Echopark Downtowner Custom Koa Limited Electric Guitar Review
The Downtowner is a simultaneously stunning and understated instrument that cleverly fuses design elements from a few famous vintage guitars—the curvy bout of the Les Paul and simplicity of the SG Classic—with funky Supro- and Silvertonelike lines.
Echopark Guitars' Gabriel Currie has had a whirlwind career. From his humble beginnings as the go-to repair guy at his high school, to working with Leo Fender at G&L, and then building for the great Tak Hosono, Currie has spent his life with gear and luthiers since the early '80s. Predictably, that wealth of experiences led to the formation of a company he could call his own—Echopark Guitars.
Located in the Echopark district of Los Angeles, Currie's guitar building operation is enjoying a lot of success these days. He has amassed a pretty impressive list of endorsees in the course of just two years, including Social Distortion's Jonny Wickersham, Kyuss and former Queens of the Stone Age bassist Nick Oliveri, and high-profile sideman to the popstars, Monte Pittman. And Currie's new Downtowner Custom Koa Limited says a lot about why he's a fast rising star among big-name players: Uniting quality, craft, and precision with a raunchy, classic rockoriented tone palette, the guitar can be downright devastating.
A Night on the Town
The Downtowner is a simultaneously stunning and understated instrument that cleverly fuses design elements from a few famous vintage guitars—the curvy bout of the Les Paul and simplicity of the SG Classic—with funky Supro- and Silvertonelike lines. The body itself is a beautiful, single piece of African mahogany that's finished in Echopark's green-gold tint. This finish is infused with bronze powder for a sparkling, Cadillac-luxurious look that will stop you in your tracks when the light hits it right. An aged mother-of-toilet-seat pickguard harkens to the quirkier guitar designs that populated Montgomery Ward catalogs decades ago, but feels sturdy and made from quality materials.
A deep tenon joint affixes the two-piece neck, which is fashioned from bookmatched, 40-year-old Hawaiian koa. With a deep grain that looks exceptionally three-dimensional, the koa is quite striking. The neck's highly polished nitrocellulose lacquer finish offers protection against wear and tear.
With the 24 3/4" scale, the neck has a very vintage heft that some might liken to a baseball bat, but which is really quite comfortable—almost like a big C profile. A 12"-radius rosewood fretboard caps the neck and is dressed up with abalone dot markers, bamboo dot markers, 22 frets of Dunlop 6100 fretwire, and a hand-polished bone nut.
The electronics and hardware in and on the Downtowner are all top quality and are hand-aged by Currie. A nickel TonePros AVT2 wraparound tailpiece keeps the strings taunt over the body, and a set of prewar-style Grover open-back tuners keeps the strings anchored on the other end of the guitar. Currie's excellent aging work doesn't hamper the mechanical function of the hardware in the least. Moving the saddles for intonation was effortless, and the tuners were some of the smoothest-feeling machines I've encountered in quite some time.
The body is home to two handwound Amalfitano humbuckers with vintage PAFlike output specs of 8.5k in the bridge and 7.4k in the neck. The pickups' nickel covers are aged by Currie, as well. Volume and tone knobs and a 3-position toggle switch regulate the pickups' output.
Rock 'n' Roll Ain't Noise Pollution
The Downtowner is a classic rocker's dream, though that certainly isn't the whole ball of wax here. The combination of the guitar's exemplary build quality and materials, a killer set of pickups, and fine-tuned hardware result in a smorgasbord of tones brimming with vintage rock gusto.
With a 65amps Empire and matching cabinet, the Echopark's bridge and neck pickups exhibited amazing detail through the amp's clean channel. And just about every pick strike coaxed a juicy mix of mids, round lows, and a really bristling high end. Though the high-end detail is considerable, it's not brash. But it certainly commands authority and the Downtowner purrs with harmonic richness when you hit the strings hard.
Naturally, when I flipped to the bridge humbucker the guitar's high end became more prevalent. That's a cool quality typical of PAF-style pickups, but probably also attributable to the wraparound tailpiece, which gives high frequencies an even more cutting quality. To coax darker tones for jazzier or Santana-inspired solos requires using the tone knob, but this brightness makes the bridge pickup stand proud and tall for blusier lead work.
The Downtowner is also capable of driving an intimidating set of barrel-chested tones at wide-open amp settings. Fans of Angus Young's bristling sounds in the Bon Scott era will fall completely in love with this guitar's capacity for driving the meatiest riffs while retaining high-end and midrange nuance. Jimmy Page-inspired lead tones are another of the Downtowner's strengths, and those biting Page tones from the BBC Sessions (which have always seemed crazily elusive to this reviewer) pour out of the Downtowner at every turn.
Ratings
Pros:
Exceptionally cutting and muscular tonal palette. High-quality build.
Cons:
No coil tap. Neck might be too beefy for some.
Tones: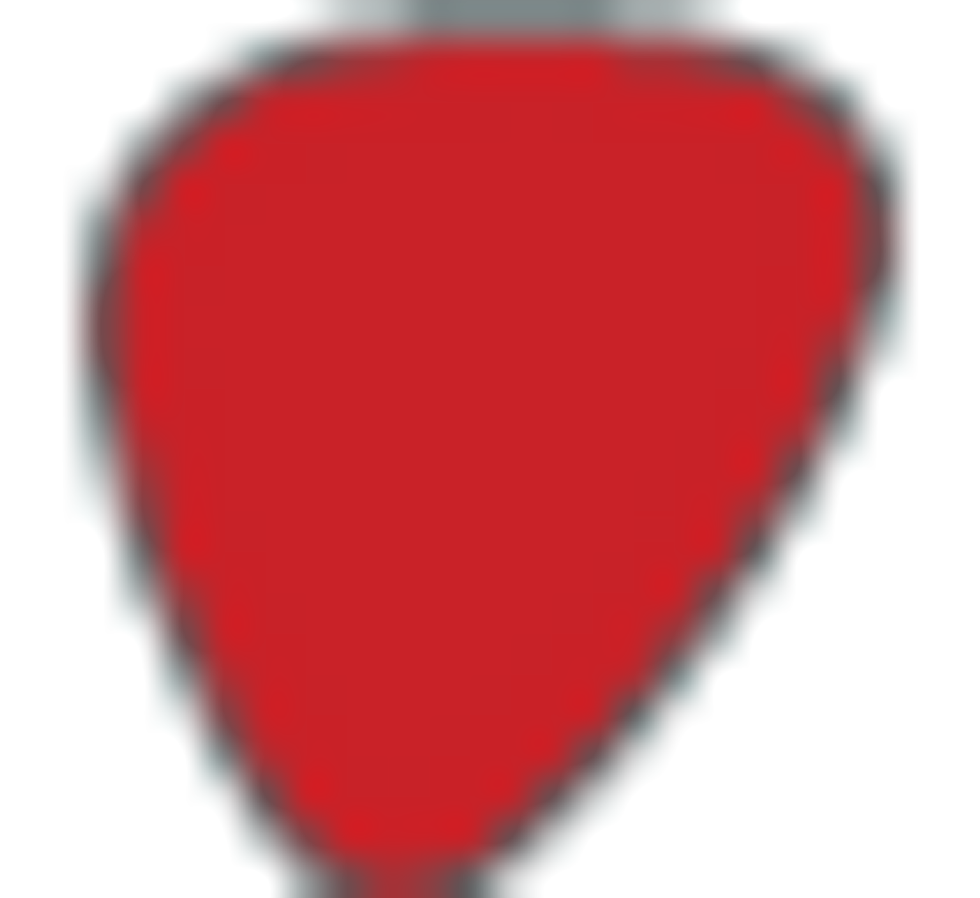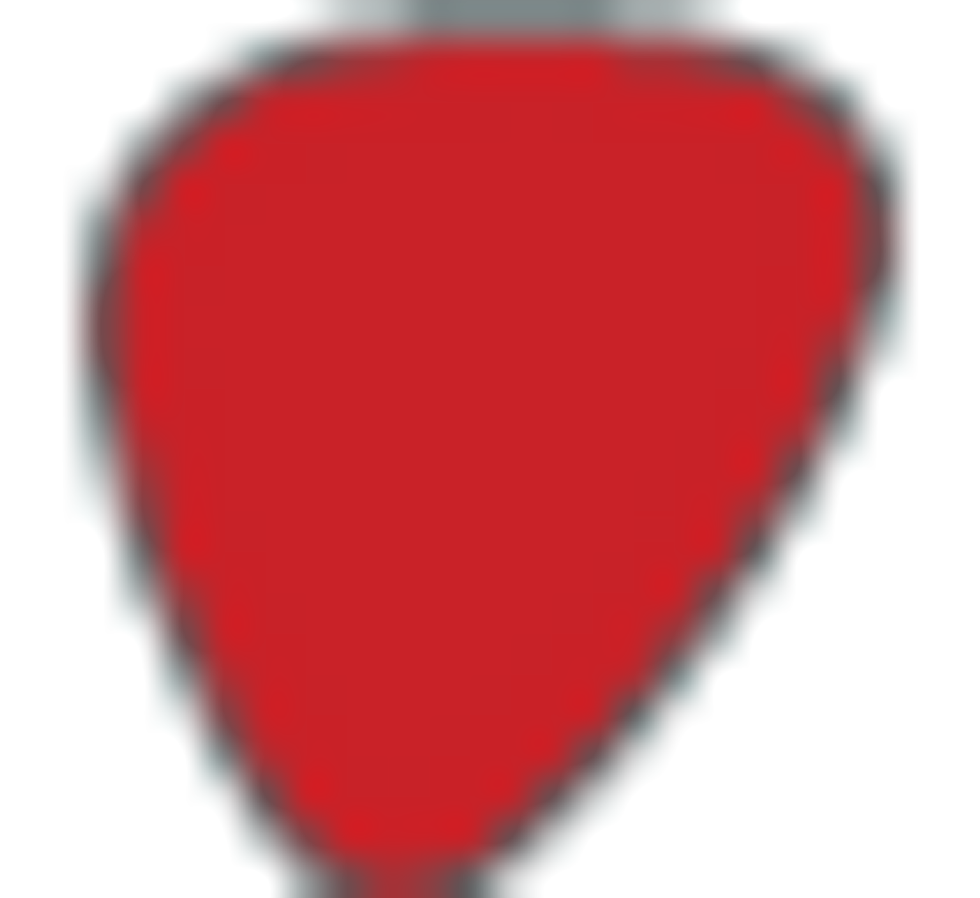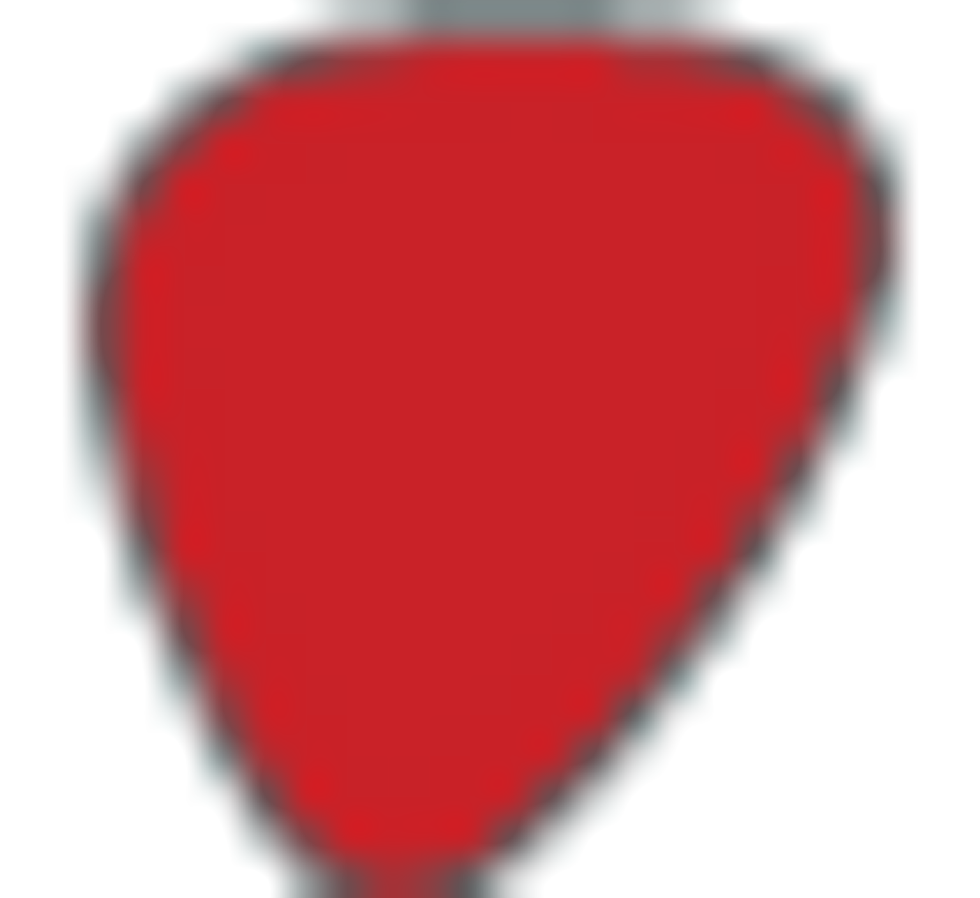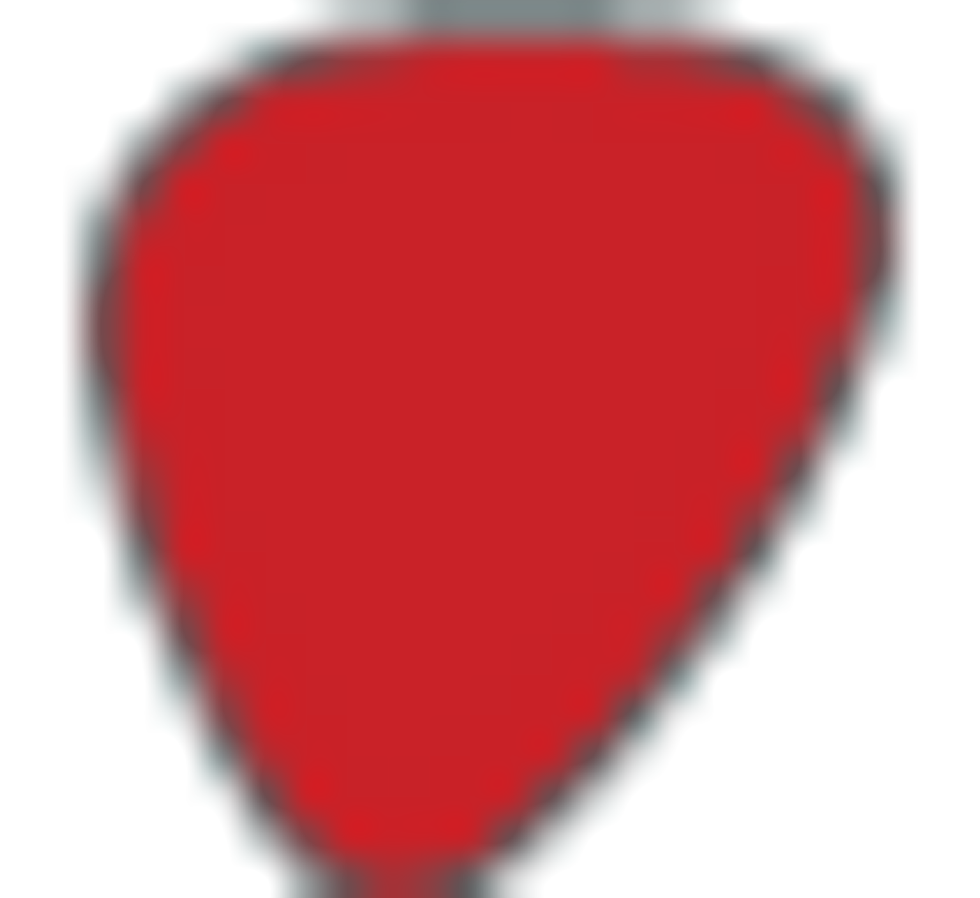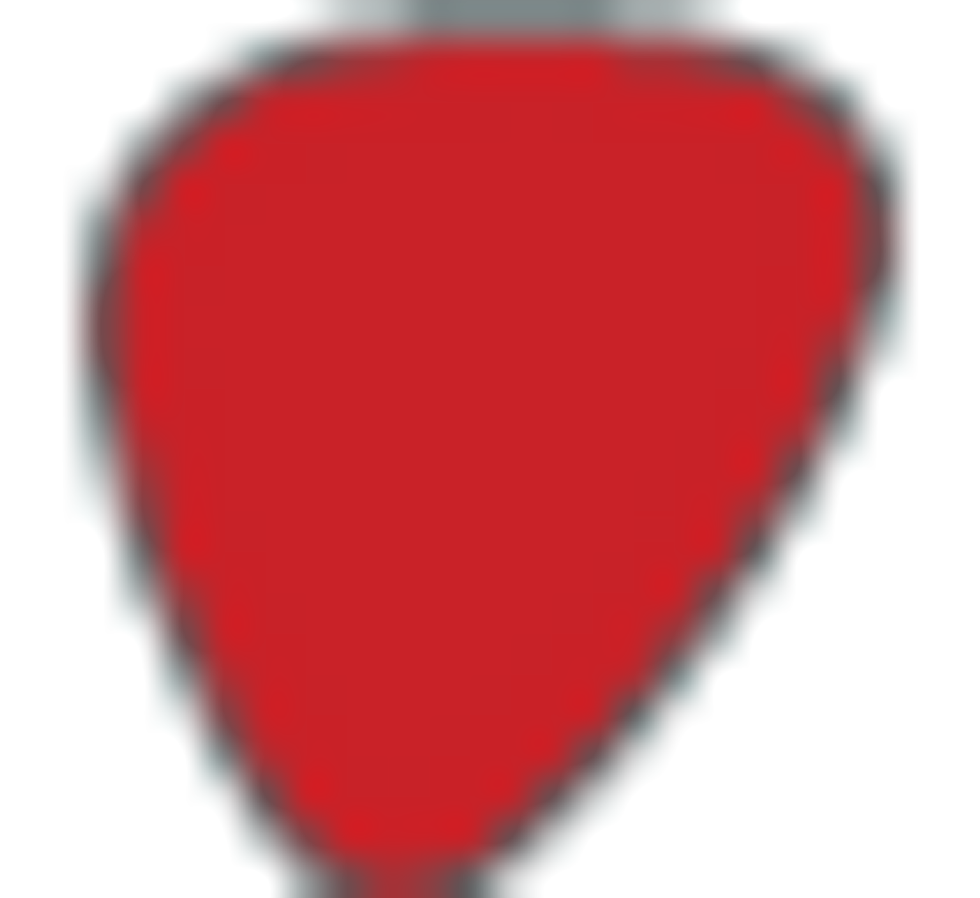 Playability: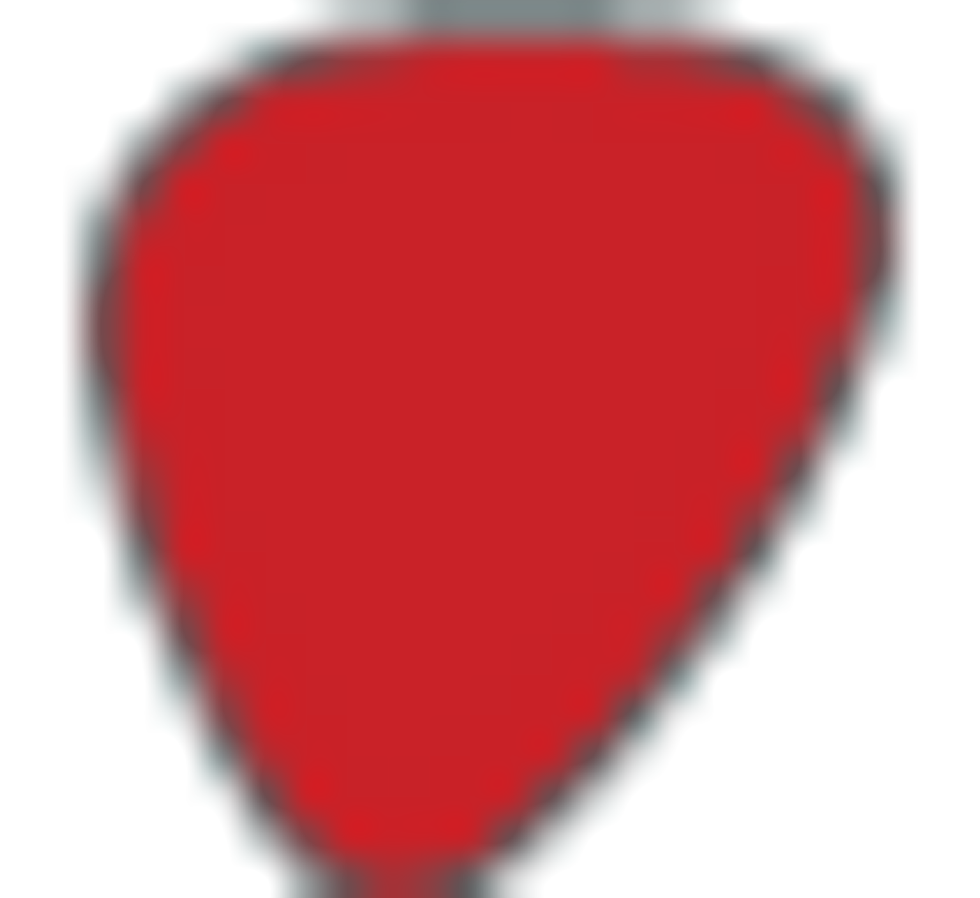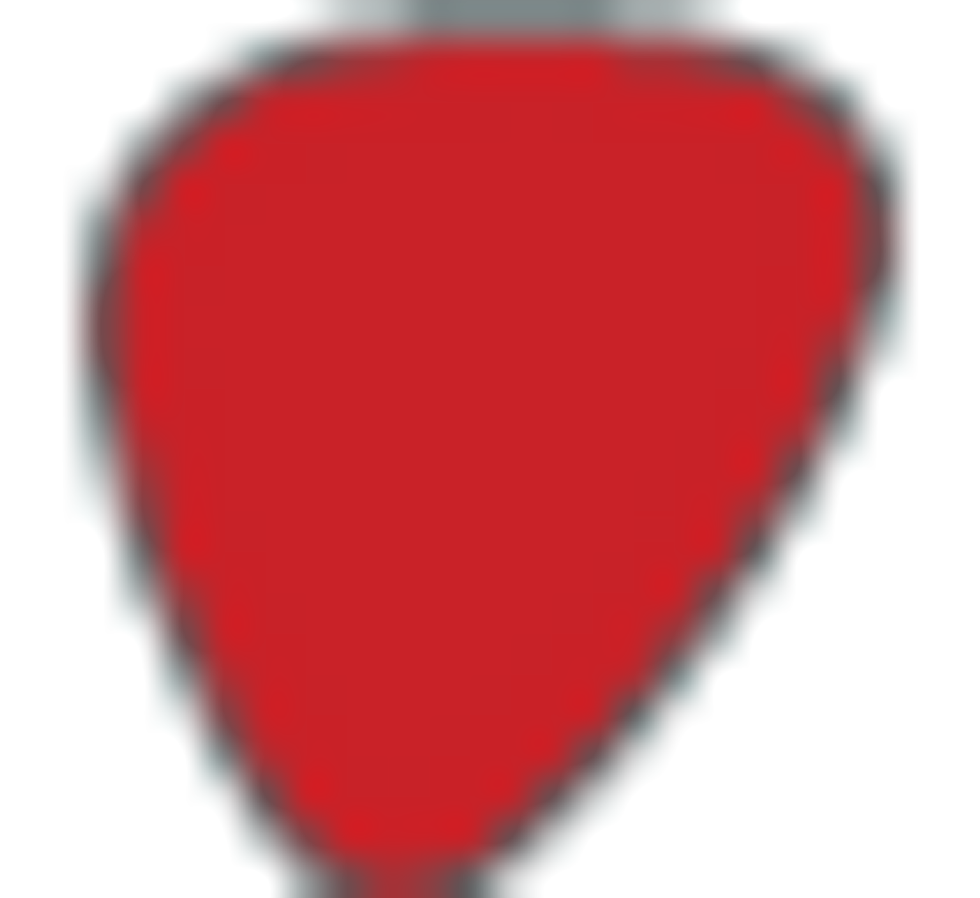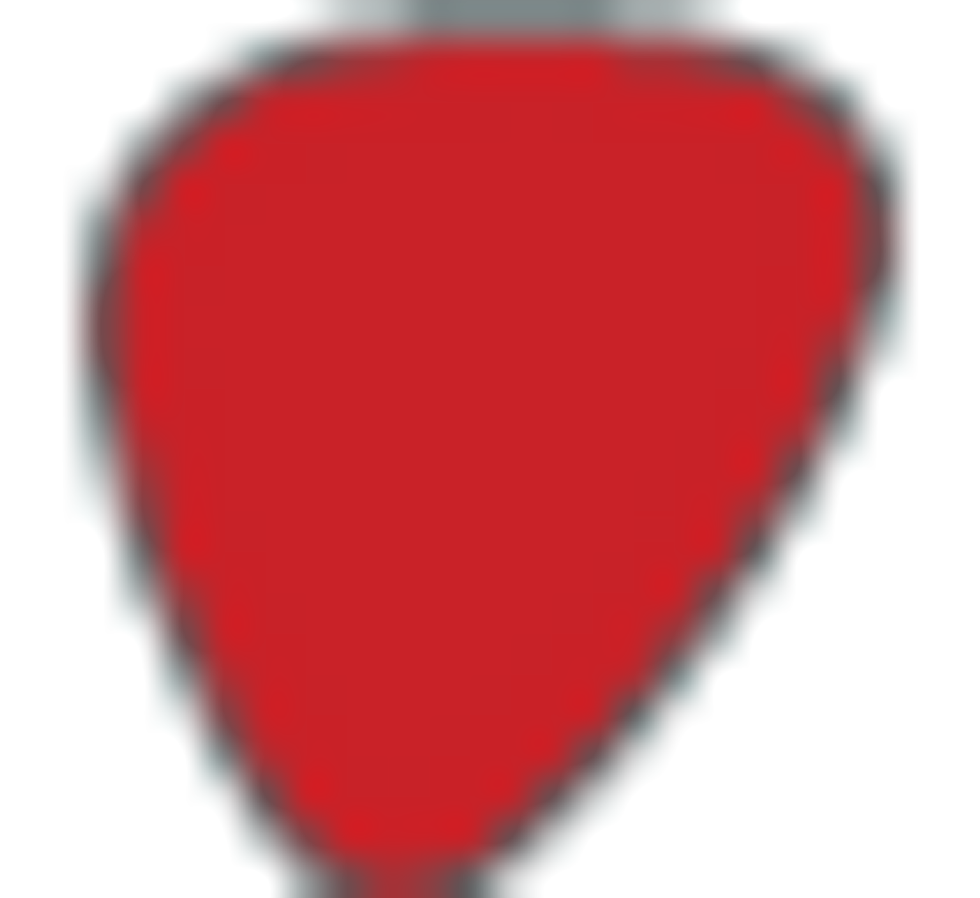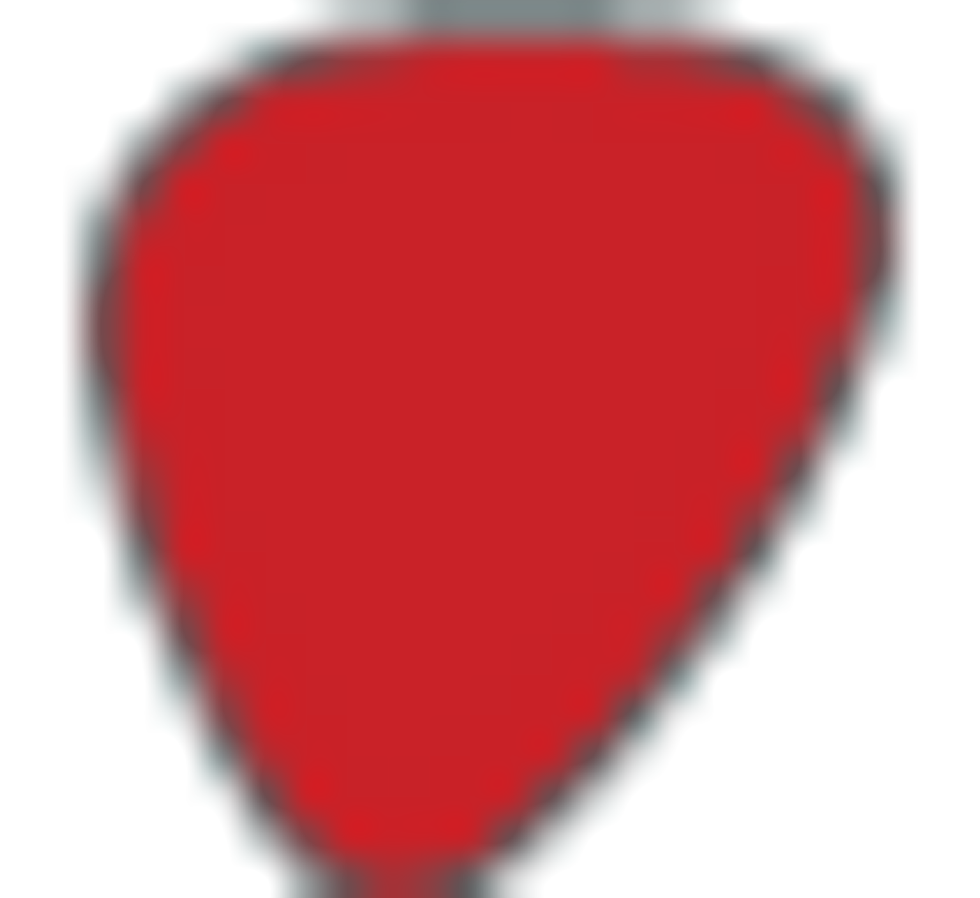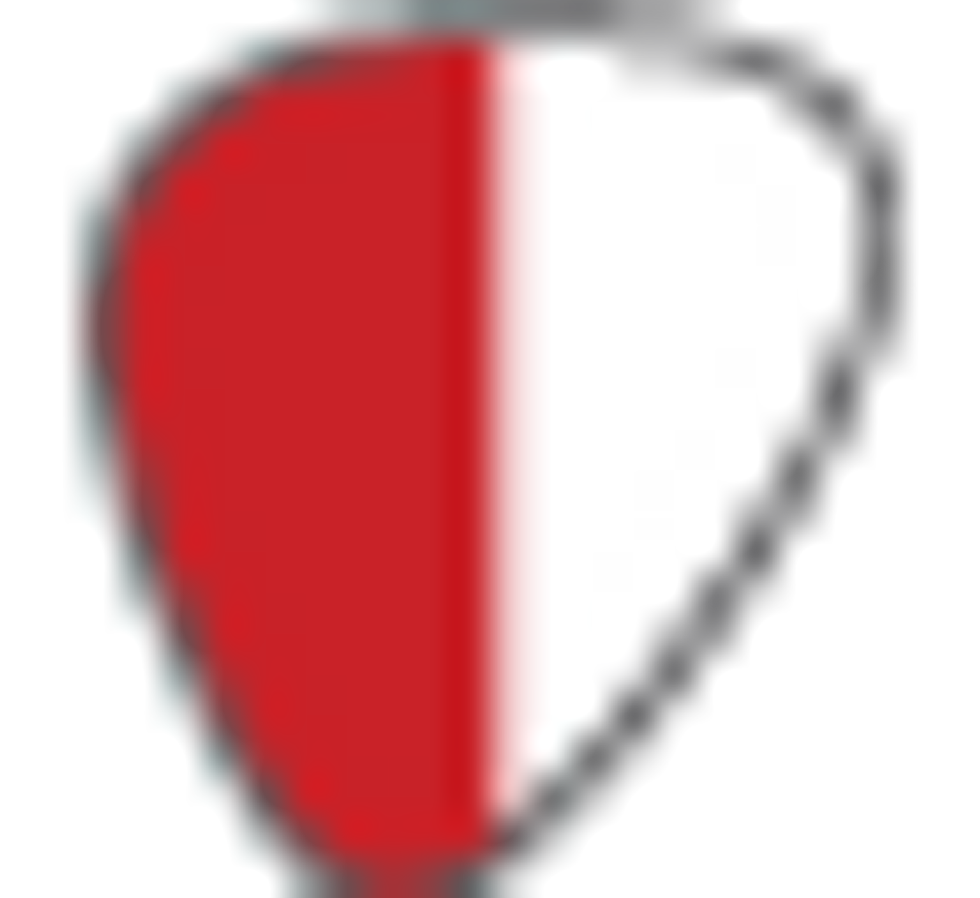 Build: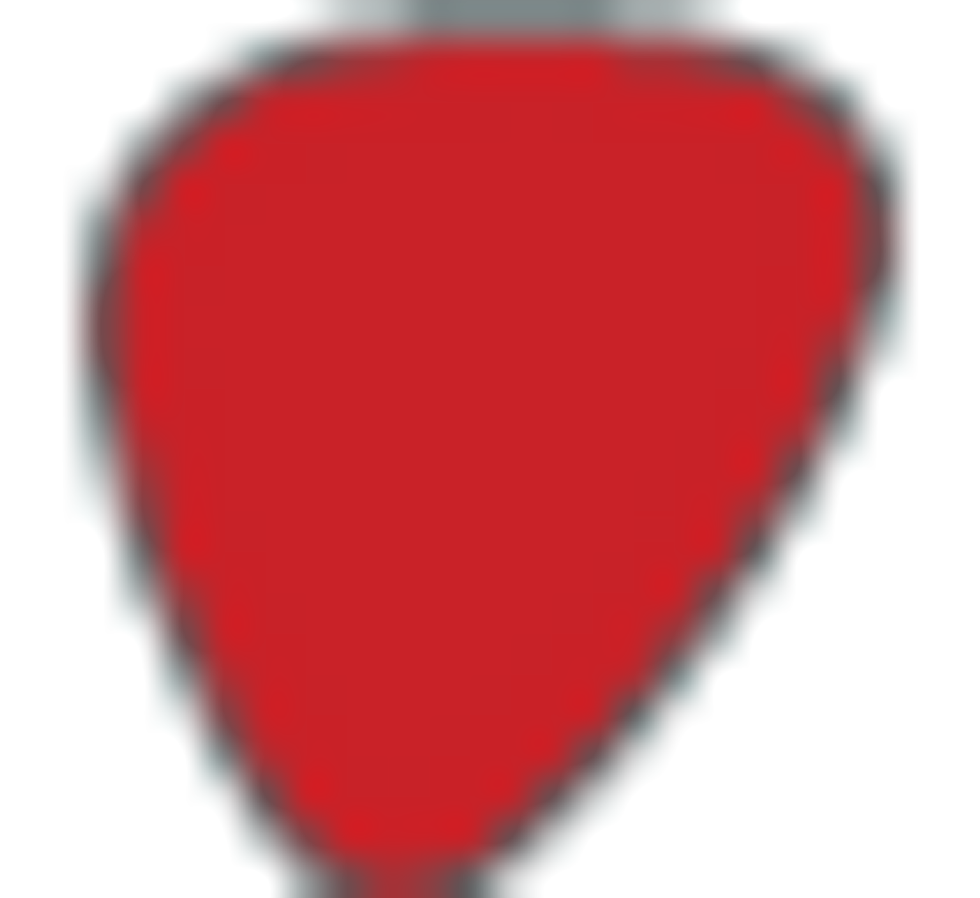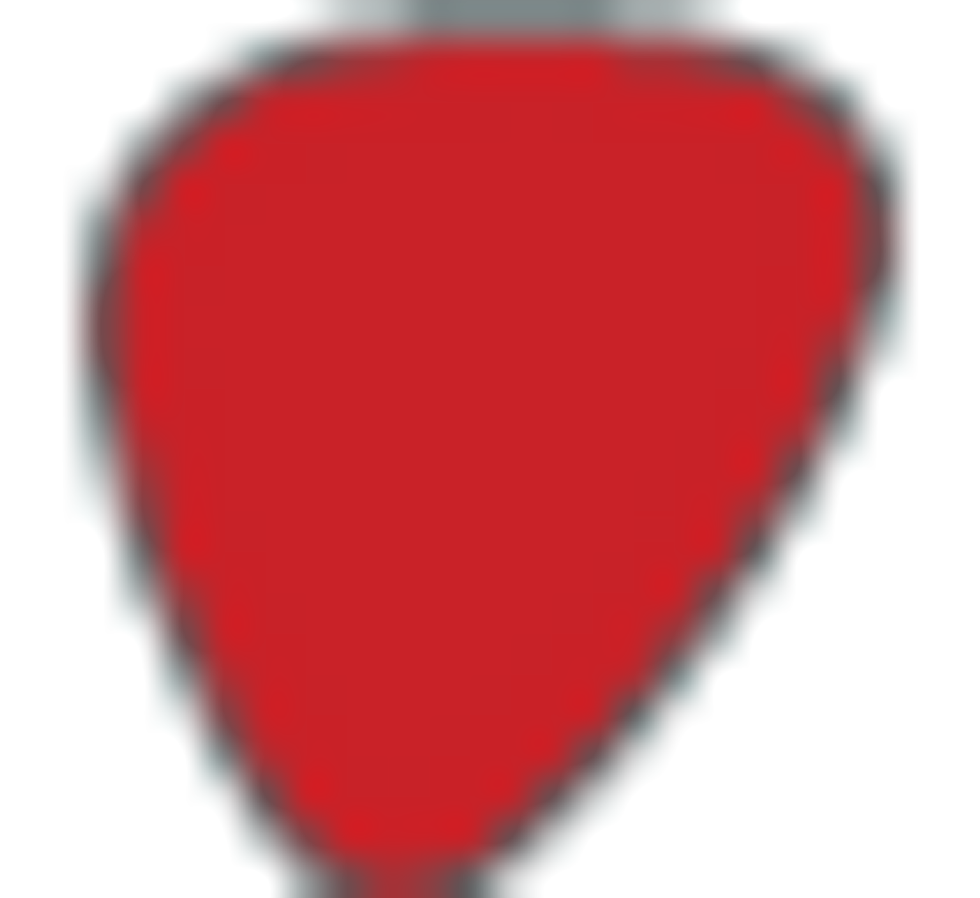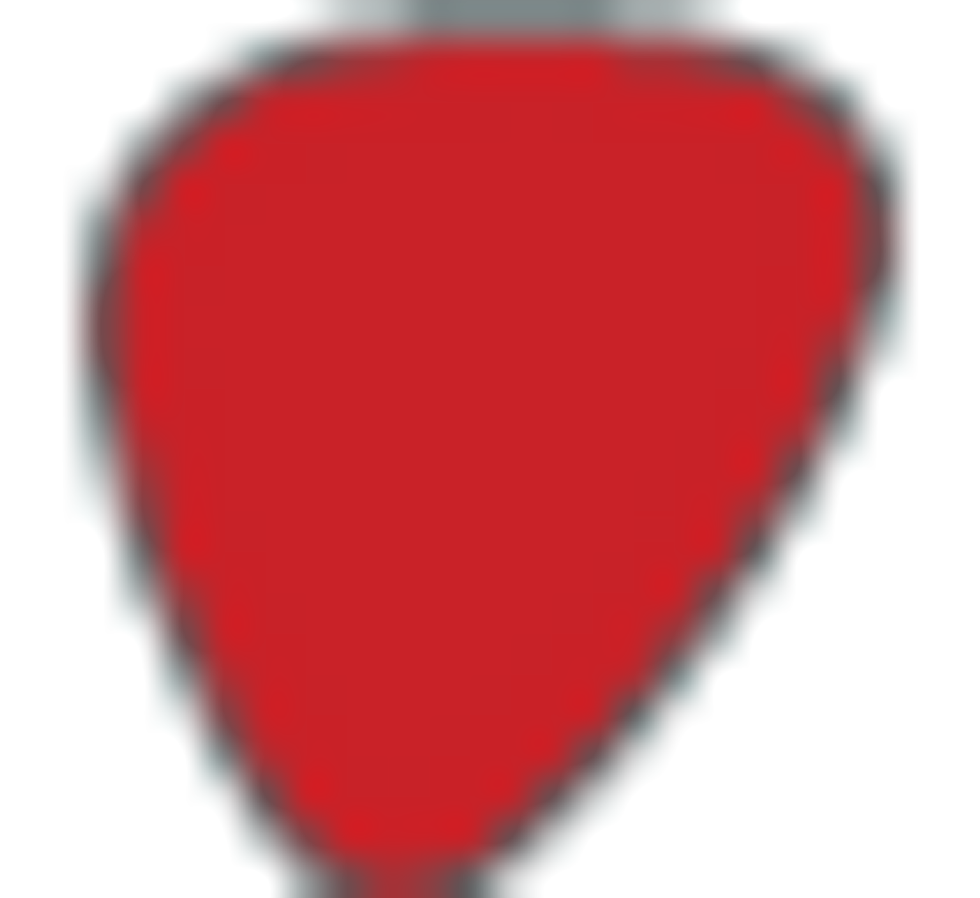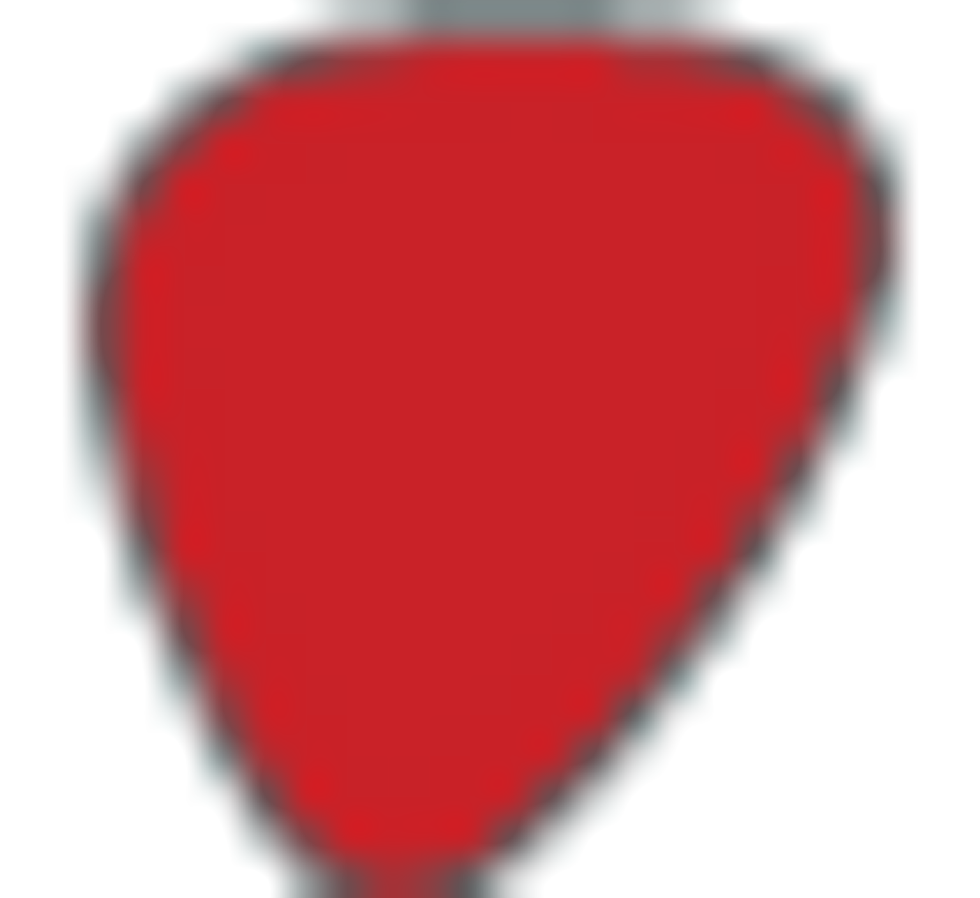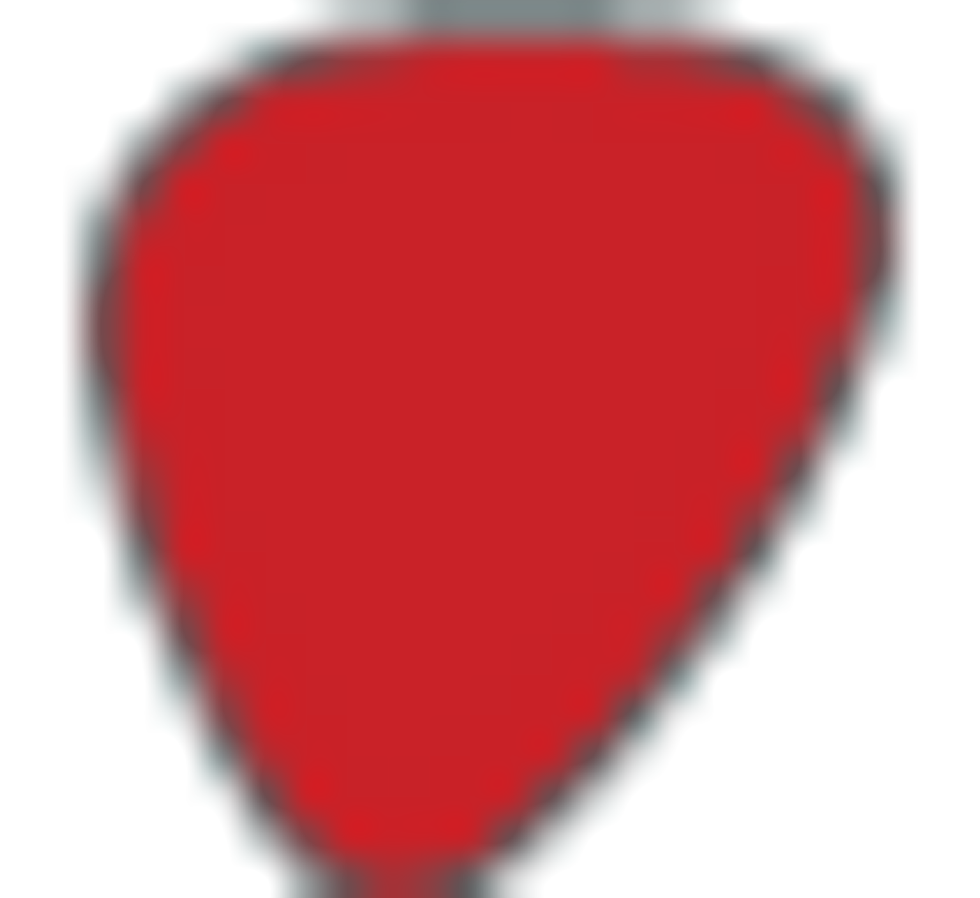 Value: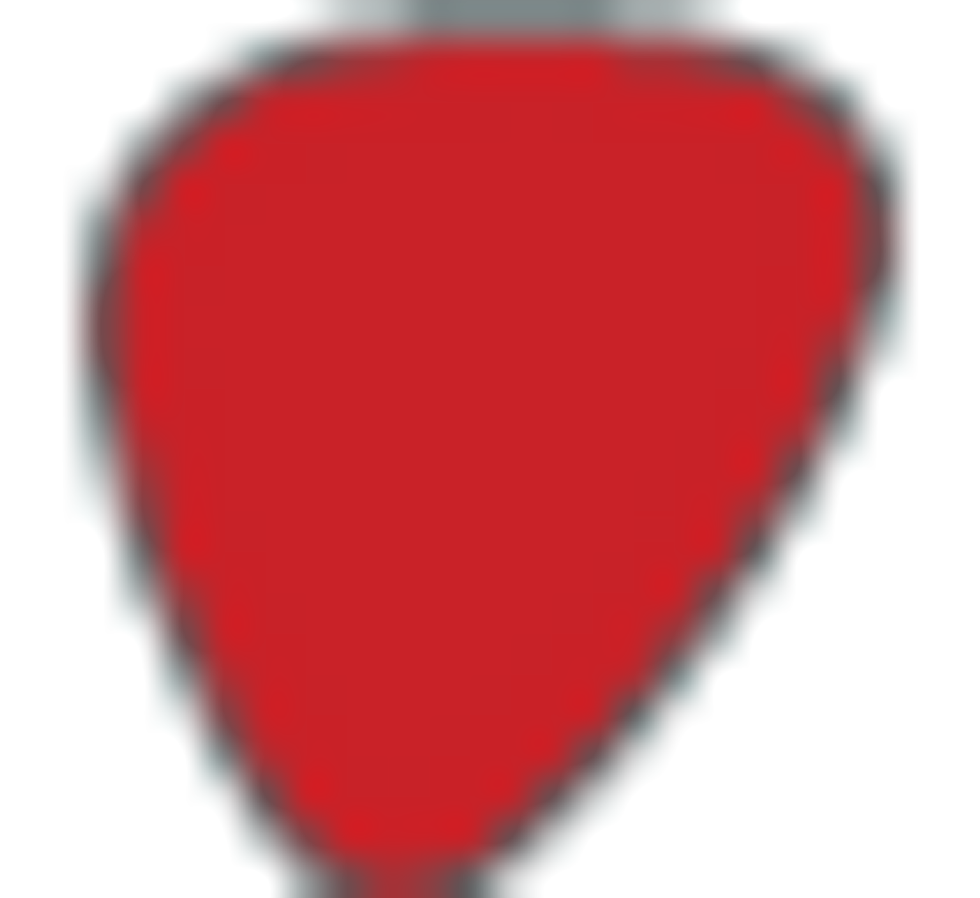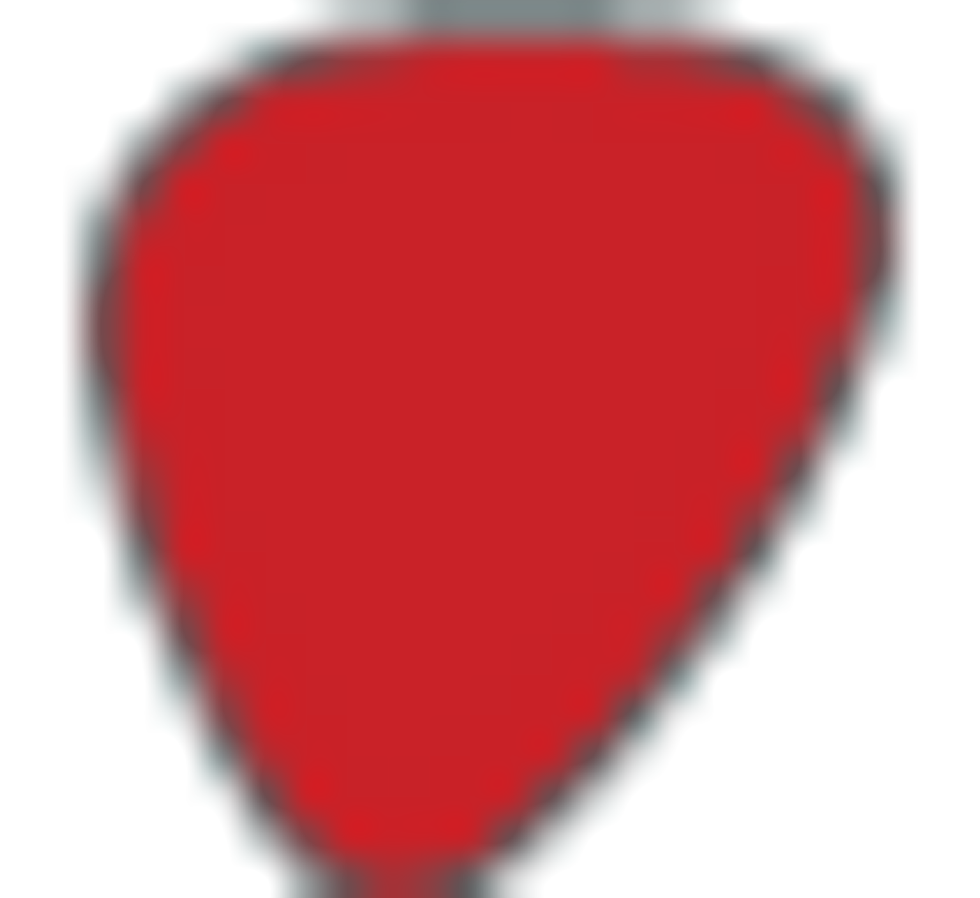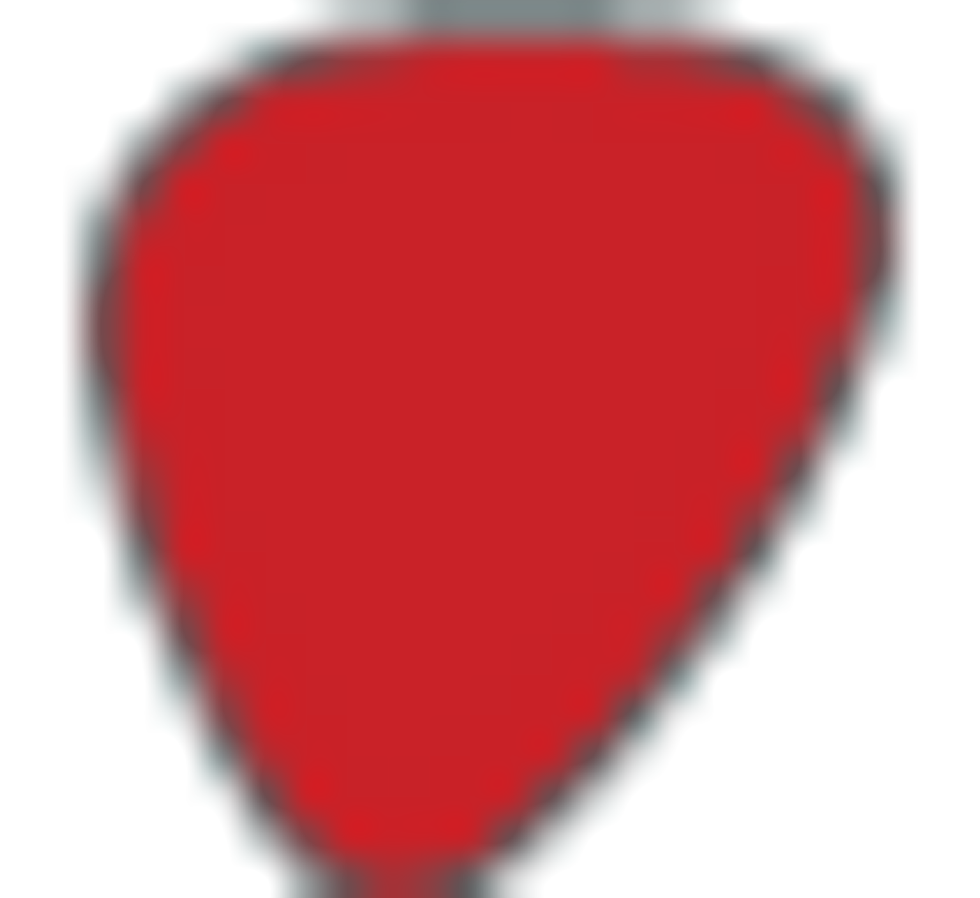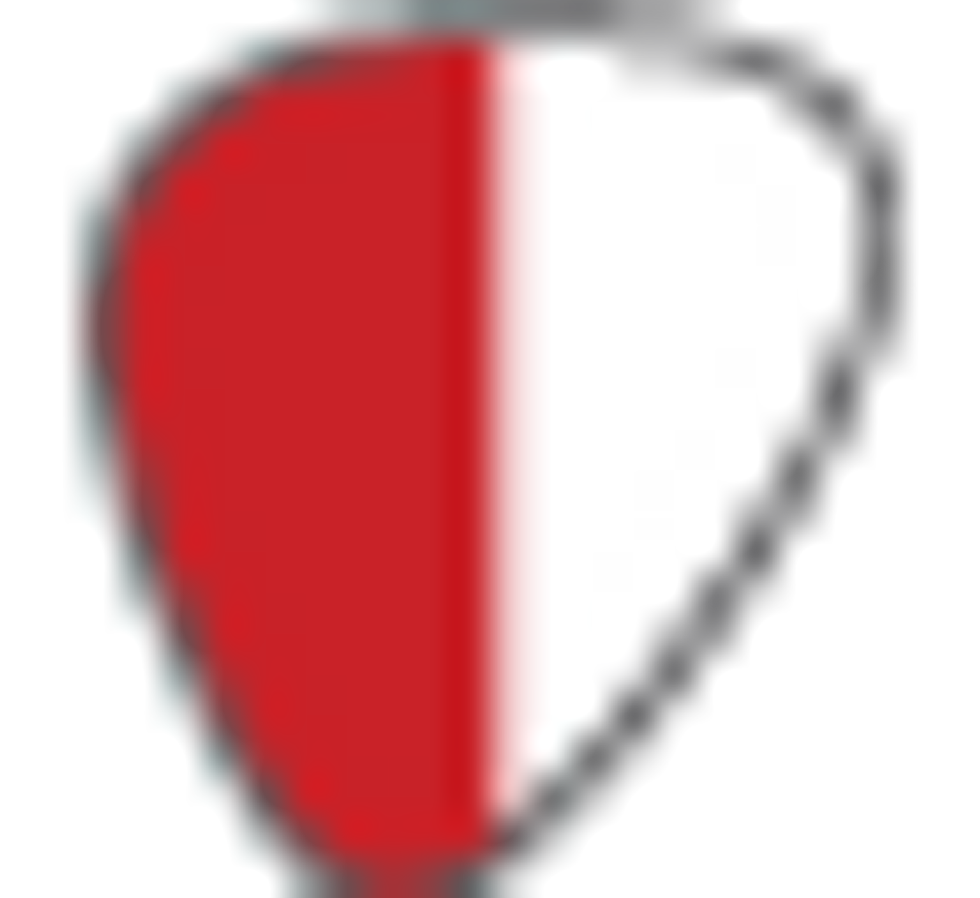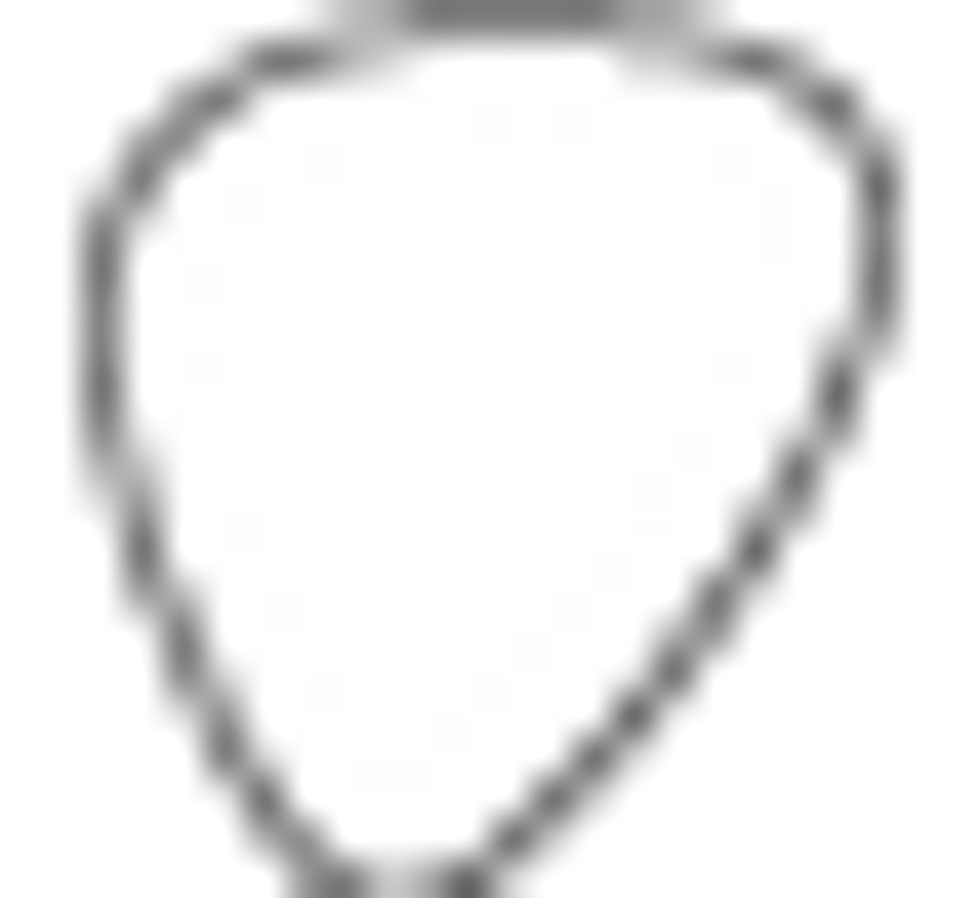 Street:
$3,000
Echopark Guitars
echoparkguitars.com

Flipping to the neck pickup, rolling the tone control down, and adding a touch of amp overdrive was the ticket to some of the finest tones lurking within the Downtowner. And relying on the guitar's volume knob to add and subtract dynamics and aggression tapped an endless range of voices. At these settings it felt almost mandatory to delve into vintage Cream riffage—dropping the guitar's volume for cleaner rhythm work and cranking it up for that biting "Crossroads" tone. Even with the tone knob rolled down about two thirds, pick dynamics came through loud and clear. The guitar's sensitivity through a wide range of volume and tone settings is exceptional.
The neck pickup also sated my hunger for mellower, more subdued tones. It's easy to tame the Downtowner's high-end tendencies by using the guitar's tone knob and a lighter attack—an approach that yields some incredibly smooth and widesounding jazz tones. Dropping the neck pickup's volume a touch produced delicious Stonesy rhythm sounds.
The Verdict
The Downtowner is a guitar that rewards a nuanced touch and a dynamic right hand. It can be a bright instrument that highlights every last detail of your pick attack. And for the tones you associate with the great Les Paul slingers of the '60s and '70s it's a dream come true. The smooth mids, stalwart lows, and raunchy high end set it apart from even top-notch, custom, Gibson-inspired instruments. The styling and construction details make it more than just another vintage Les Paul clone. And as a whole, it shows that Gabriel Currie has not only learned much from the masters about putting together a great guitar, but that he really understands how the component parts of a guitar come together to sound extraordinary.