See the newest gear from Bogner, Blackstar, Carl Martin, VHT, and more
"Palmer Amplification brought a few new toys to Musikmesse 2013. The Cab Merger (top left) lets you double your amp's speaker outputs, the Eins 1-watt head (bottom left) has one 12AX7 and one 12AT7 powering tone and volume knobs (there's also a speaker-emulated out), and the Fab 5 head uses a 6V6 and a 12AX7 and has volume, tone, and boost knobs, as well as a 3-position power attenuator."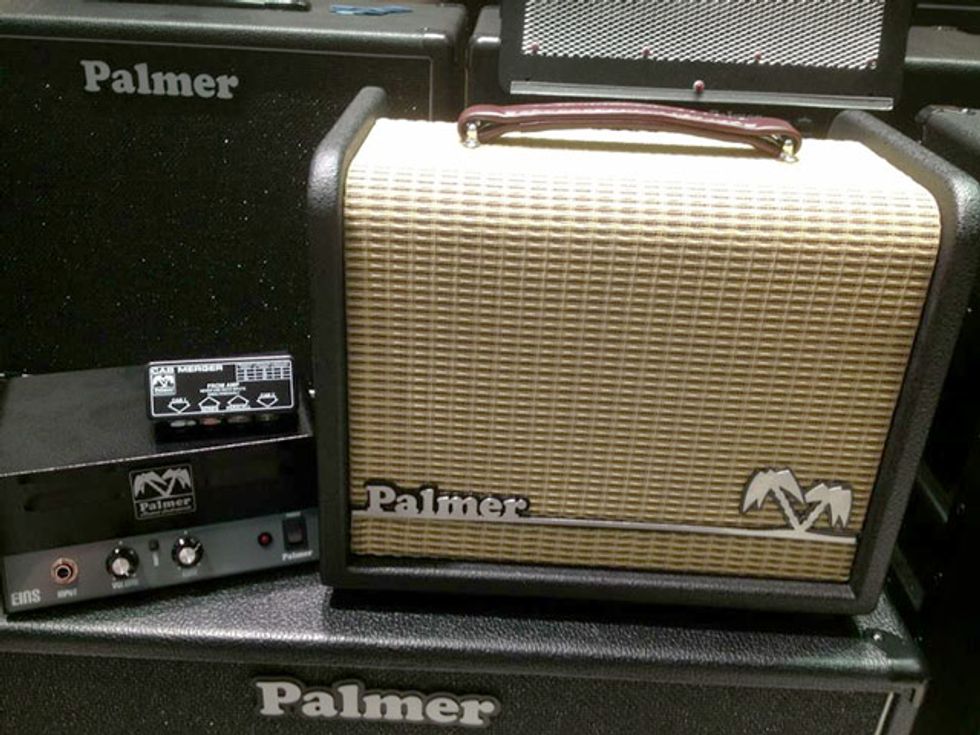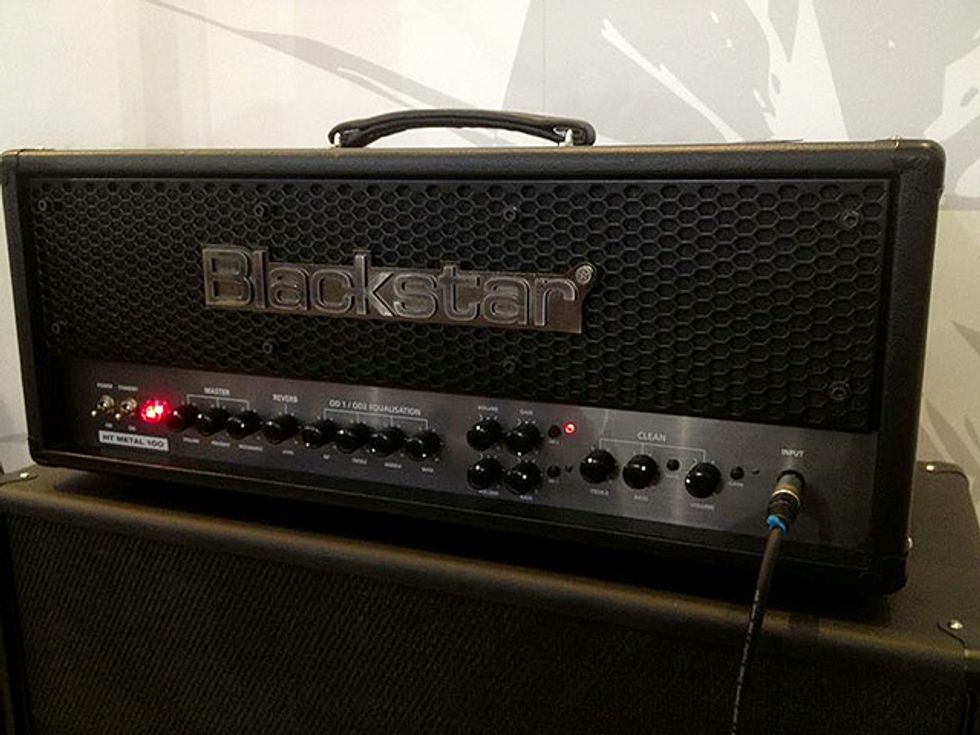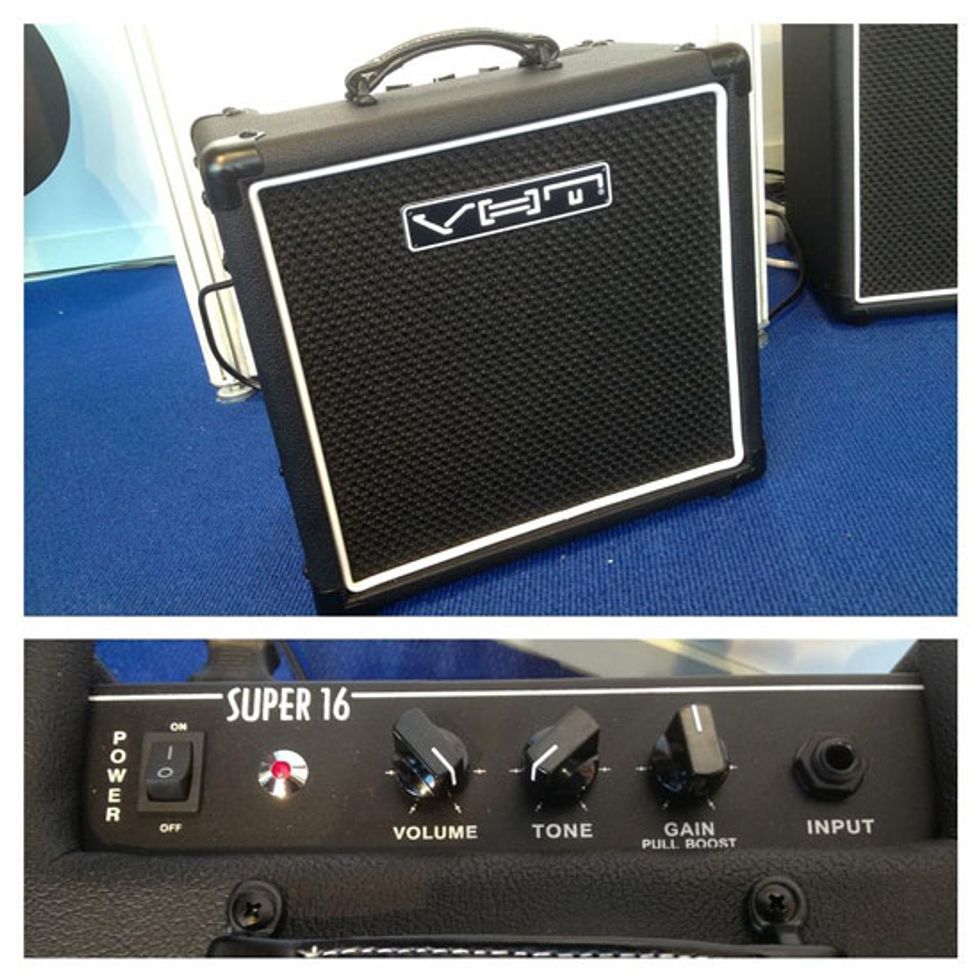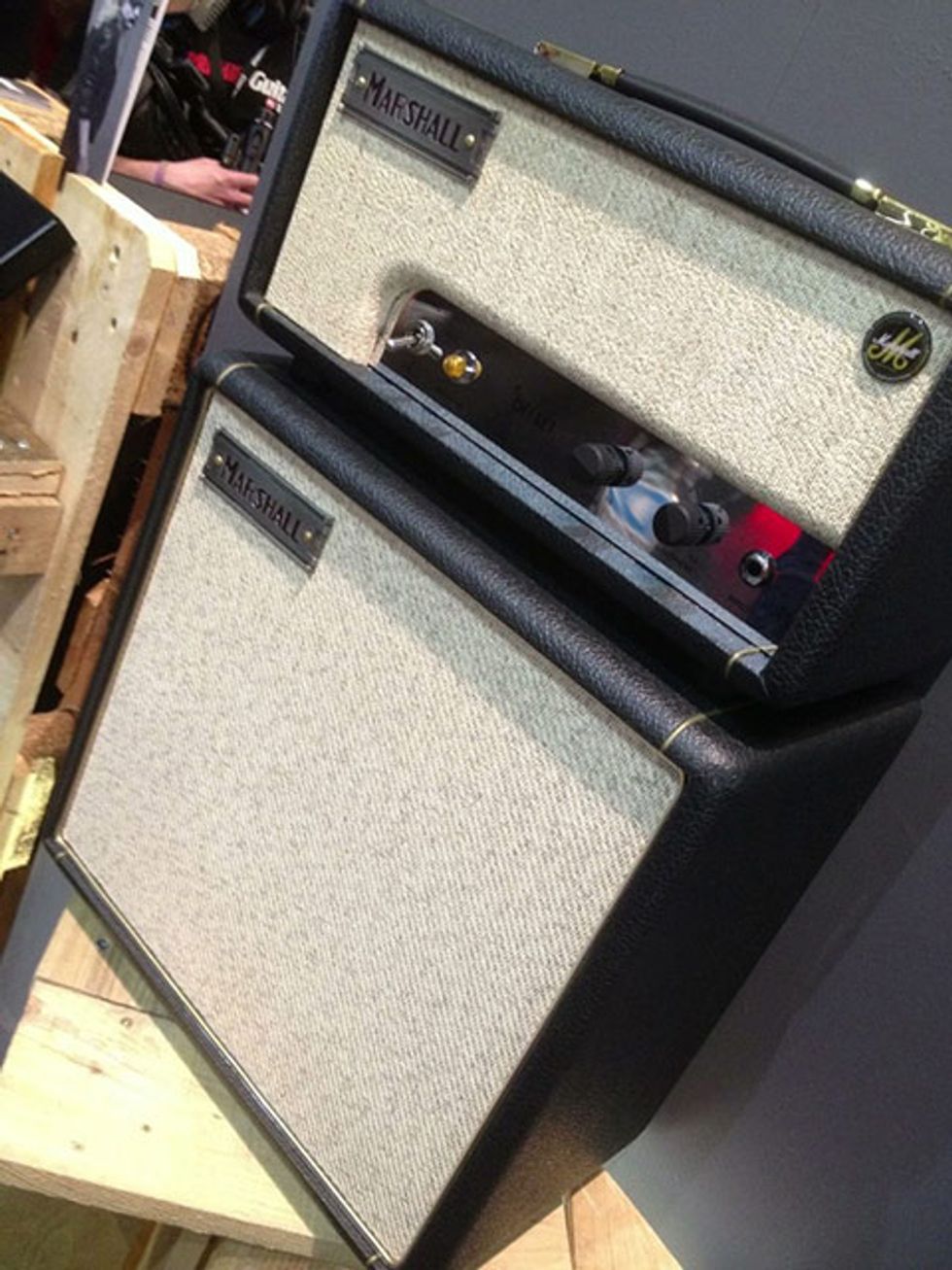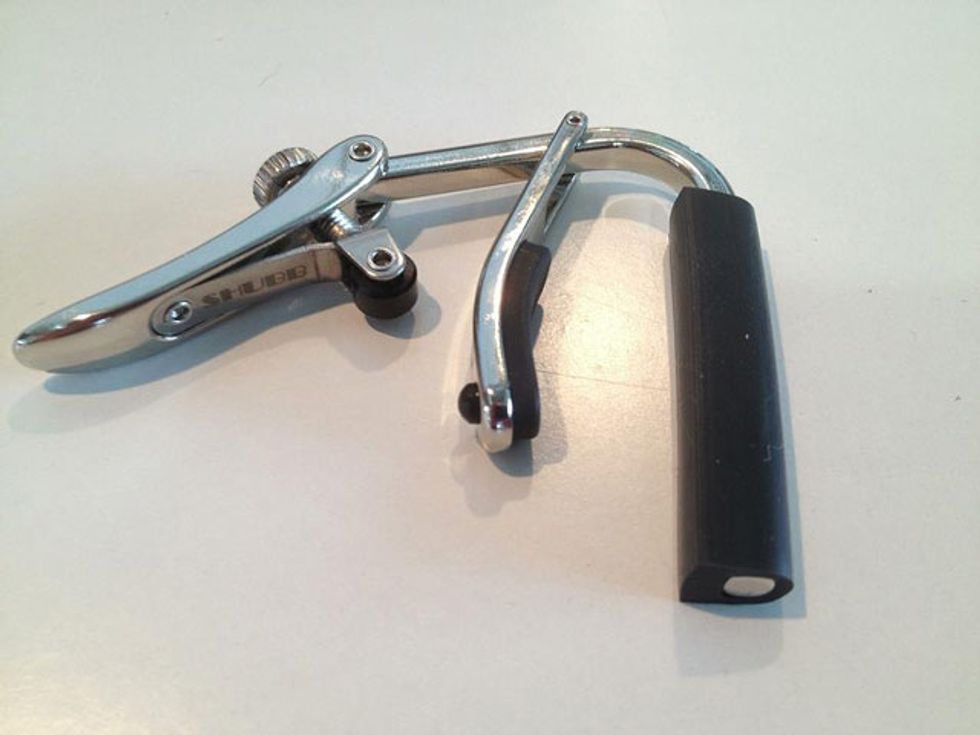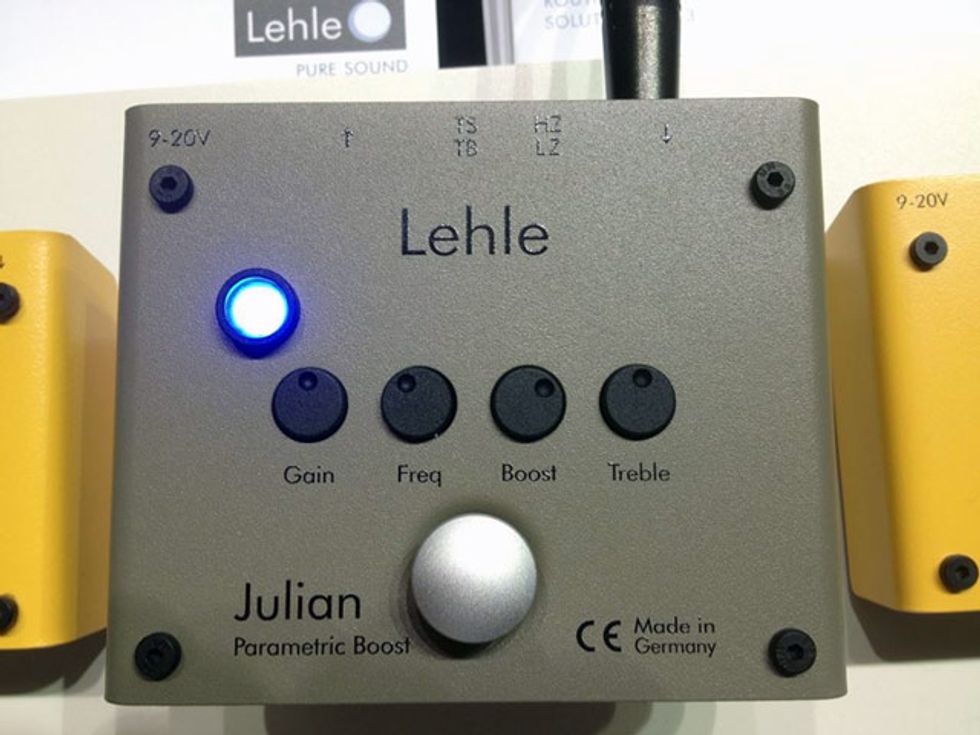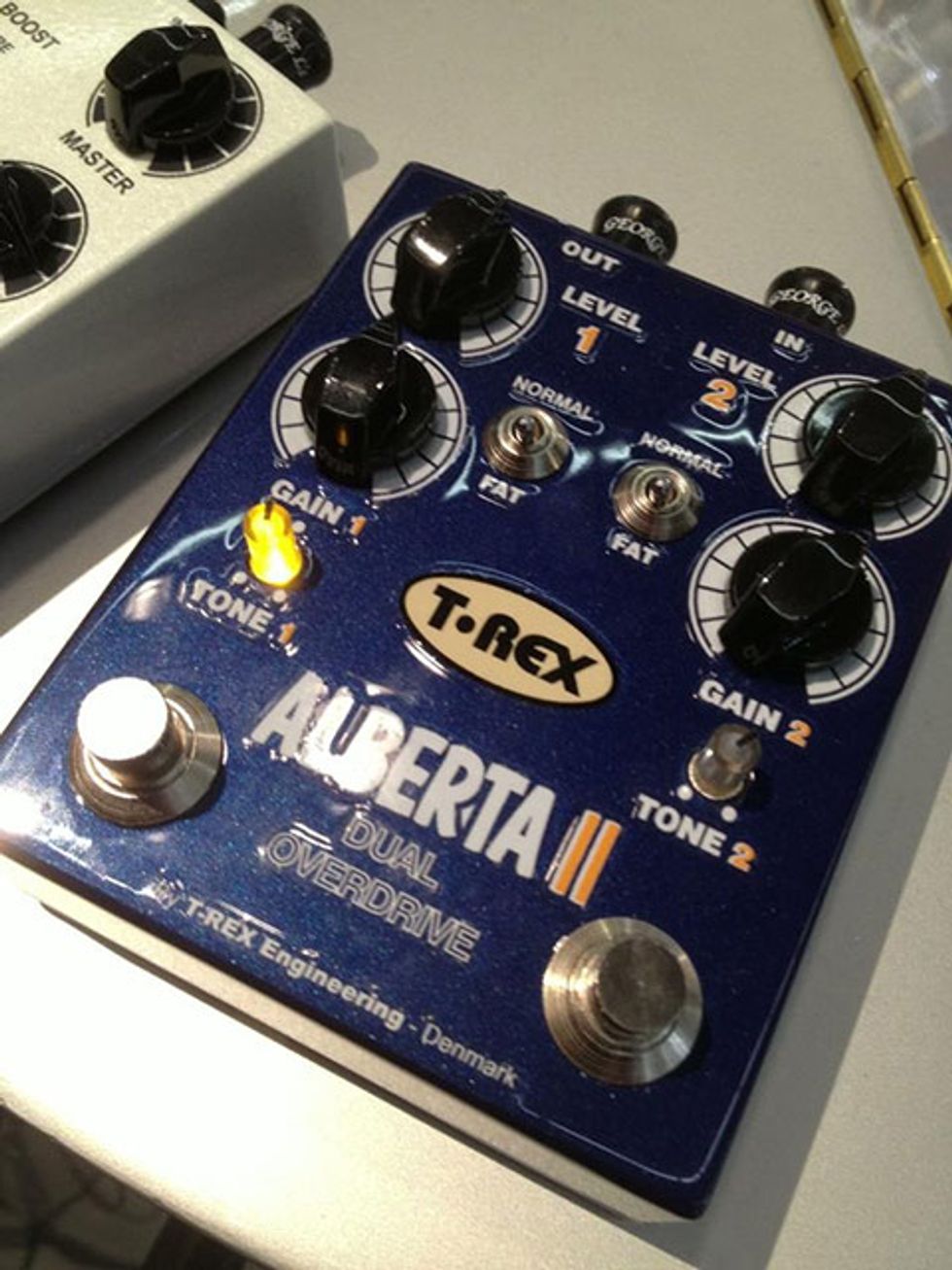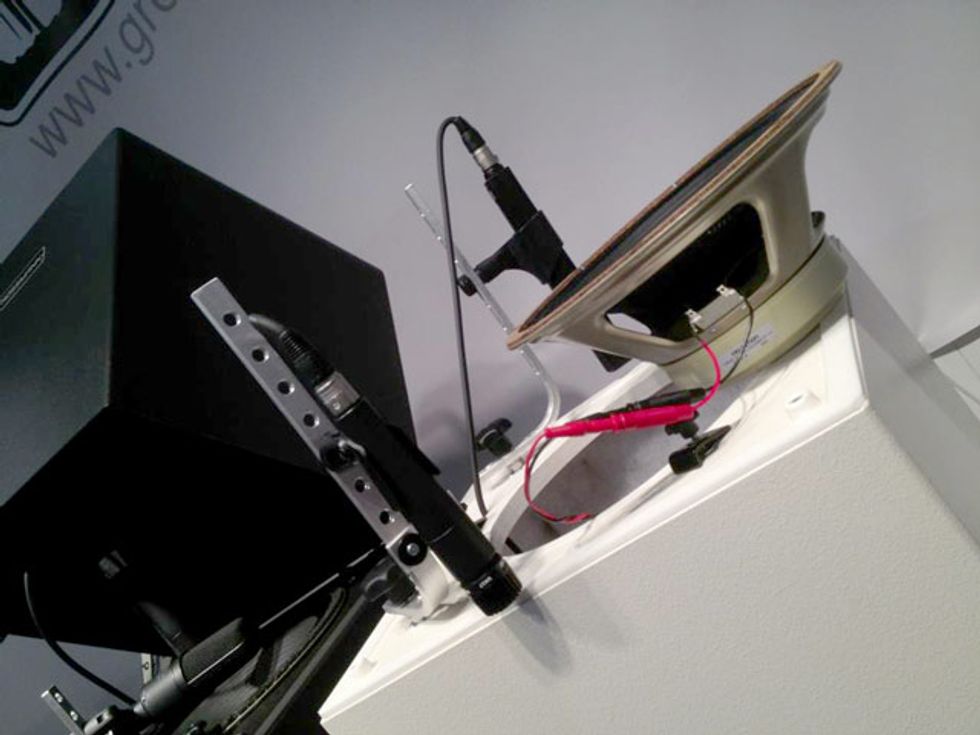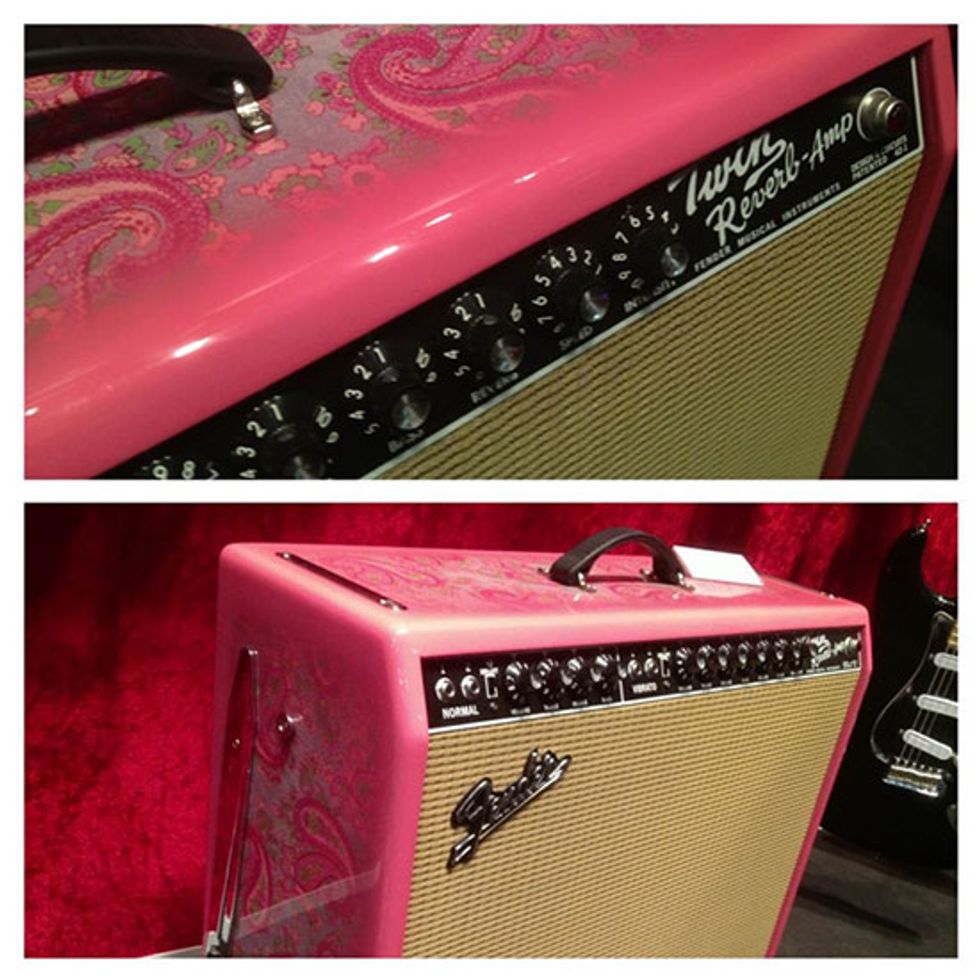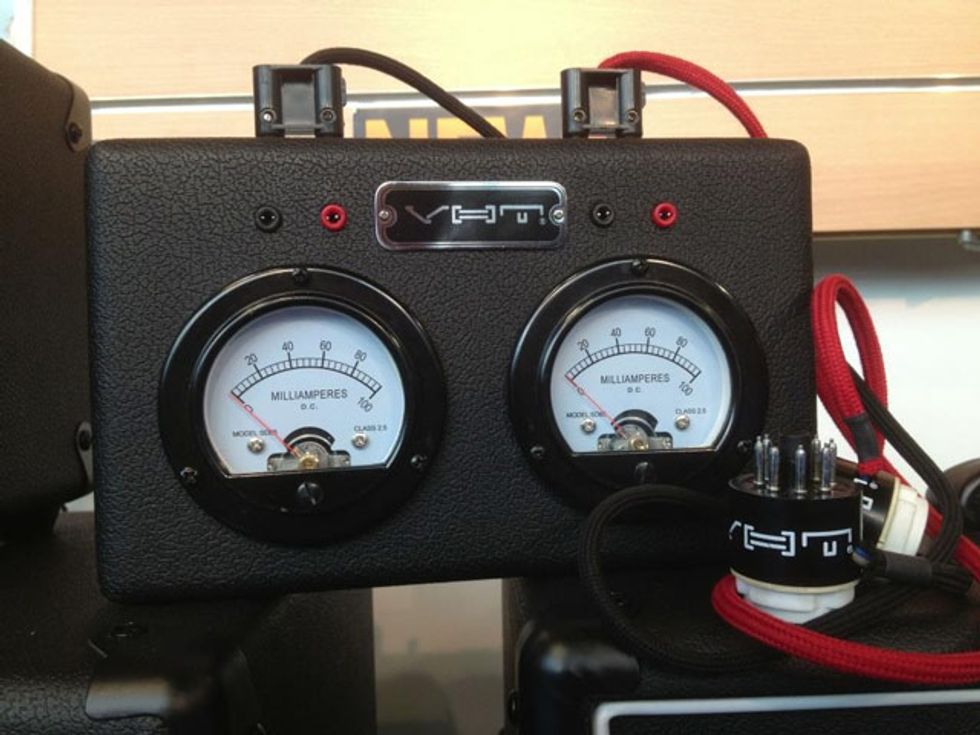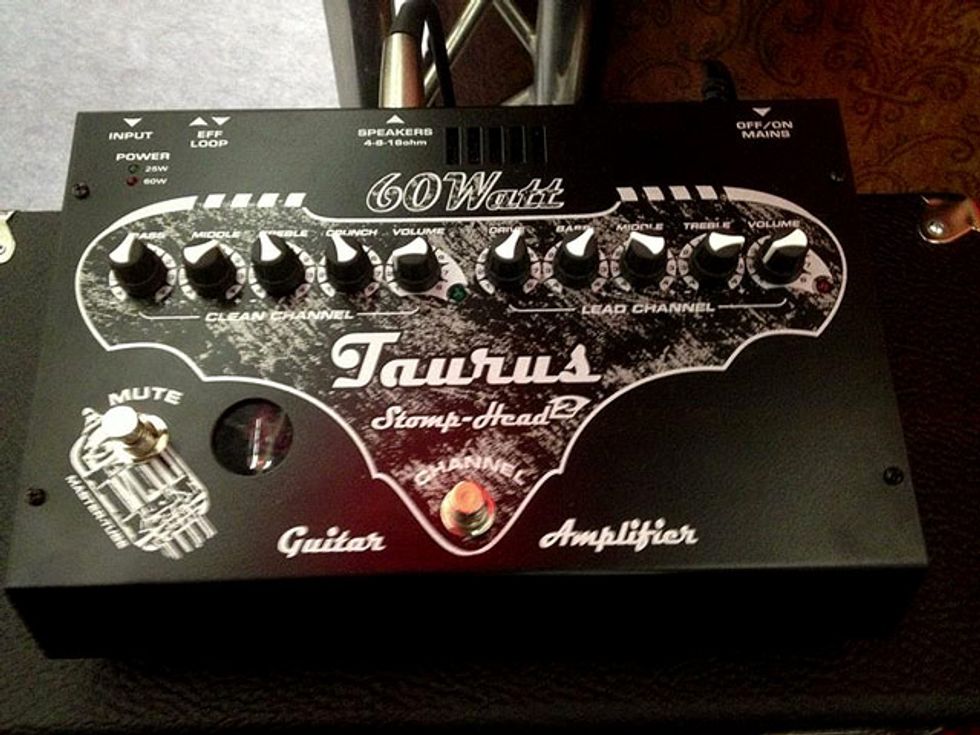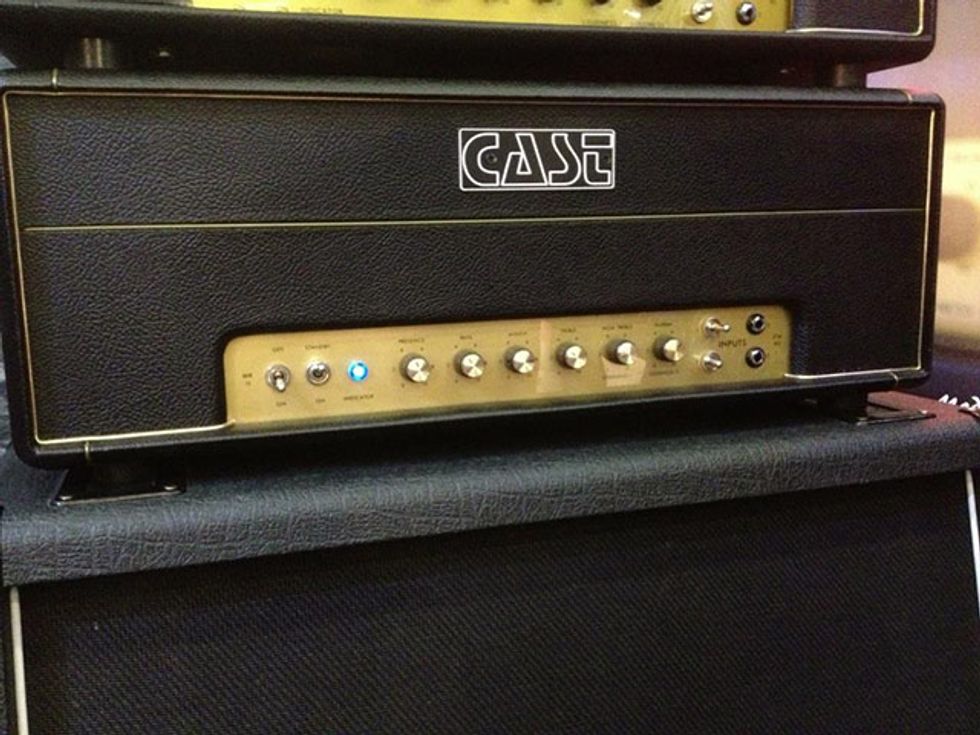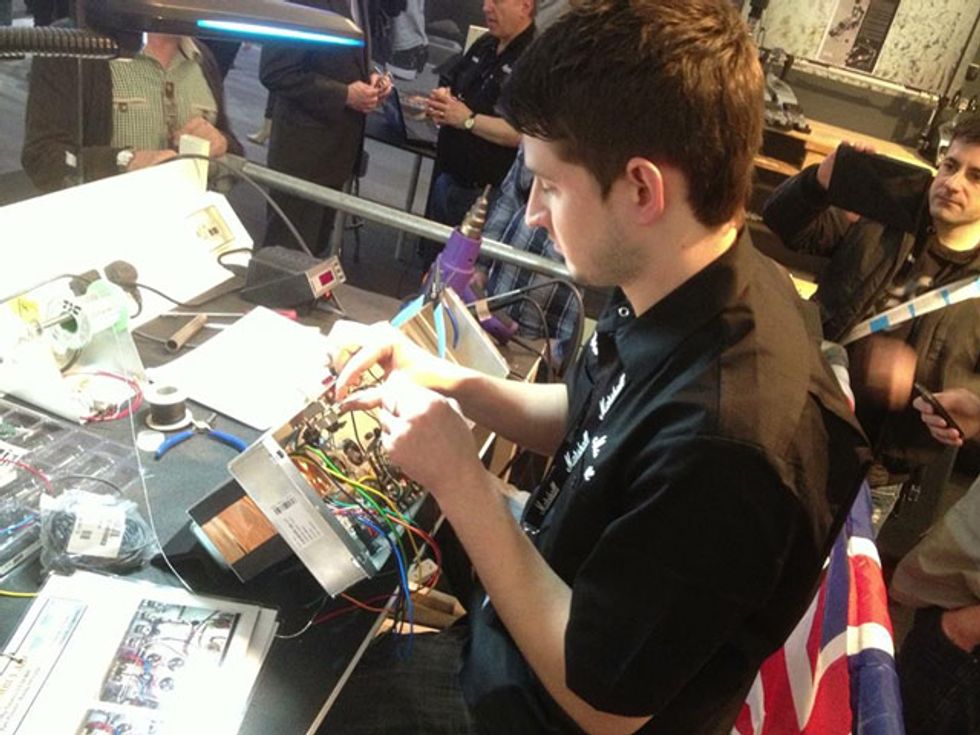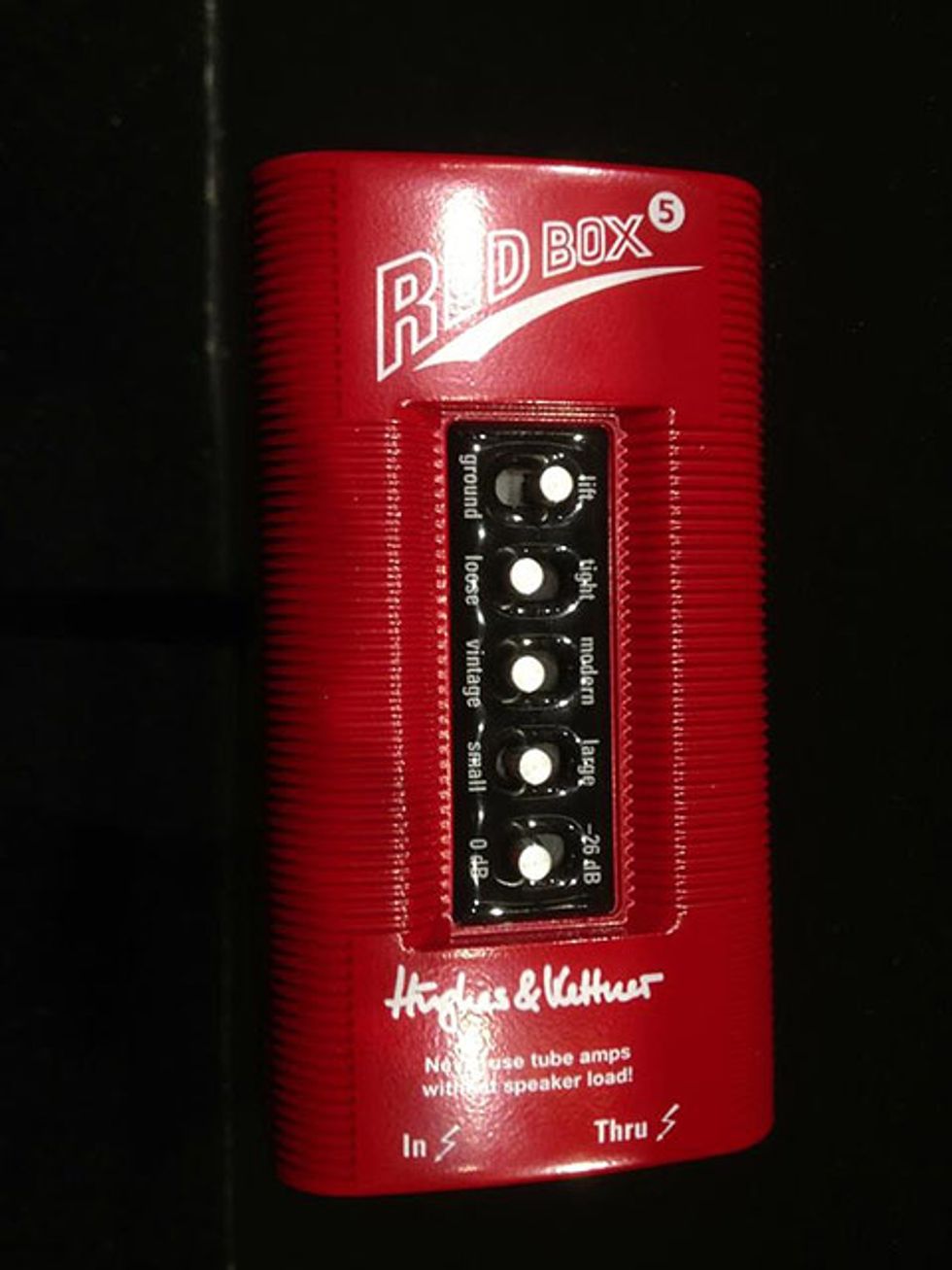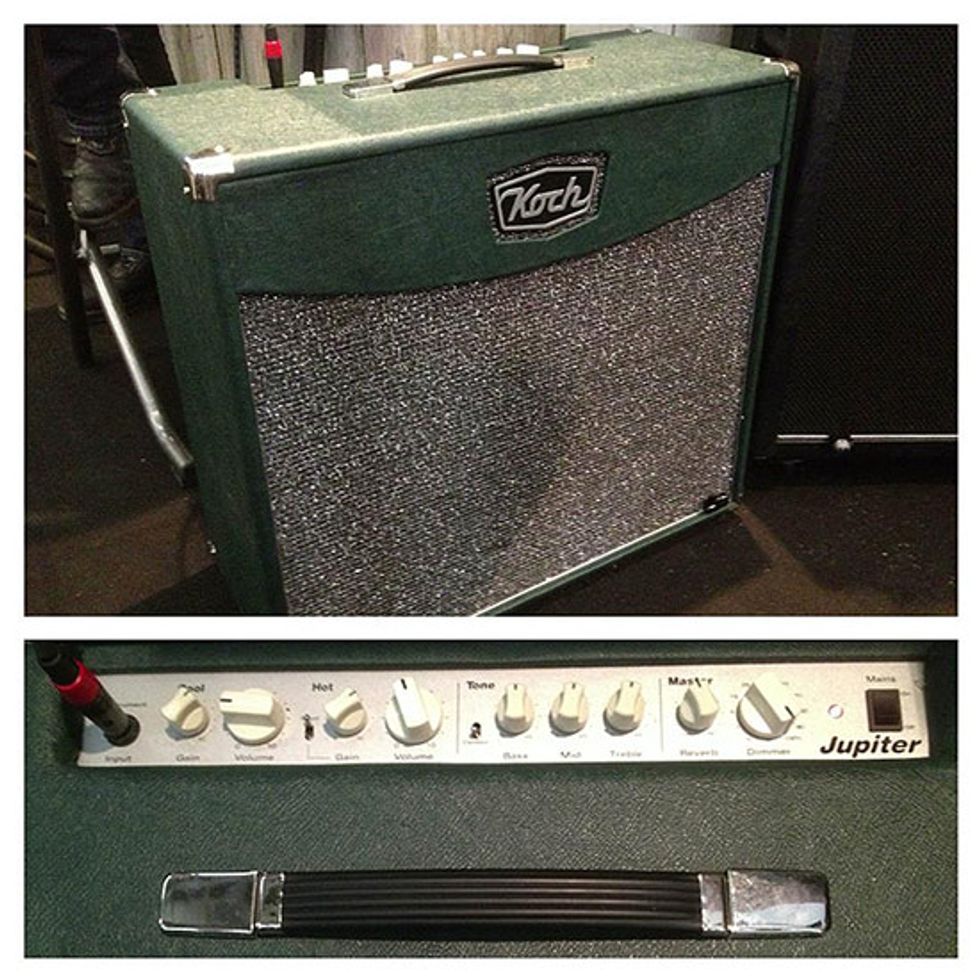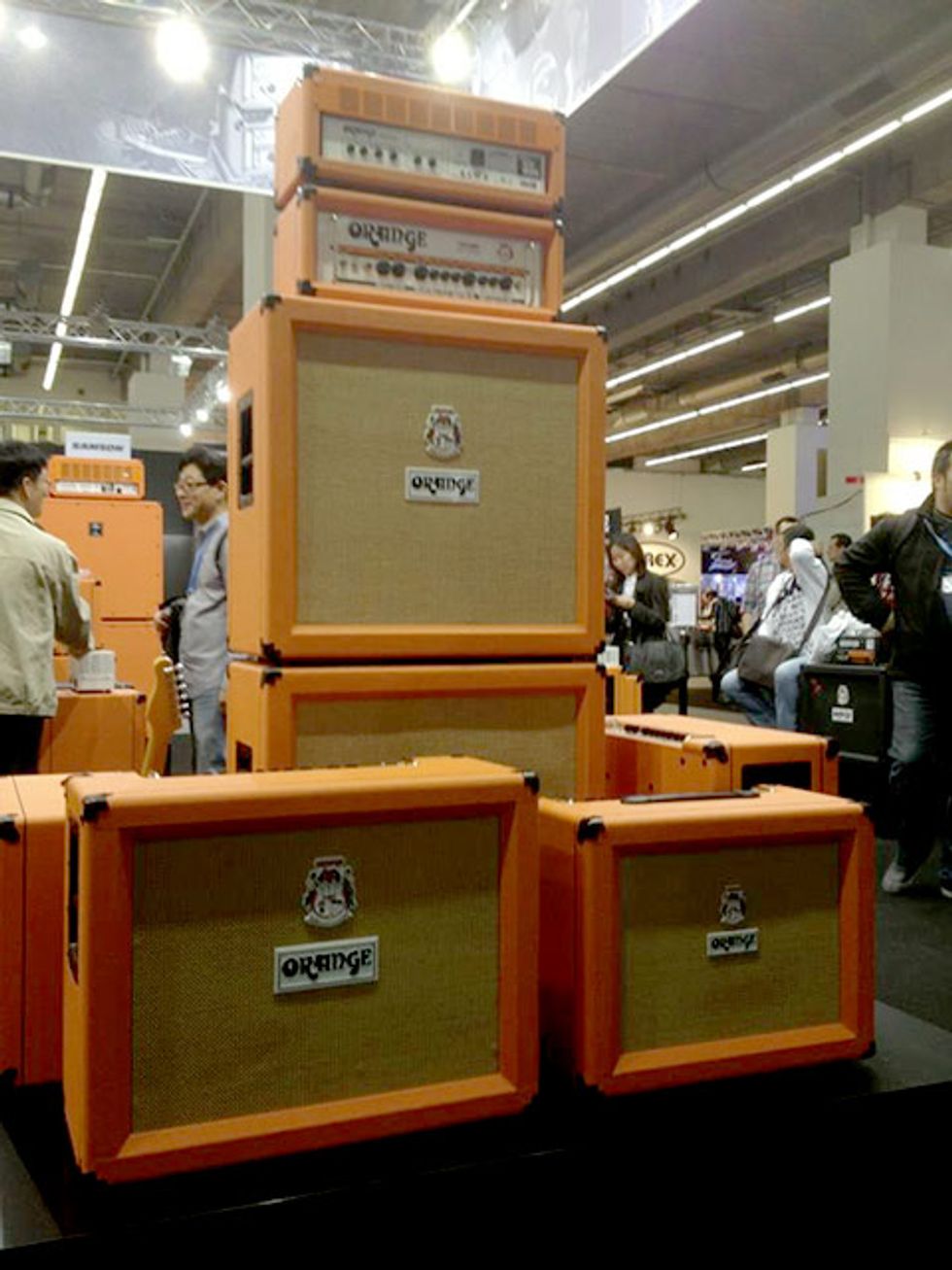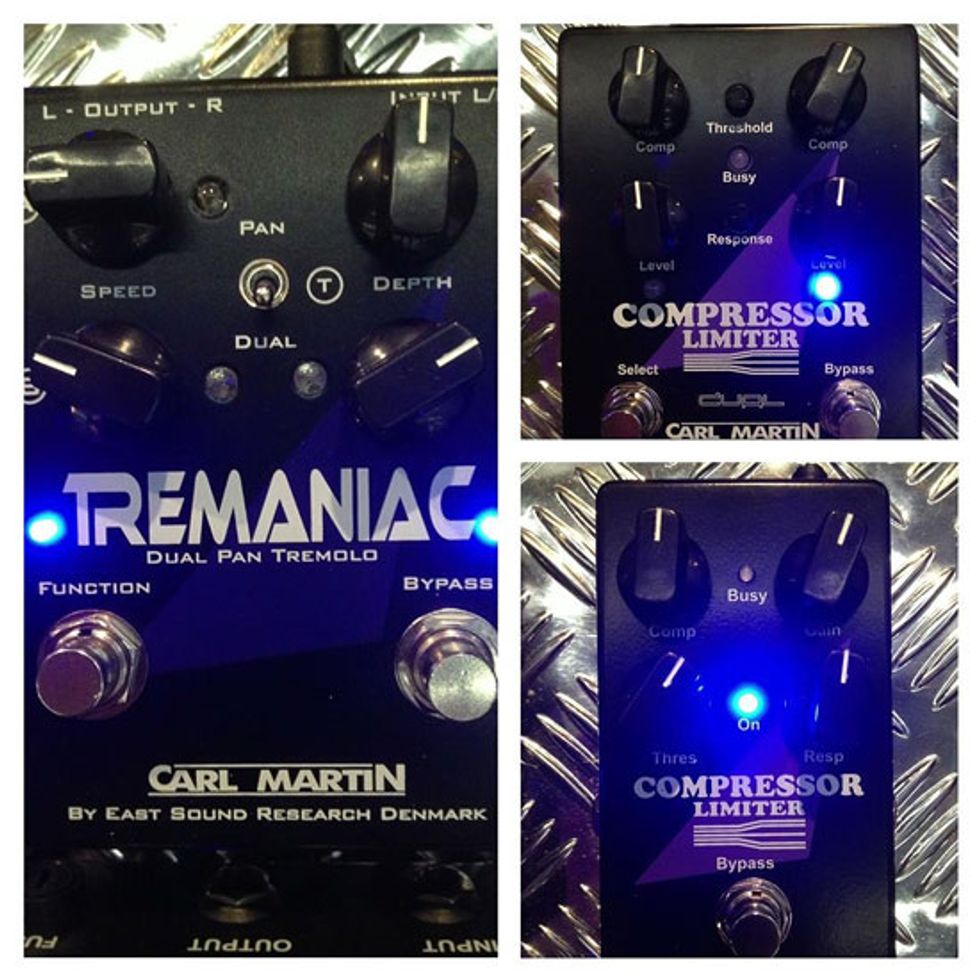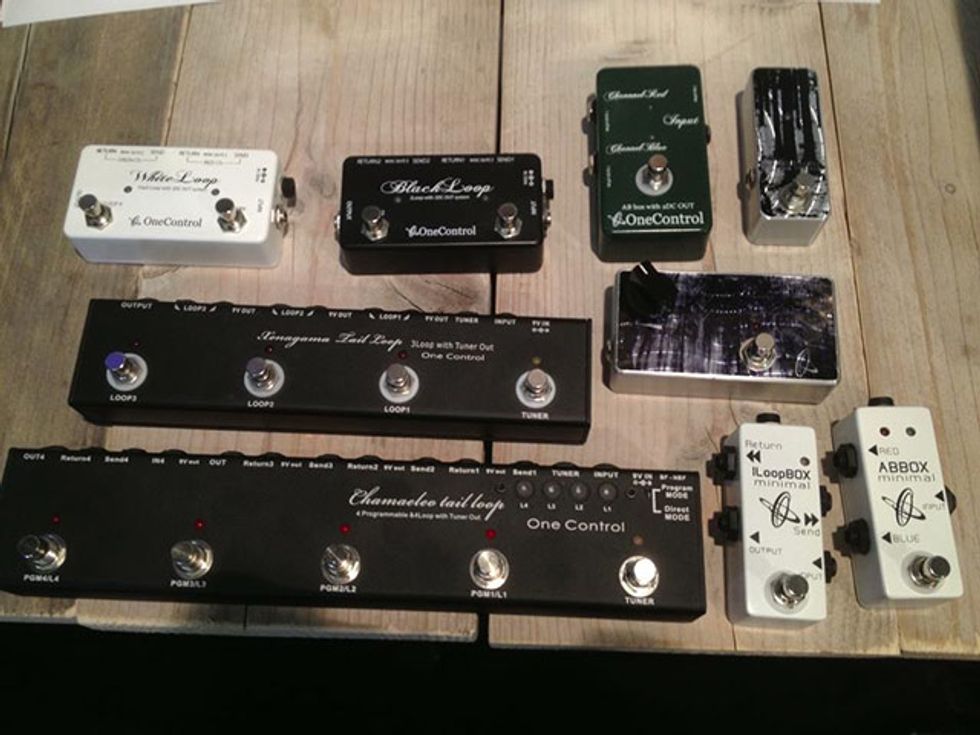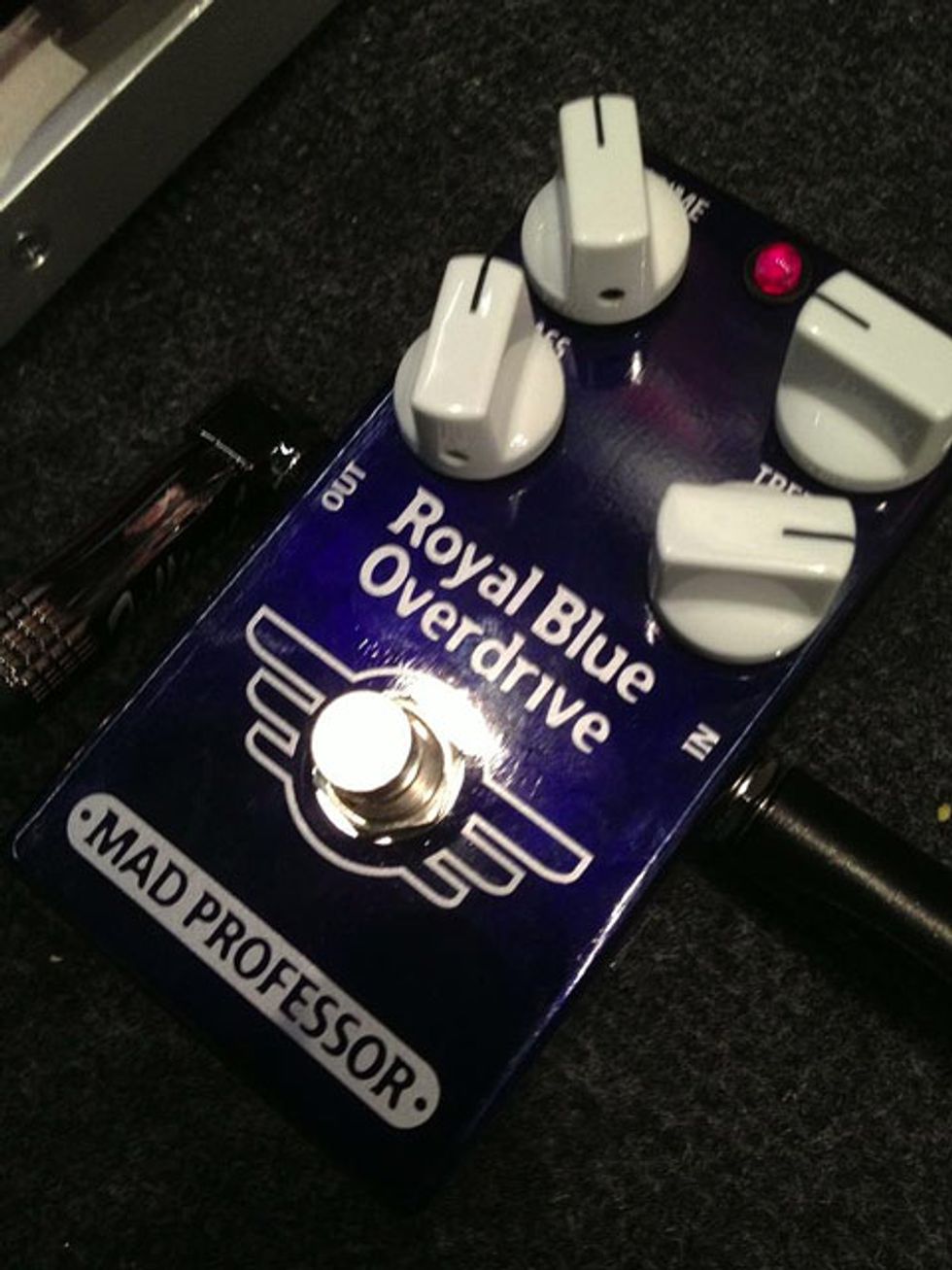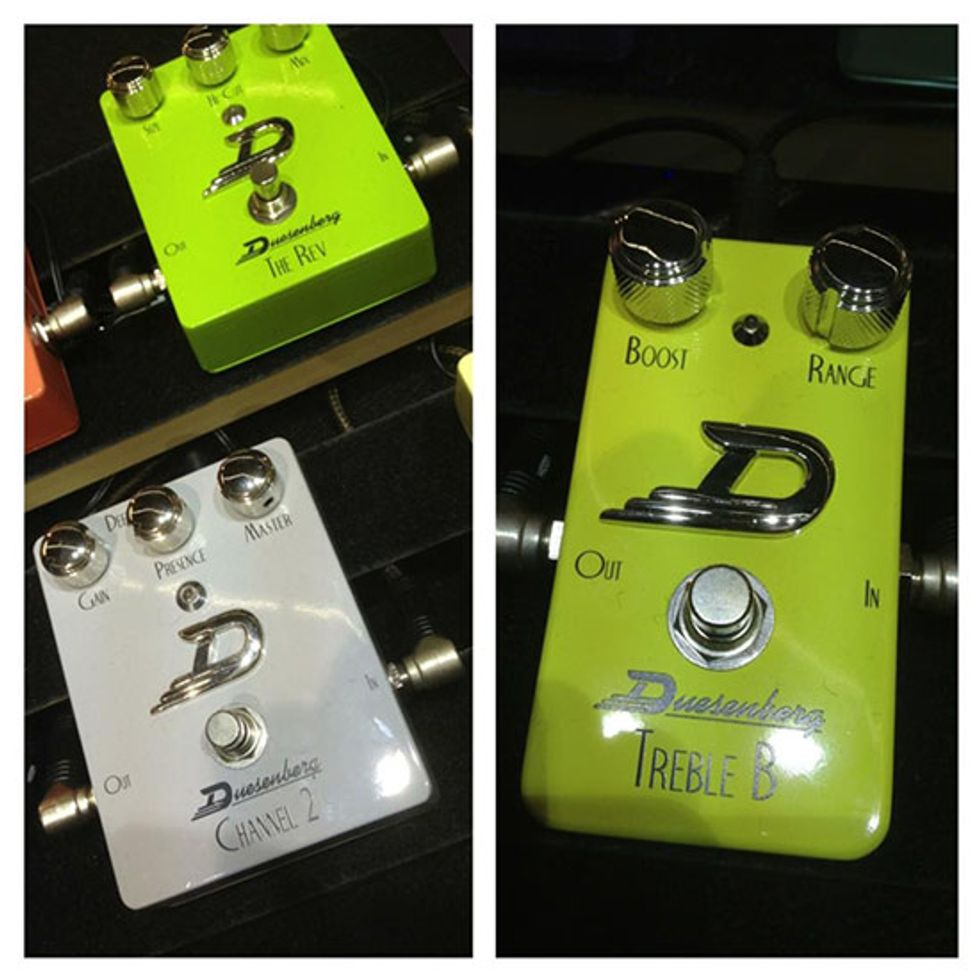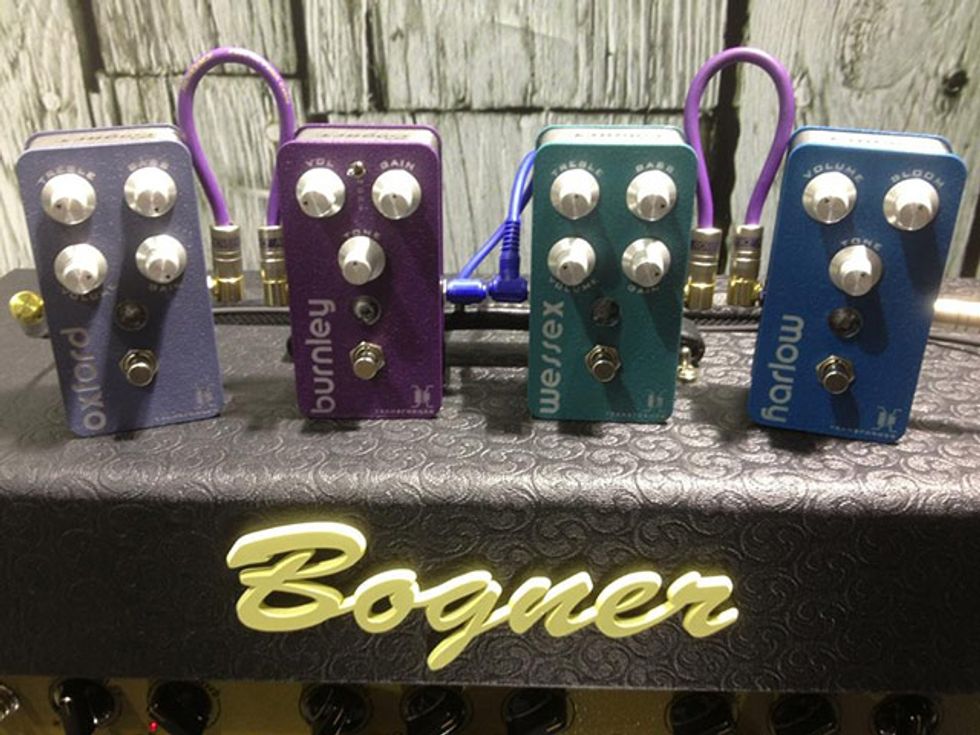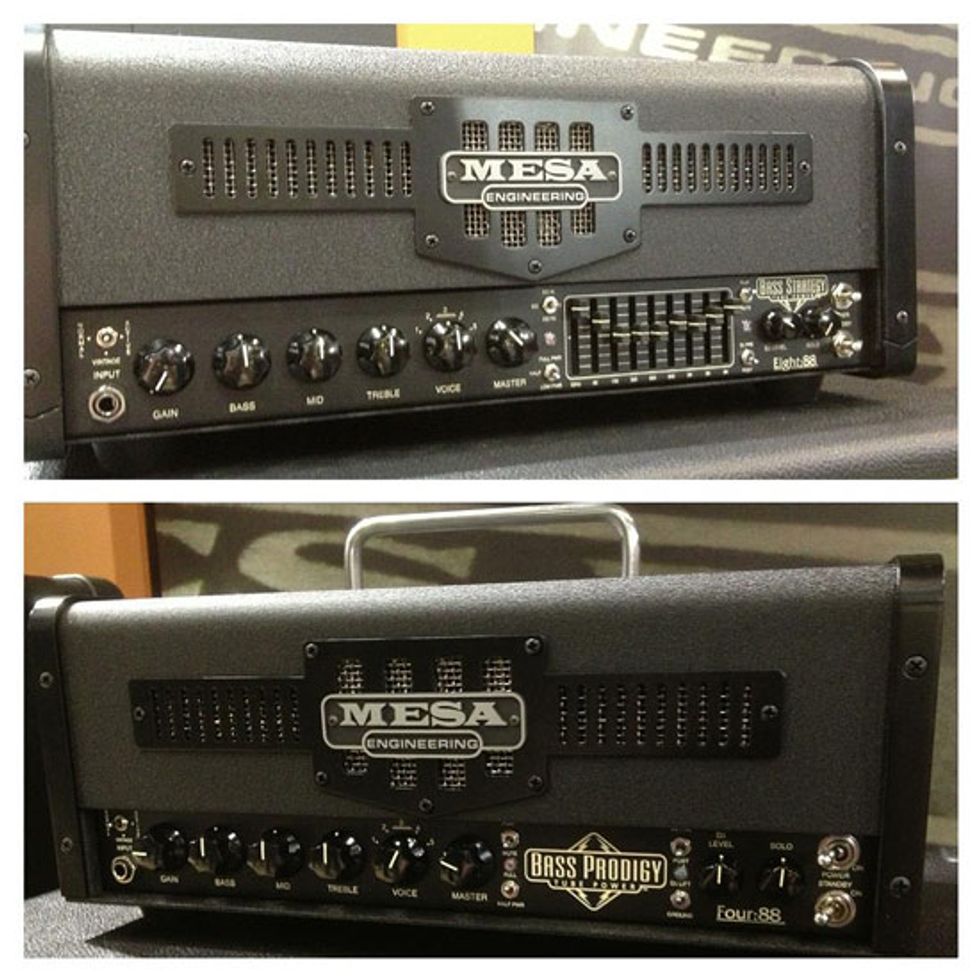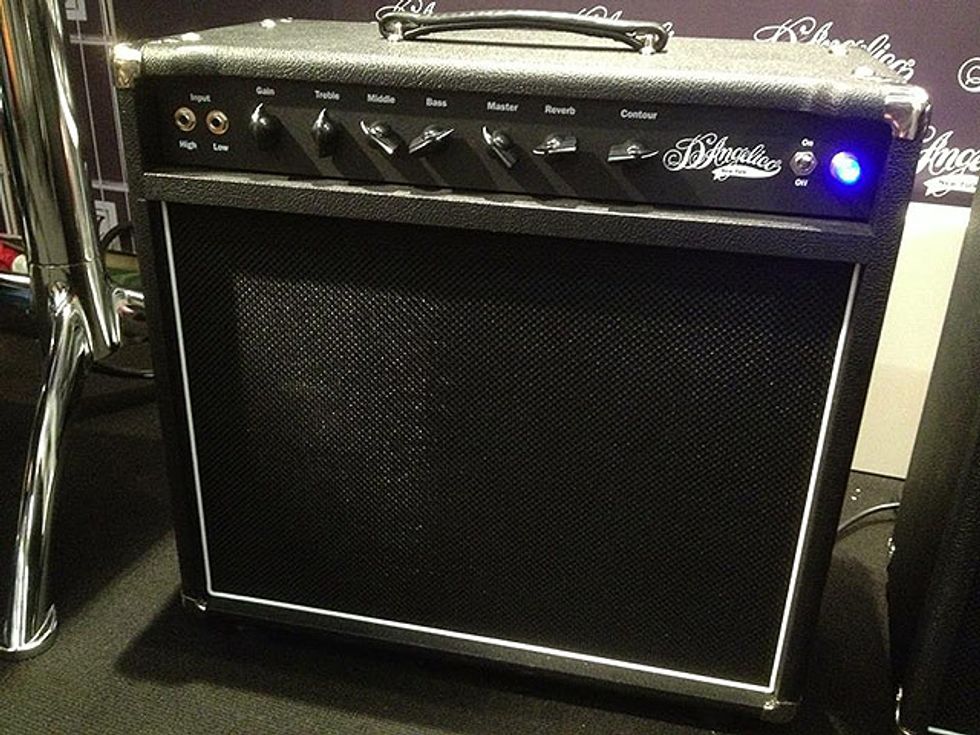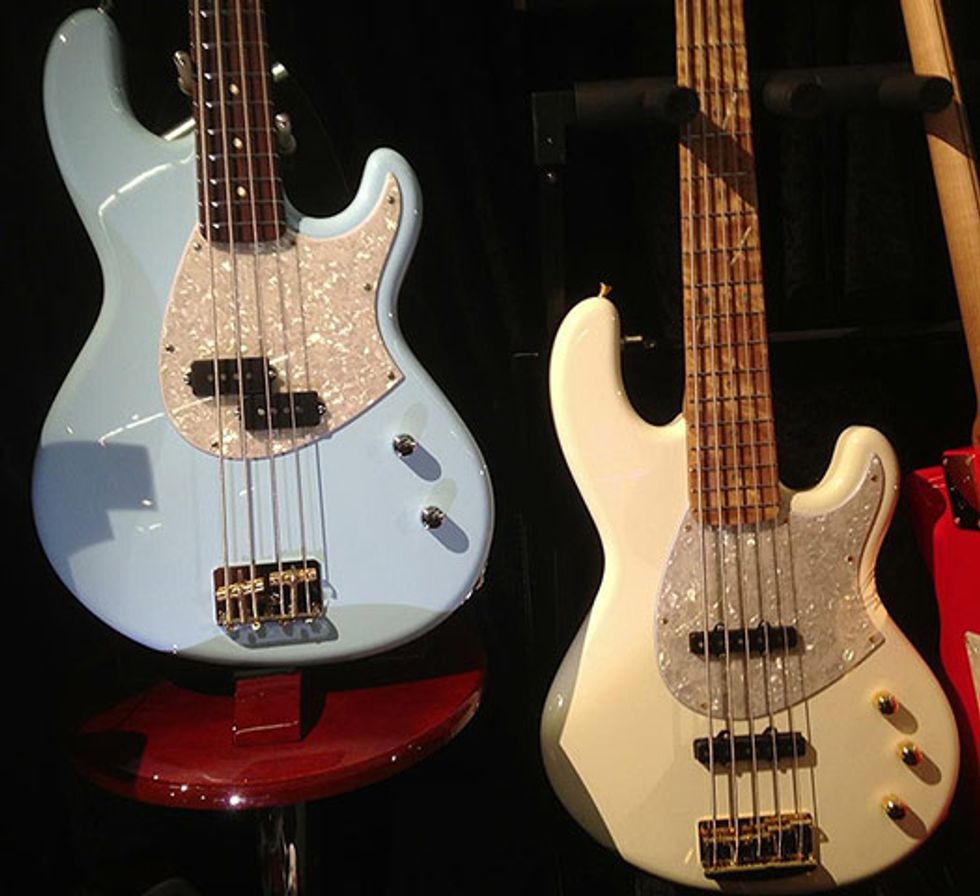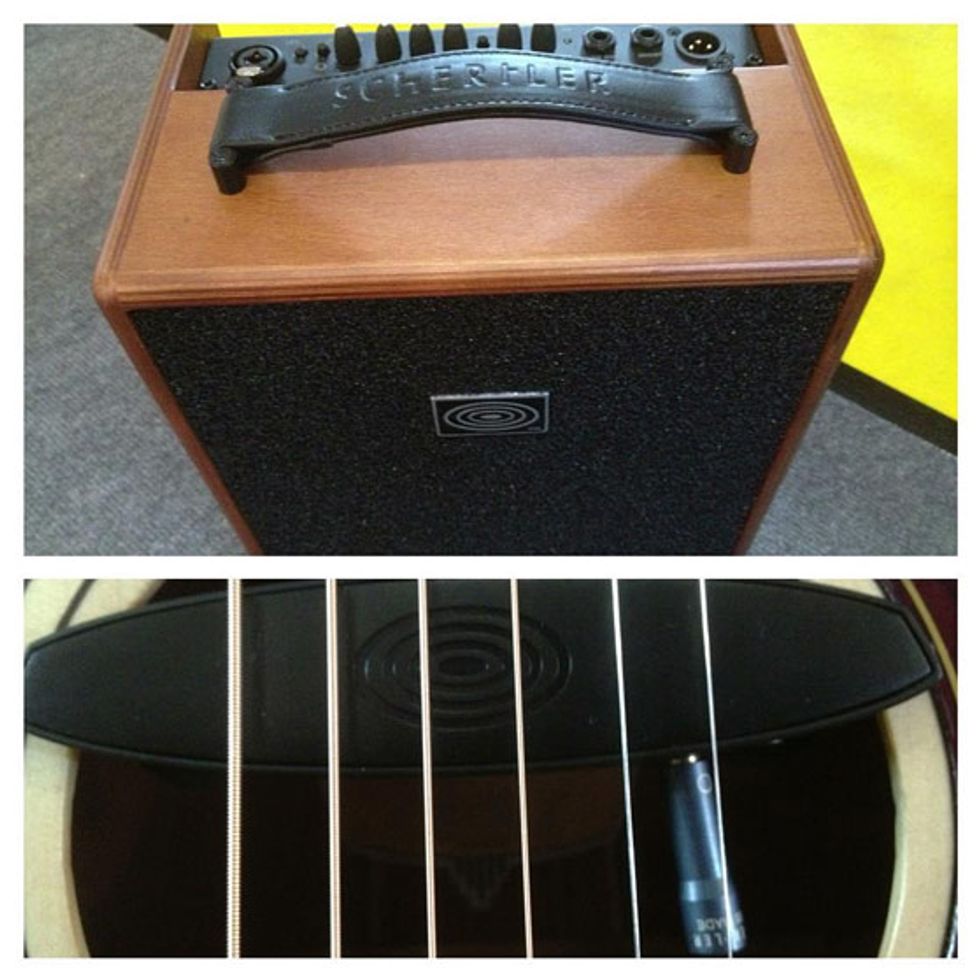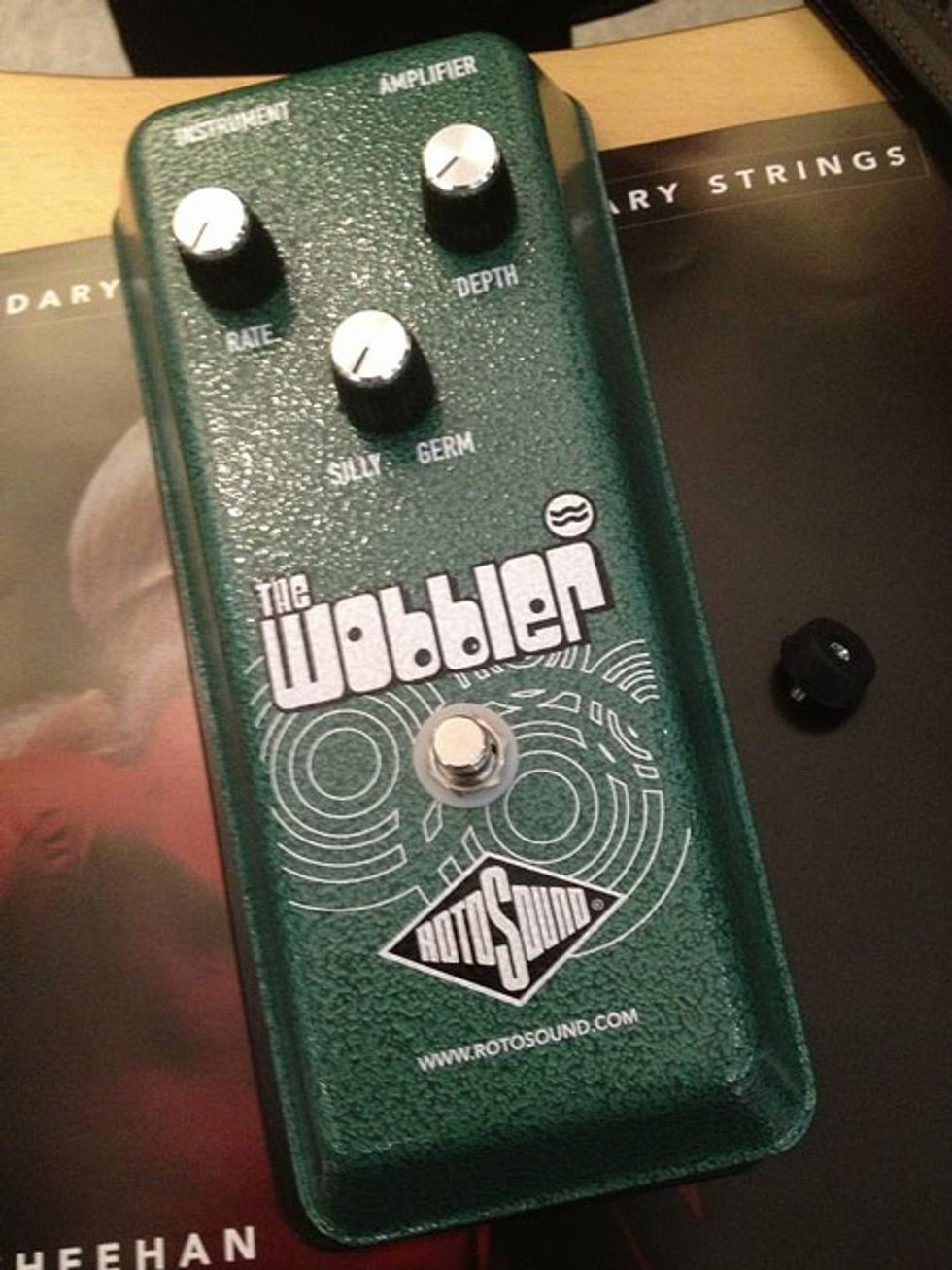 Also click here to see our gallery of new guitars and basses at Musikmesse 2013!