See the newest gear from Bogner, Blackstar, Carl Martin, VHT, and more
"Cast Amplification out of Ratingen, Germany, brought this new plexi-inspired 45-watt head to the уMesse. In addition to the expected presence, 3-band EQ, and loudness knobs, it features gain-boost and treble-boost toggles in place of its inspirationуs third and fourth 1/4"" inputs."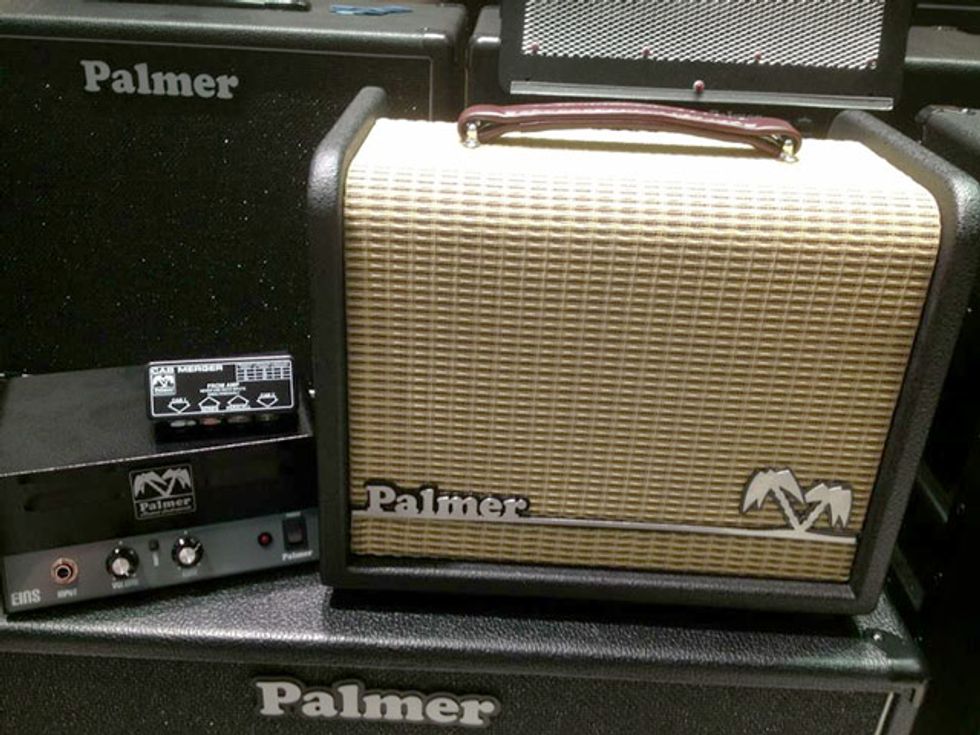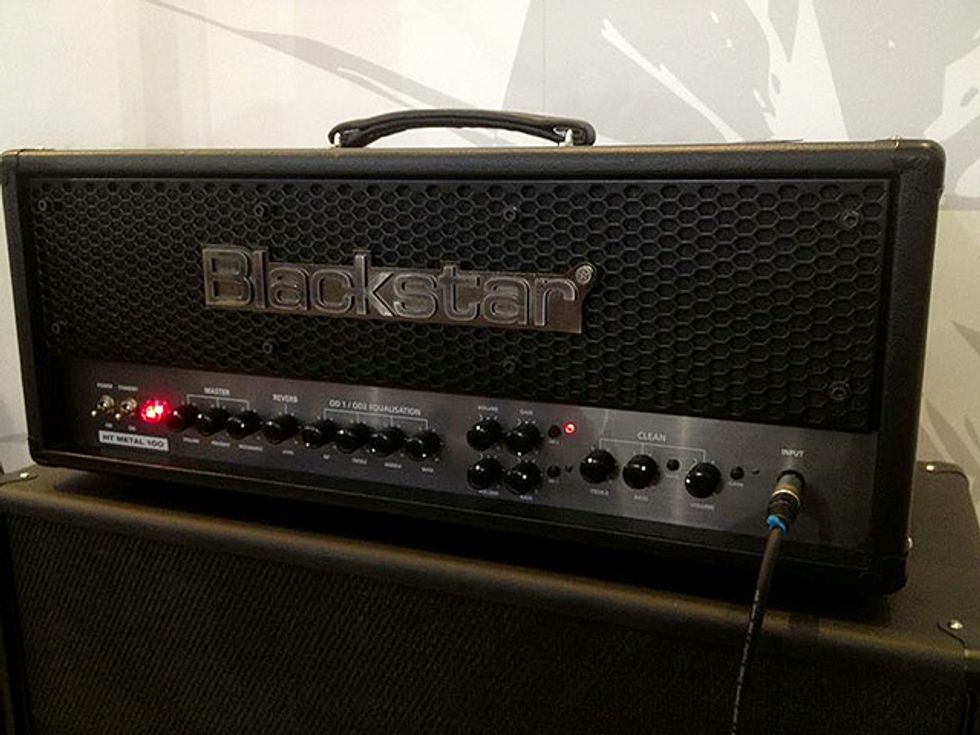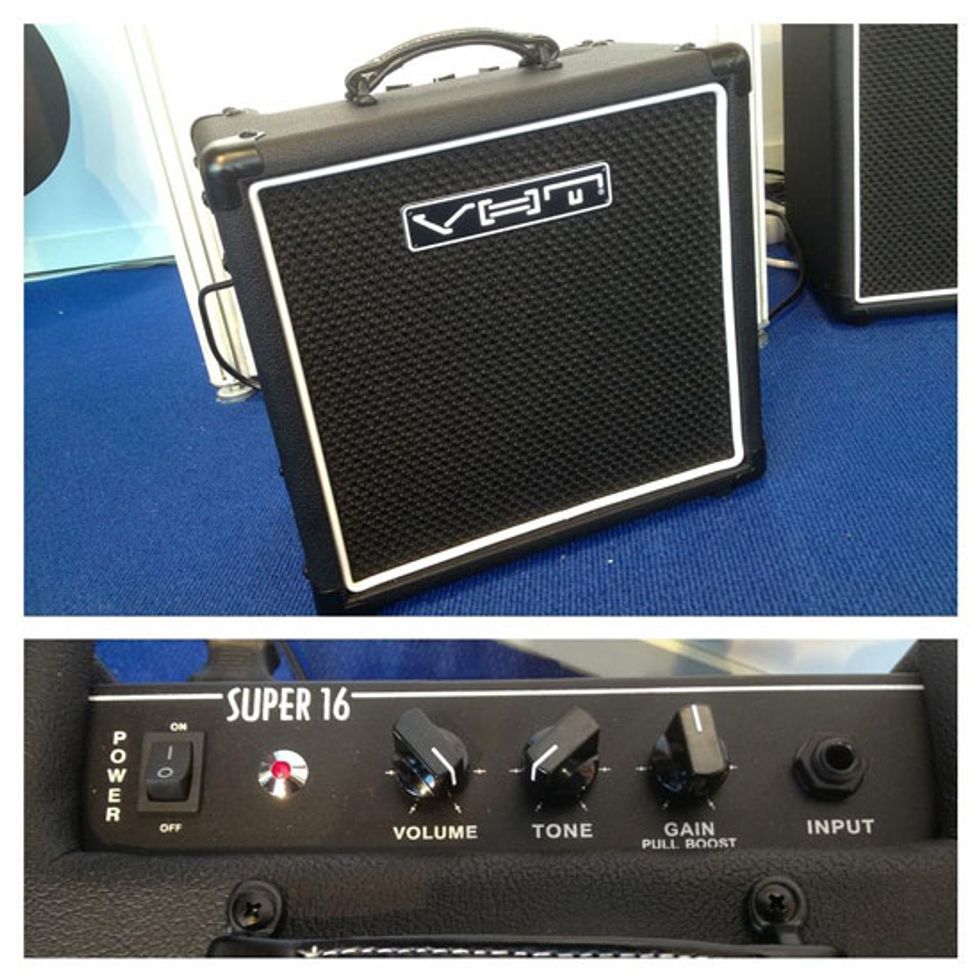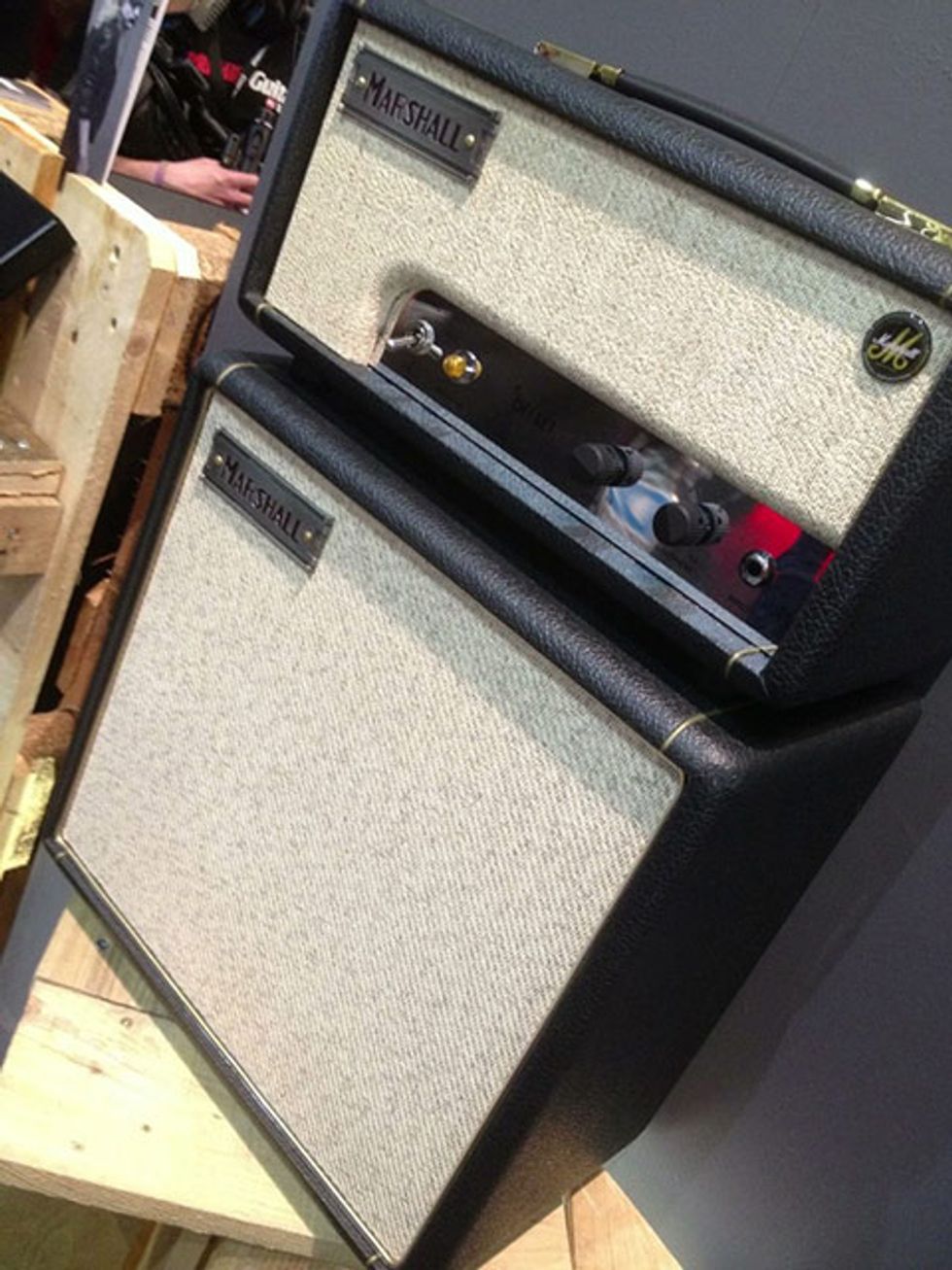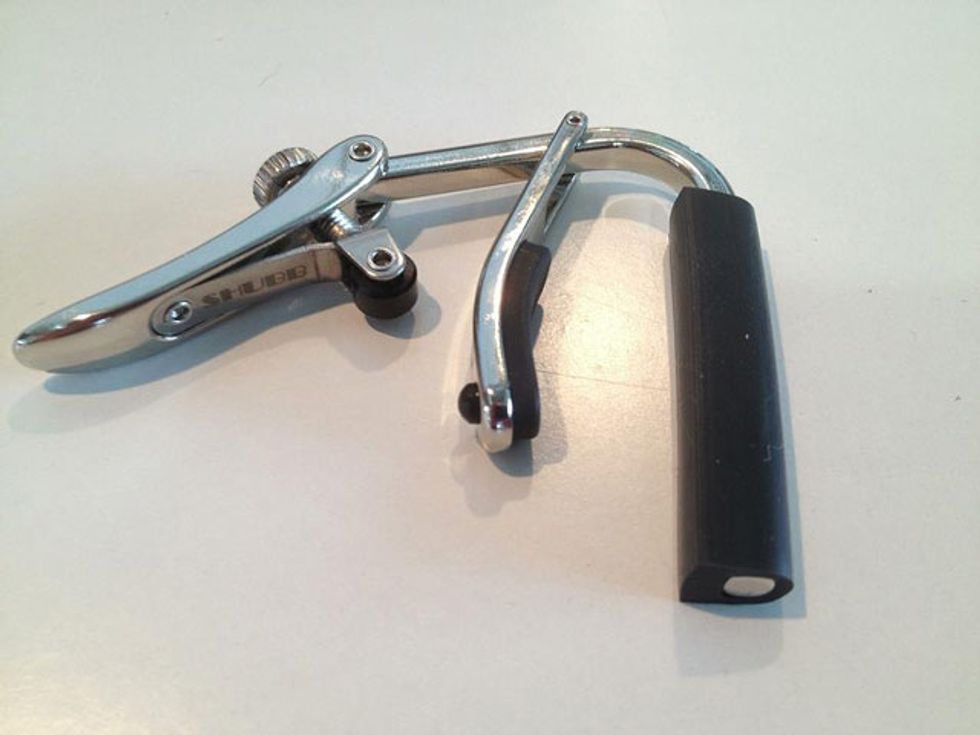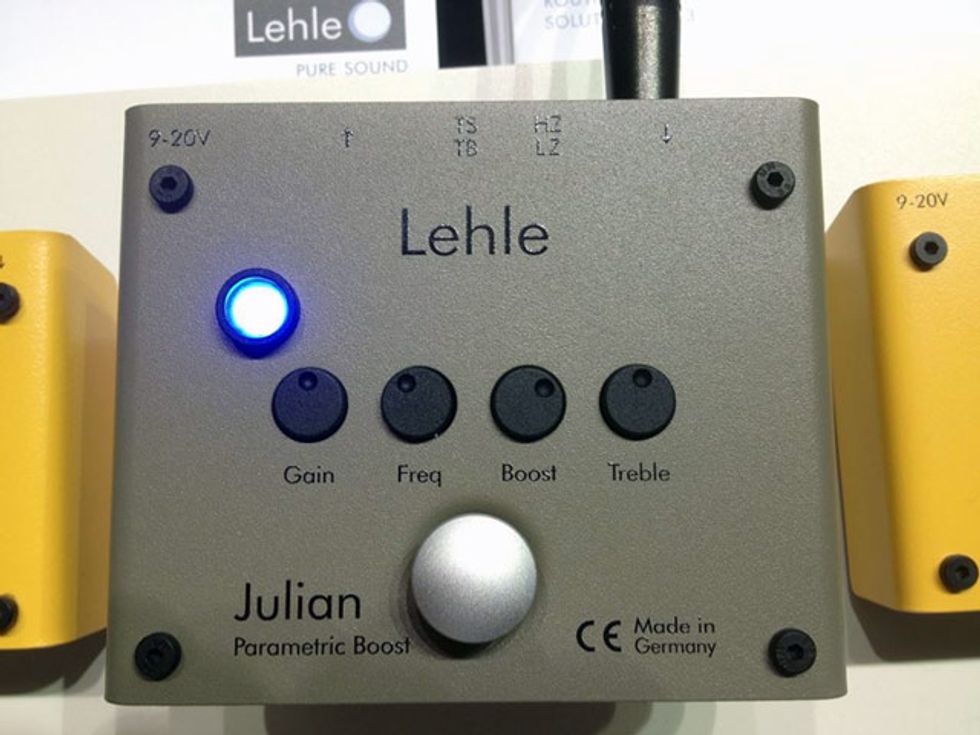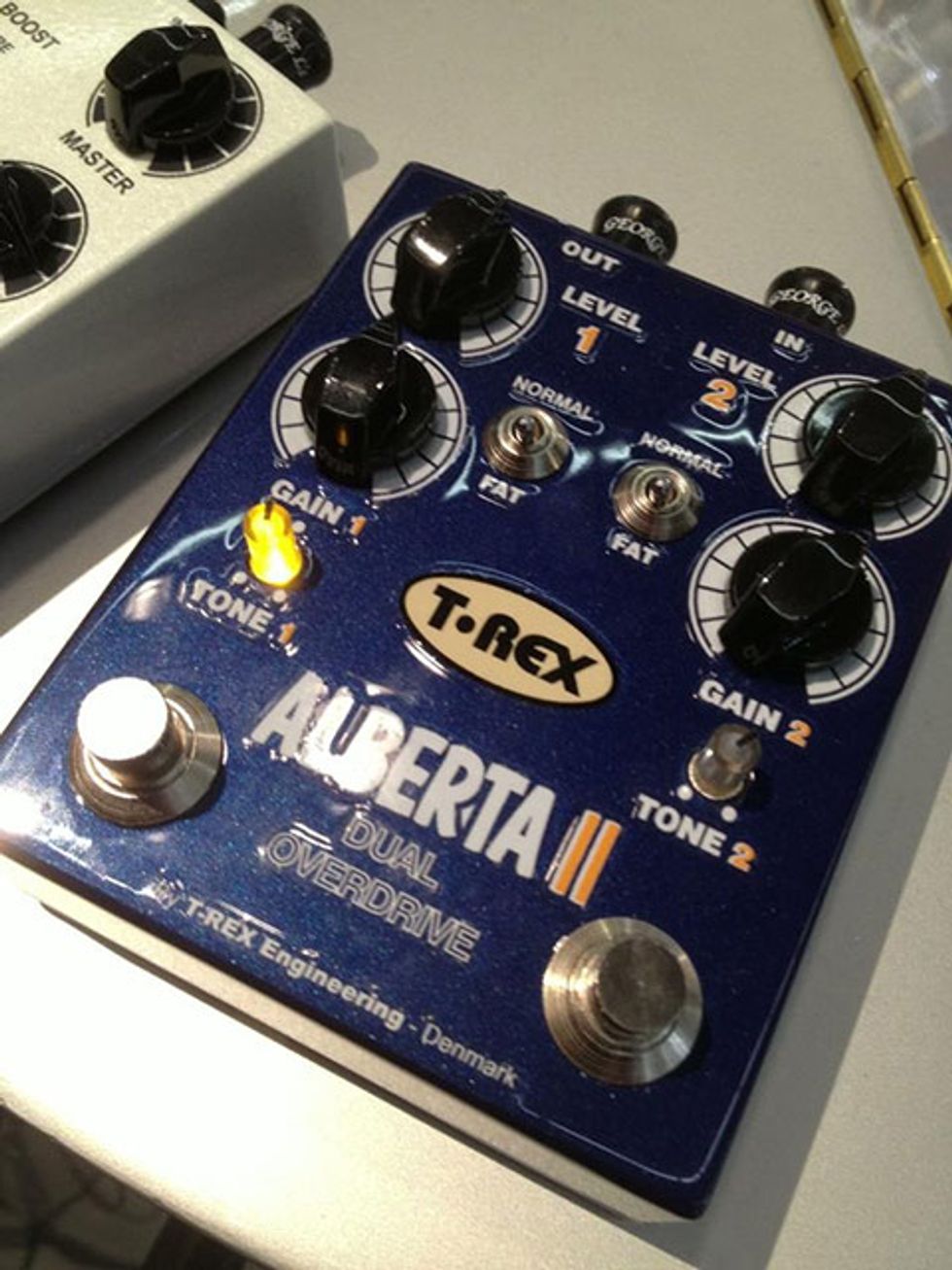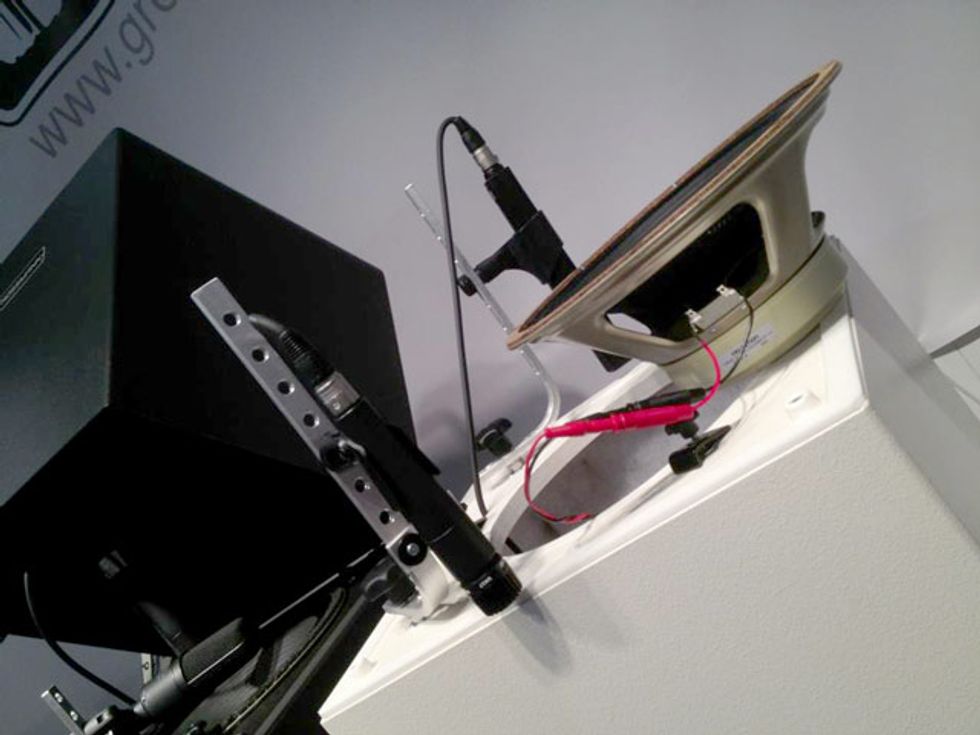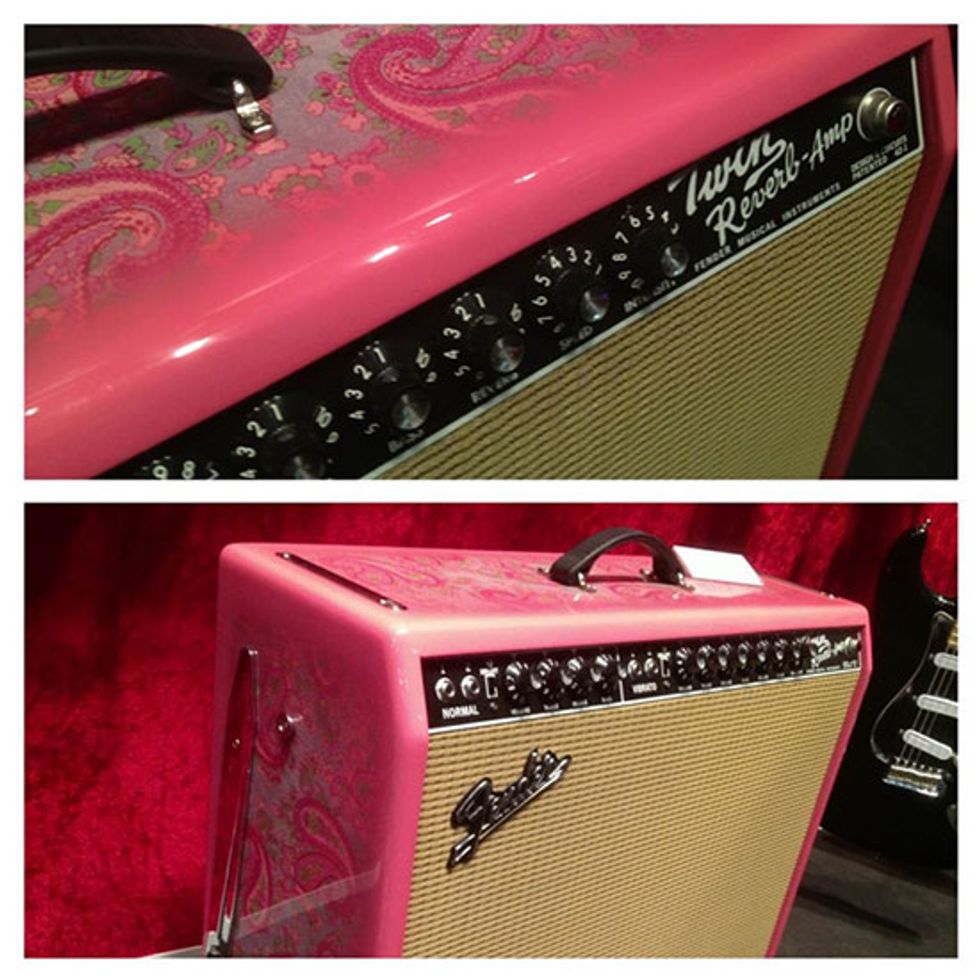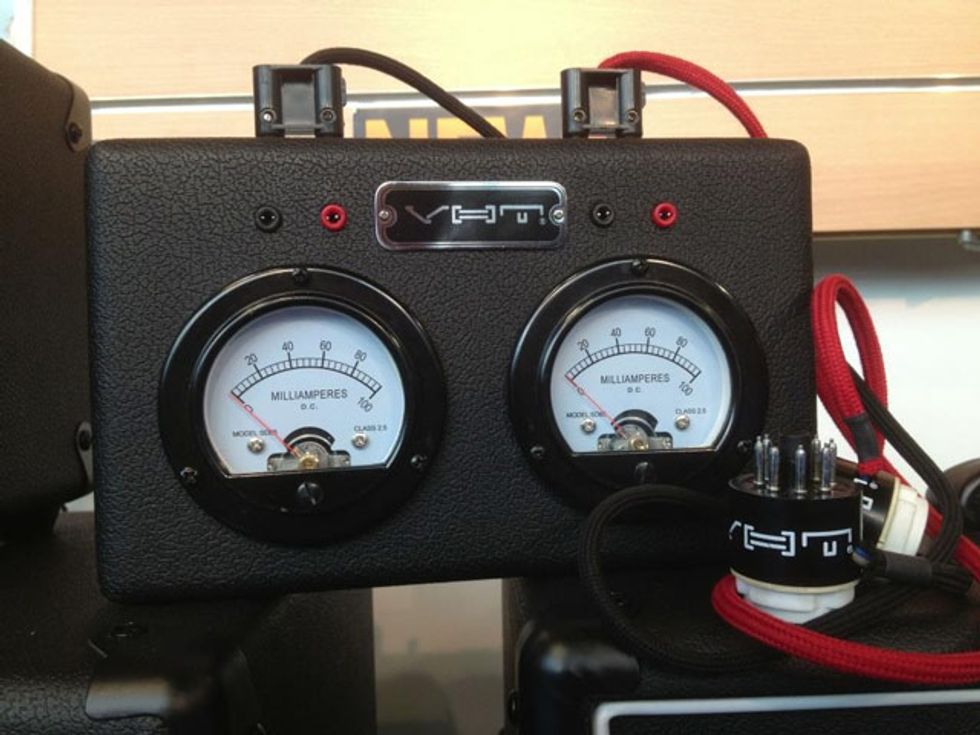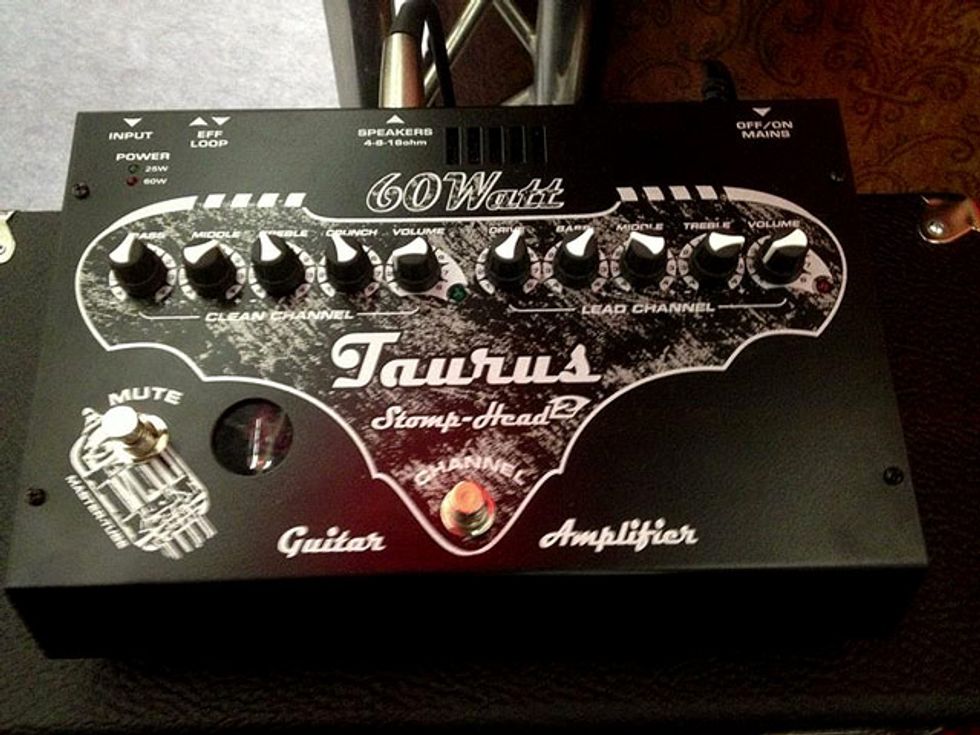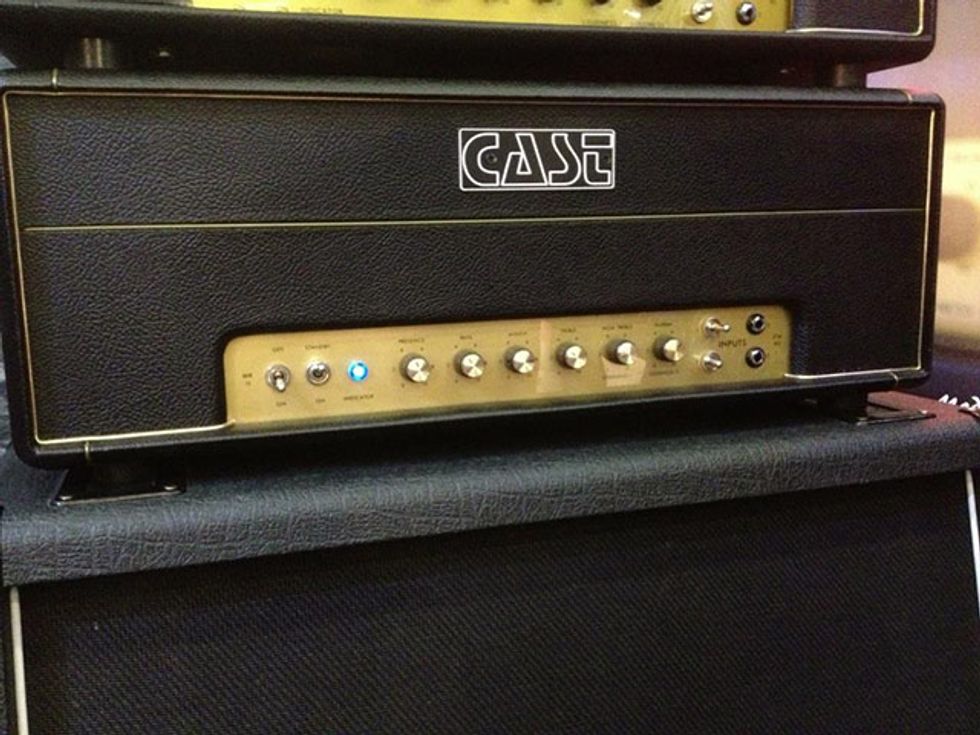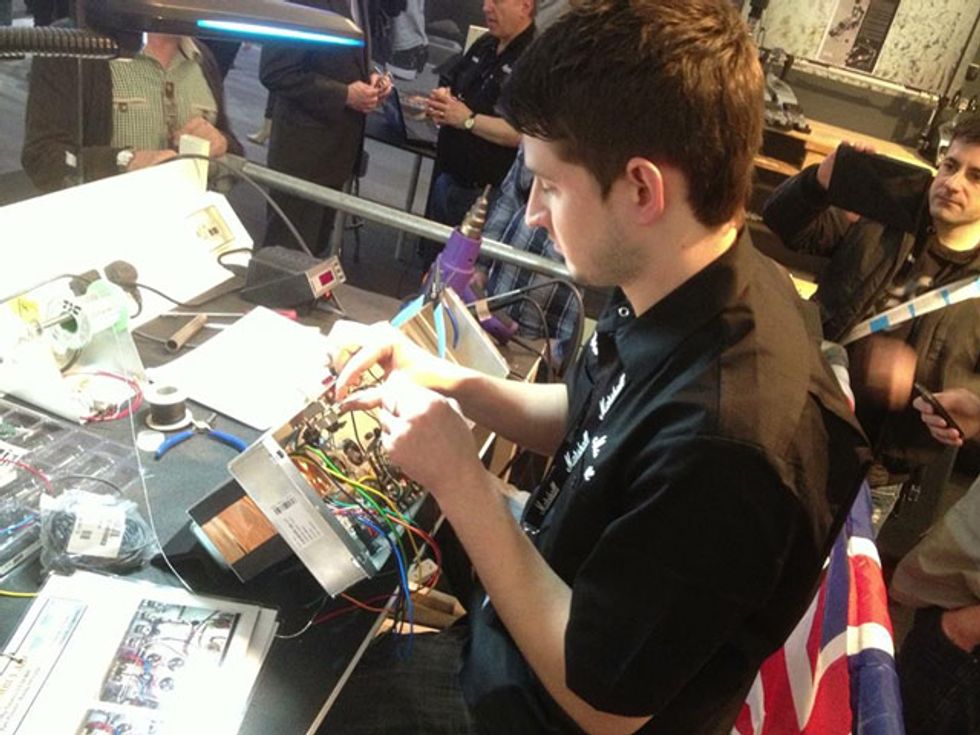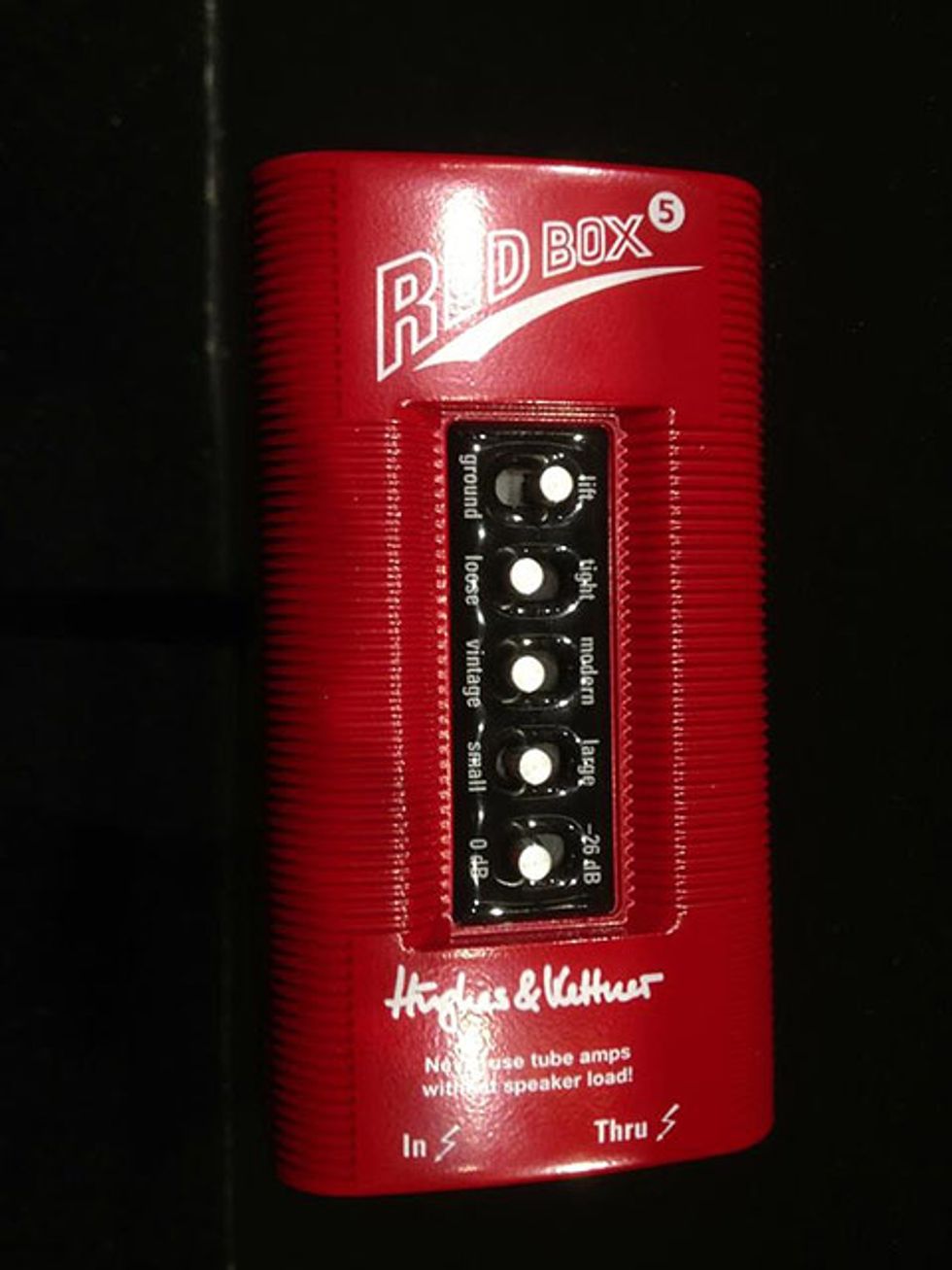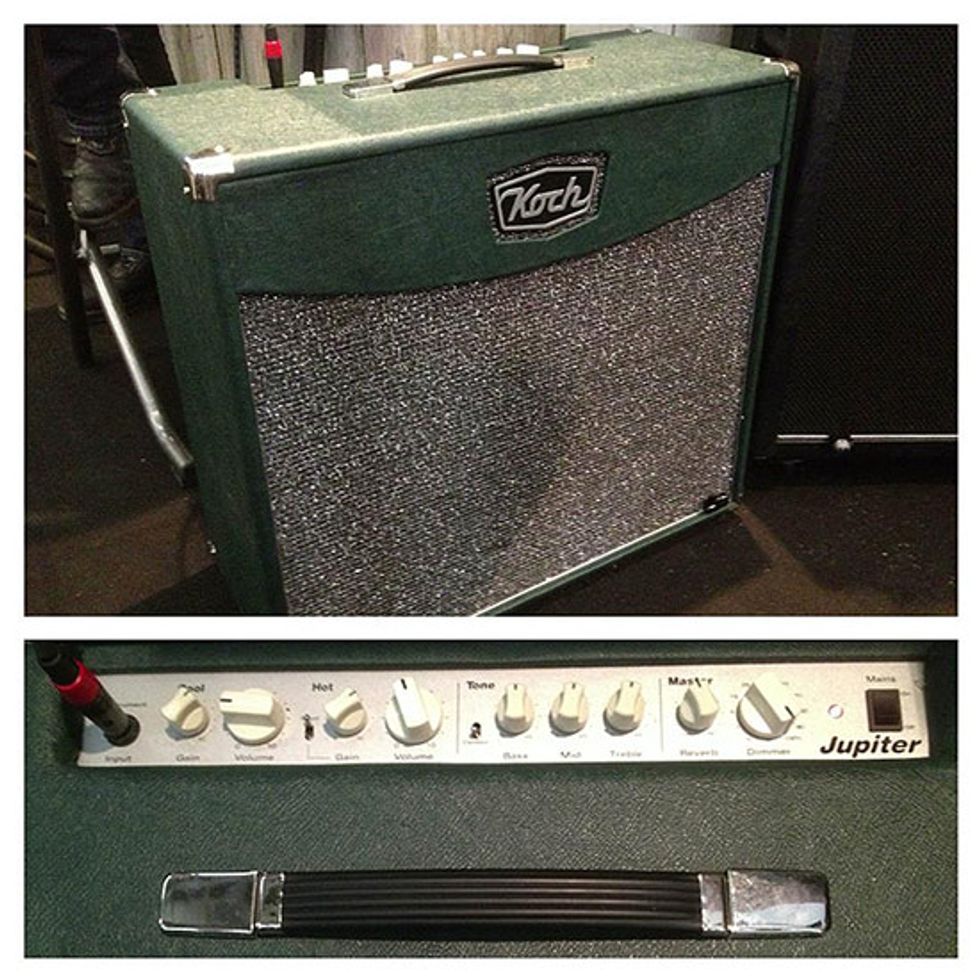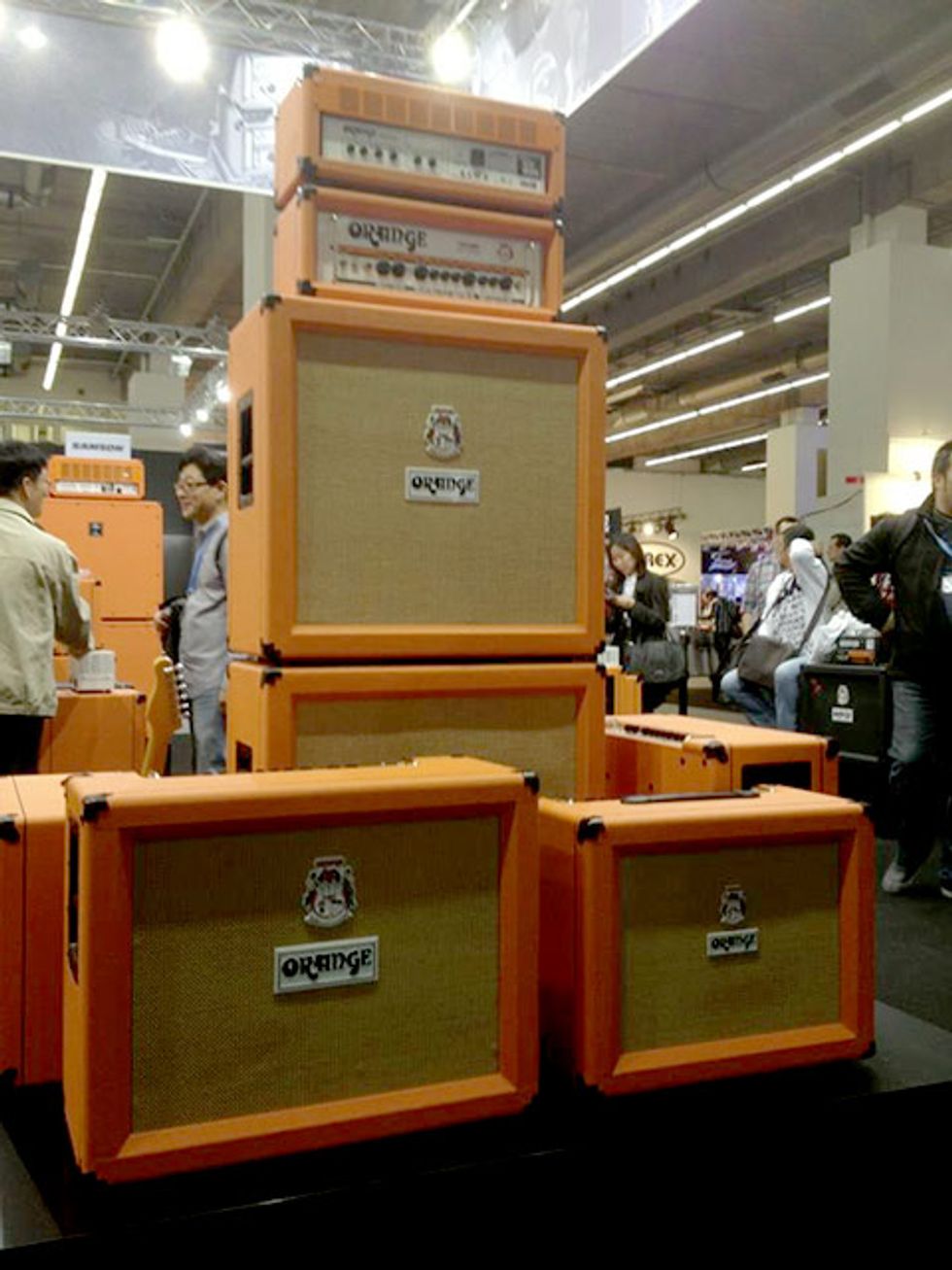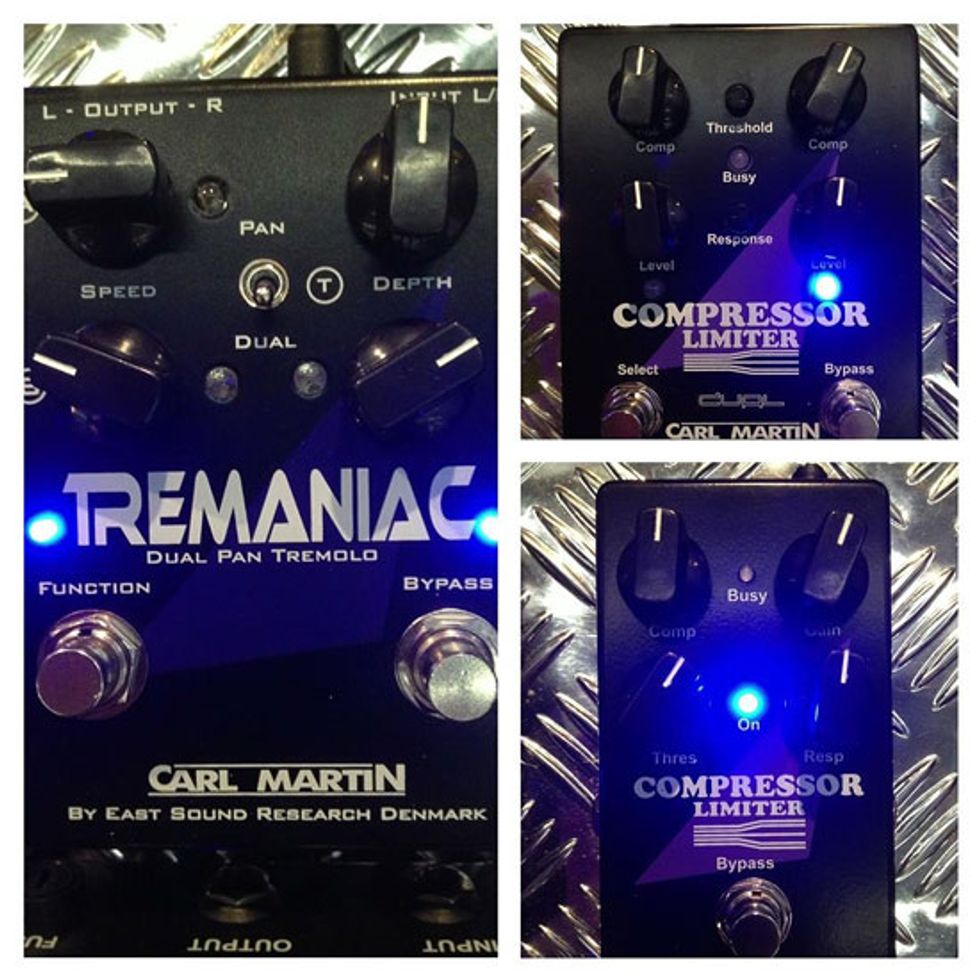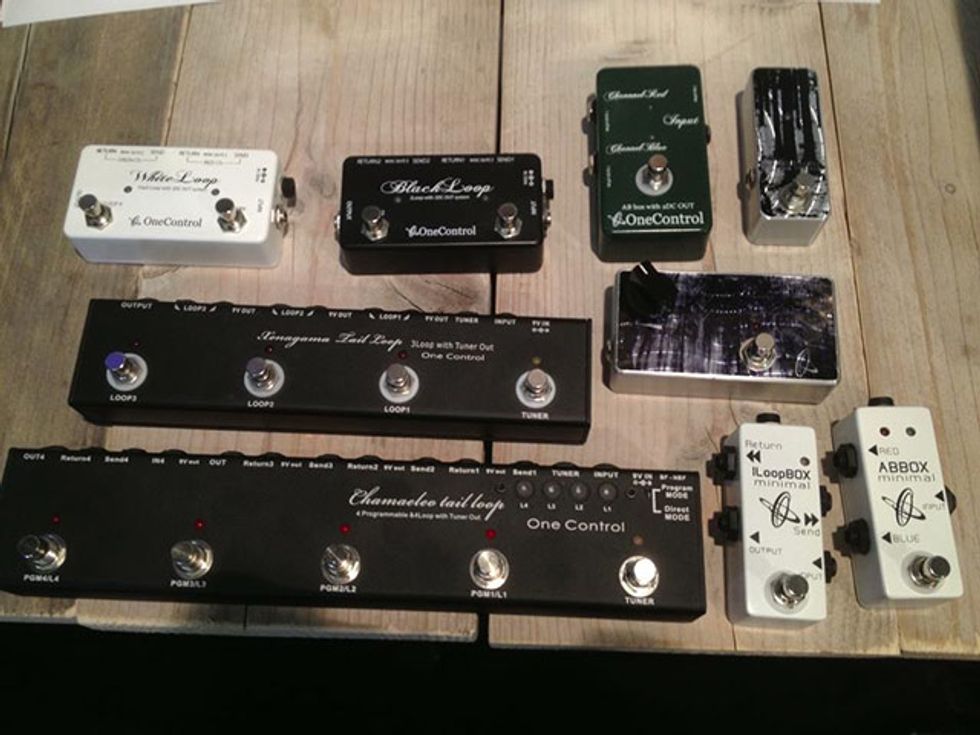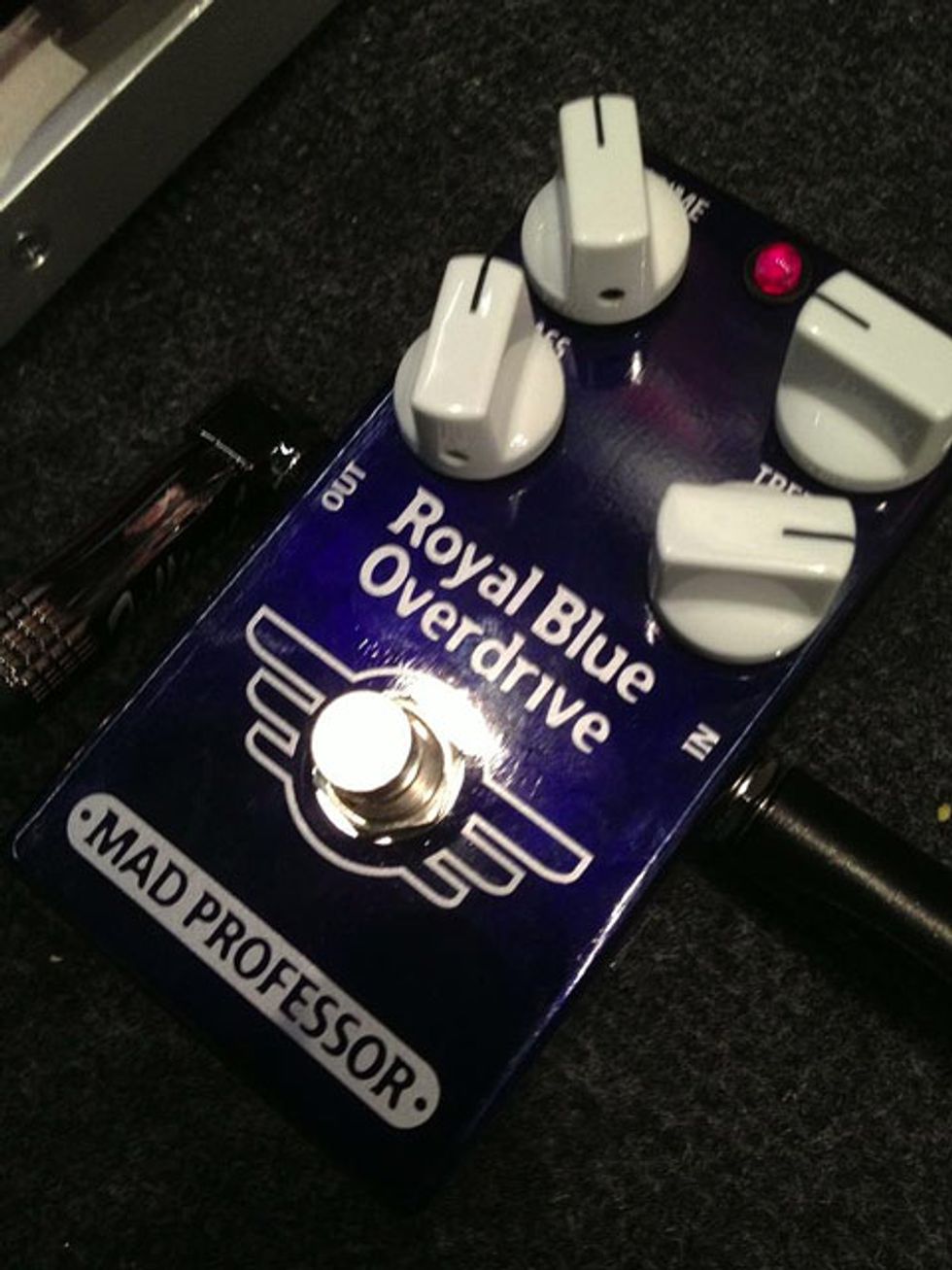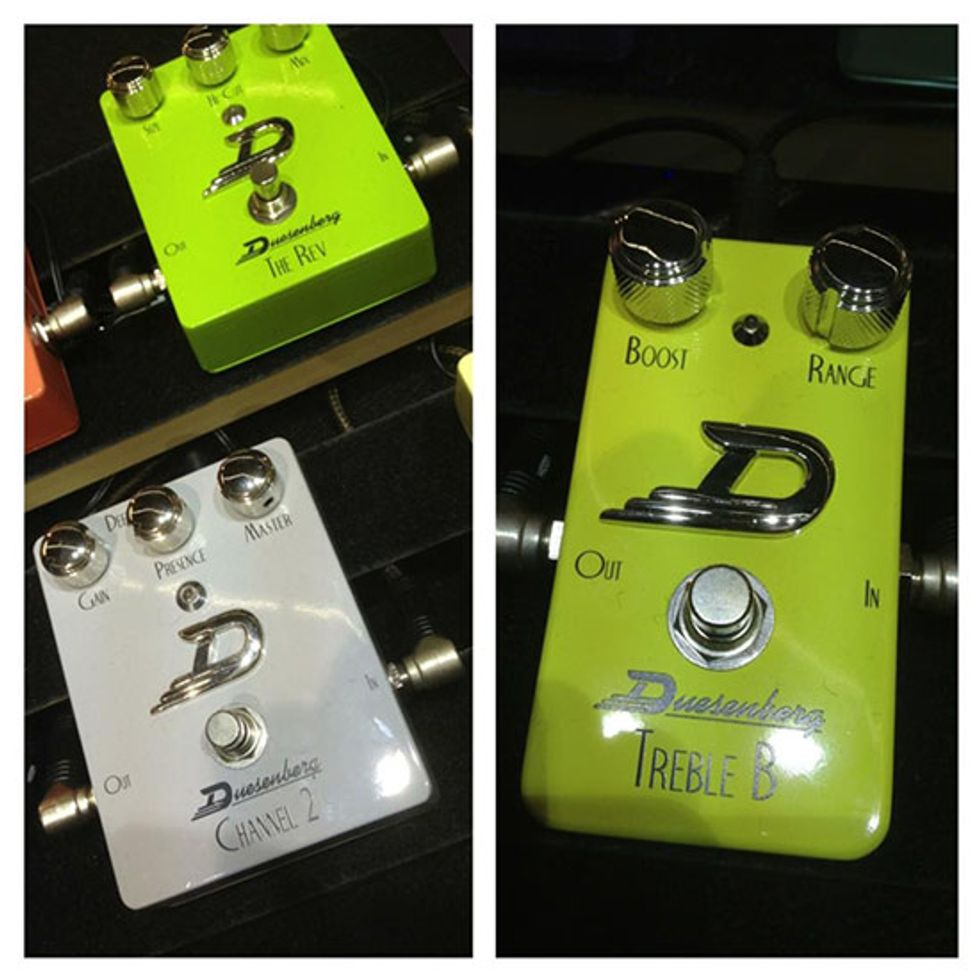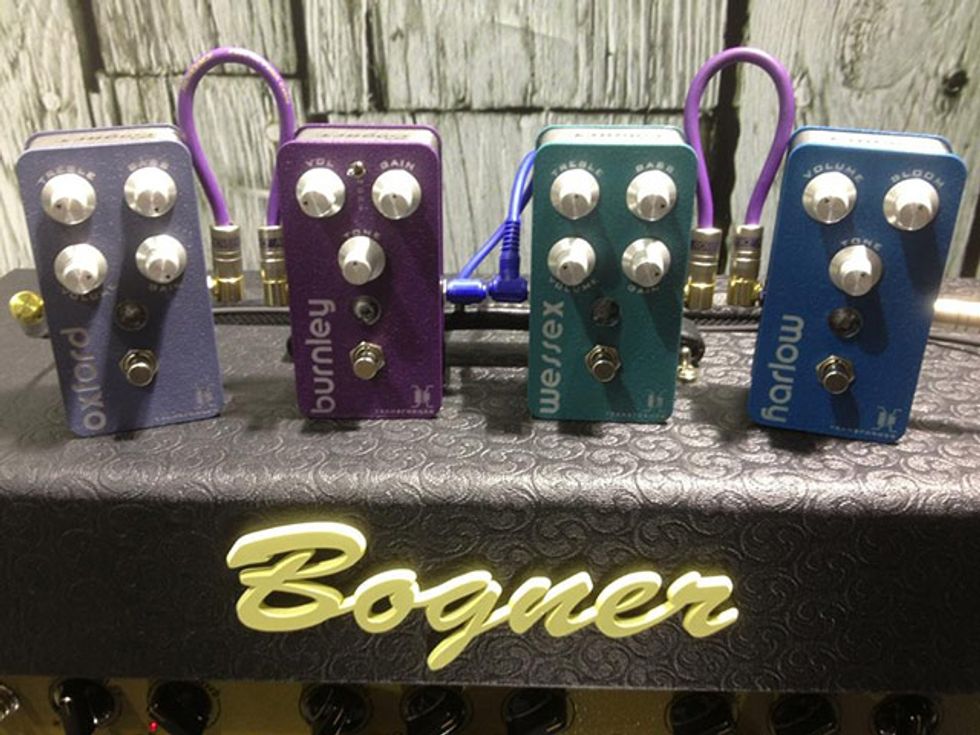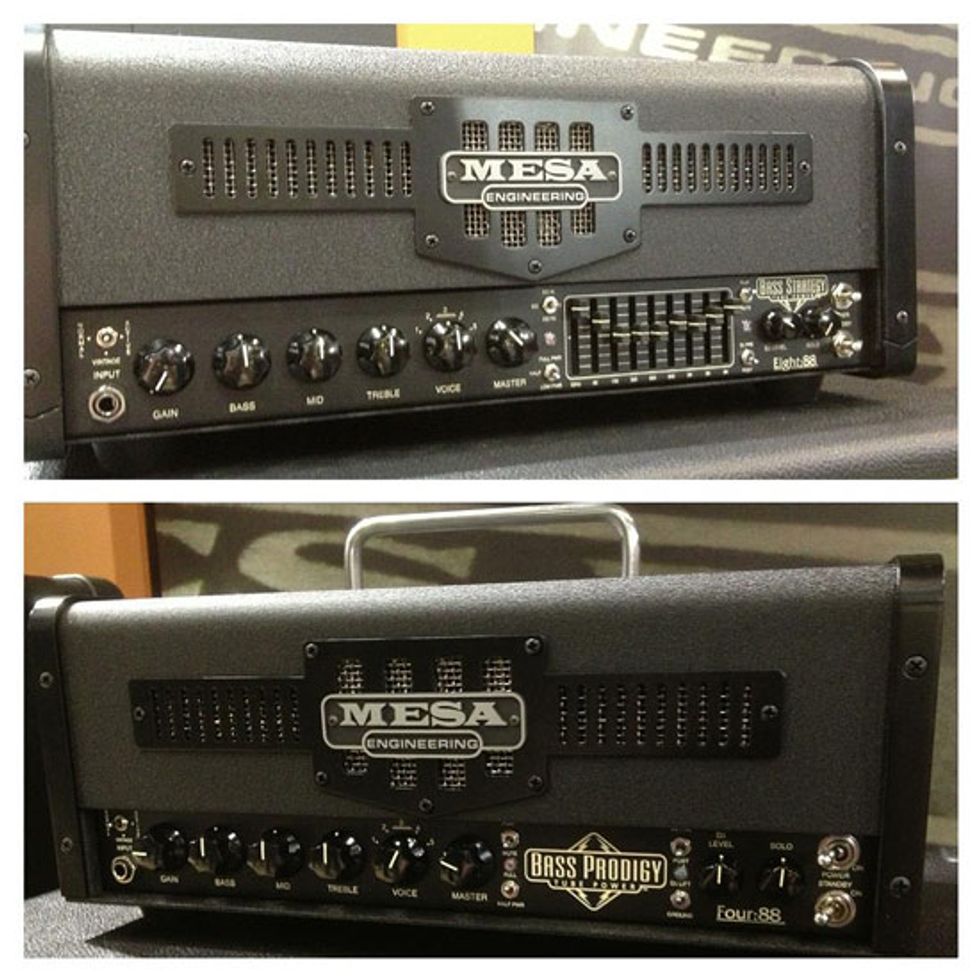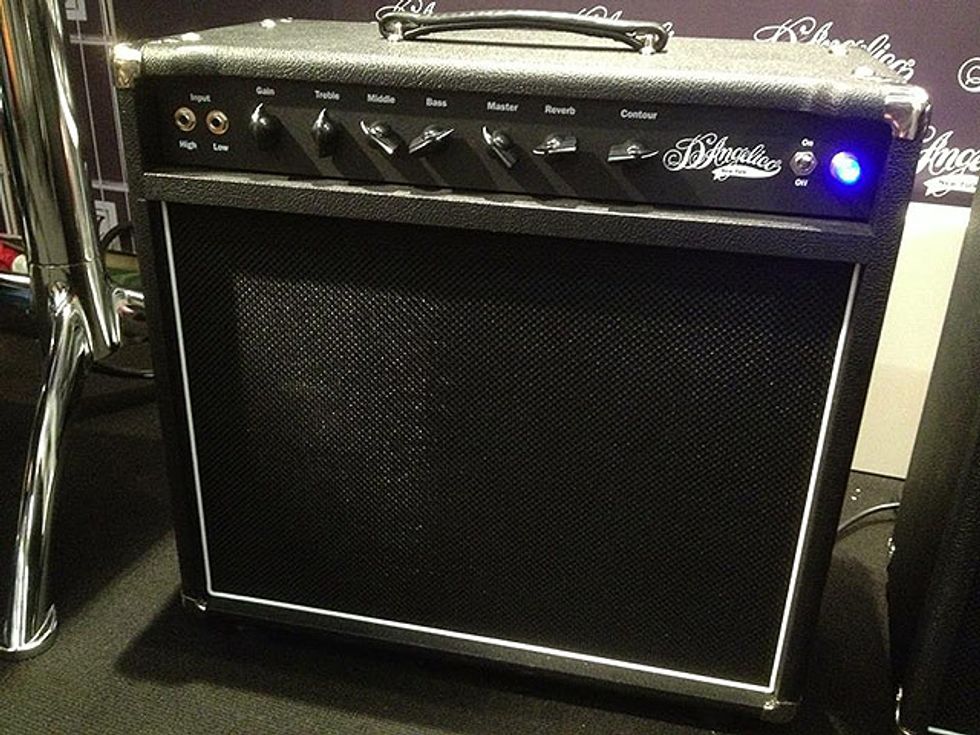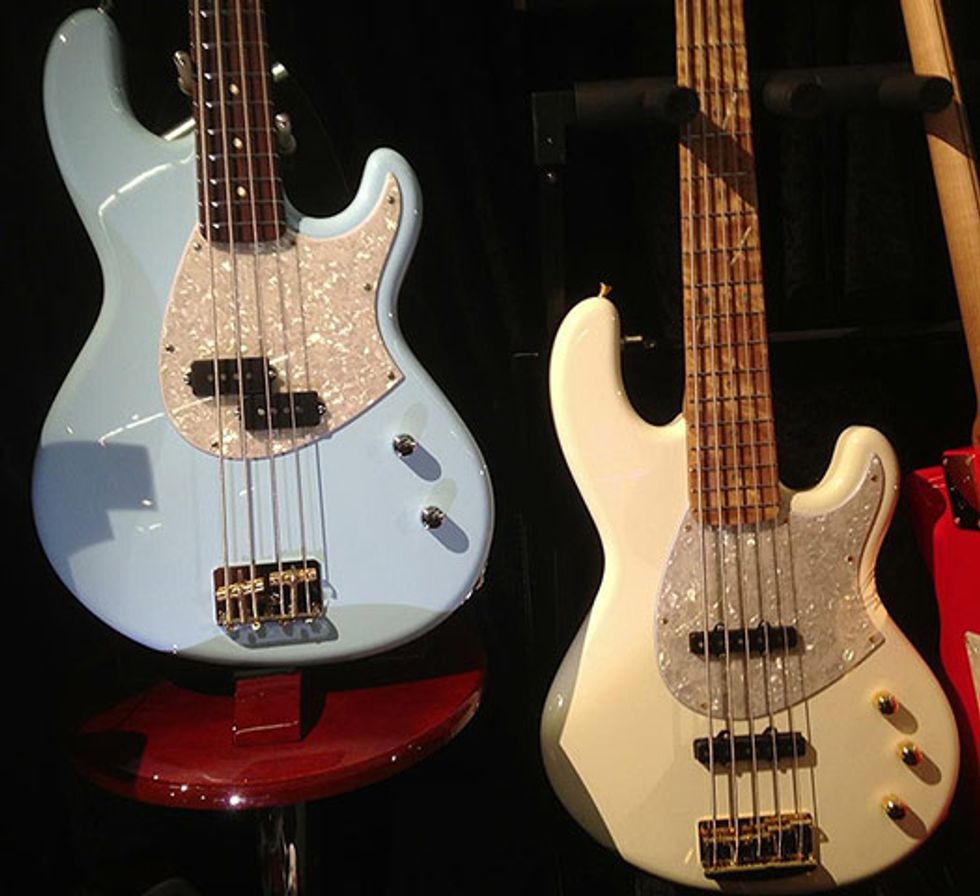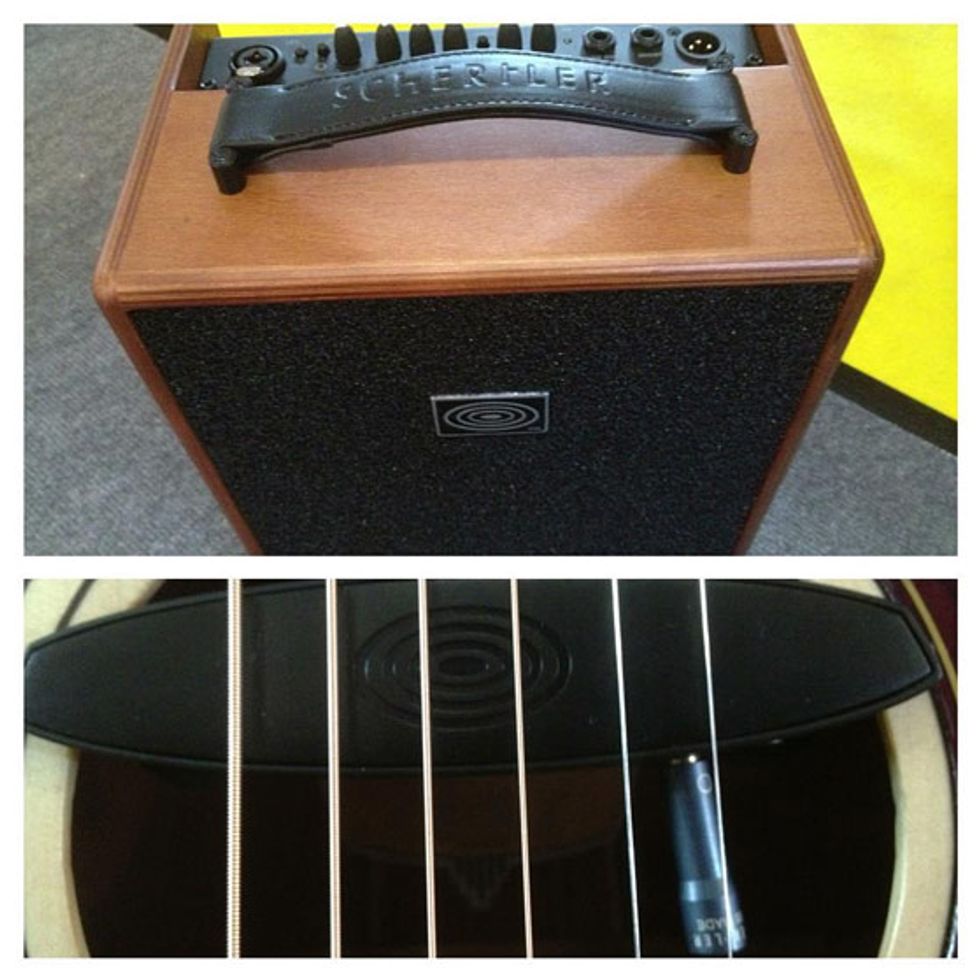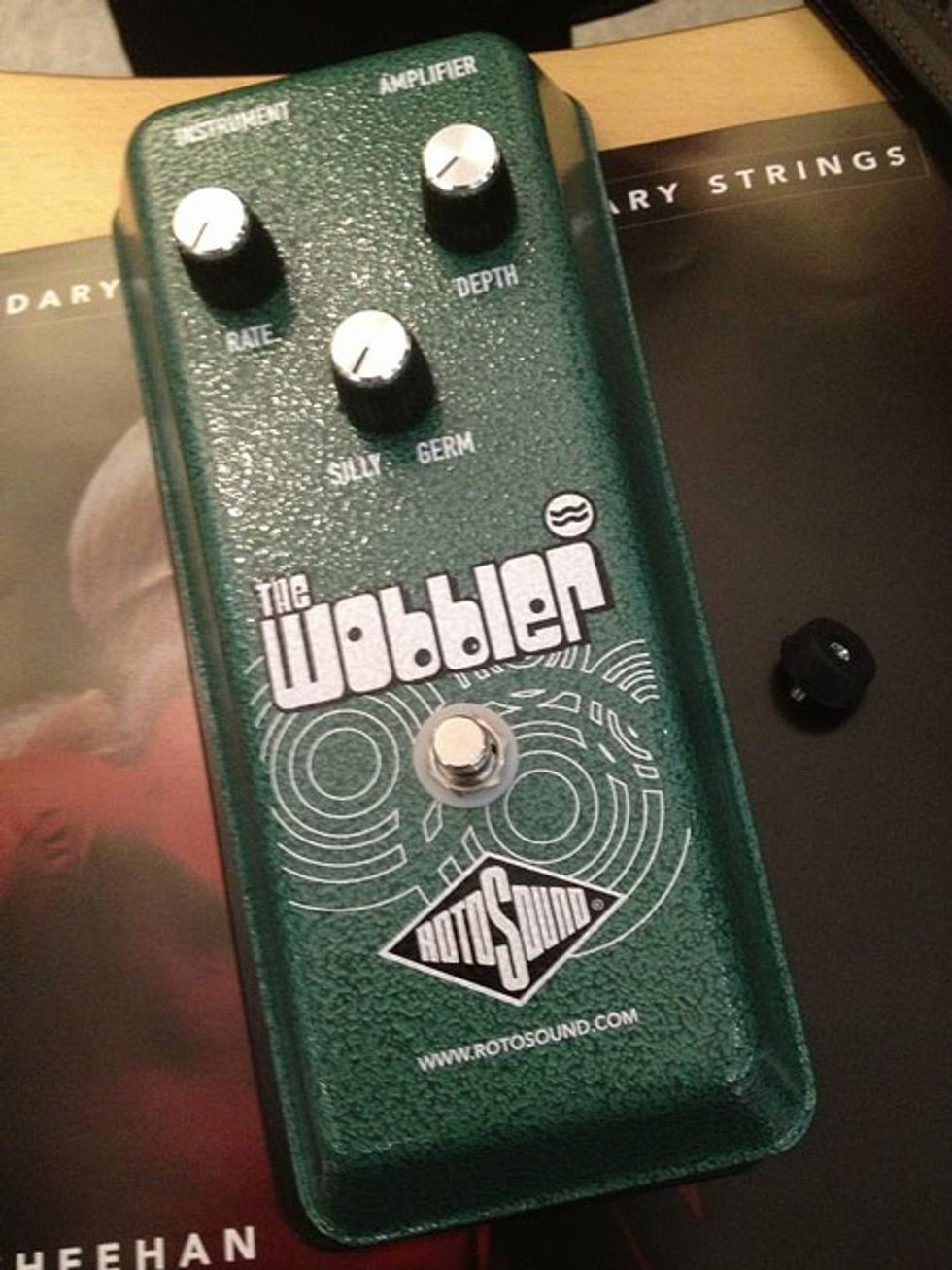 Also click here to see our gallery of new guitars and basses at Musikmesse 2013!