Everything from vintage Jazzmasters to dirty Danelectros made waves at the annual music fest in Austin, Texas.
Temples' frontman James Edward Bagshaw uses a 12-string for the group's more complex songs, and was sporting a Danelectro model at SXSW.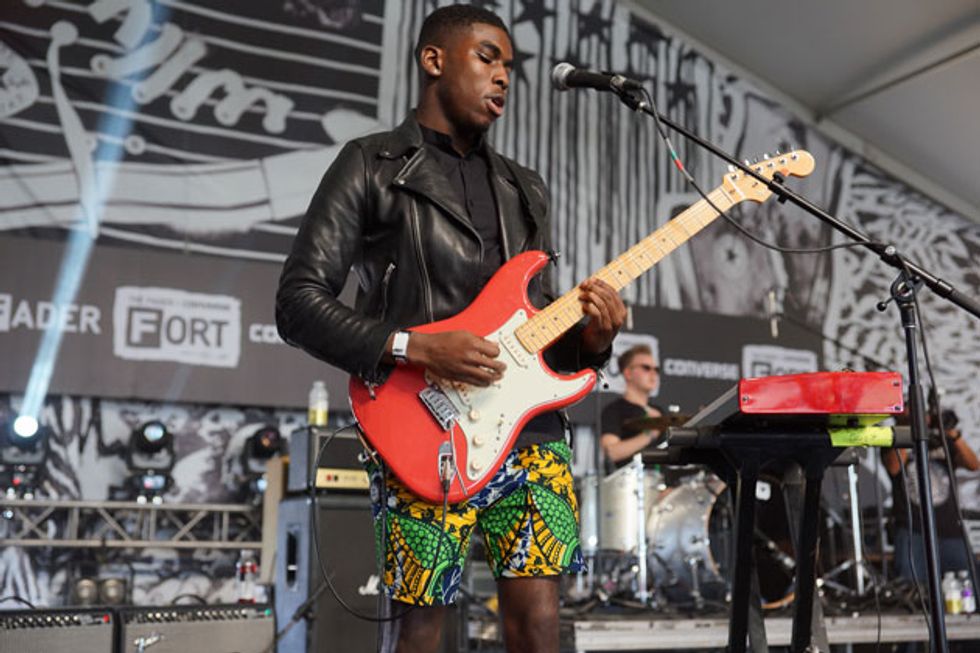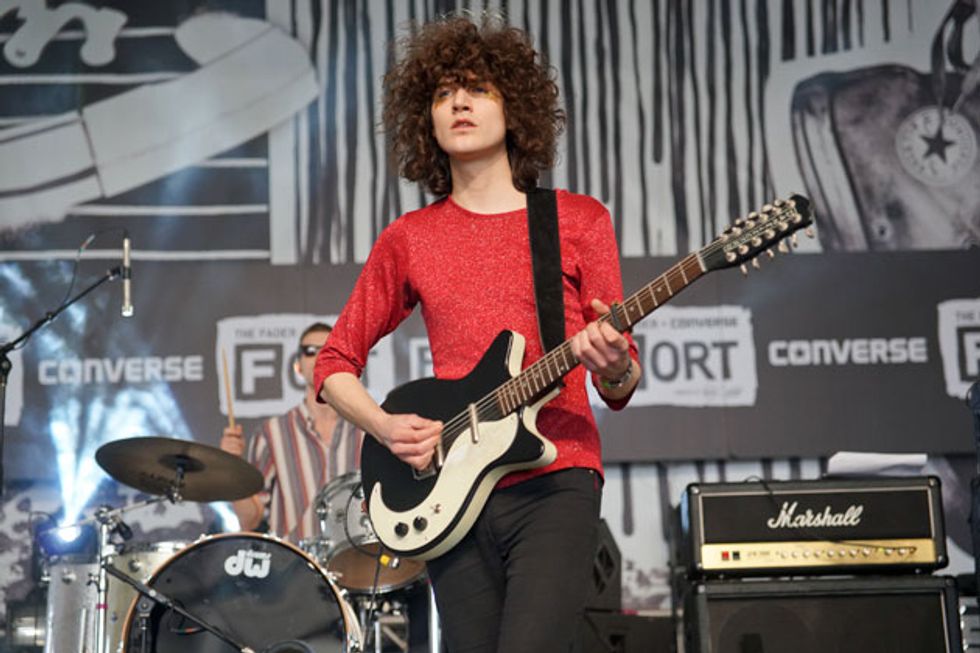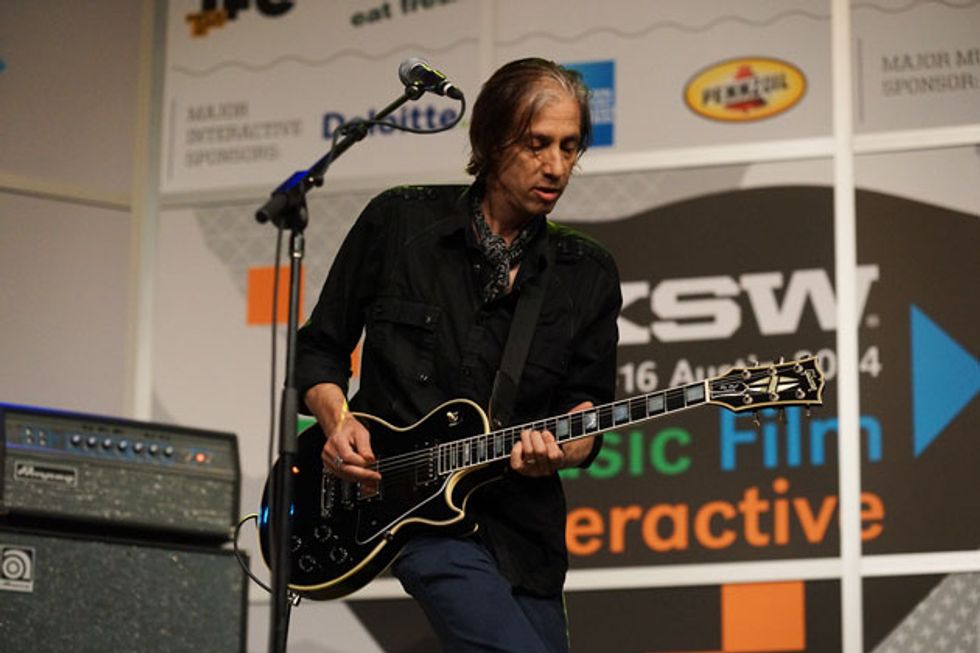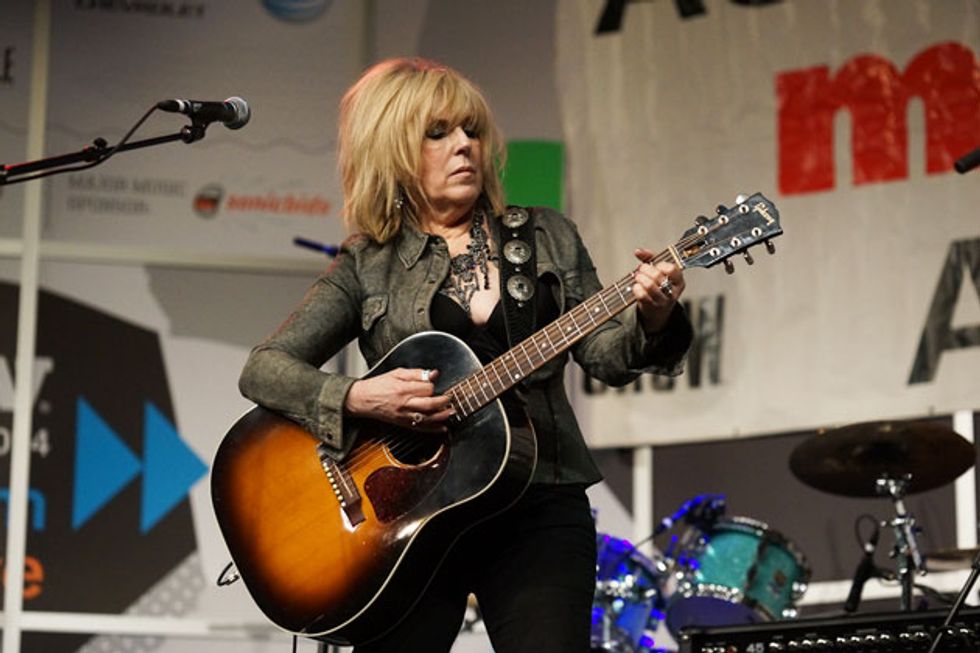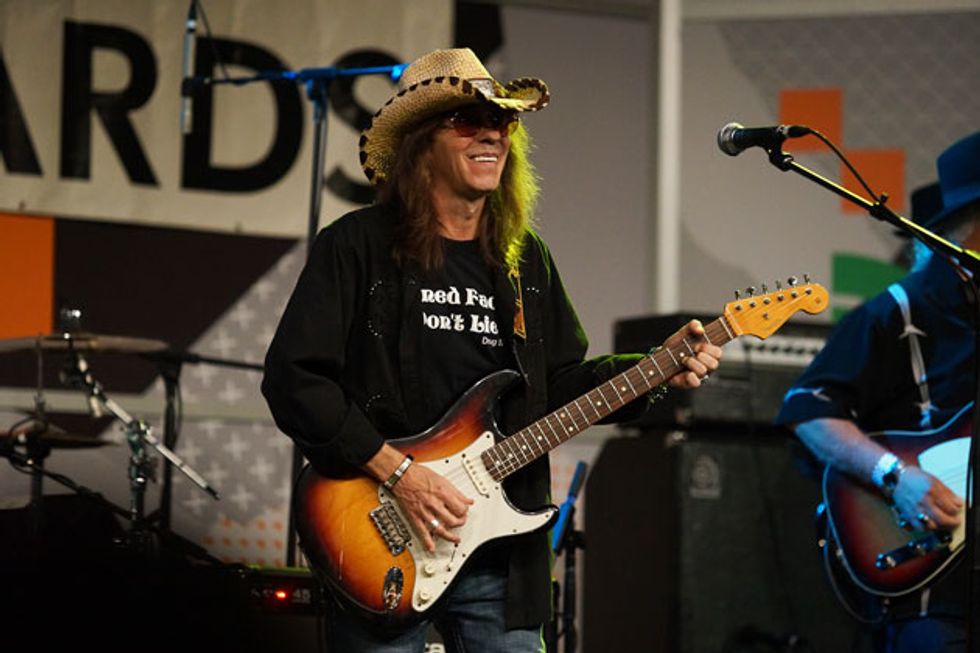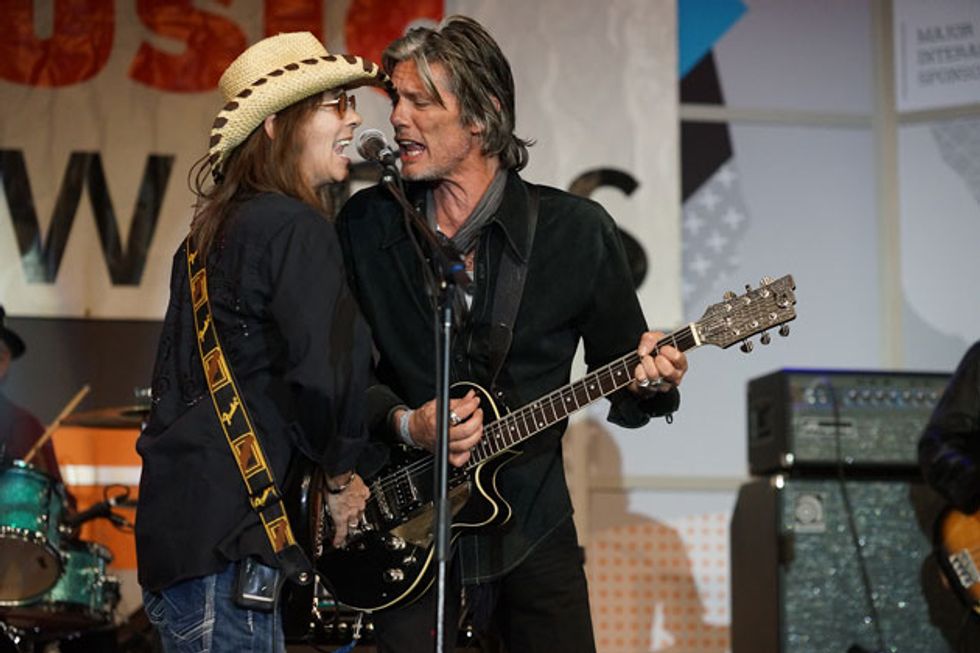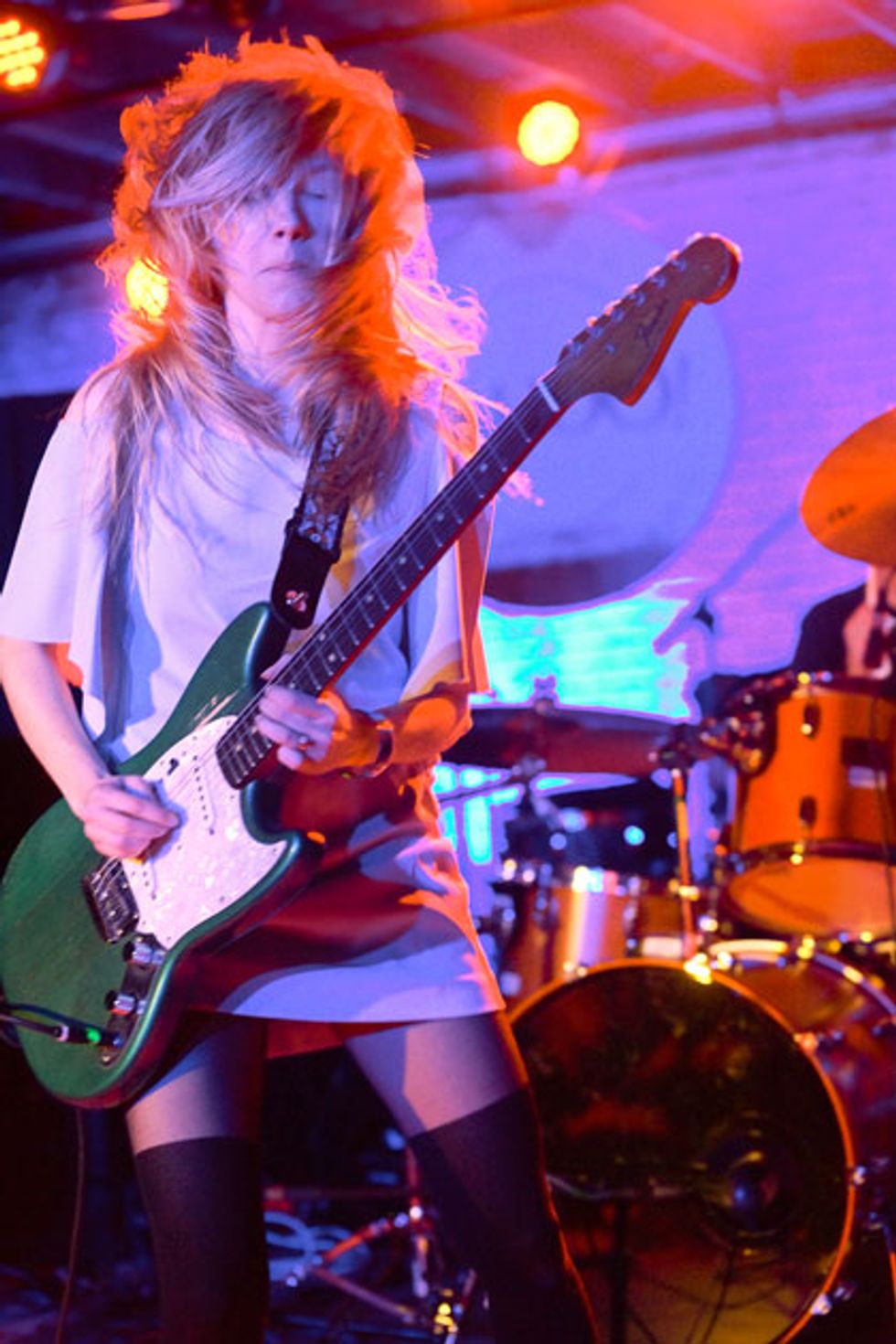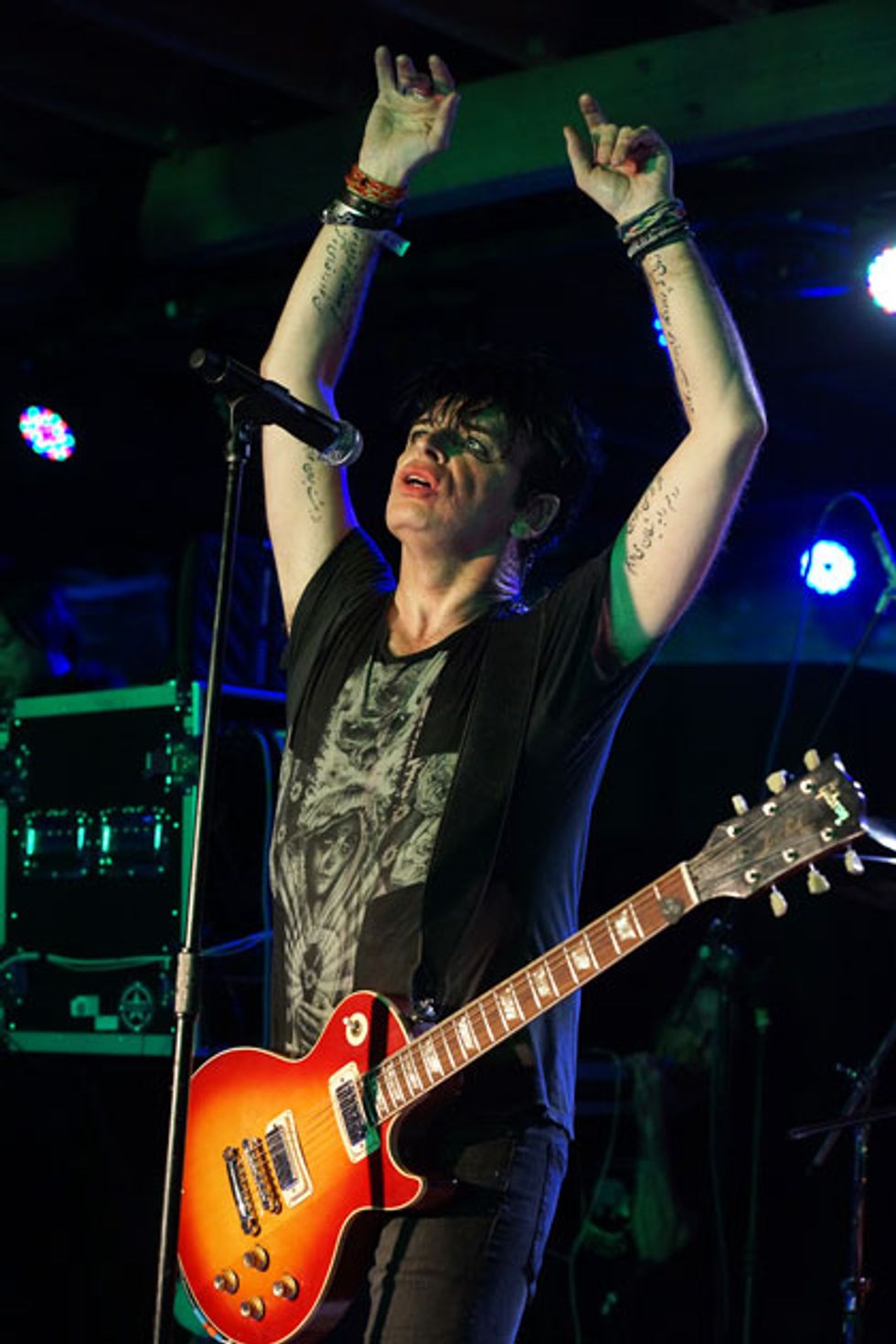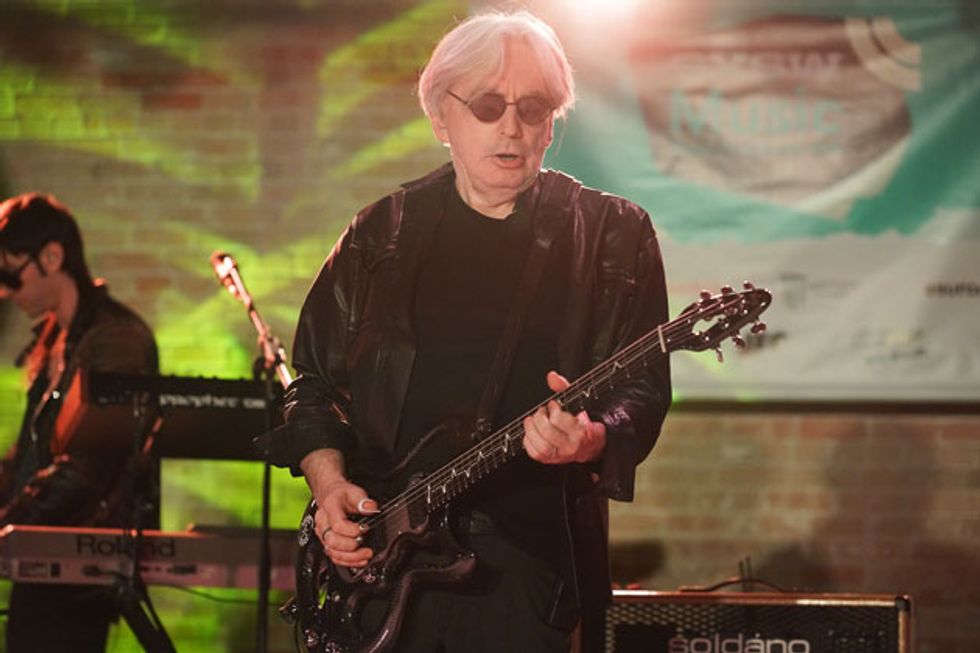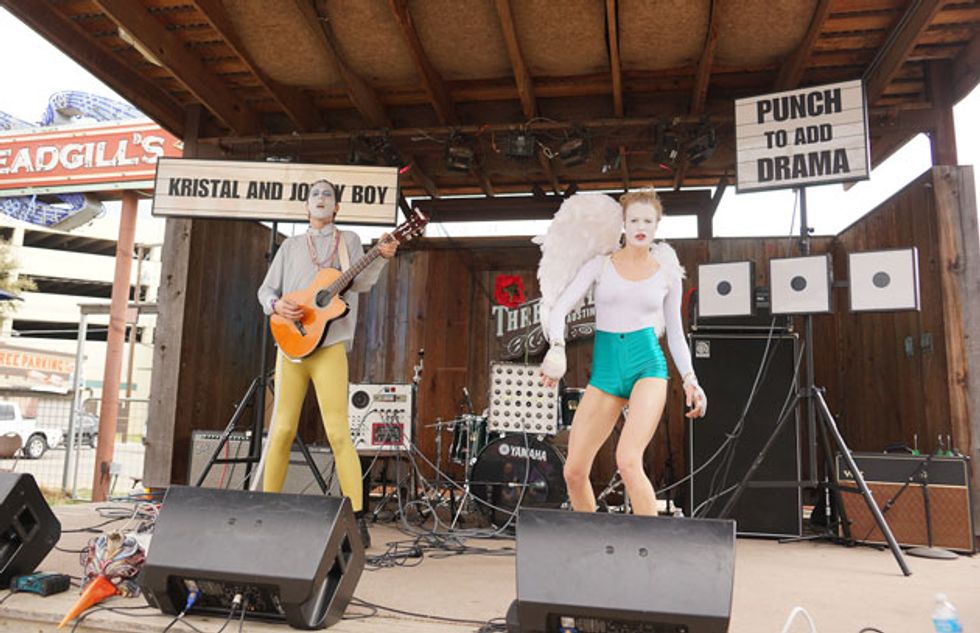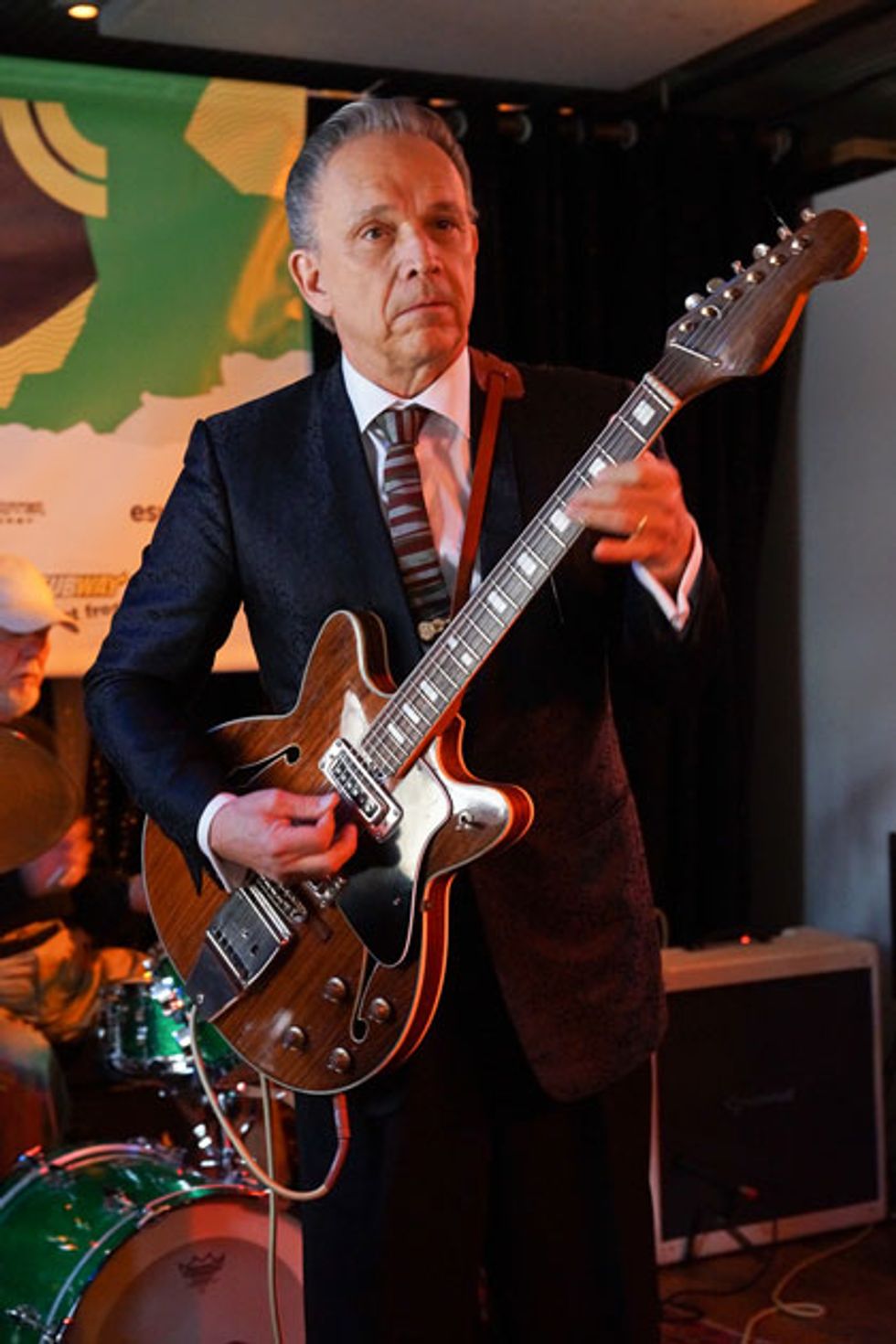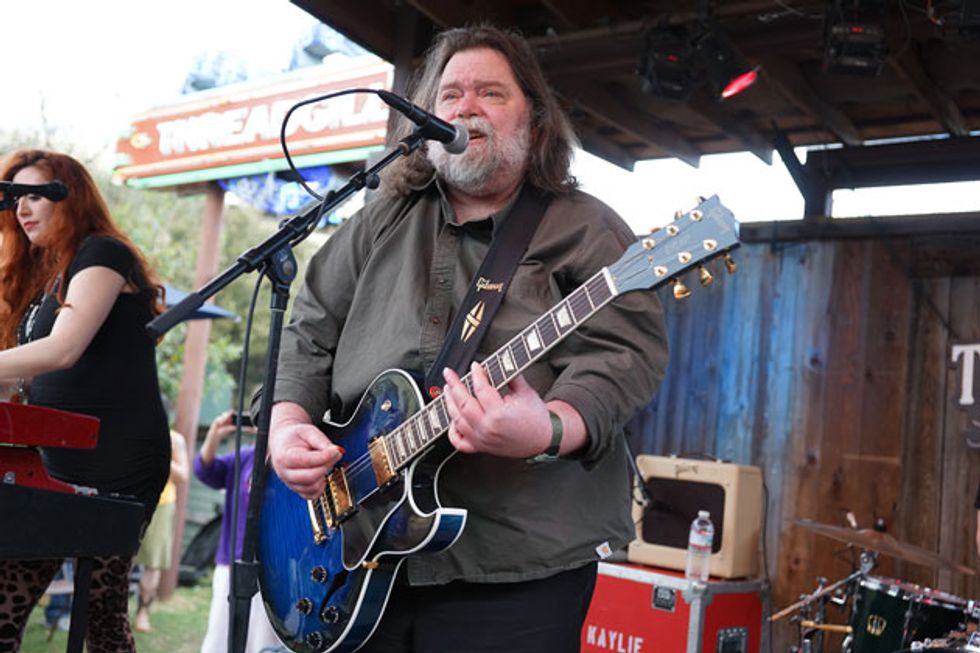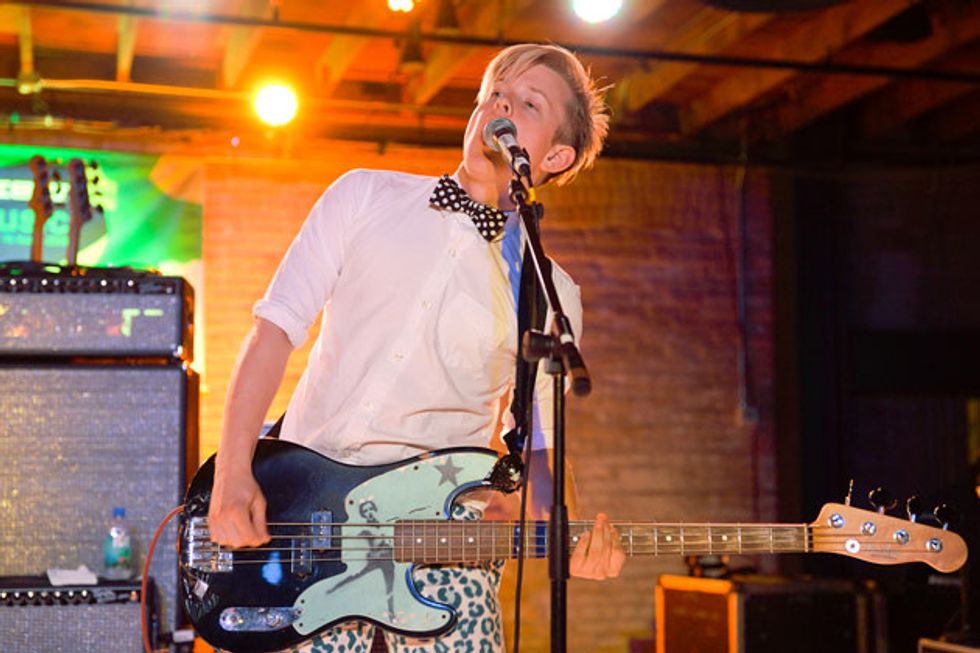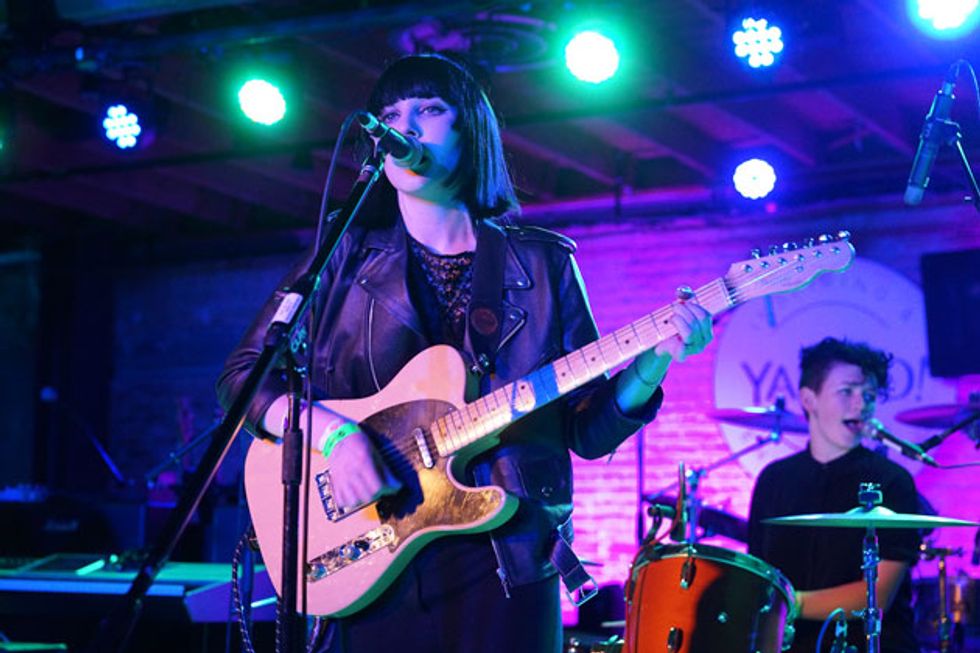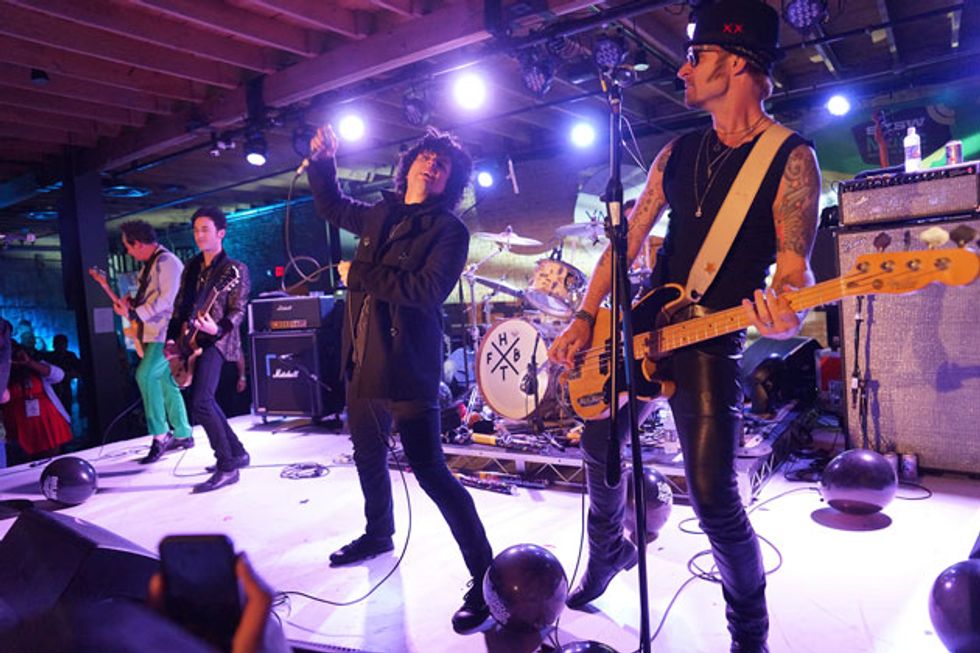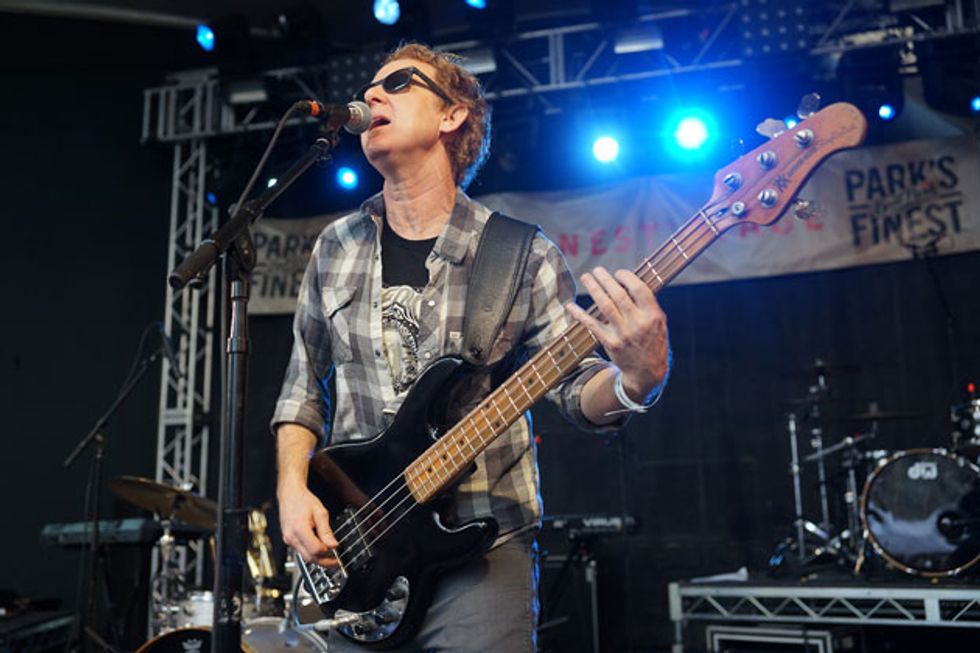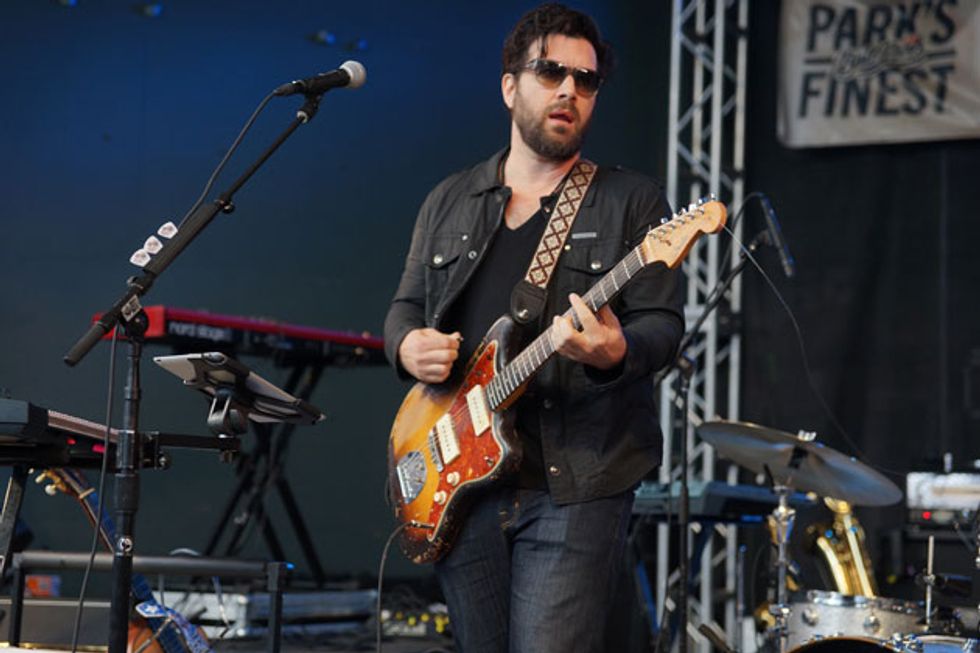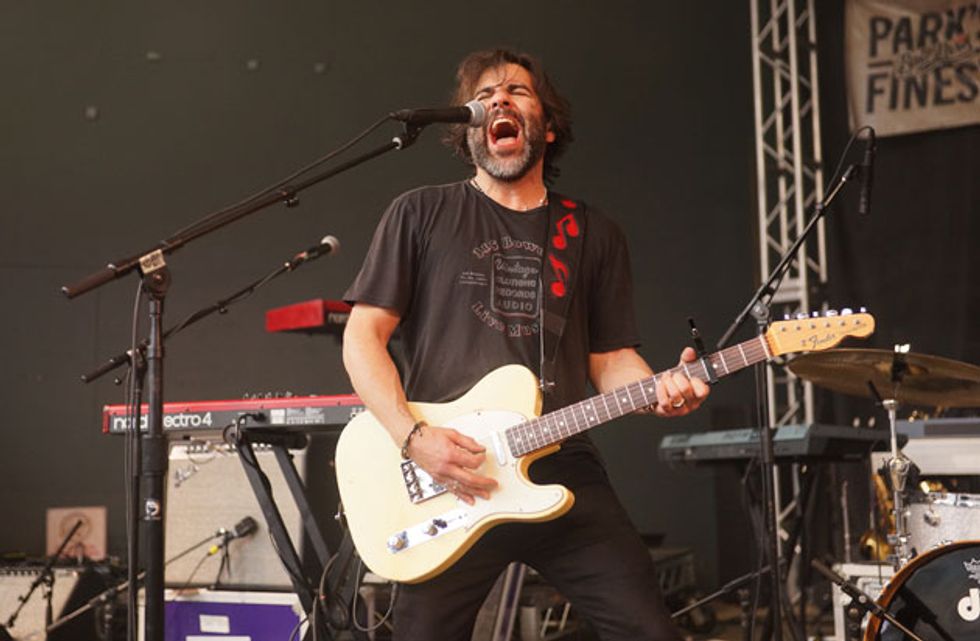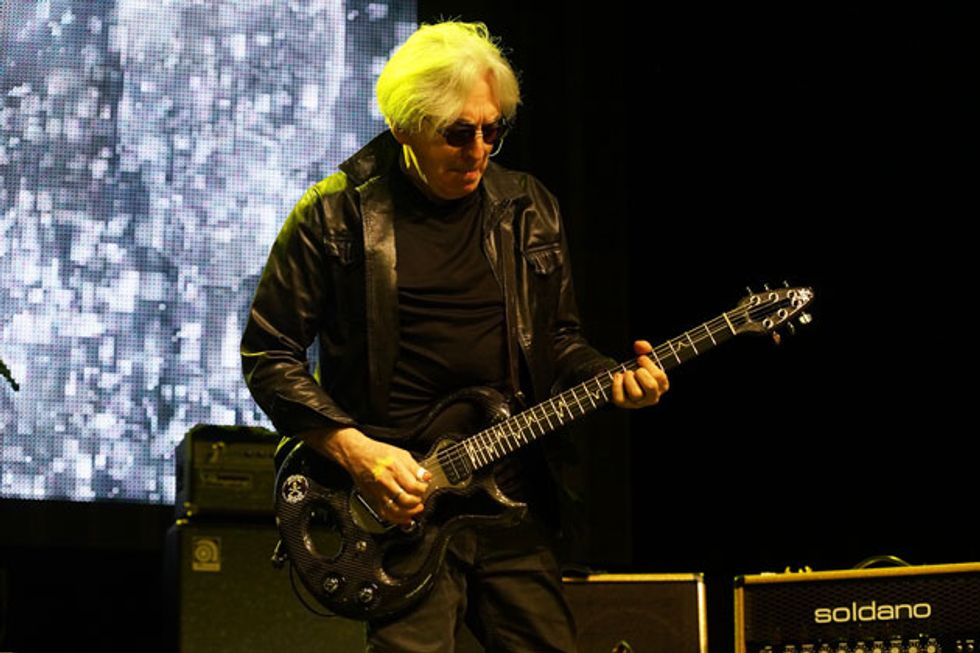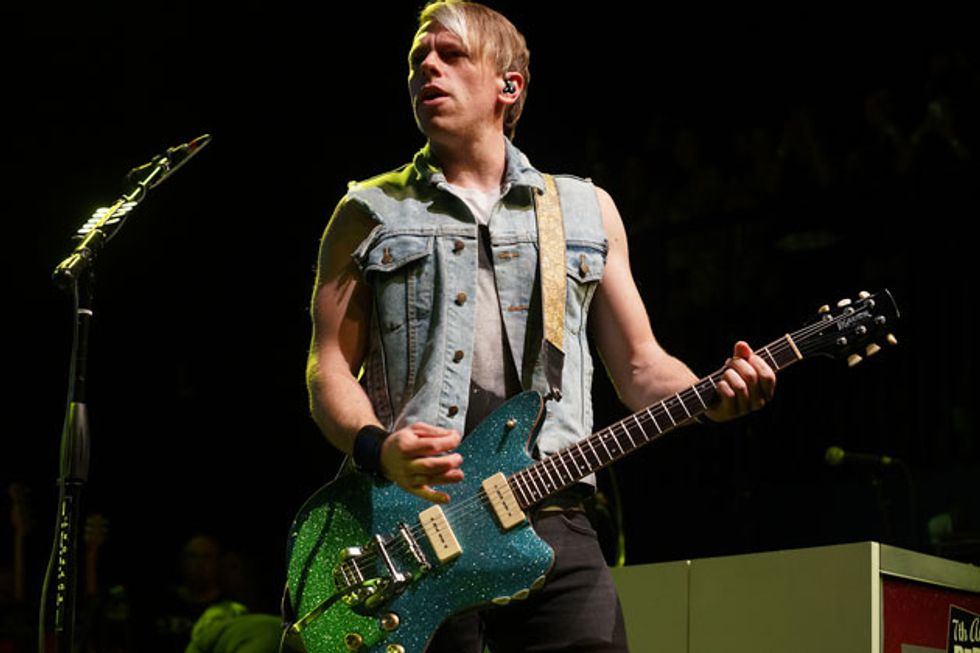 In case you couldn't make it to the music world's annual balls-to-the wall blitzkrieg of shows, we bring you there with a look at the players who rocked 2014's Texan festival of rock.