Everything from vintage Jazzmasters to dirty Danelectros made waves at the annual music fest in Austin, Texas.
Foxboro Hot Tubs, a side project for the members of Green Day plus Kevin Preston (Prima Donna), performs a garage rock showcase at Austin's Brazos Hall on March 14, 214. Green Day often books secret shows under the Foxboro guise.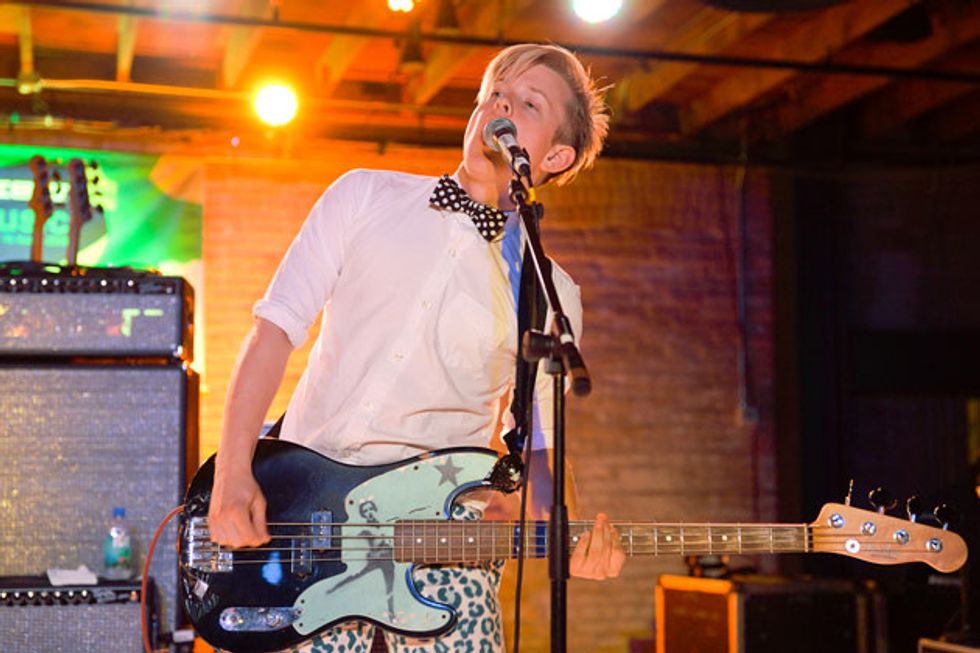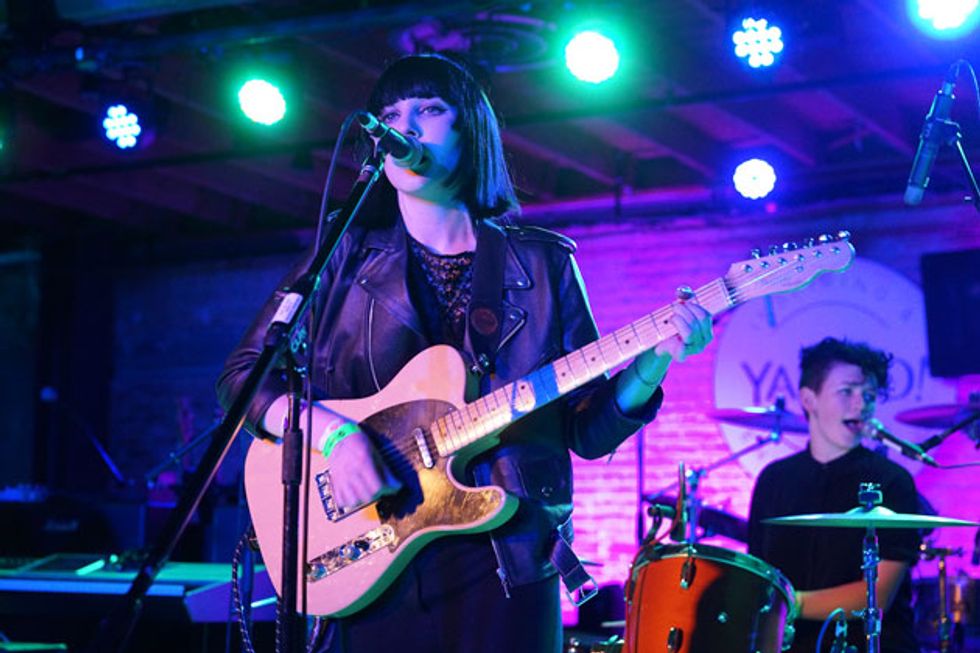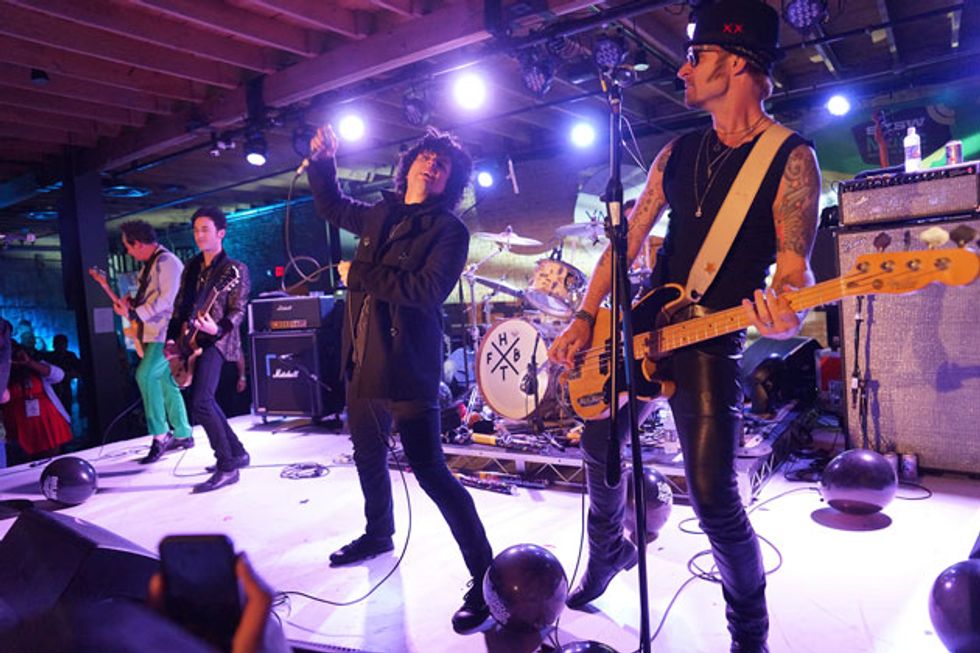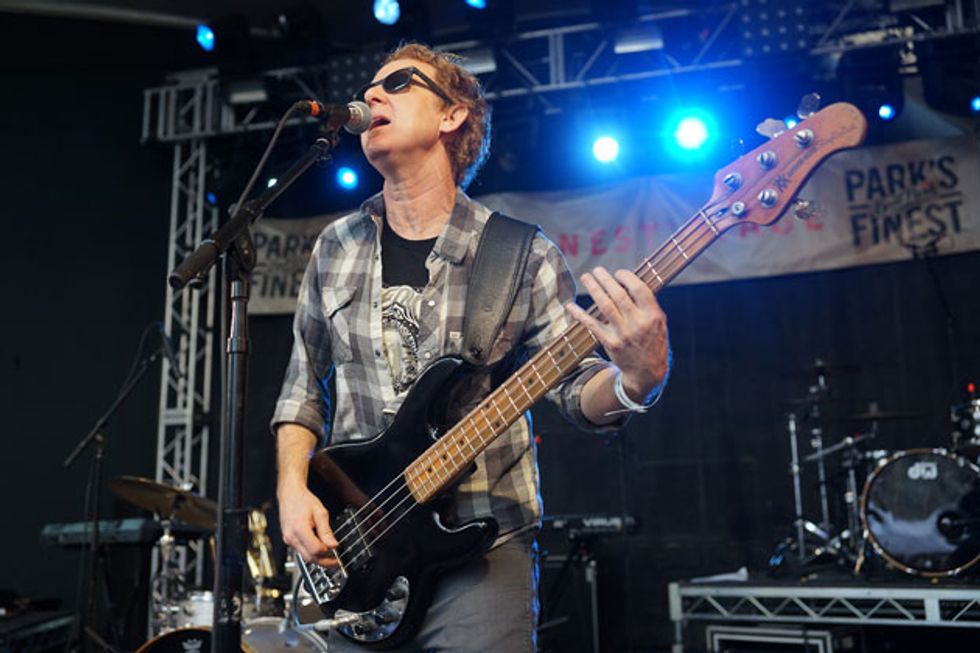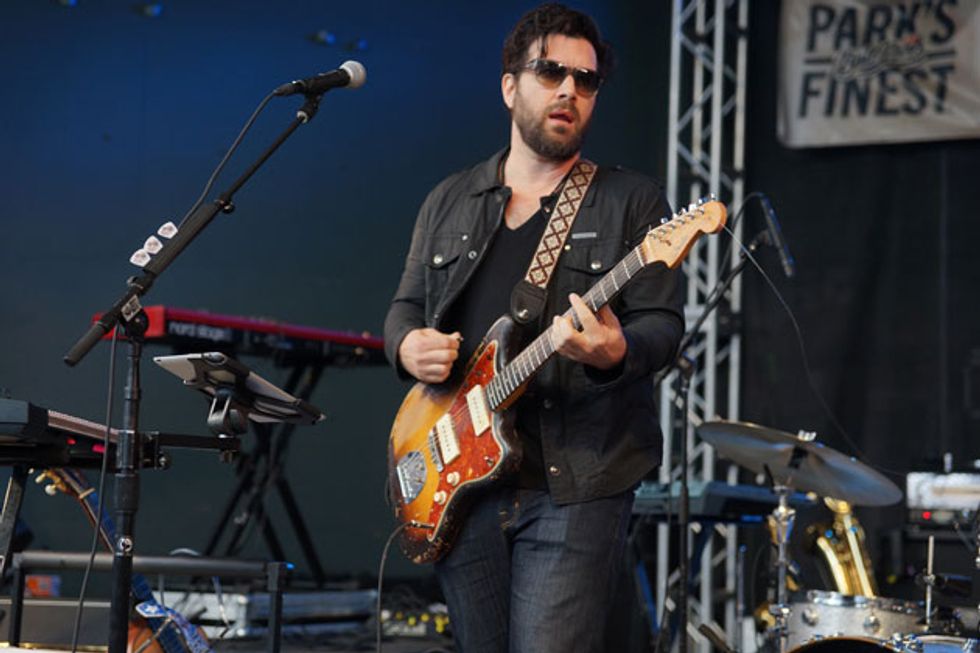 In case you couldn't make it to the music world's annual balls-to-the wall blitzkrieg of shows, we bring you there with a look at the players who rocked 2014's Texan festival of rock.