GALLERY: Vintage Vault 2013
Drool over the past year's centerfold-worthy instruments.
October 2013
1958 Danelectro Guitarlin
As its name implies, the Guitarlin was built to cover the typical guitar register plus the higher mandolin range, and the instrument's deep double cutaways provided complete access to its unprecedented 31 frets. The Guitarlin was a little too radical and awkward for most guitar players, so it didn't sell very well and only about 200 were made between 1958 and 1968. The guitar is collectable today mostly due to its association with Link Wray, who used it on his recordings and tours in the late '50s.
Original price: $150 in 1958, plus $25 for case
Current estimated market value: $2,000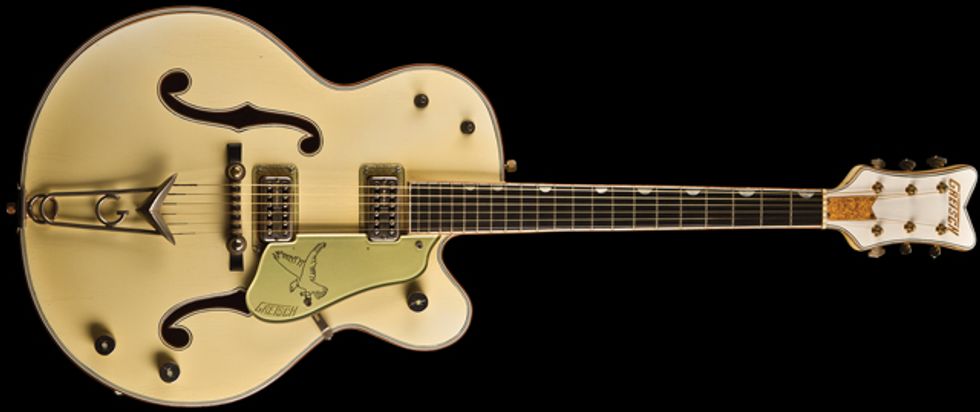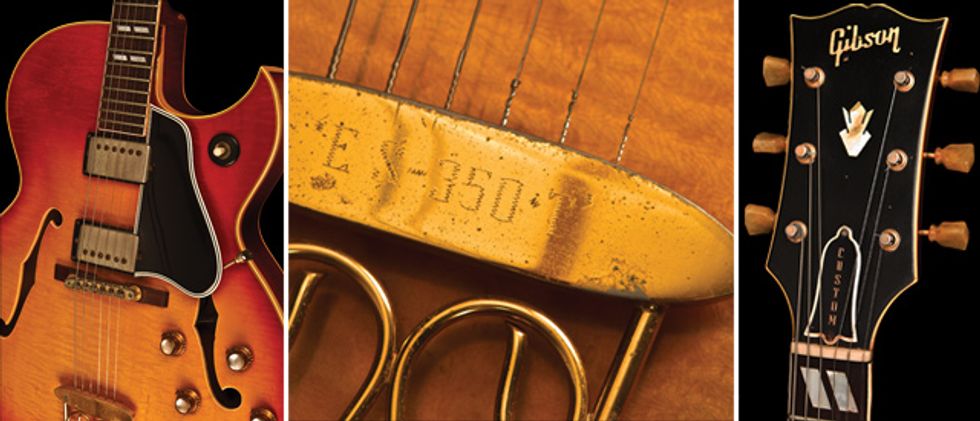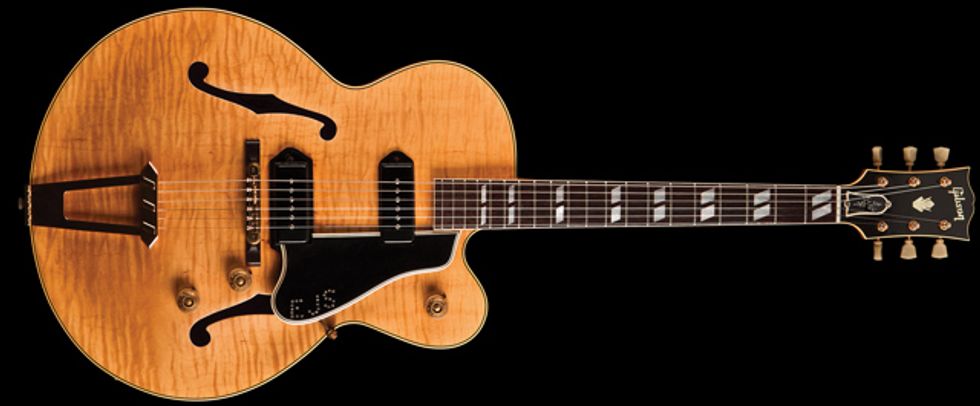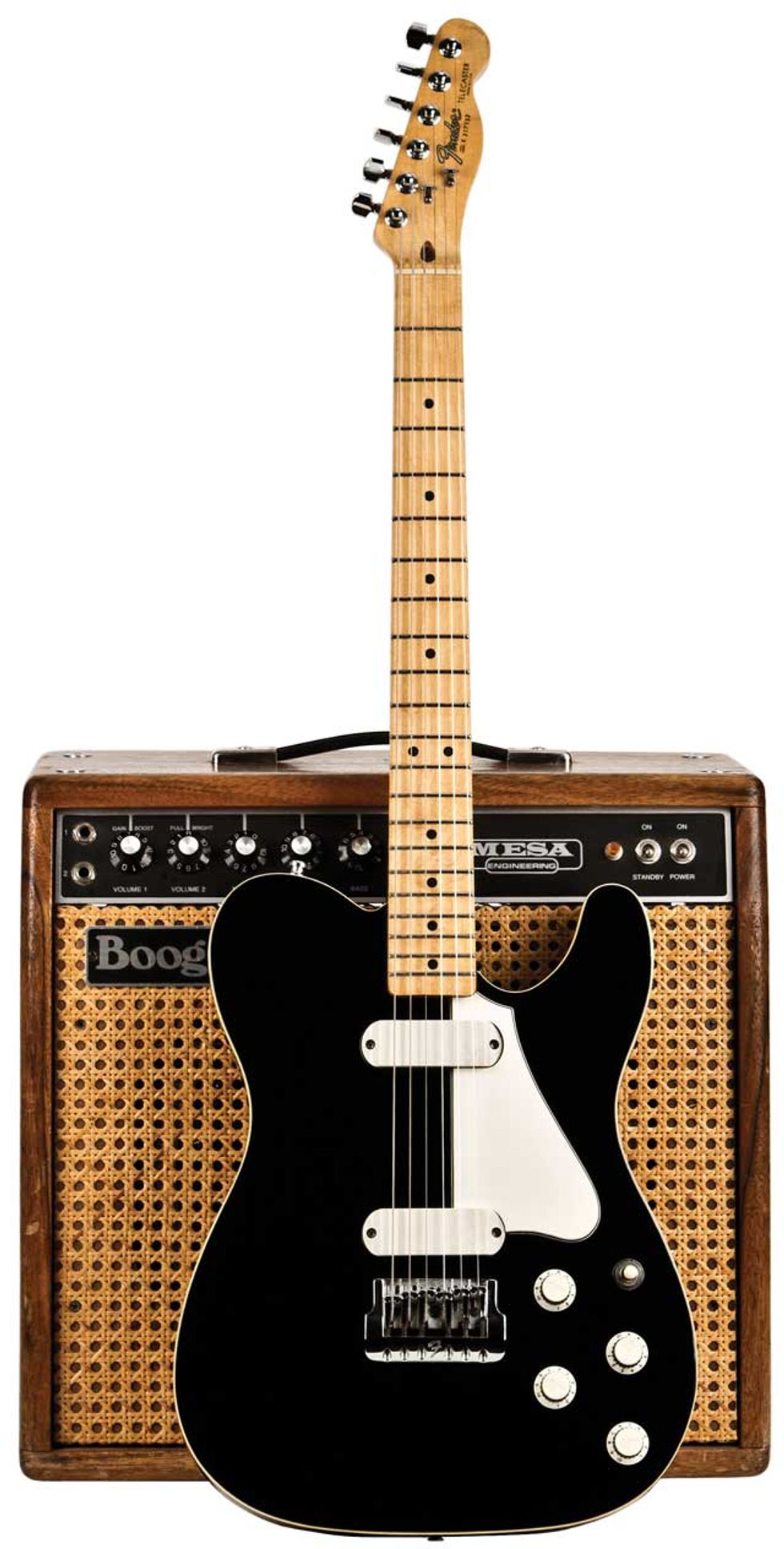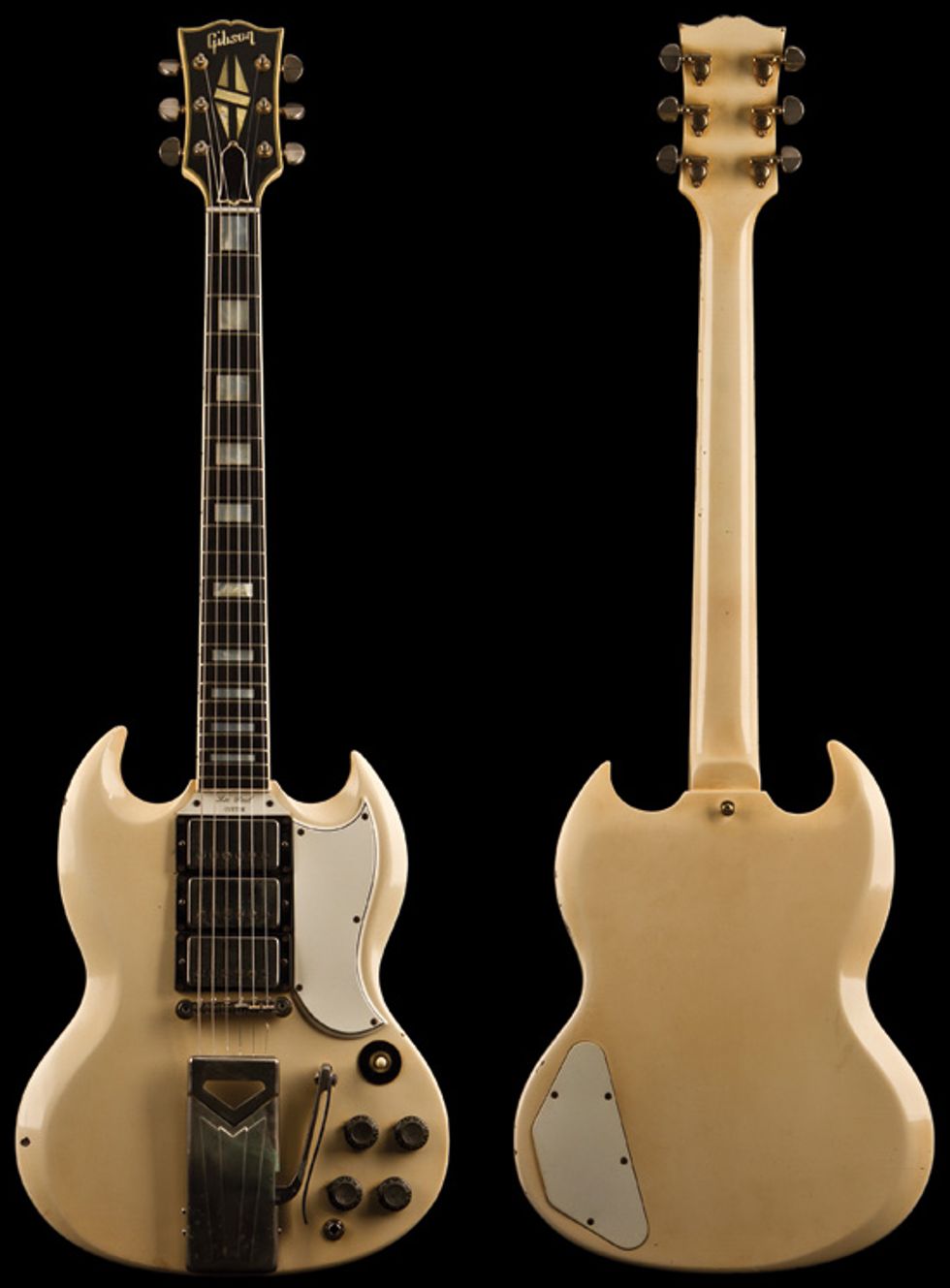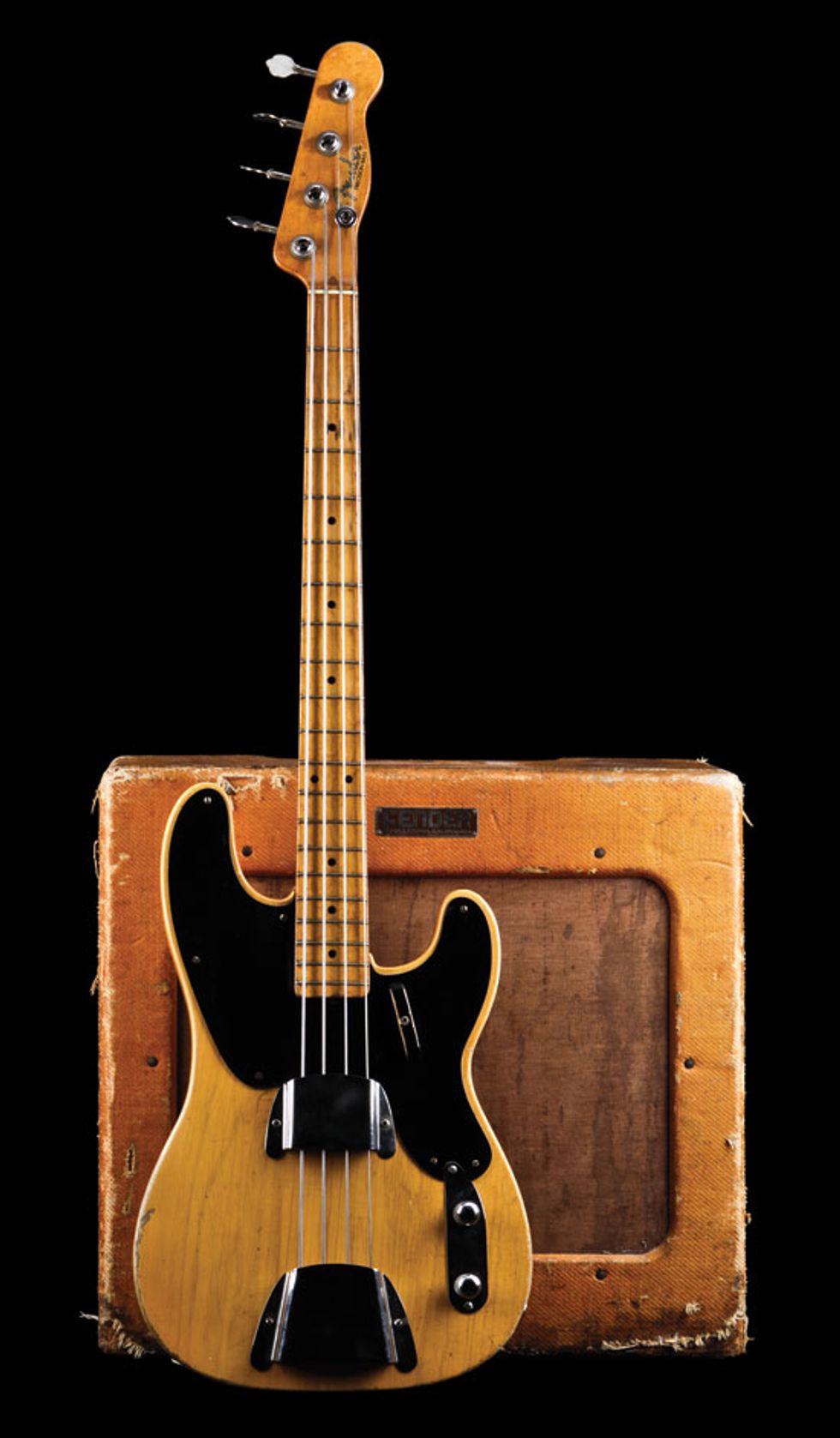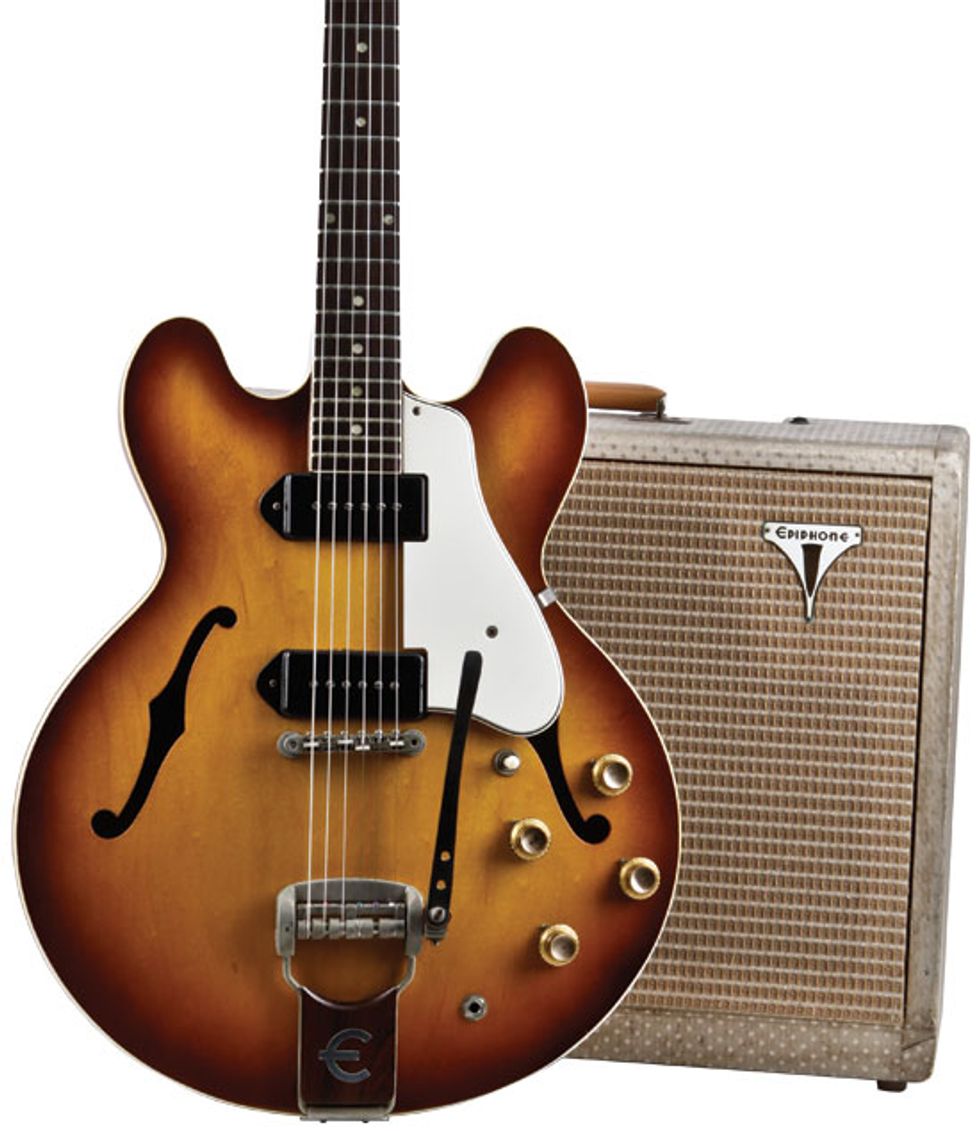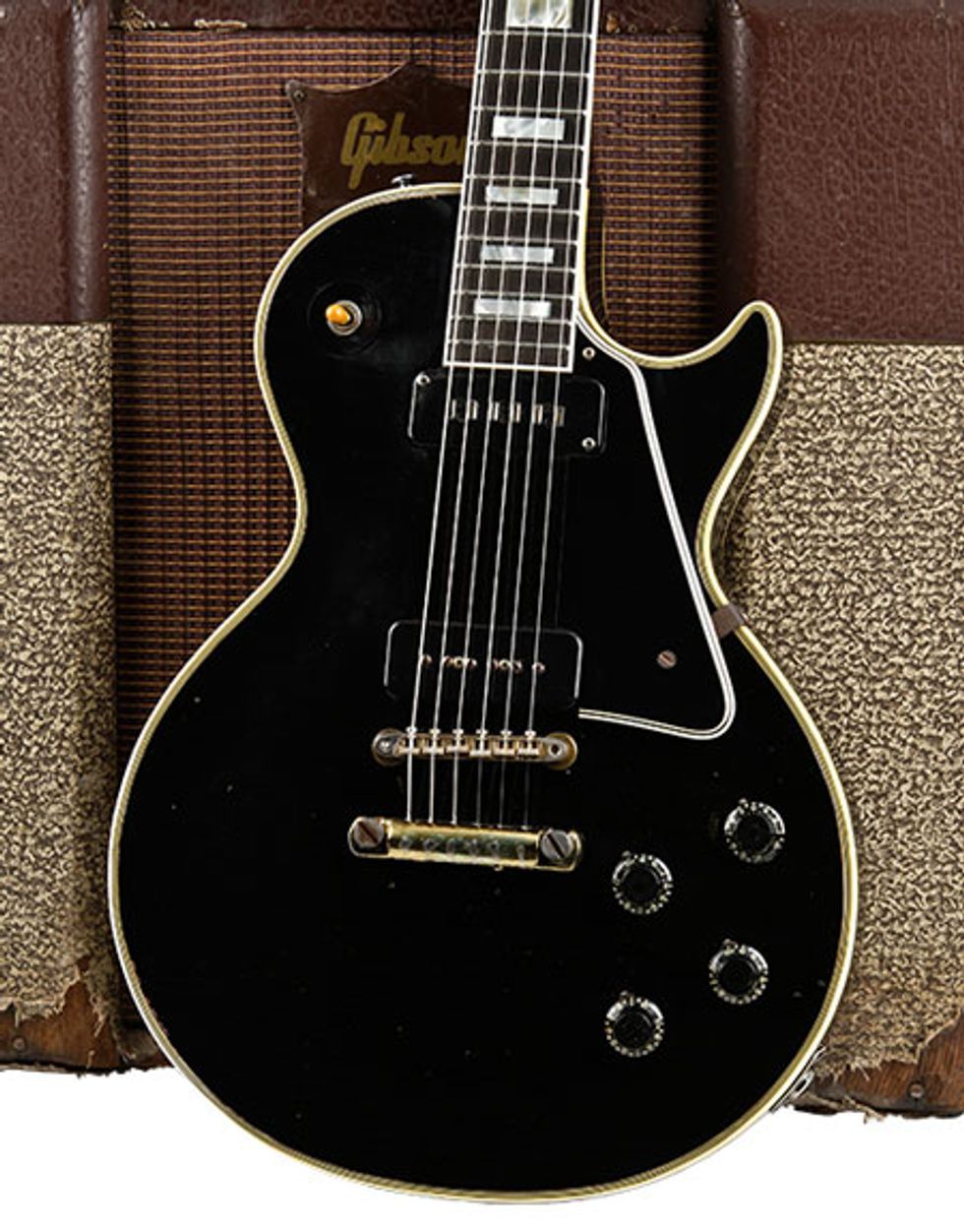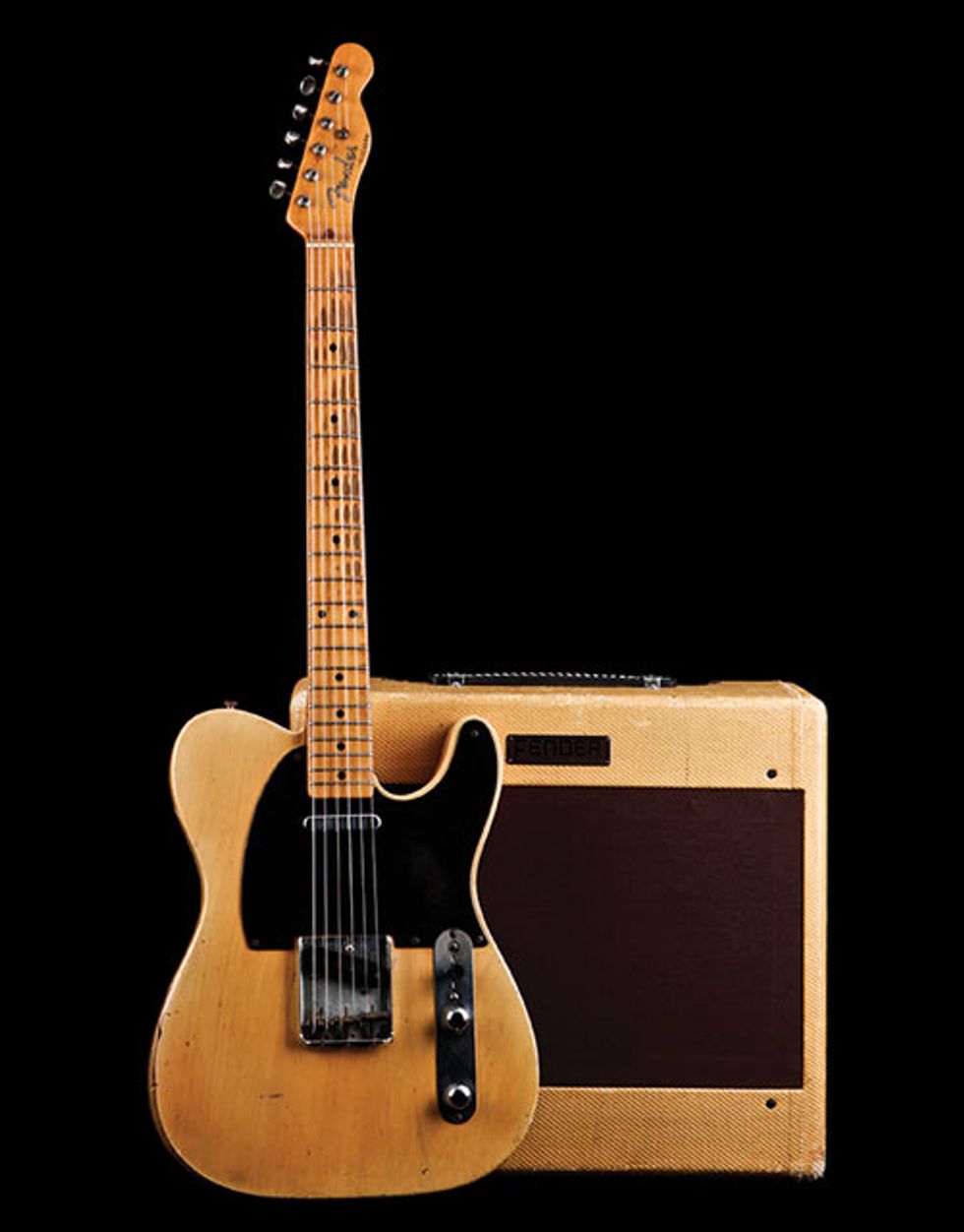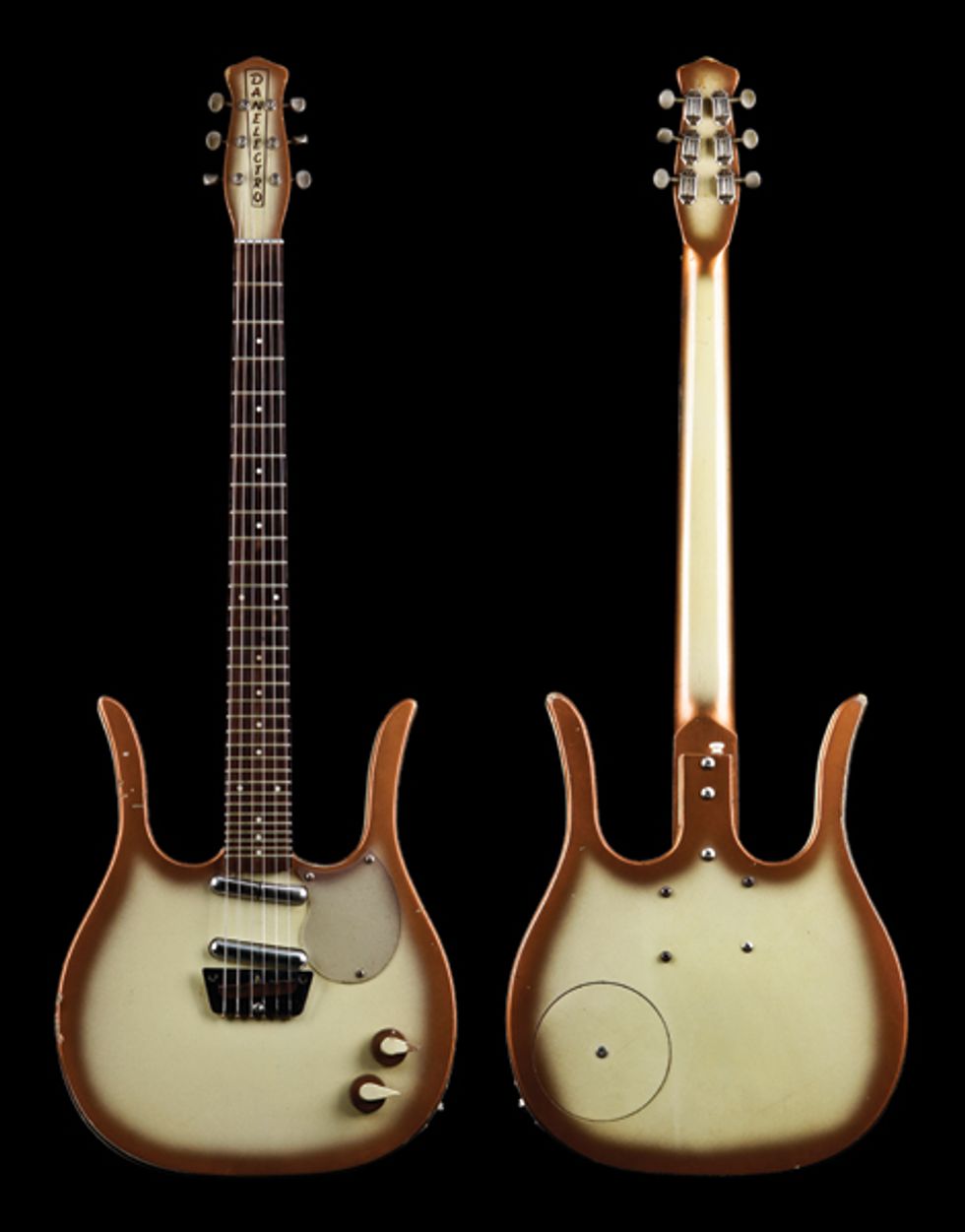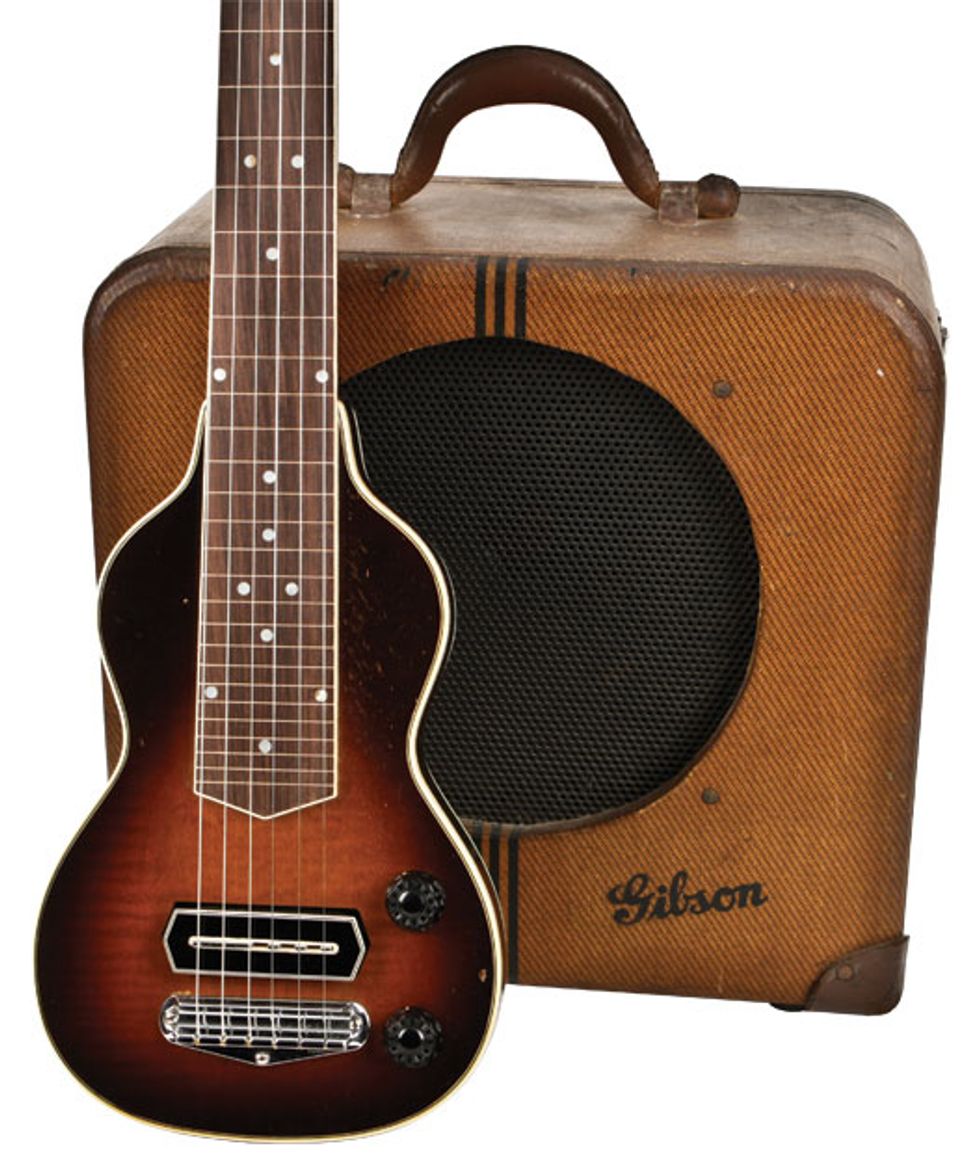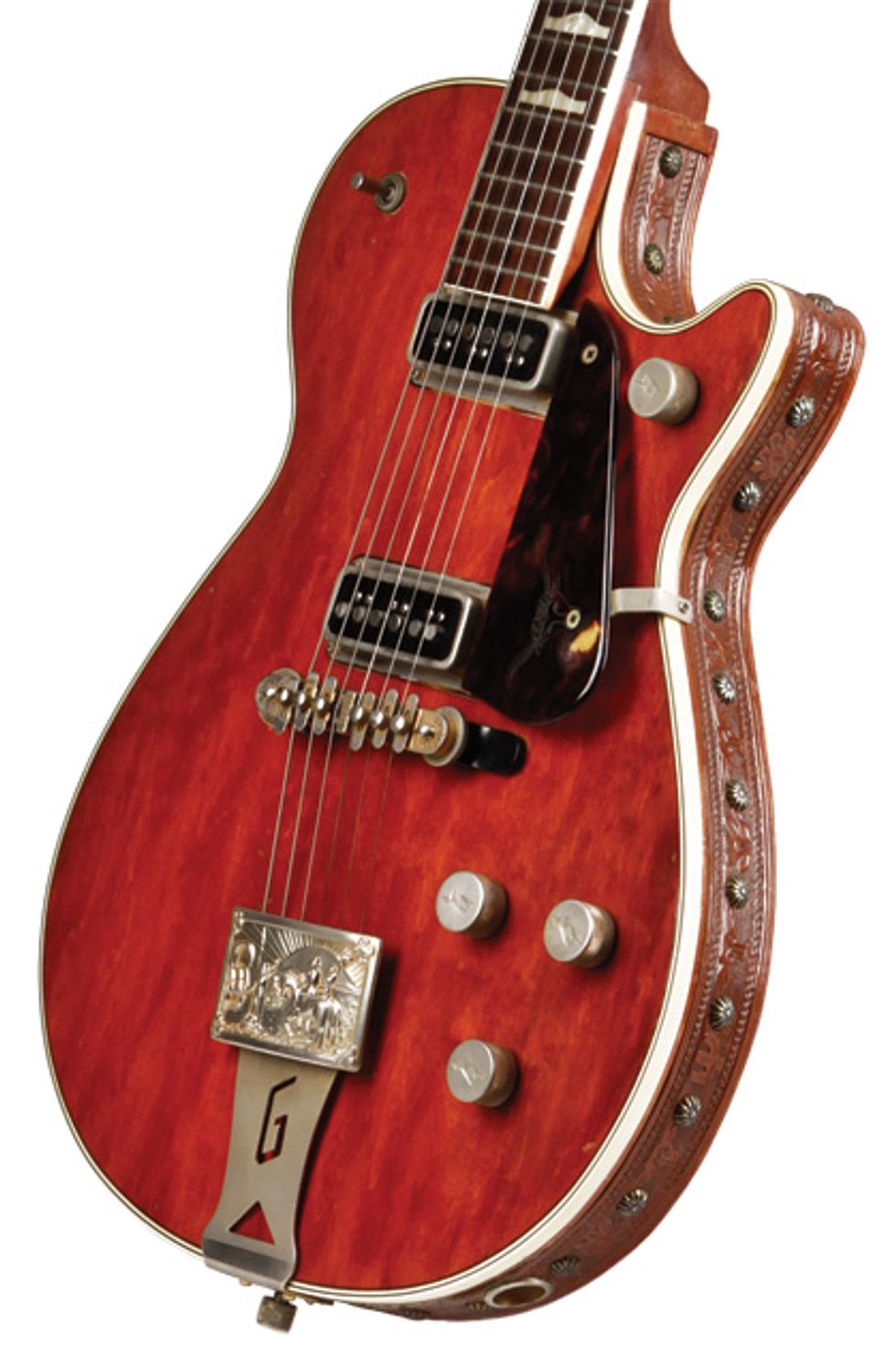 We've compiled an abbreviated gallery of all the vintage gear highlighted last year by Laun Braithwaite, Tim Mullally, and Dave Rogers of Dave's Guitar Shop in their monthly column, Vintage Vault. To read the larger history of these instruments, visit the "Vintage Vault" section by clicking here or navigating under the Premier Blogs tab above for the full monty.