Grooving To A Virtual Drummer
Aside from using the loops in my TV productions, I like jamming to them. It's a great way to practice locking into a real drummer's beats.
With Toontrack's EZdrummer, you can create virtual kits and select a variety of grooves that automatically match the BPM of your session.
One thing we guitar players realize is that we can't always make music alone, as much as we sometimes might like to. We need other players— especially drummers—to help get us in a groove and express our fretboard skills. But finding those players, gelling with them, and paying them is a whole different animal. With that in mind, I came across a few cool products recently from a company called Toontrack that I want to share with you.
EZdrummer is basically an inexpensive, easy-to-use virtual instrument and drum sequencer for studio production. No attitudes or loud playing here (unless you want to turn up the volume). It runs as a VST, AU, and RTAS plug-in at both 32- and 64-bit mode, and it works on either Macintosh (OS 10.5 or higher, G5 or Intel with 512 MB of RAM) or PC platforms (Windows XZP SP3 or newer, Pentium or Athlon processor with 512 MB RAM). Tech talk aside, what makes this program so cool is that it's simple to get good grooves with useable sounds in just a few minutes.
Here's how it works: Once you've installed and authorized the software (which can be downloaded), you have access to a ton of expertly performed MIDI drum programs that trigger drum samples recorded by Neil Dorfsman (Kiss, Dire Straits, Sting) at Avatar studios in New York.
Just open the program as an instrument in your DAW (EZdrummer will also run as a stand-alone application) and click on some of the drums and cymbals to hear the sounds. You can play the samples from your keyboard as well, as they are mapped out automatically. Great—no thinking involved. The sounds are velocity sensitive, which basically means samples with different volume levels will trigger depending on how hard or soft you hit your keys or MIDI controller. This helps add a "human touch" to the overall feel.
You can change sounds simply by clicking on the small arrow next to each drum. For example, with the snare, you get 14" Rogers, 14" Rogers Damped, 14" Slingerland, 13" GMS Piccolo or 13" GMS Piccolo Damped. If you don't like to program drum beats (I hate doing it), just click on the Open Grooves button and you'll be presented with various MIDI grooves that automatically lock to the tempo of your session or sequencer. You can choose from various types of grooves (straight, shuffle, 4/4 with 6/8 feel, etc.) and different parts such as fills, ballad, side stick, and so on. Clicking the small play arrow will start the groove (again, at your session tempo). If you like what you hear, simply drag the MIDI file into your sequencer. Press play on your DAW and that's it— drums are performing.
EZdrummer also features an intuitive mixer that lets you control the level and pan of each drum, as well as the amount of overhead and room sound. If you want more drum sounds, Toontrack sells inexpensive expansion packs, including Nashville, Metal Machine, Funkmasters, and Latin Percussion. They also sell MIDI packs like Songwriter's Drumpack, Jazz, Blues, and so on.
Aside from using the loops in my TV productions, I like jamming to them. It's a great way to practice locking into a real drummer's beats. After getting used to a groove and finding the perfect tempo, I often drag a few MIDI files into my Pro Tools sequencer and eventually write a song from them. These drums sound damn good and the MIDI programs are excellent. EZdrummer is just $179 and some of the MIDI packs are only $29. Can't go wrong at those prices for the quality of the product.
Toontrack makes another useful product called EZmix. At just $69, it's a plug-in (VST, AU, RTAS) for MAC and PC users that delivers a variety of mixing tools. Inserted directly into a primary track (or an Aux track), EZmix lets you call up different presets for EQ, compression, echo, distortion, and more. You can scroll through a variety of categories—such as Guitar, Bass, Vocals, and Kick—and apply them to the track. The only controls are three faders for shape, blend, and level—the rest of the sonic parameters are built into each preset. While this may sound limiting, that's the point—you don't have to think about tweaking. I found some really great delays and bit-crush presets that I would never program on my own. They are tempomapped to your song's BPM and simply work as advertised.
Both of these programs and the associated expansion/ MIDI packs proved to me once again that inexpensive tools that sound great and are inspirational to use are available for songwriters and producers. Most importantly, they help me focus on playing my guitar and not on the tech end.
---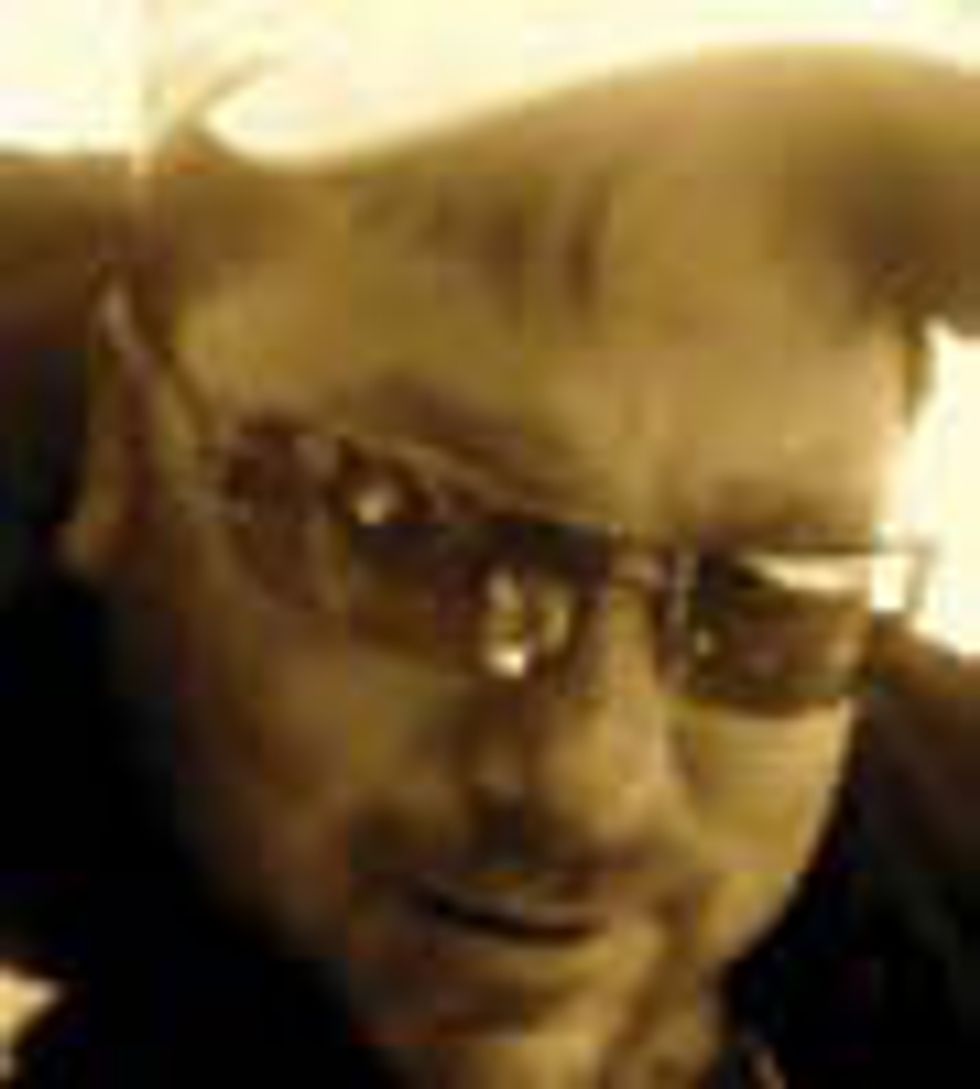 Rich Tozzoli
is a Grammy-nominated engineer and mixer who has worked with artists ranging from Al Di Meola to David Bowie. A life-long guitarist, he's also the author of
Pro Tools Surround Sound Mixing
and composes for the likes of Fox NFL, Discovery Channel, Nickelodeon, and HBO.