Ibanez 25th Anniversary RG Electric Guitar Review
The RG1XXV 25th Anniversary model reviewed here could be the ultimate evolution of the form
Ibanez had been selling top-quality guitars in the United States for more than a decade when the RG was introduced in the late '80s. Its infamous "lawsuit" Gibson and Fender copies were already well regarded for their playability and tones, and the company had won high-profile converts like George Benson and Bob Weir with their original instruments. But the RG cemented the notion among the then-burgeoning metal market that Ibanez could craft a great instrument of its own design. And it would be the understatement of the century to say that the perception was a boon to Ibanez's fortunes.
The RG's ascent to legendary status was helped along, of course, by its association with Steve Vai, who was on his way to becoming a legend himself around the same time. The ongoing association has since resulted in numerous iterations and special editions, but the RG1XXV 25th Anniversary model reviewed here could be the ultimate evolution of the form, not to mention a cool reminder of what made that instrument such a groundbreaker in the golden age of hair metal.
A Silver-and-Yellow Jubilee
The RG1XXV's body is shaped from American basswood and weighs in at a comfortable 7.85 pounds, which fits the RG series' reputation for being lightweight. Our review guitar was finished in a decidedly '80s iridescent yellow, but it's also offered in iridescent pink, just in case you need to really assert your hair-metal bona fides. The black pickguard surrounds a ceramic-magnet-driven trio of DiMarzios, including medium-hot IBZ-N and IBZ-B humbuckers in the neck and bridge positions, and a spunky IBZ-S single-coil in the middle. A 5-way switch and volume and tone knobs round out the electronics.
Ibanez went with a super-fast Wizard Premium profile for the guitar's 5-piece, unfinished maple-and-walnut neck, which is bolted onto the body's sculpted neck joint for easy and comfortable access to all of its 24 frets. The rosewood fretboard is also bound with rosewood, and it features 11 banana-yellow shark-tooth inlays. Even the headstock screams for attention—it's capped with a matching iridescent veneer.
While there have been many popular fixed-bridge RG models, floating tremolos have always been a big selling point for the series. Ibanez's unrelenting efforts to design a floating system that can withstand heavy use without going out of tune or killing the warmth of the tone have produced both outstanding and less-than-perfect results over the years. But a lot of the best ideas ended up in the Edge-Zero II system used here. A successor to the popular Edge III, the Edge-Zero II is a very similar knife-edge design, but it includes the ZPS3Fe system—a zero-point adjustable tool for adding tension and resistance, which can also improve tuning stability. Adjusting tension is as simple as spinning the spring tension knob on the back of the guitar. If you're into flutter effects—or just enjoy a loose and bouncy tremolo—the system is designed to be easily removable without much fuss.
Screaming Yellow Zonker
Playing a few open chords through a Mesa/ Boogie Multi-Watt Dual Rectifier was all it took to confirm that the 25th Anniversary has the classic tones that its name connotes. They're rich with tight, solid lows, smooth mids, and crisp, pronounced highs. The airy tonality imparted by the basswood body helps counter the IBZ-B's somewhat mid-heavy output, resulting in a rounded tone that also exhibits a little quackiness under heavy pick attack.
Ratings
Pros:
Fast neck. airy, versatile tones perfect for metal and rock. Fantastic tremolo.
Cons:
Tone can be quacky and sparse on the low end. Finishes aren't for everyone.
Tones: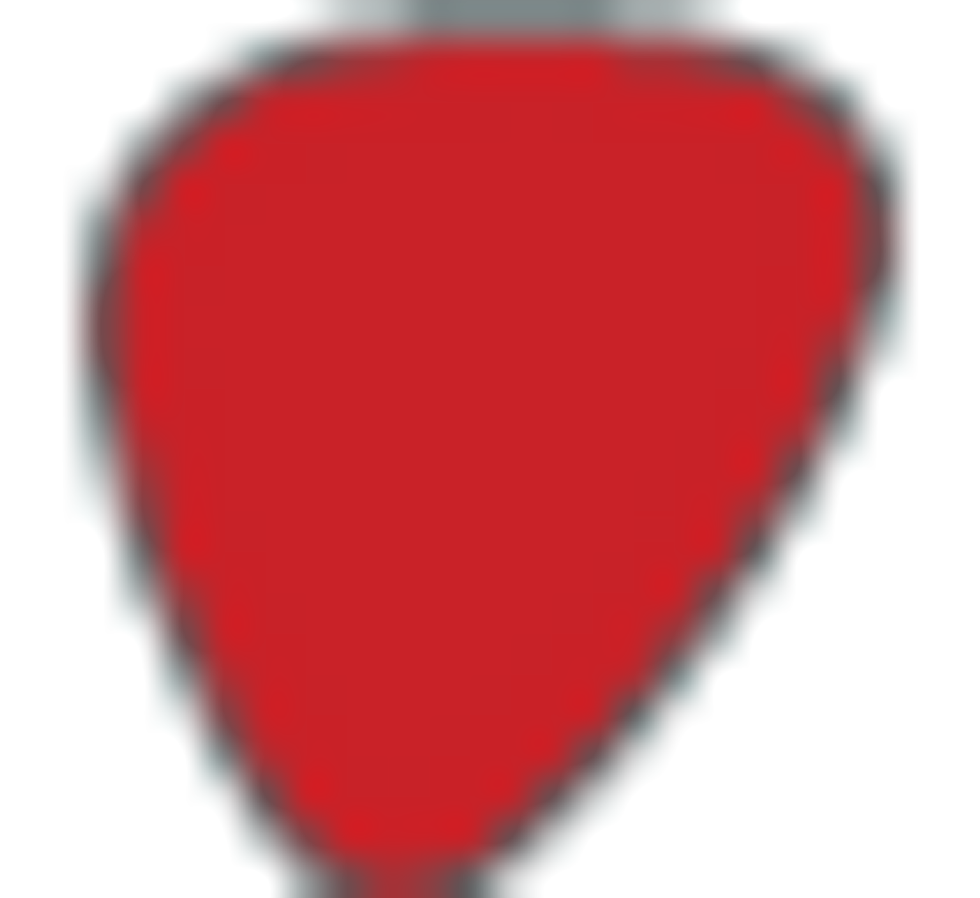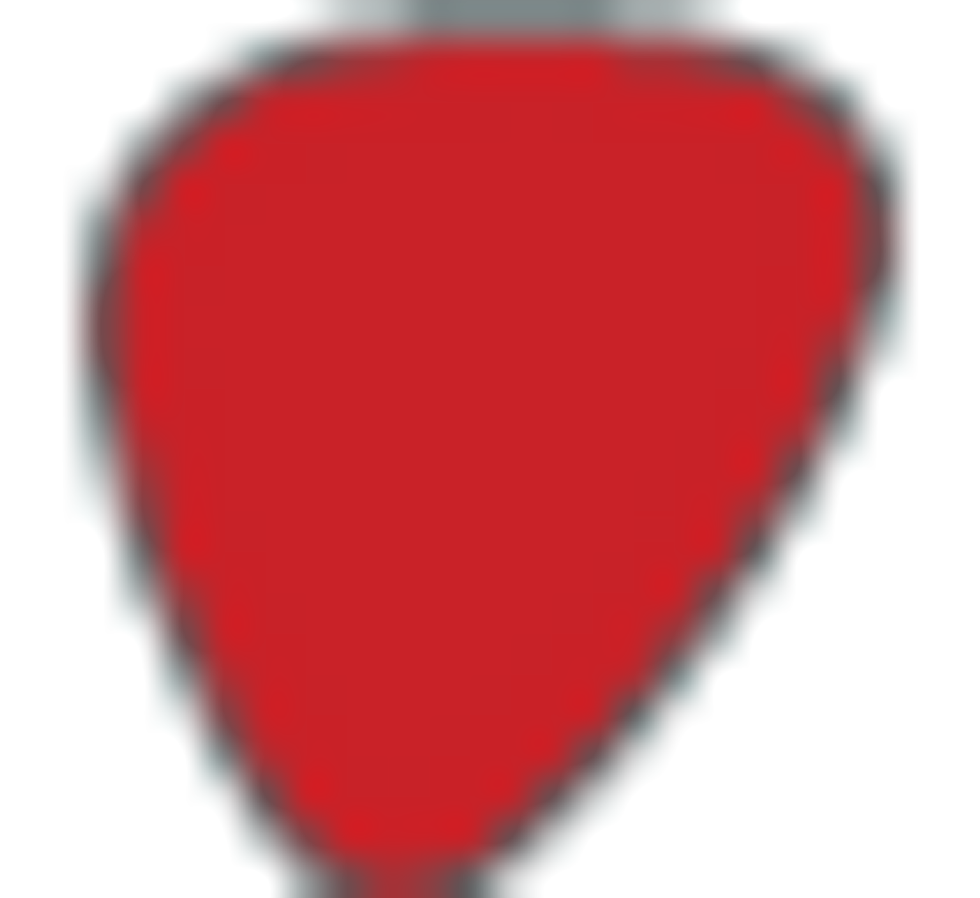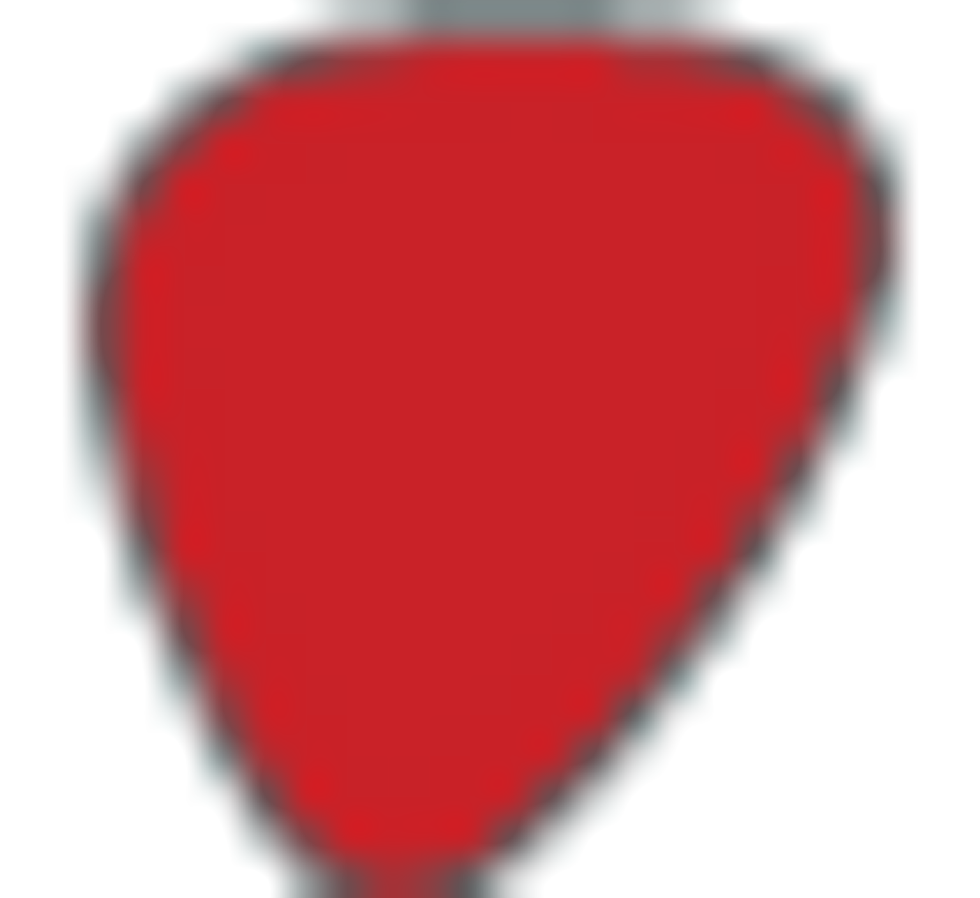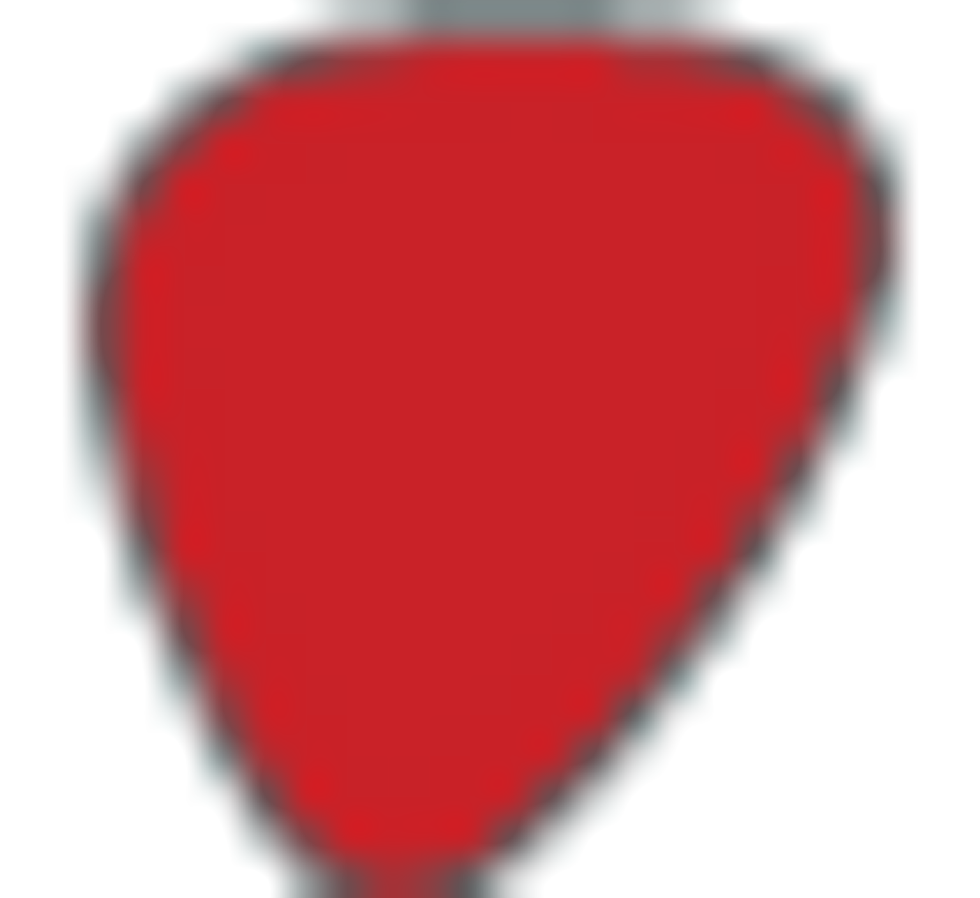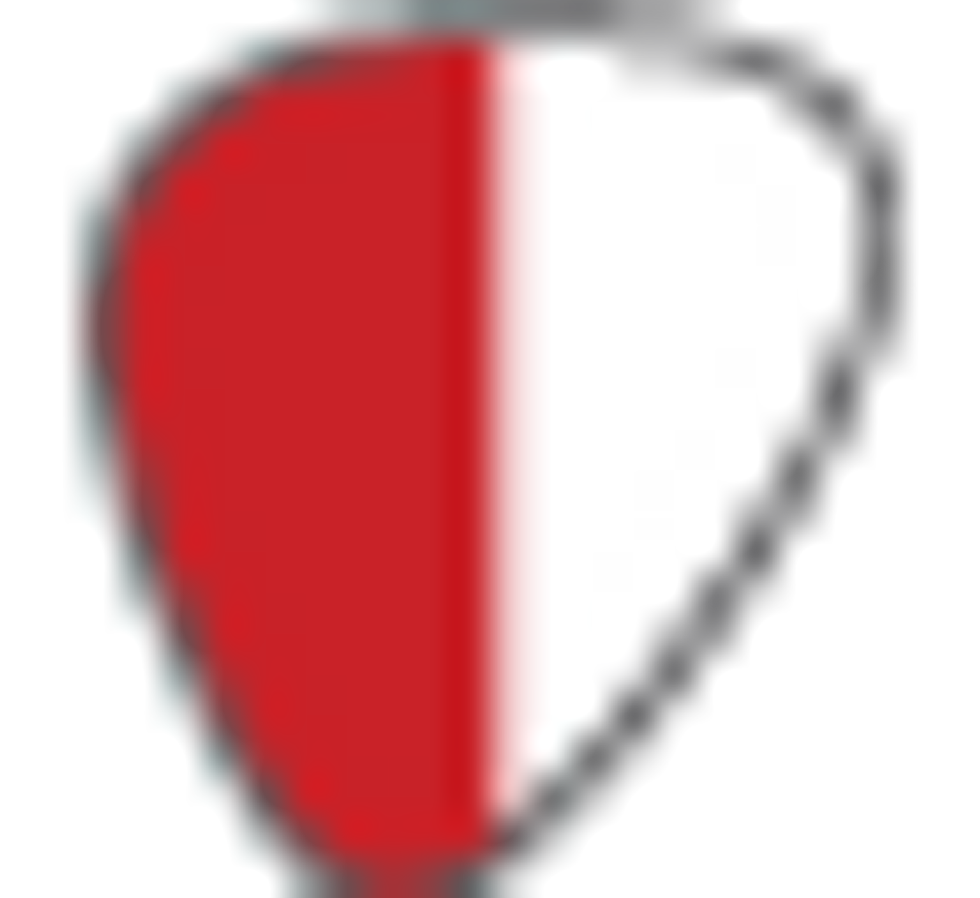 Playability/Ease of Use: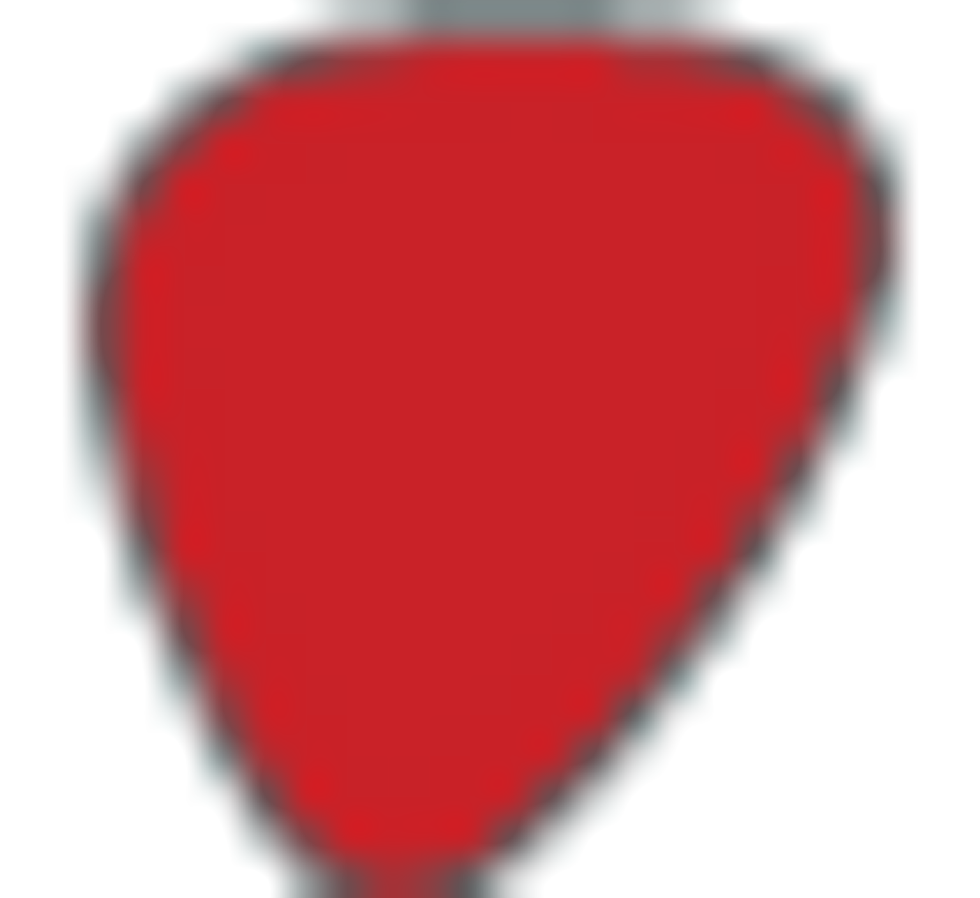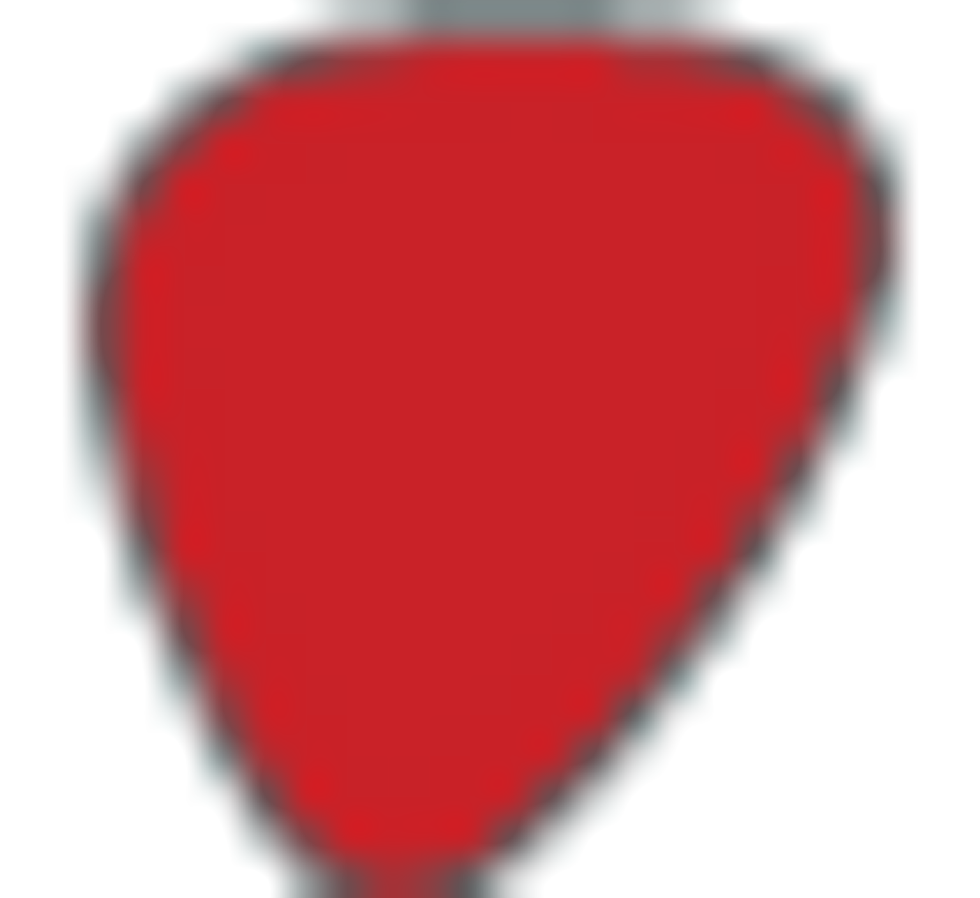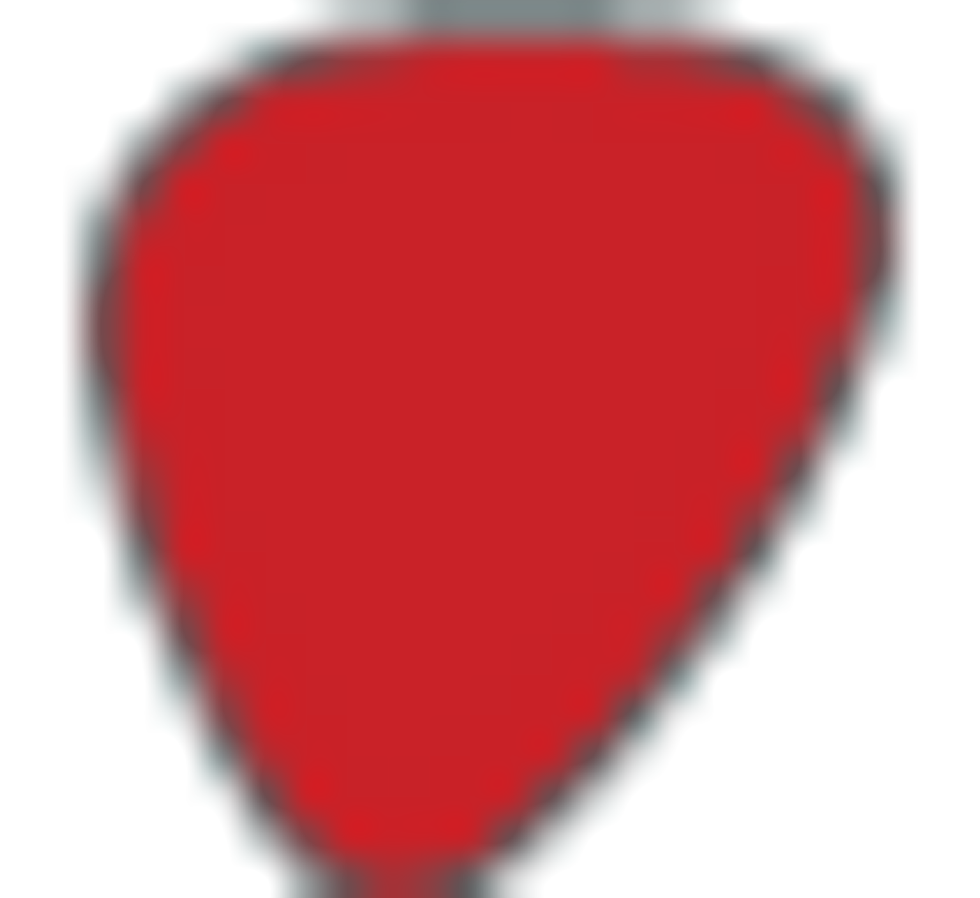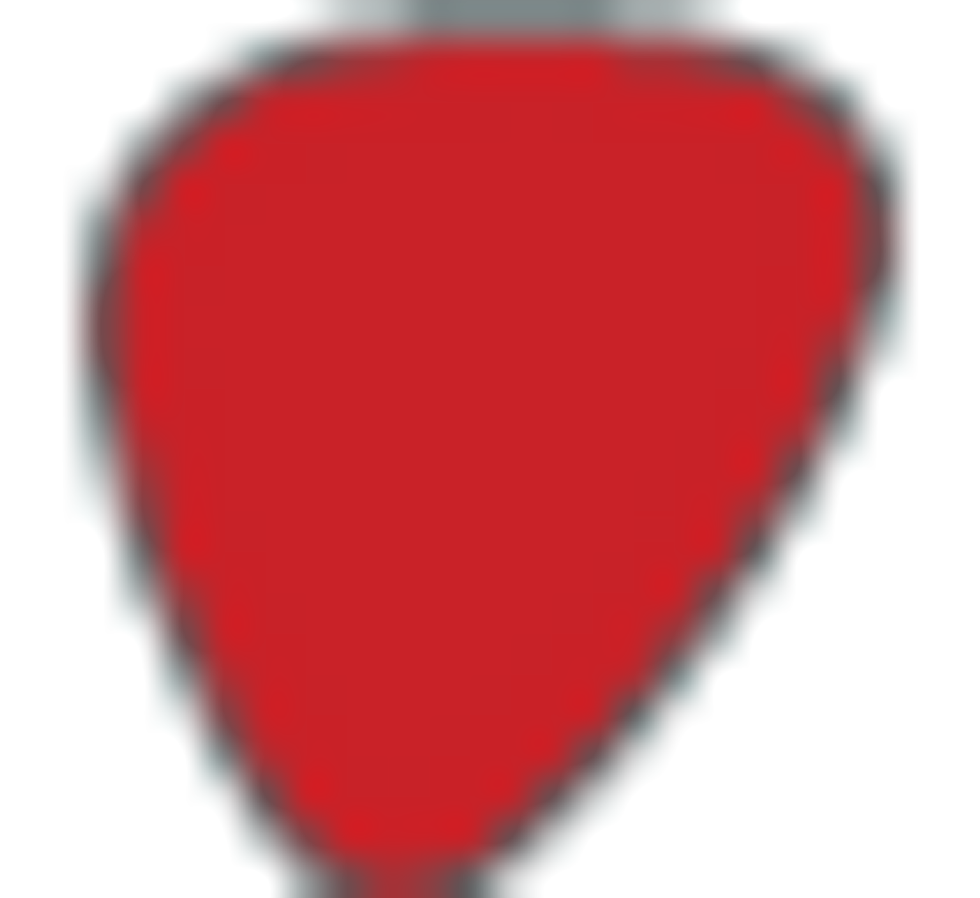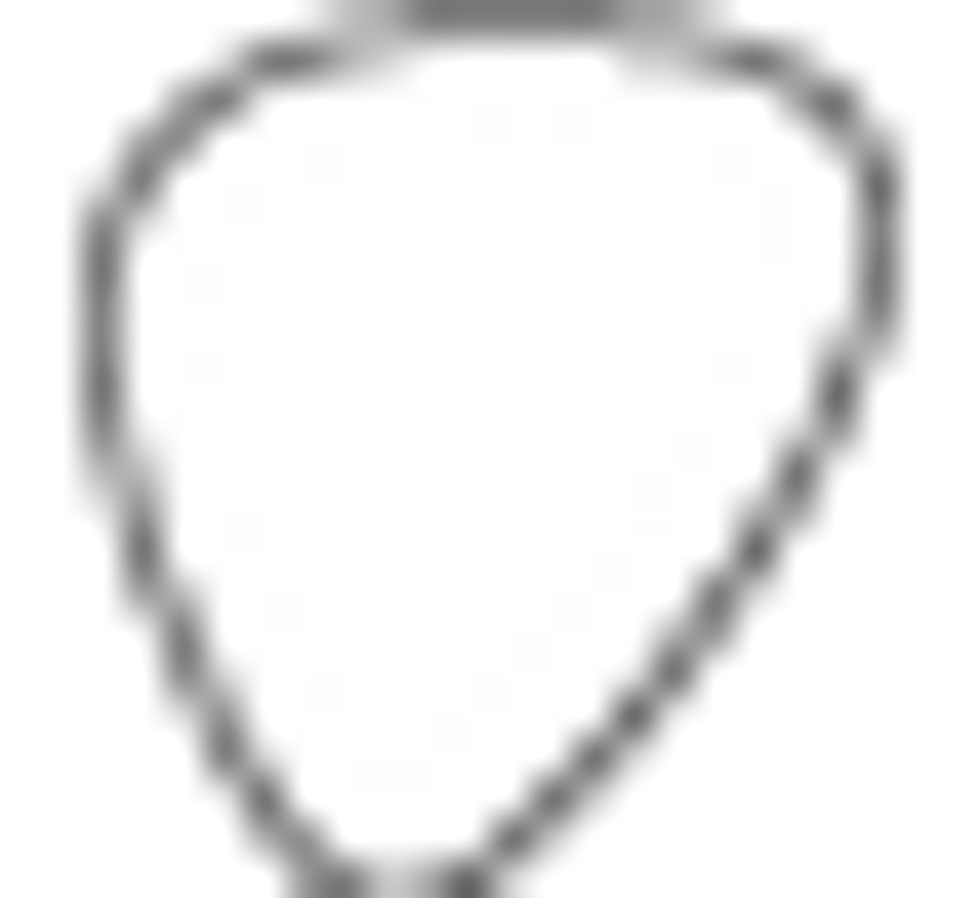 Build: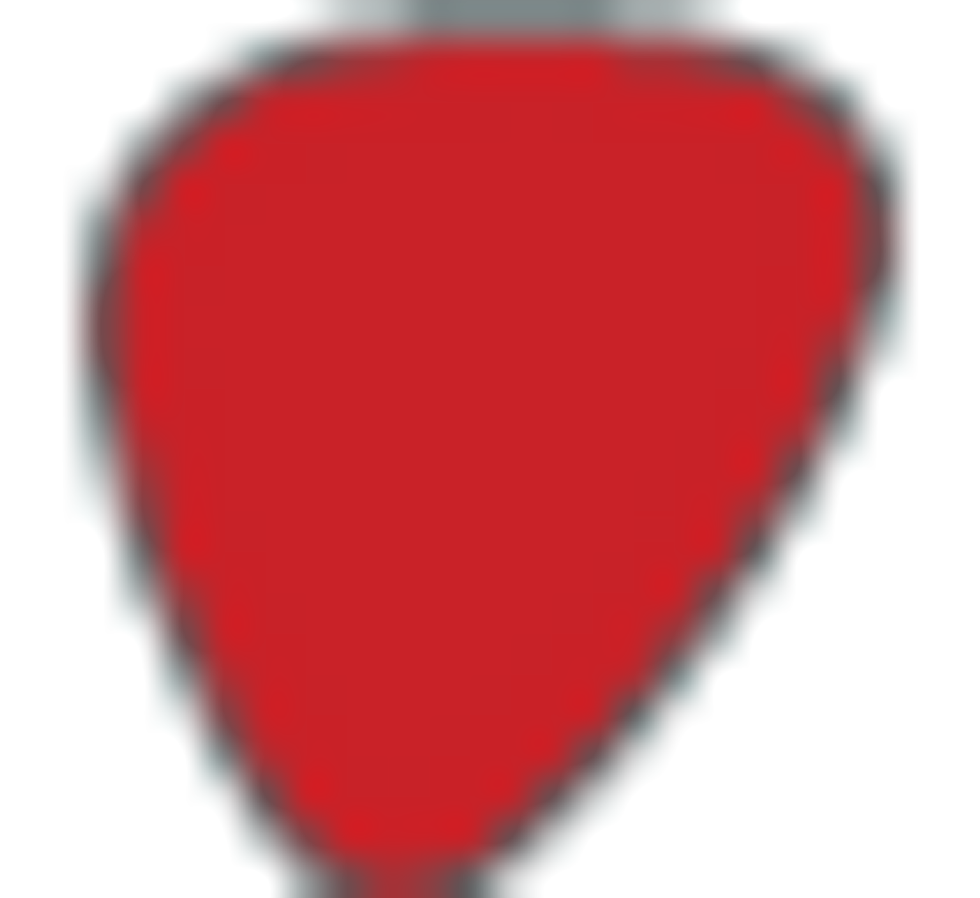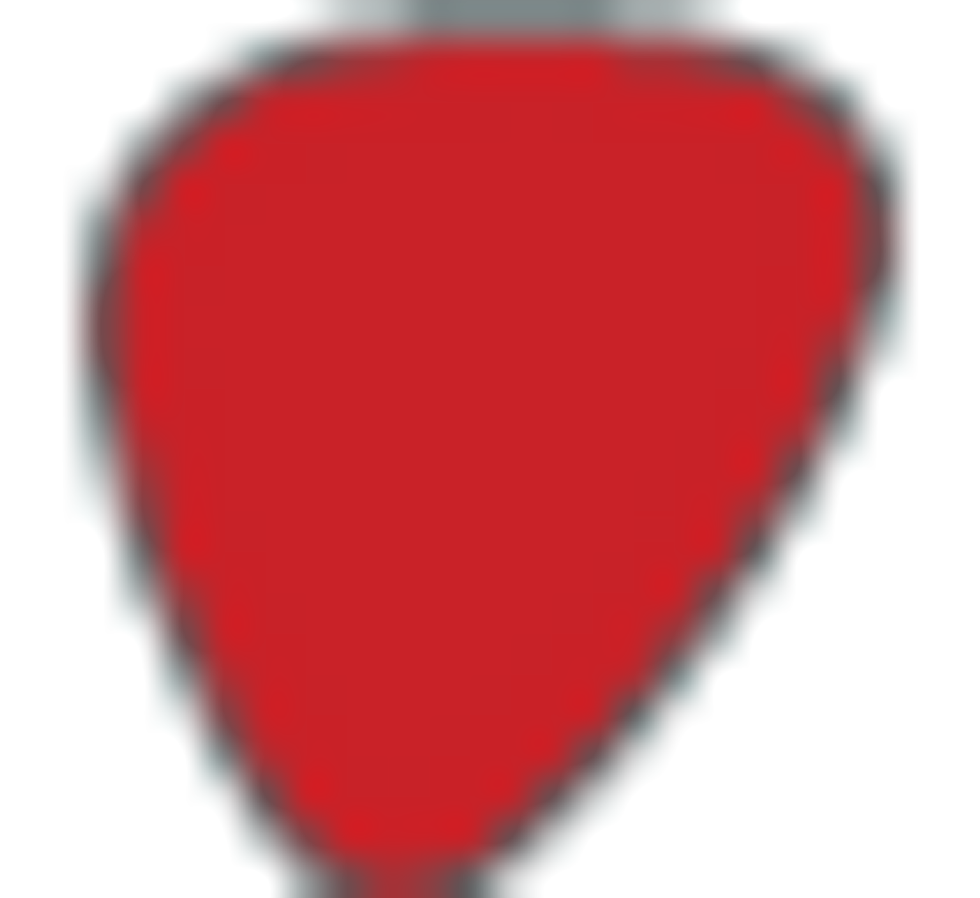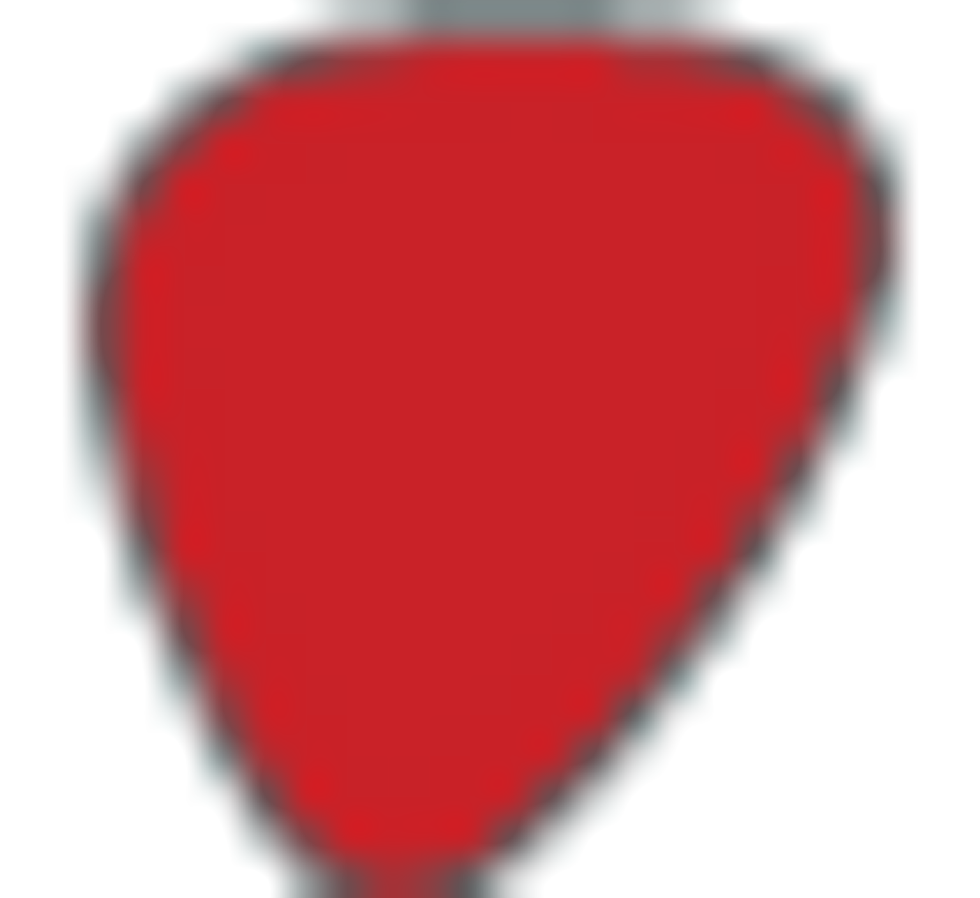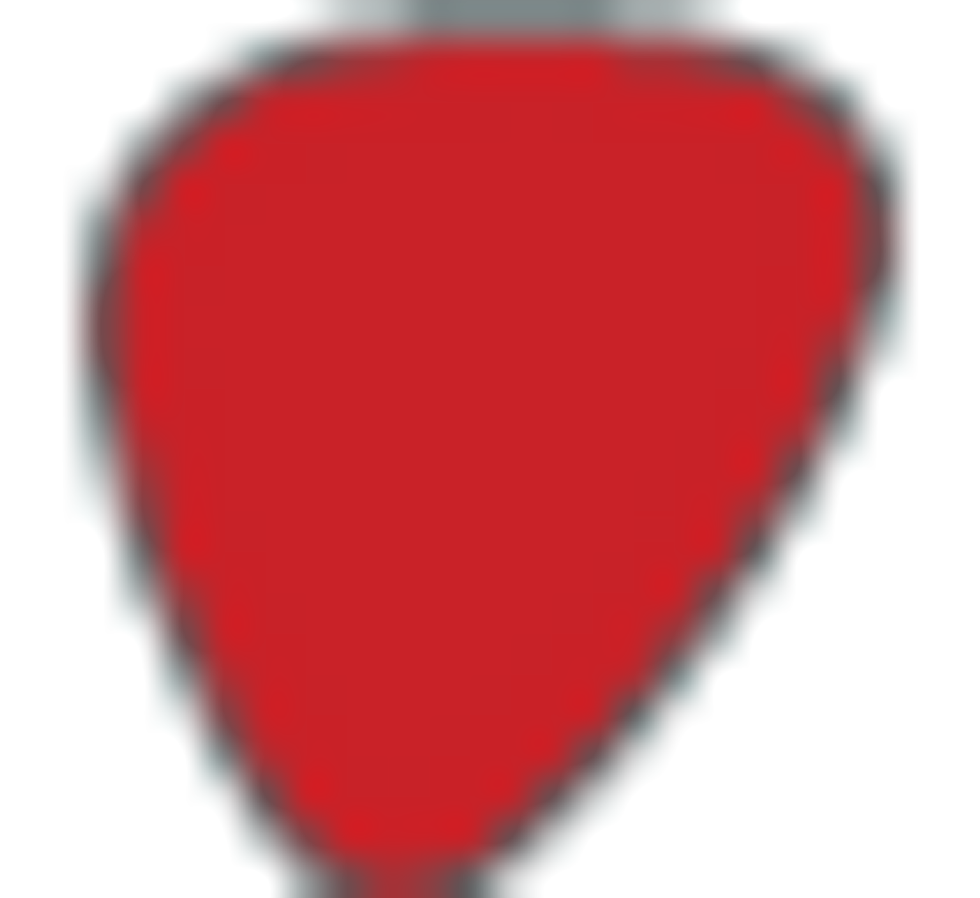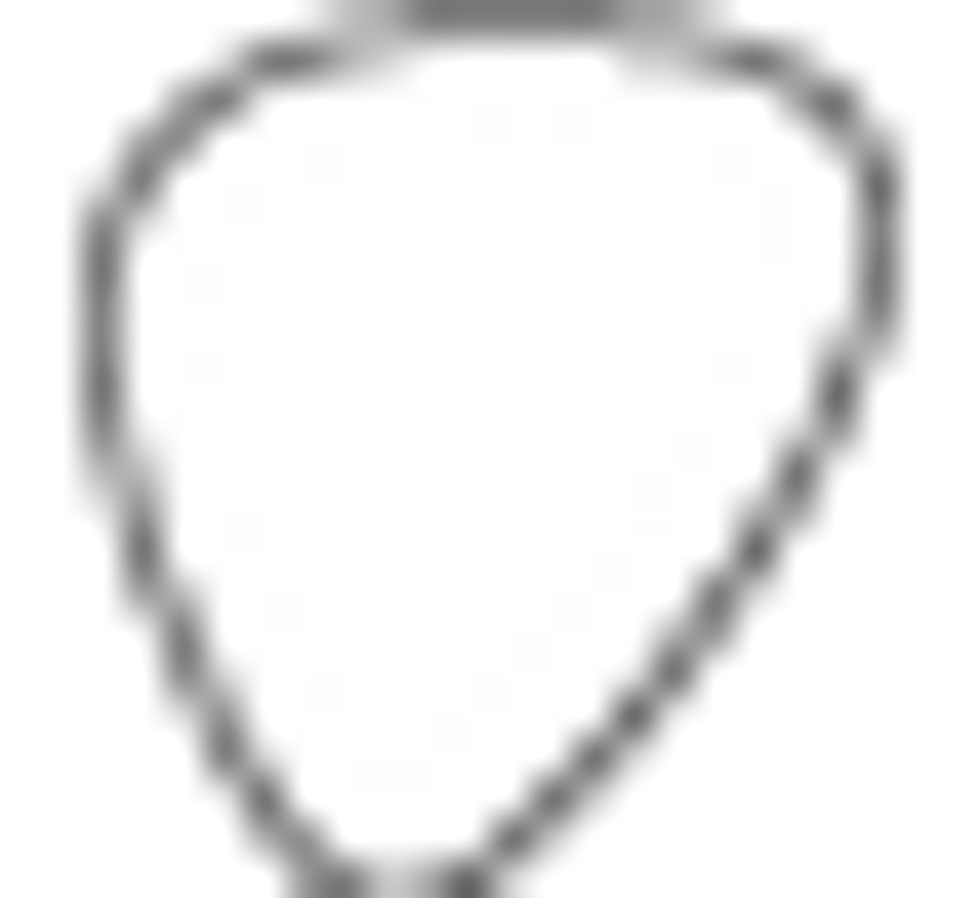 Value: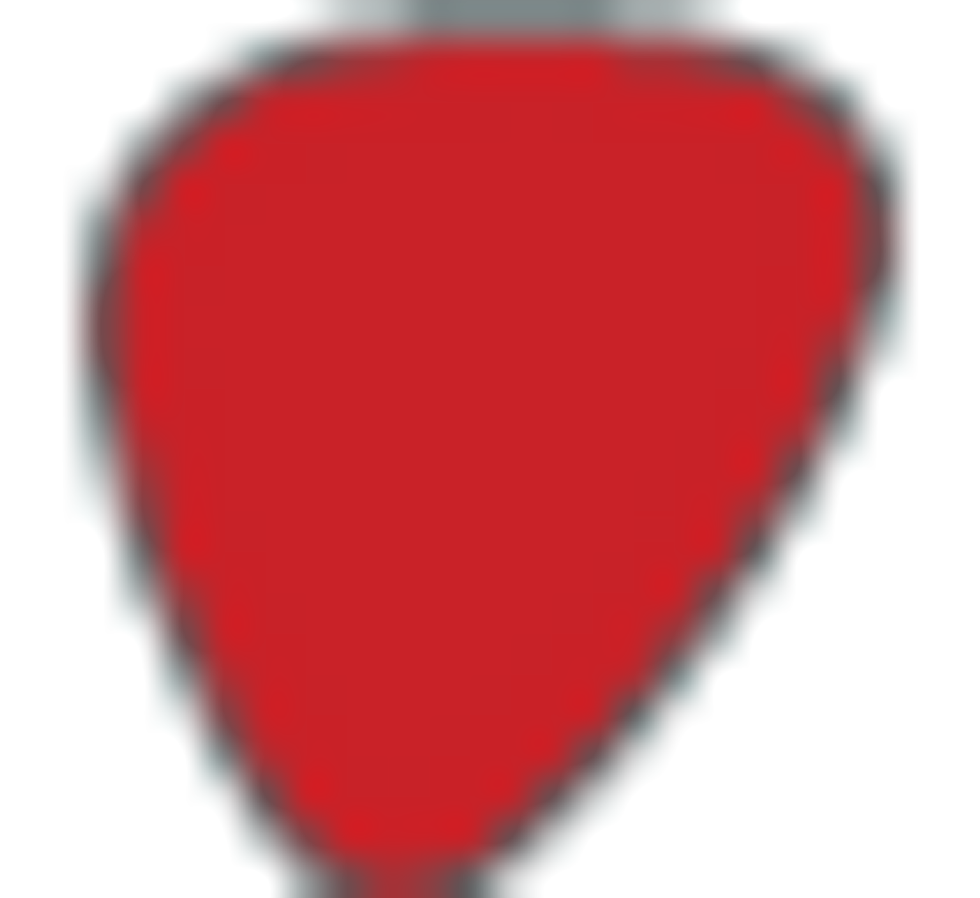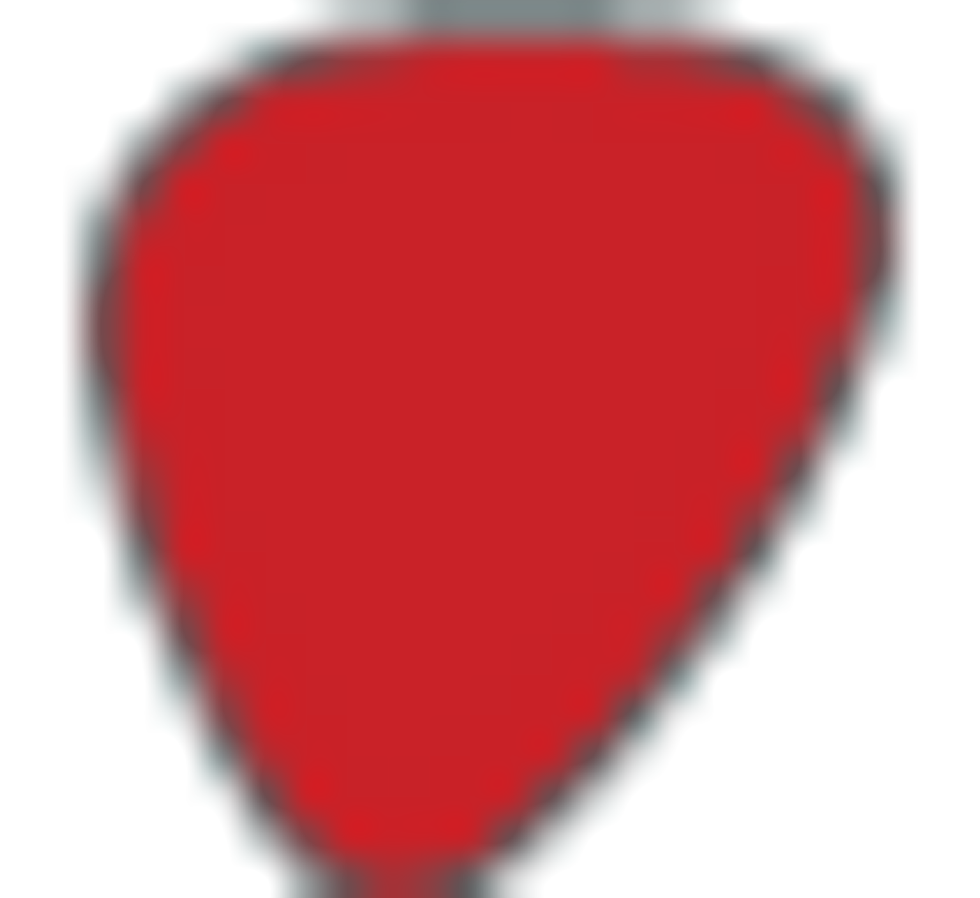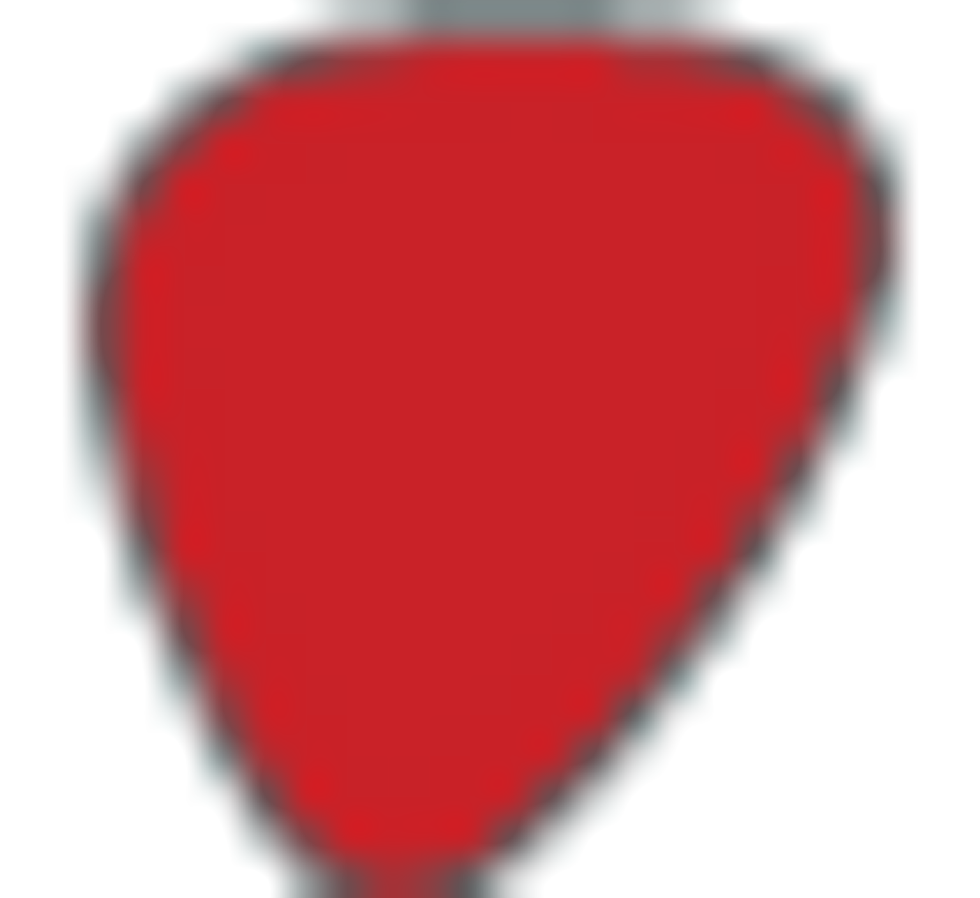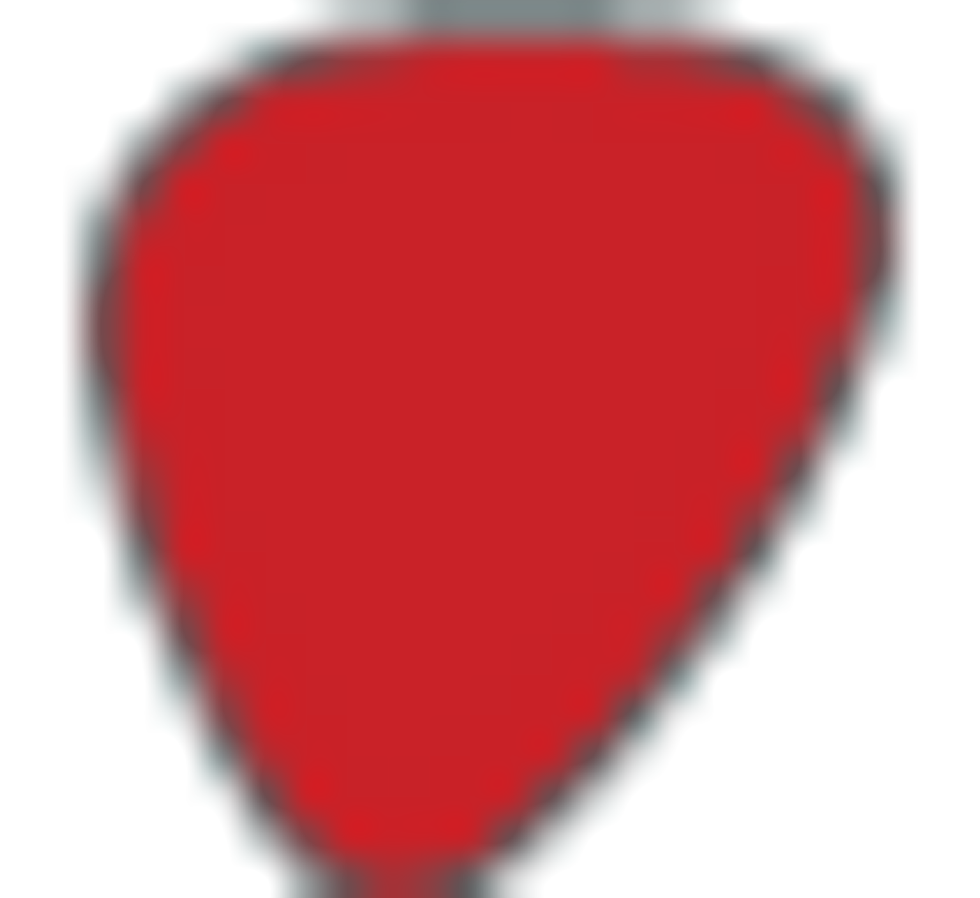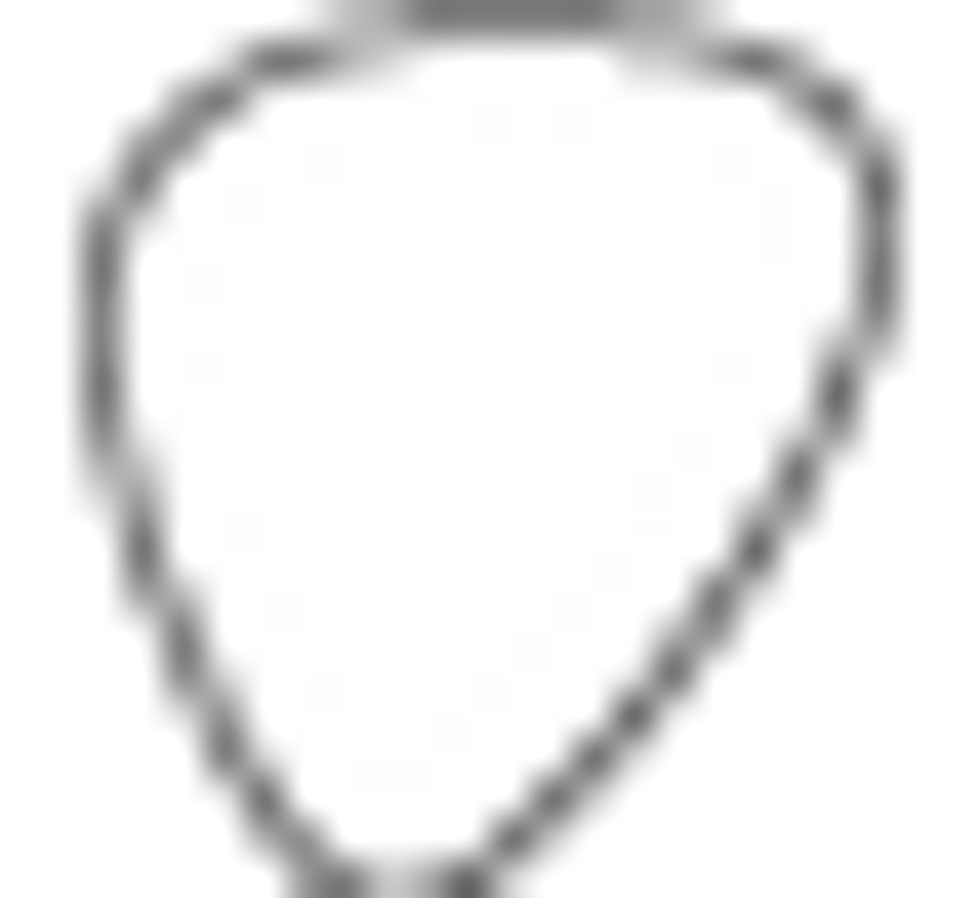 Street:
$899
Ibanez
ibanez.com
Moving between pickup settings revealed a plethora of available sounds—snappy funk tones in the second position, rounded classic-rock in the third position, bluesy rhythm in the fourth position, and big, subdued jazz when you roll off the tone control in the fifth position. In general, the clean tones from the bridge pickup were bold without extreme emphasis on the high end. And reeling back the tone control helped control the quackiness (a trait that's common in basswood-bodied RGs). However, if more pronounced lows and rich midrange are what you're after, a mahogany body might serve you better.
Needless to say, the RG1XXV features the kind of fast neck that made the series a hit with metal and shred guitarists. It requires very little fretting effort, which is critical for sweep picking and lightning-fast legato runs, and it's responsive to a light touch. The Edge-Zero II is sturdy and smooth under heavy use, and though the ZPSFe made the tremolo feel fairly stiff, it's a cinch to loosen the adjustment knob and dial in a little more elasticity.
Whether you play low-gain rock or high-gain thrash, the RG is equally impressive as a rhythm guitar. Switching gears between riffing and lead work was effortless, which made the RG1XXV an incredible tool for playing any fast and aggressive metal style there is.
The Verdict
The original RG guitars set the rock and metal worlds aflame 25 years ago, and they continue to be a go-to axe for players in both genres. If you loved the smooth and distinct tones that defined the original, you'll find them in abundance here, along with a pronounced pick responsiveness that extends the dynamic range of yore. The neck is fast enough to feel as though it's anticipating your every move, and the tremolo is superb. Though some purists will lament that this Anniversary model is build in Indonesia rather than Japan, the build quality is first rate. If you're a shred fiend, this RG is the complete package and an interesting evolution of a classic—even when it reminds you just how much Ibanez had right the first time around.
Watch the video review: