Moog MF-104M Analog Delay Pedal Review
Like other great Moog products, the limitless possibilities of the MF-104M analog delay lend themselves to happy accidents and experimentation.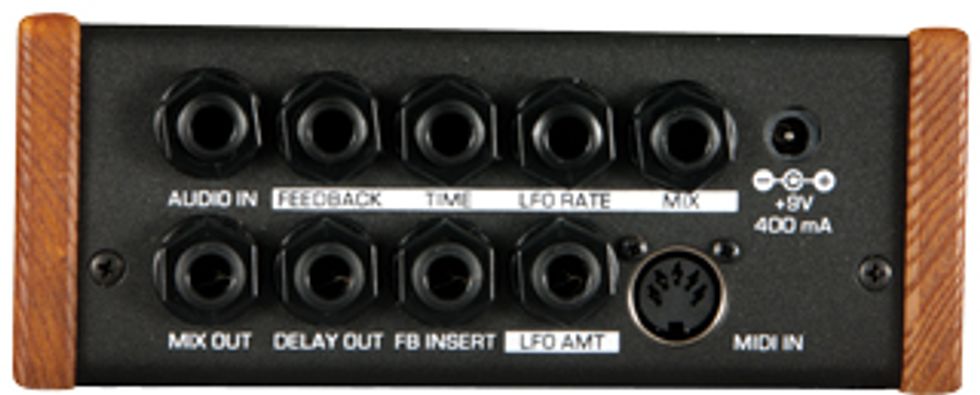 To borrow a sentiment from Mel Brooks' famous quote about sex and pizza, there are good delays, and there are bad delays—but they are all pretty good. Almost any delay has endearing, useful quirks and a place somewhere in the musical universe—regardless of cost. Occasionally, though, a stompbox like the Moog MF-104M Analog Delay comes along that truly stands apart in this very crowded field.
That Moog would deliver a delay with a little something is no surprise to anyone with even a passing knowledge of their science-project-looking pedals full of knobs, buttons, and sliders with technical-sounding labels. In 2002, shortly after Robert Moog reacquired rights to the brand name from Norlin, he set up shop in Asheville, North Carolina. Quality control in the latter years of the Norlin was spotty at best, so low volume and high quality became a focus of the new Moog Music. The company started out humbly—making theremins, just like the Moog of old. But effects boxes based on Moog synthesizer functions followed soon thereafter. Moog chose the name Moogerfooger for the line, and the product family—which now includes ring modulators, low-pass filters, phasers, and variable-control oscillators—is now coveted by the most demanding guitar alchemists and studio hounds in the world. The new MF-104M, which unites echo and modulation circuits, is a powerful unit that's unlikely to let any of those folks down.
Pedalboard Presence
As pedalboards grow in size, it's not unreasonable to think of them as little modular synth systems between our guitar and amp. And while the MF-104M (and other Moogerfooger pedals) may look more intimidating than your average delay or phaser, it's a very smart marriage of the stompbox platform and the considerable sound-shaping power of classic analog synths.
Considering how much this pedal does, the MF-104M's front panel is very straightforward. The left side is the delay section, and the right is for modulation. Down the middle, you'll see controls for drive, output level, and mix. The -7 to +28 dB drive control is really handy—it can add grit or low-fi tones to dirty up your signal in the manner of tape echo. And, used on its own with the effect controls at zero, it's actually a pretty great preamp.
Like all Moogerfoogers, the MF-104M is a beautiful—and beautifully built—piece of gear. The hardwood sides and high-quality switchwork are all classically Moog, making the MF-104M as much heirloom as stompbox.
Elegant Echoes
Sonically speaking, the delay section is everything you'd expect from a Moog product. Echoes are rich, organic, and not at all harsh. Along with the typical time and feedback controls, a switch toggles between short (40–400 ms) and long (80–800 ms) modes. There's a touch of high-end roll off when you switch to the longer delays—presumably because of a bandwidth change—but with the 80–400ms overlap between modes, you can switch between a brighter or darker version of the same delay over a very wide range of repeat times.
One of the things that makes the MF-104M so special is a very powerful and unique modulation section. Other modulation delays allow you to dial in flanging, chorus, vibrato, or combinations of the three. The MF-104M can, of course, do these things, but it also lets you choose six different waveforms in the LFO section—sine, triangle, square, saw, reverse saw, and sample and hold. Rather than just adding some warble to the echo, this allows the user to dial in bell-like chimes, octave jumps, downward or upward pitch shifts, and that random "we're in a computer lab now" sample and hold effect that's a staple of sci-fi shtick. I had great luck with this function by sustaining a note with an EBow while letting the sample and hold do the work.
Combining the delay and modulation sections generates galaxies of unique, unusual, gently bubbling tones and subtle shimmering sounds that are very effective even in small measures. But it takes just a few dial tweaks to make things straight-up bonkers. Been longing for an echo that repeatedly cascades downward? Delays that blend with ping-ponging tonal intervals? A slapback that swoops around before collapsing in a wash of feedback? If these excellent echo mutations are your cup of tea, you are in luck.
With so much going on with the front panel, I'm guessing the feedback insert on the back panel is going to be an underutilized feature, but it's worth exploring in depth. With an R/T/S cable, one or more effects can be inserted after the delay—but before the feedback control. The results you can get when you insert a fuzzbox, a flanger, or another echo are both innumerable and positively mind melting. But they're potentially invaluable to a deep sonic explorer, and it adds a layer of possibilities on top of an already overflowing cup of sound-shaping power. I had a lot of fun with a slow volume and a Colorsound Wah inserted in the loop.
The back panel is also home to expression-pedal inserts for feedback, time, LFO rate, LFO amount, and mix. While it might seem like madness to have five rocker pedals at your feet just for one stompbox, the ability to control all sorts of parameters in real time pretty much guarantees that enthusiastic users won't see daylight for at least a week. These parameters, and others, can be control via MIDI, as well.
Along with the new modulation section, what sets the MF-104M apart from its predecessors, the MF-104 and MF-104Z, is its tap-tempo switch. Many players now find this feature indispensible for synching and other on-the-fly effects, but the MF-104M's can also be pressed and held for a second in order to function as a rate-tempo switch for the modulation.
Ratings
Pros:
One of the finest analog delays on the market. Modulation section and tweakability facilitate limitless tonal possibilities.
Cons:
Pedalboard-hogging footprint. Costs as much as three or four simpler, quality delays.
Tones: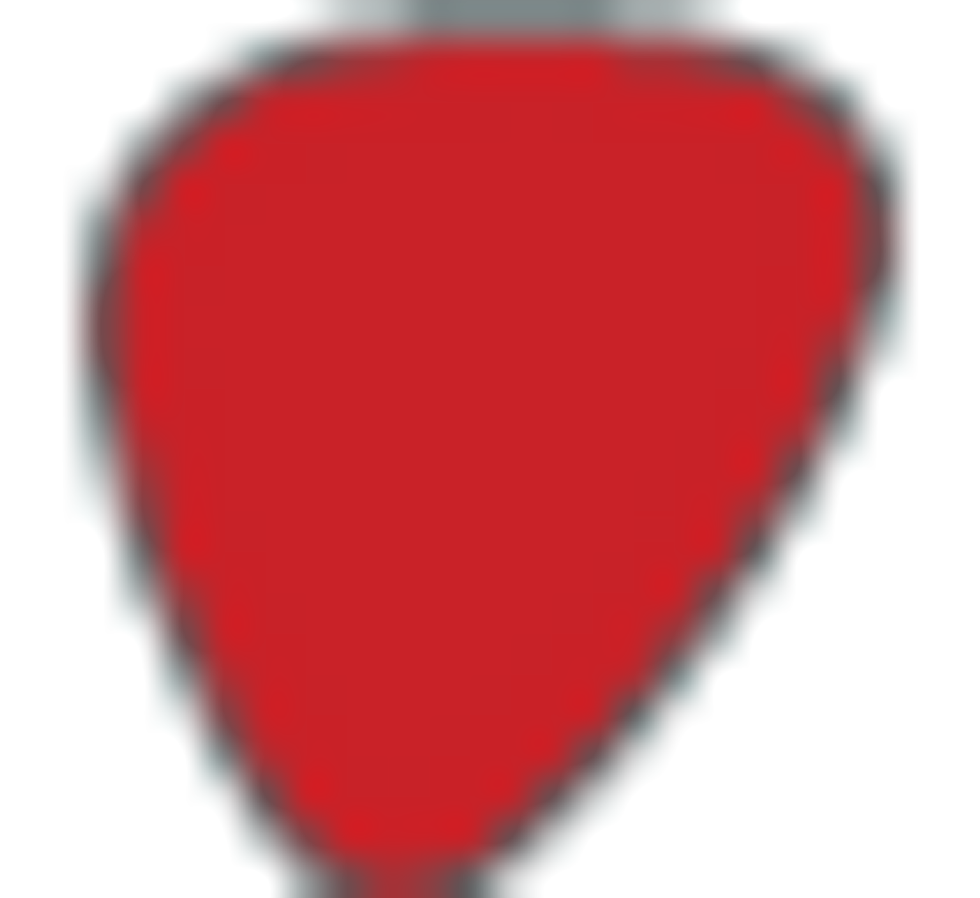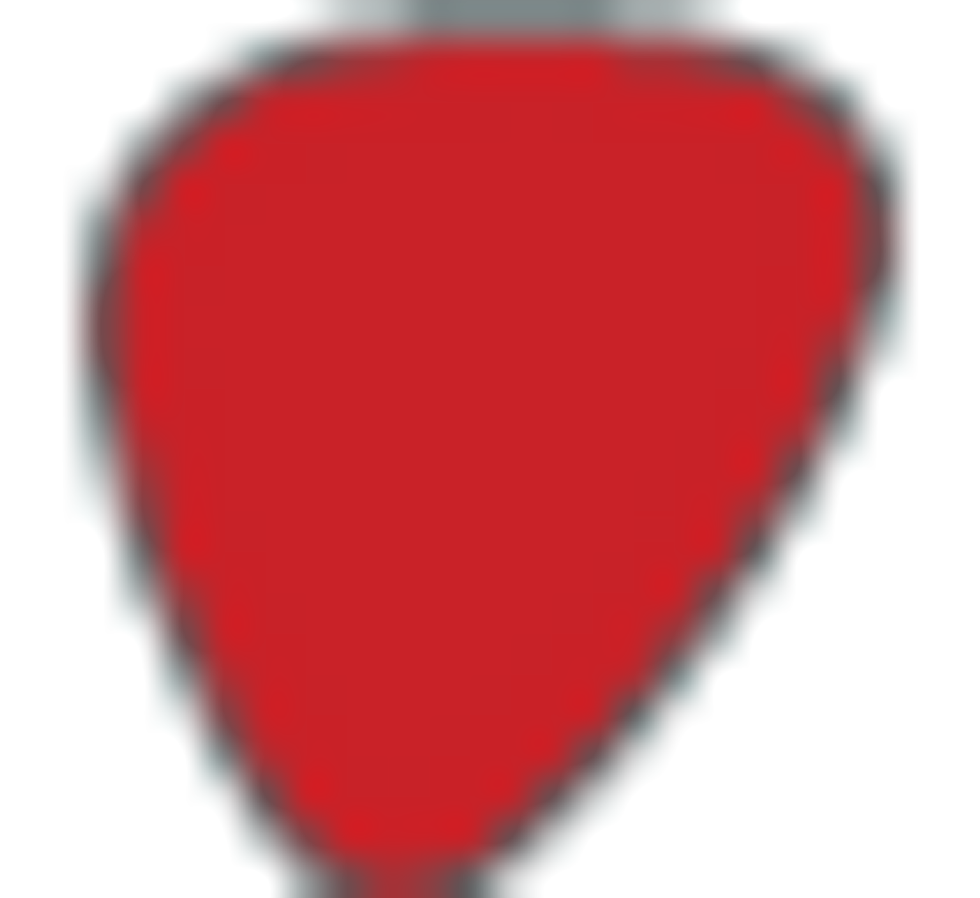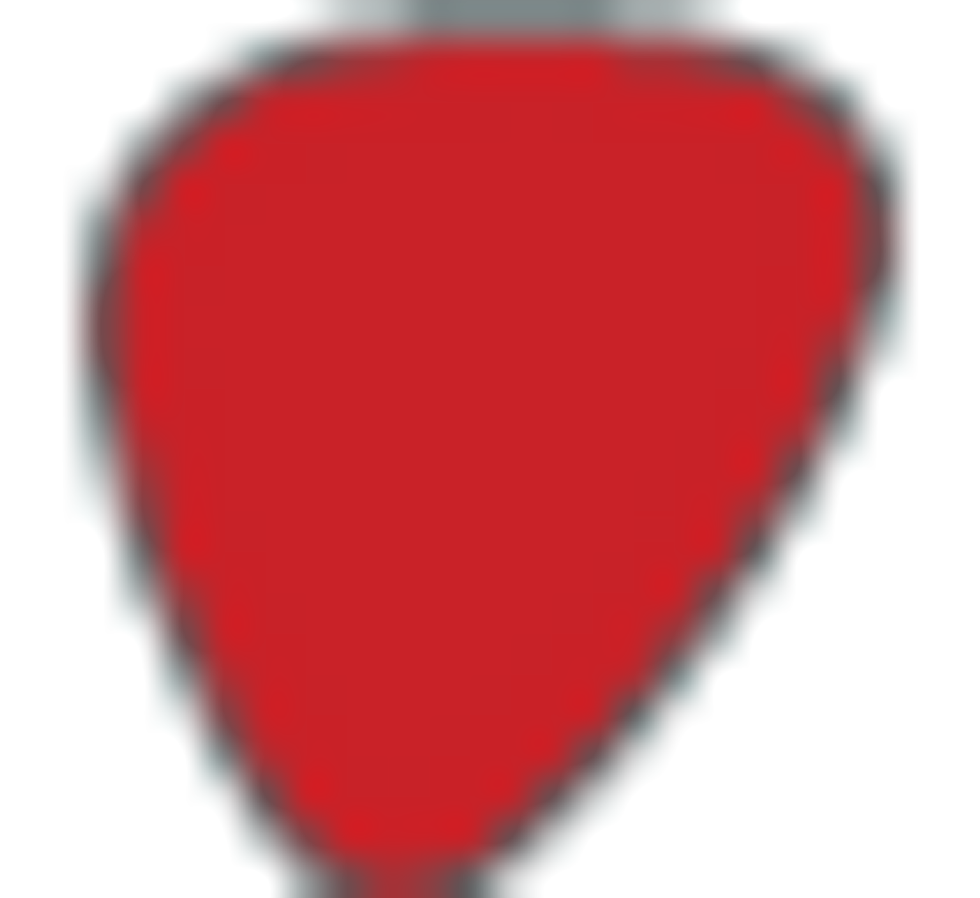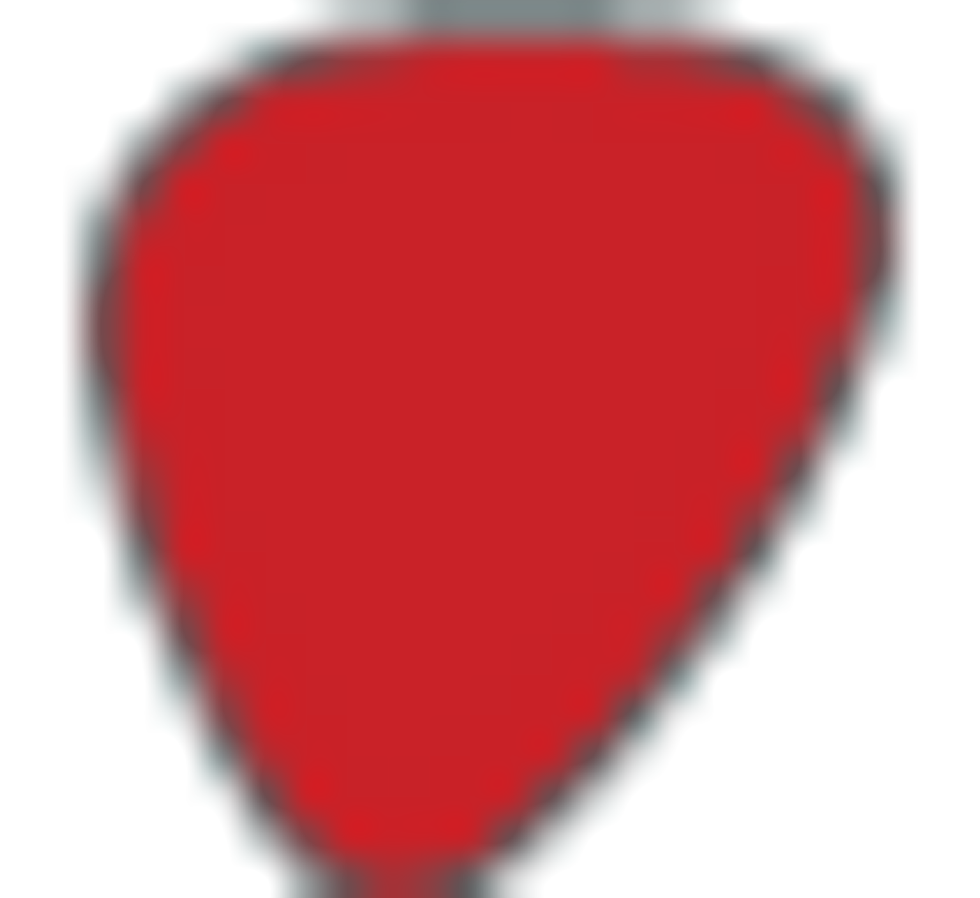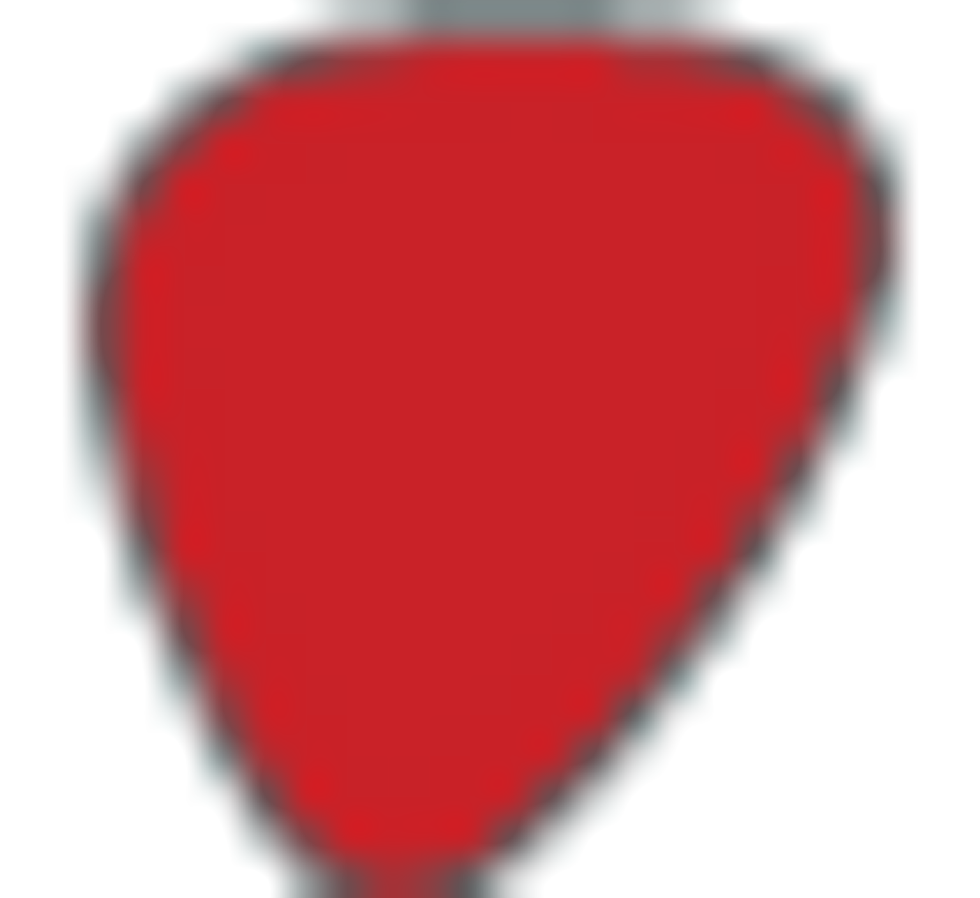 Ease of Use: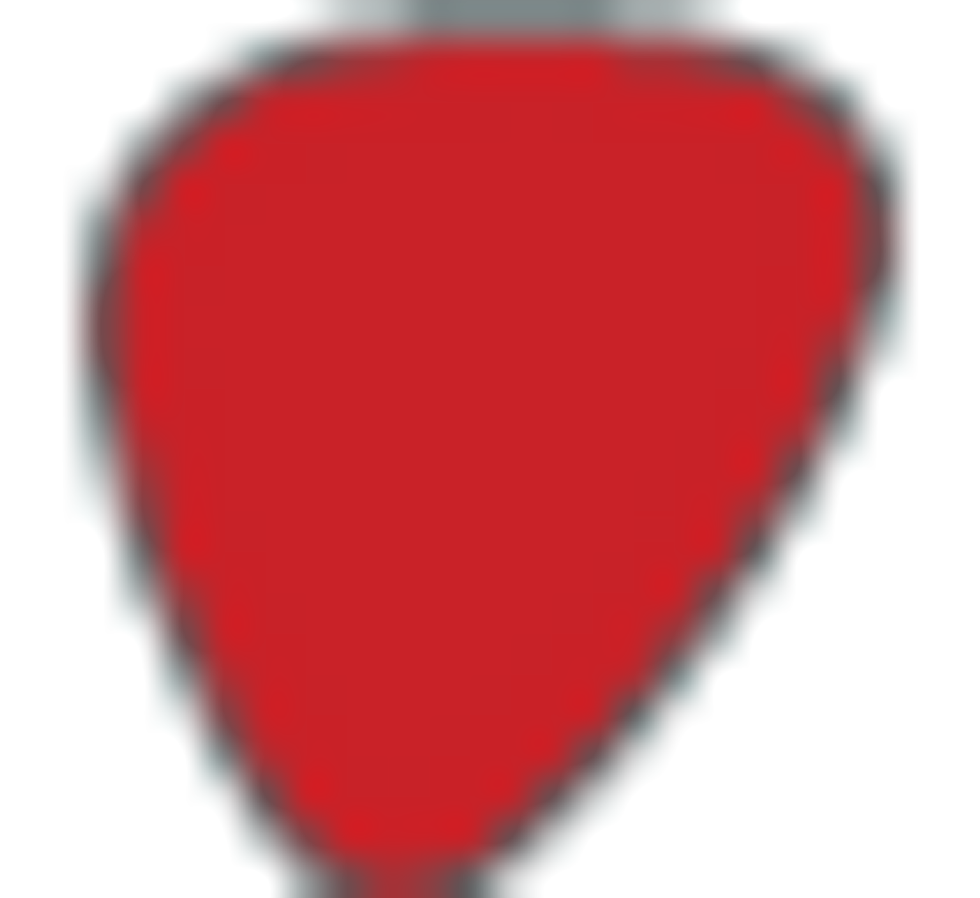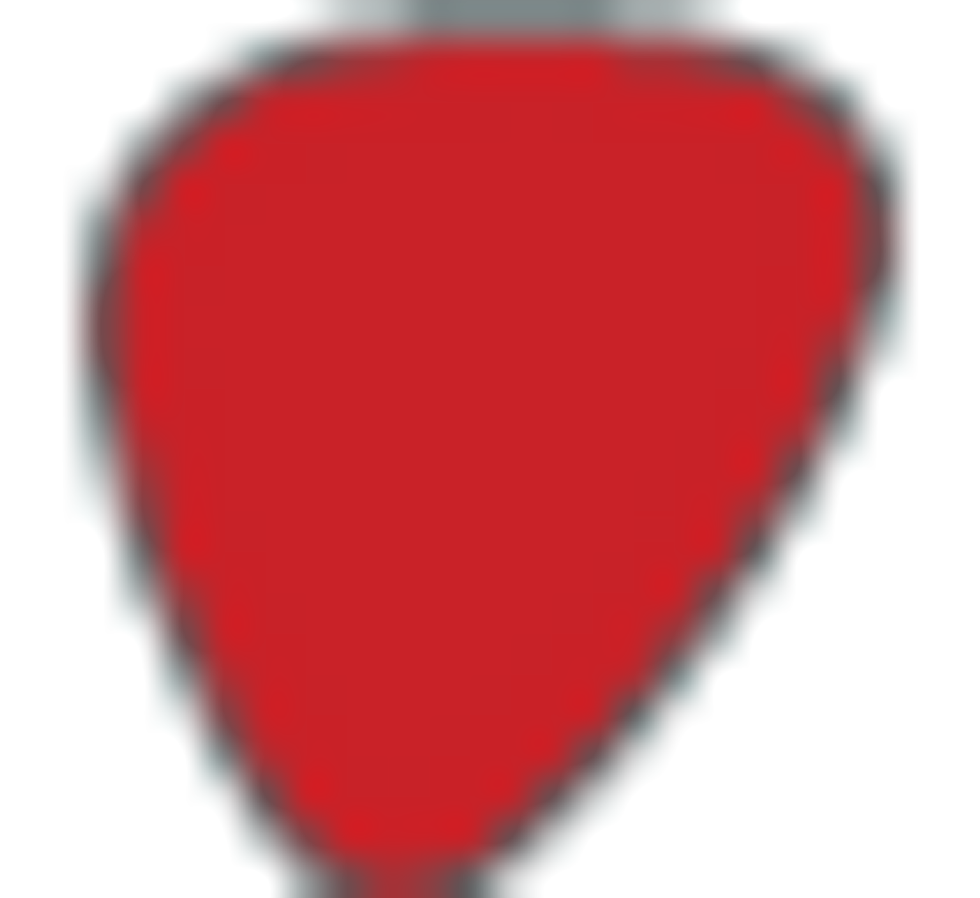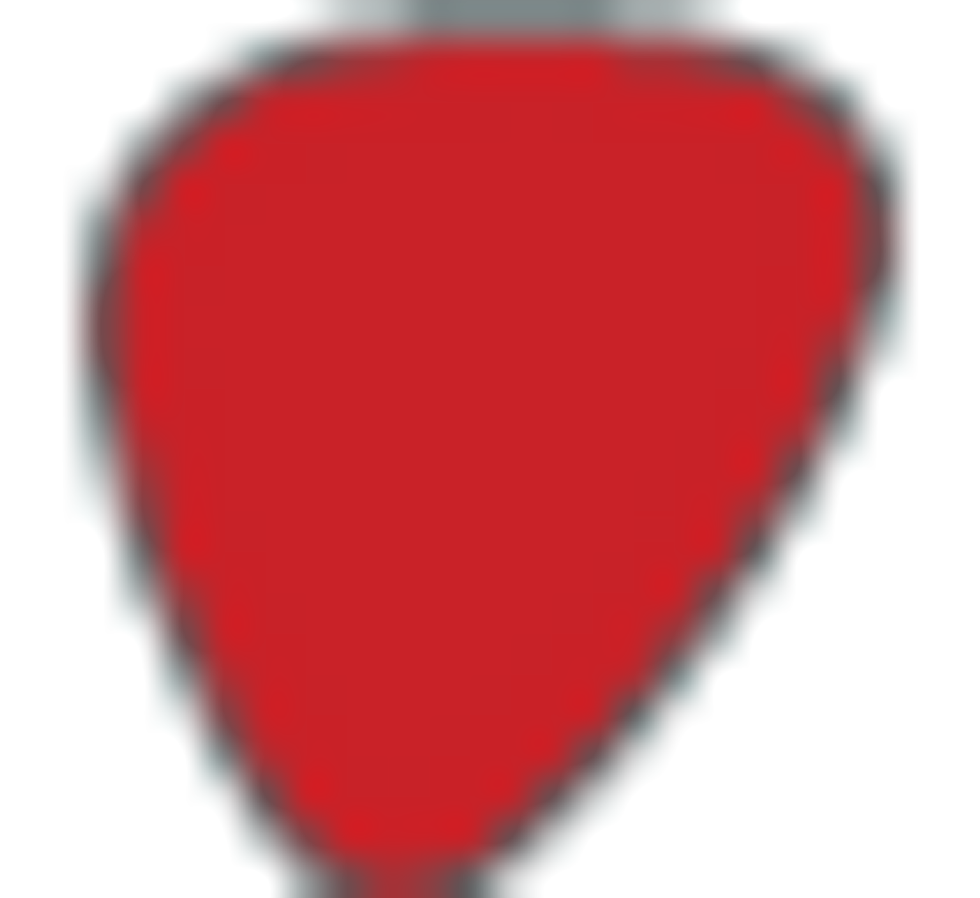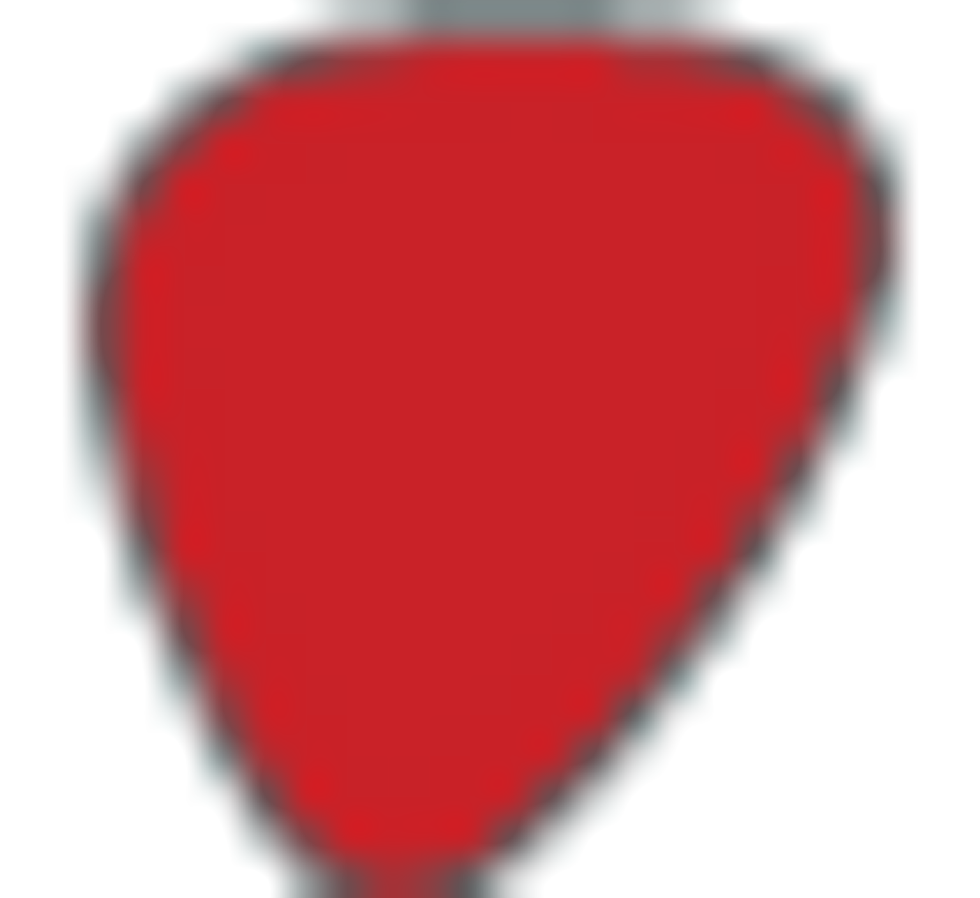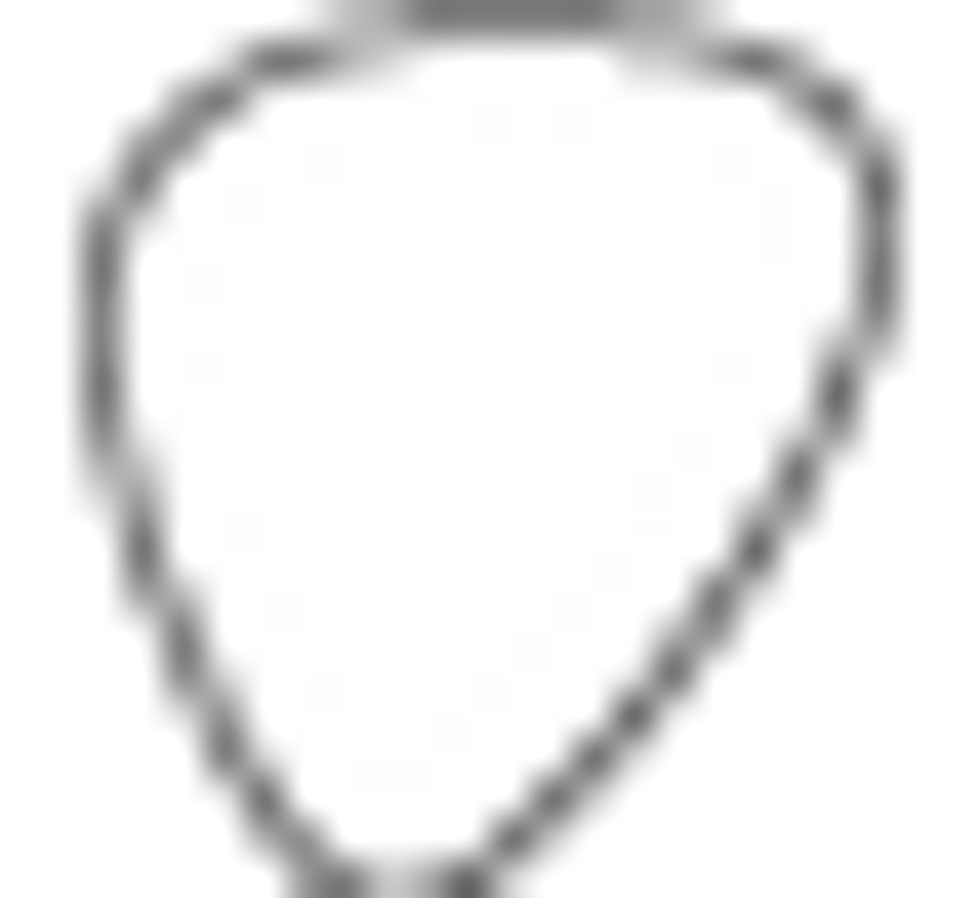 Build: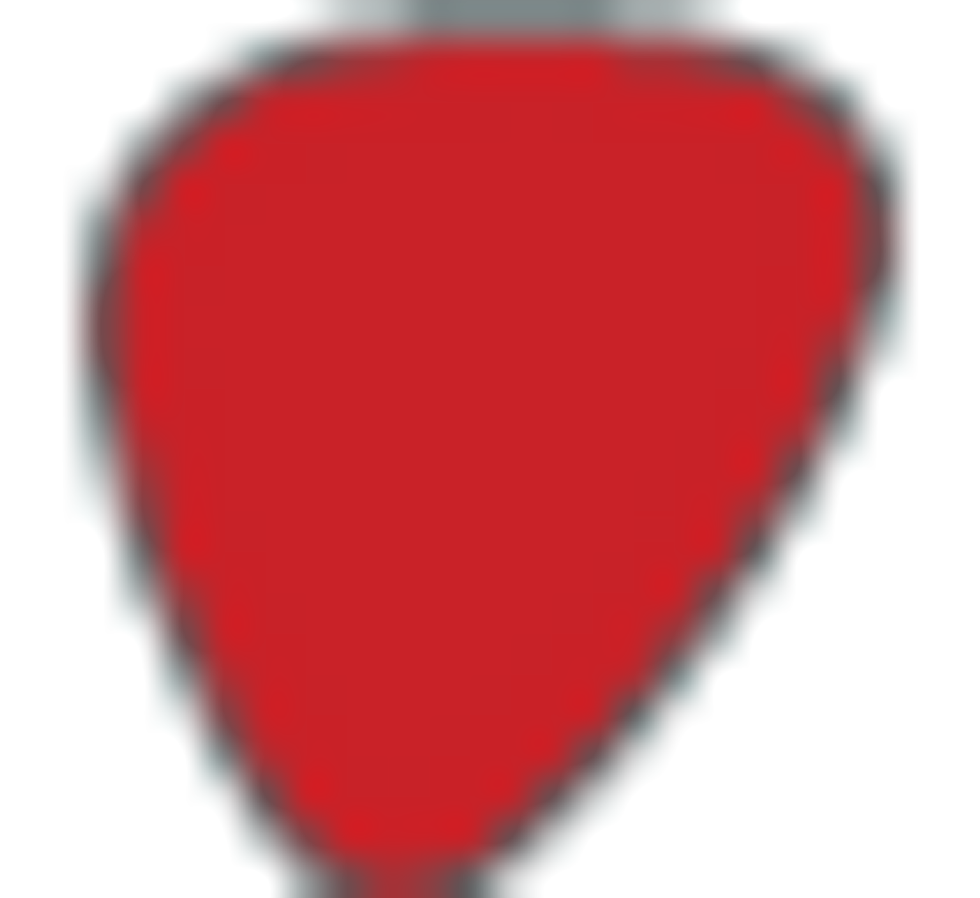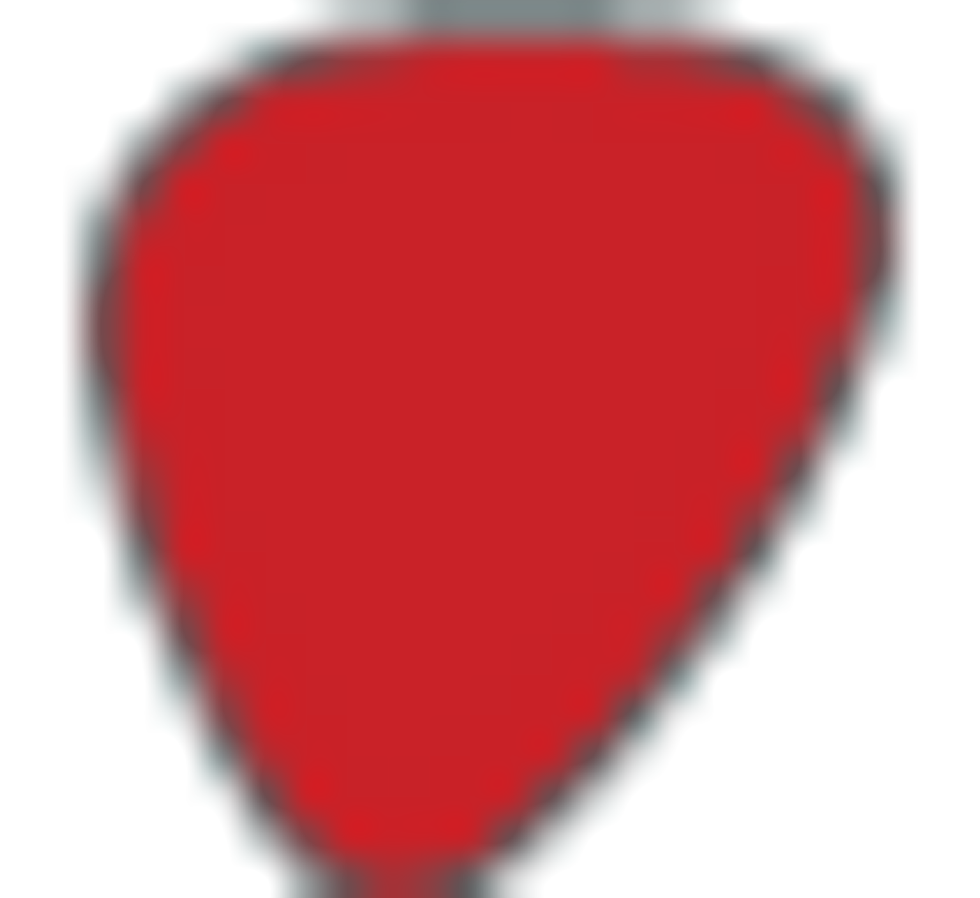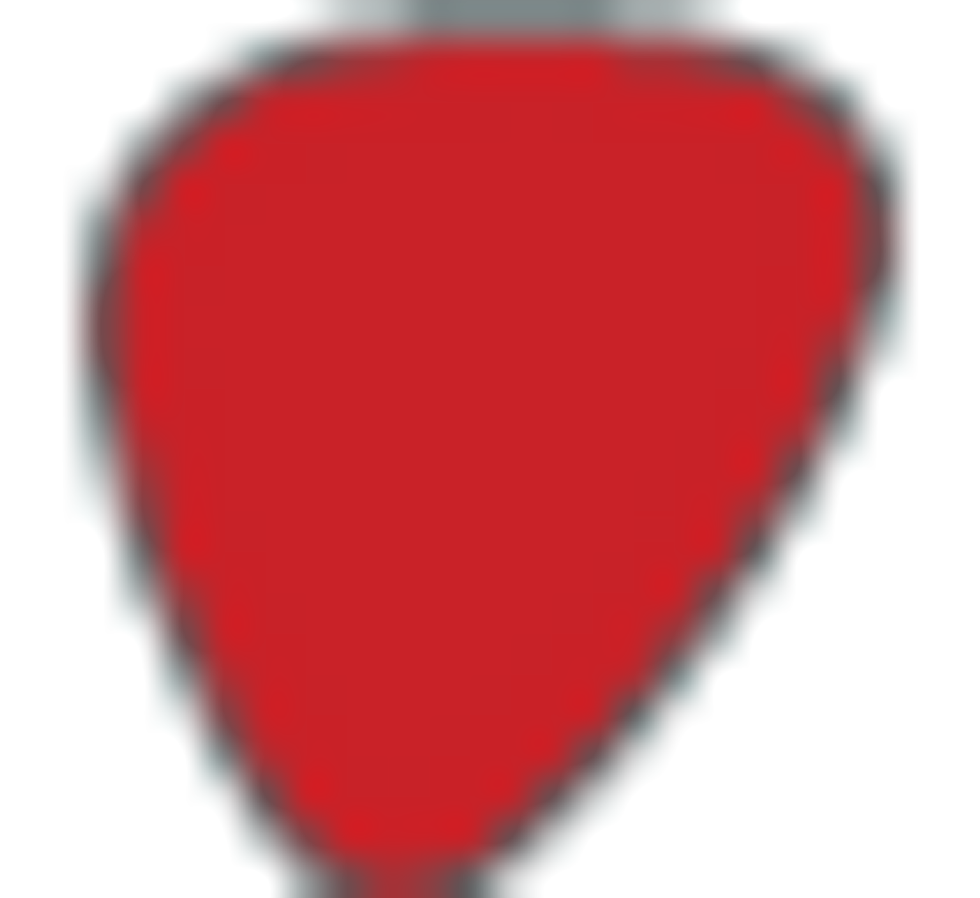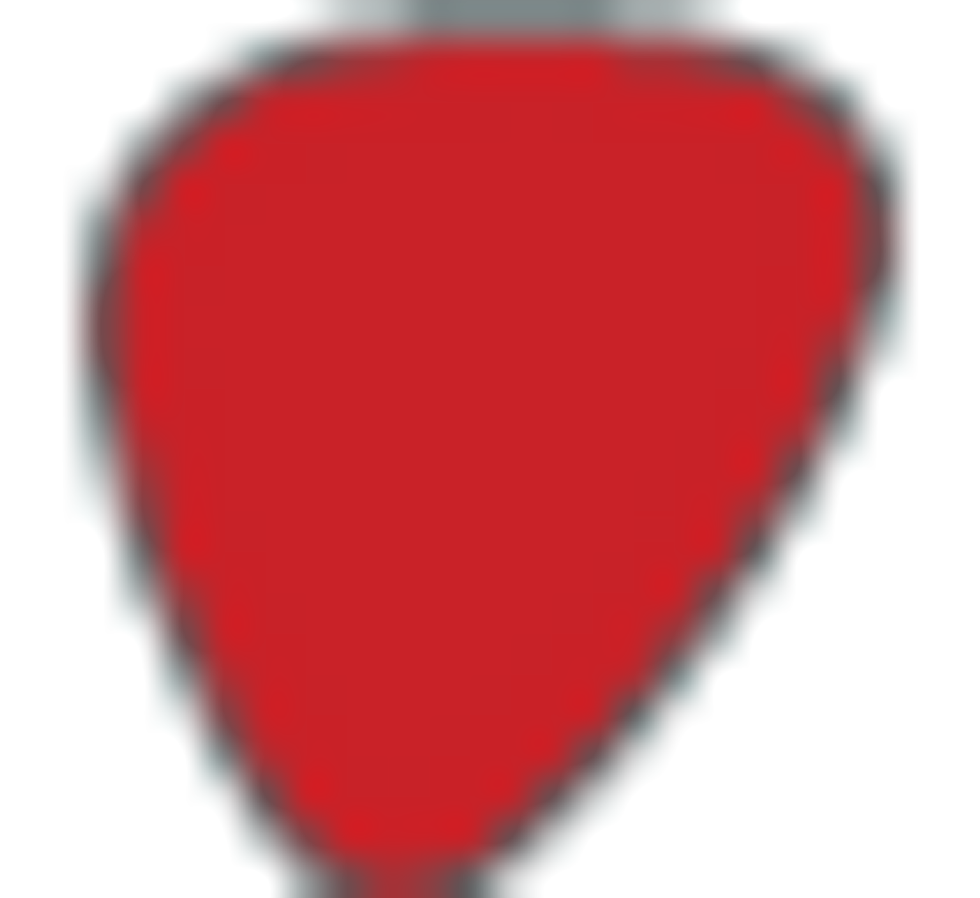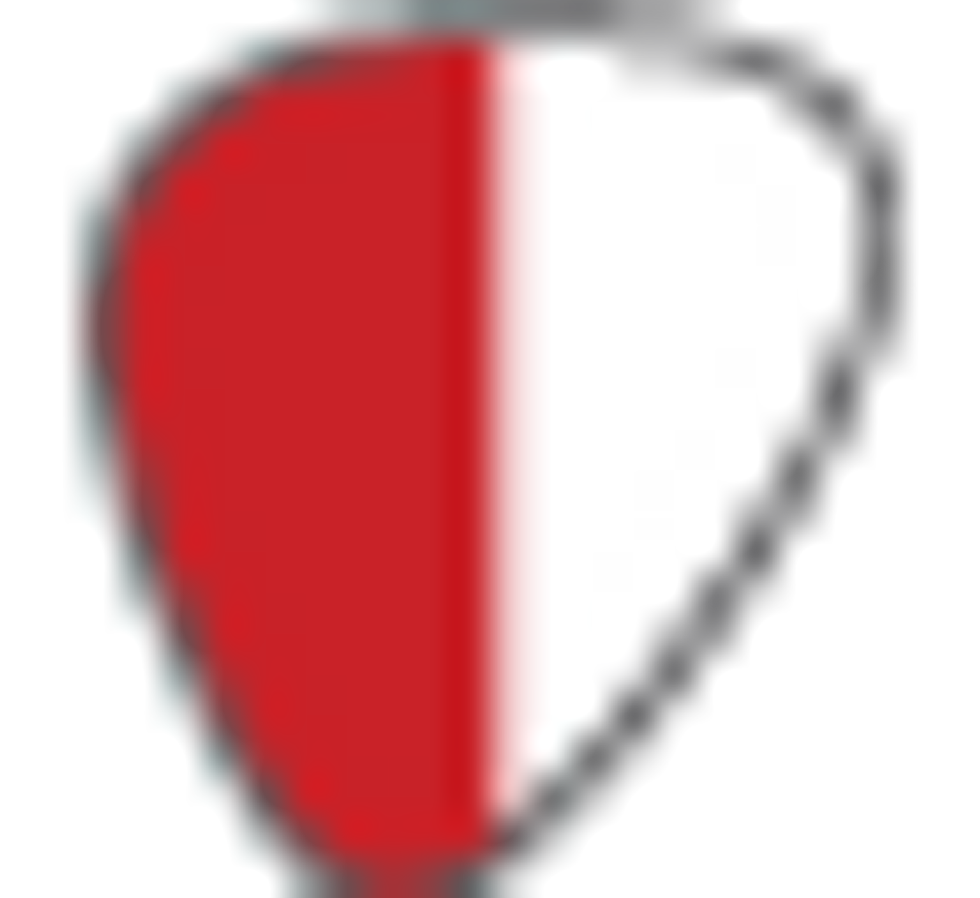 Value: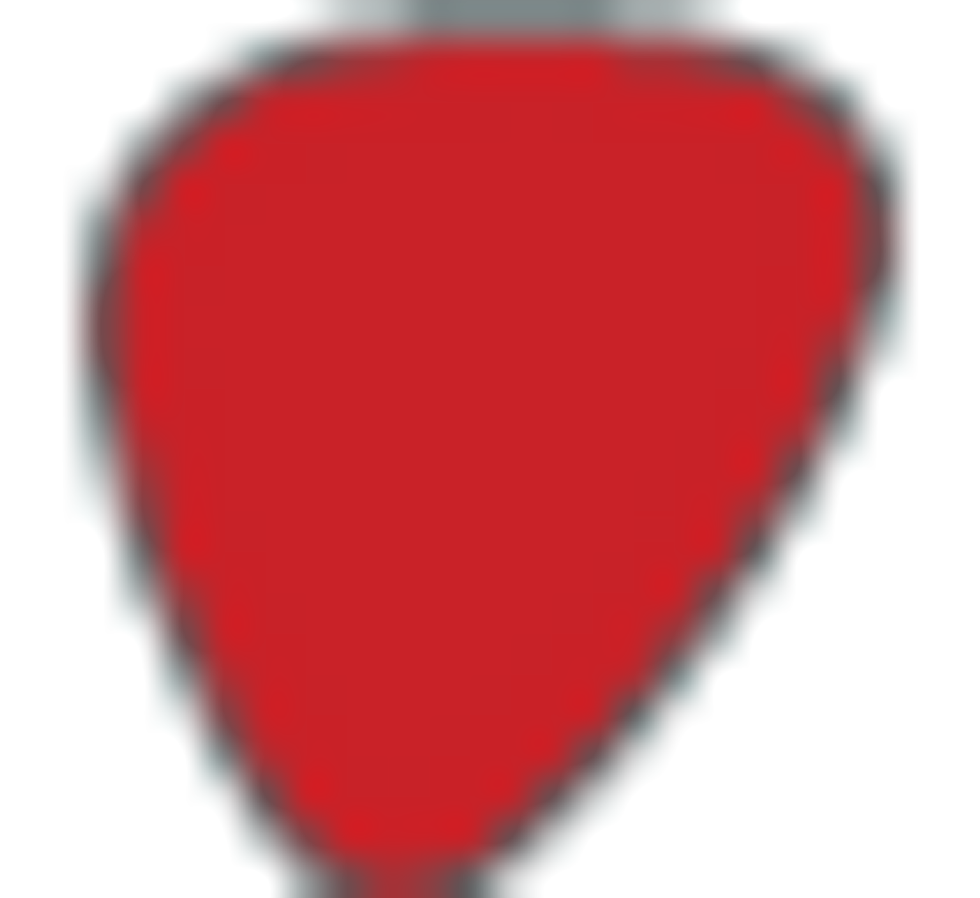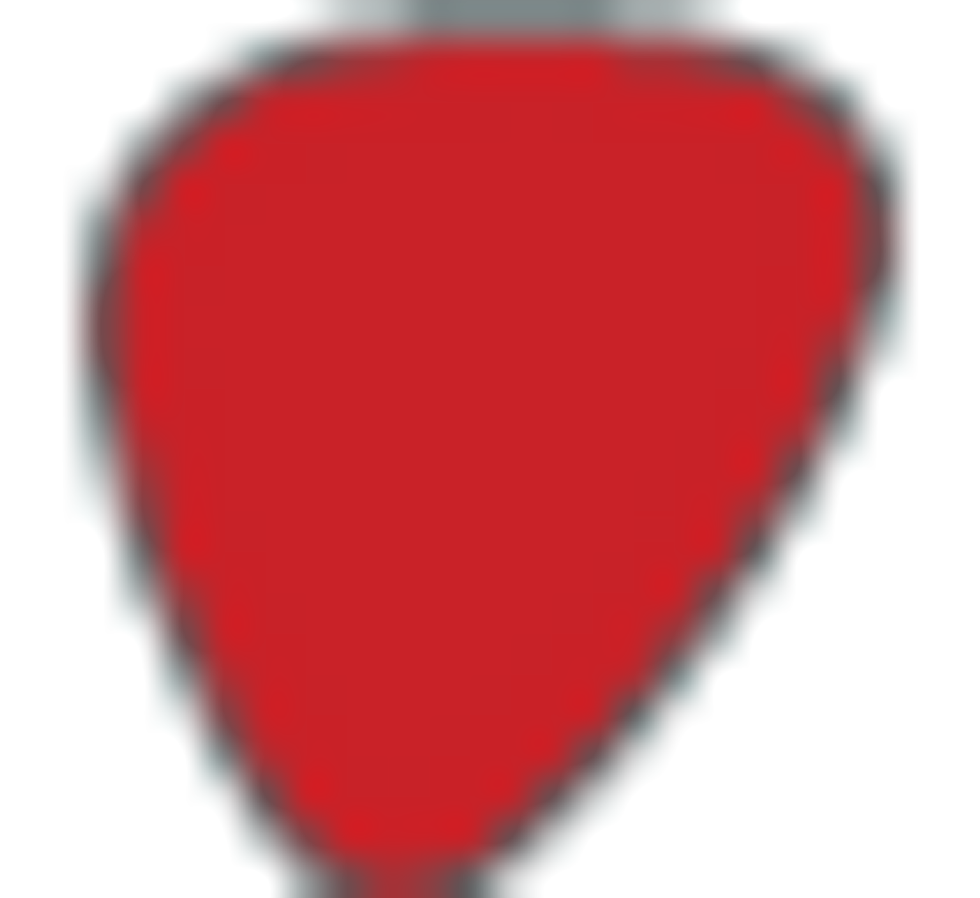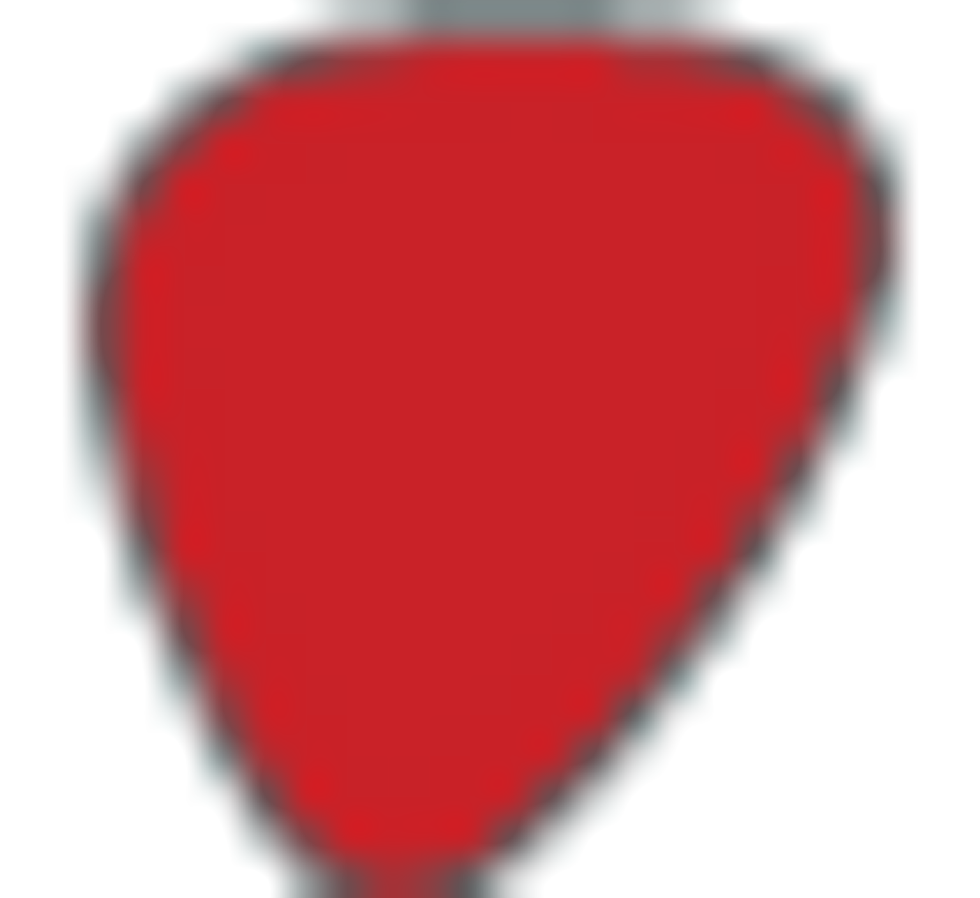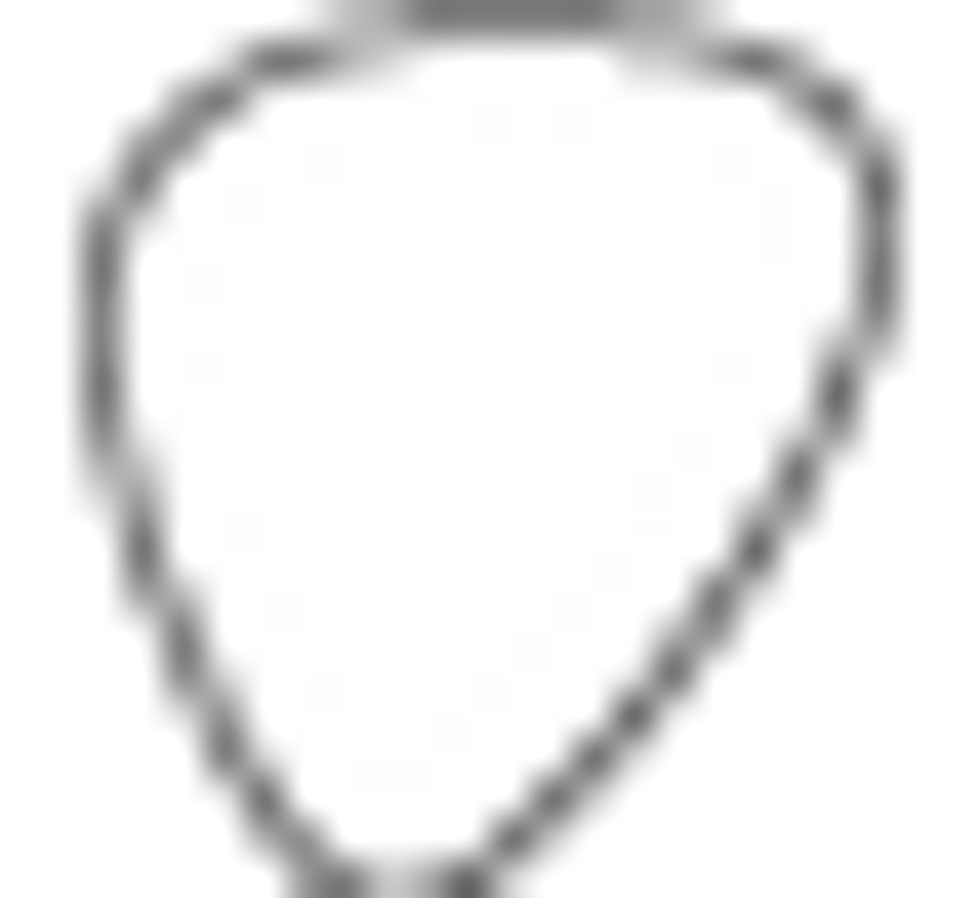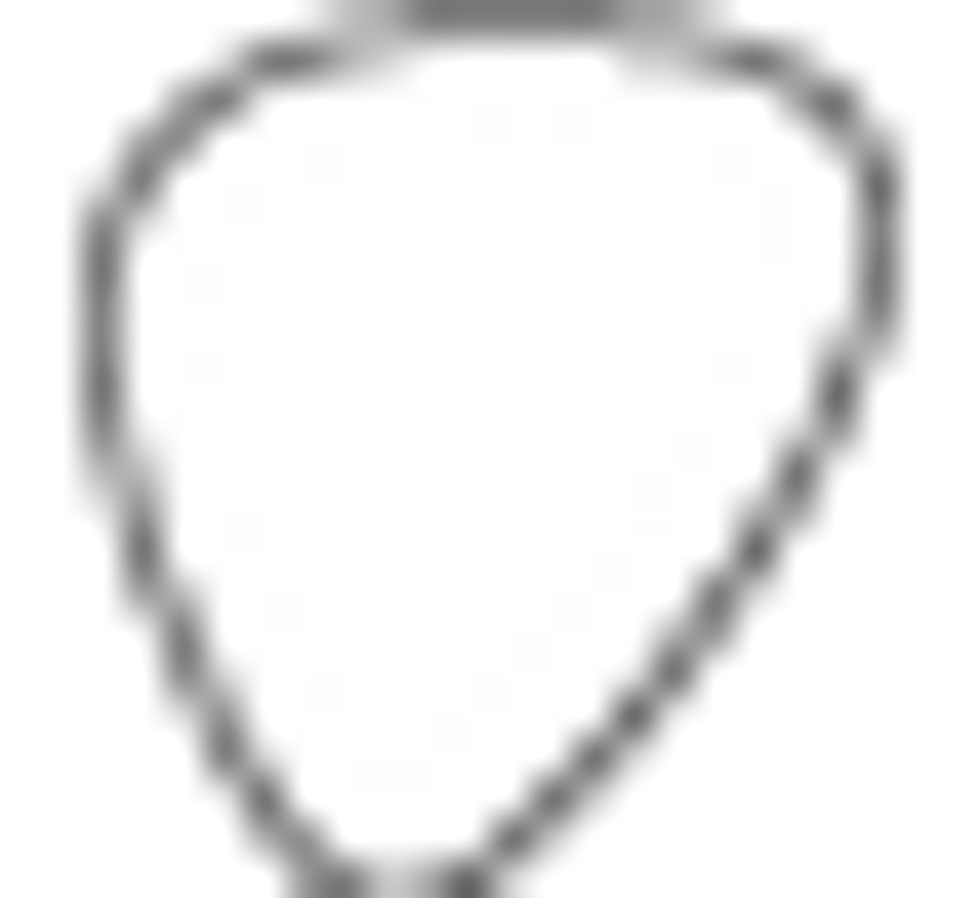 Street:
$679
Moog
moogmusic.com
The trails mode is another wonderful addition from Moog's "Unexpectedly Useful Switching Department." Many delays let you choose between stopping delays cold or having them trail off when the bypass switch is engaged, but the MF-104M allows you to choose between the two every time you deactivate the effect by pressing and holding the switch for one second. That means that if you want your echoes to linger over one part of a song and turn off instantly in another, you don't have to open up the box and mess with DIP switches or enter some cryptic programming mode. Conveniently, each mode is indicated by a different color LED.
The Verdict
The Moog name has long been associated with wild sonic experimentation and otherworldly sounds, and this box delivers those goods in quantities that are impressive by any standard. In fact, it's not outlandish to go as far as saying that sounds never heard before lurk within this thing.
A tool this capable, imaginatively designed, and well built comes at a price of course. At almost $700, the MF-104M will cause few to say it's a bargain. But when you consider that it's nearly a musical instrument by itself, the price tag seems a lot more reasonable. This is the kind of effect and production tool that can transform and define whole records. Its considerable size can make a Big Muff seem compact, and as soon as you start adding expression pedals, you no longer have a stompbox, but something that would probably qualify as a system. In this sense, it's probably best suited for players who prefer to get a lot done by extracting the most from very few pieces, rather than the inverse. I can definitely see this being a welcome addition to any studio—home or professional.
Like any great Moog product, the MF-104M's limitless possibilities lend themselves to happy accidents and experimentation. But that doesn't mean it's not stage ready. Though it would be a shame to bring this beauty home from a short tour caked in beer and mud, with so many control options, such an intuitive layout, and such rock-solid construction quality, it might just be too good to leave behind. My guess is Moog is just fine with that.