Book Review: Guitar Tone: Pursuing the Ultimate Guitar Sound
Guitar Tone: Pursuing the Mitch Gallagher Course Technology Chasing tone is a major priority amongst guitar freaks and, for most of us, it's a lifelong pursuit. It's actually more
Guitar Tone: Pursuing the
Mitch Gallagher
Course Technology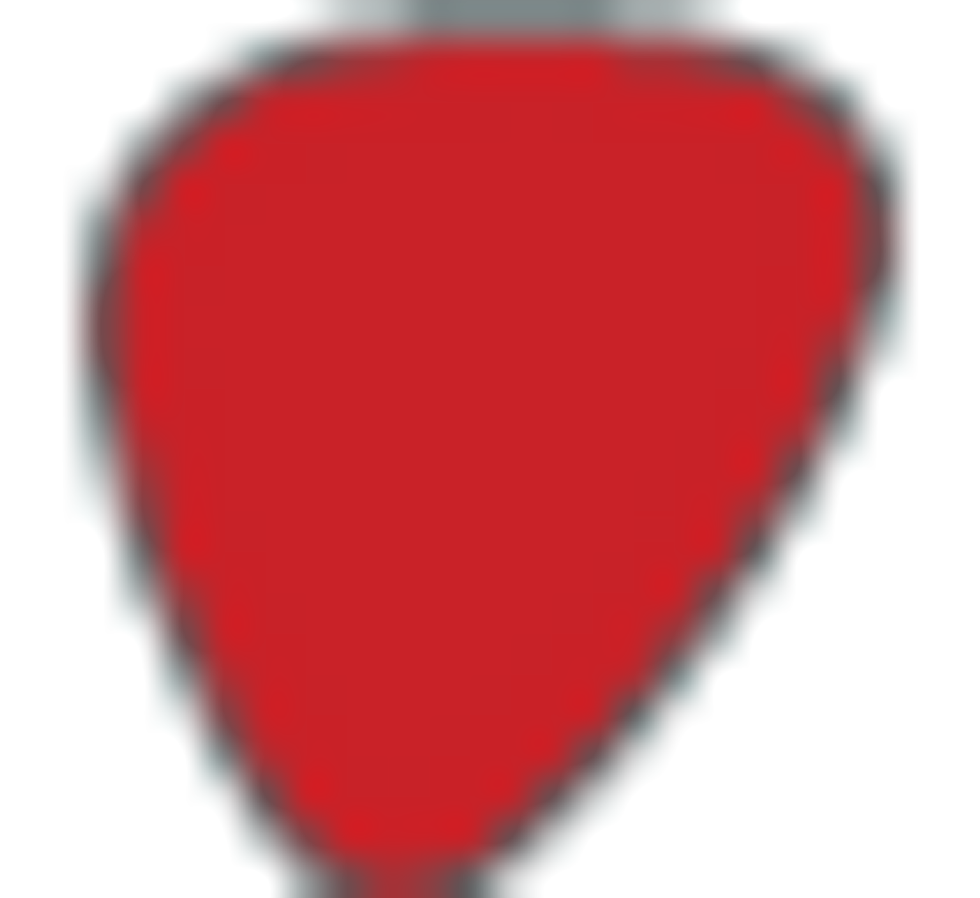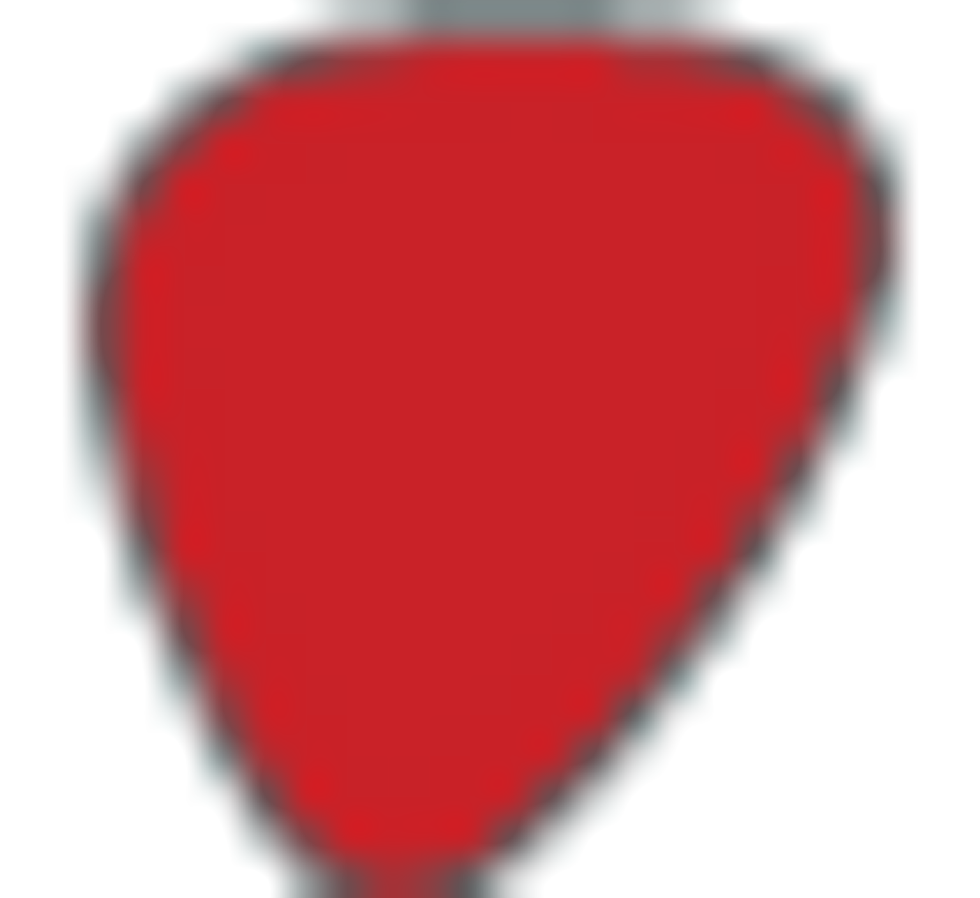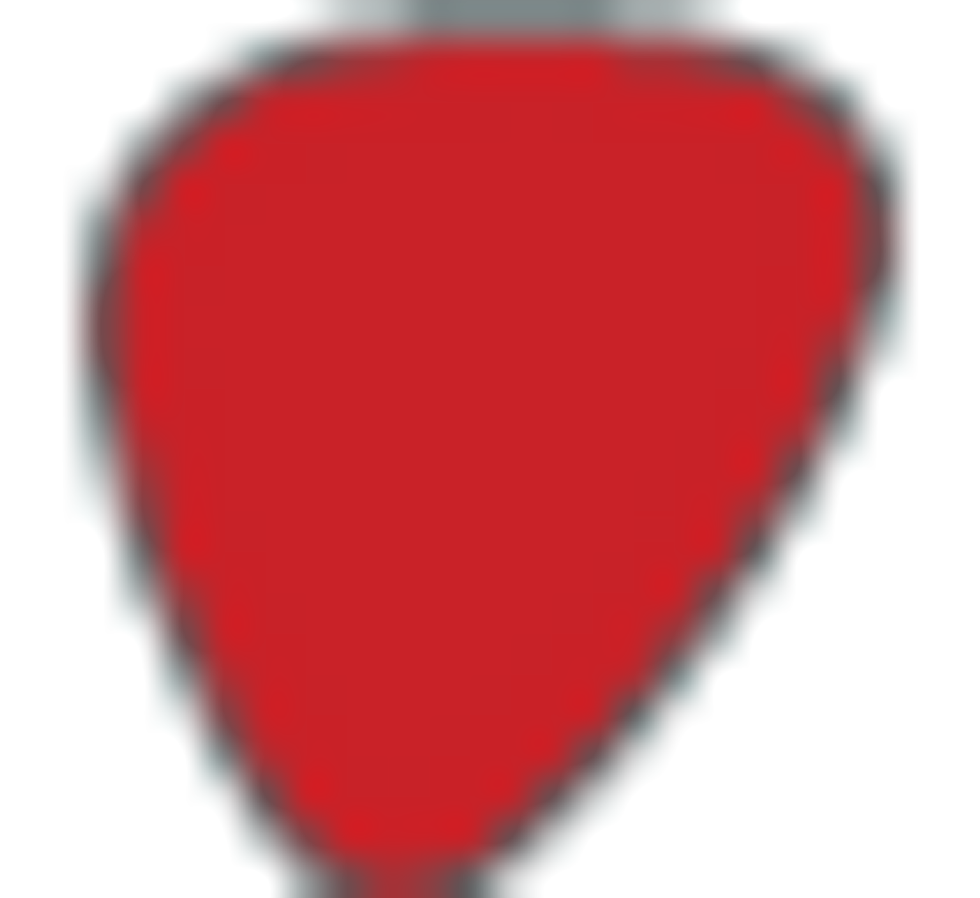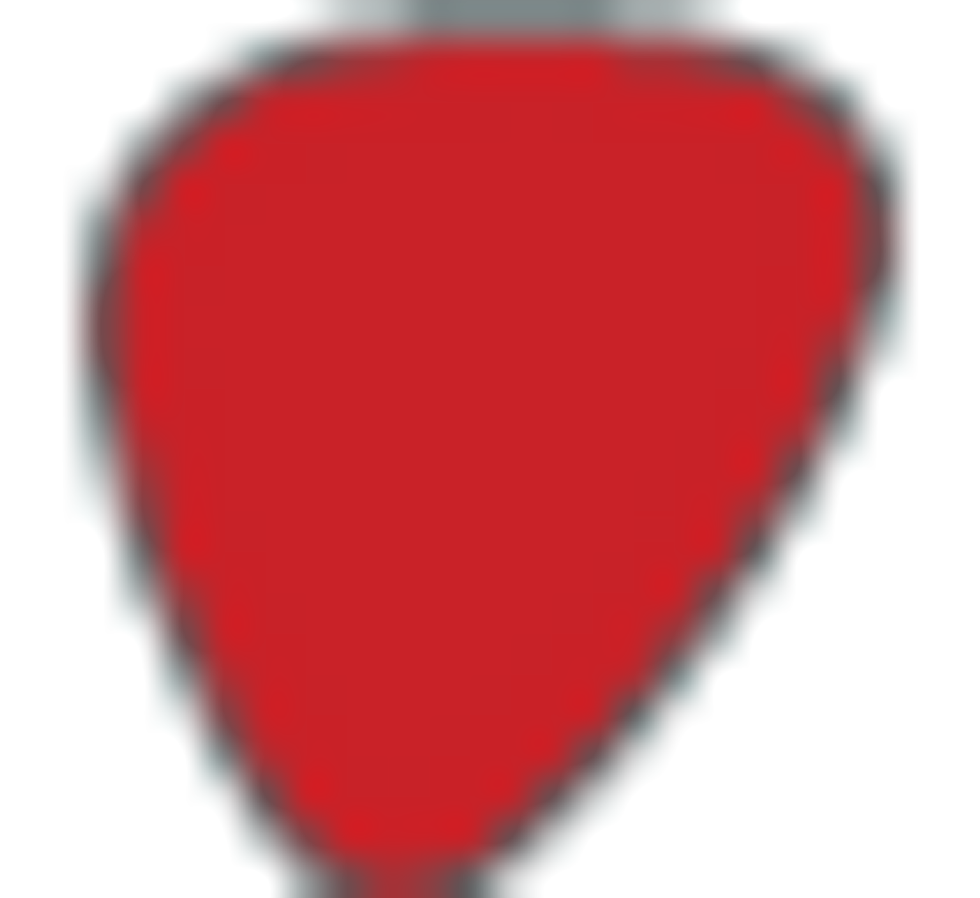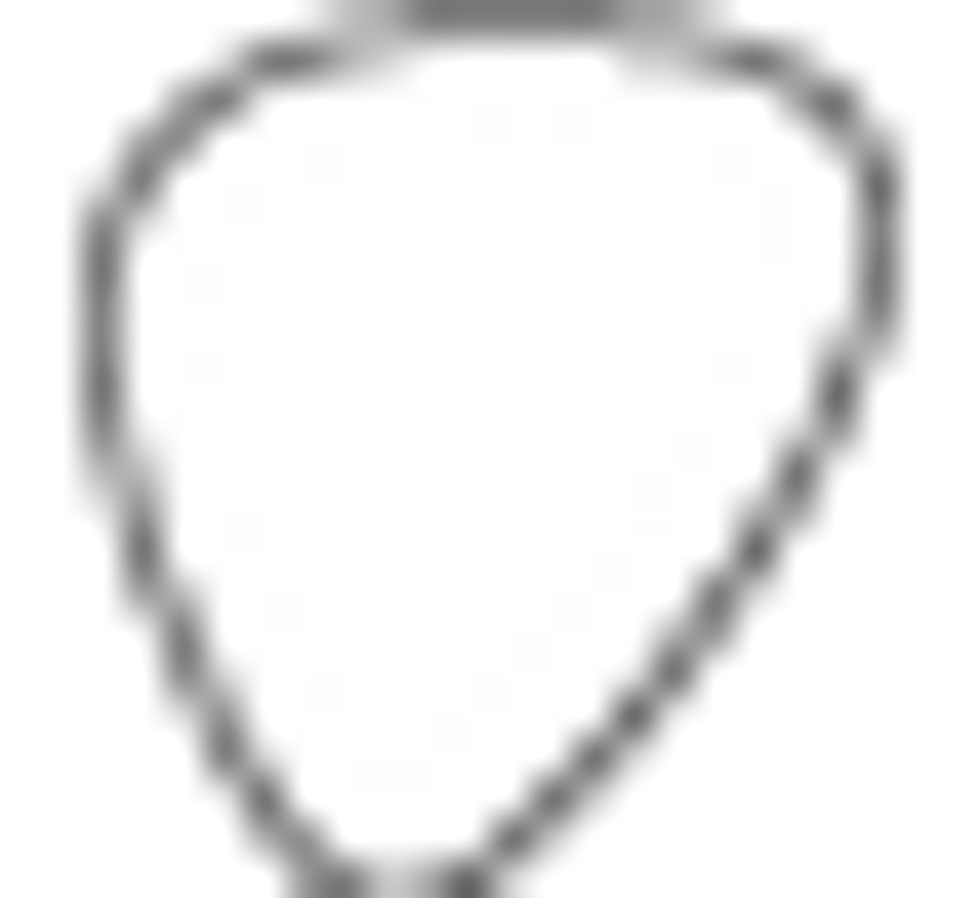 Chasing tone is a major priority amongst guitar freaks and, for most of us, it's a lifelong pursuit. It's actually more of a journey than a destination, because the more we learn, the more we strive to continue advancing toward that ever-elusive golden tone. Mitch Gallagher has spent over 30 years striving to better understand and achieve killer tone and has graciously shared that knowledge in this fantastic book—or better yet, textbook for tone.
The book is broken down into two parts ("The Tools of Tone" and "The Icons of Tone"), and in these 362 pages Gallagher explores nearly every conceivable component in the chain of guitar sound. From detailed treatises on construction, tone woods, hardware, pickups, and electronics to amplifiers, tubes, cabinets, and speakers, there is very little he could have missed. He dives into effects, amp modeling, and even the "little things" like picks, strings, cables, and wireless systems.
The last three chapters of the first section focus on iconic guitars, amps, and pedals. All of the usual suspects are here—from Gibson and Fender to Marshall and MXR. These chapters cover a ton of ground with explicit detail and help round out the book with information that you can come back to repeatedly for reference.
But a book on guitar sound would not be complete without the second section, "The Icons Of Tone." Here Gallagher breaks down the rigs of guitar legends like Jeff Beck, Clapton, Hendrix, The Edge, Eric Johnson, SRV, and many more. Each guitarist has his own chapter complete with details on the amps, guitars, and effects that contributed to his sound. Juicy bits on how the gear was used holds interest at every turn of the page.
As a player for over 30 years myself, I found a lot I could relate to, but I definitely learned some things. As a fan of British amps, I discovered details about American amps that were new to me. And since I am forever forgetting how to wire speaker cabinets up for series, series/parallel, etc., pages 145-147 are already earmarked as my go-to reference for whenever I need to wire or rewire a cab.
Pictures were the only element sorely missing. Gear porn is a big part of a good read for many of us, and there were times I hoped for something other than words to underscore the point. Sure, we've all seen a Les Paul before, but who doesn't want to see one again?
In the end, I can honestly say this book will stand the test of time and should serve as required reading for guitarists looking to further their knowledge and fuel their tonal journey. This one is staying in my library as a first-call reference book—I'll be coming back to it for a long time.
—Steve Ouimette