CD Review: G. Love - "Fixin to Die"
G. Love''s latest effort handpicks blues-derived, sincere snippets from Love's expansive catalog and fleshes them out into a cohesive country-blues package of solid songwriting and even stronger musicianship.
Fixin' to Die
G. Love
Brushfire Records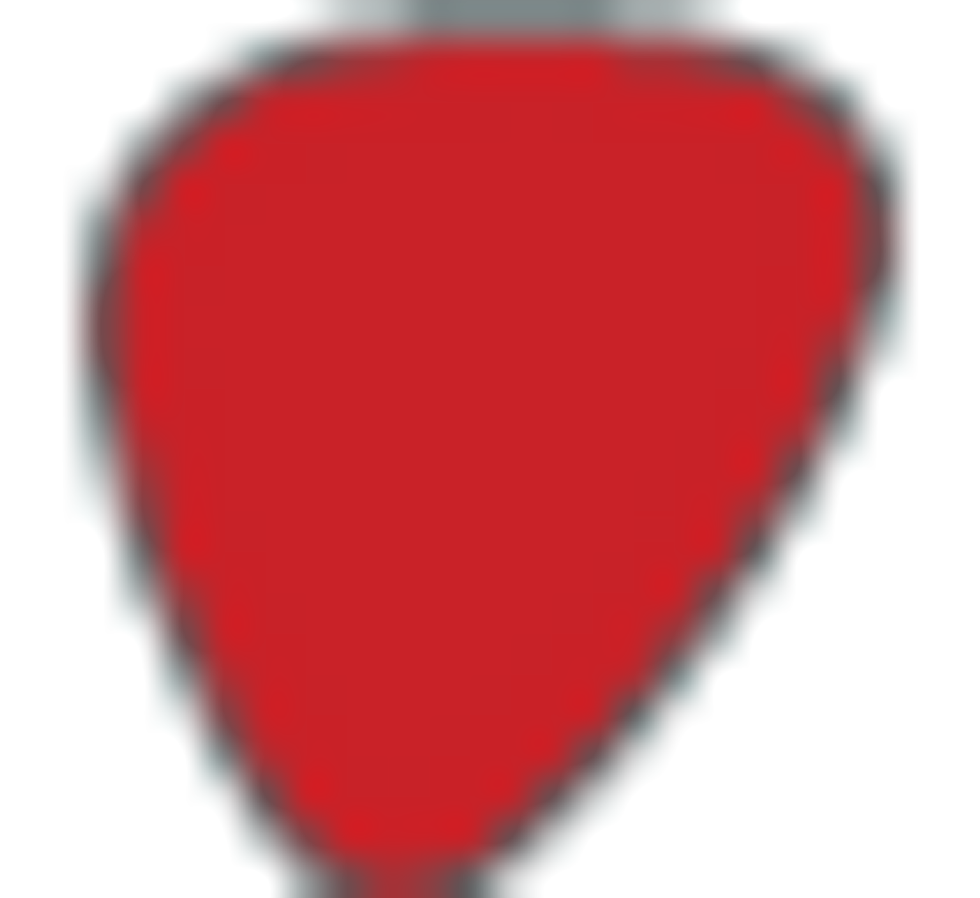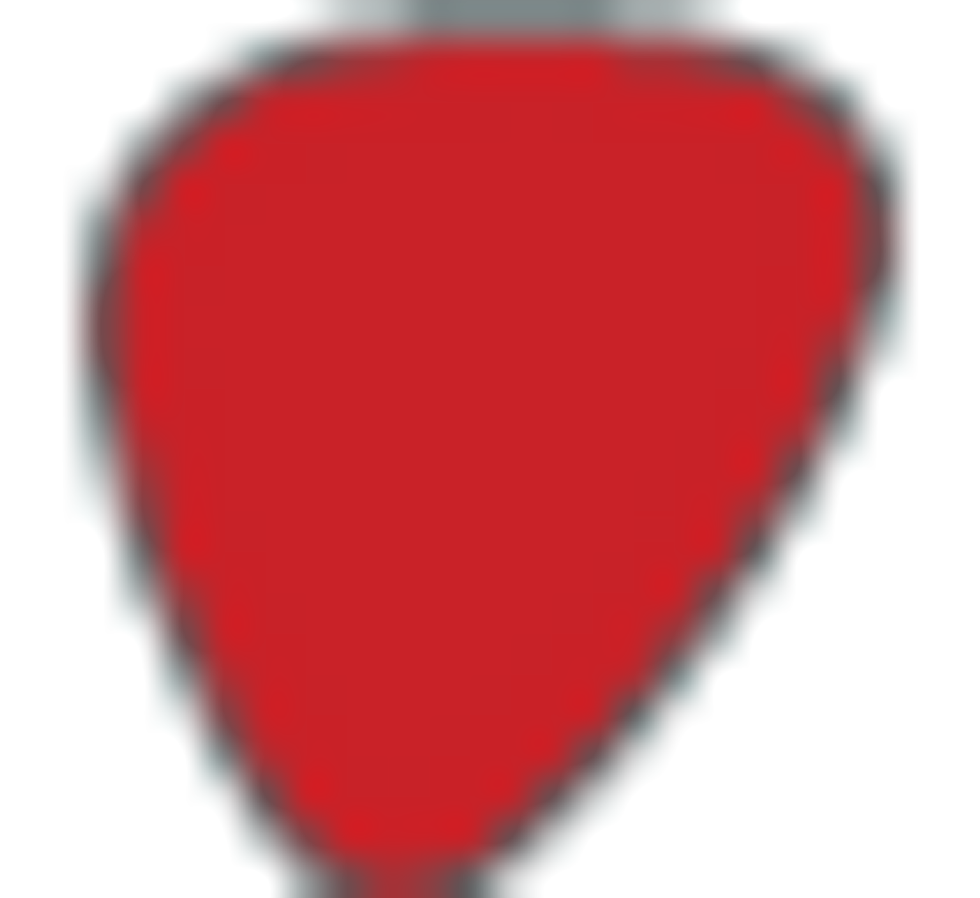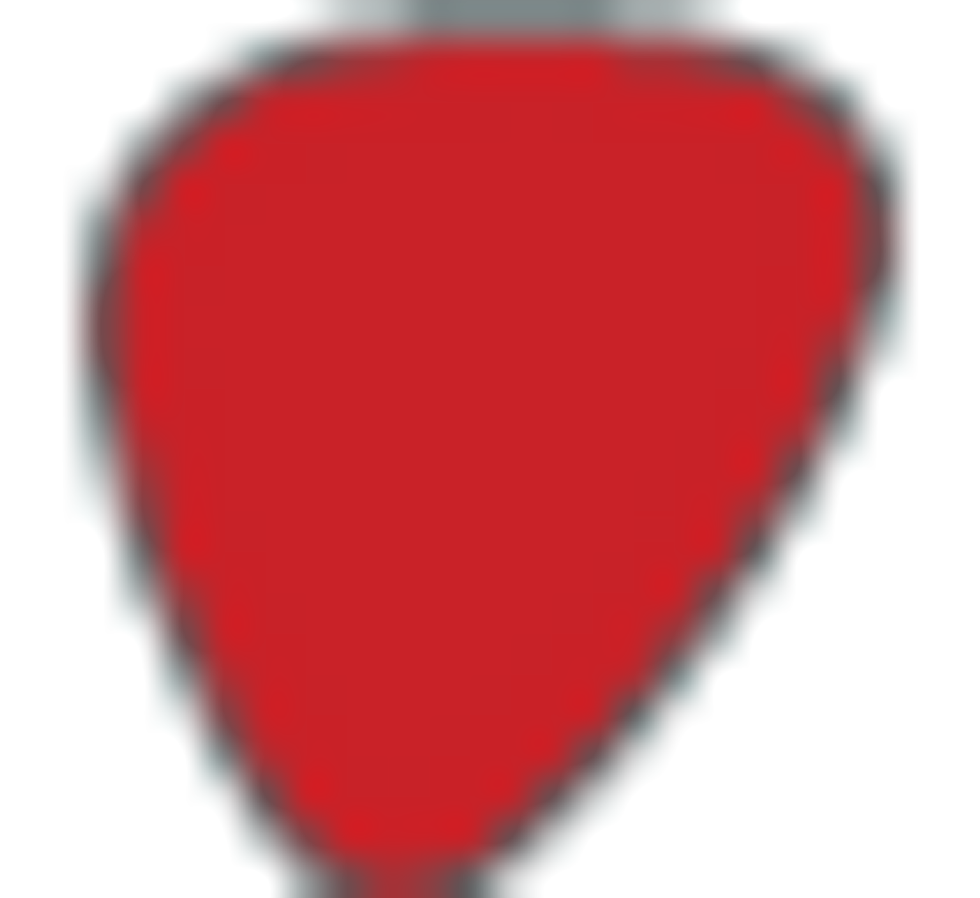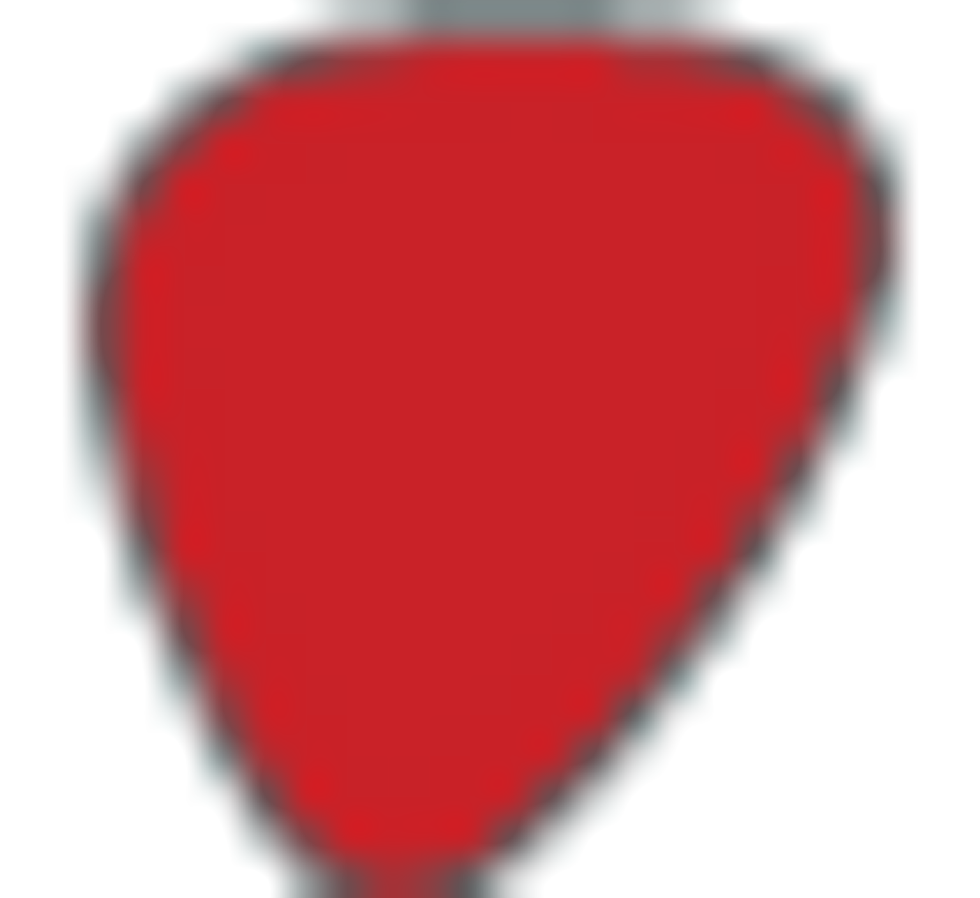 Although this is G. Love's 14th studio album—10 with frequent backing band Special Sauce and three other solo albums—
Fixin' To Die
feels like the musician's first real record. New friends Scott and Seth Avett—contributing musicians and producers—help Love crystallize his musical roots, handpicking blues-derived, sincere snippets from his expansive catalog and fleshing them out into a cohesive country-blues package of solid songwriting and even stronger musicianship.
This career-redefining album starts strong with a floorboard-stompin', hand-clappin' energetic cover of Bukka White's "Fixin' To Die." When you hear, and more importantly feel, Love's sincere power on acoustic guitar and harmonica matched by his candidly raw vocals, you begin to realize this isn't the same ol' easy-going G. Other barn-burning tracks include "Get Going," featuring a "Crossroads"-inspired grooving rhythm, and the Paul Simon cover "50 Ways To Leave A Lover." The latter starts out with the Avett duo clapping and stomping the signature Steve Gadd drum beat before morphing into nearly a different song after the second verse: a southern-fried prohibition juke-joint jamboree complete with a harmonica solo that's carried with a full drum ensemble, banjo, piano, and acoustic guitars.
The upbeat, faster songs jump out initially, but it's the slower, melodically rootsy songs like the Appalachian "Walk On" and "Katie Miss" that showcase G's musical transformation and keep you coming back. While
Fixin'
steps away from G's usual hip-hop blues flavor a little, his signature bounce isn't lost. The brokenhearted ballad "Just Fine" showcases Love's hip-hop rhythmic flows during the verses and is capped with a simple yet soulful Dobro solo. The Avetts' influences are all over, but within the slower tracks you can really feel the brothers' golden touch with their subtle acoustic nuances, enthralling passion, and complementary melody that allows each song to find its sweet spot.
The only misfire in the album is the loosey-goosey "Milk & Sugar." It's not a bad song, but the infectious rhythms and sophomoric lyrics dedicated to beverages (think previous G cuts "Cold Beverage" and "Soda Pop"), make it a better fit for a Special Sauce recording or more lighthearted project.
Fittingly, Love ventured down to Avett territory in Asheville, North Carolina to record
Fixin' To Die
in Echo Mountain Studios—a converted church—and emerged with a resurrected recording career that pushes G near the top of current country-blues folk musicians with his most true and honest album to date.