DVD Review: Rush - "Rush: Beyond the Lighted Stage"
The story of Rush in their own words
Rush: Beyond the Lighted Stage
Zoe Records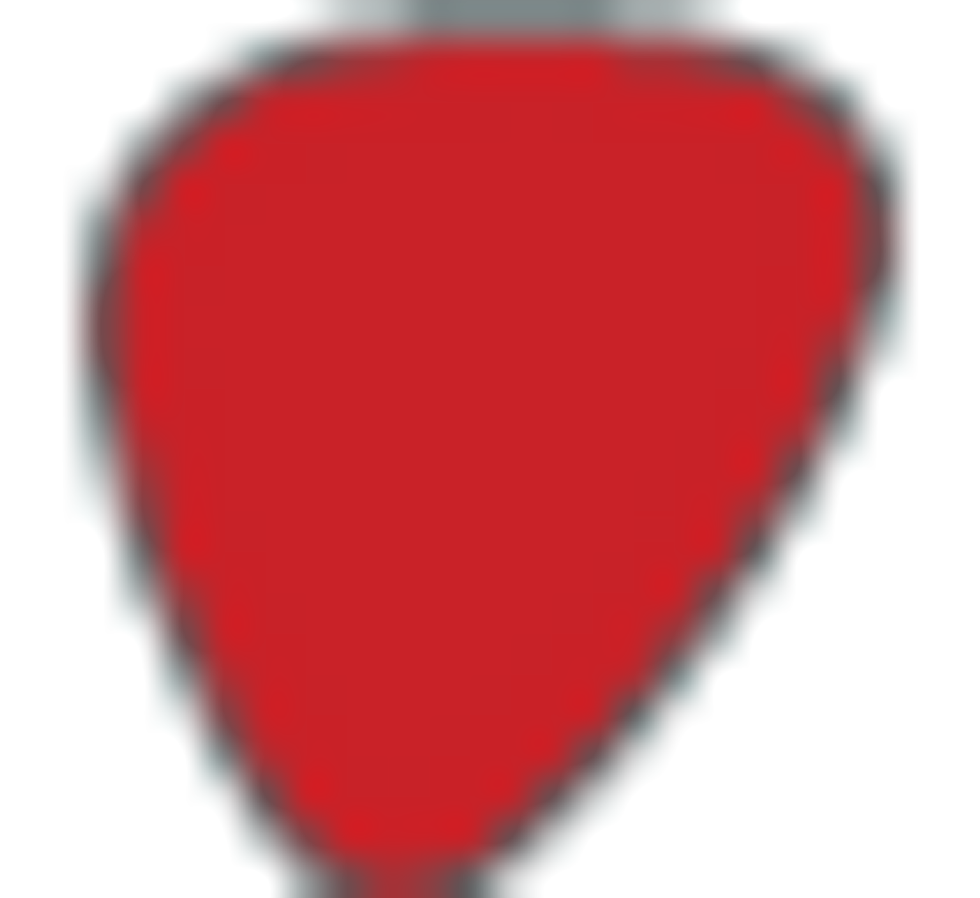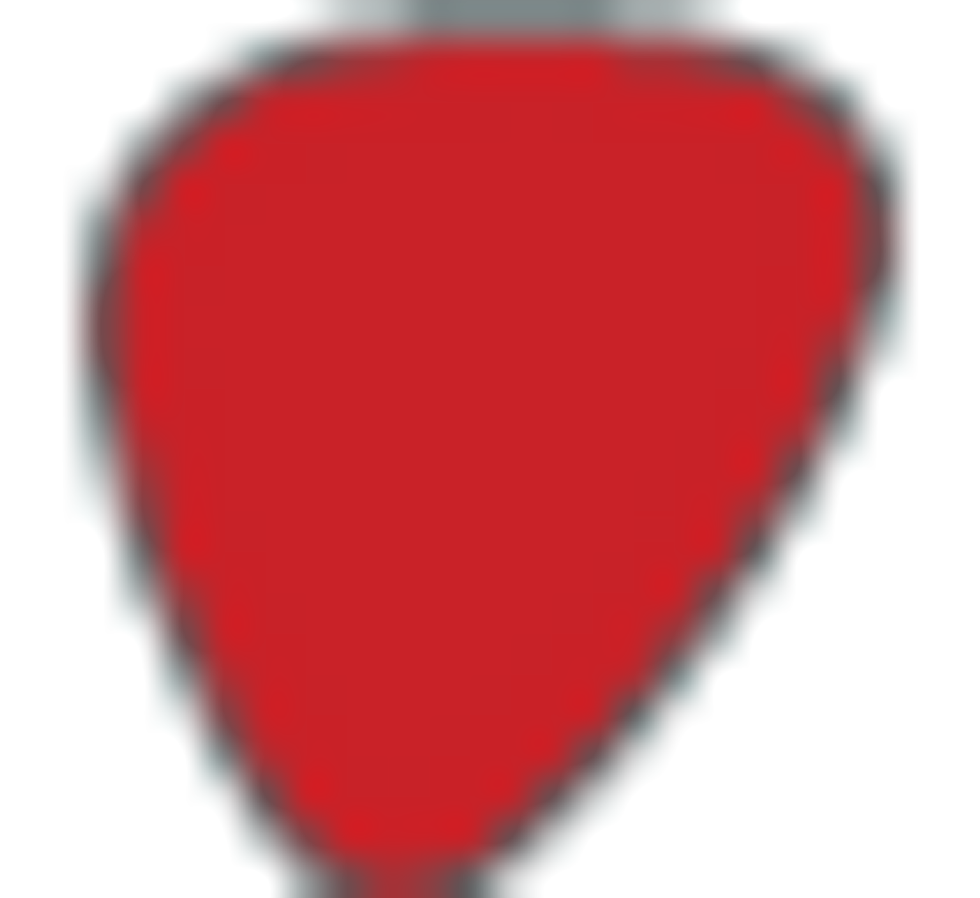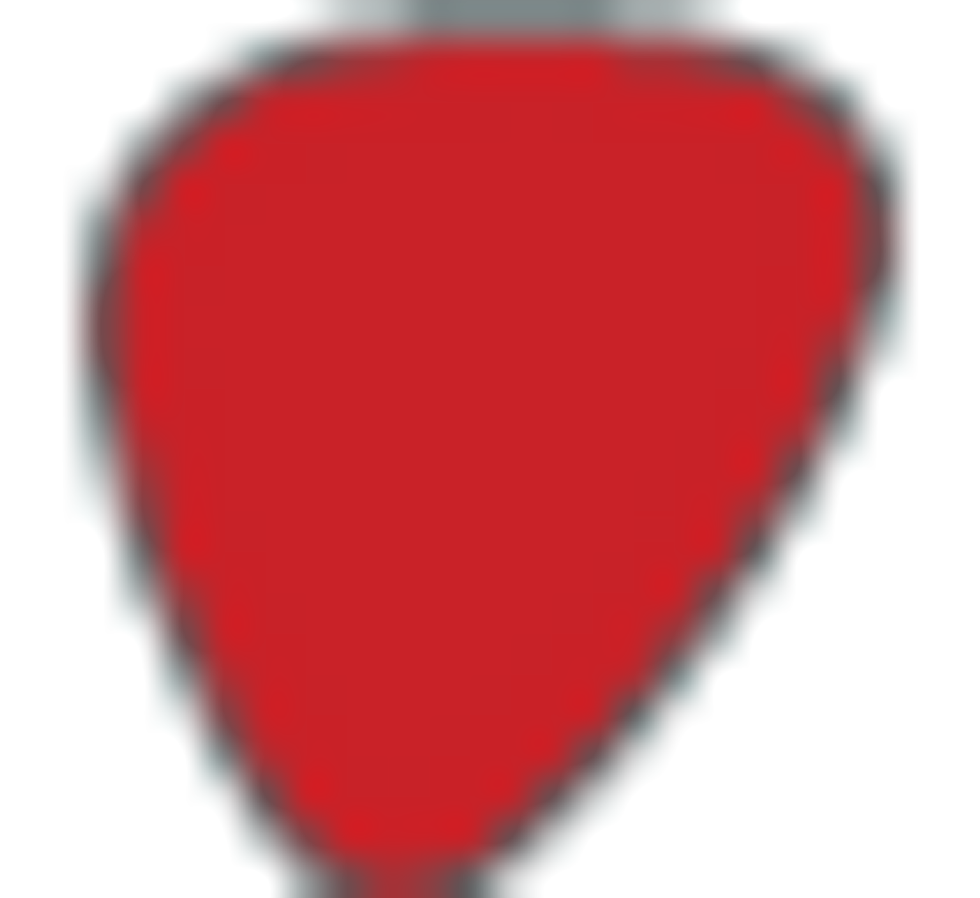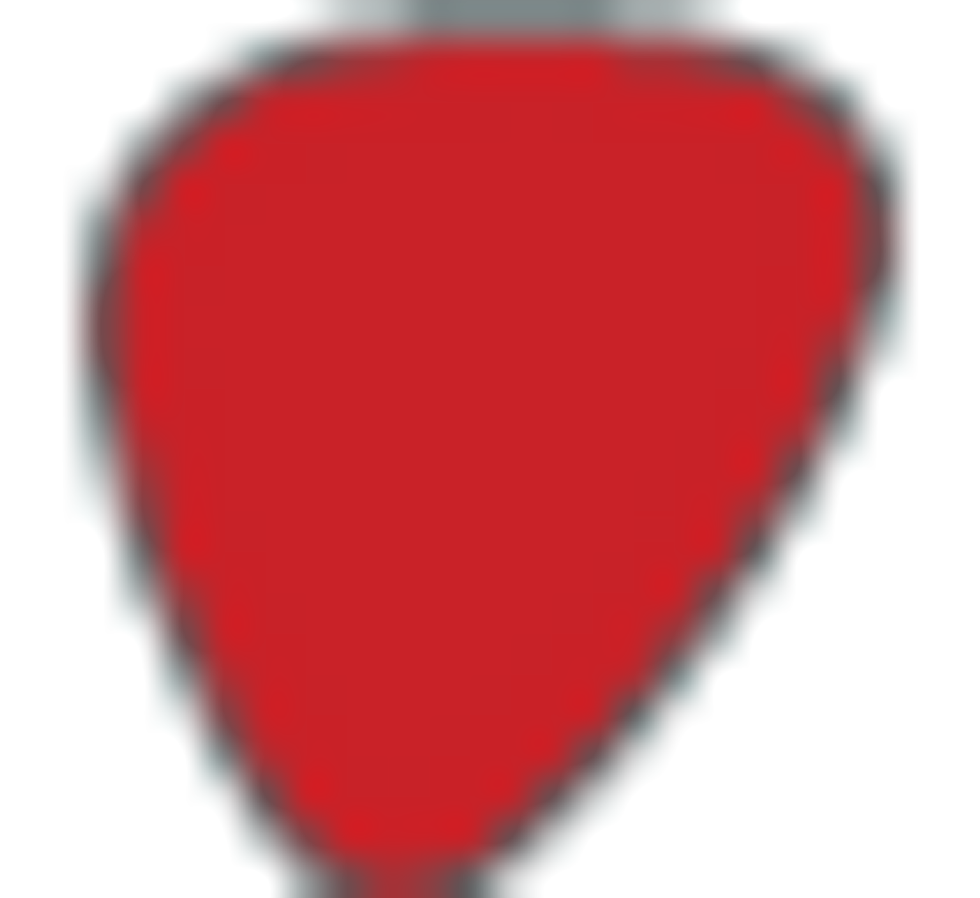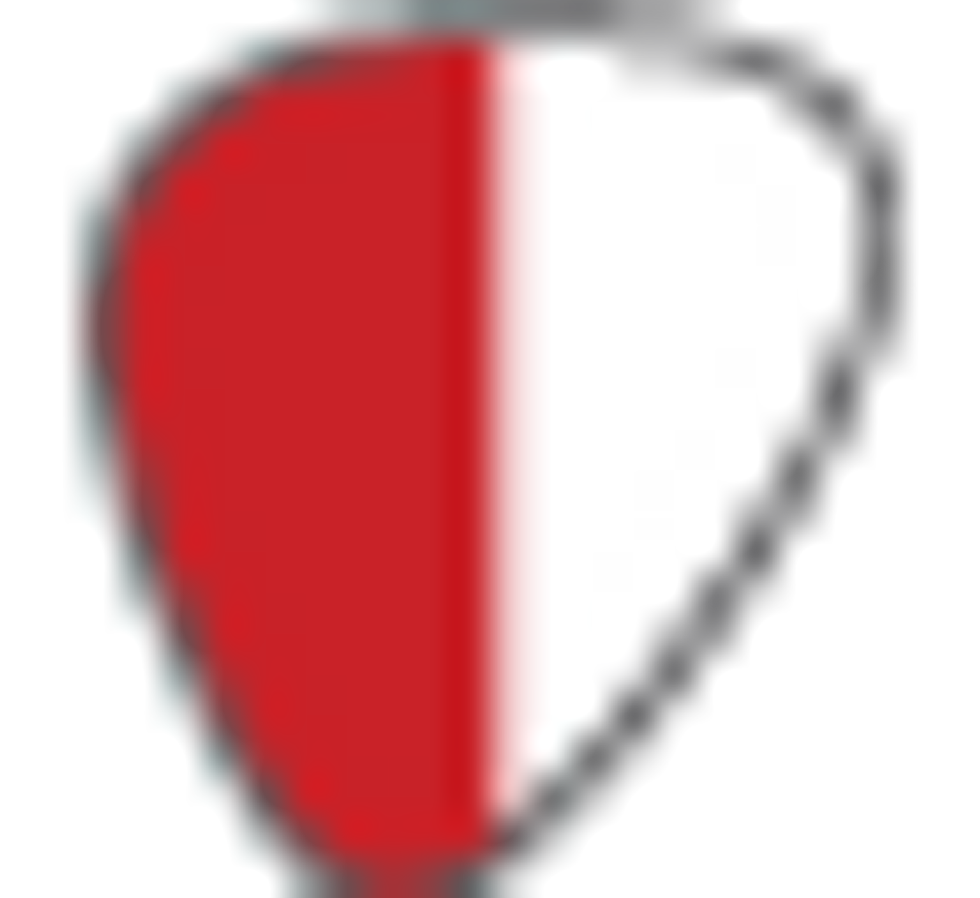 As the "world's biggest cult band" (as bassist/vocalist/keyboardist Geddy Lee says in the film), Rush has developed a loyal and expansive fan base over the last 30 years. In
Beyond the Lighted Stage
, directors Sam Dunn and Scot McFadyen tell the trio's story in their own words. The documentary covers everything from when guitarist Alex Lifeson first met Lee in middle school to their current status as one of the most influential prog-rock outfits ever. One of the most memorable and lighthearted scenes is when Lifeson and Lee try to track down the location of one of their first gigs in a funny trip through the basement of some local churches. Another poignant moment covers a period when the future of the band was in doubt: Drummer Neil Peart (whom Lifeson and Lee jokingly refer to as "the new guy") left on an open-ended, 55,000-mile, cross-continent journey in the late '90s to mourn the tragic loss of his wife and daughter. The overarching theme of the film is one of friendship and brotherhood through the power of music and how a little band from Toronto became one of the most influential bands of all time—are you listening Rock and Roll Hall of Fame?