Providence Silky Drive Pedal Review
In the weird world of overdrive pedals, the terms "classic" and "vintage" are used pretty loosely. What is classic overdrive, anyway—the sound of an '80s Ibanez TS9 Tube Screamer?
In the weird world of overdrive pedals, the terms "classic" and "vintage" are used pretty loosely. What is classic overdrive, anyway—the sound of an '80s Ibanez TS9 Tube Screamer? A '50s amp whose power tubes are clipping? Opinions no doubt vary quite widely. But the beauty of the Providence Silky Drive is not which classic overdrive flavor it nails, but that it sounds good enough to make the argument irrelevant.
No Need to Think
The Silky Drive's design is ideal for guitarists who would rather play than twiddle knobs. It won't take up much space on your pedalboard, and it's easy to use. The volume, drive, and tone knobs are familiar to anyone who's used, say, a Tube Screamer, but there's also a gain boost button for piling on some dirt.
The Silky Drive features what Providence calls a Vitalized Noiseless Switching Circuit designed to minimize noise when switching the effect on or off. Further, a doublecontact grounding circuit aims to improve sound quality and tone integrity.
Brighter Days
A relatively quiet pedal when engaged, the Silky Drive has a tonal range that is nothing short of astounding. Overdrive pedals come in multitudinous shades of light, dark, warm, and nasty, and I couldn't have gotten a starker reminder of this fact than when I switched out a trusted and familiar modded Tube Screamer to make room for the Silky Drive on my pedalboard. I had been keen to explore brighter lead tones with an assortment of vintage Fender blackface combos, and the Silky Drive really let the sunshine in. This pedal is very much at home on the brighter side of the tone spectrum.
It doesn't take much tweaking to hear how the Silky Drive can lend airiness and a nice, controlled high end that you can dial to various shades. With the tone knob at 12 o'clock and drive at 1 o'clock, you get a very smooth, harmonic overdrive with superb articulation and high-end warmth. A "super strat" with a humbucker and single-coil generated glowing, organic crunch regardless of pickup type. Engaging the boost yielded a tad more oomph and ample sustain, though a little extra boost would be nice for heavier settings and really slicing through a dense mix. The tone knob's sweep is both even and expansive, offering lots of usable variations—from deep, "woman" tone to icy trebles.
Ratings
Pros:
Easy to dial in tones. Low noise. Quality craftsmanship. Sounds awesome.
Cons:
Gain boost could offer a little more push.
Tones: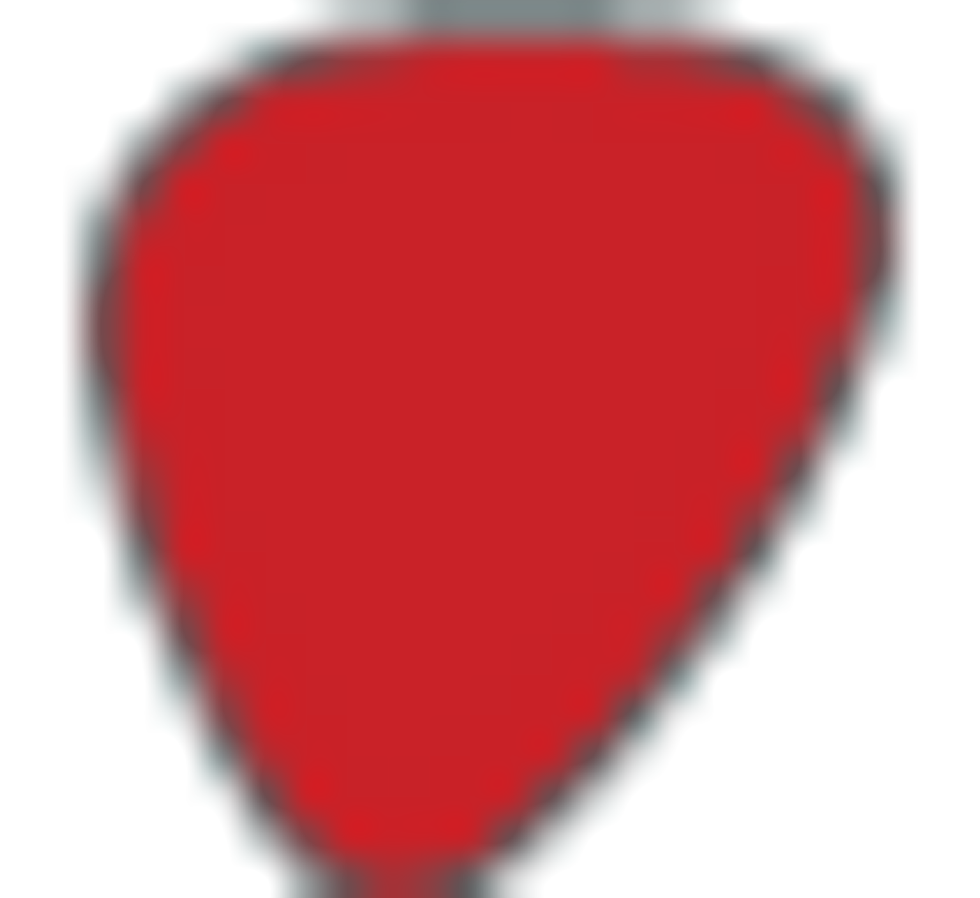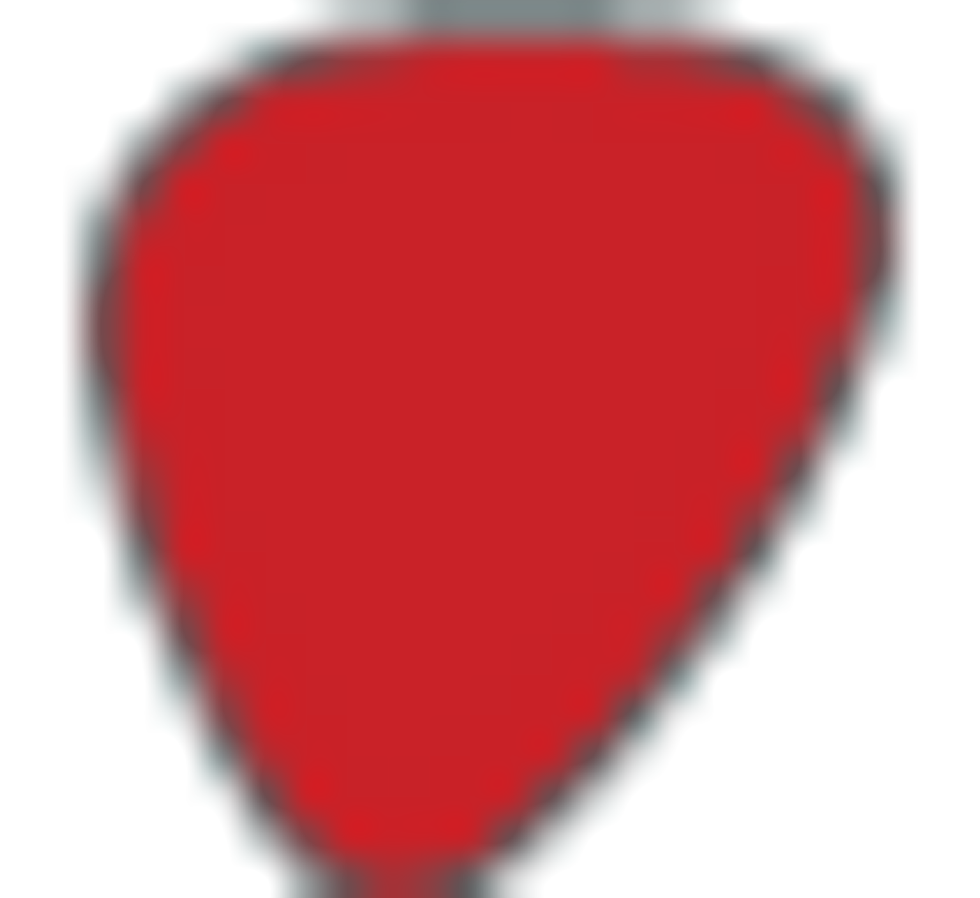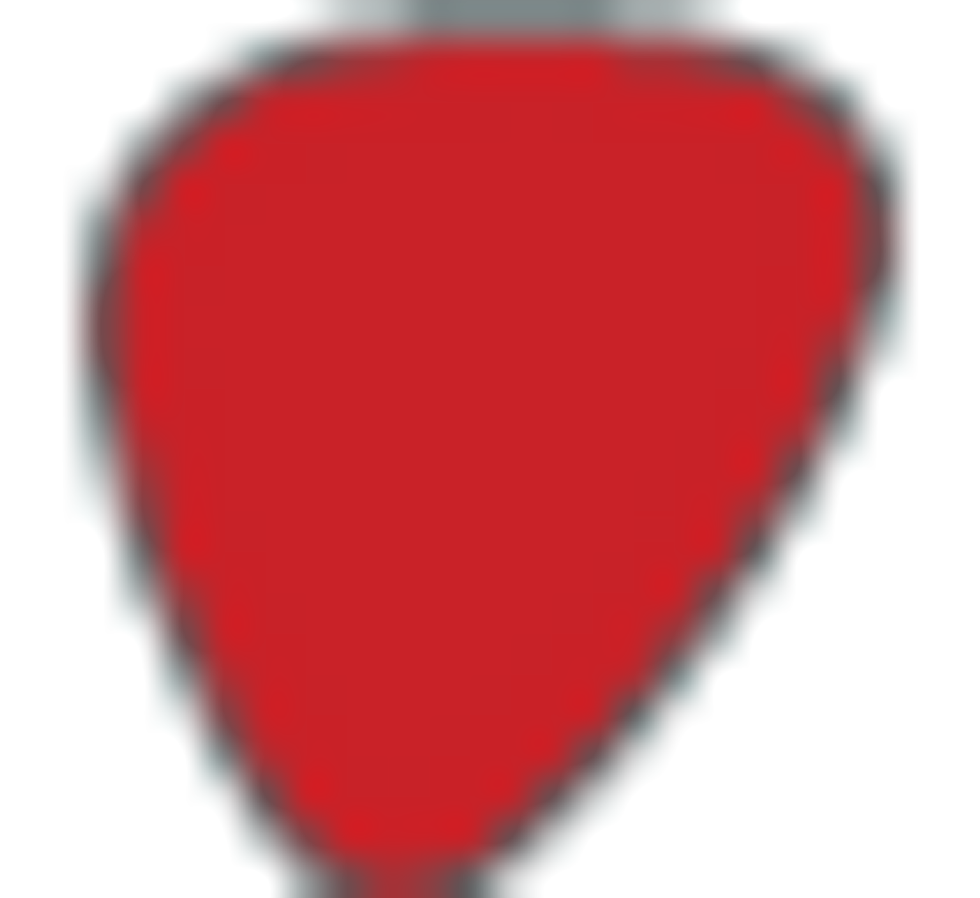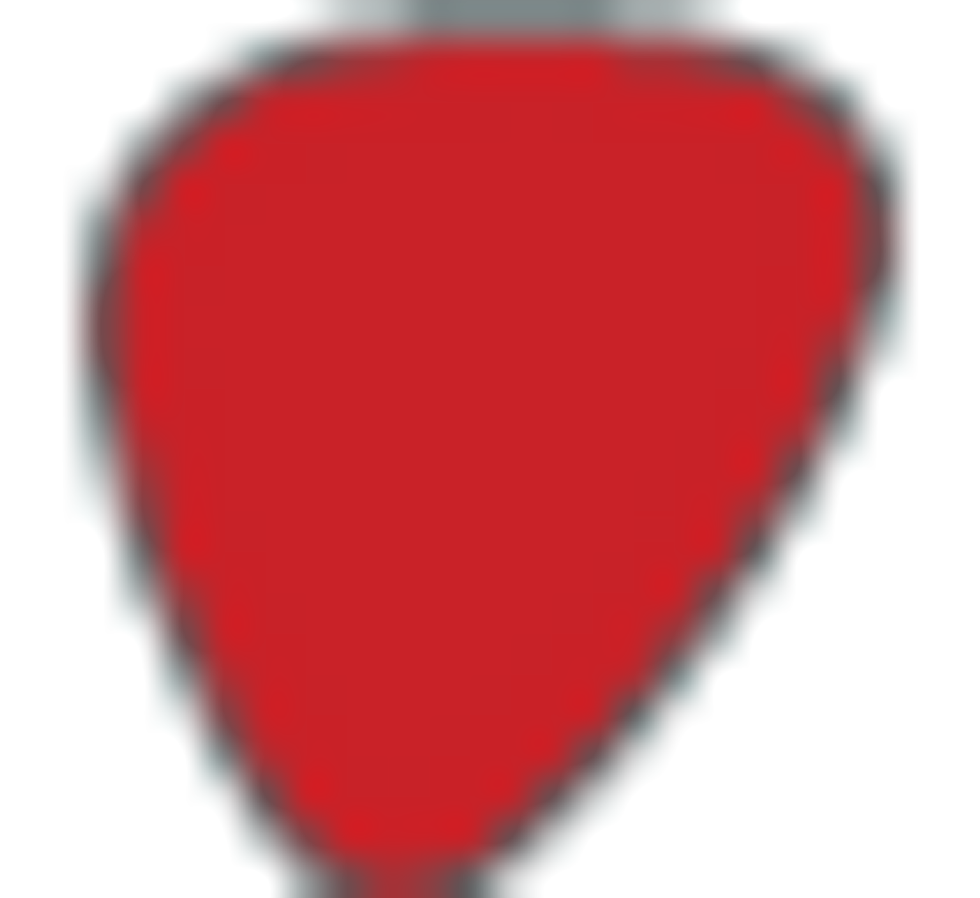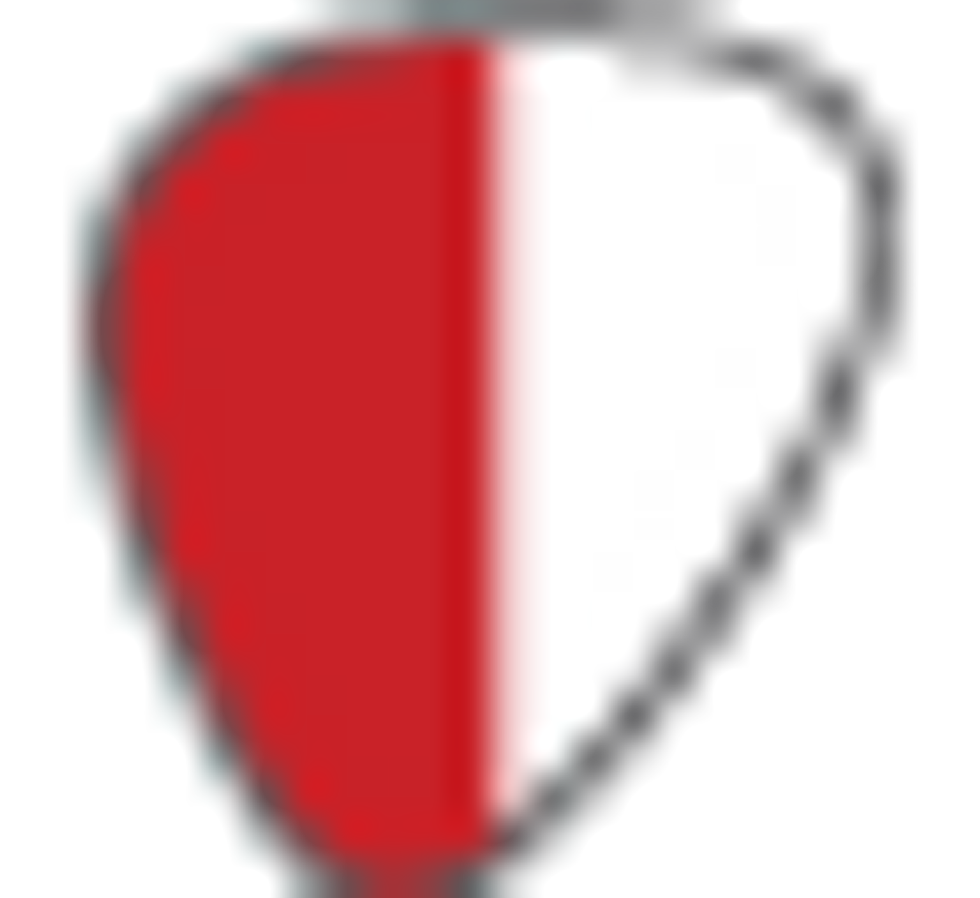 Ease of Use: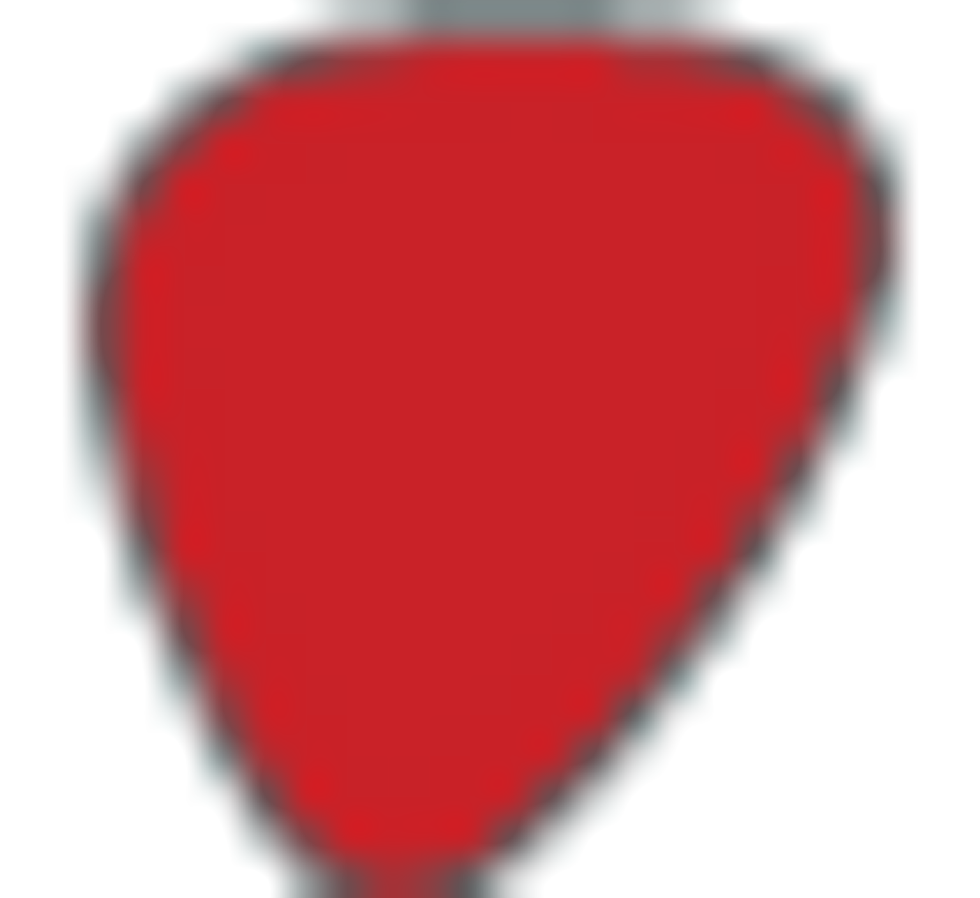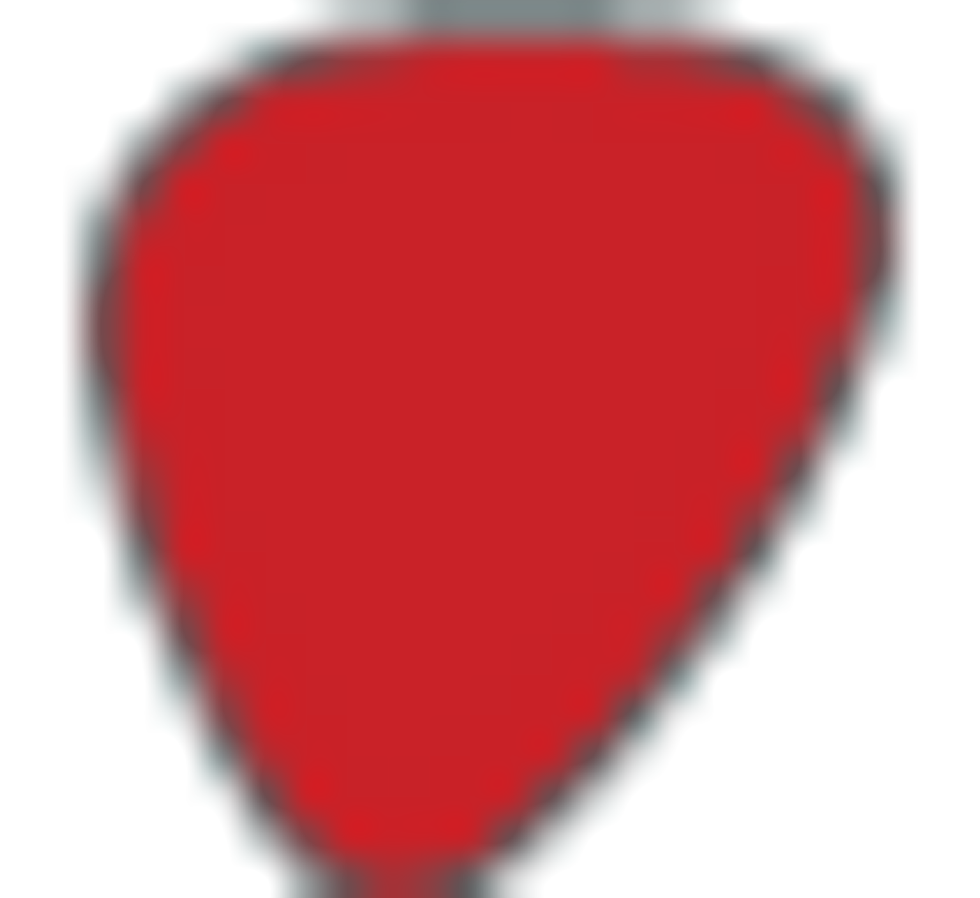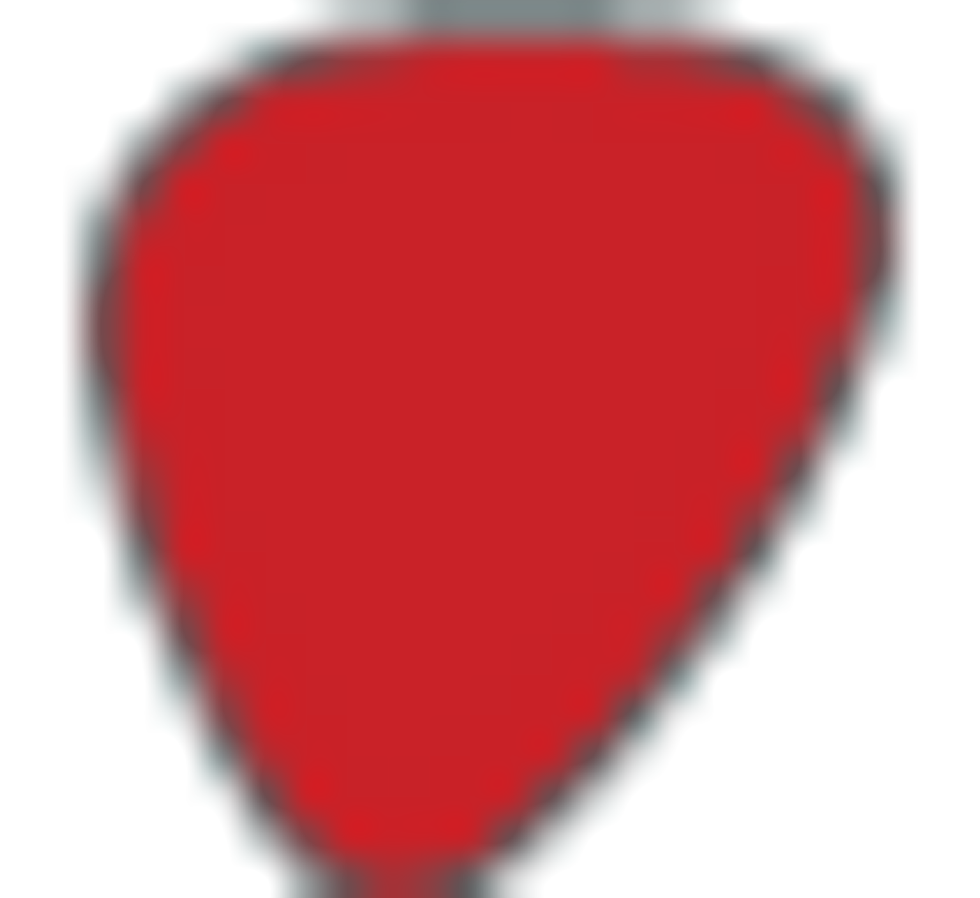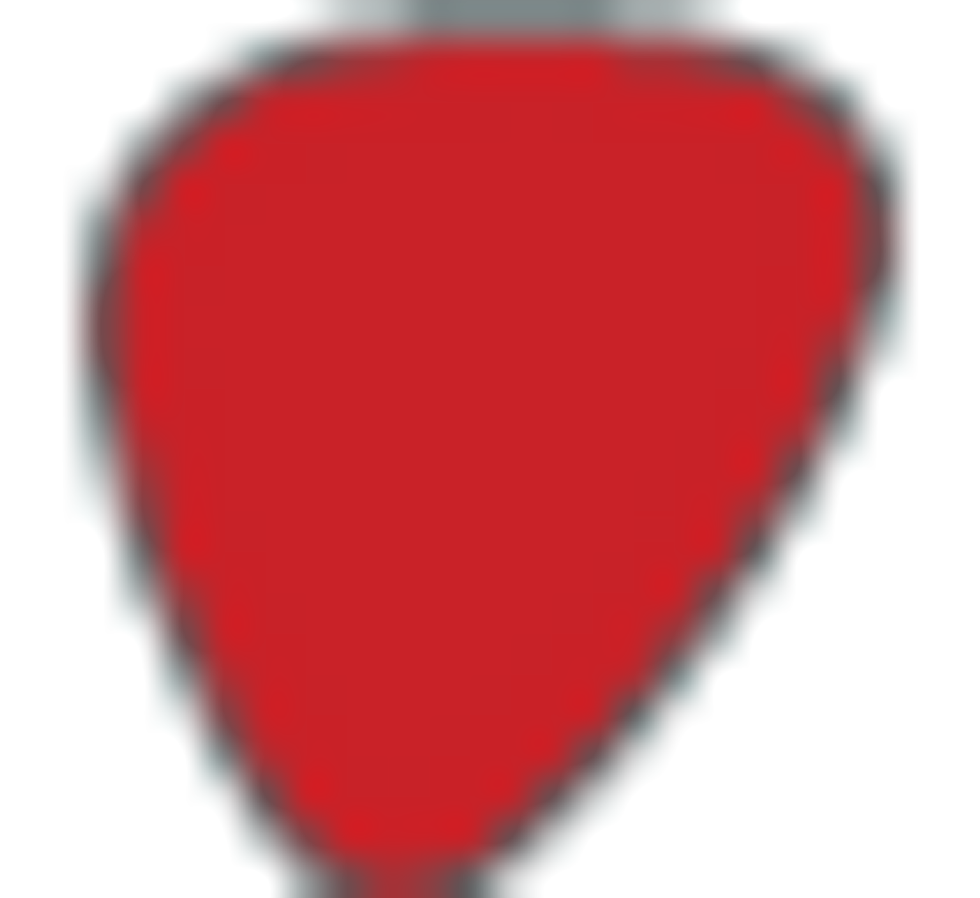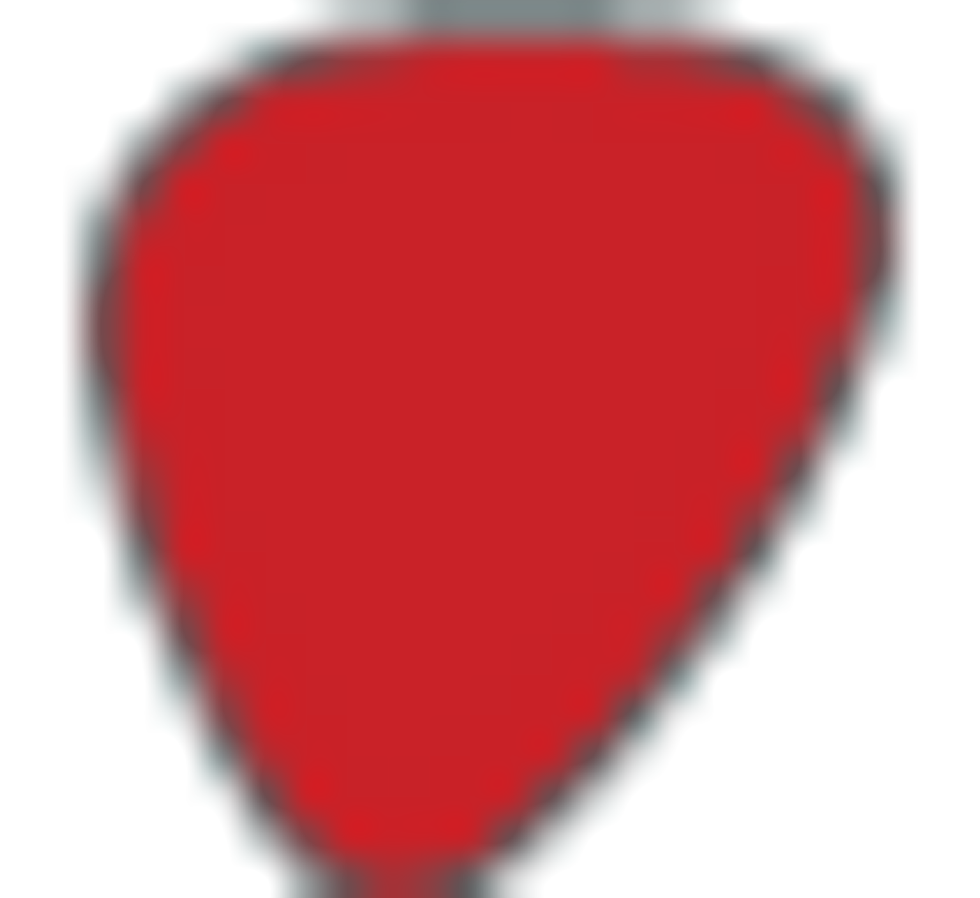 Build: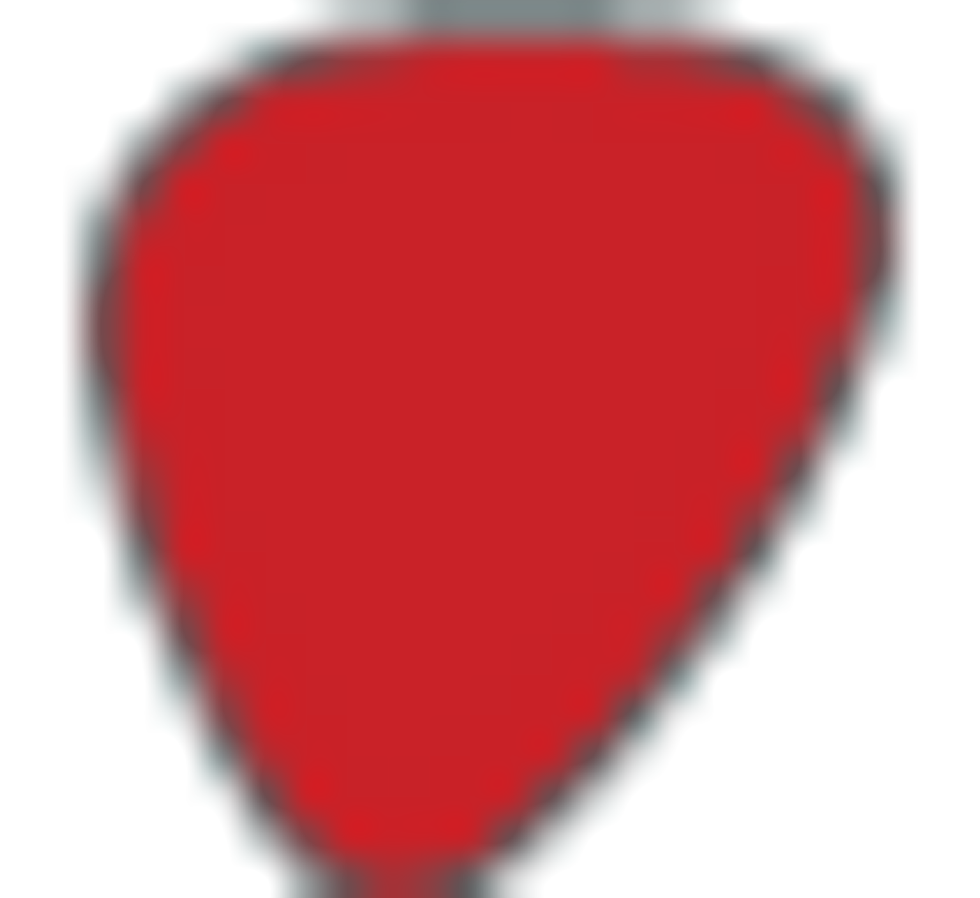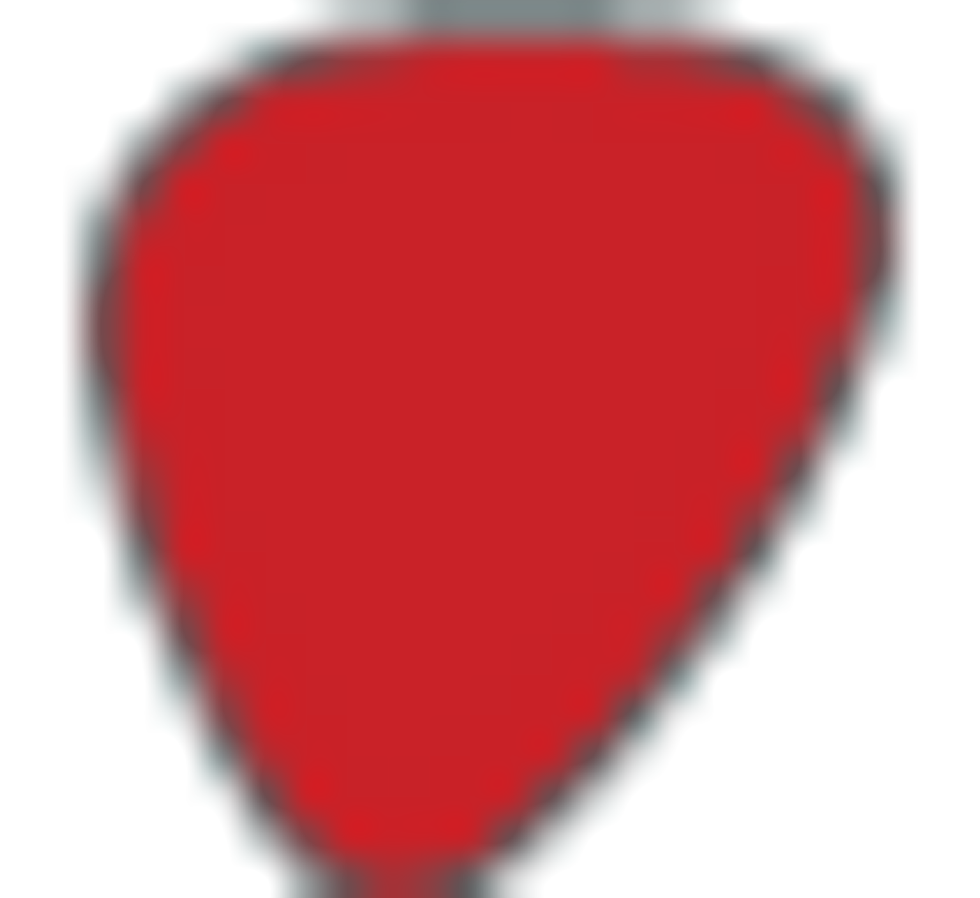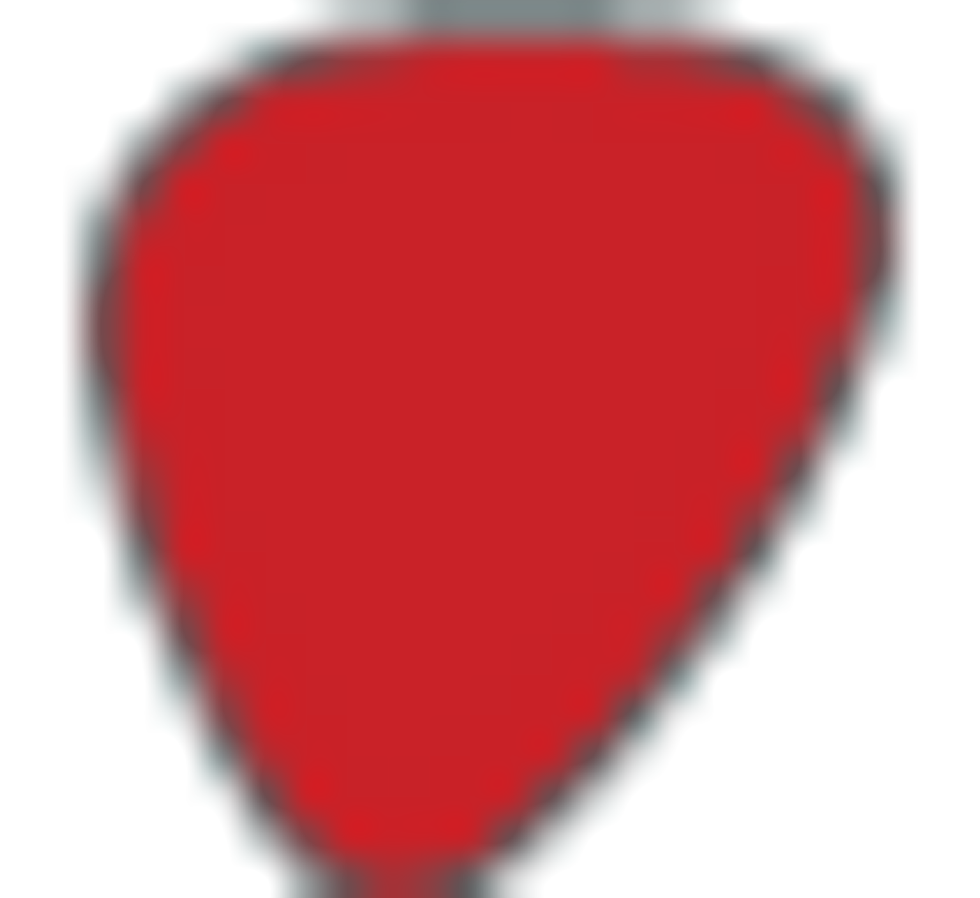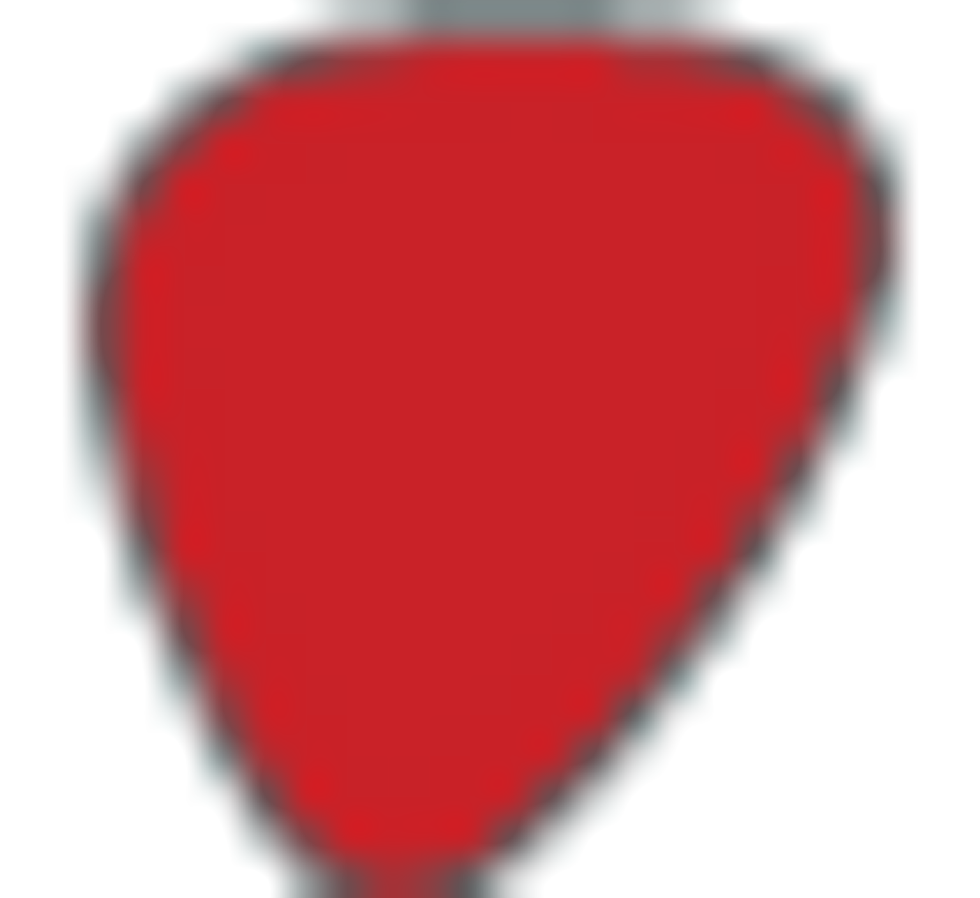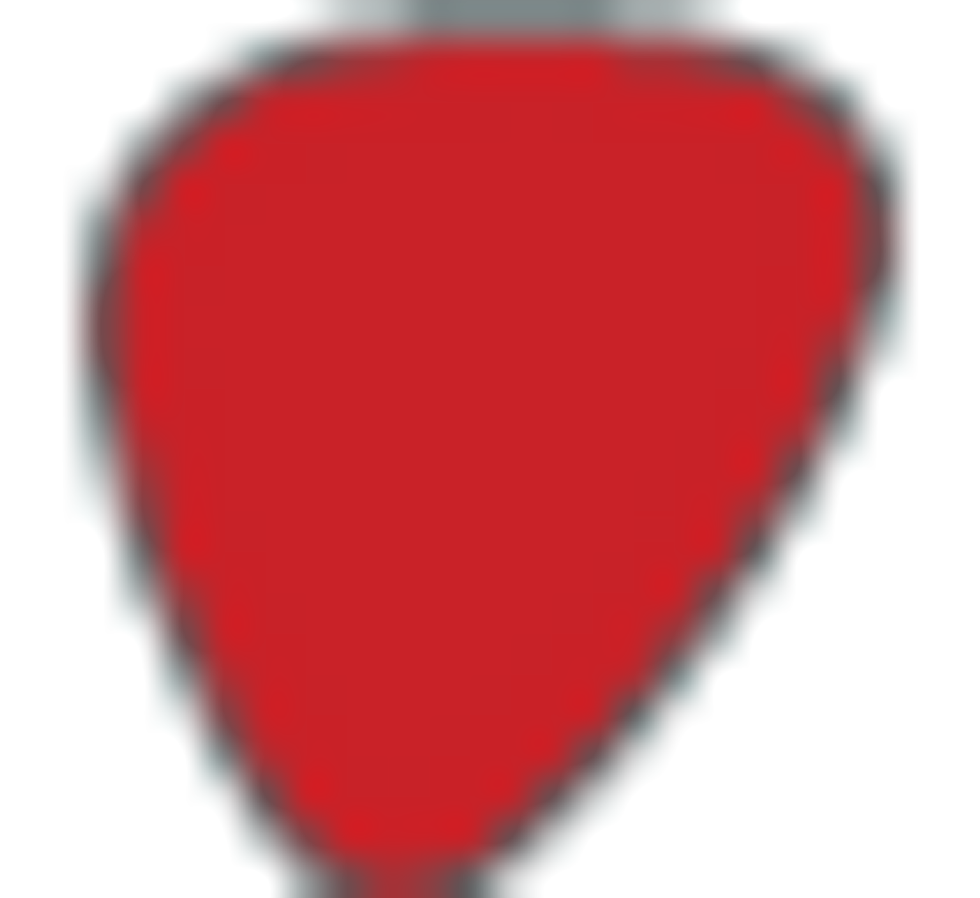 Value: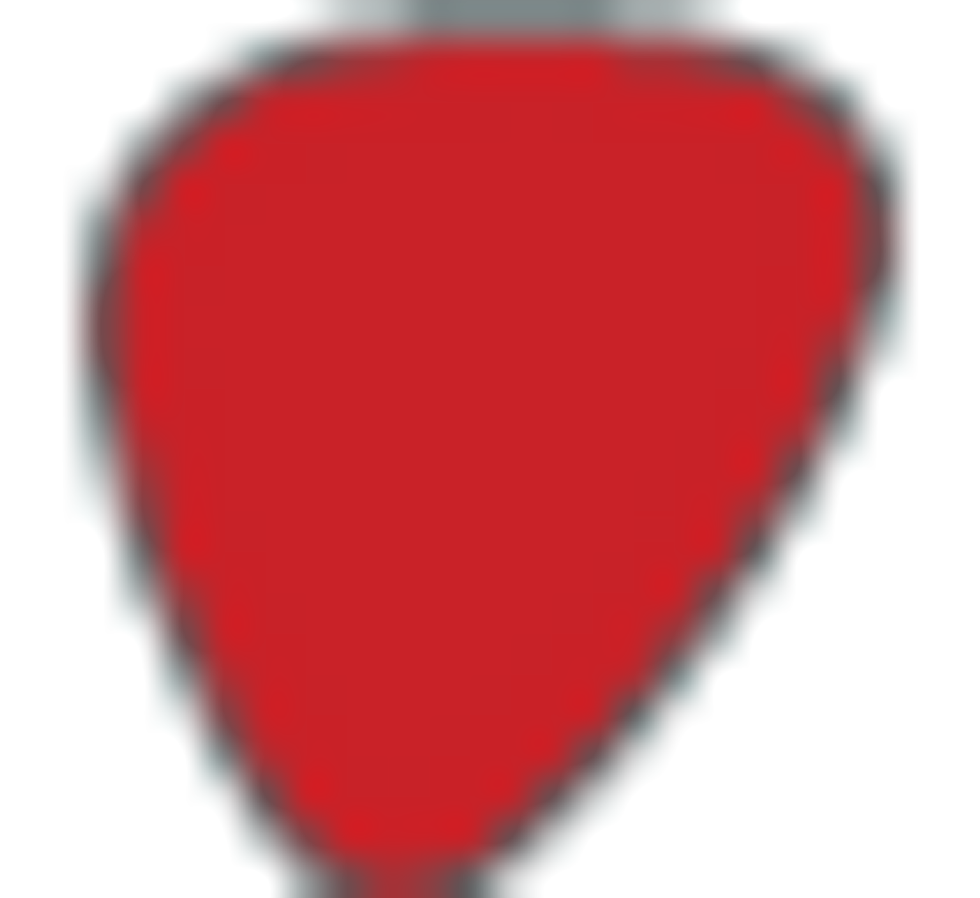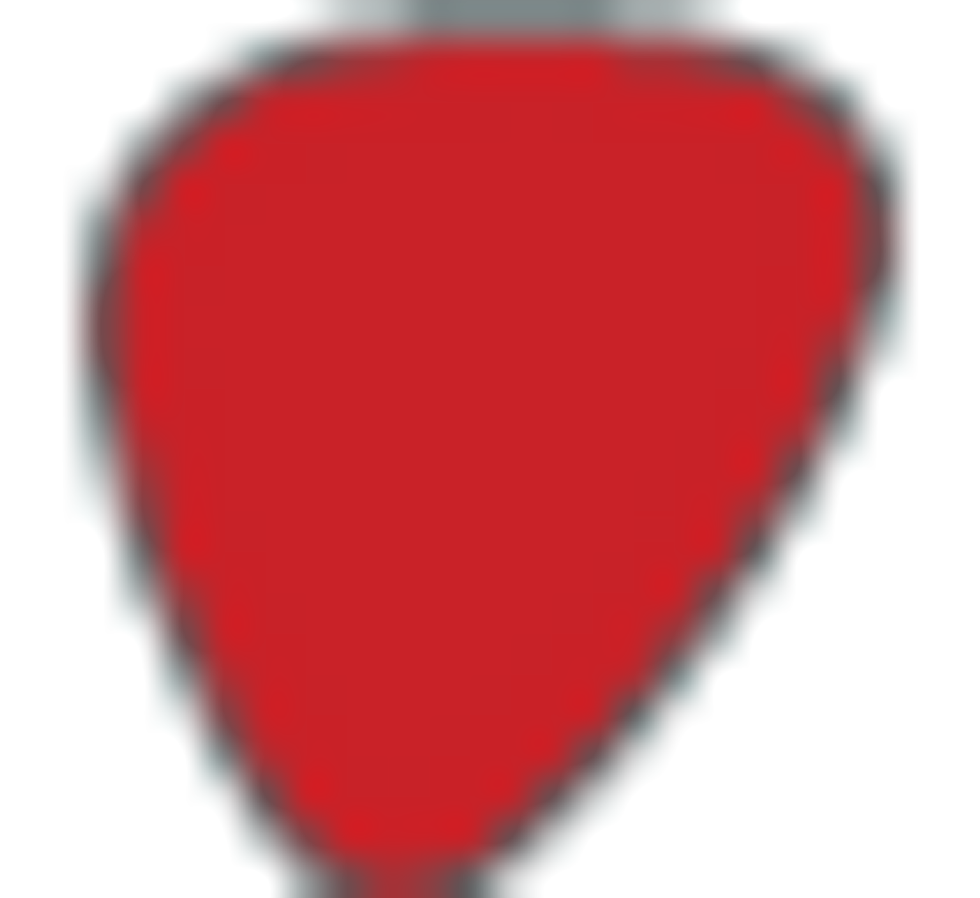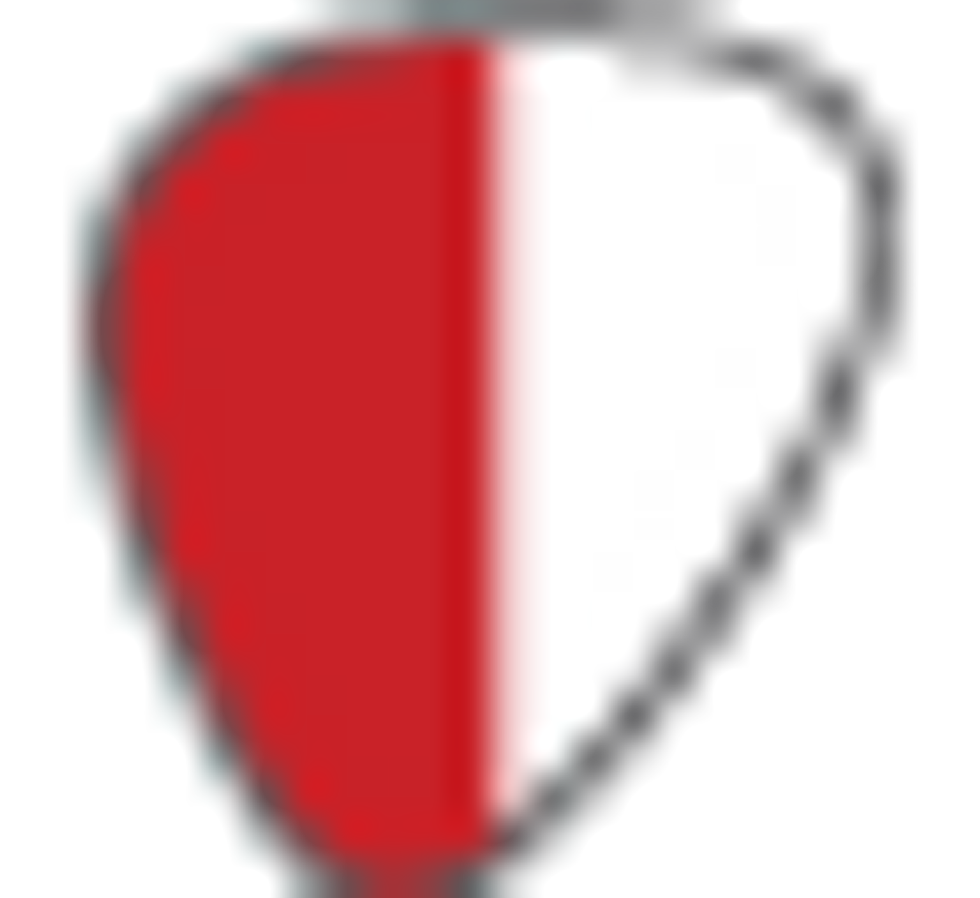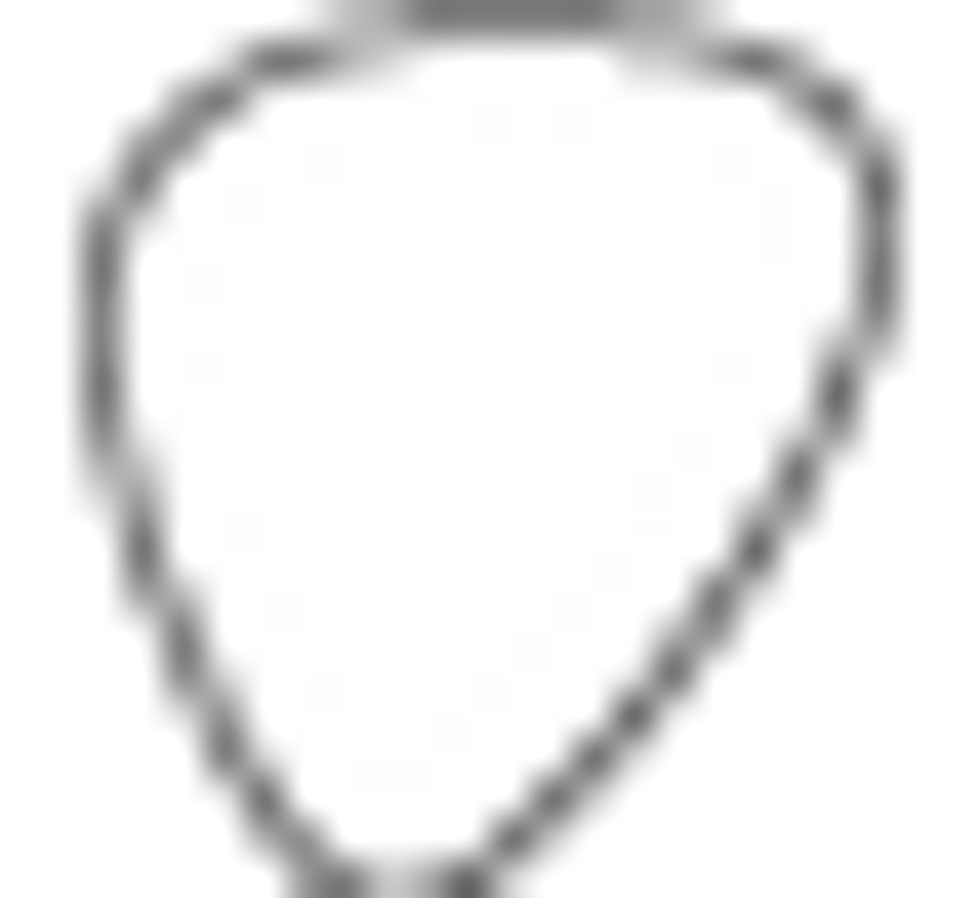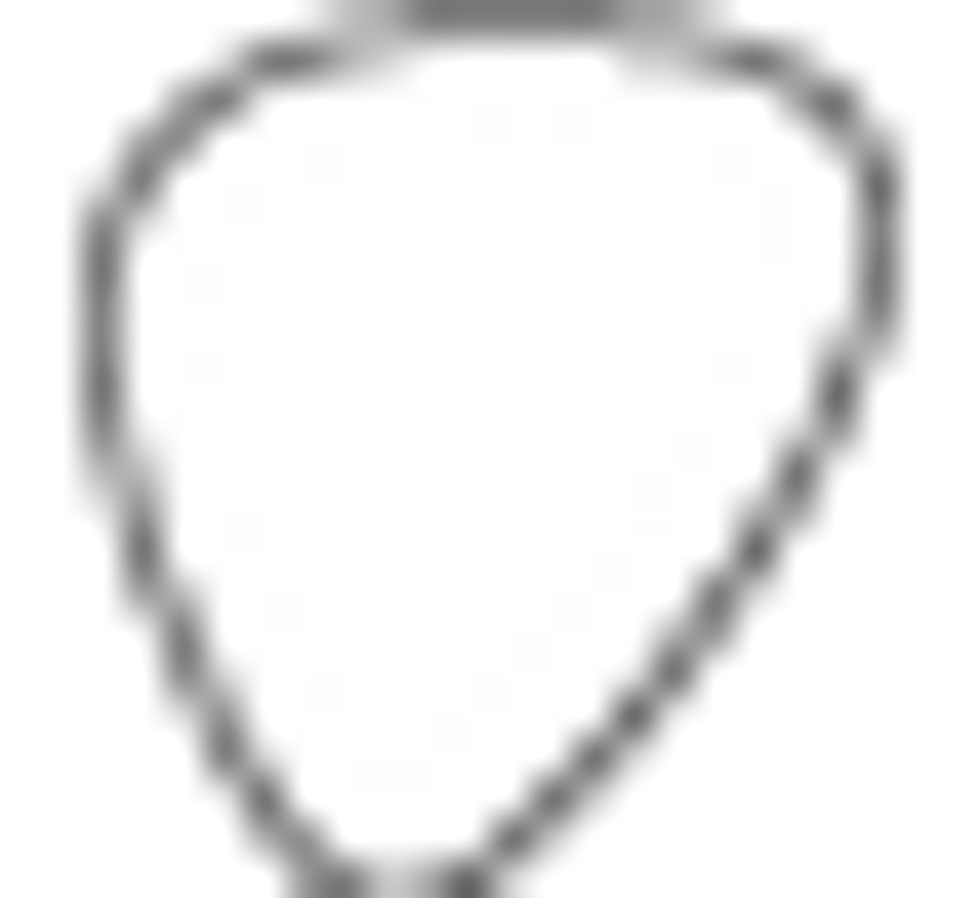 Street:
$394
Providence Effects
providence-ltd.com
Cranking the drive knob enables avails tones ranging from early Van Halen to SRV, depending on pickup selection. Turn it fully counterclockwise, and you can dial in a clean boost that, while not transparent, still offers a throaty clarity. With your guitar volume set the way you like it, you can slowly add in smatterings of grit while still maintaining the personality of your amp. And it really shines in a blues-rock context where clearer, more organic tones are critical. In a rock context, it sounds furious without getting buzzy. And even with drive cranked, this pedal is very responsive to guitar volume levels and picking dynamics. If you're fairly adept at those techniques, the Silky Drive will deliver a range of tones that you just won't find in many overdrives pedals.
The Verdict
While the word "silky" doesn't always come to mind when using this pedal, it can be exceedingly smooth and rich—but it also offers a wide assortment of dirty colors to play with when smooth is the last thing you need. The Silky Drive makes humbuckers sing with a richer warmth and clarity, and it gives traditional single-coils a lushbut- rugged muscularity. The pedal also almost never gets dark or muddy—even through a bass-heavy Fender amp. A bit more gain from the boost circuit would be nice for getting the sweetest tones further out front, but the Silky Drive is still a beautifully voiced pedal that will be at home with roots and blues rockers, and others who need overdrive that can range from super subtle to a little bit nasty.