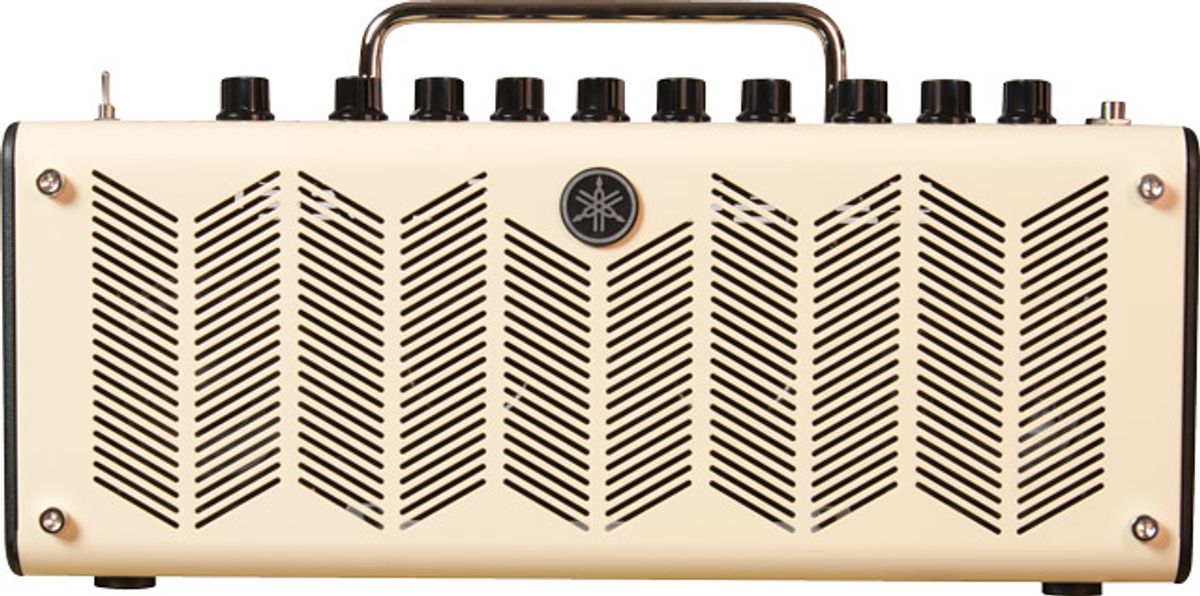 As home recording—and the space constraints most home recordists have to deal with—becomes more common, an amp that can do as much as possible is worth a lot.
Whether you're a fan of tube amps or modeling amps, we can all agree that having the right amp for the right job is essential, and that one amp can rarely do it all. But as home recording—and the space constraints most home recordists have to deal with—becomes more common, an amp that can do as much as possible is worth a lot.
In the form of the THR10, Yamaha's guitar team created an amp that is optimized for the home studio. It's a compact 10-watt tube-amp emulator based on Yamaha's Virtual Circuit Modeling that puts five different amp simulations at your disposal. It also comes bundled with Cubase and a wealth of amp simulations and effects that are designed to provide everything you would need in a recording situation. And while it can't deliver the sound and feel of the much bigger amps it attempts to emulate, the THR10 accomplishes the cool feat of sounding a lot like those amps as you'd hear them through monitors in a studio environment, making this a pretty perfect tool for the home-studio maven.
The Magic Box
The THR10 has the slick retro appearance of a 1960's Japanese radio—right down to the glossy sand-colored paint. It's an attractive little amp that would fit nicely in any living room or practice nook. Weighing in at just over six pounds, it's super light— thanks in no small part to the tiny but fullrange eight-centimeter stereo speakers. And the unit's light weight makes its batterypowered portability a much more appealing aspect of the design.
The controls are easy to read and arranged logically. On the left there's a power switch and five user memory buttons for storing your favorite settings. Below that you'll find a LED display for the tuner and tap delay functions. There's a surprising plentitude of knobs, given the compact dimensions of the amp. But it says a lot about how much this little Yamaha amp can do. A single knob lets you select the various amp models (Modern, Brit Hi, Lead, Crunch, Clean). The same knob has settings for bass, ACO (acoustic-electric input with mic simulations), and a flat input for non-guitar sources.
You can tweak your amp model using gain, master volume, bass, middle, and treble controls. And two additional knobs control the effects: One selects between chorus, flanger, phaser, and tremolo, while the other knob calls up either delay, delay/ reverb, spring, or hall modes. Outputs include 1/4" jacks and a USB output that you can use for porting out to your audio interface or the included Cubase AI 6 recording software you can install on your computer. There's also an aux stereo minijack for audio input from external sources and a headphone jack.
When It Sings, It Glows
When you power up the THR10 you're greeted by a tube-like glow from behind the speaker grille—a pretty cool trick given the tubeless design. But it does have a sort of reassuring effect and makes you feel like you're interacting with a living, twitching piece of analog circuitry.
Starting with the Clean model, a hint of virtual spring reverb, and a Stratocaster, I coaxed some very convincing vintage American combo impersonations. In general, the tones were a tad tighter and not as organic as the real deal. At the same time, there was an unmistakable warmth and responsiveness to picking dynamics and attacking the strings with a little additional aggression induces some very organic breakup. Texas-style blues licks came alive with surprising lows and plenty of top-end sizzle.
With the volume and master cranked, the articulation from humbuckers was genuinely impressive. But manipulating the gain knob at these levels is definitely where the fun is. As you turn the knob counterclockwise, you can go from the clean, almost blackface setting to the wooly growl of a pedal-to-the-metal Bassman at a volume level the neighbors can live with.
The Crunch model offers more than a trace of a cranked Vox AC30. It's a great rock rhythm setting, but it sounds even better for leads when you push the gain. Here again, the little speakers impress—there's a clarity, but you get a surprising bump in the bass frequencies too. With the master cranked, it has the fierce and ballsy quality of an aggressive AC30 heard via playback.
The lead setting is based on a Marshall plexi that delivers convincing Hendrix and Trower tones, as well as some variations on those themes and a startling amount of sustain. The Brit-Hi and Modern models offer Marshall JCM800 and Mesa/Boogie-style amplification respectively. Brit-Hi delivers loads of saturation that make harmonics jump, while the Modern model supplies the additional thickness and characteristic EQ settings of a high-gain amp. At higher gain settings, the Yamaha runs up against a few limitations—most notably a little low-end breakup that you wouldn't hear in the real thing.
Ratings
Pros:
A great compact practice amp and recording tool.
Cons:
No speaker output.
Tones: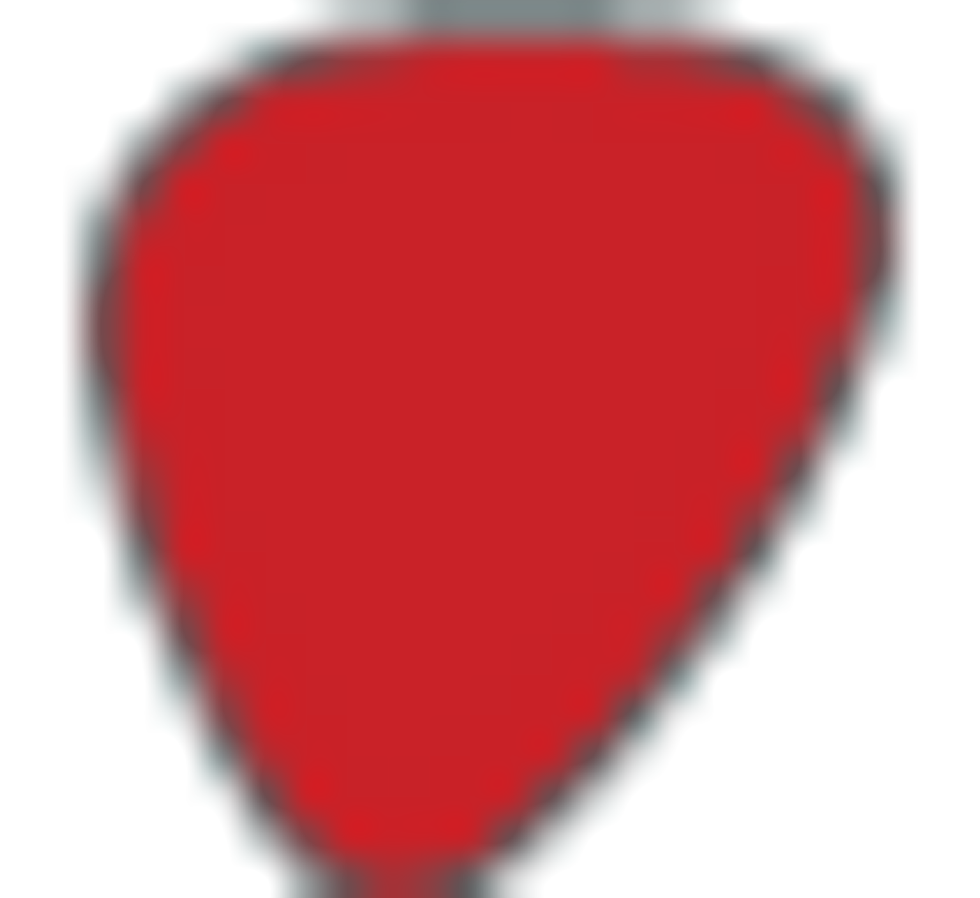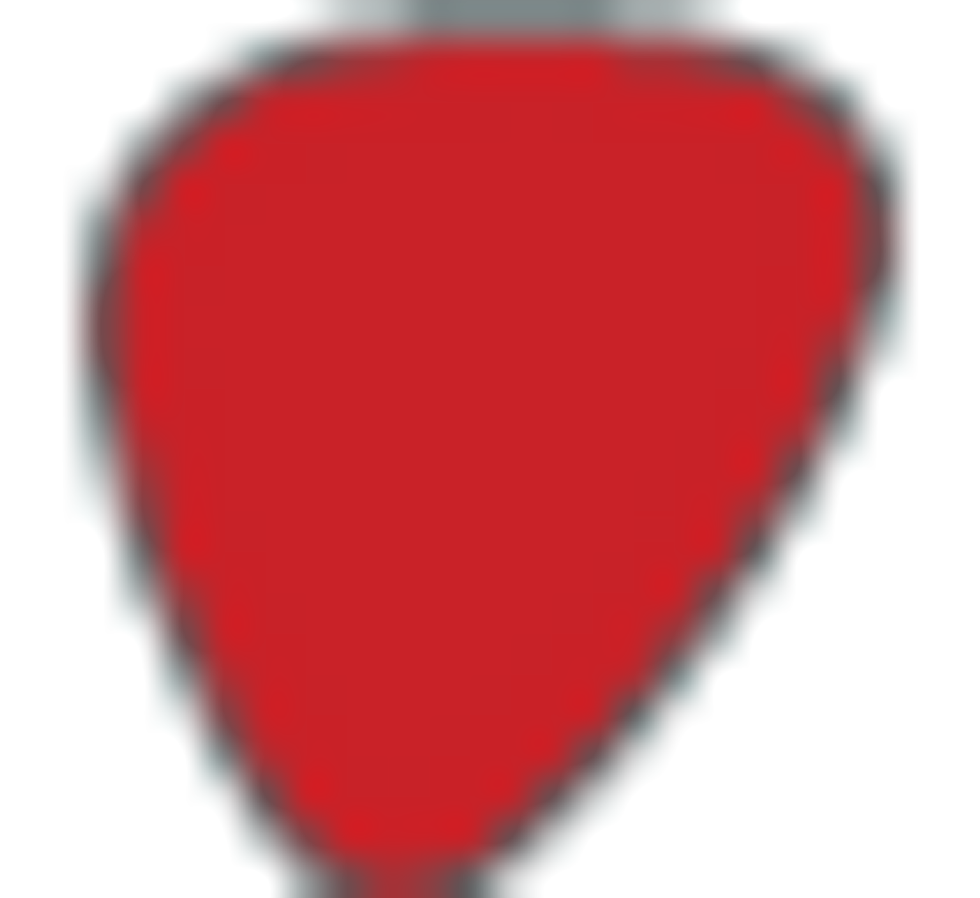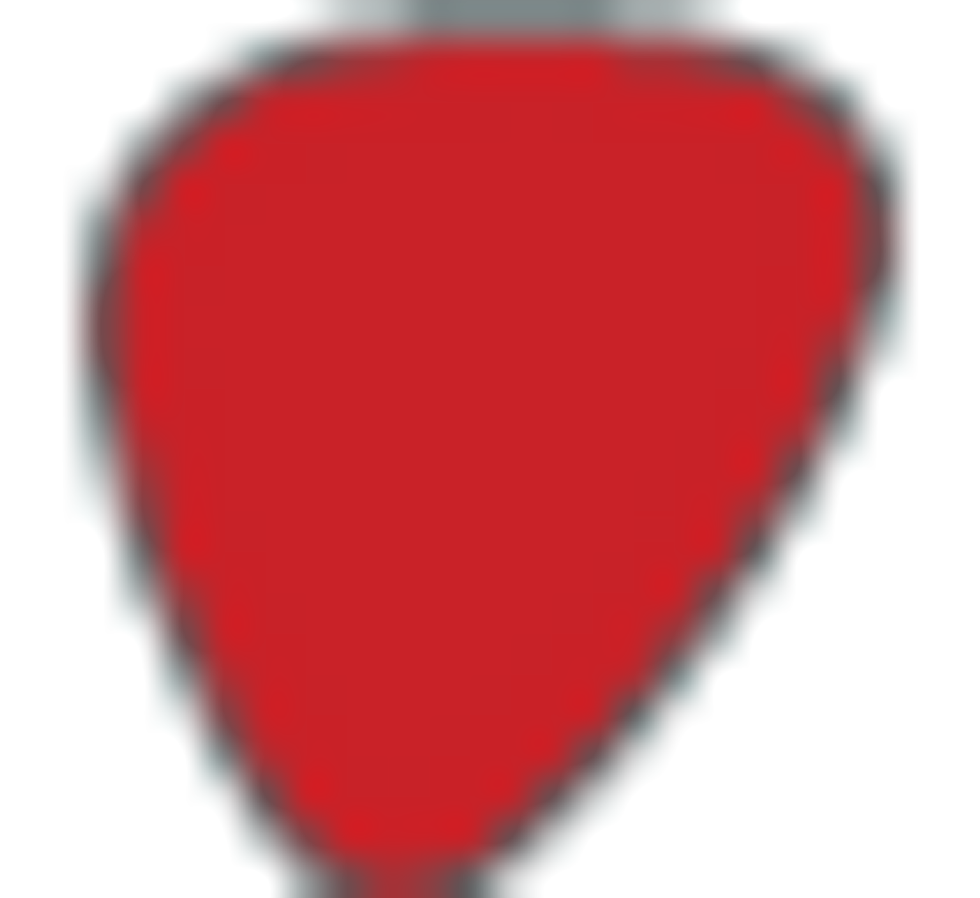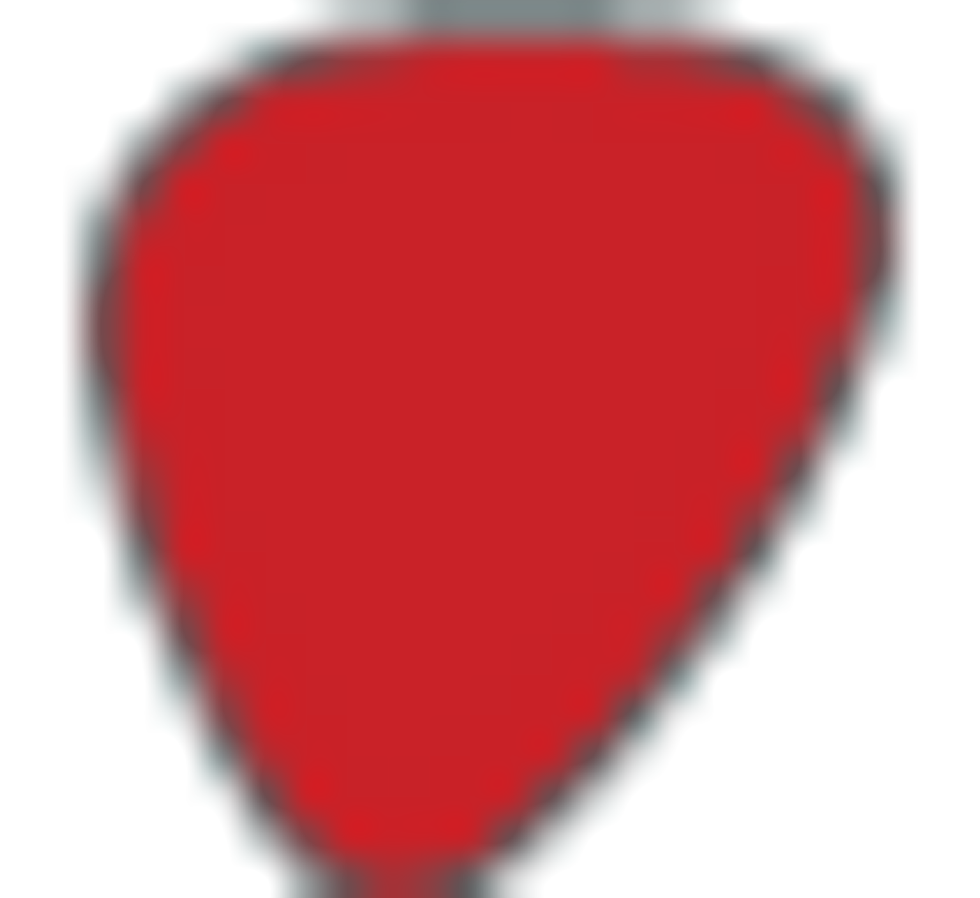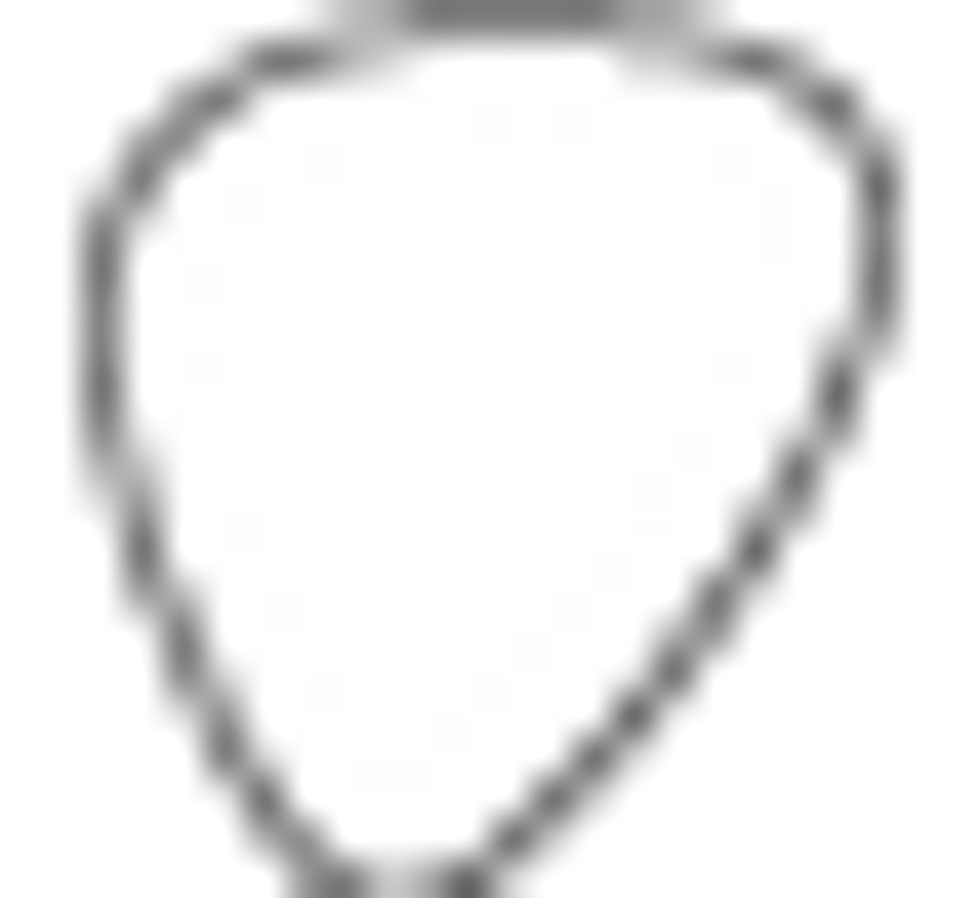 Ease of Use: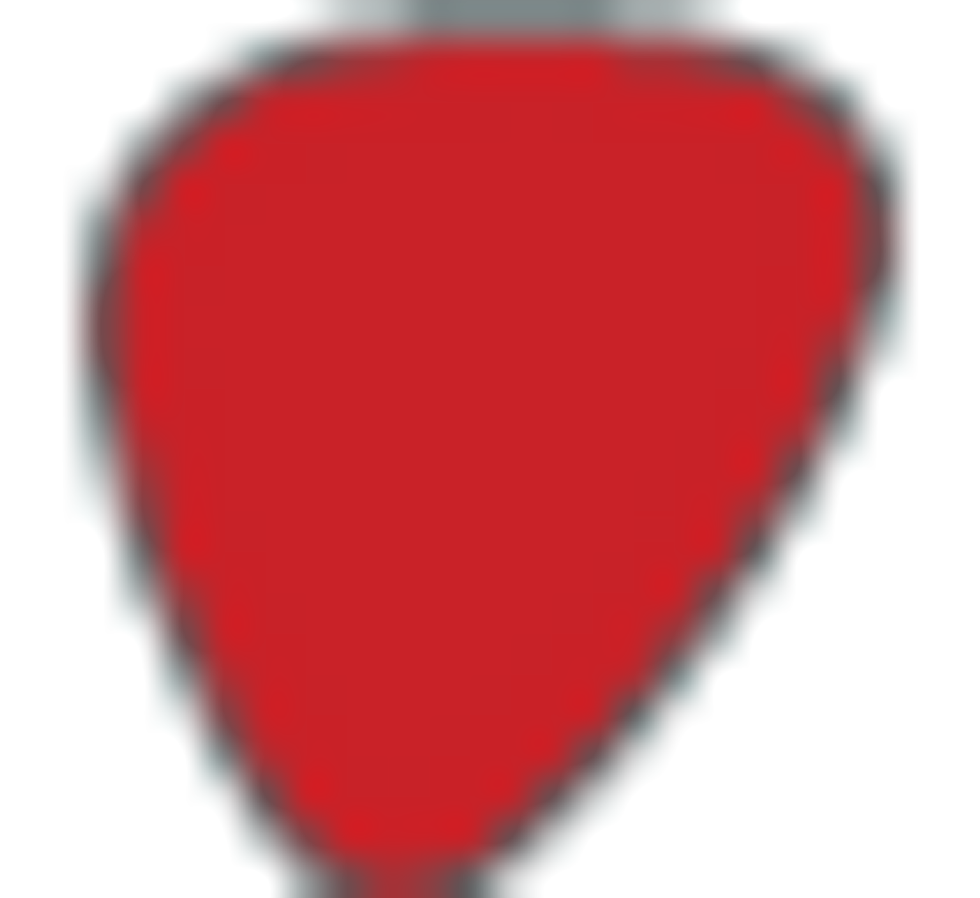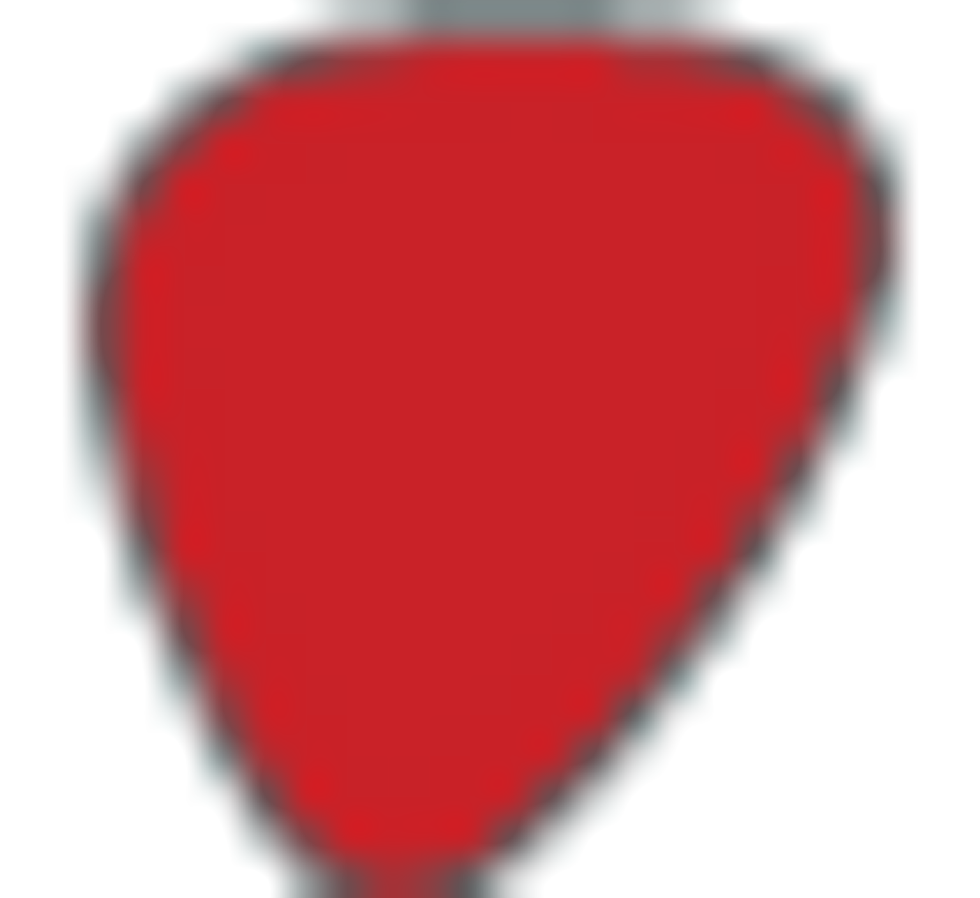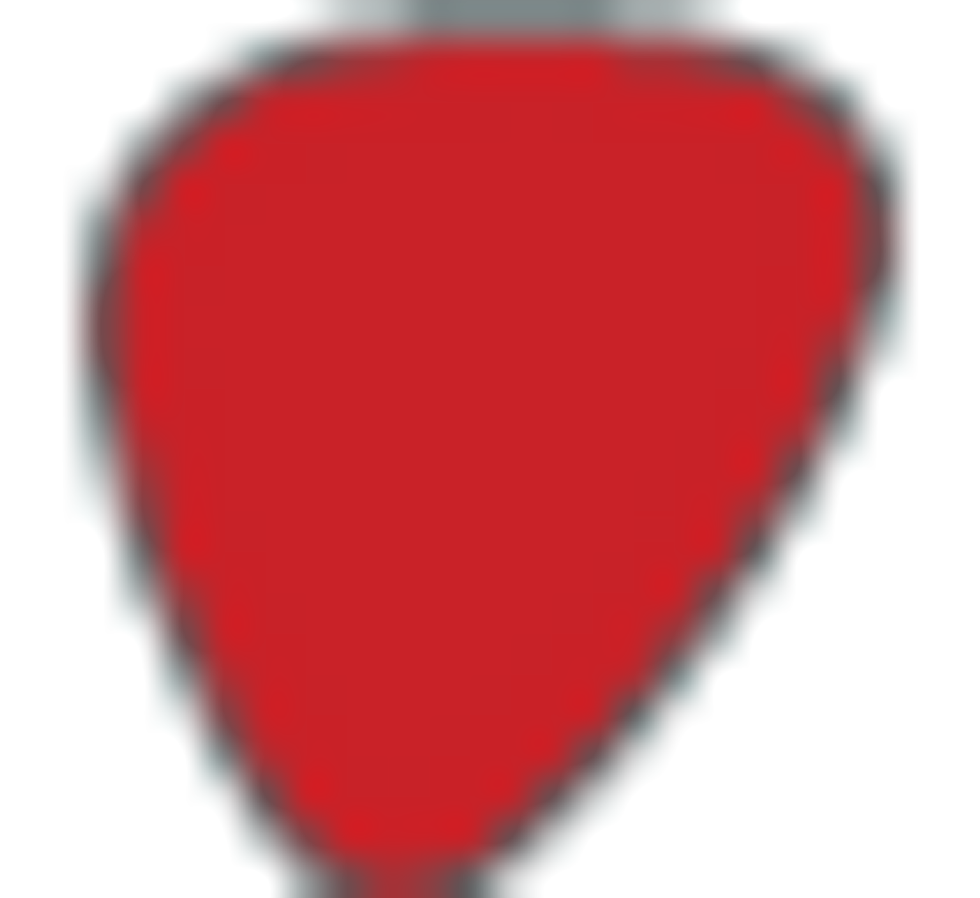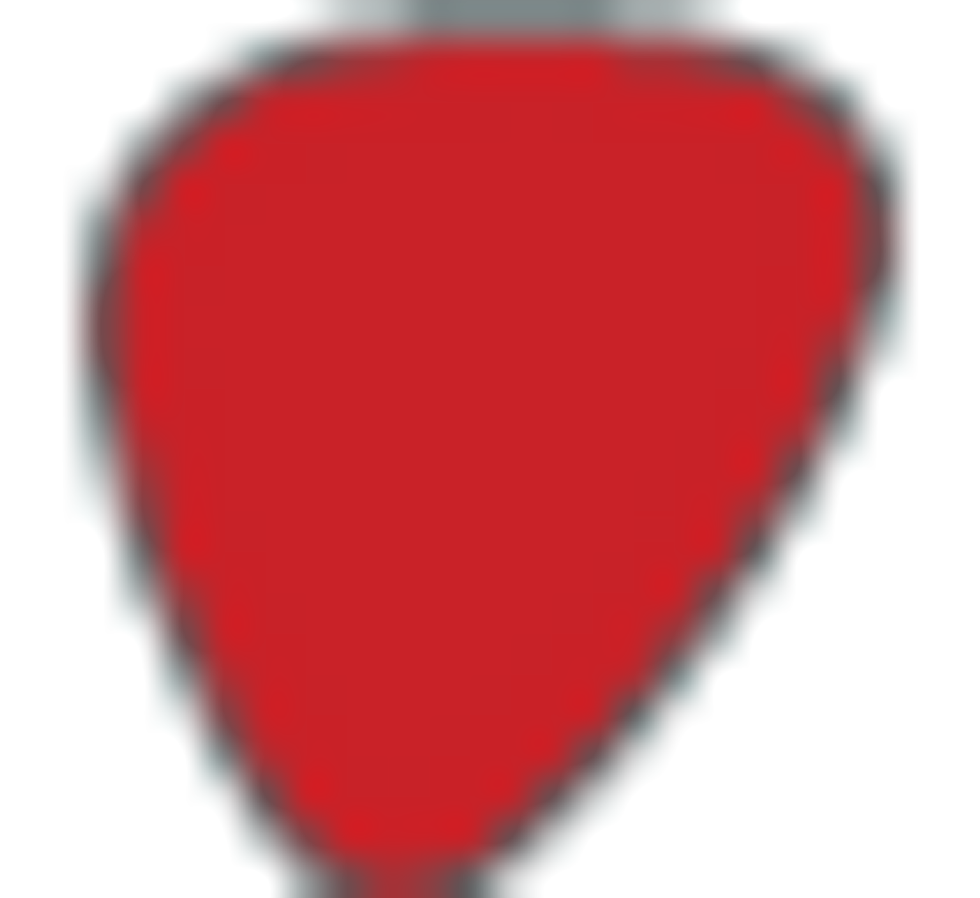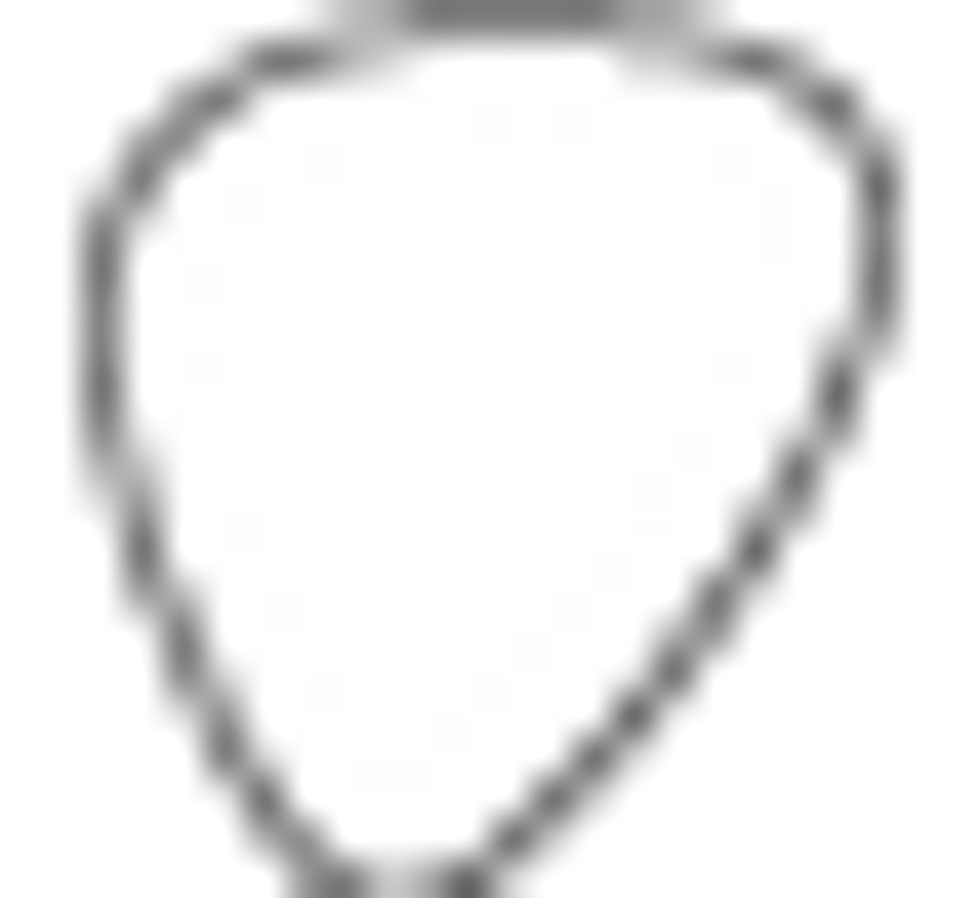 Build: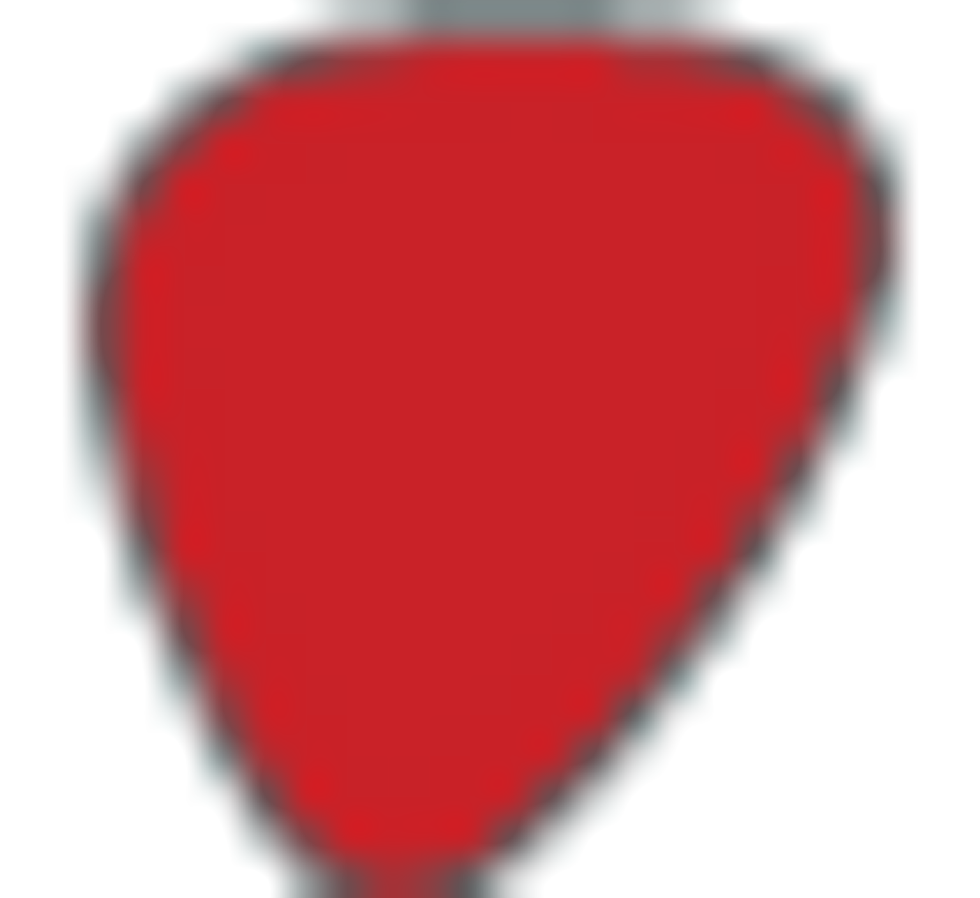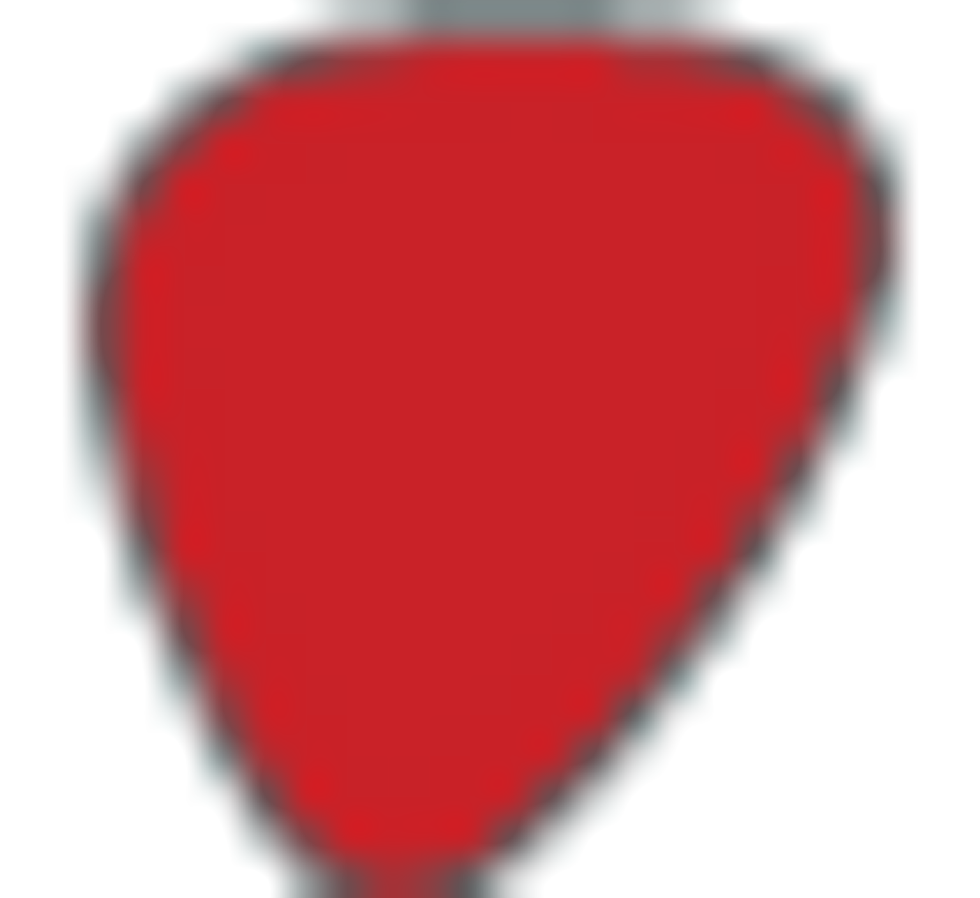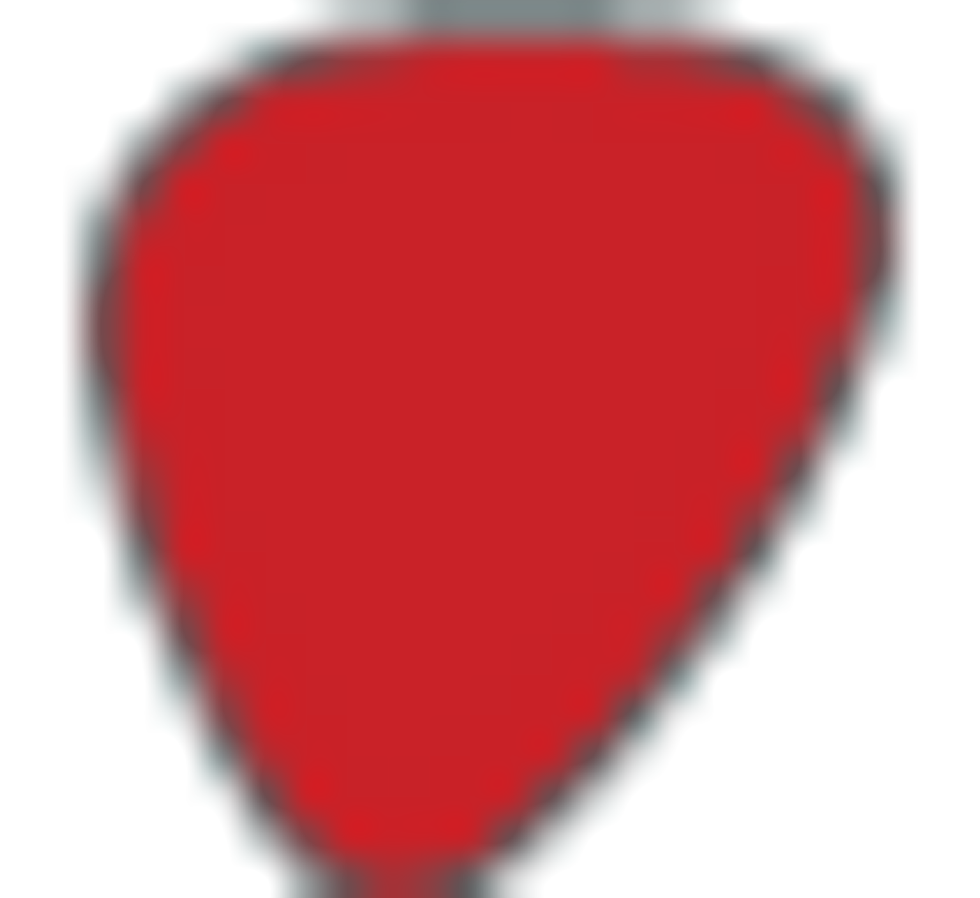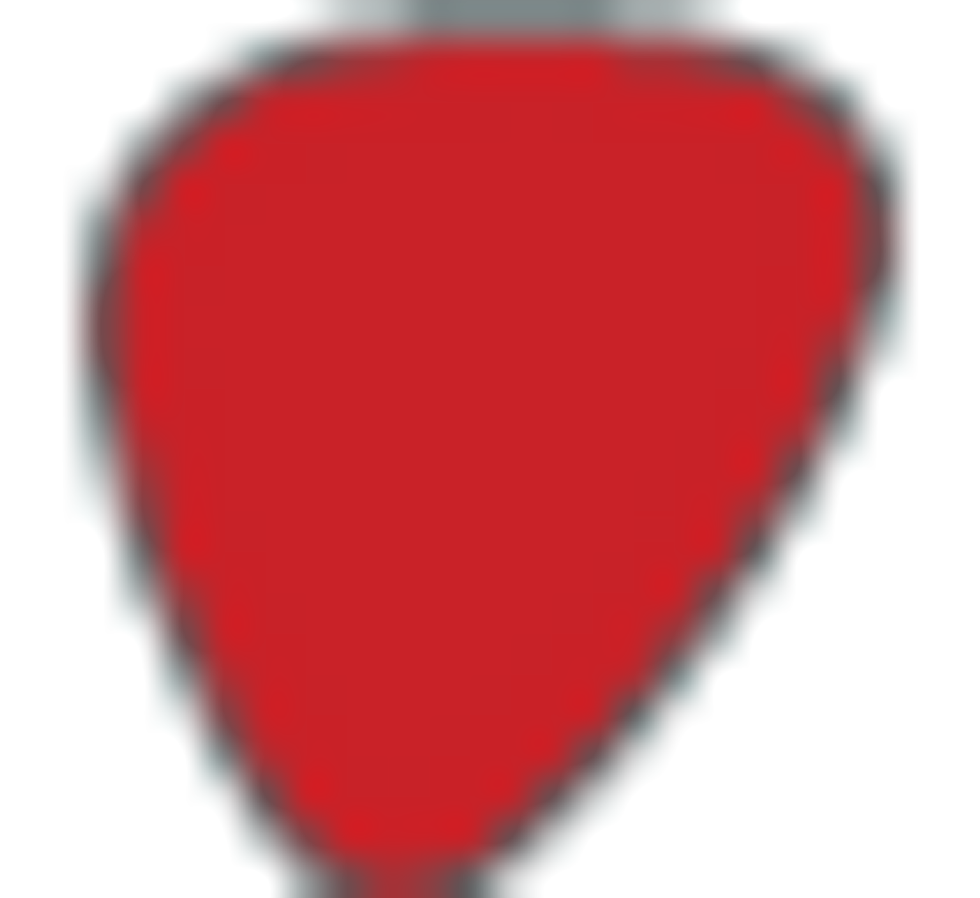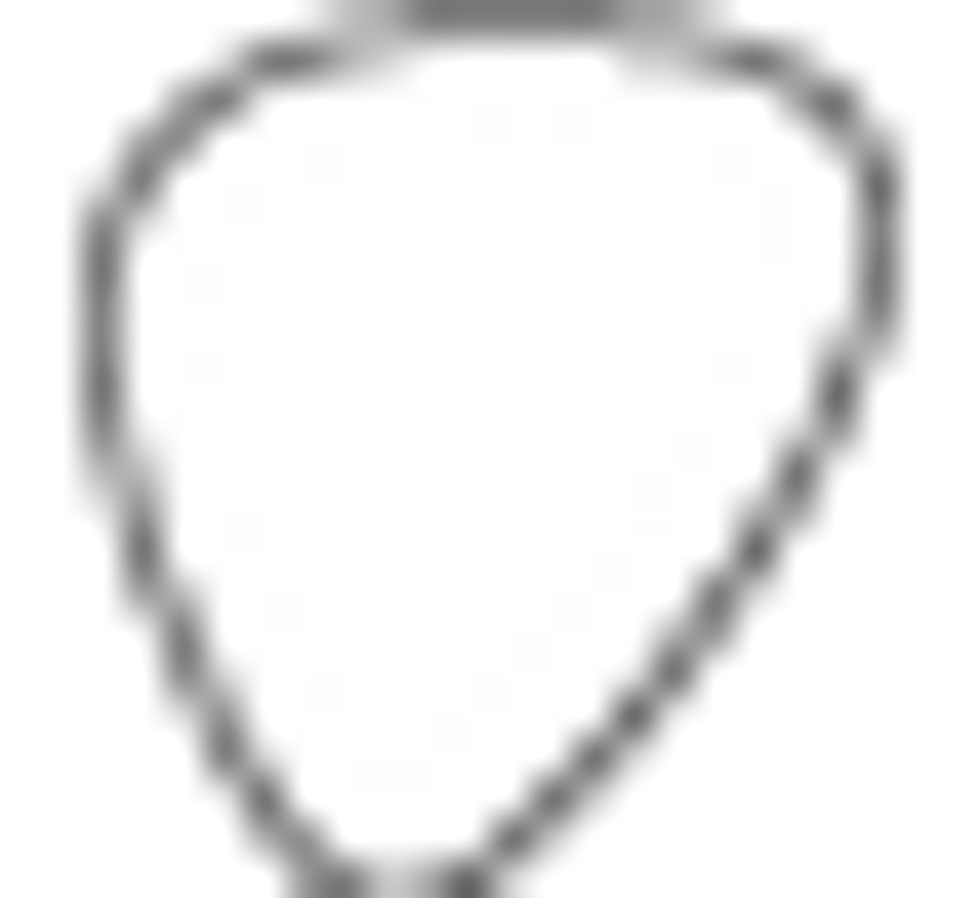 Value: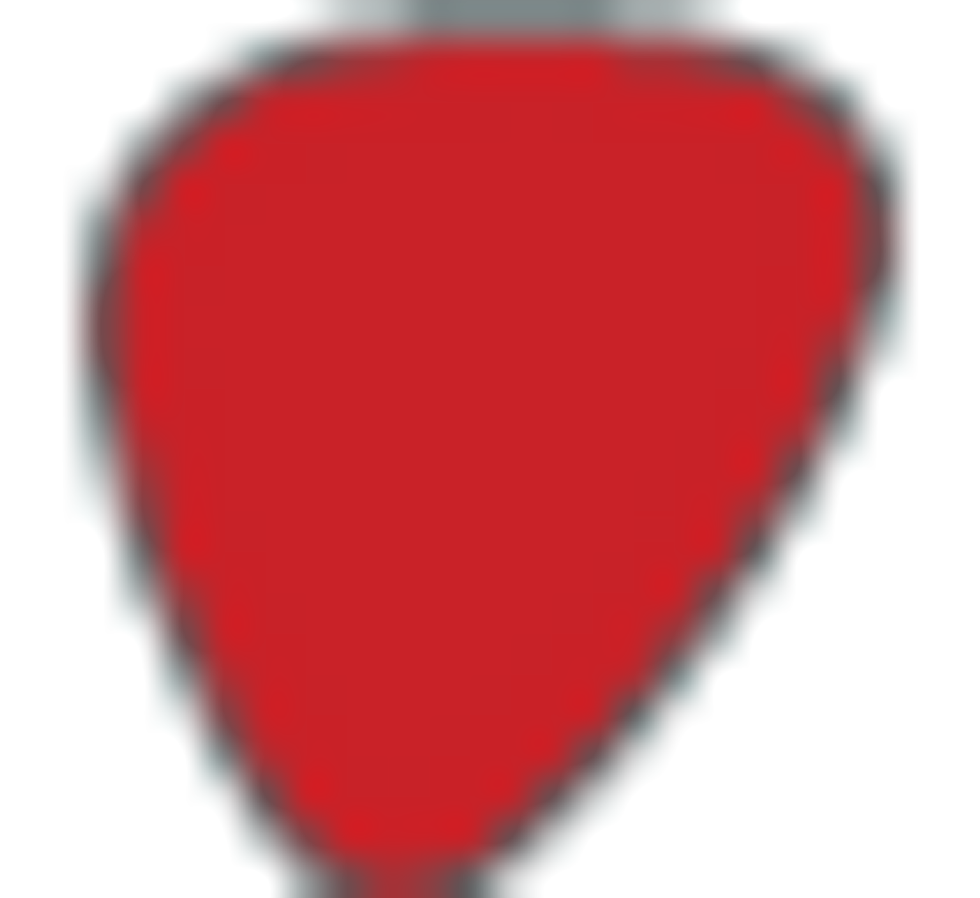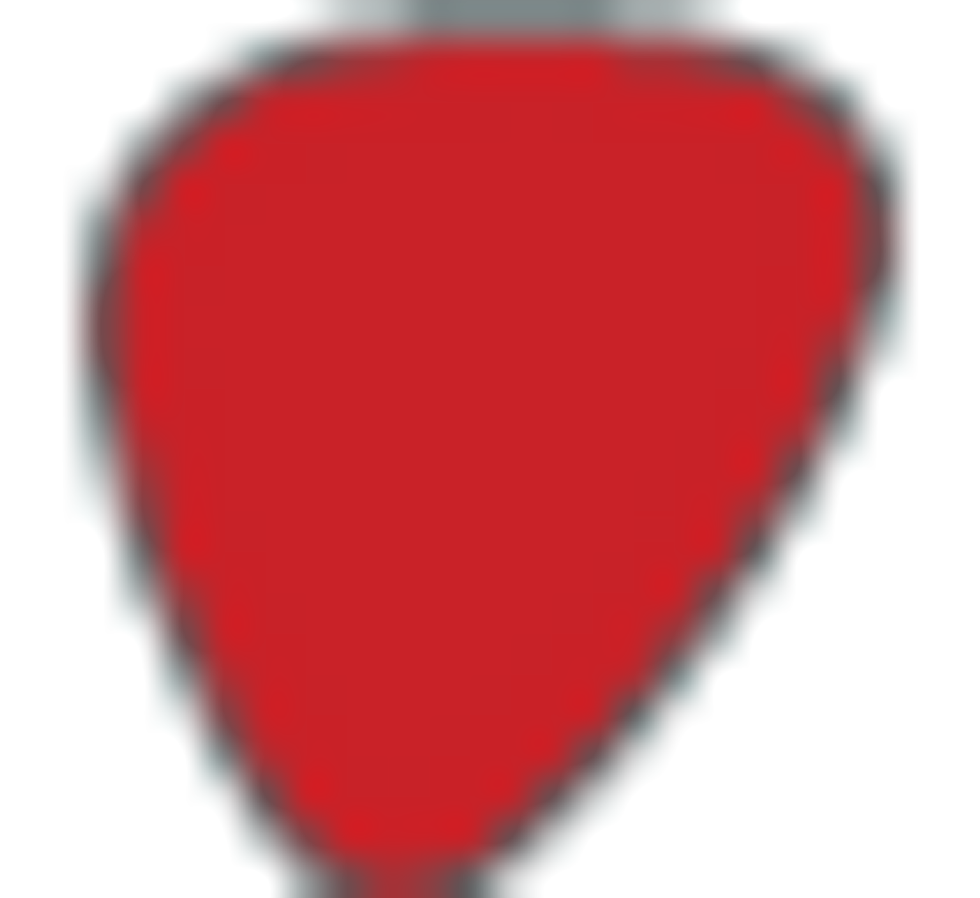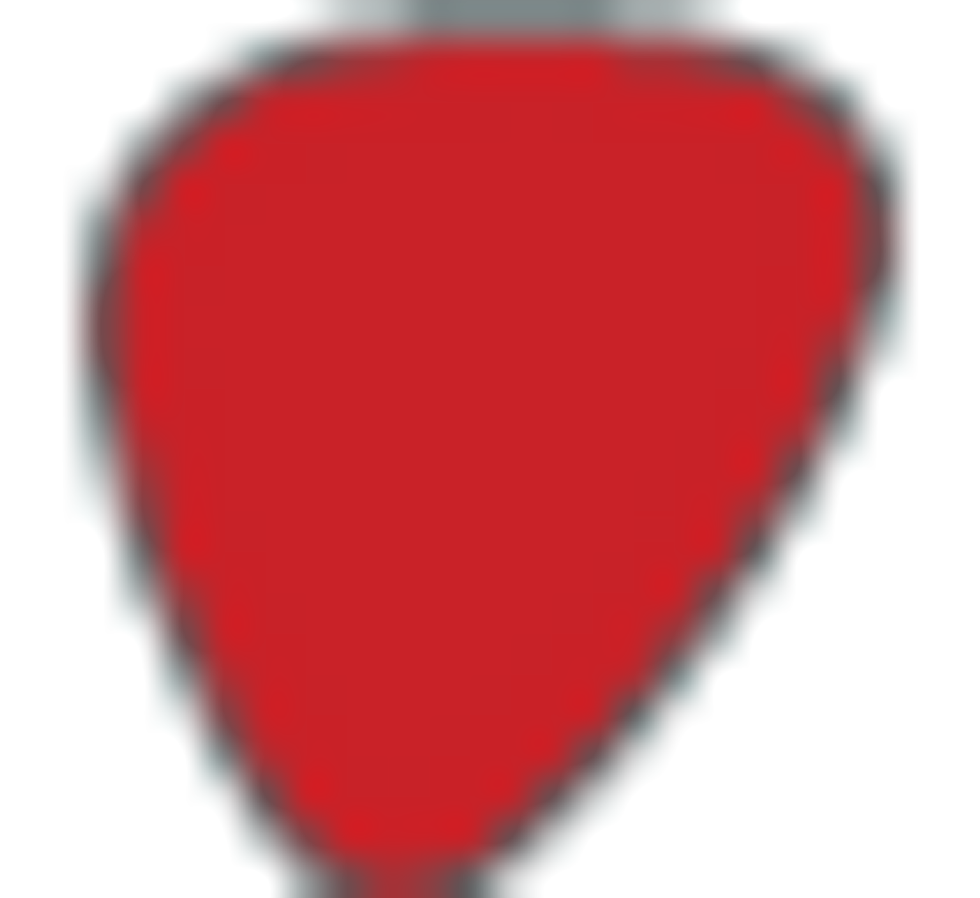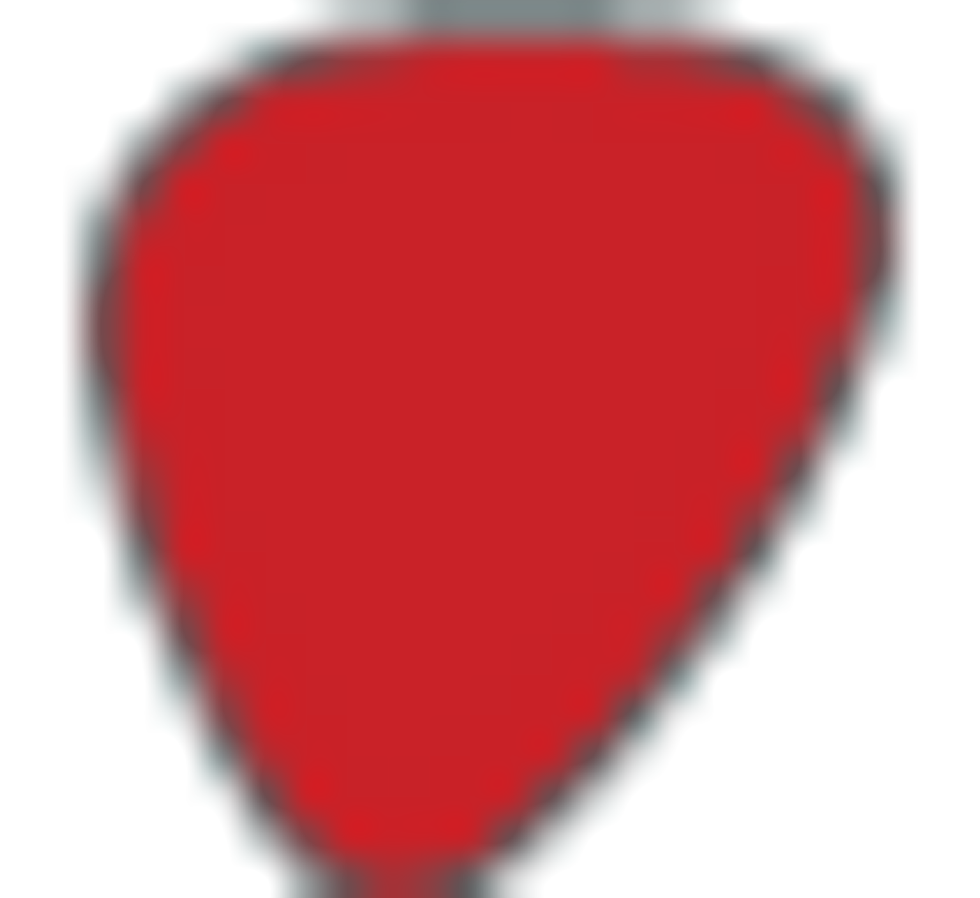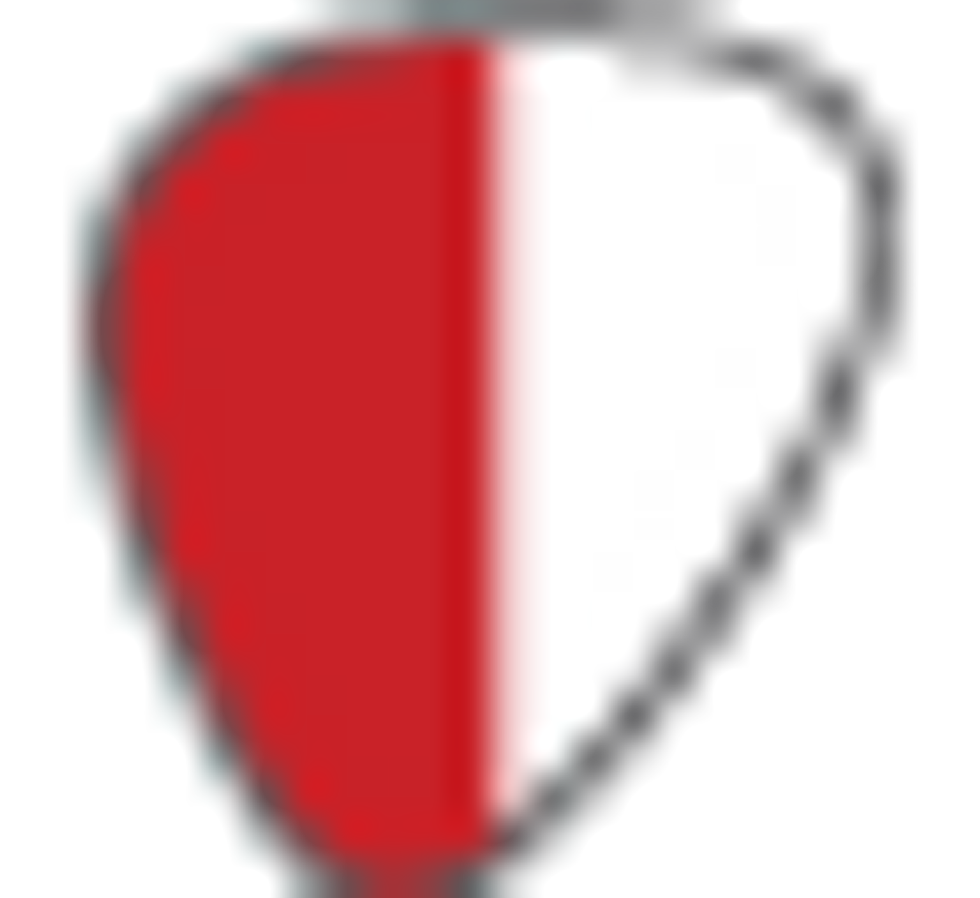 Street:
$299
Yamaha
yamaha.com
Digital effects can be a dicey proposition on amps like these. But the reverbs and delays all color the sounds with very organic space and dimension, while the chorus, flanger, phaser, and tremolo all sound free of digital harshness. The control parameters could be more flexible—you can't tailor the effects too much from the amp itself. But if you want to get into serious editing, Yamaha's free downloadable THR Editor software allows you to manipulate all the effects parameters in the box.
Recording is trouble free with Cubase AI 6. My digital audio workstation recognized the amp immediately and without complication, and I was recording sweet tones from the amp in no time.
The Verdict
If you're a home studio freak with space or volume constraints, the THR10 has the potential to change your whole studio landscape the same way trading a desktop workstation for a laptop can change your office. While the tones don't mirror the sounds they mimic 100-percent, they are, at times, surprisingly close and the equal of many dedicated amp simulations. That this amp works just as beautifully as a standalone practice amp is remarkable, and at about 300 bucks, it offers a lot of amplification and recording solutions for the price.