Rig Rundown: Brian Fallon
The former Gaslight Anthem frontman shares amp-mod electrocution tales, and shows off both impressive Mark Knopfler chops and his thick-necked custom Teles.
It all started because he was hunting down a touring sidekick that could match the sound of his vintage '66 Fender Deluxe Reverb so he opted for this handwired '64 Custom Deluxe Reverb. However, the journey doesn't end there, he fell down the rabbit hole of circuity and components. Because of a formal education in electronics, Fallon A/B'd every capacitor, resistor, power transformer, and tube he could get his hands on in order to lasso the tone in his head. And thanks to "Slucky" in the Hoffman Amps forum, he replaced the stock tube-driven tremolo with an early '60s brownface-style modulation. He says he rebuilt the amp at least four times since owning it.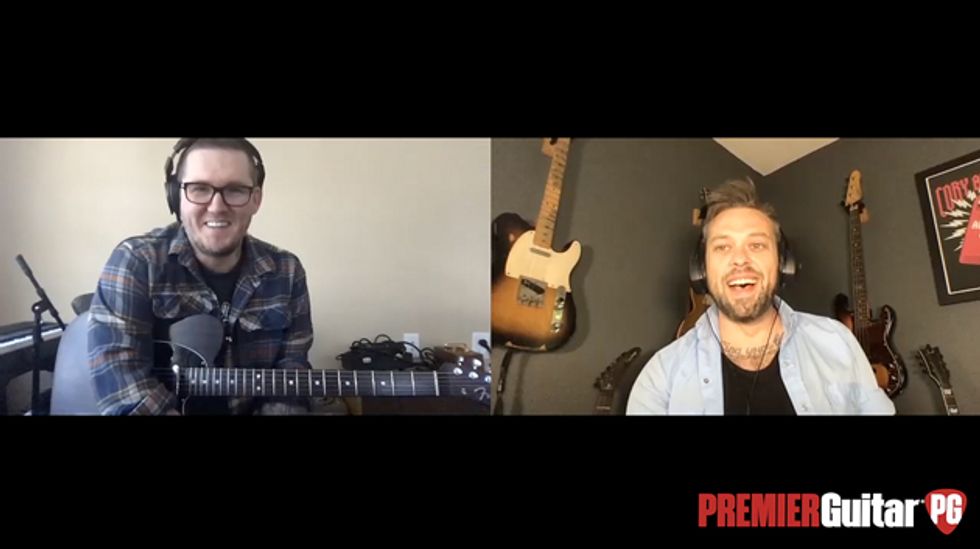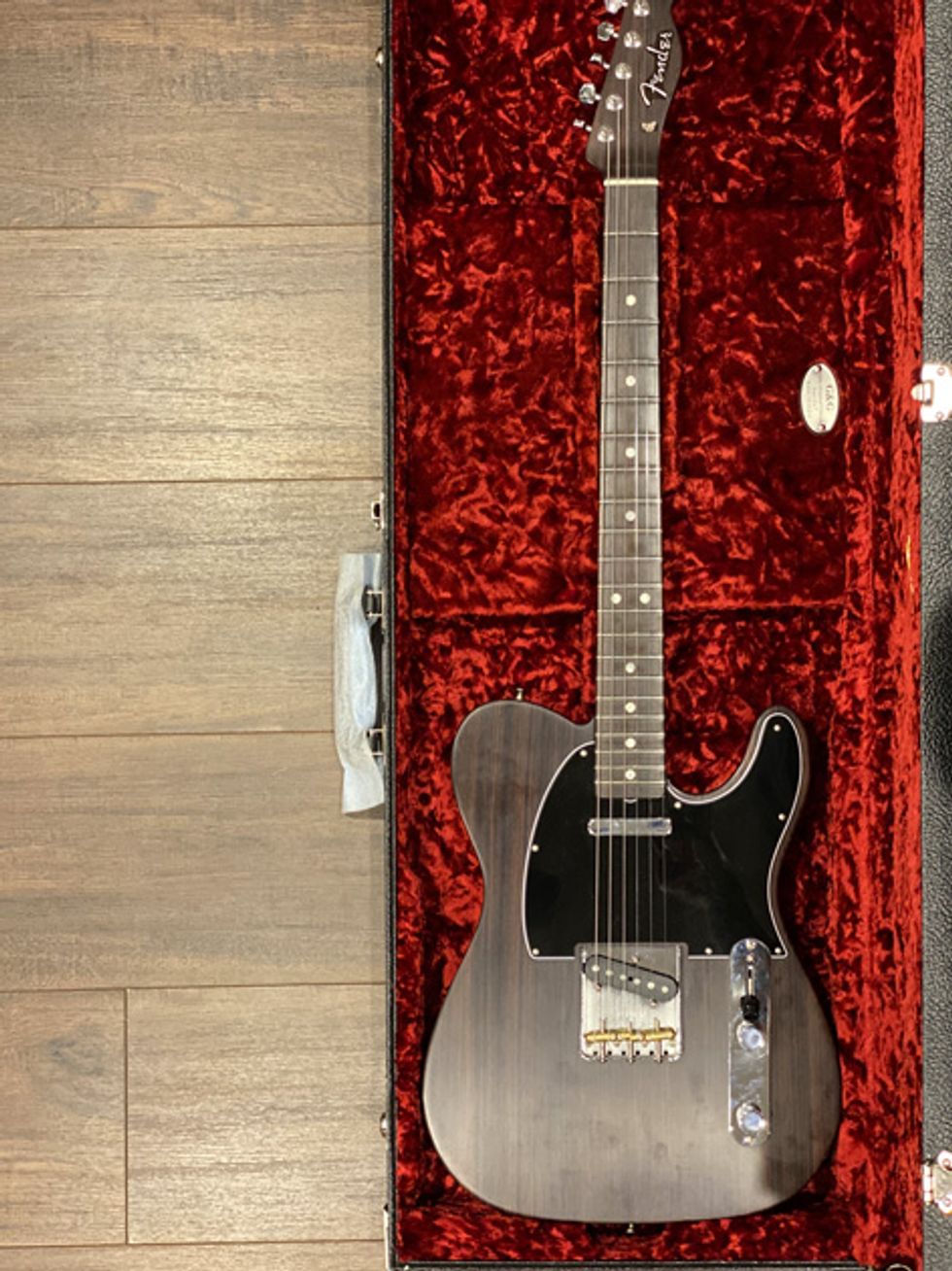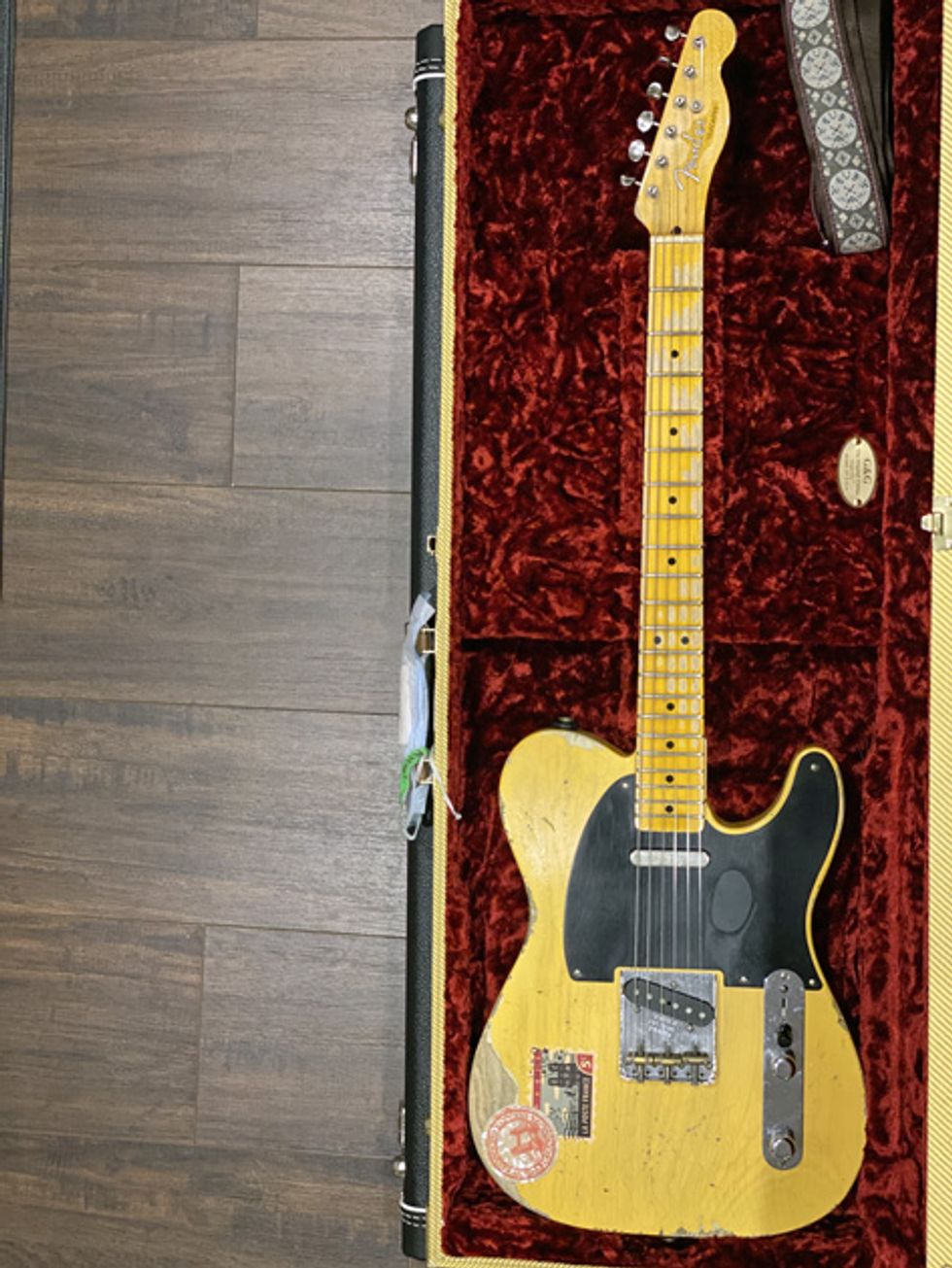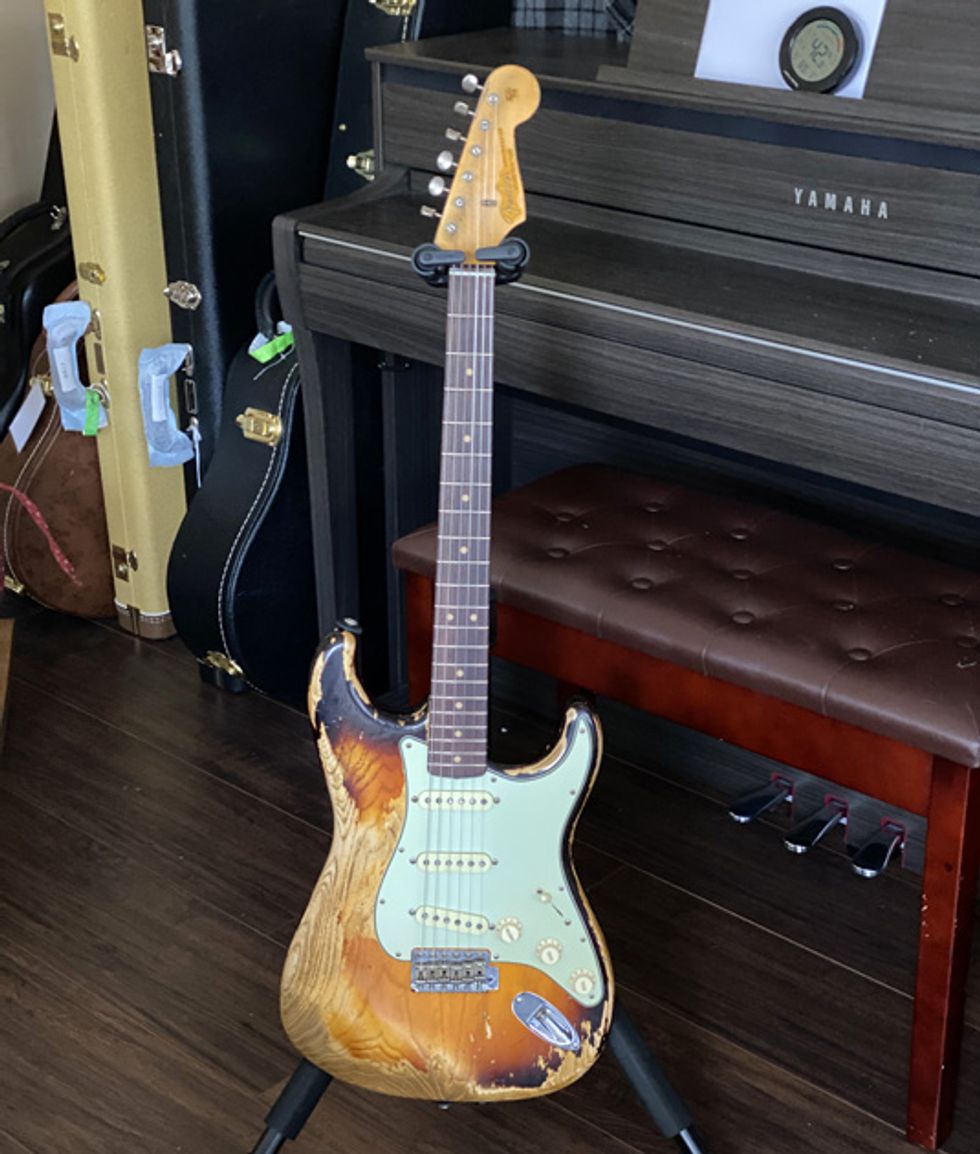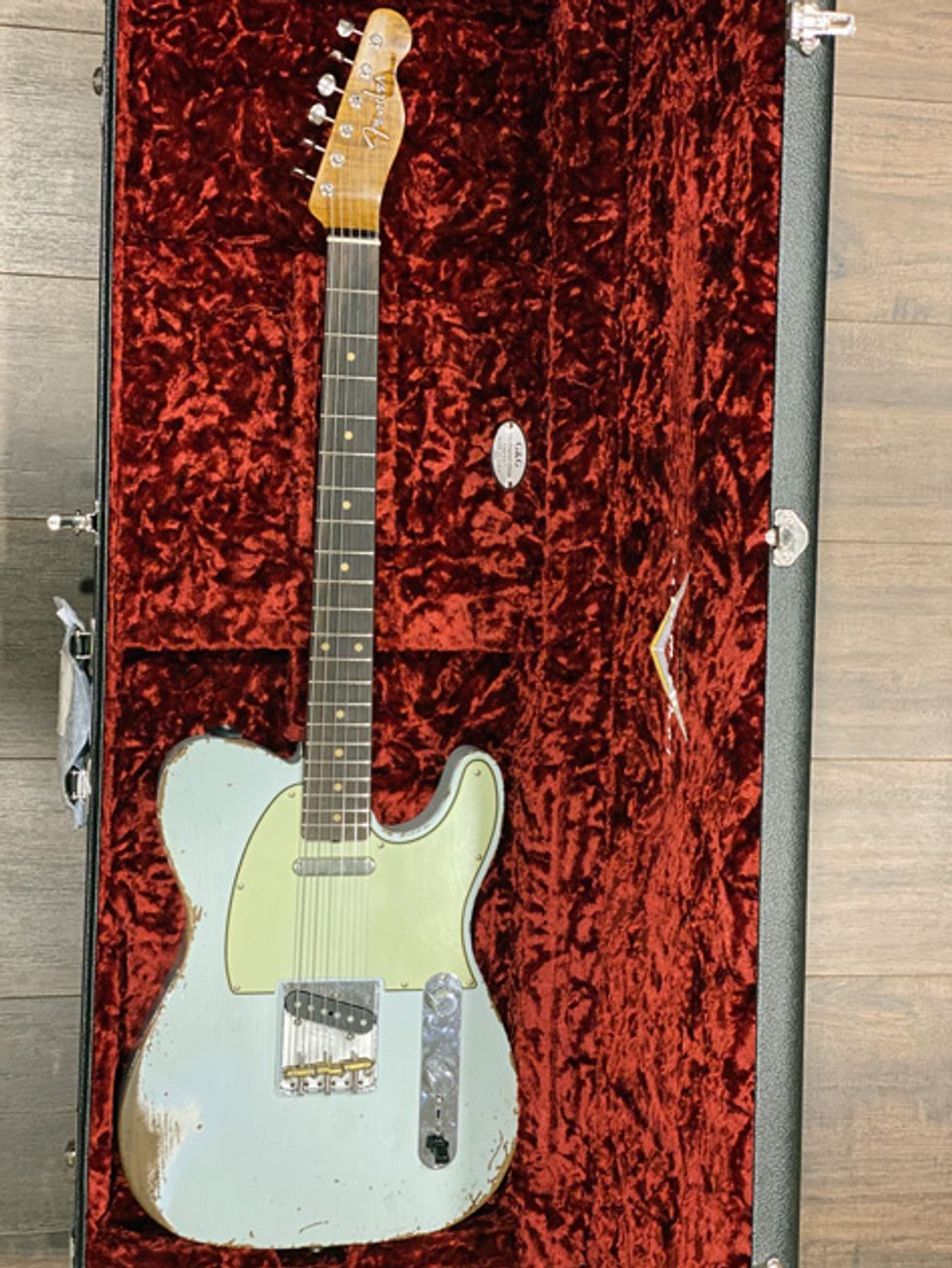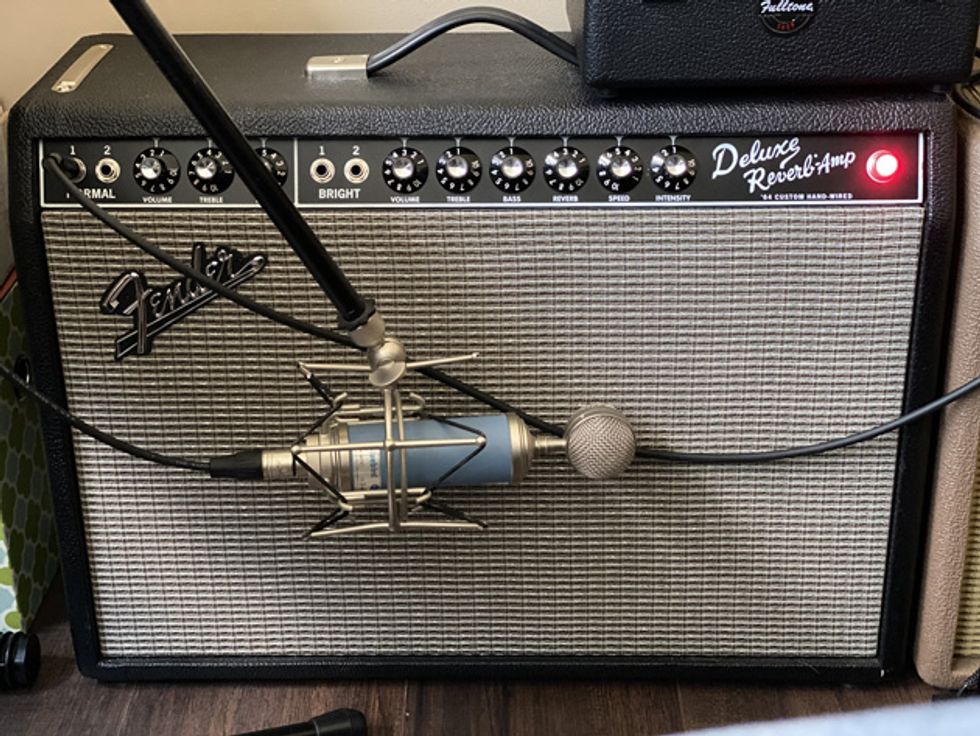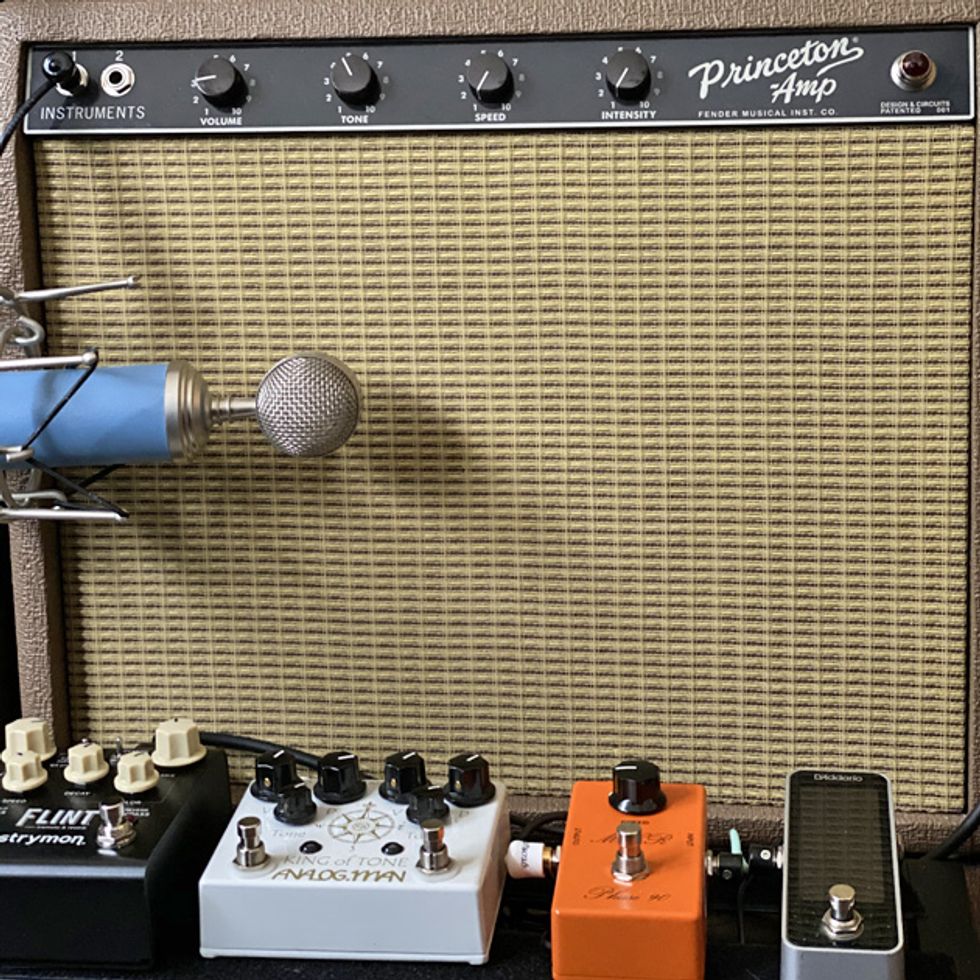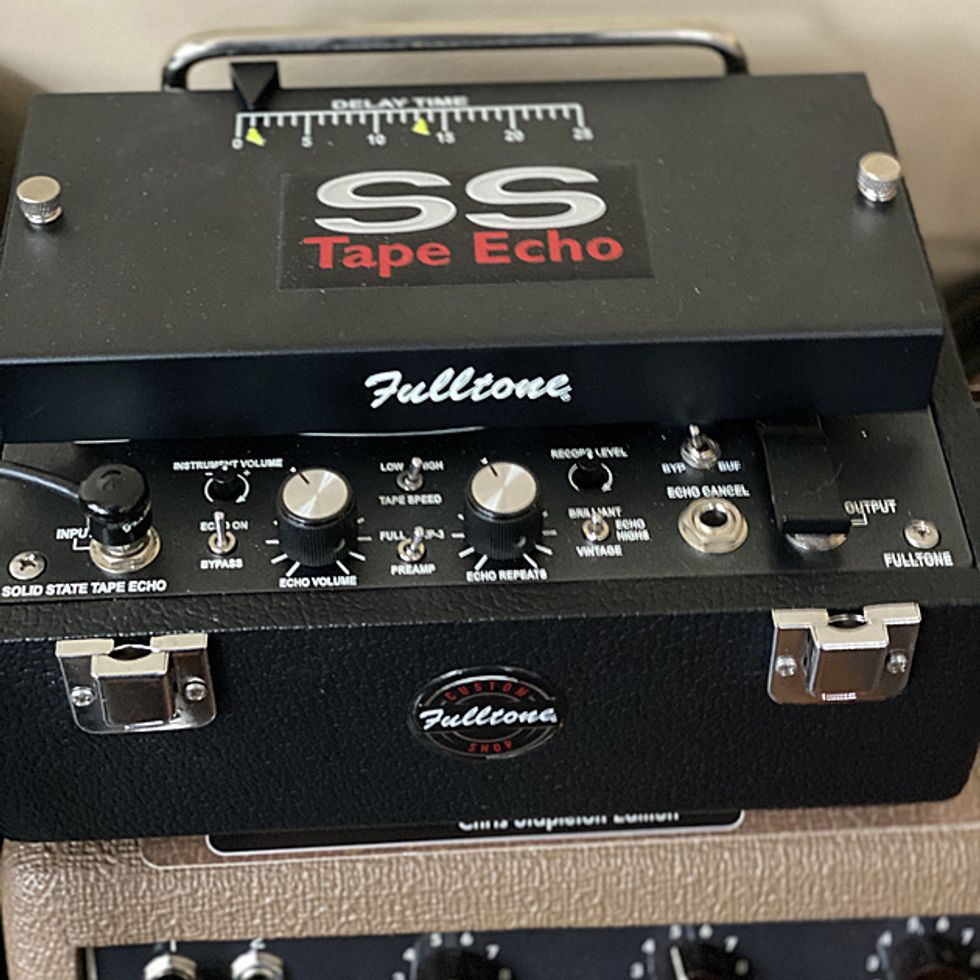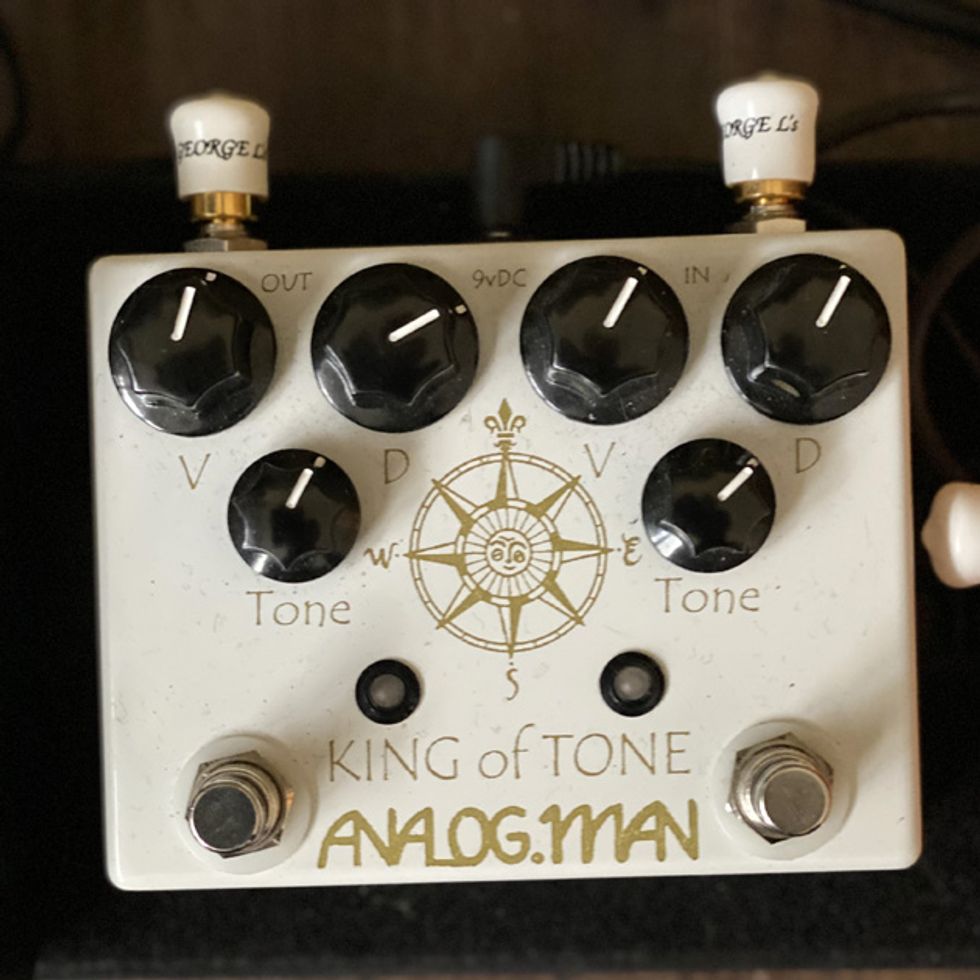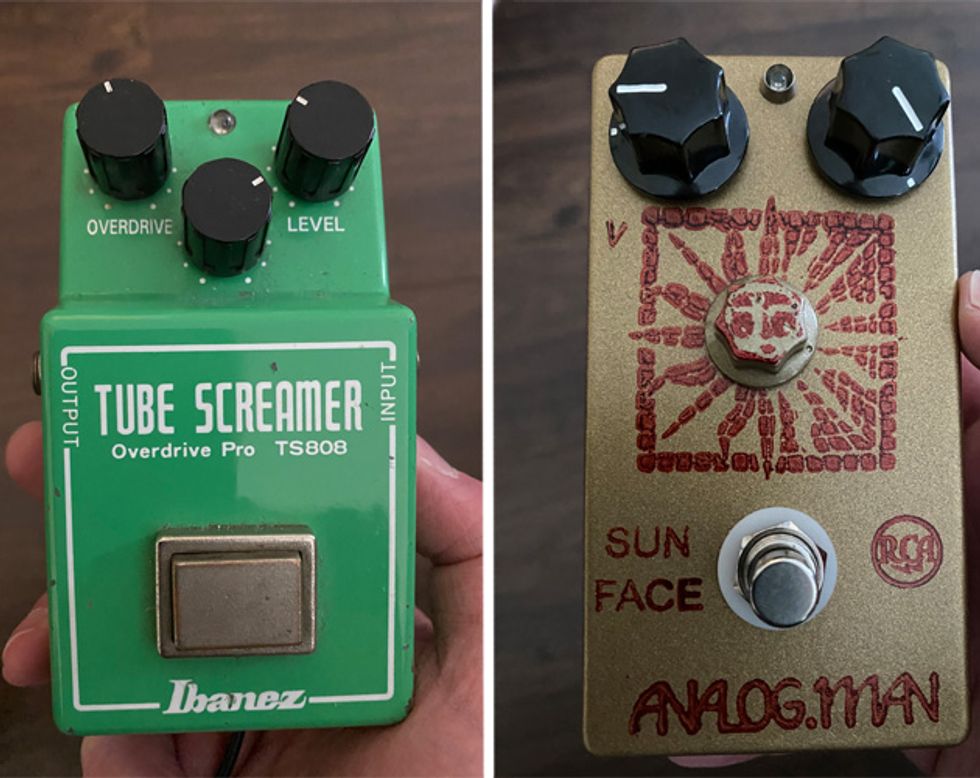 ---
Click below to listen wherever you get your podcasts:
---
---
---