To reproduce Ah Via Musicom live, EJ pairs new signature semi-hollow Strats with much of his 1990 rig—and a clever new way to make his Echoplexes roadworthy.
Among Johnson's secret tone weapons are a pair of Echoplexes modded by Bill Webb of Austin Vintage Guitars. Webb has removed the tape loop and bypassed it to allow Johnson to use other effects, including a Catalinbread Belle Epoch Tape Delay and MXR Digital Time Delays, in place of tape and still get the sweetening the devices' preamps deliver.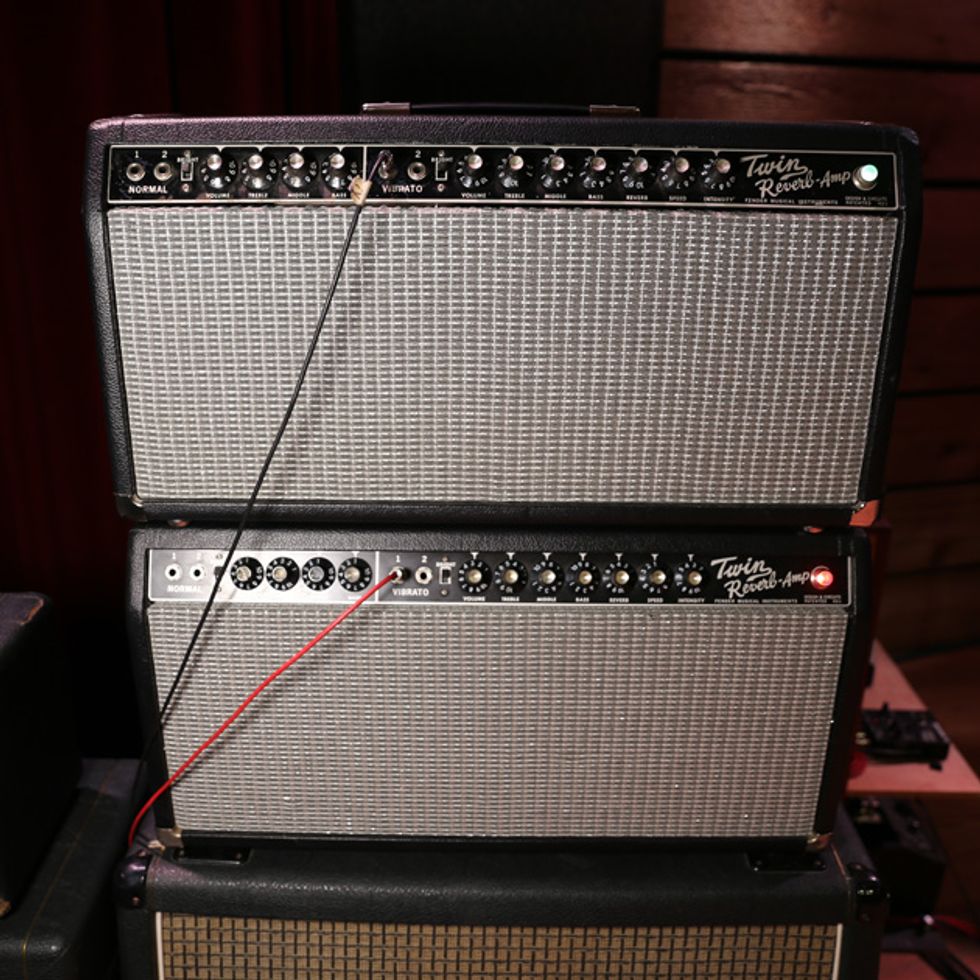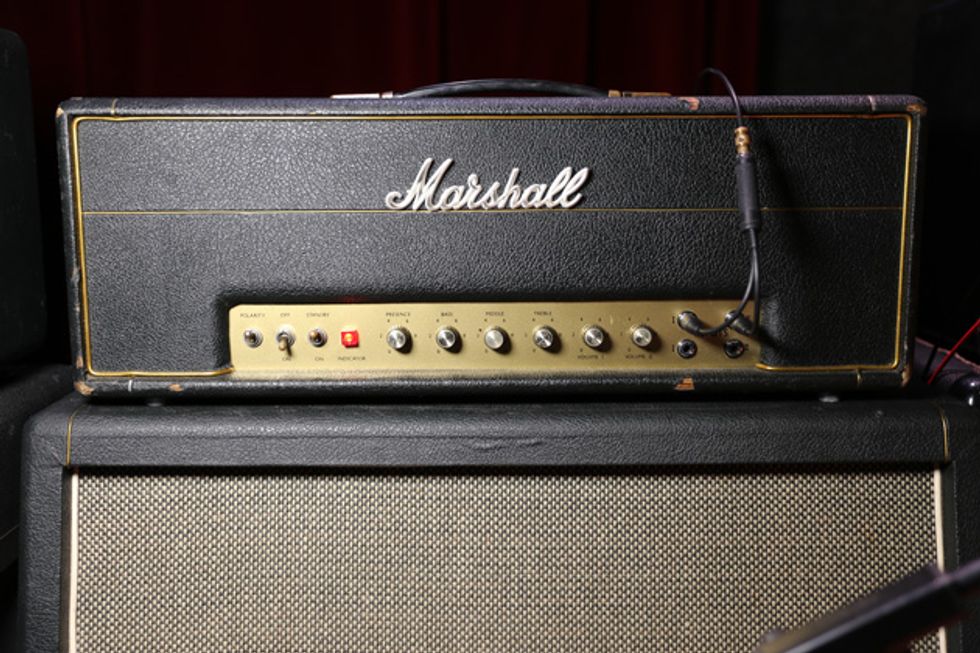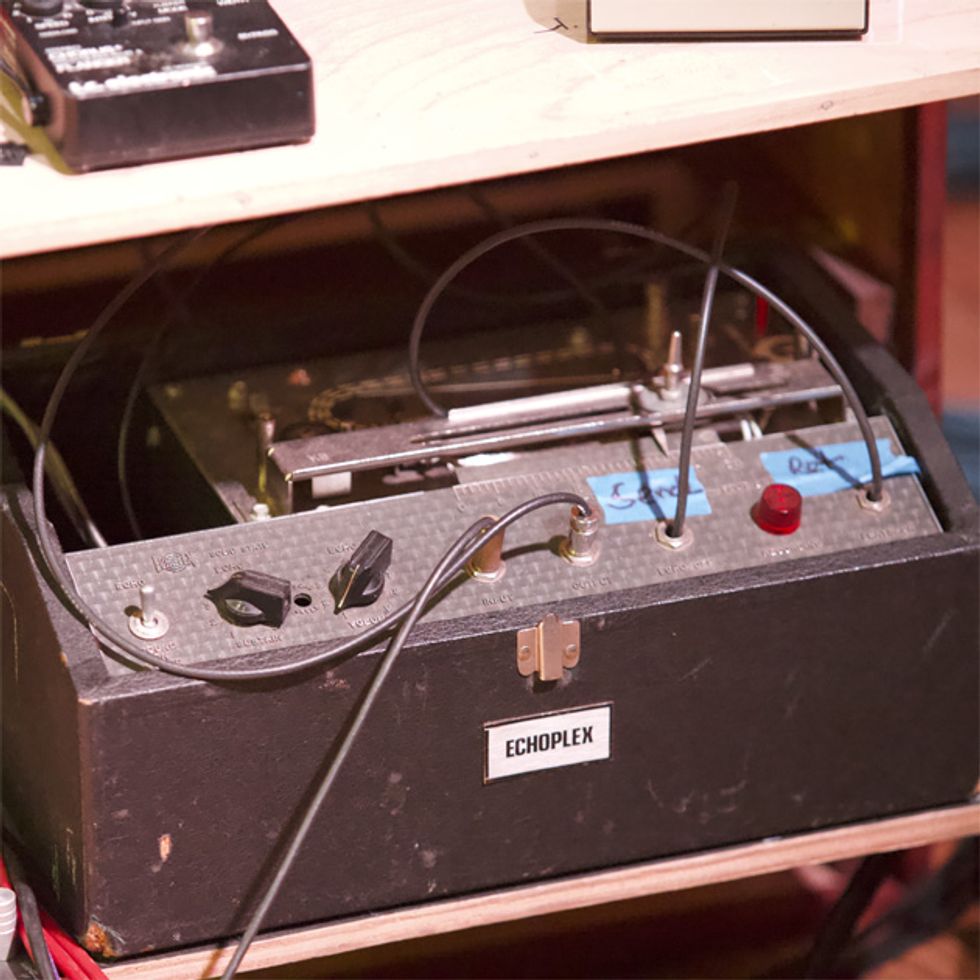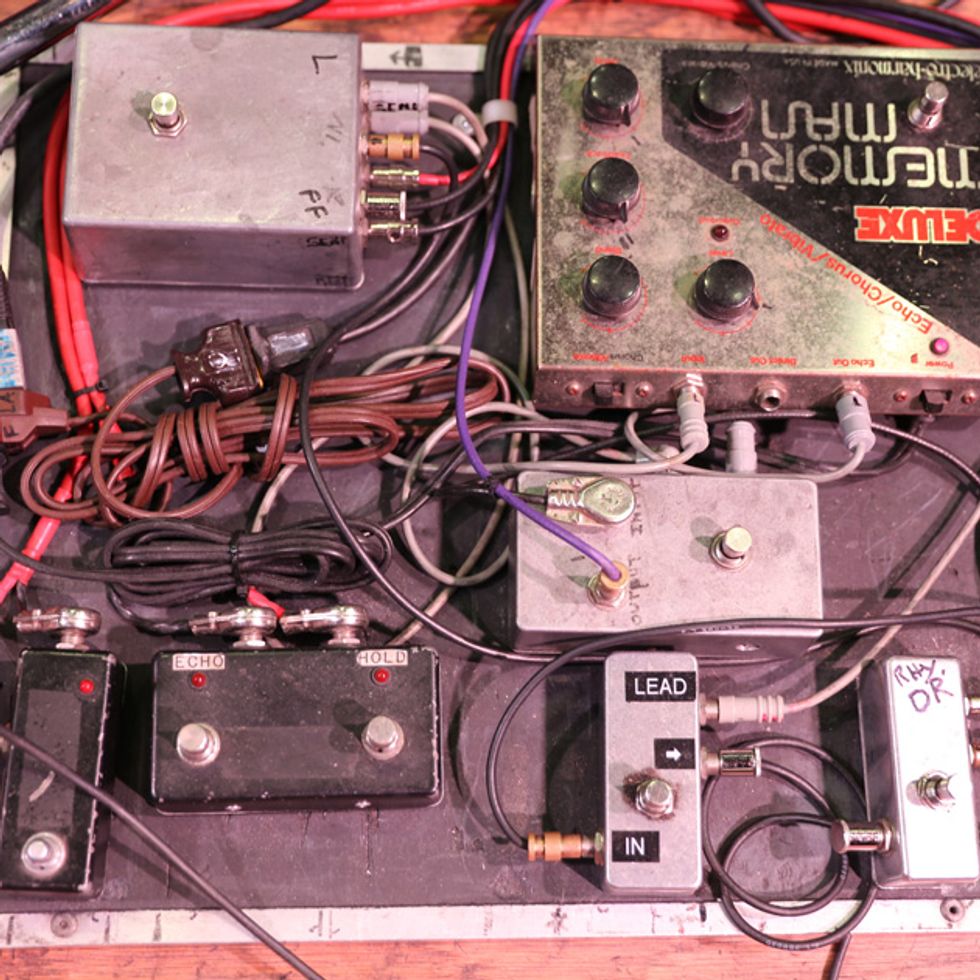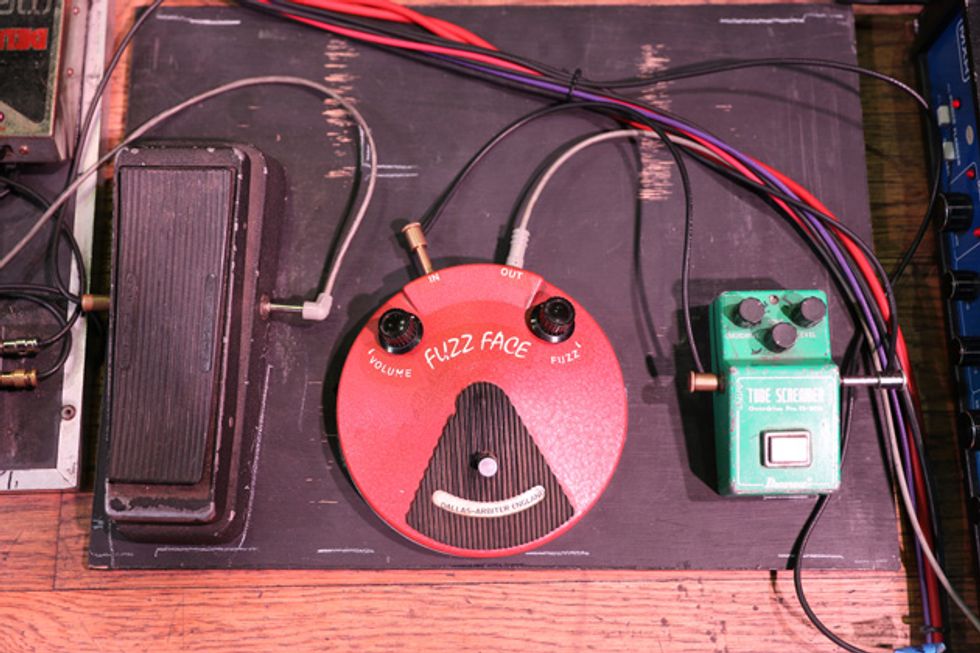 Click to subscribe to our weekly Rig Rundown podcast:

Be sure to enter for your chance to win a Fender Eric Johnson Signature Stratocaster Thinline.
---
---