Rig Rundown: God Is an Astronaut
The instrumental post-rock group shows how they mix tried-and-true instruments with modeling technology for an expansive soundscape set for orbit.
Going with the one-instrument motif, bassist Niels Kinsella only lugs around a Fender American Vintage '63 P Bass that has been upgraded with a Curtis Novak PB-CC Charlie Christian pickup, which gives Niels a big, thick, thumping tone. He typically rides the tone knob in the middle and strings it up with a set of Ernie Ball Custom Hybrid strings (.045-.105).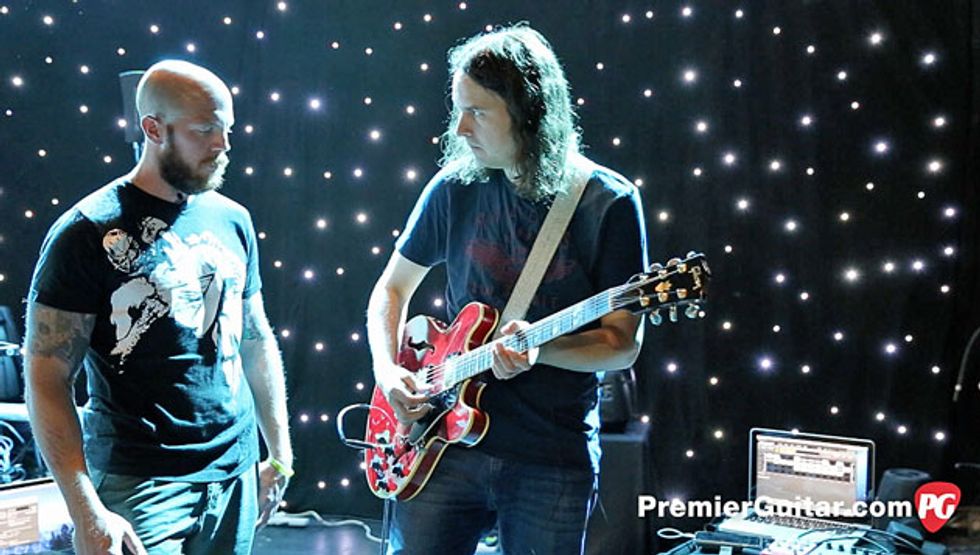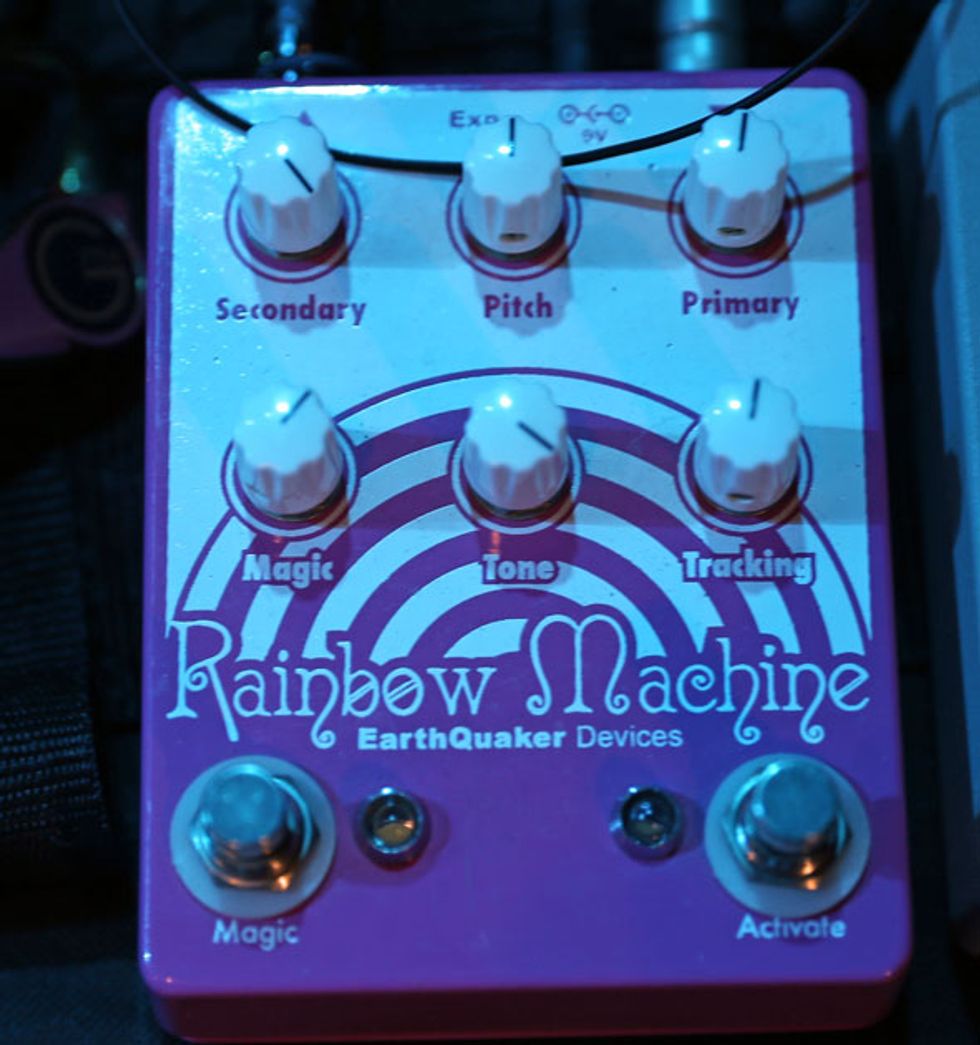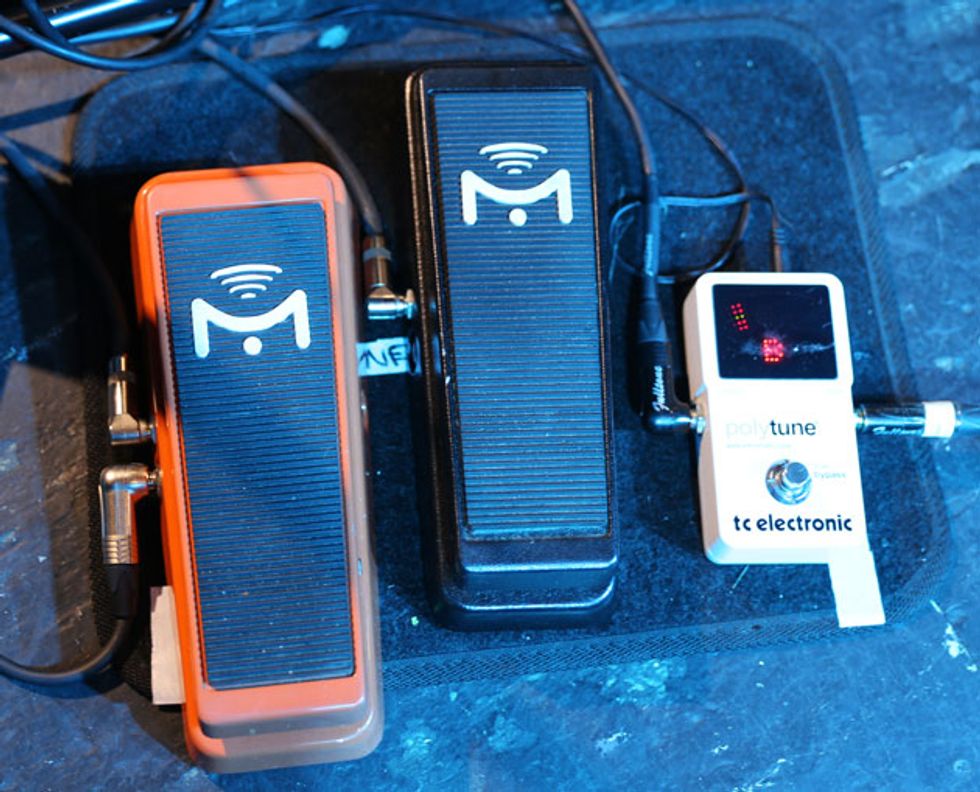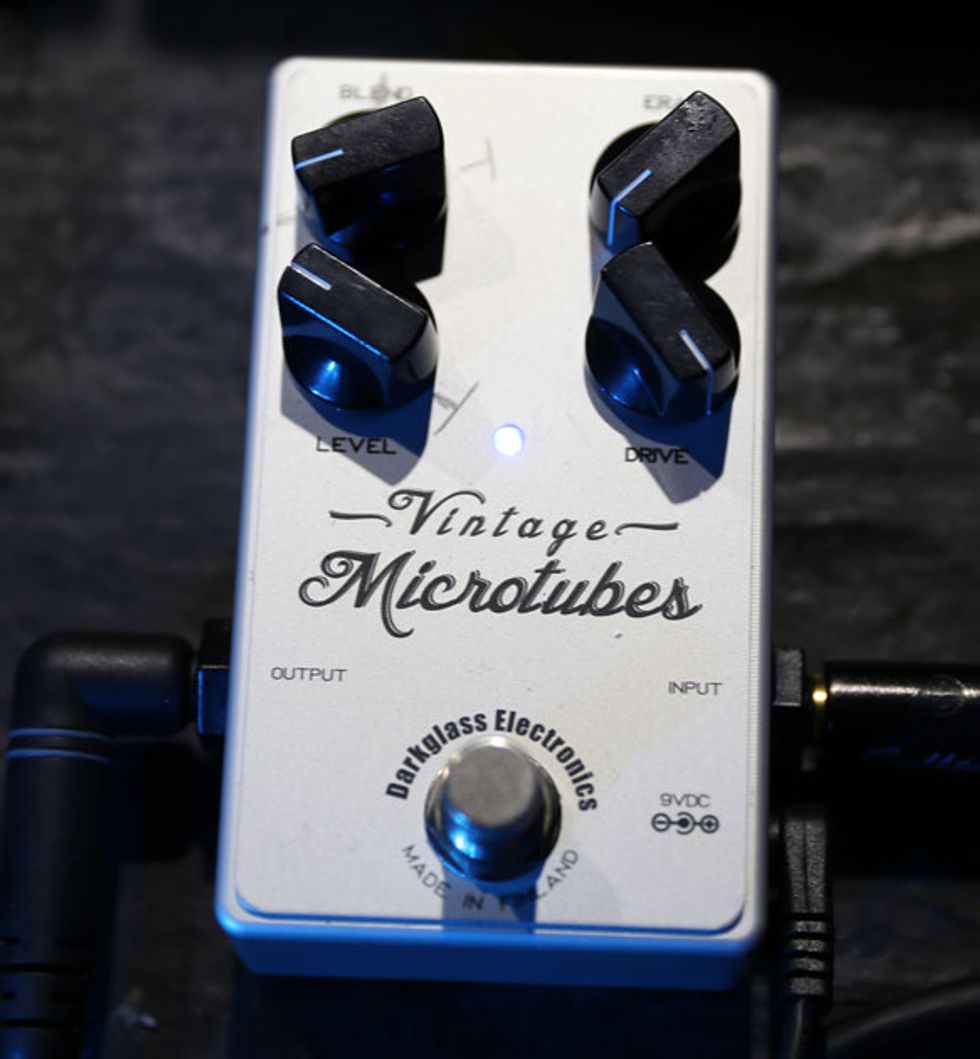 Click to subscribe to our monthly Rig Rundown podcast: