Rig Rundown: Jason Isbell & The 400 Unit
"Cooder-casters," boutique amps, classic Gibsons, and a healthy amount of pedals give fire to Isbell's brand of Southern-bred rock.
"This guitar will actually get me gigs," says Isbell. It's a "Cooder-caster" that was built by Nashville luthier Tom Stadler from Carter Vintage Guitars. The idea behind the guitar came from legendary slide guru Ry Cooder's main guitar. Stadler salvaged the "gold foil" neck pickup from an old Teisco guitar and held onto to for about a year before Isbell's wife commissioned the guitar for his birthday. Stadler also installed a Lollar lap steel pickup that's based on an old Supro model in the bridge position. Based on a recommendation from Blake Mills, Isbell strings this guitar up with flatwound strings.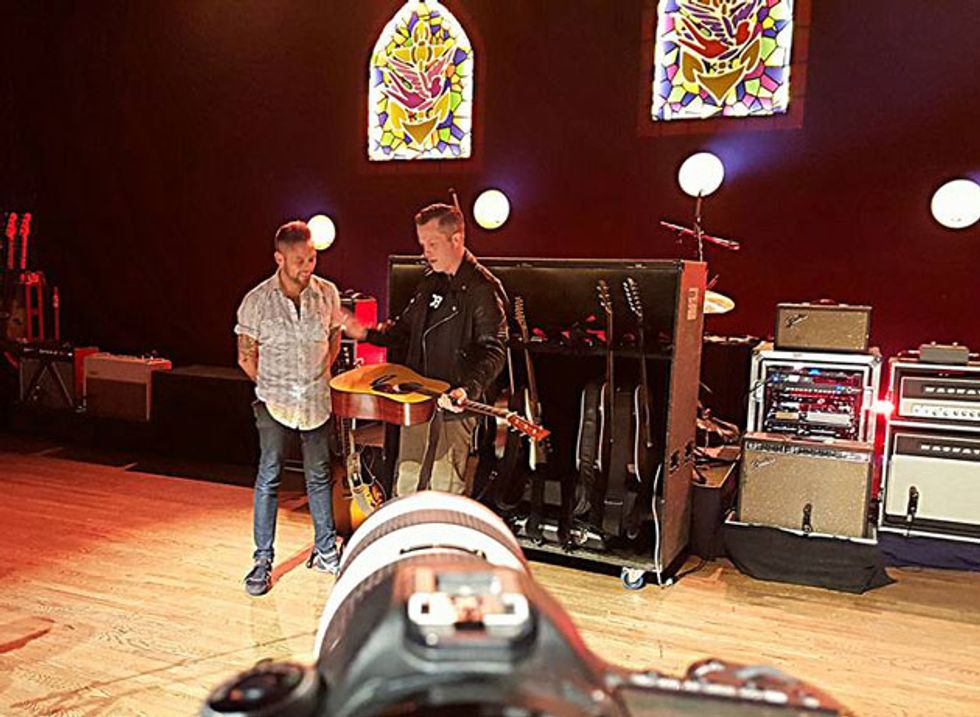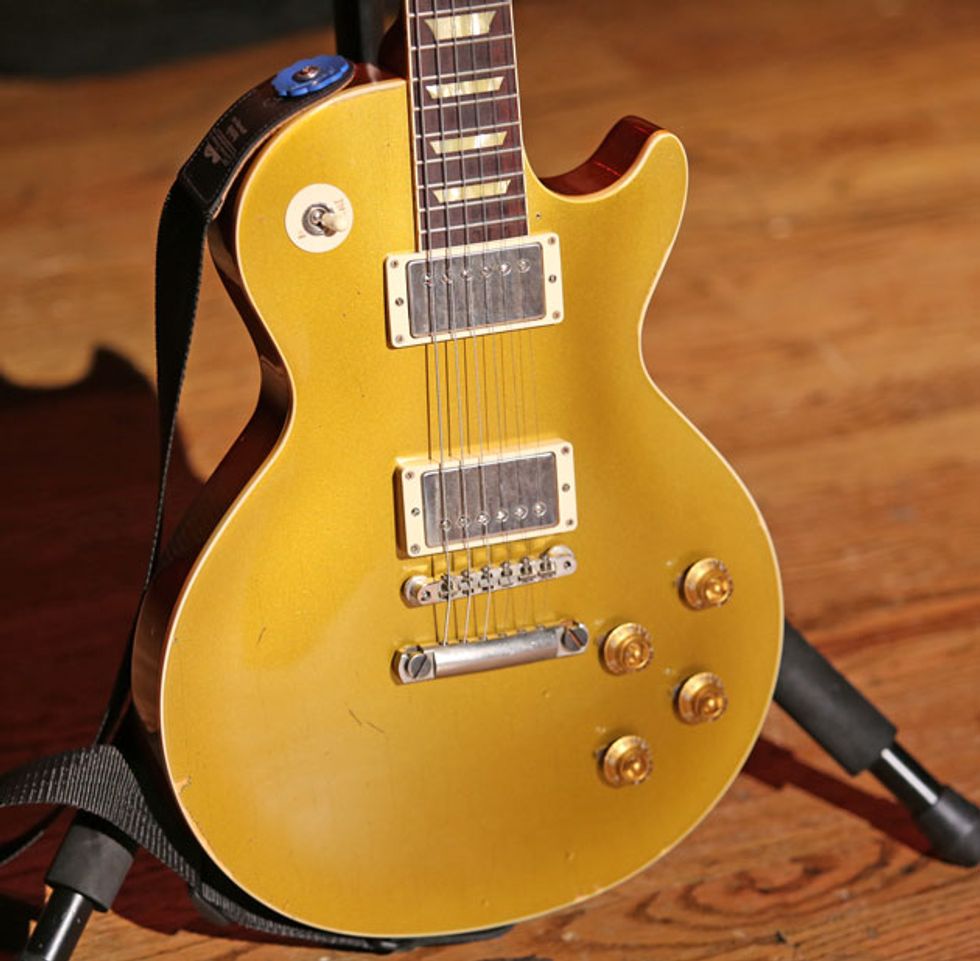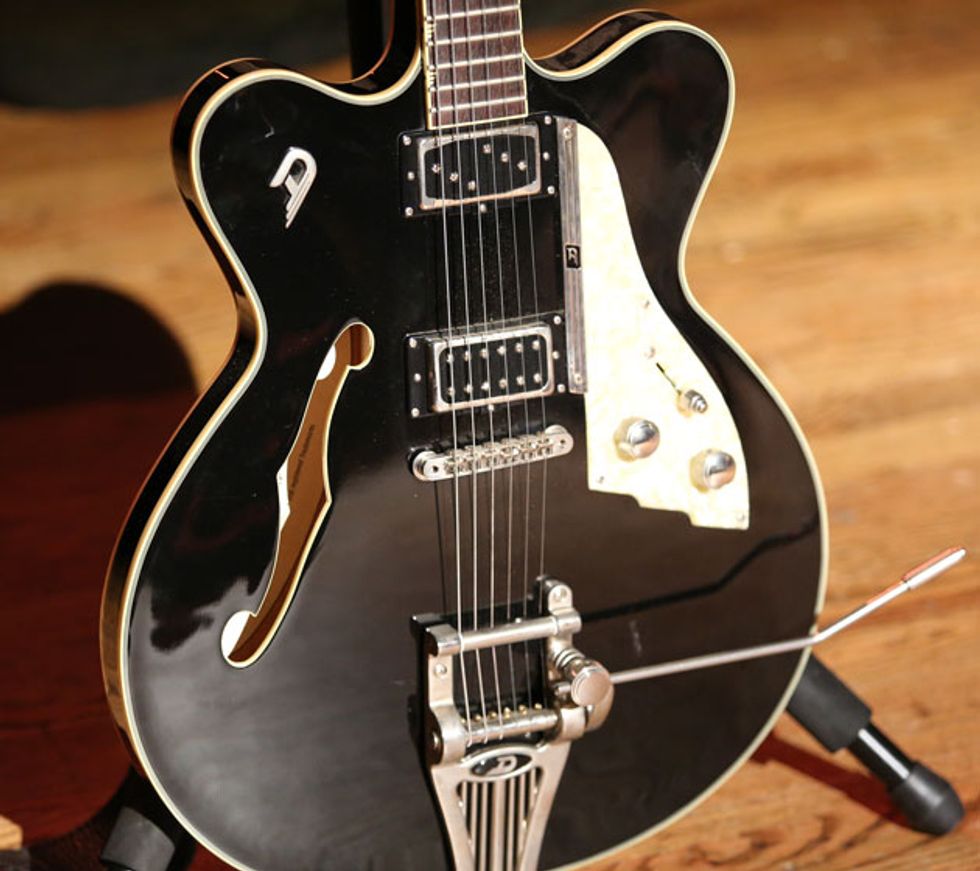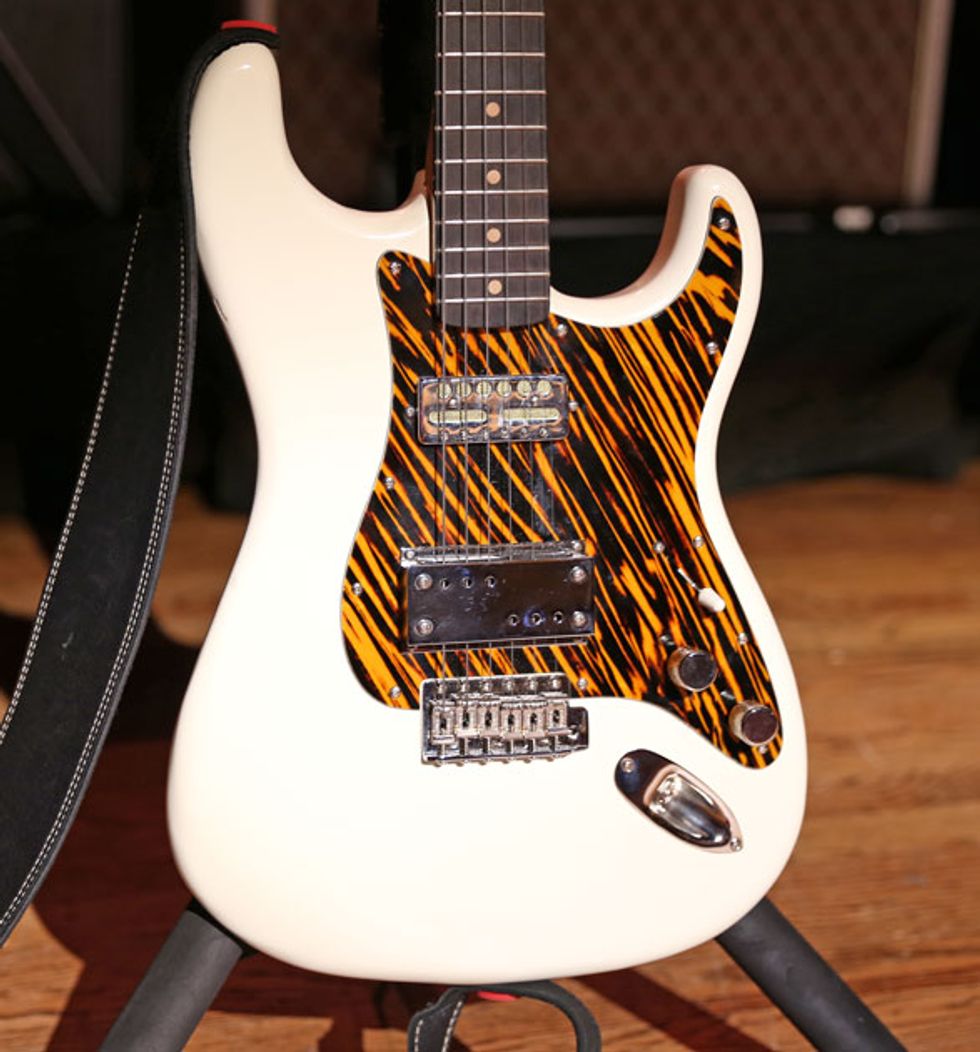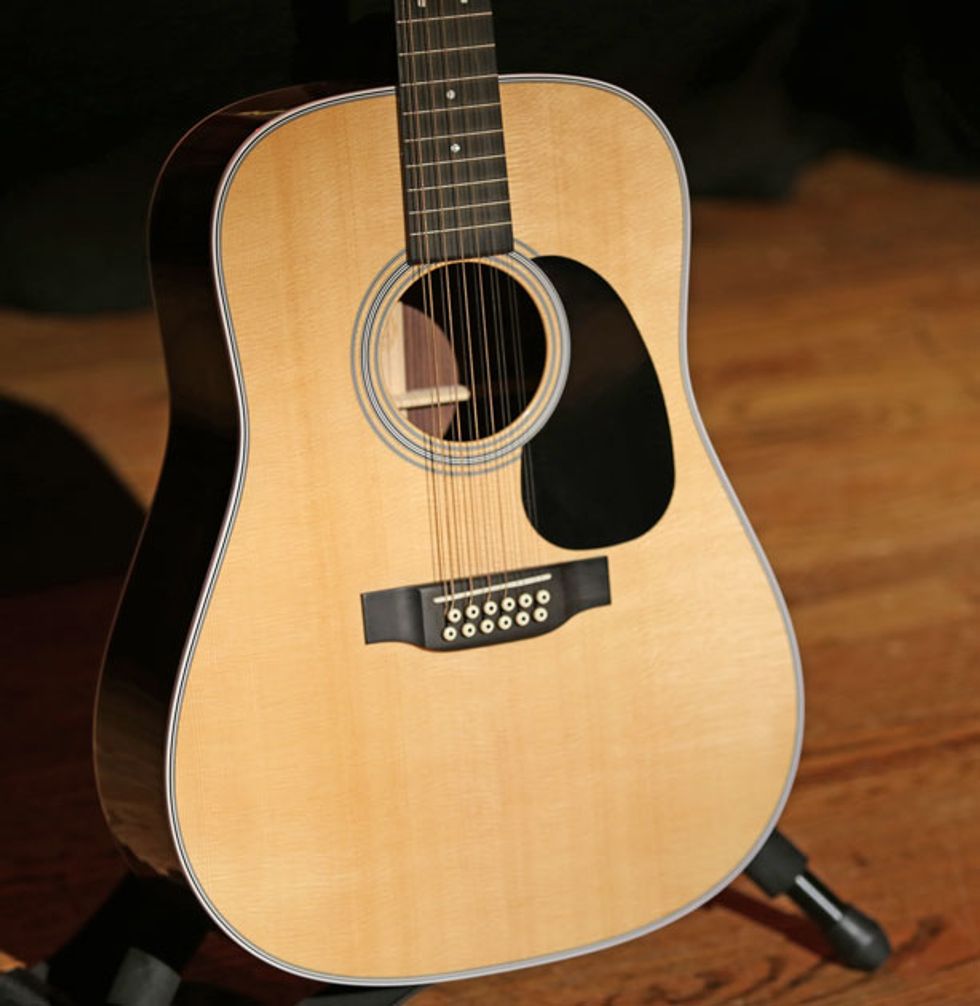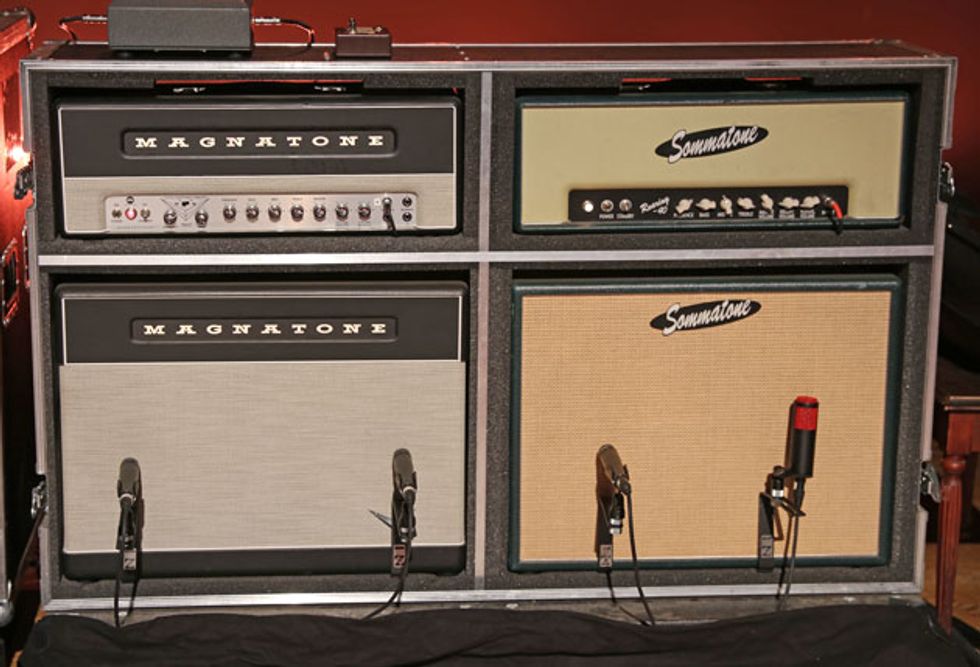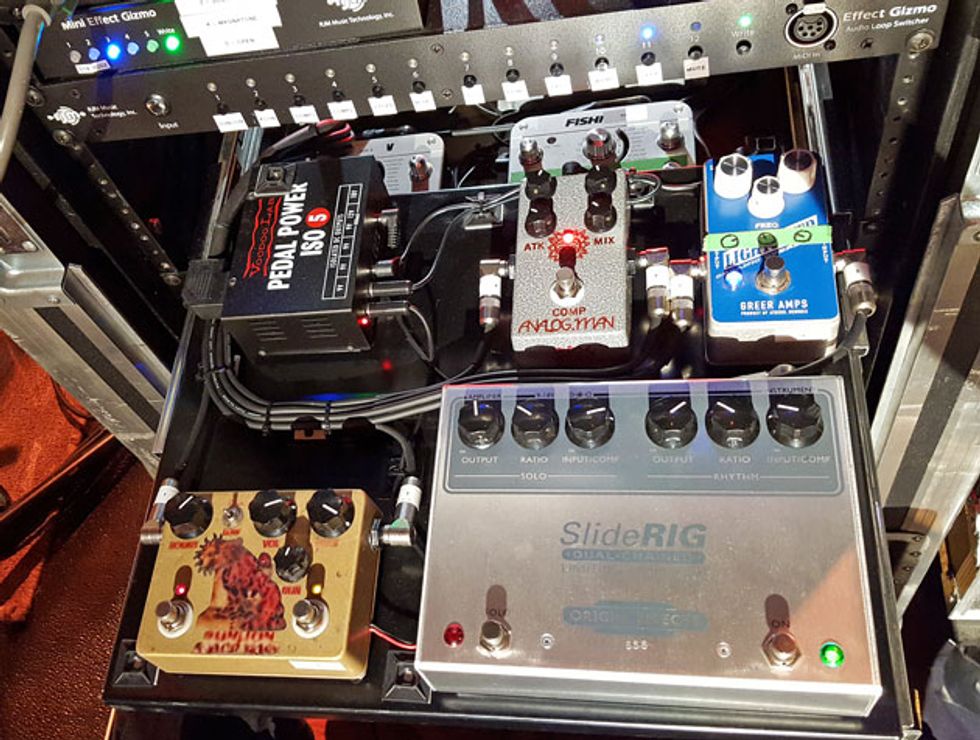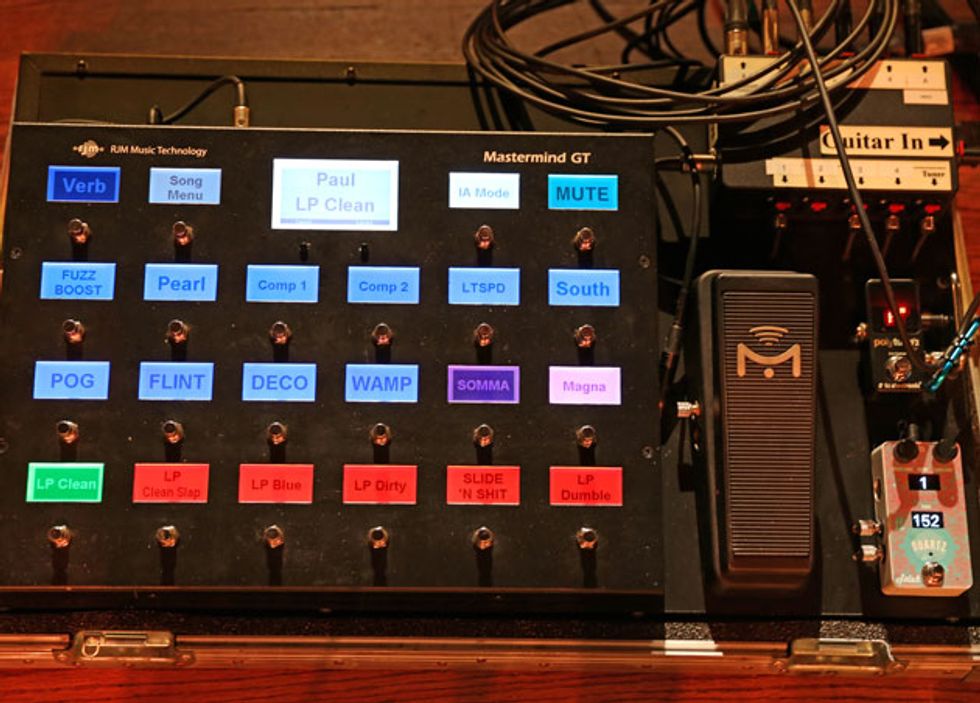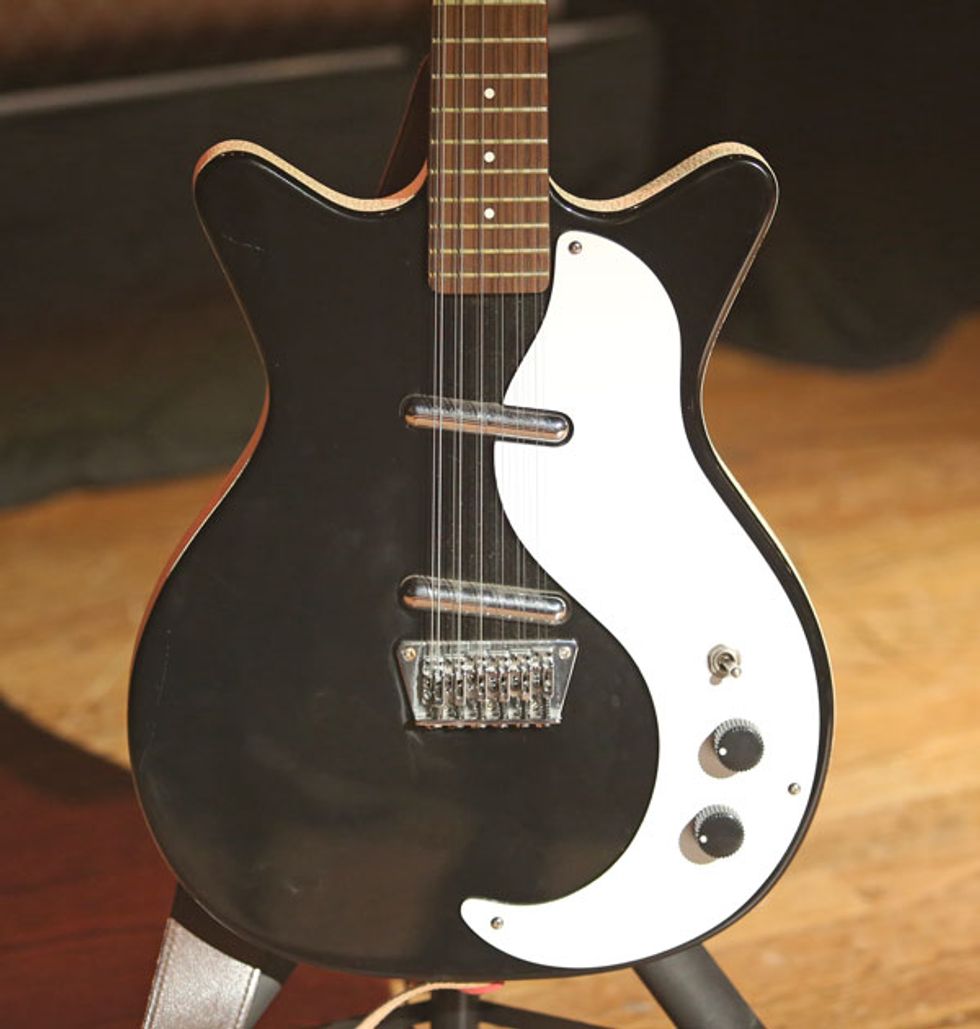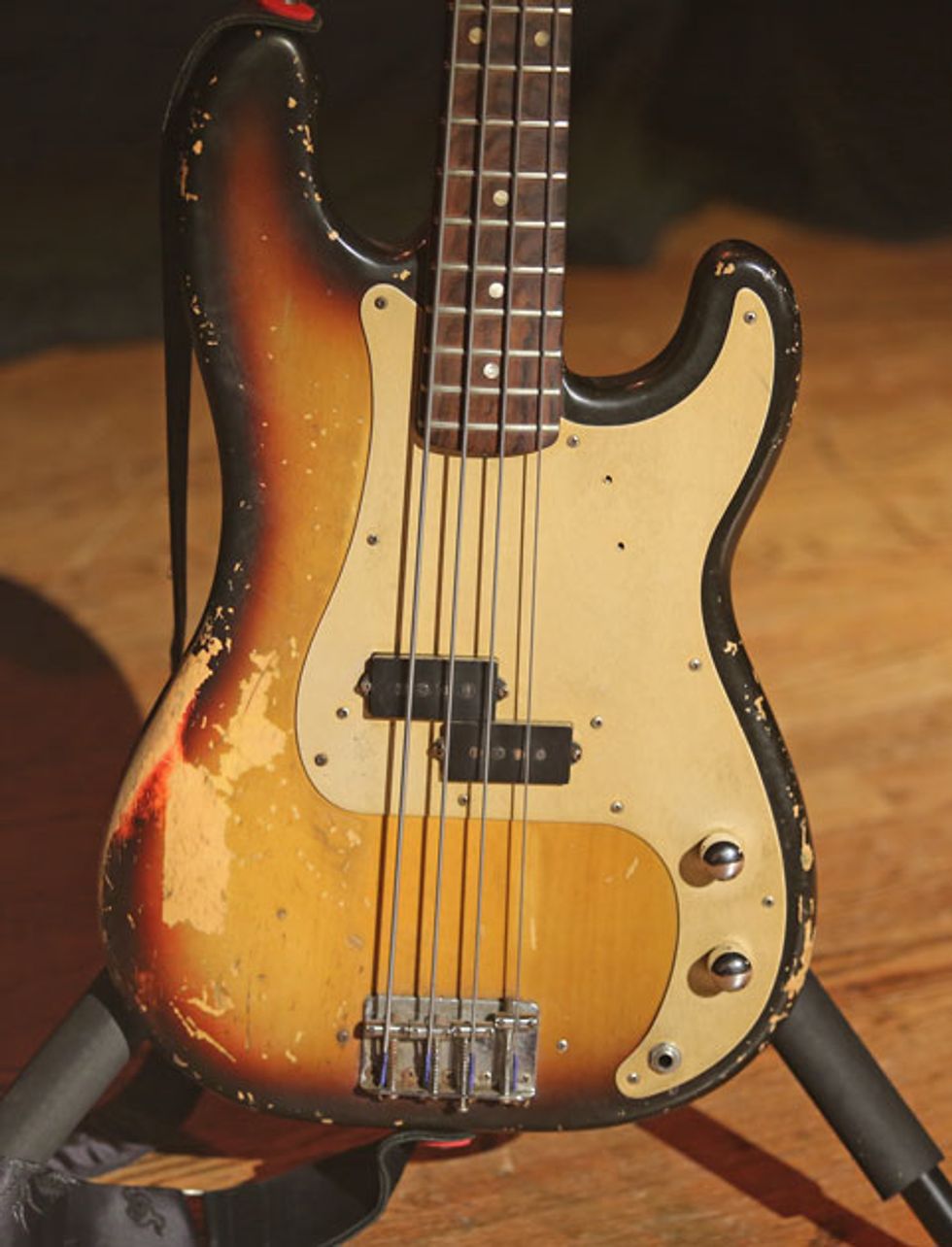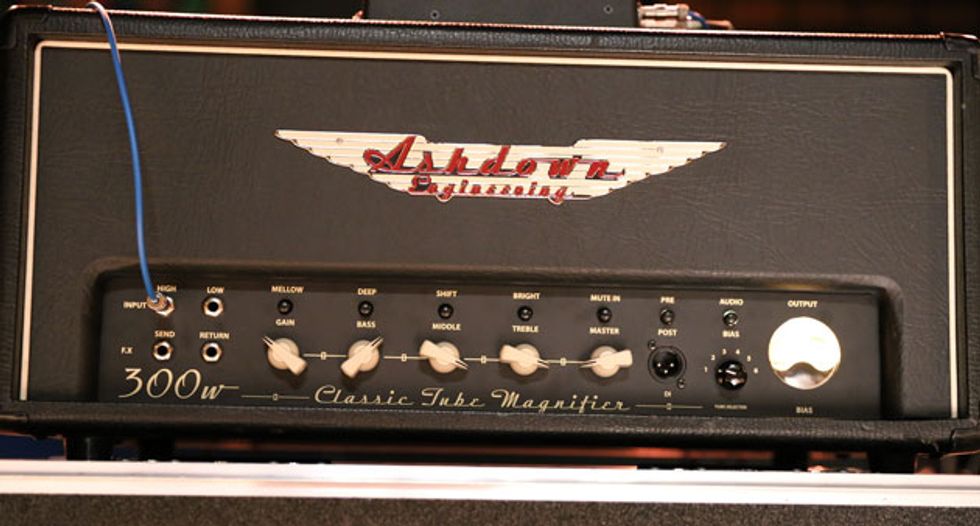 Special thanks to Tech Michael Bethancourt for taking PG through the nuts and bolts.