Rig Rundown: Lukas Nelson & Promise of the Real
One of Americana's rising stars (and a son of an outlaw legend) goes deep on his vintage Gibson, using a dual-amp setup, and why he eschews most pedals.
Lukas Nelson runs a Mogami cable from his guitar to a Boss TU-3 tuner. From there, he sends the signal to either a Boss Blues Driver or occasionally an MXR Micro Boost (not pictured). The signal then goes through a Radial Twin City ABY Switcher. For the most part, you are hearing a guitar straight into two (loud) amps.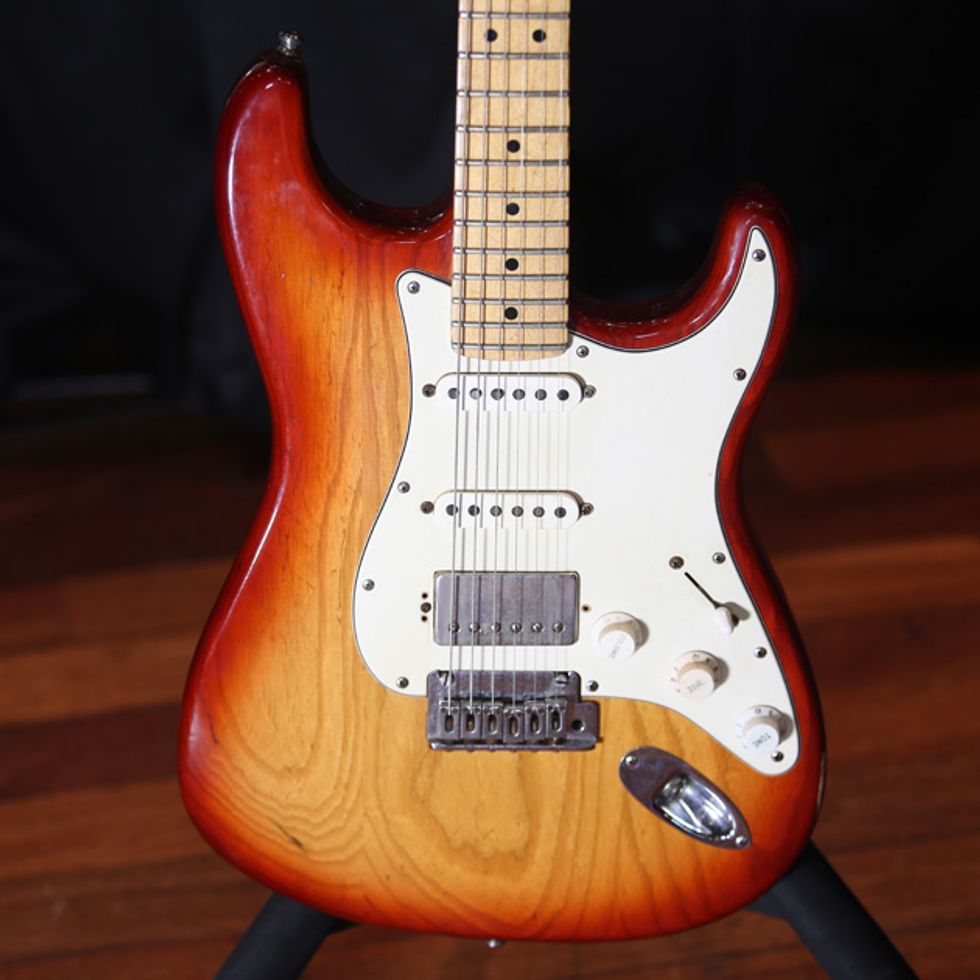 Click to subscribe to our weekly Rig Rundown podcast:

American Stage Cables:http://ddar.io/AmerStageCables
---
---