Rig Rundown: Meshuggah [2016]
The Swedish metal masters eschew cabs for a mix of high-powered amps, some digital modeling, and 8-string axes.
The line out from the Satan goes into a Two Notes Torpedo Live before the Fractal Audio Axe-Fx II XL. Fredrik loads both Axe-Fx units with custom cab impulse responses that then go to the PA and the band's in-ear monitors. The Axe-Fx is used for solos, effects, and cleaner tones.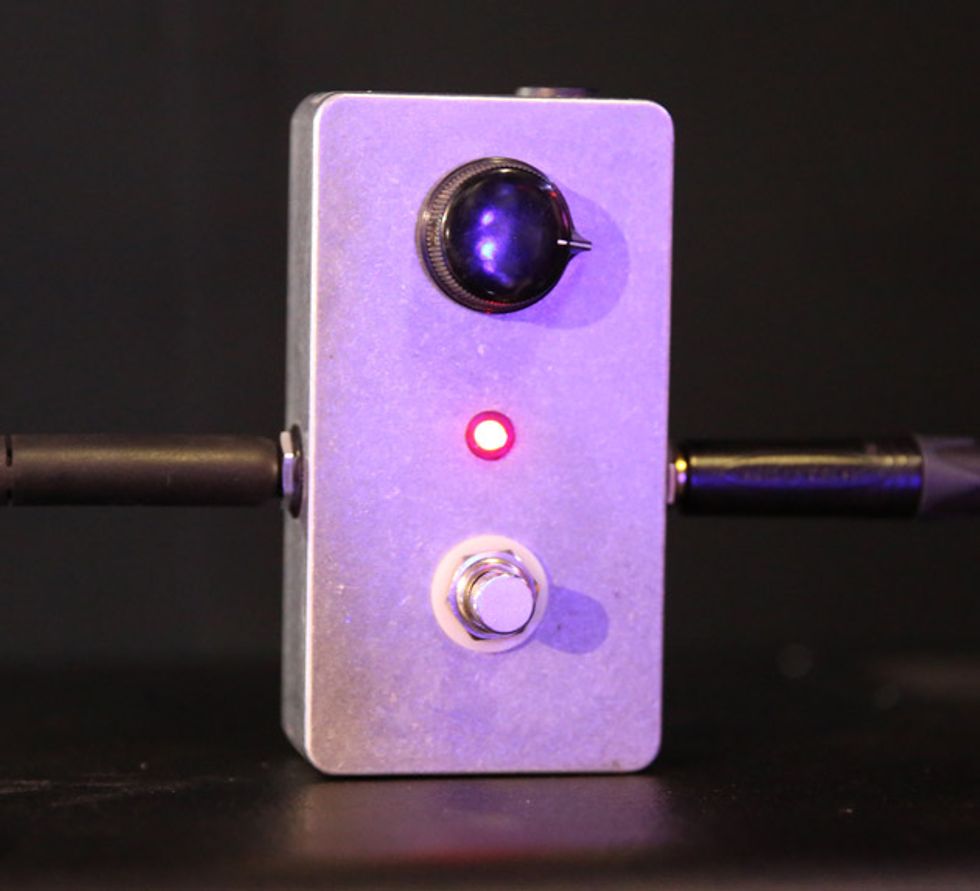 Click here to enter to win an Ibanez RG8 courtesy of Ibanez and Meshuggah.
Click to subscribe to our monthly Rig Rundown podcast:

---
Meshuggah's Gear