Rig Rundown: Modest Mouse's Jim Fairchild
The alt-rocker details and demos his wide-ranging guitar collection, expansive pedalboard, and dual-amp setup.
In 2005, Jim Fairchild began working with Modest Mouse, a band he'd come to know while on tour with his own band, Grandaddy. Fairchild not only tours with the band but participated in the writing and recording of the band's 2015 album, Strangers to Ourselves. Before their July 2016 gig in Nashville, Jim met with PG in his dressing room to take us through his Fender-heavy gear.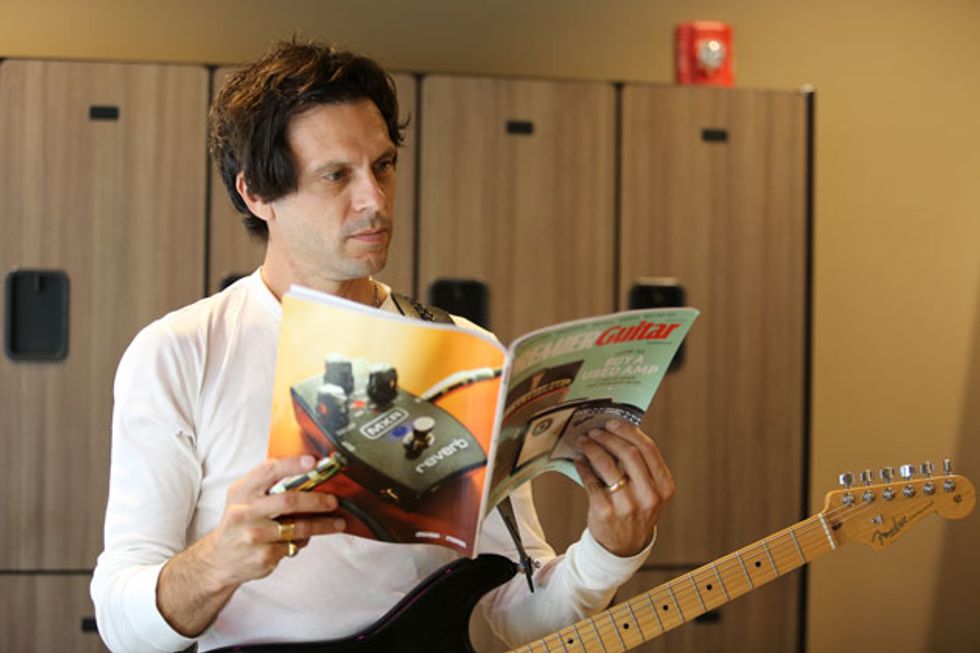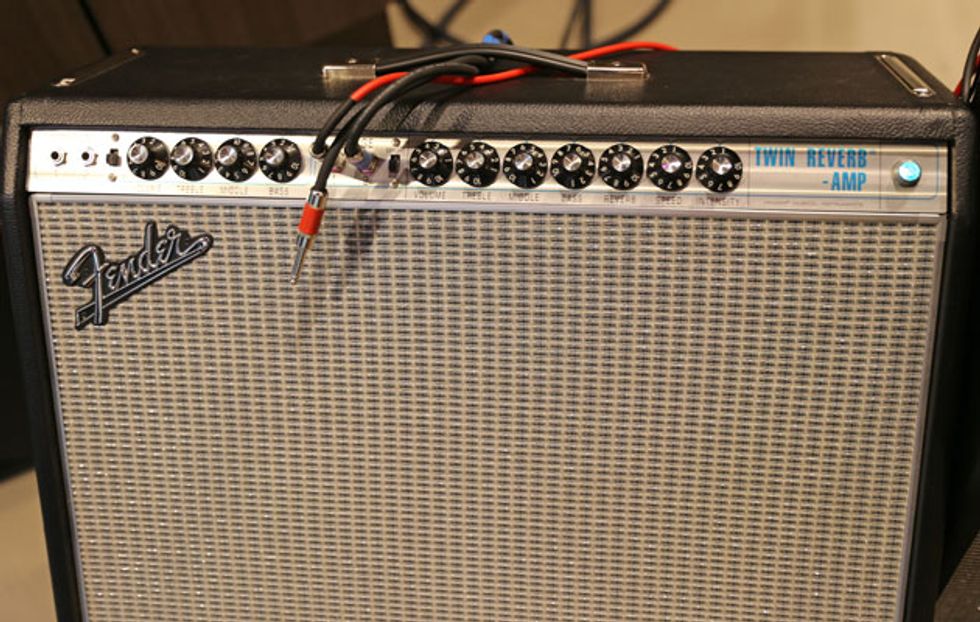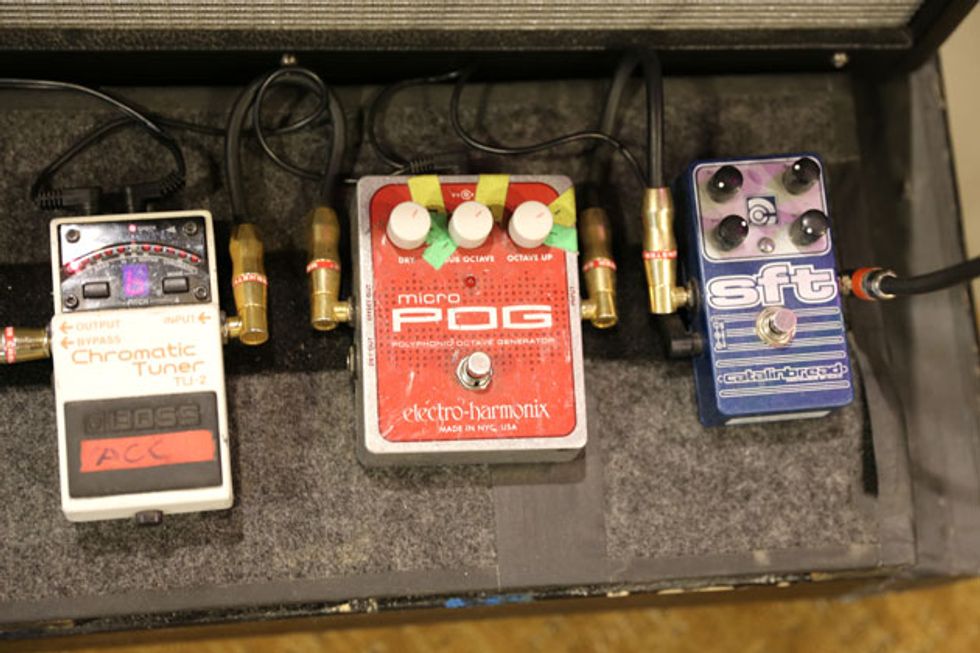 Click here, to win an EarthQuaker Devices' The Depths just like Jim's.