Rig Rundown: Samantha Fish [2019]
The rising blues guitar star demos her No. 1 SG with her expanded pedalboard, and goes deep with her workhorse Jaguars, Stogie Blues cigar box, Delaney 512, Taylor acoustic, and Category 5 amps.
This Stogie Blues cigar box guitar is a fan favorite. It has a P bass pickup and a floating bridge, and has seen a lot of road wear, but still roars like a gargling grizzly bear. "Nothing else sounds like it," she says, "so when it breaks, so will my heart." It appears on "Bulletproof," Kill or be Kind's opening number.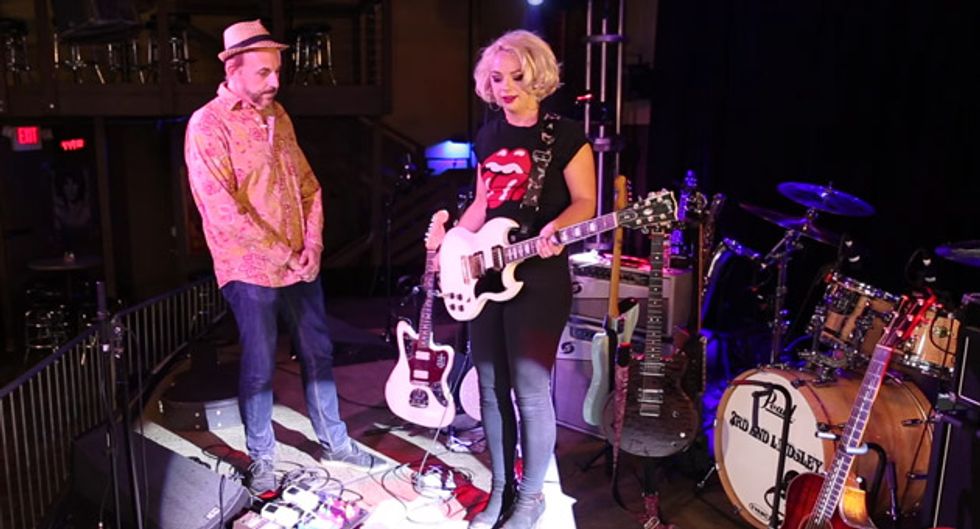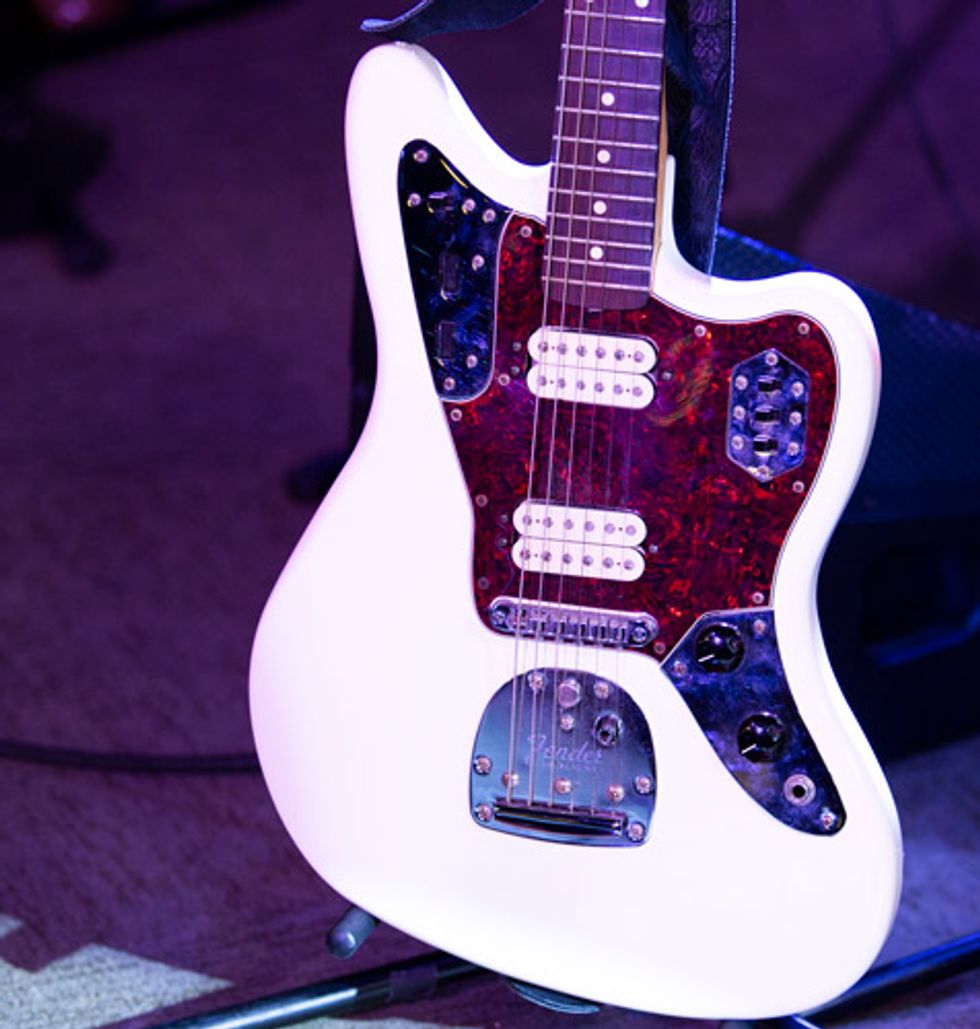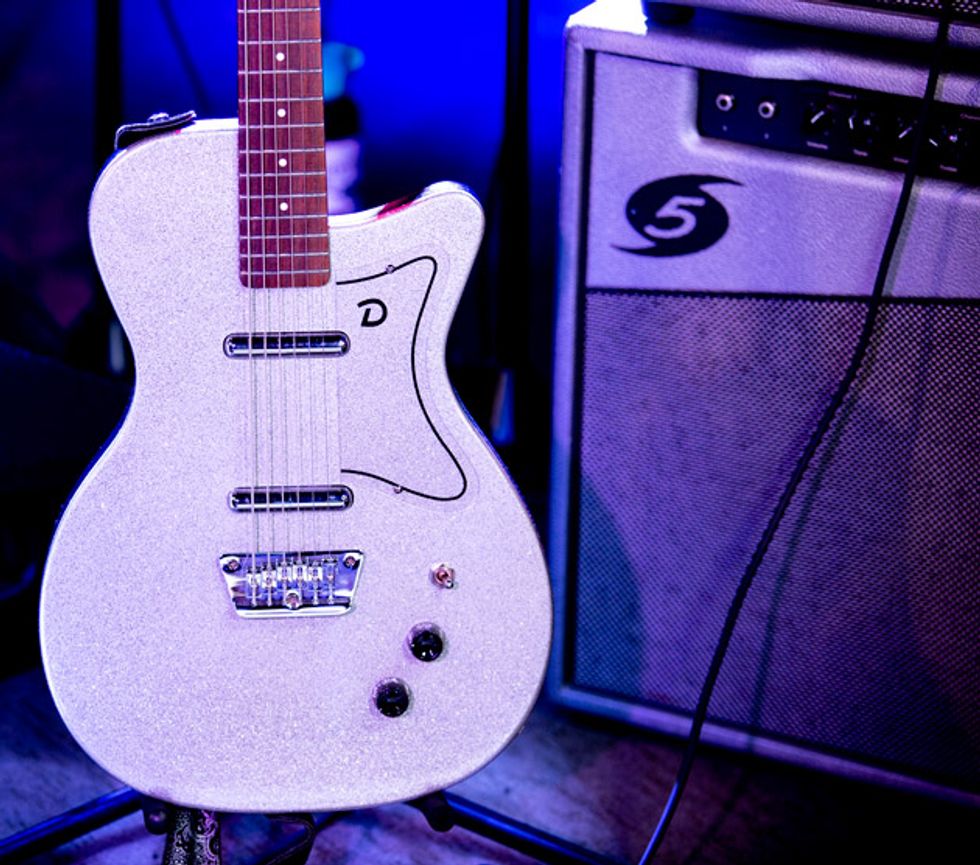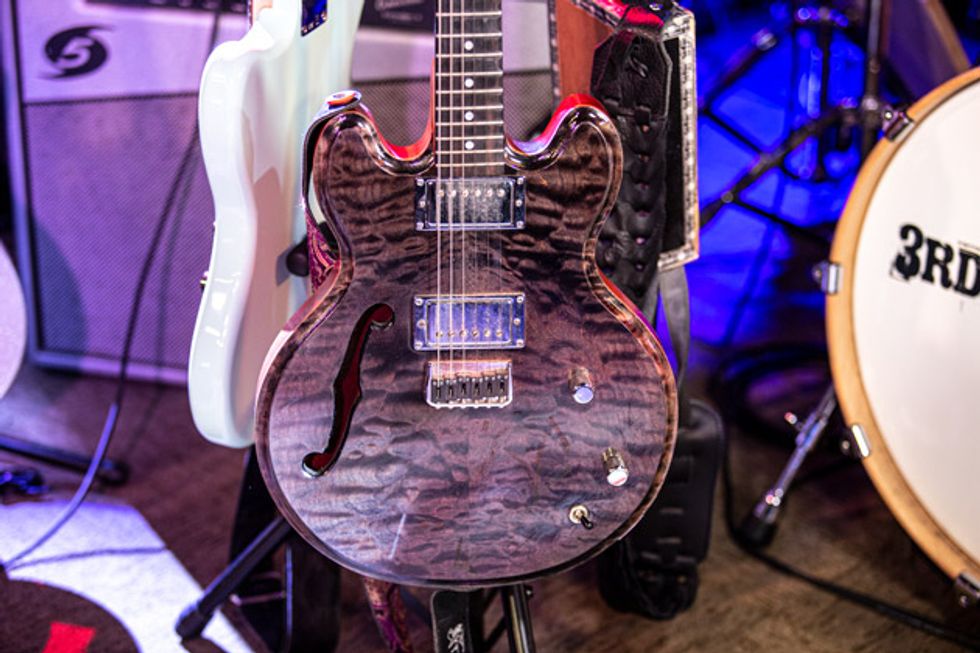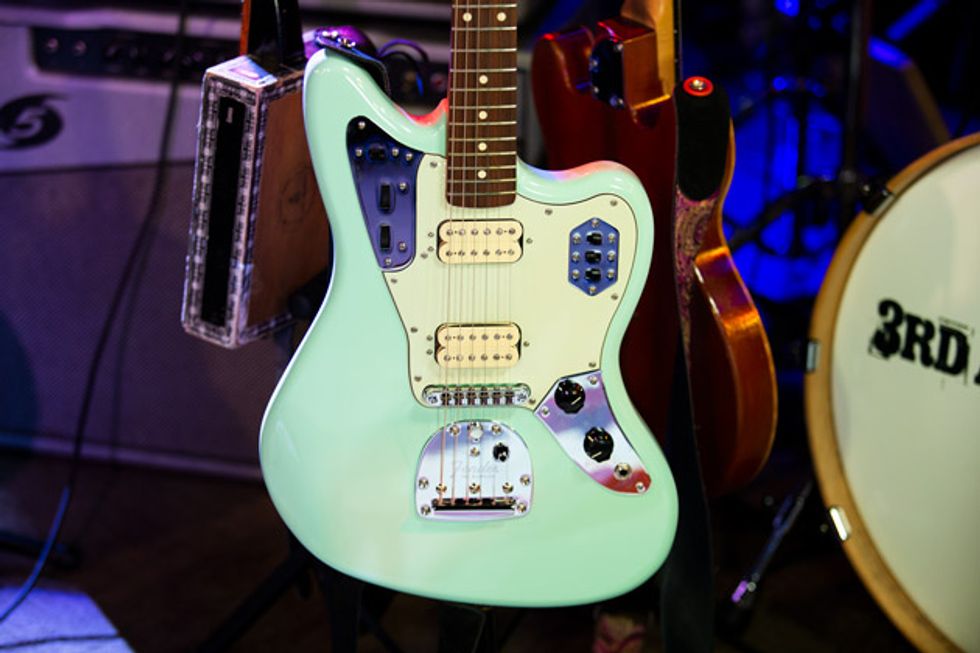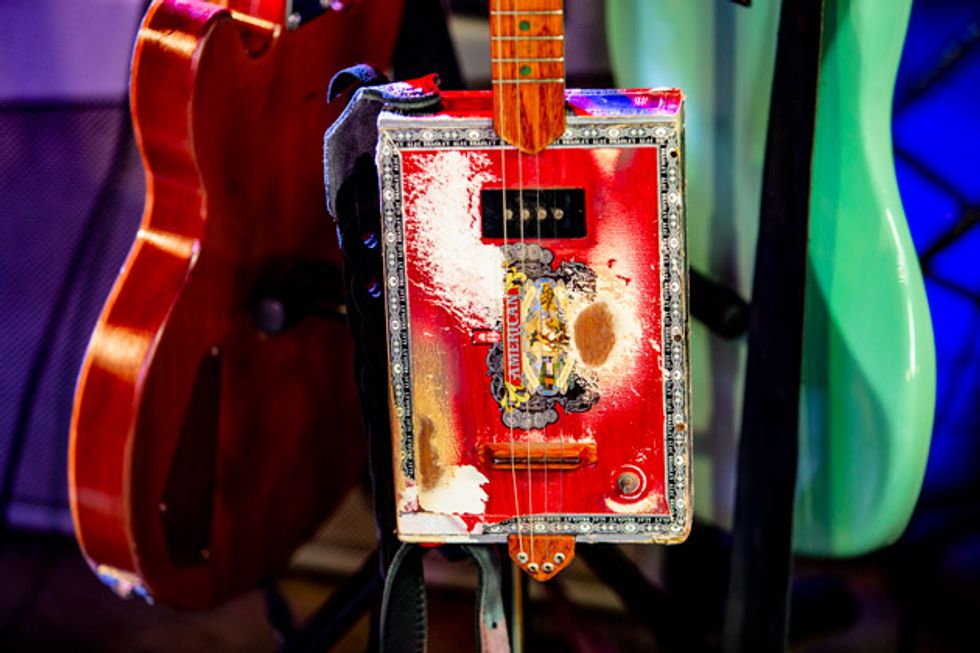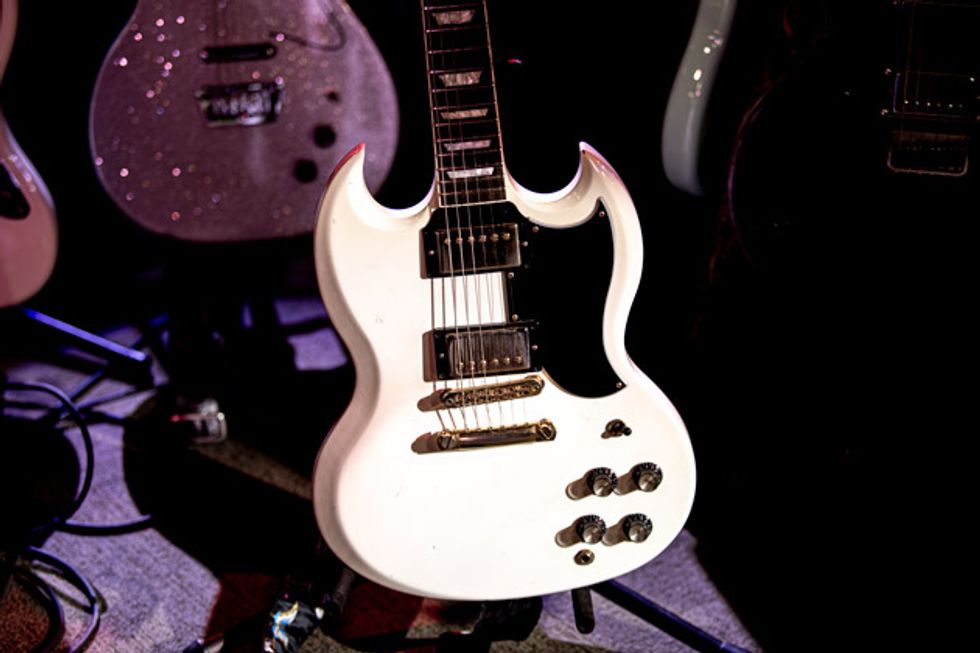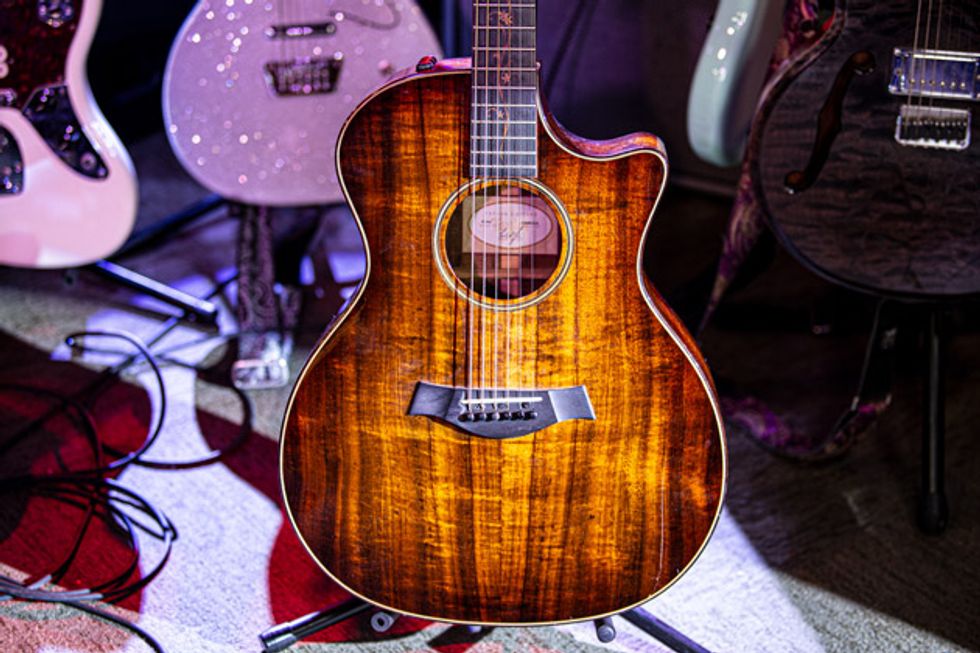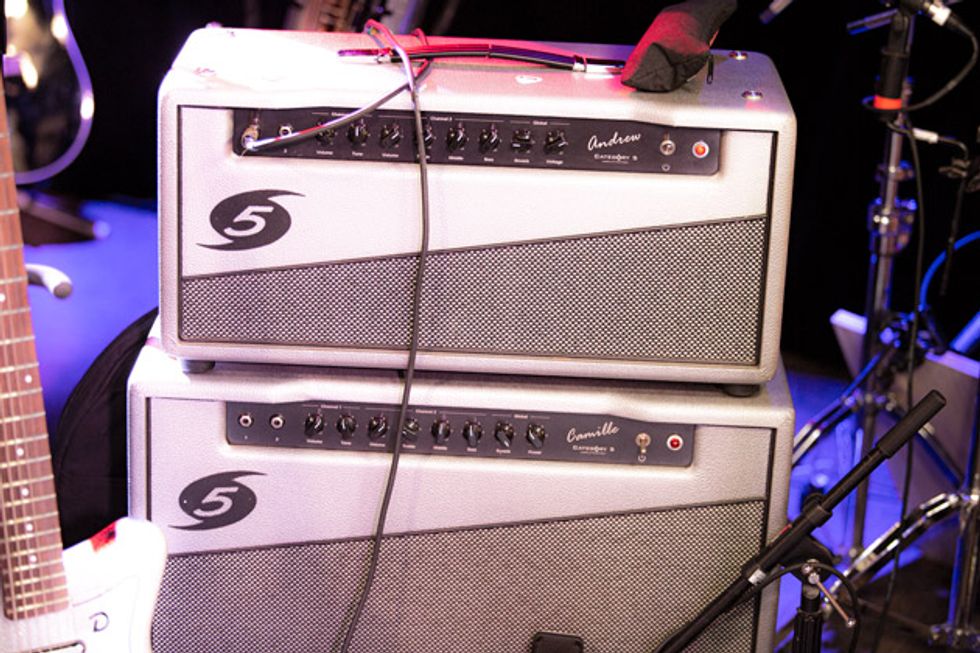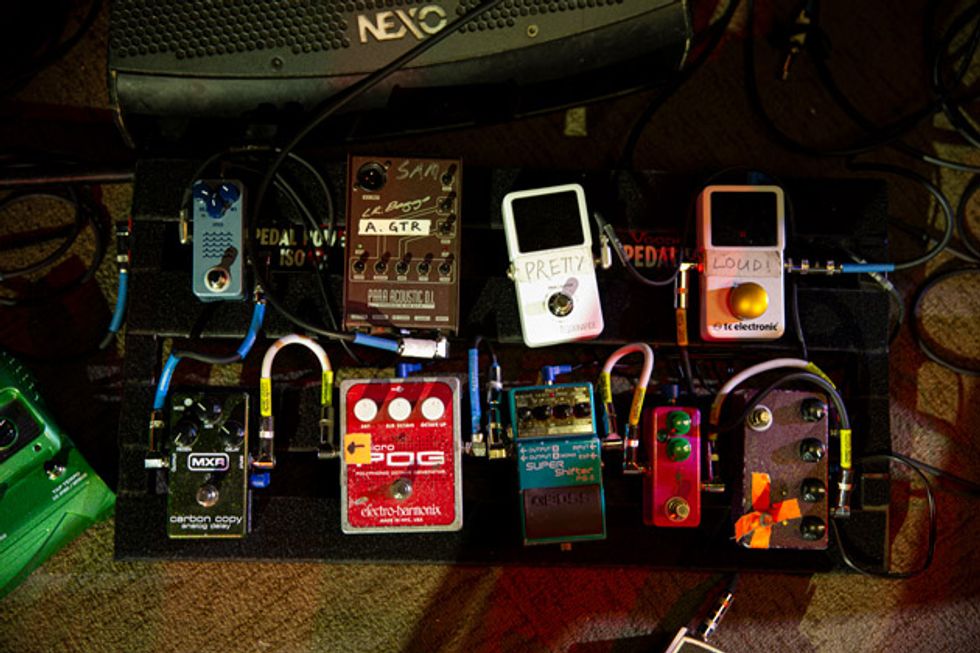 ---
Click below to listen wherever you get your podcasts:
---
D'Addario Trigger Capo:ddar.io/Trigger.Capos
---
---