Rig Rundown: The Devon Allman Project with Duane Betts
We catch up with the sons of Southern-rock royalty—and their trove of storied guitars—just before the official launch of their new Allman Betts Band project.
This Johnny Cash model Martin D-35—finished, of course, in black—was Devon's dads' No. 1 acoustic. If you saw Gregg Allman play "Melissa" and "Midnight Rider" during the last decade of his life, you've seen this guitar before.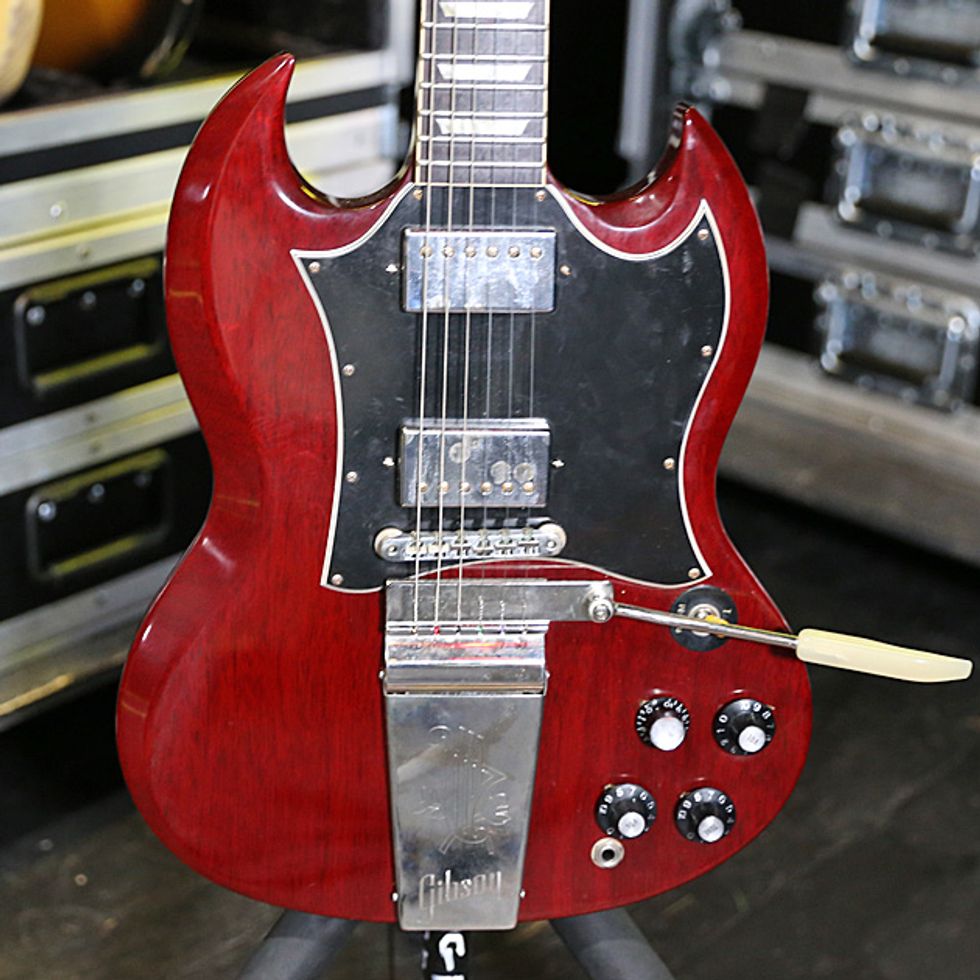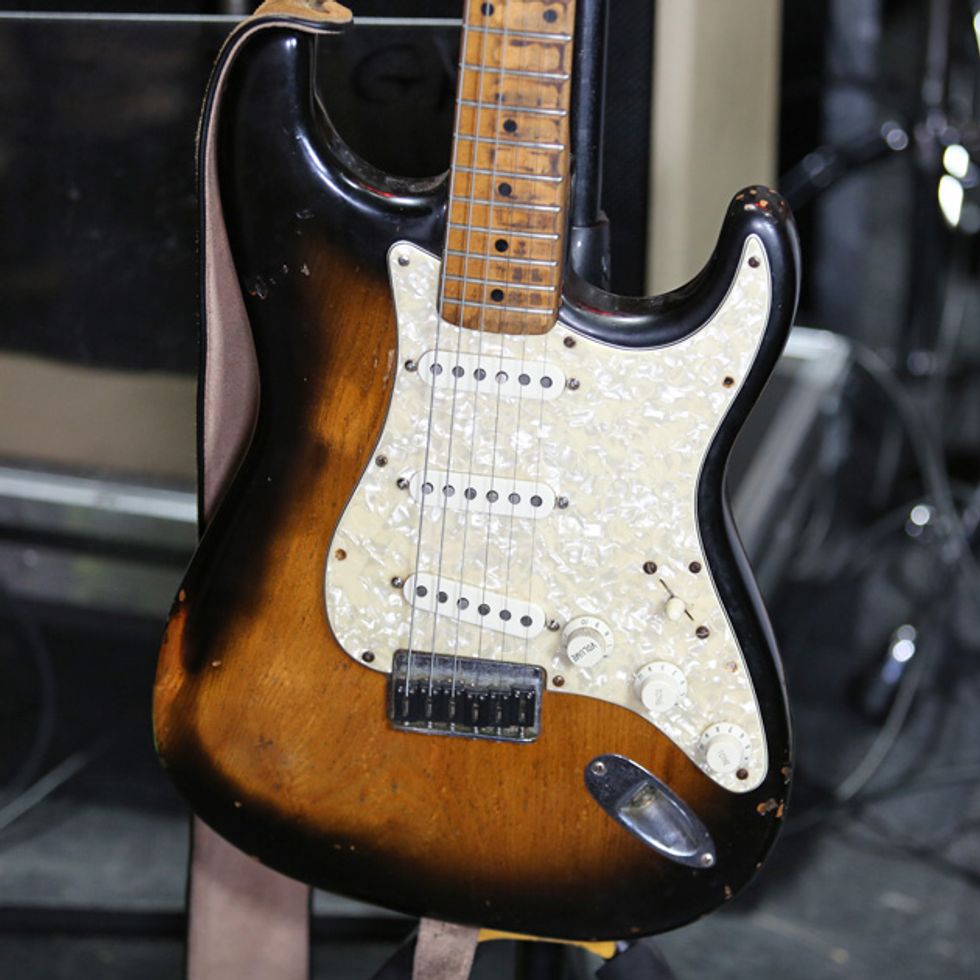 Click to subscribe to our weekly Rig Rundown podcast:

---
---