Rig Rundown: The Devon Allman Project with Duane Betts
We catch up with the sons of Southern-rock royalty—and their trove of storied guitars—just before the official launch of their new Allman Betts Band project.
Devon Allman's pedalboard ain't fancy, but it has all the boxes he needs to speak his sonic vocabulary. There's an Analog Man King of Tone, a Waza Craft edition of the Boss DM-2, with a venerable Boss CE-2 chorus alongside, plus there's an L.R. Baggs Align Active D.I. for his Johnny Cash signature Martin, and a Boss TU-3 tuner. The near-ubiquitous Voodoo Lab Pedal Power 2 Plus runs the show.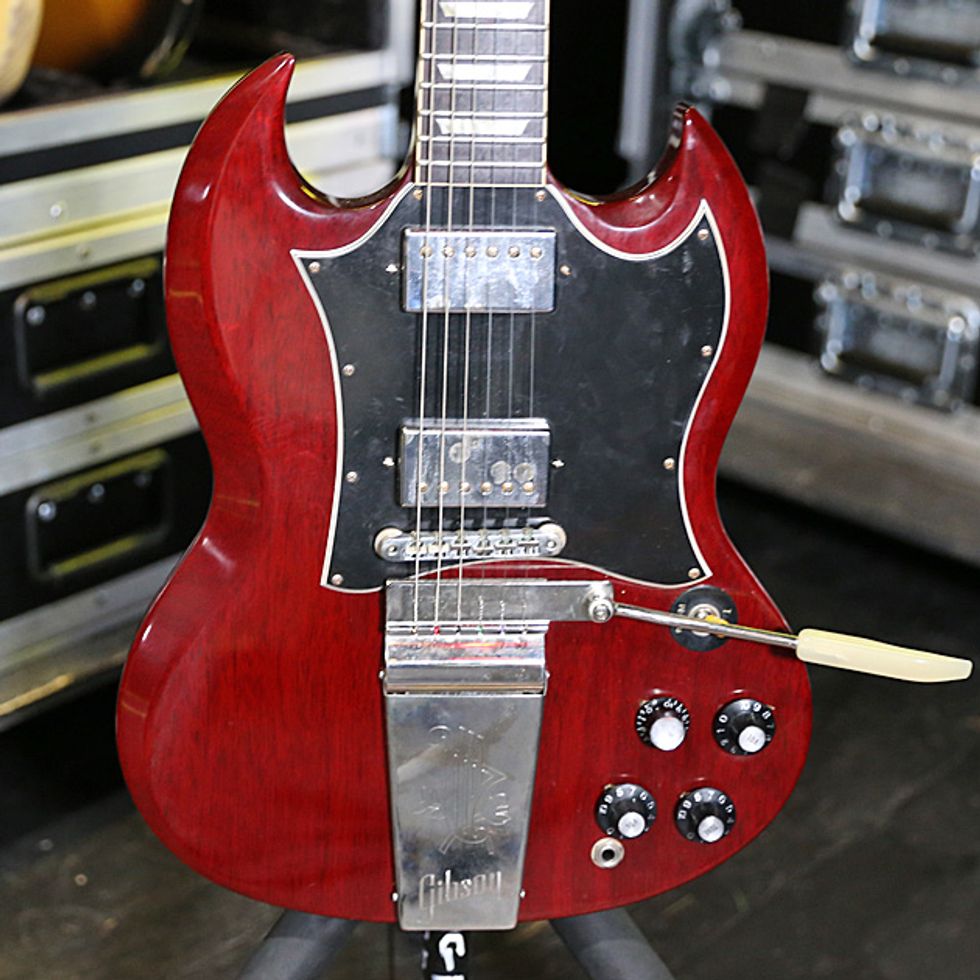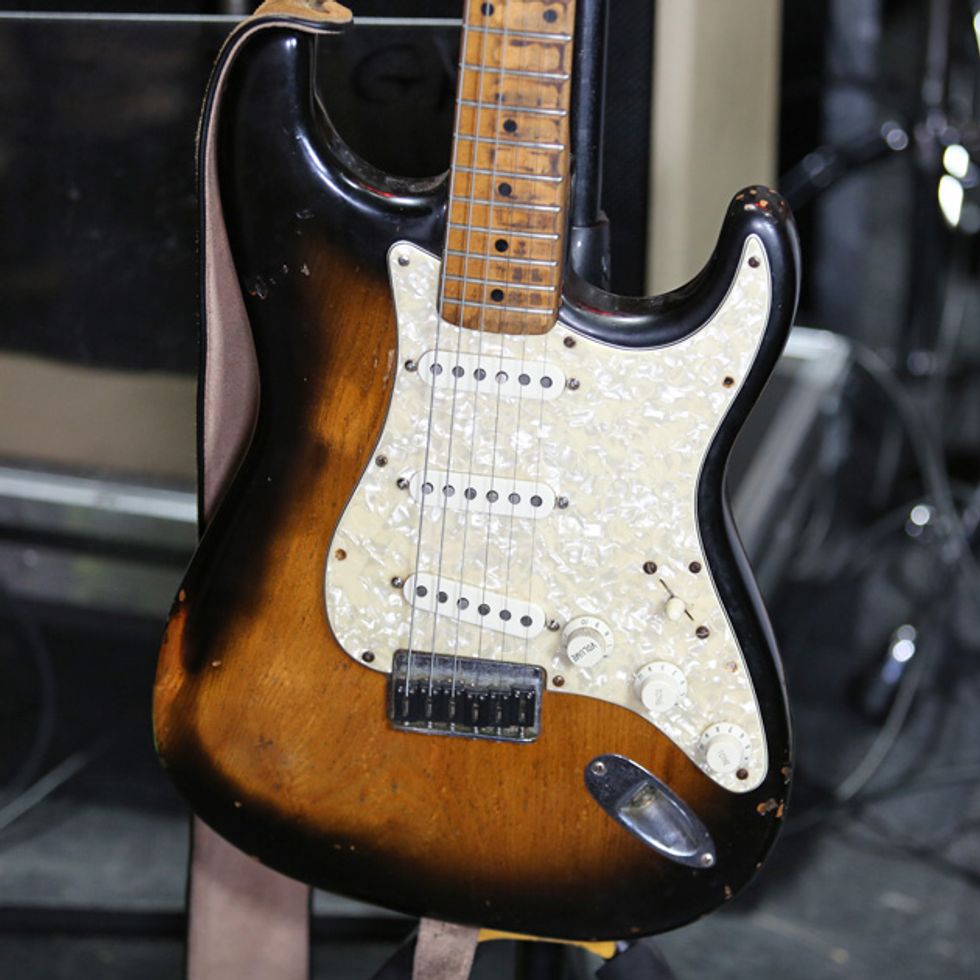 Click to subscribe to our weekly Rig Rundown podcast:

---
---