Porridge Radio's Dana Margolin, PG editors, and our Reader of the Month examine their underlying musical influences.
---
Q: Who is one of your most integral influences, but that no one would ever guess based on your style?
---
Photo by Giulia Delprato
Dana Margolin — Porridge Radio
A: I guess to me everything I like seems obviously ripped off in everything I do, but I think my childhood obsession with Karen Carpenter would be hard to guess for other people. I love her voice—her melodies and lyrics are so beautiful, and I think that really captivated me as a child. I still always focus on lyrics and vocal melodies before anything else when I'm listening to and writing music. Thinking about it now, I can see that early love of Karen Carpenter as part of the beginning of that.
Current obsession: An album called A Jump from the High Dive by Sean Henry. I was in New York recently and I was staying with some friends who took me to his show. I was just instantly drawn in. Since then, I've been listening to this album on repeat.
---
Big Jim Hoefelt — Reader of the Month
A: As a former disco boy, Louis Johnson and Bernard Edwards definitely infiltrated my music soul.
 
In 1982, I became a reluctant rock fan and in '83 Dio's "Rainbow in the Dark" changed my life forever. Though I'm all rock these days, I'll incorporate any aspect of the bass world into my style, if I feel it complements the song. I use elements of "Crazy Train" from Ozzy in an original song from my blues band. I've used heavy influence from AC/DC and Creed in my synth-laden alternative band. I mask my evident and non-evident influences under the guise of the style of band I'm in at the moment.
Current obsession: To play as many gigs as possible with as many genres as possible, as accurately and passionately as I can. As a musician who plays more than 100 gigs per year in metal, blues, alternative (and more) bands, I'm proud to say I'm getting what I want from being a musician. I hope the same for every musician: Get what they want outta music.
---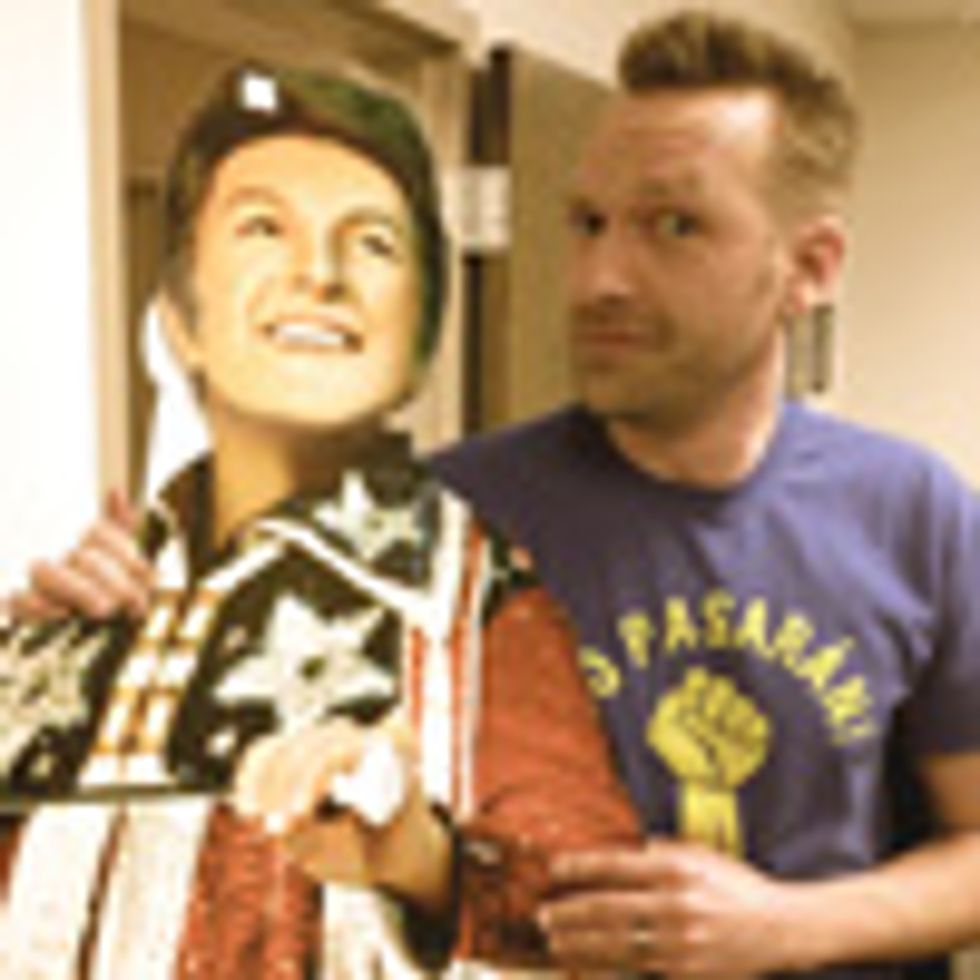 Shawn Hammond — Chief Content Officer
A: Most people probably don't hear it, but I wouldn't be the musician I am without the influence of Edward Van Halen—and not just because "Eruption" nuked my 6-year-old noggin' and made me want to play guitar back in '78. Eddie's hybrid-picking approach, his fondness for interesting chords, and the spirit of adventure and disregard for norms that marked early VH all left an indelible mark.
Current obsession: The Breakdown, Danelectro's killer take on the old Univox Uni-Drive UD-50. (Read Shawn's review and watch John Bohlinger demo the pedal.)
---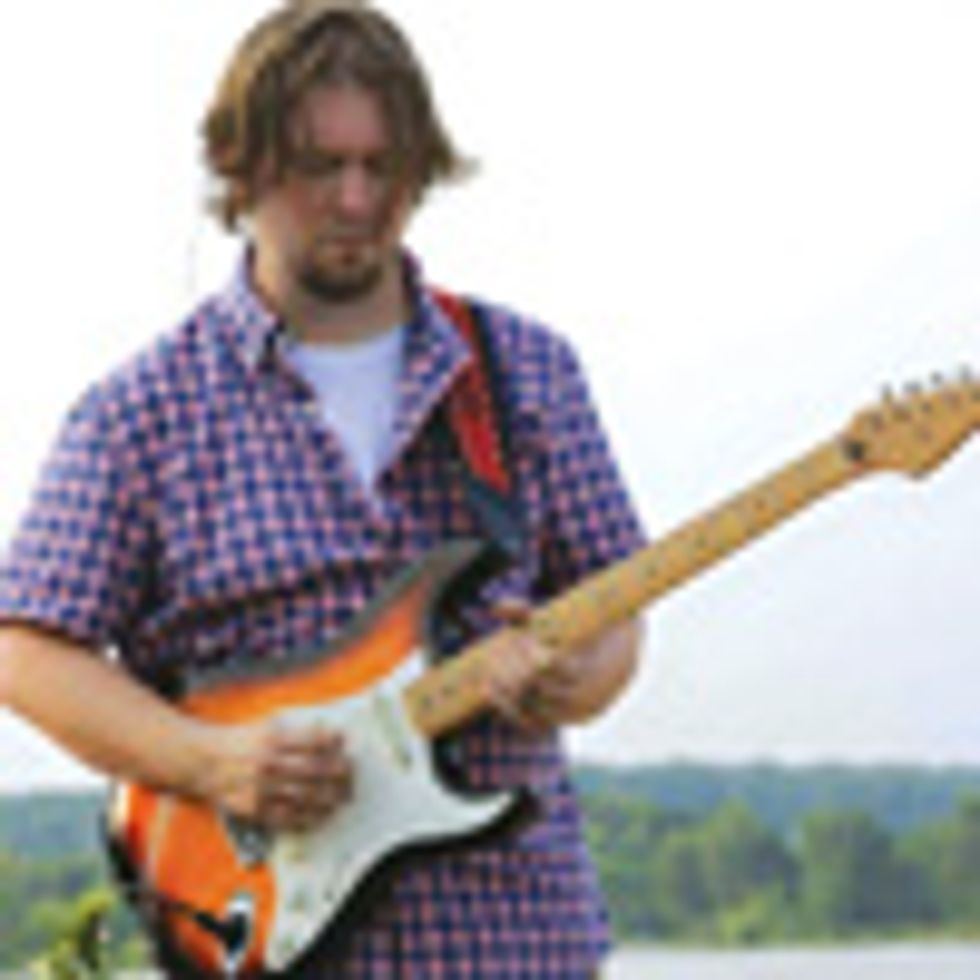 Jason Shadrick — Associate Editor
A. It's common to always relate to the music that shaped you during your formative years, and for me that was the mid '90s. Bands like the Refreshments, Seven Mary Three, and even the Red Hot Chili Peppers' One Hot Minute were seminal influences. Big riffs, crunchy tones, and huge choruses brought me in, but the songwriting wasn't connecting with me in a way that would alter my path too much. I really wanted to be a serious musician, and that led me through the gauntlet of jazz-school academia and all the ups and downs that went with that. I still kick out the intro to "Cumbersome" when I'm plugged into a Vox AC30 set to stun.
Current obsession: Due to some upcoming projects, I figured it's time I wrap my head around sound editing. I'm hesitant to go full-bore into the world of plug-ins, but I wanna be able to record ideas quickly, make them sound good, and keep moving.
---