Aaron Lee Tasjan, PG editors, and our reader of the month share current musical obsessions and lament gear that got away.
---
Q: What's your biggest gear regret? Why?
---
Photo by Mitch Conrad
Aaron Lee Tasjan
Guest Picker
A: My biggest gear regret would have to be a 1967 Gibson B-45 12-string that was stolen from me at SXSW in 2012. It was the first fancy guitar I could ever afford, and by "afford," I actually mean, "spend every last cent I had on it," hahaha! There is a silver lining to this story though. When I returned home to NYC a few days later (I lived there from 2005-2014), my old friend Ken Rockwood (of Rockwood Music Hall fame) had heard about my guitar being stolen and insisted he give me his 1968 ES-335. Obviously, it's not an acoustic 12-string, but it is an equally incredible guitar to the one that was taken and having a friend in your life who treats you the way Ken Rockwood treats people is a gift I wouldn't trade for anything.

Photo by Mitch Conrad
Current obsession: An artist named Erica Blinn. I've been a fan for years, but recently she shared three new songs from her forthcoming album with me and it's all I can listen to. Her new music puts me in mind of Detroit rock 'n' roll like MC5 or the Stooges, but if those bands were fronted by a songwriter with amazing pop sensibilities like Chrissie Hynde. Erica has always impressed me, whether she was singing with J. Geils Band harmonica legend Magic Dick or rebuilding a motorcycle engine ... she even told me that she once dug a grave for the city of Dublin, Ohio! Her new songs are going to absolutely blow people away!
---
Chris Rea
Reader of the Month
A: My first guitar was a Squier Bullet that I always regretted buying because it was a cheap piece of junk. It was so hard to keep in tune. I eventually pawned it for next to nothing and now regret selling it more than anything.
Current obsession: Learning and practicing as much as I can during the pandemic. It is time well spent. I'm also really into sludge metal right now.
---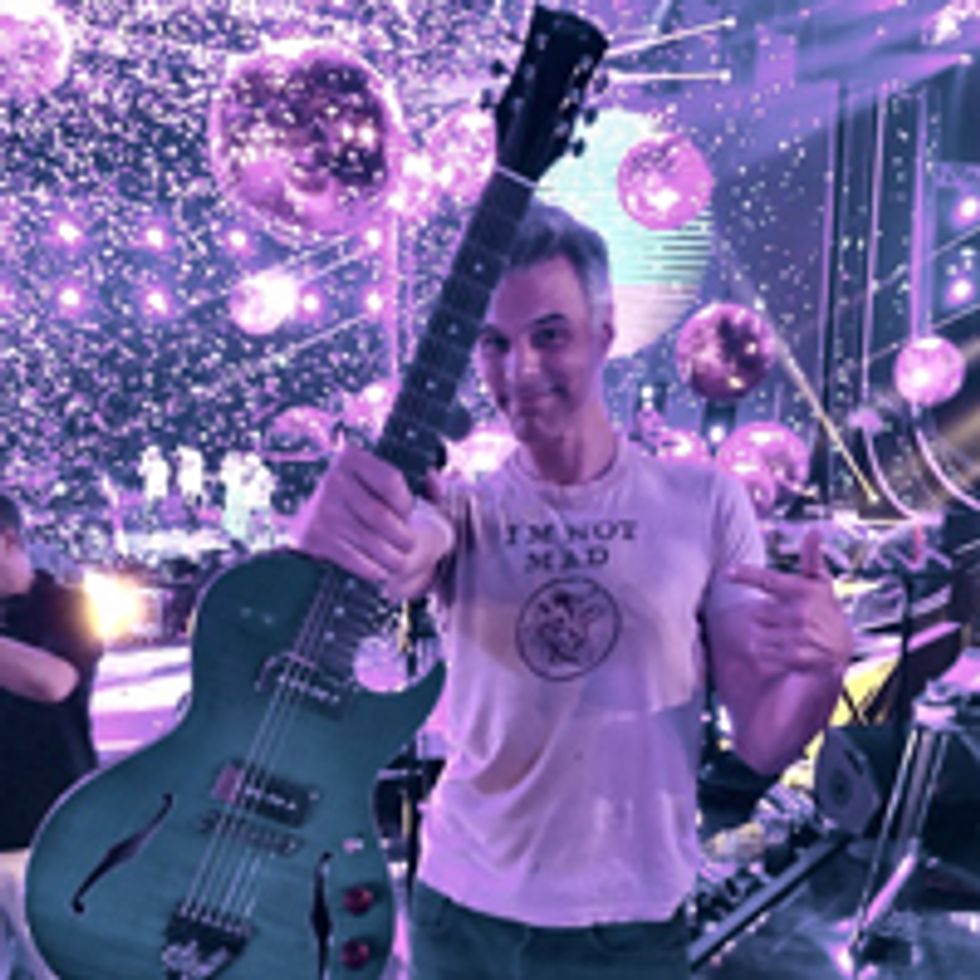 John Bohlinger
Nashville Correspondent
A: As a kid, my G.I. Joes didn't sit on a shelf in unopened boxes. I launched them from rooftops, lit firecrackers in their Kung Fu grip, and jumped my bike over their mangled corpses. Now I hack wood out of my guitars for B-benders or ergonomic belly cuts. I sand necks, mod, and route pickup cavities. I don't regret loving my toys to death, I regret the ones I sold: Casualties include a 1961 Les Paul (SG), a 1959 Les Paul Special in TV white, and a 1962 surf-green Jazzmaster.
Current obsession: Playing fast guitar songs slowly. For example, SRV's "Scuttle Buttin'" at 100 bpm swings.
---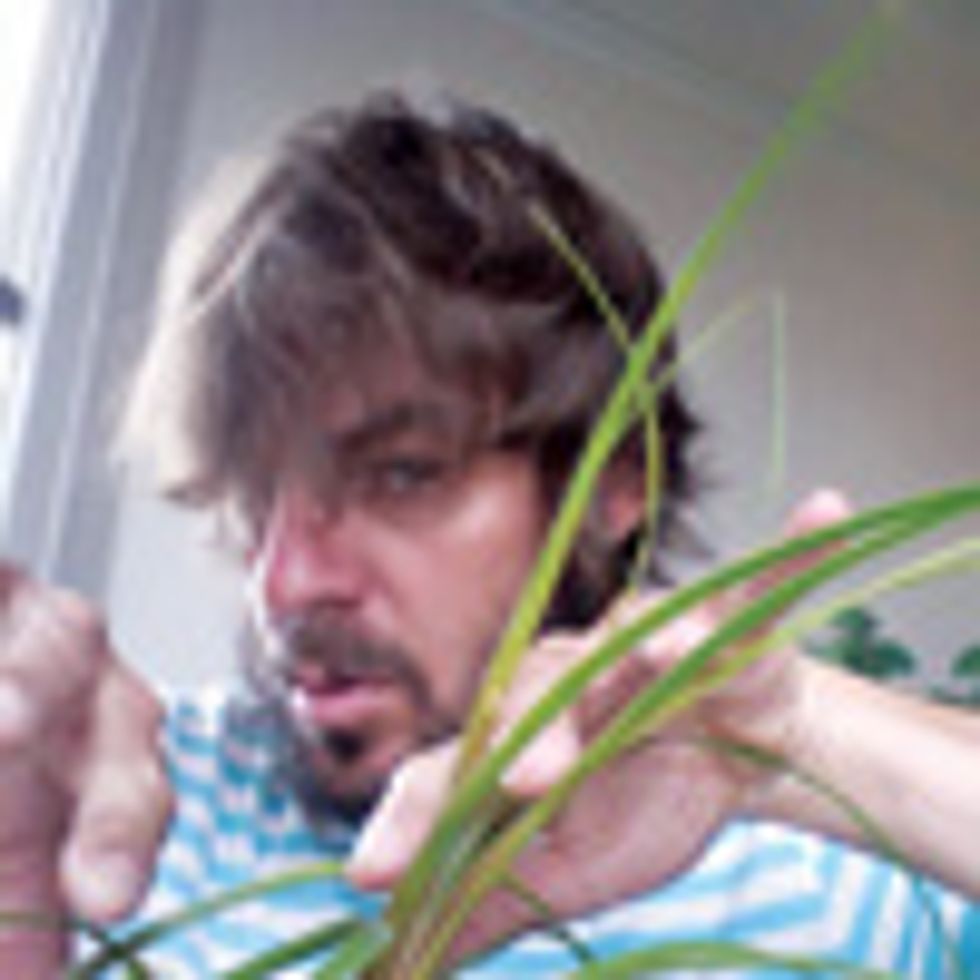 Charles Saufley
Gear Editor
A: I'm not sure you can regret losing what you never had. But my brother-in-law's brother had an immaculate early-'60s Jazzmaster. I was obsessed with it, so I would bug him occasionally: "Hey if you ever want to sell that thing…" I guess he never took me seriously, because when I finally saved up some lawn-mowing money and had the nerve to really ask, he told me, "I sold it for 275 bucks and a tire."
Current Obsession: Exploring the Neil Young Archives online—a revelatory and addictive dive into the process and art of a master.
---