The slide master talks about amalgamating influences, keeping it fresh, how he approaches tone, and the best amp ever made.
Derek Trucks On the Best Amp Ever | Wong Notes Podcast
Rig Rundown - Tedeschi Trucks Band
PG's John Bohlinger caught up Derek Trucks, Susan Tedeschi, and Tim Lefebvre of the Tedeschi Trucks Band before their 3-show residency at the Ryman in Nashville. While this might not be a gear-heavy band, there's plenty of soul, groove, and vibe.
We polled our readers to find the coolest guitar shops in the US, and here are the first half of the results, in no particular order.
"We asked PG readers what is the coolest guitar shop they've been to in the US. And while long-gone favorites like Manny's Music (New York) and Black Market Music (San Francisco) came up again and again, there were even more current shops topping readers' favorites list. We compiled the 20 most mentioned stores and quickly realized there were too many great photos we'd have to cut in order to get them all in one gallery. So here's the first installment in no particular order. If you're wondering where your favorite is, it may be coming next time, or we might not be aware of it, so feel free to leave your faves in the comments section."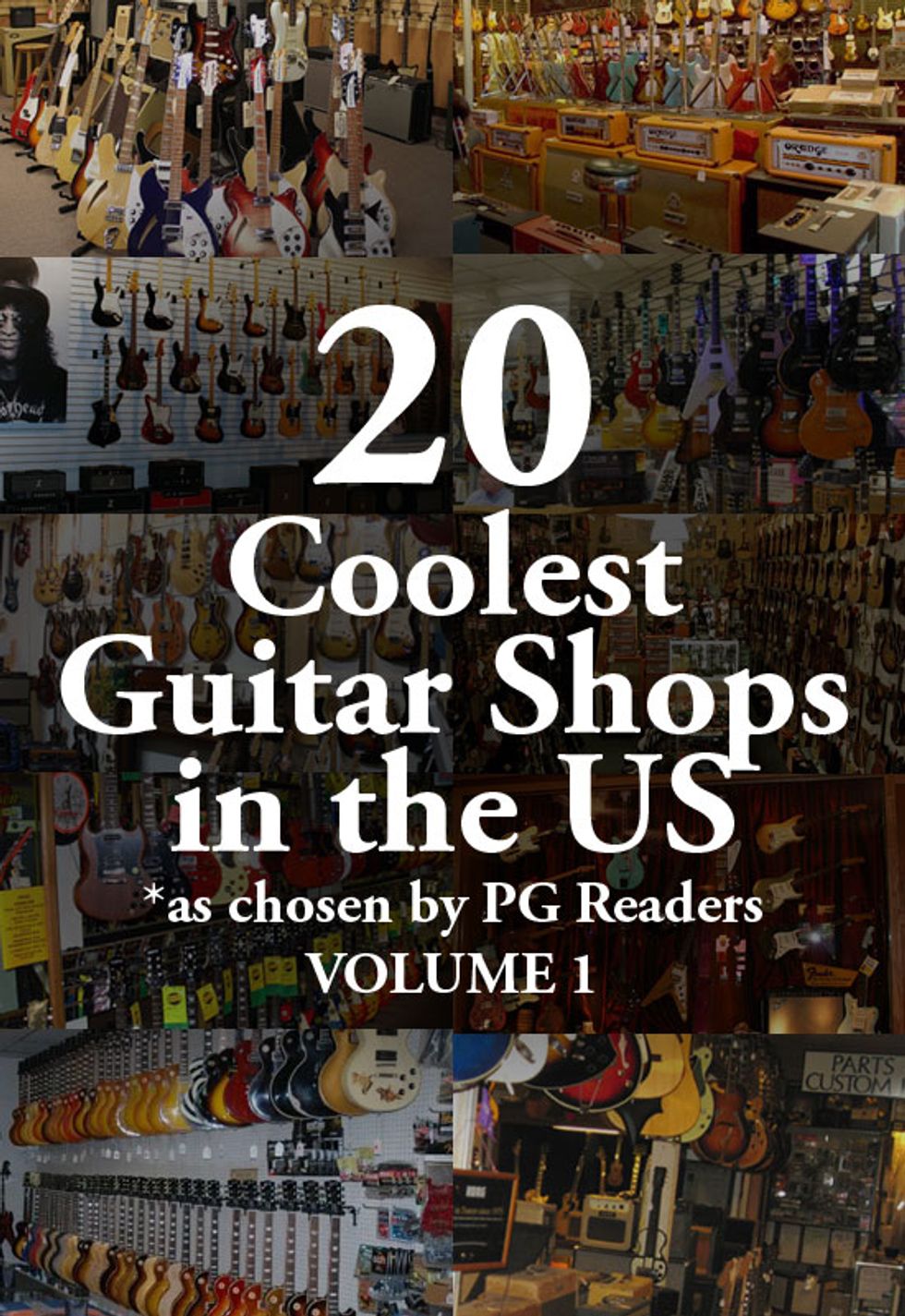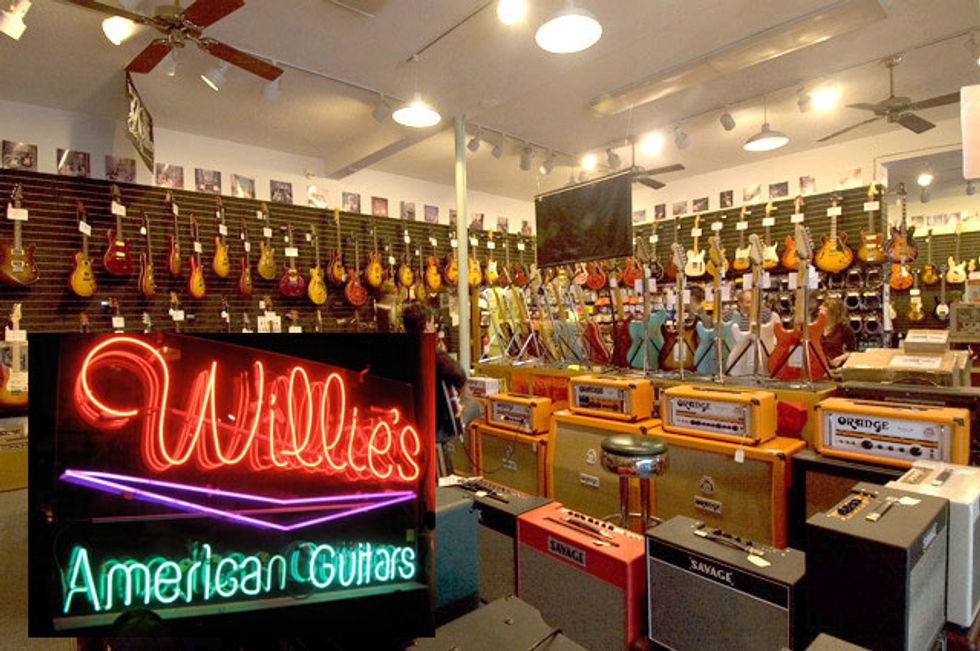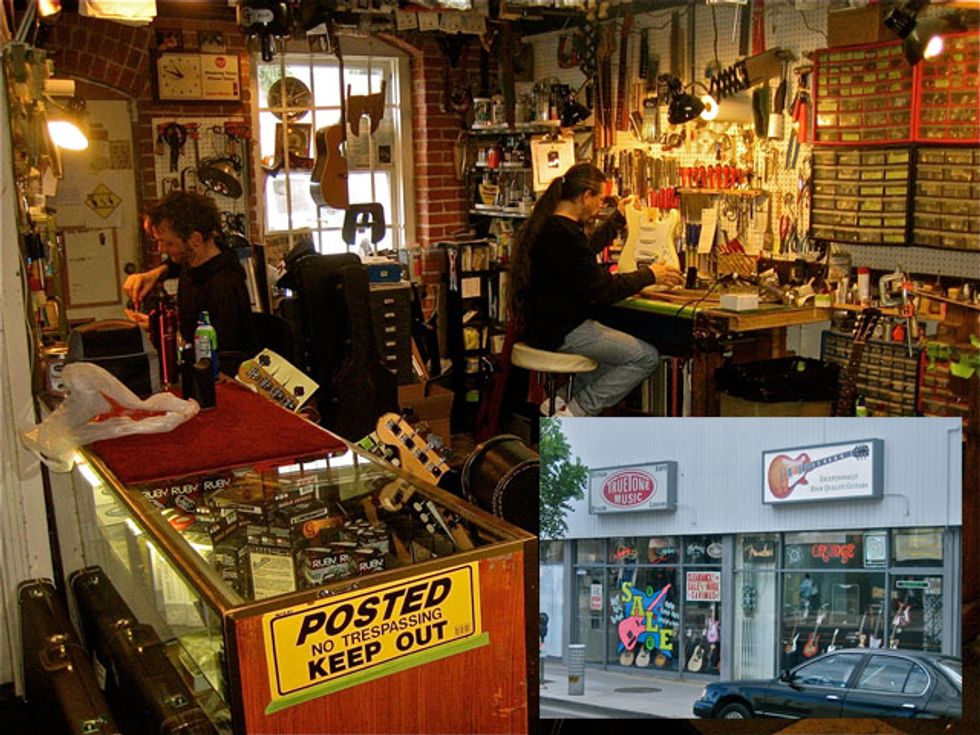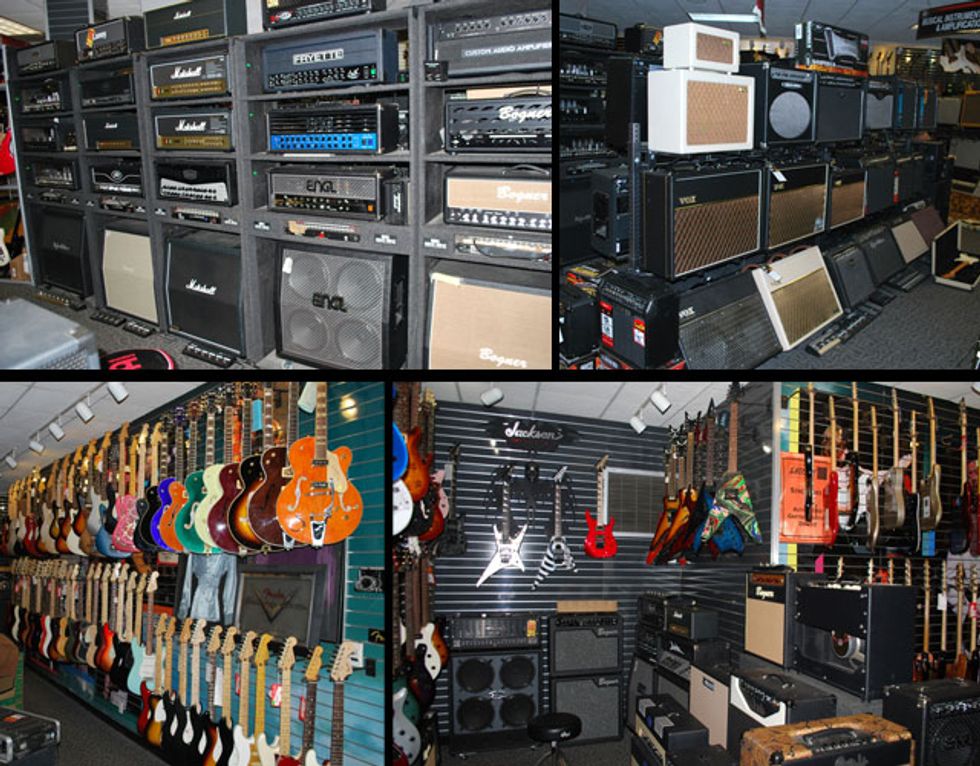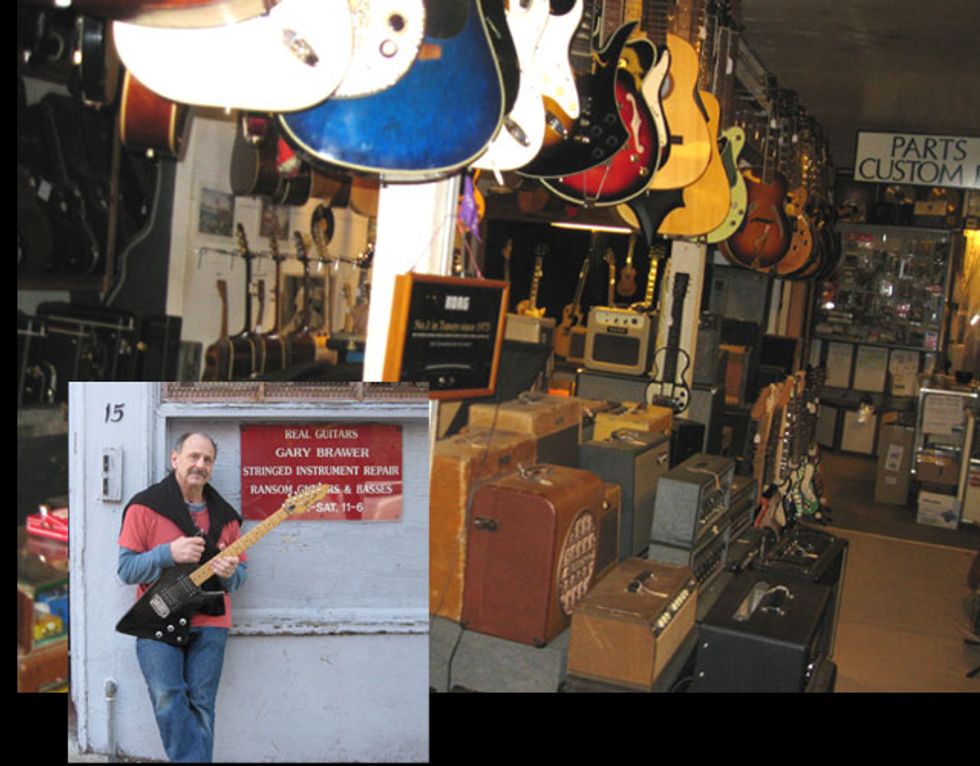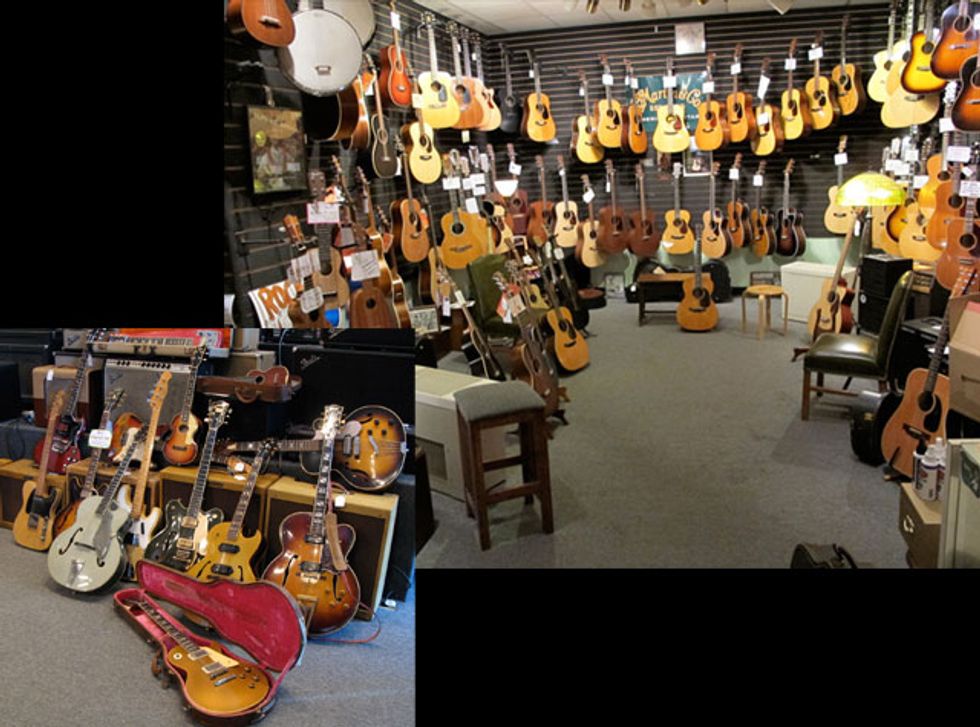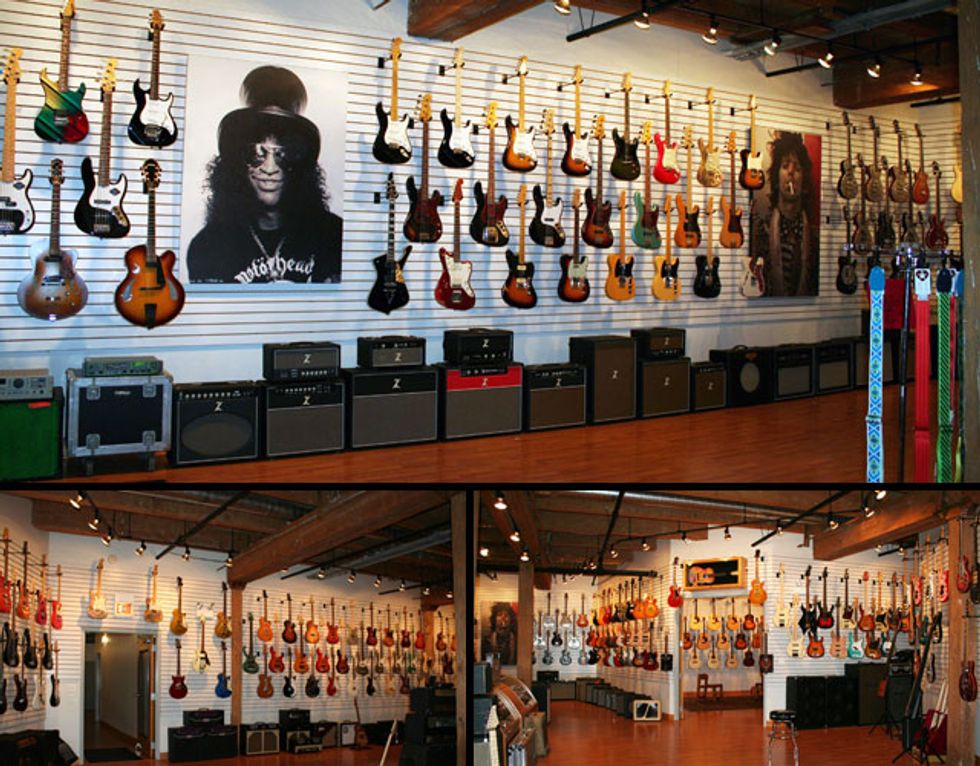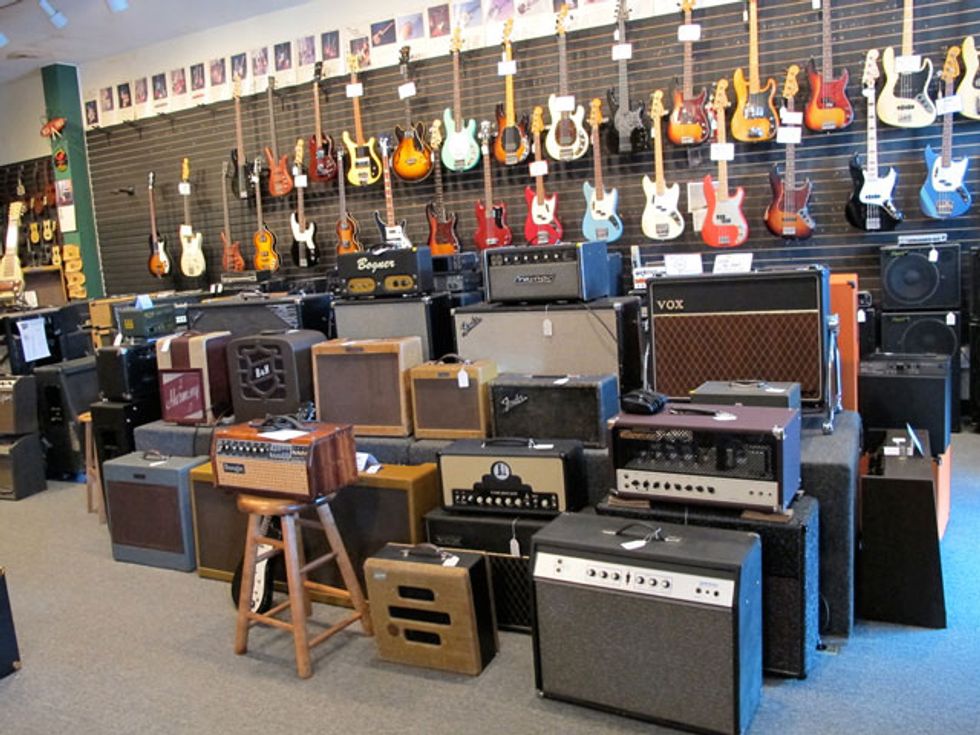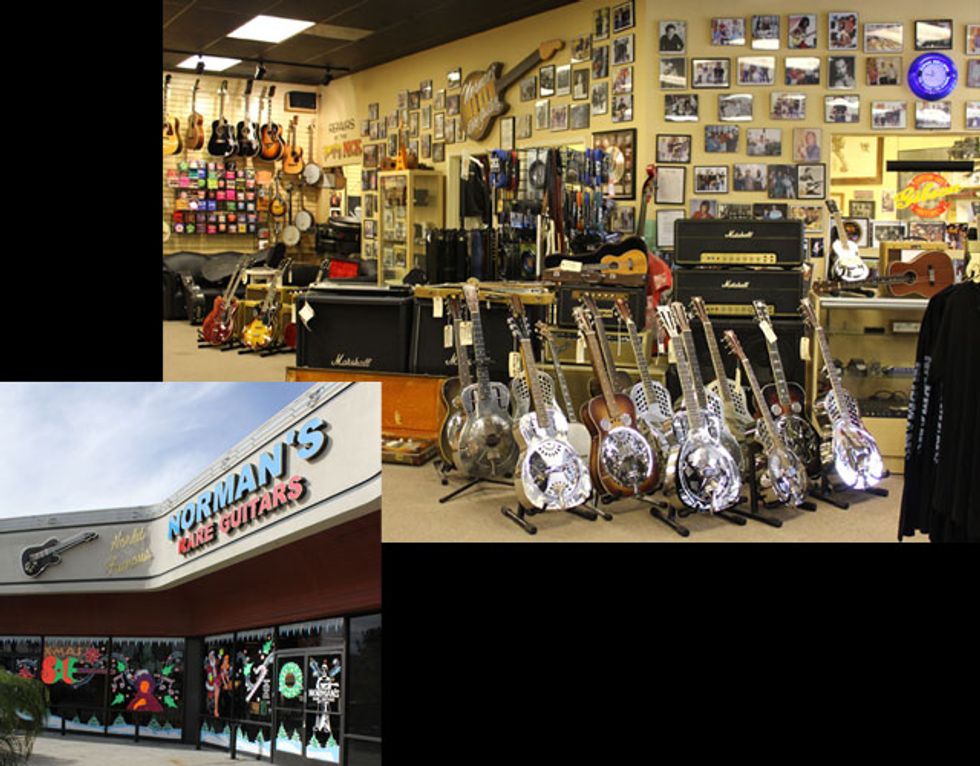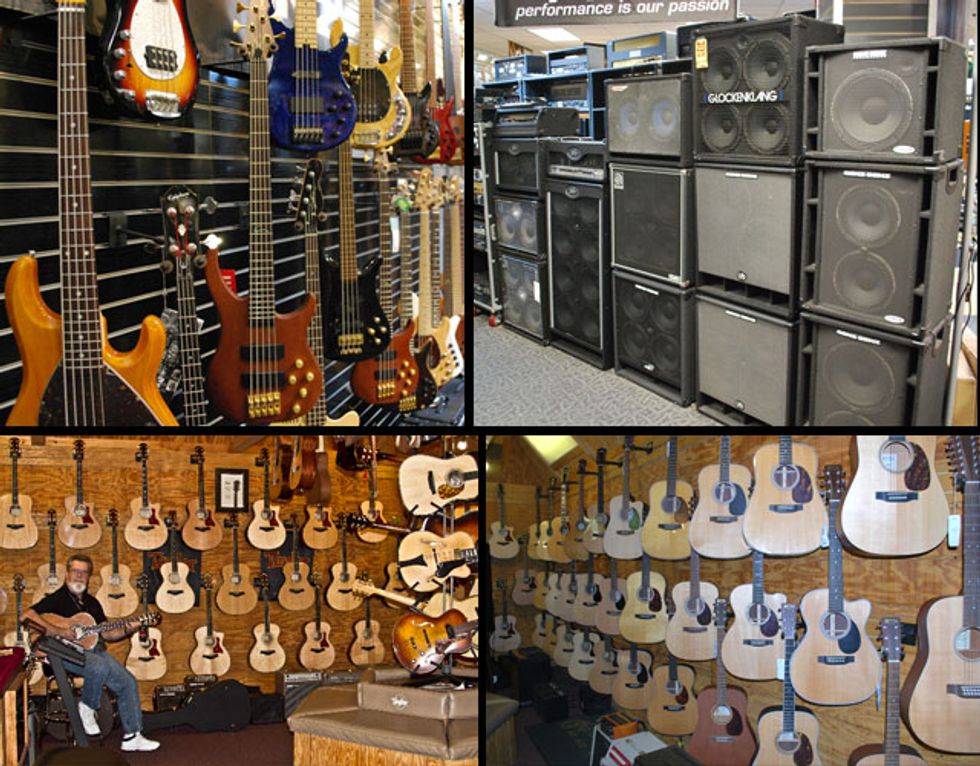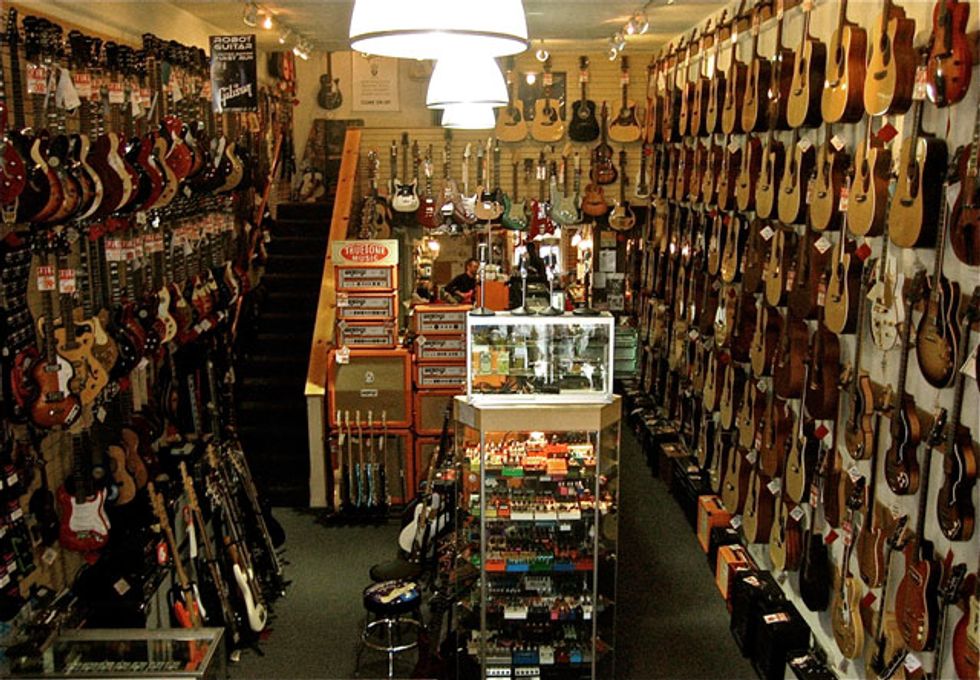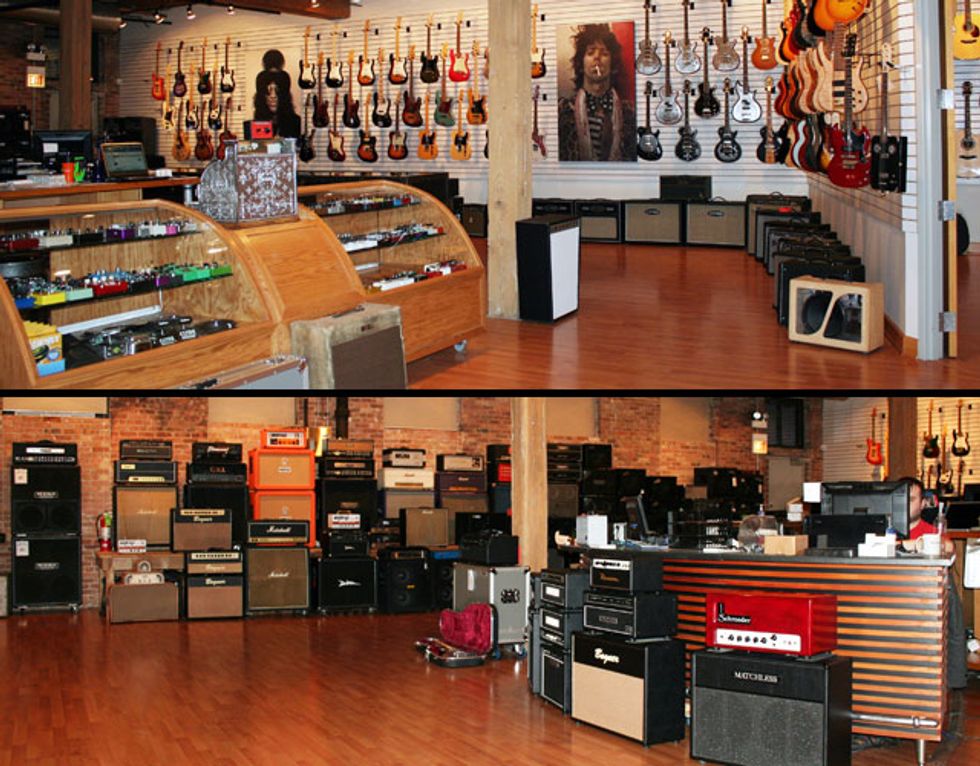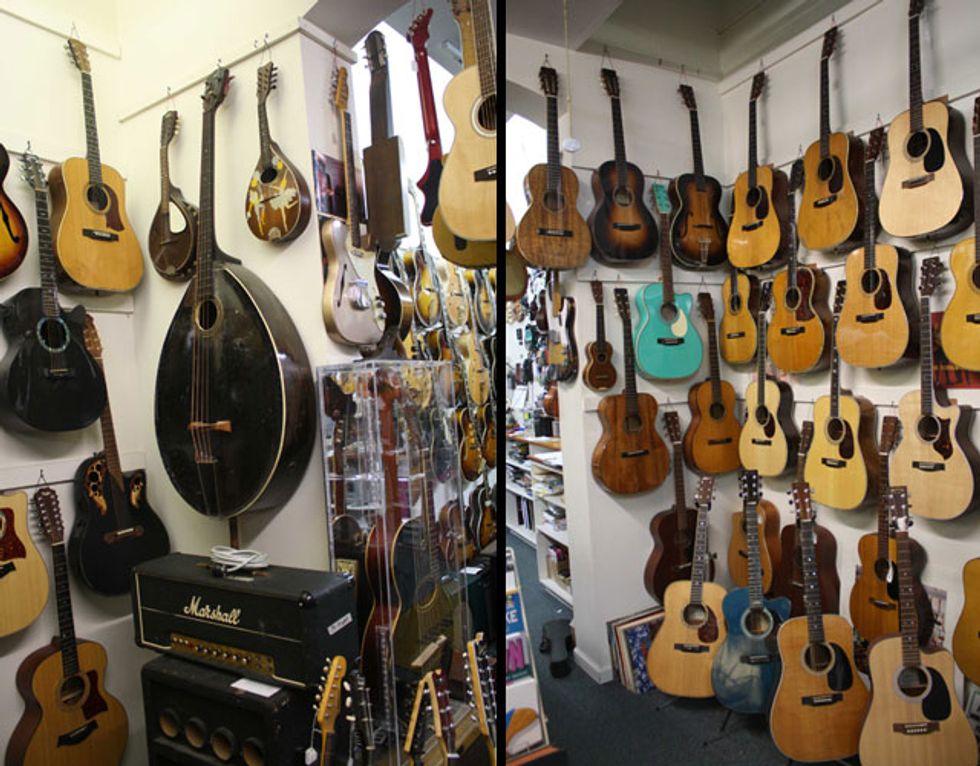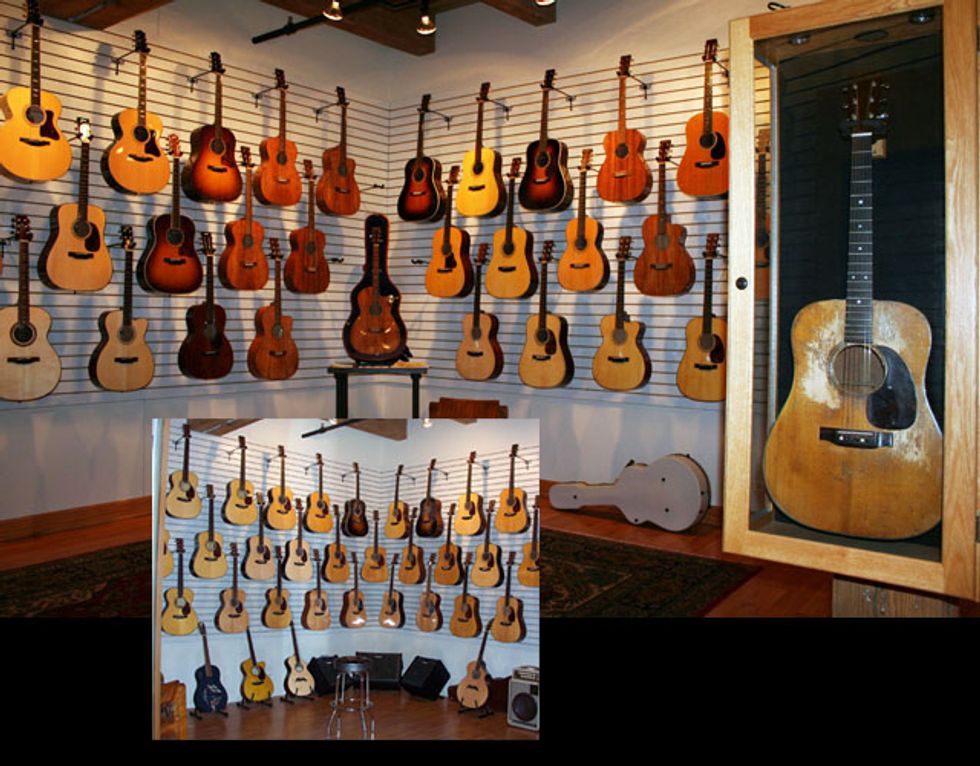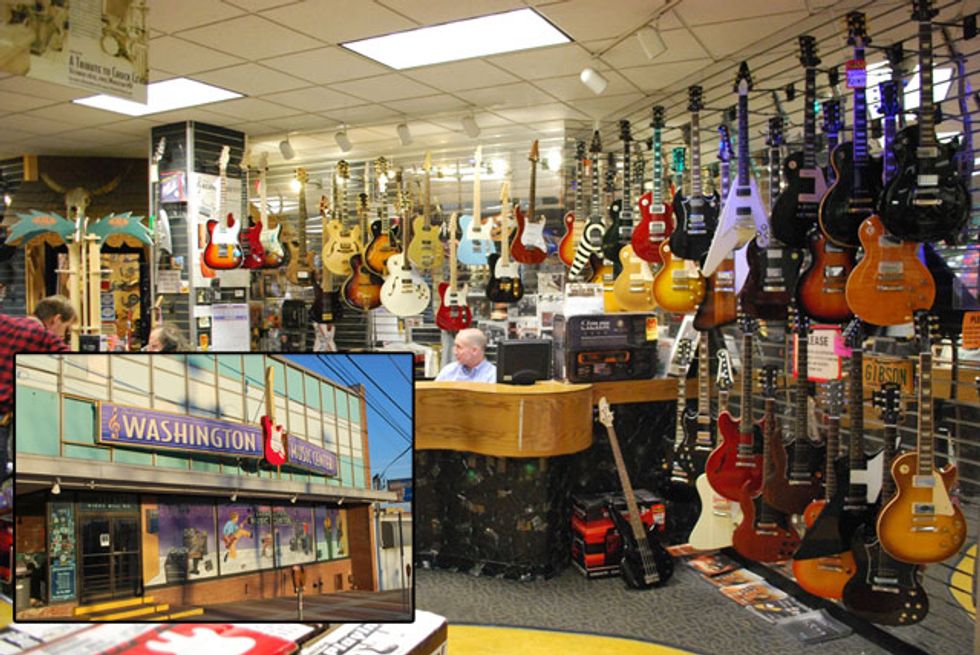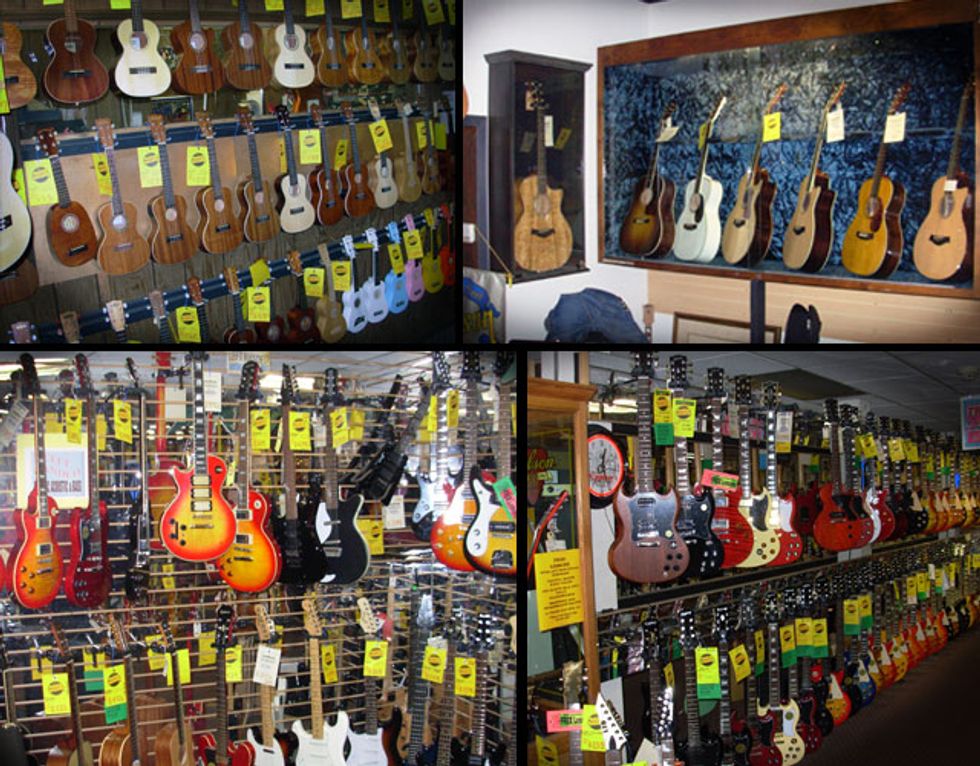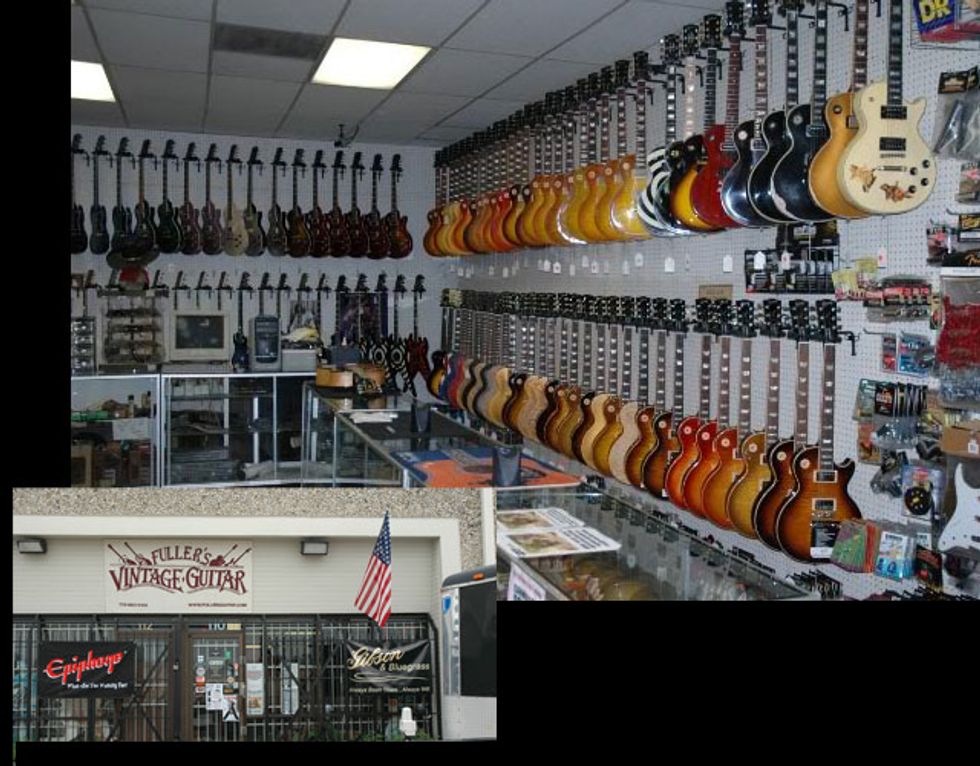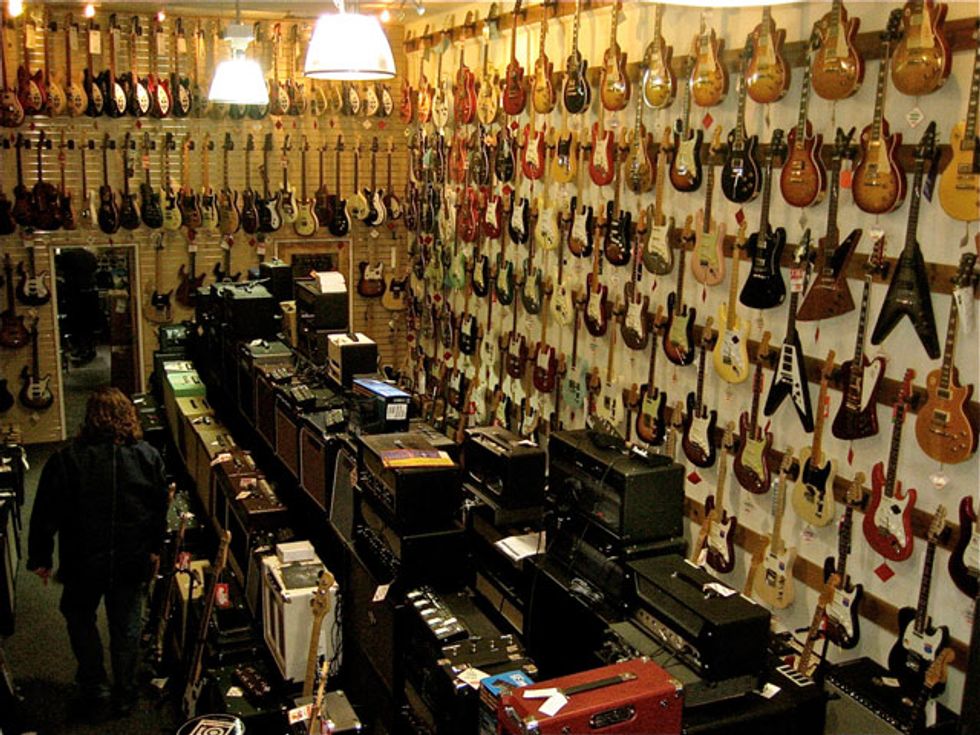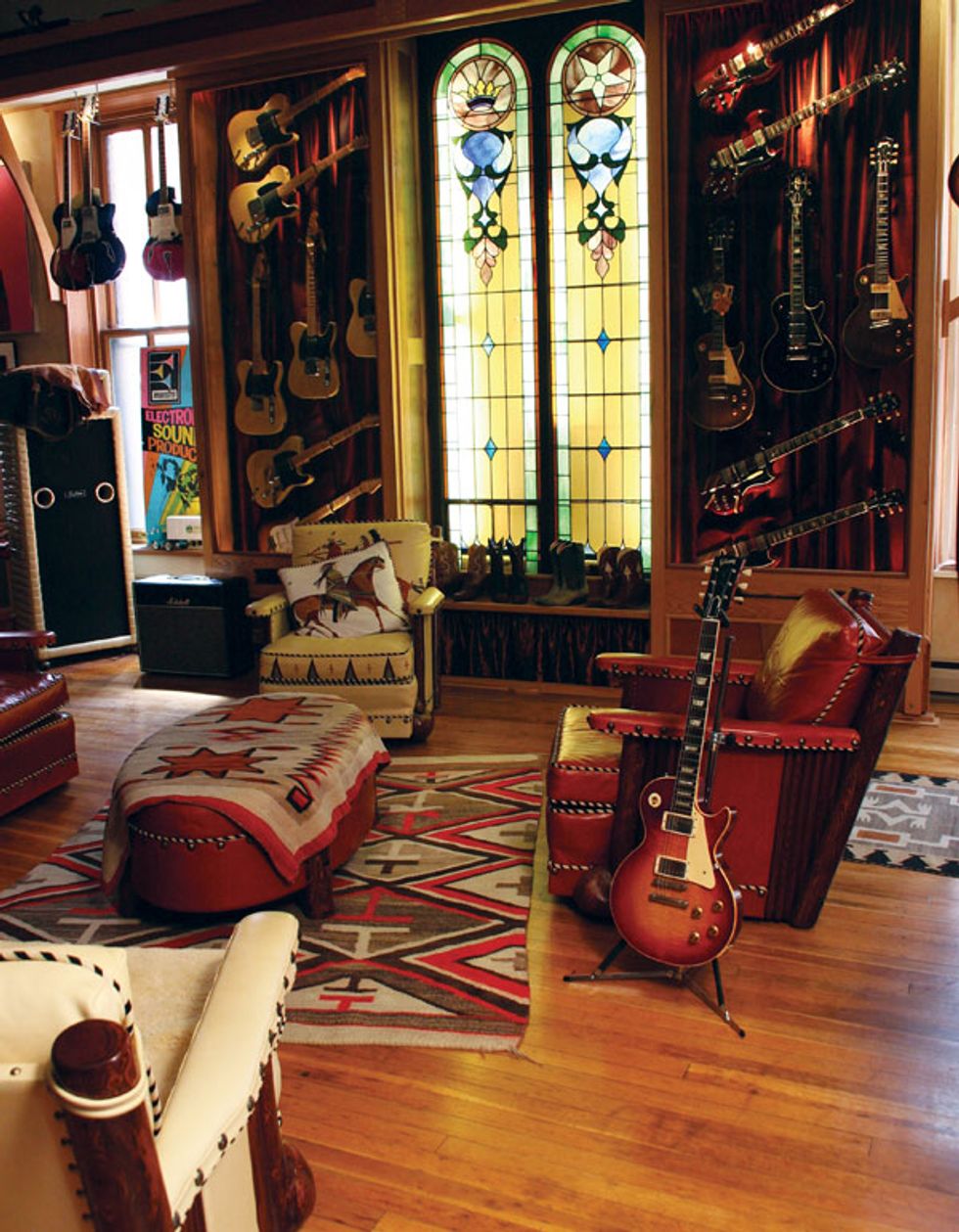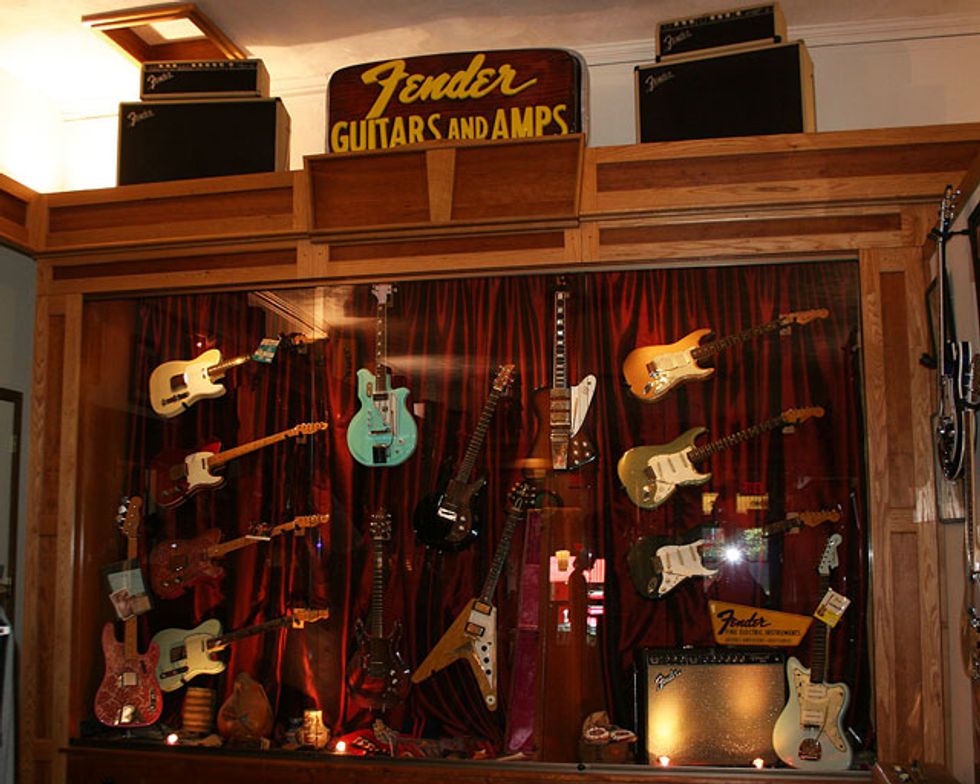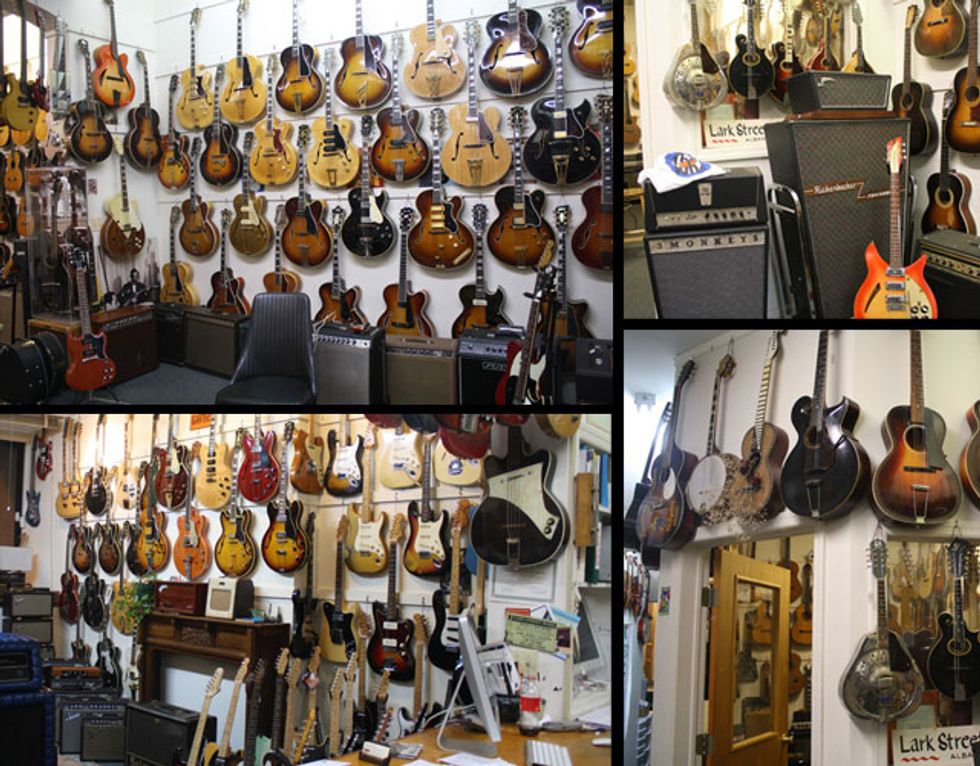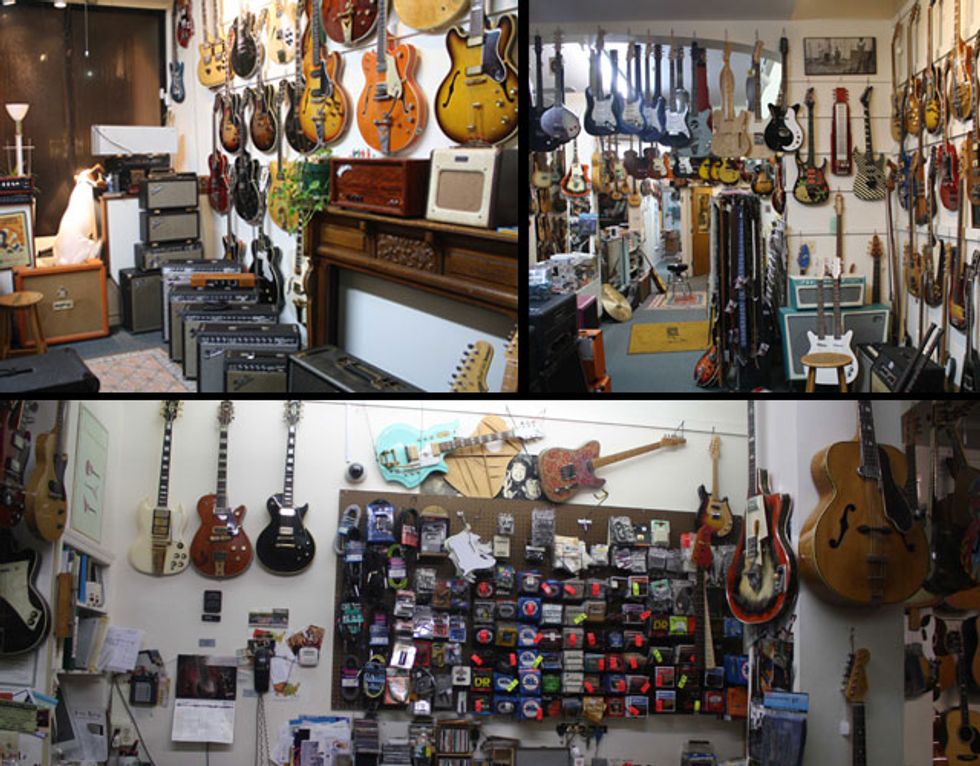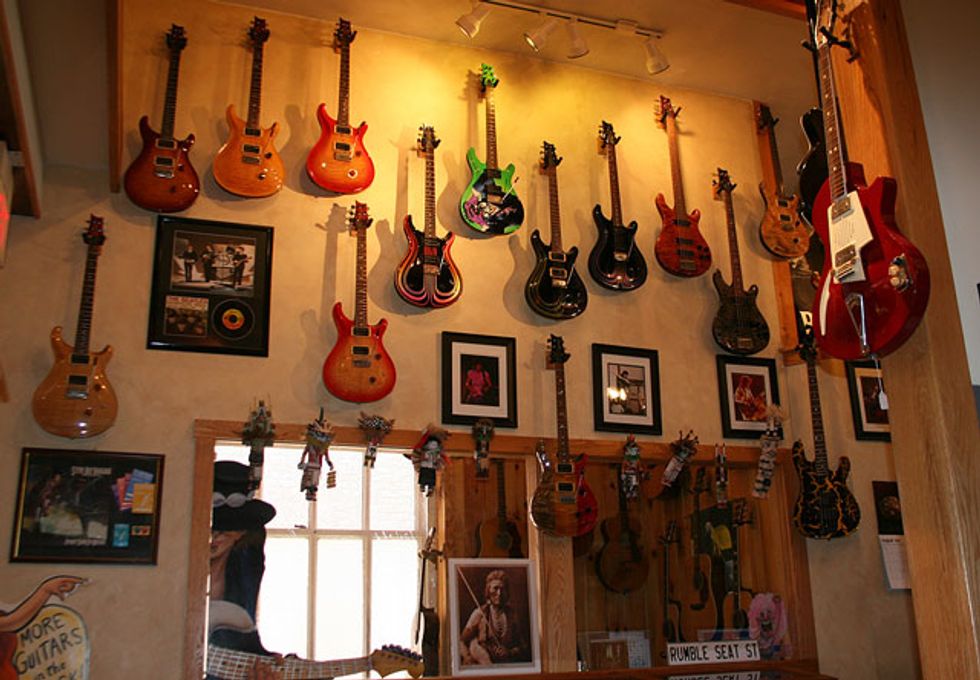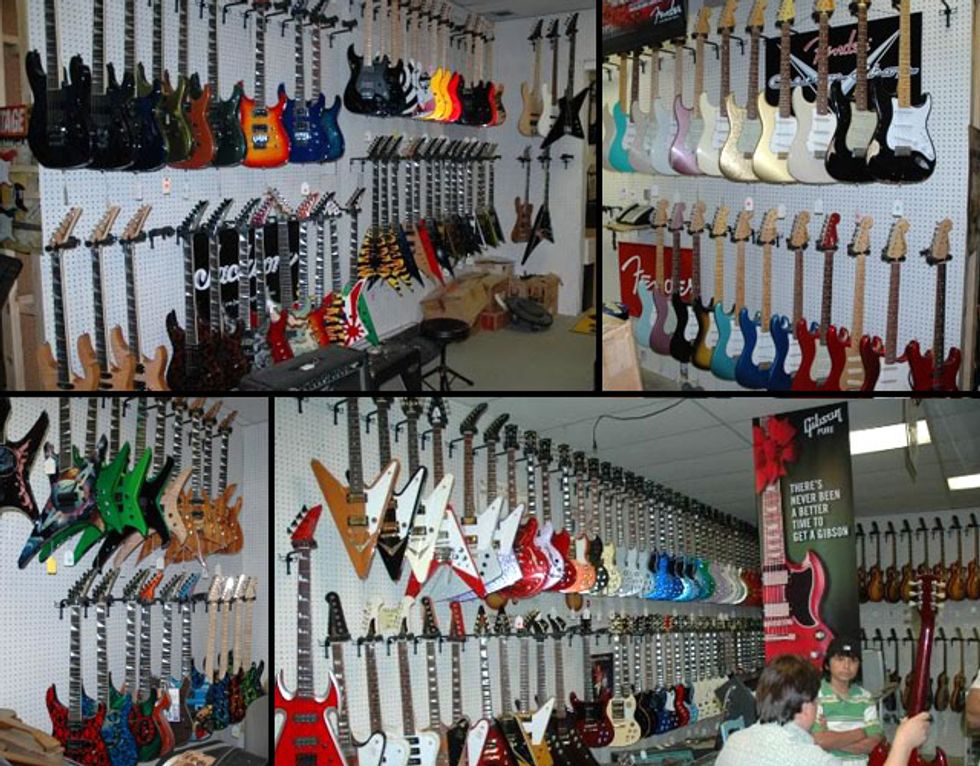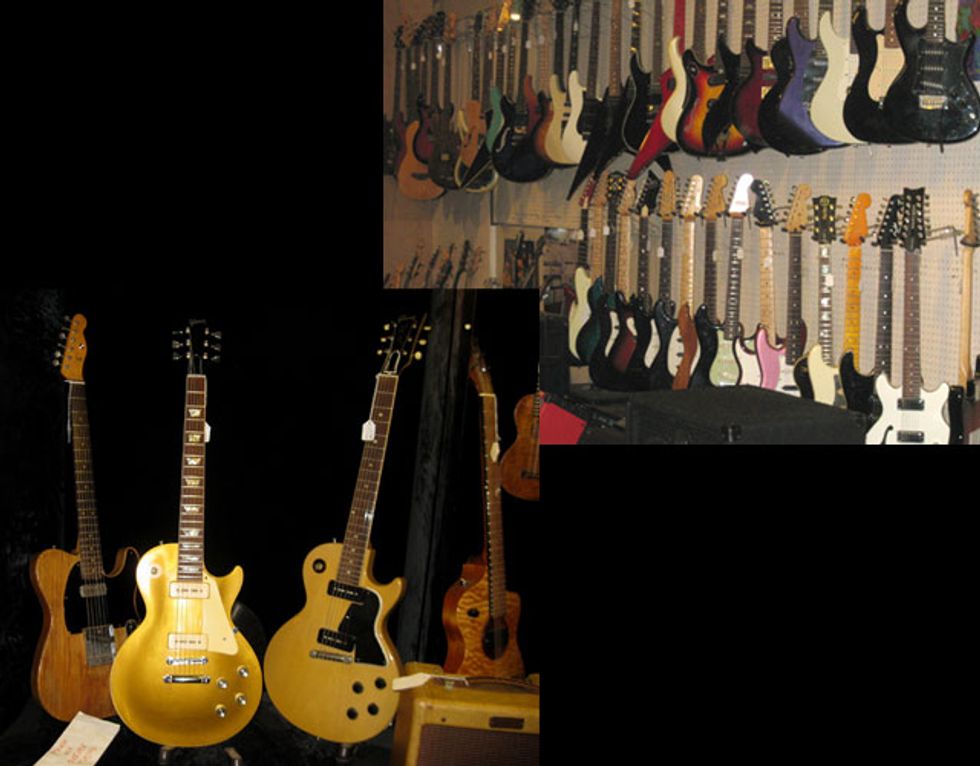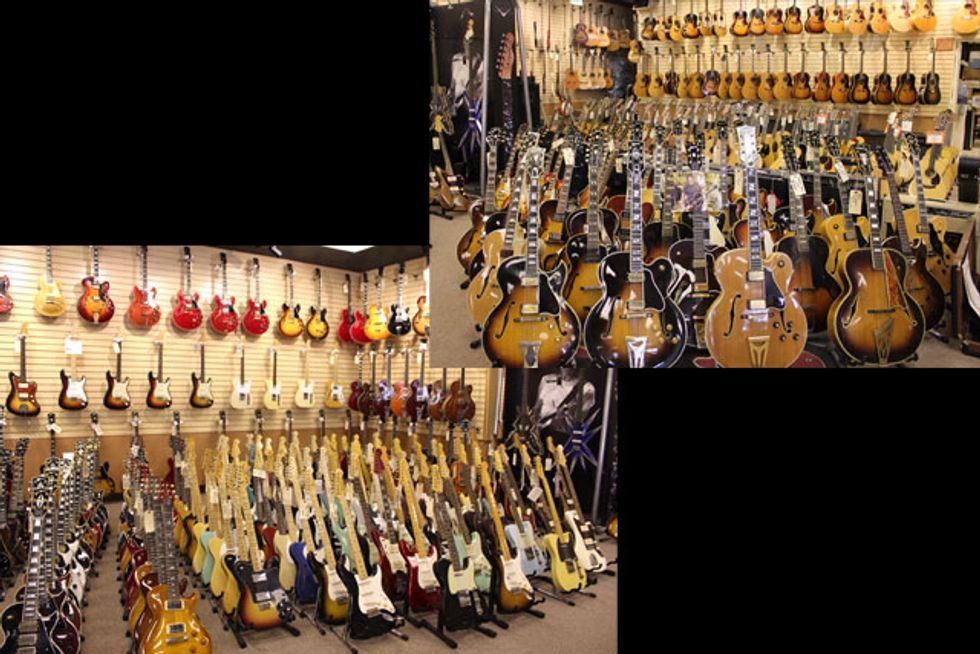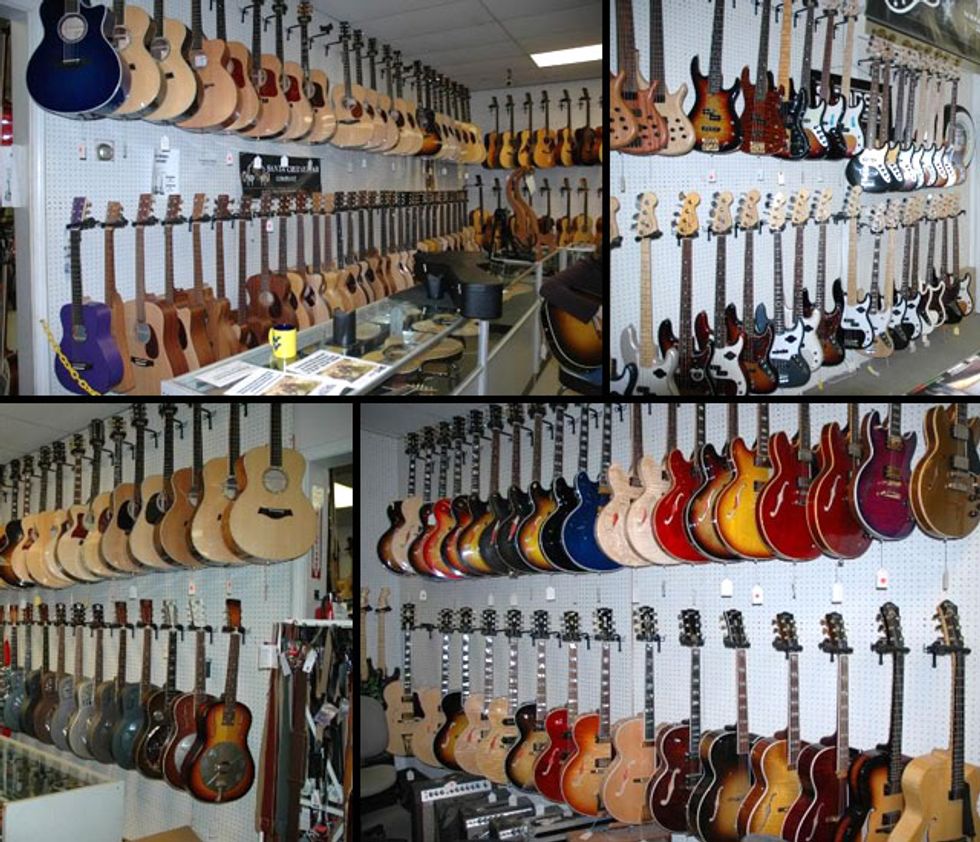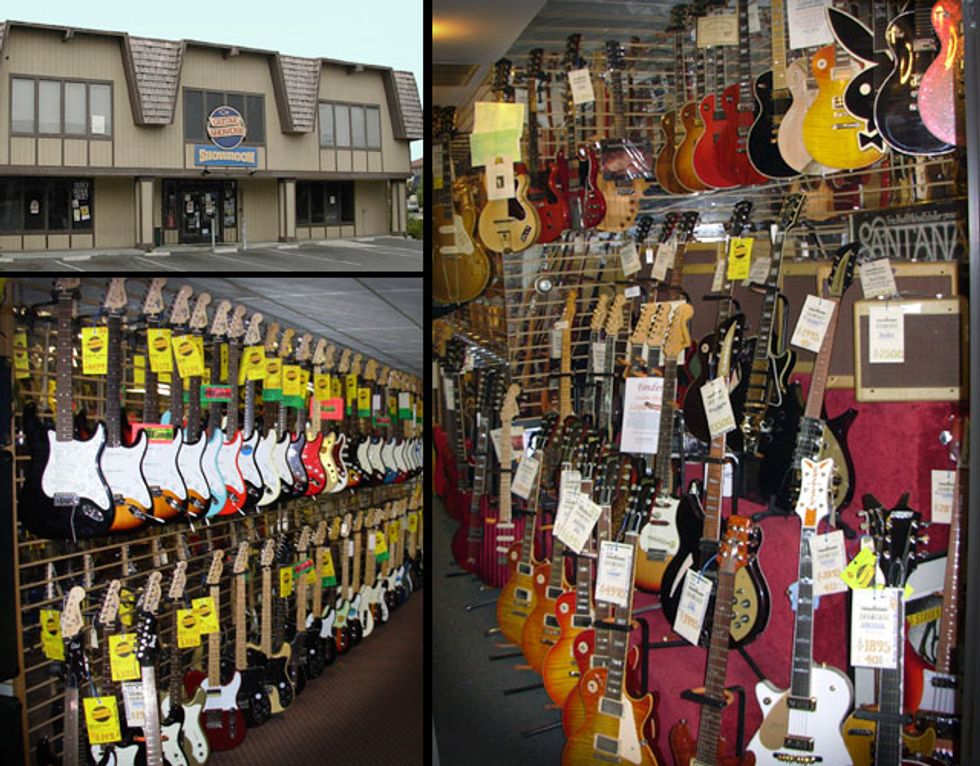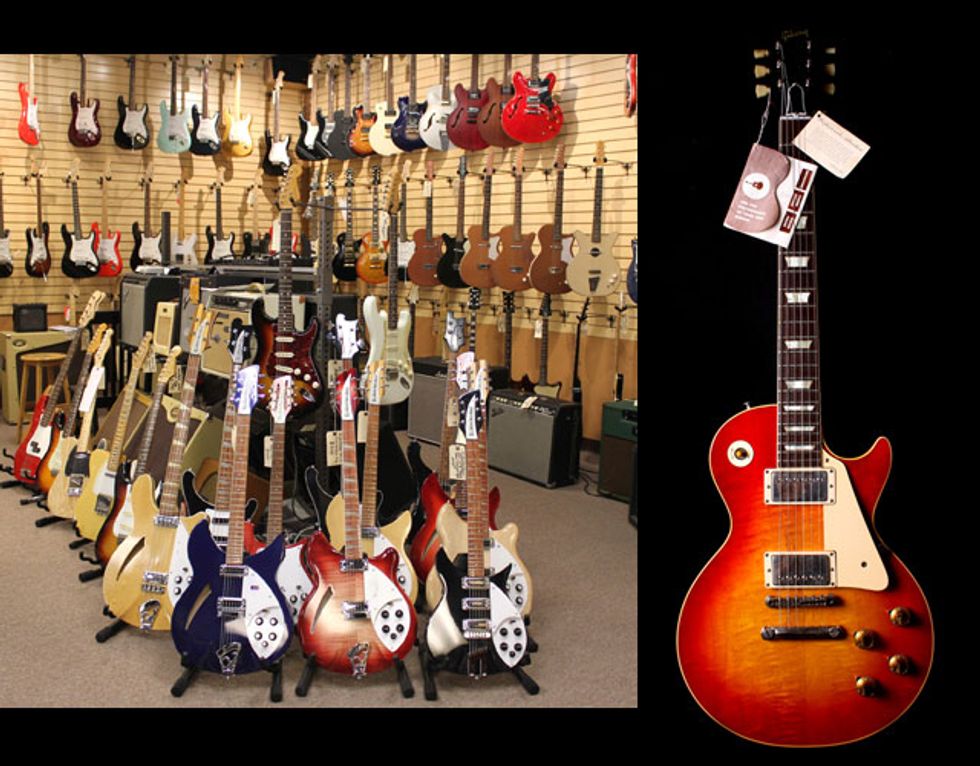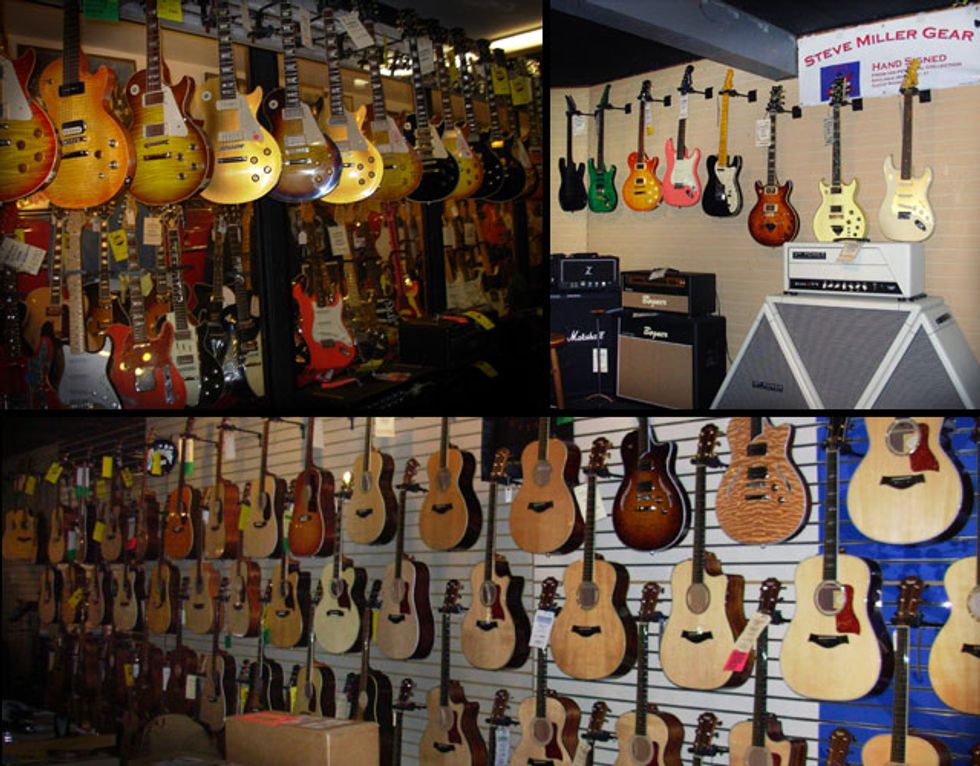 A recreation of George Harrison's '61 Sonic Blue Strat, hand-painted in psychedelic Day-Glo colors and affectionately named "Rocky."
The George Harrison Rocky Stratocaster features an alder body hand-painted with a replica of Harrison's famous psychedelic brushstrokes. Every detail is captured, from the artwork on the pickguard and plastic parts to a replica decal on the back of headstock from Grimstone's - the original music store where the guitar was purchased.
Known for pushing musical boundaries and sonic experimentation, George's inventive hooks and groundbreaking tones helped propel the Beatles into legendary status. Fender previously released a limited number of meticulous "Rocky" recreations via the Fender Custom Shop in 2020, but now this release gives fans the opportunity to enjoy the sound and history behind this iconic guitar.
Exploring The George Harrison Rocky Stratocaster | Artist Signature Series | Fender