D'Addario Launches Three New Products for 2023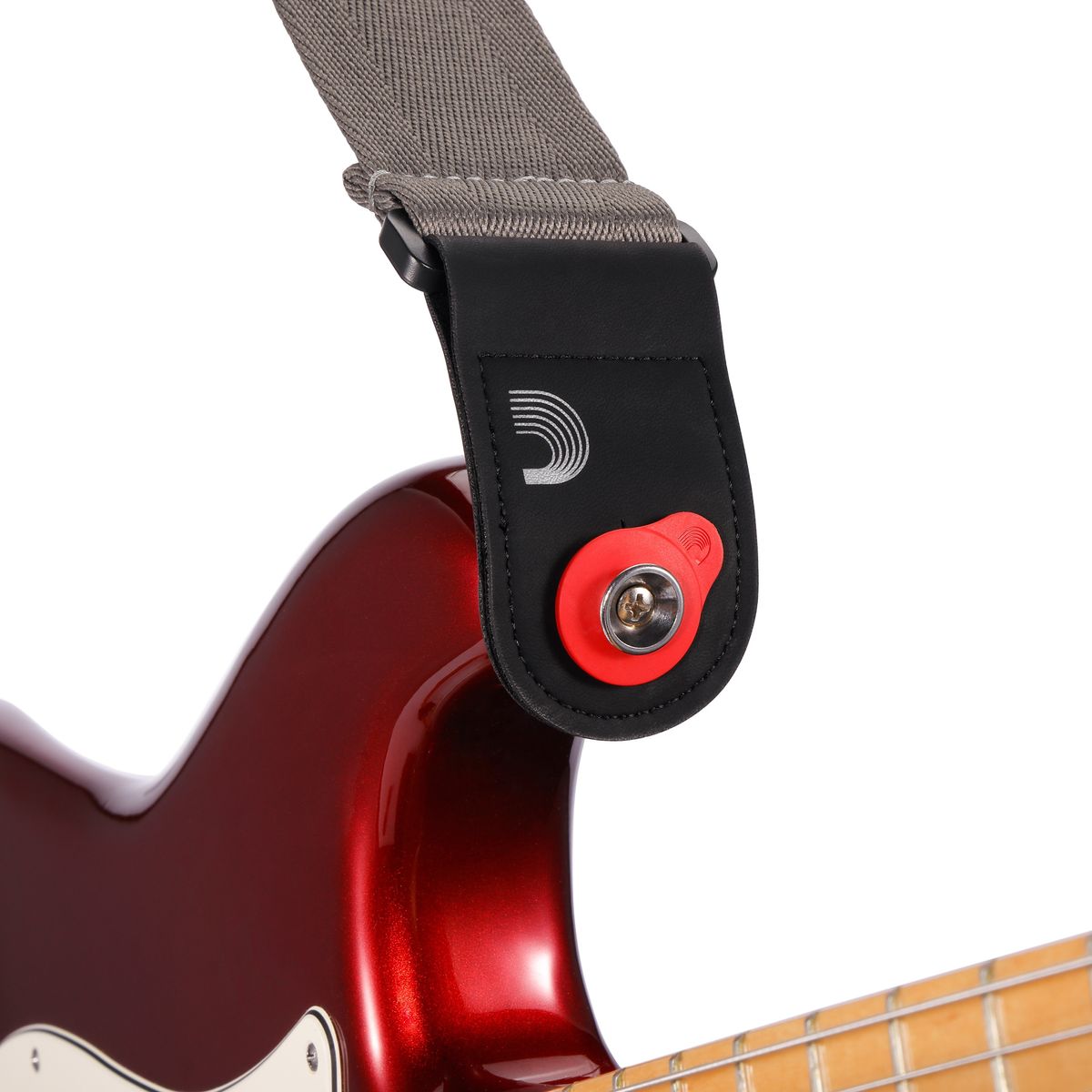 D'Addario introduces three new standout accessories.
---
Comfort Leather Auto Lock - $39.99 Street at 2-1/2" width, $44.99 for 3"
Comfort Leather Auto Lock straps are the newest strap line to bear the D'Addario name. They combine the easy security of Auto Lock with classic leather comfort and style. D'Addario implemented the simplest integrated strap locking system into D'Addario black, tan, and brown leather straps in 2.5" and 3" to create the perfect synthesis of modern and traditional.
Flex Lock Strap Blocks - $3.99 Street
Also, within the D'Addario strap universe are the new Flex Lock Strap Blocks. Inspired by the original Grolsch bottle cap washer, D'Addario has made the most affordable, versatile option for players who do not want to modify an instrument or add a permanent solution to any part of their strap setup. Flex Lock Strap Blocks slip right over any strap or endpin and can be removed and used on multiple instruments and straps. However, their price point makes it easy to have a set for every instrument.
Universal Neck Rest - $14.99 Street
In a different part of the D'Addario Accessories world is the Universal Neck Rest. Whether players want to change strings on the fly or lean a guitar upright during practice, the Universal Neck Rest is the way. Compact and easily transportable, yet strong and durable, this new product creates a safe spot for any instrument, in any room. Plus, it's made with inert material which snugly holds the neck of most stringed instruments without damaging the finish.