Mattoverse Introduces the Just a Phase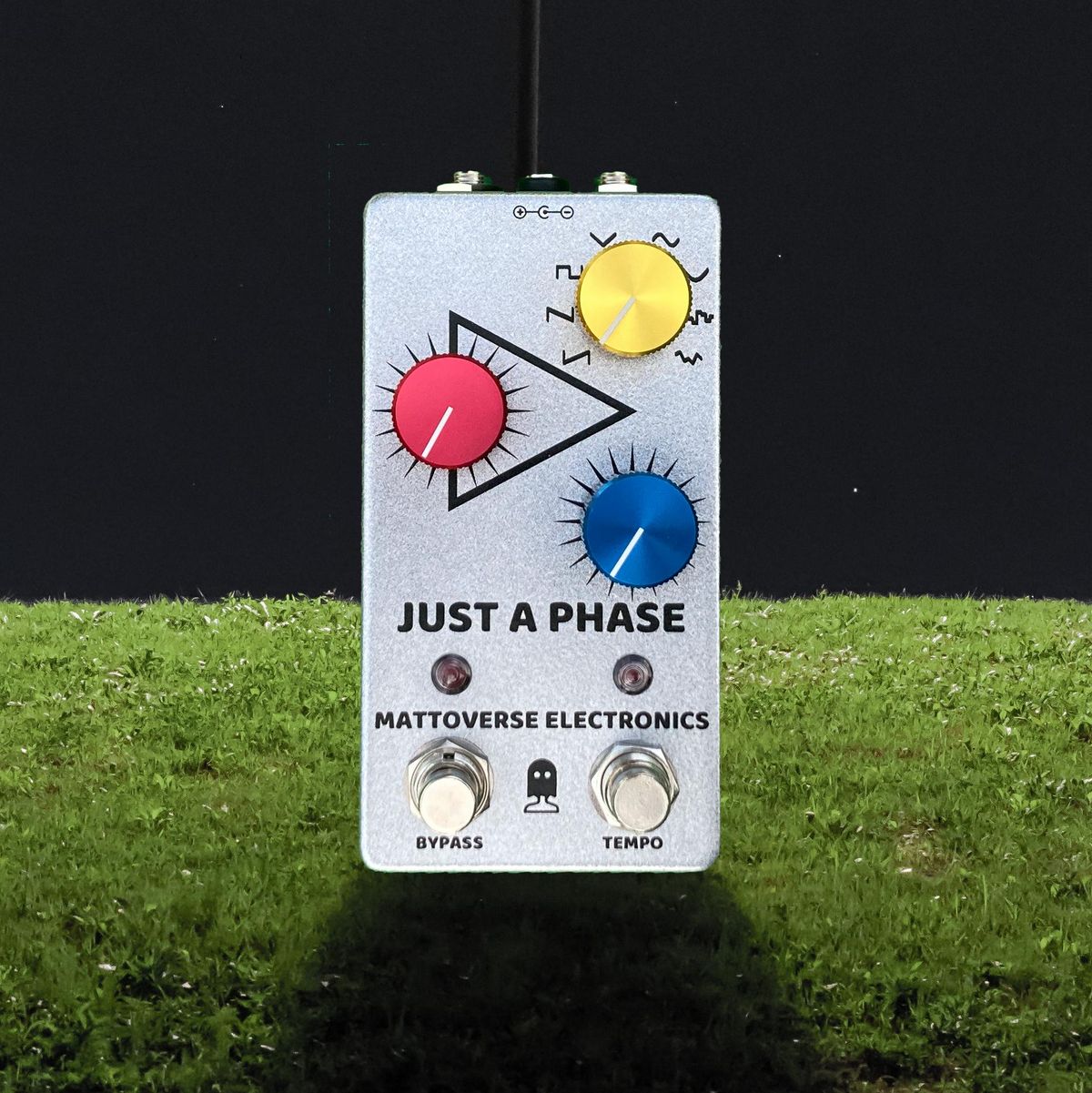 With an all analog signal path, 8 digitally controlled waveforms, and on-board tap-tempo, the new Just A Phase phaser from Mattoverse Electronics is more than just another phaser.
---
While the smooth sine and sweep waveform options cover all of your favorite classic phaser sounds, the harder edged square and ramp waveforms delve into harmonic-tremolo territory and the random square and slopes waveform options cap off an eclectic collection of unique phaser tones.
This pleasing panoply of fabulous phaser sounds is captured in a compact pedalboard friendly pedal with top mounted jacks and a simple and intuitive 3 knob control layout (character/depth, rate, and waveform).
Introducing - Just A Phase - The Analog Phaser from Mattoverse Electronics
Just A Phase starts at a $189 Street Price and is available in limited quantities directly from Mattoverse Electronics at https://mattoverse.com and through select dealers soon.