On Bass: Be a Good Listener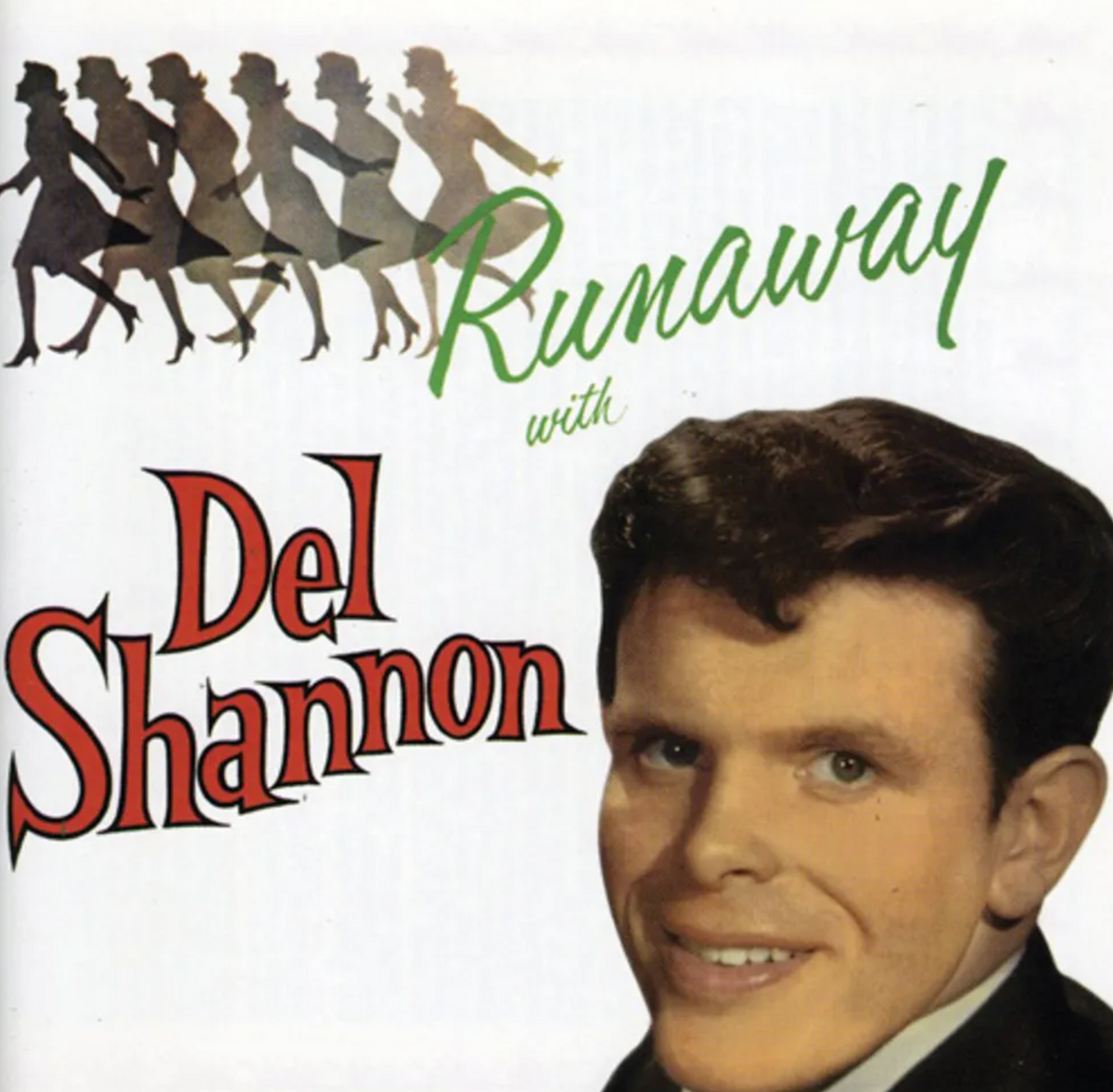 Being open and respectful to music's past can be a huge advantage and even help you to be creative in the present.
Inspiration hits at the strangest time. I had a whiz-bang of a column typed up for this month, but while recently waiting in line at a local burrito joint just south of Nashville, my blood started stirring when I overheard three young musicians talking about the song playing over the stereo.
The song was a remake of Del Shannon's "Runaway" and was pretty true to the original. The three hip kids behind me, looking fresh from a recording session (in Nashville you just know), started in contemptuously during the track's solo. "What song is this? Is this from the '80s? Someone Shazam it. No I can't find it, either."
I didn't say a word. I sat down to lunch and thought about what just happened. Do you educate? Do you scold? Do you take the high road and let it go? Granted, the Musitron solo is quirky, but the legendary song itself is fantastic. I wasn't concerned that they didn't know the song because they were younger, but rather that they were musicians and didn't know (or respect) the song. I've been on the receiving end of the "you kids don't know music" speech. It's not a good one to hear, but it's sometimes a necessary one. This day, however, I simply walked away.
I was born in the '70s and was raised on a host of keyboard-driven bands. I worked in a record store and thought of myself as well-rounded musically, since I listened to the Beatles and Elvis Costello in a sea of Duran Duran and Love and Rockets. One day a patron came in and asked about a Keith Richards solo record. The customer's expression instantly changed to shock when I asked him who Keith Richards was. I asked again before he sneeringly replied with a flush in his cheeks, "The guitar player from the Rolling Stones!" It was a sobering lesson that maybe I wasn't so well-rounded after all.
I play with a fantastic guitarist named Jeff Smith who is a musical-trivia whiz. Jeff can look at a picture of the Beatles and tell you which recording session, live performance, or even the year and month the photo was taken. He can also tell you the full lineup on every record by Chicago, Toto, and a boatload of other acts. Musical trivia is good and fun to know, but Jeff is also a musical-knowledge guru, which is a very valuable talent.
Having a broad musical knowledge from which to take inspiring riffs or whole songs and twist them to your benefit is not a bad thing.

Jeff knows the mic'ing techniques, amps, and guitars used on a lot of rock records. Big deal? Think about it: What happens when your producer comes to you saying he's looking for a bass tone like Chris Squire's on "Roundabout," or a guitar tone like Brian May's on "Killer Queen?" Would you know how to get your tone there? With his musical knowledge—along with his knowledge of gear—Jeff can get his guitar rig to sound like just about anyone. I'm not saying you have to know every rock record produced, but having big ears can lead to having more work and more creative sessions. Successful players and producers listen to just about anything they can, current or classic. From listening comes learning, so they absorb, dissect, and rebuild tracks with passion.
So how does this help us as bassists? Aside from knowing what those pesky producers want (which is really just big tone and less notes), we be students and learn from those who came before. I play country, and produce pop and rock, yet my ears lean toward jazz. Sadly, I can't put a favorite 32-measure upright solo in a pop song. But I can take a slick run from that same solo, slightly alter it, and then repeat it enough times to fill a pop verse.
Musicians beg, borrow, and steal from the best. Having a broad musical knowledge from which to take inspiring riffs or whole songs and twist them to your benefit is not a bad thing. The Police and Jason Mraz borrowed from Bob Marley. Robin Thicke borrowed from Marvin Gaye. The Beatles borrowed from everyone. And guess what? Everyone borrows from the Beatles. Being open to all kinds of music leads to more inspiration on your part, even if it was recorded 50 years ago.
I'm actually thankful to our three musician friends from the restaurant for pushing my column in a different direction this month, because I think this is a very important topic. Not knowing a tune is okay, but not respecting a song is something else. There are plenty of songs that I don't know, but I'll listen to anything in hopes of learning something from it.
Your dad's dusty record collection might not be that important to you, but just consider the enormous number of manufacturers building gear with the sole intent of replicating those tones of yesteryear. Why do you think that is?