The king of jam-band steel gives us an exclusive tour of his high-powered signature amp, his 12-string setup, and a few of his favorite pedals.
Robert Randolph spends most of his time on his Mullen G2 Custom 12-string single-neck pedal steel that's tuned (low to high) B–E–G#–B–E–E–G#–B–D–E–G#–F# and strung with .072, .060, .054, .046, .032, .030, .024, .020, .028, .015, .012, .015 gauged strings. He also keep a second Mullen G2 around that's tuned a half step lower.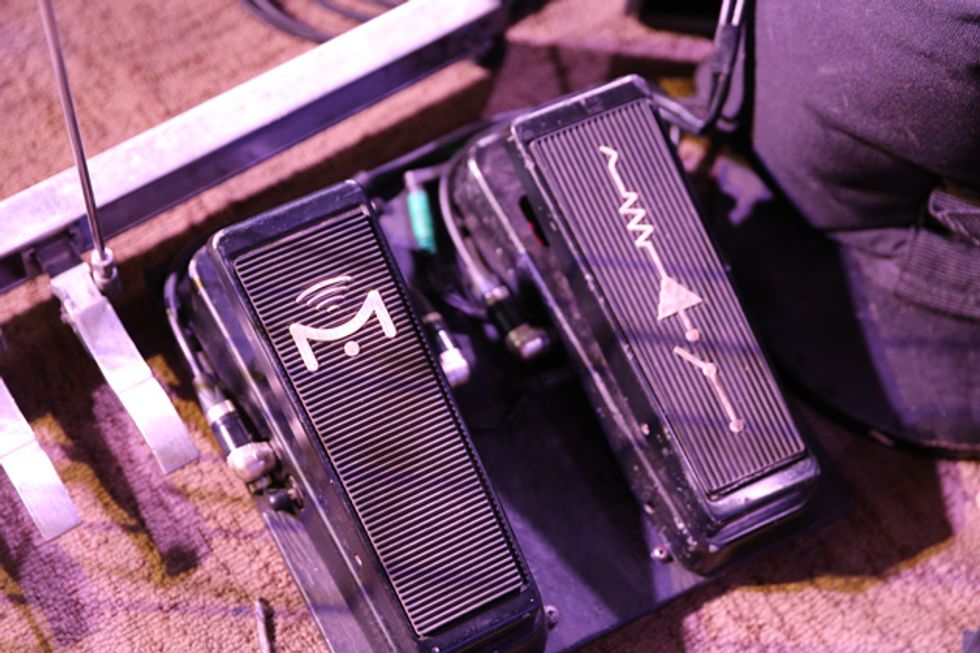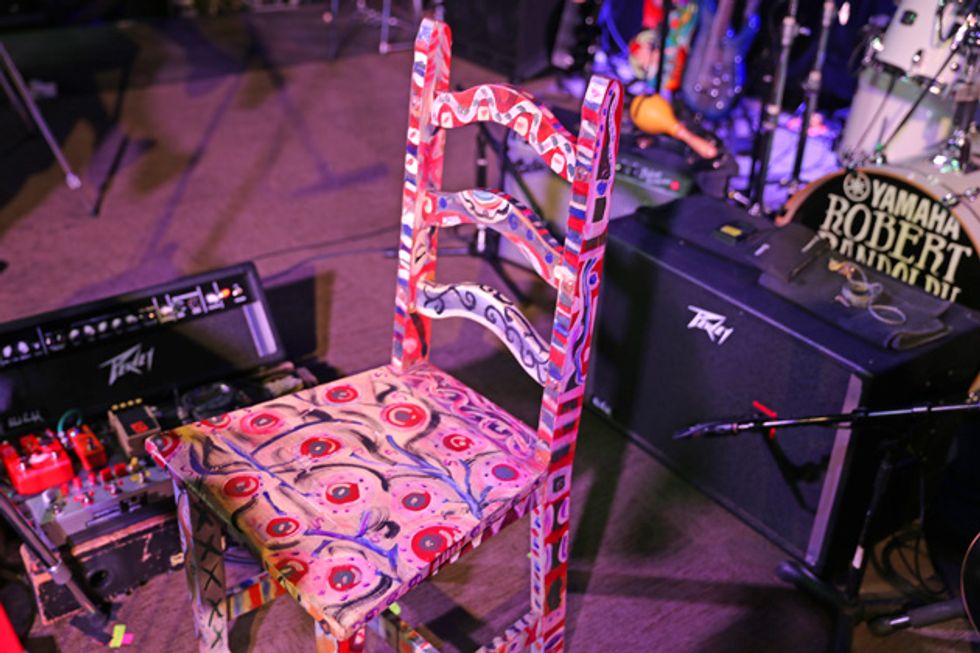 Special thanks to tech/luthier Tim Miller.
Click to subscribe to our weekly Rig Rundown podcast:

---
---