Denver Dalley of Desaparecidos joins us in venting about guitar-related pet peeves.
We have some things to get off our chest. This month, we asked Desaparecidos guitarist Denver Dalley to chime in with PG editors to name things guitarists or musicians do that can be downright annoying.
---
Q: As a guitarist and music fan, what grinds your gears?
---
Denver Dalley — Guest Picker, Desaparecidos
A: Guest lists really grind my gears because they're always such a headache! Everyone hits you up to get on them, there's never enough room for all of them, if you're supposed to be on one, you're often missing a pass or something. Lately I'm a huge fan of just buying a ticket and texting my friend after the show.
My current obsession is: The Gibson RD. It's such a cool guitar that they briefly made in the late '70s. I have four of them and I'm always looking for the next one. I'm also obsessed with EarthQuaker Devices' Bit Commander and Afterneath pedals.
---
Hannah Complin — Reader of the Month
A: Guys at guitar stores who assume I can't play and know nothing because I'm female really grinds my gears because it's demeaning being spoken down to.
My current obsession is: St. Vincent. I have a huge guitar-geek crush on Annie Clark. Her live solos are fresh and intense, her visual style is Bowie meets David Lynch, and nasty velcro fuzz with gorgeous female vocals is my personal audio kryptonite. St. Vincent is what freaky art-rock dreams are made of.
---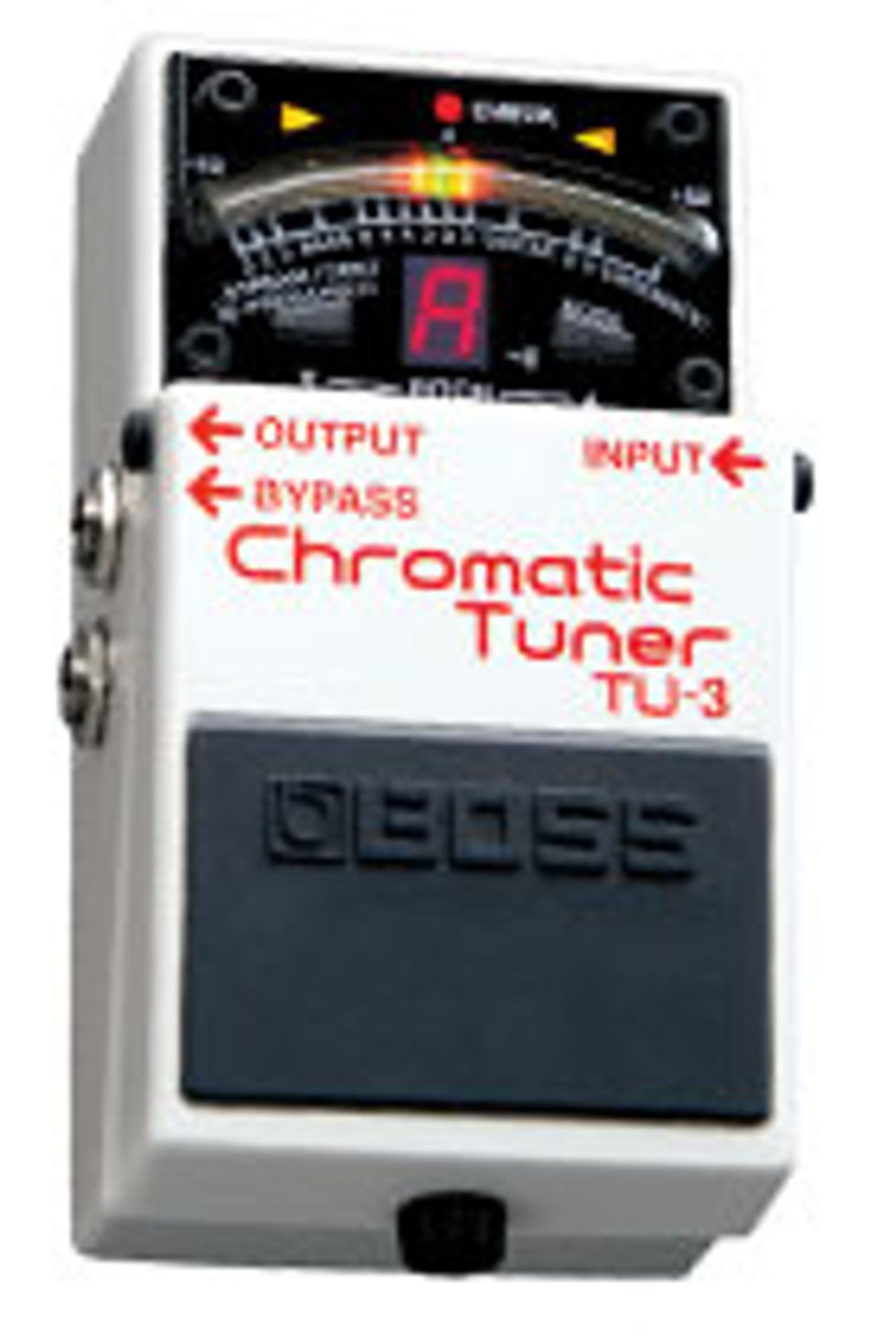 John Bohlinger — Nashville Correspondent
A: Bands that use tracks while playing live really grinds my gears because it undermines the integrity of any live performance. I understand that artists want to sound just like their studio recording. Faking it is faking it. If I wanted to listen to pre-recorded tracks I'd stay home or go to a rave. Ashlee Simpson's SNL meltdown should have ended the practice 10 years ago, but today, the track/live combo is more common than ever.
My current obsession is: Playing in tune. In the fretted/polyphonic world, it disappears as soon as you change chords.
---
Andy Ellis — Senior Editor
A: Auto-Tune really grinds my gears because it has ruined country music—or what passes for it today—by coating all vocals with sonic ClingWrap. Give me Merle Haggard and Waylon, warts and all.
My current obsession is: A 25"-scale JMCS-8BD Morrell 8-string lap steel. It screams, thanks to twin DiMarzio PAF8 humbuckers and a big ol' custom Rukavina brass nut, and its longer scale yields extra twang.
---
Jason Shadrick — Associate Editor
A: It might sound weird coming from a jazz nerd, but the tendency for "modern" jazz to sound like some kind of rhythmic decathlon is troubling. Don't confuse art and craft.
My current obsession is: The Rolling Stones' Sticky Fingers. With the anniversary looming, I took some time to rediscover Mick Taylor's greasy rhythm work on "Can't You Hear Me Knocking," and Cooder's haunting slide on "Sister Morphine."