Album Review: Sonny Landreth - "Elemental Journey"
Landreth ventures into new territory with "Elemental Journey," an all-instrumental affair with 11 Landreth originals.
Sonny Landreth
Elemental Journey
Landfall Records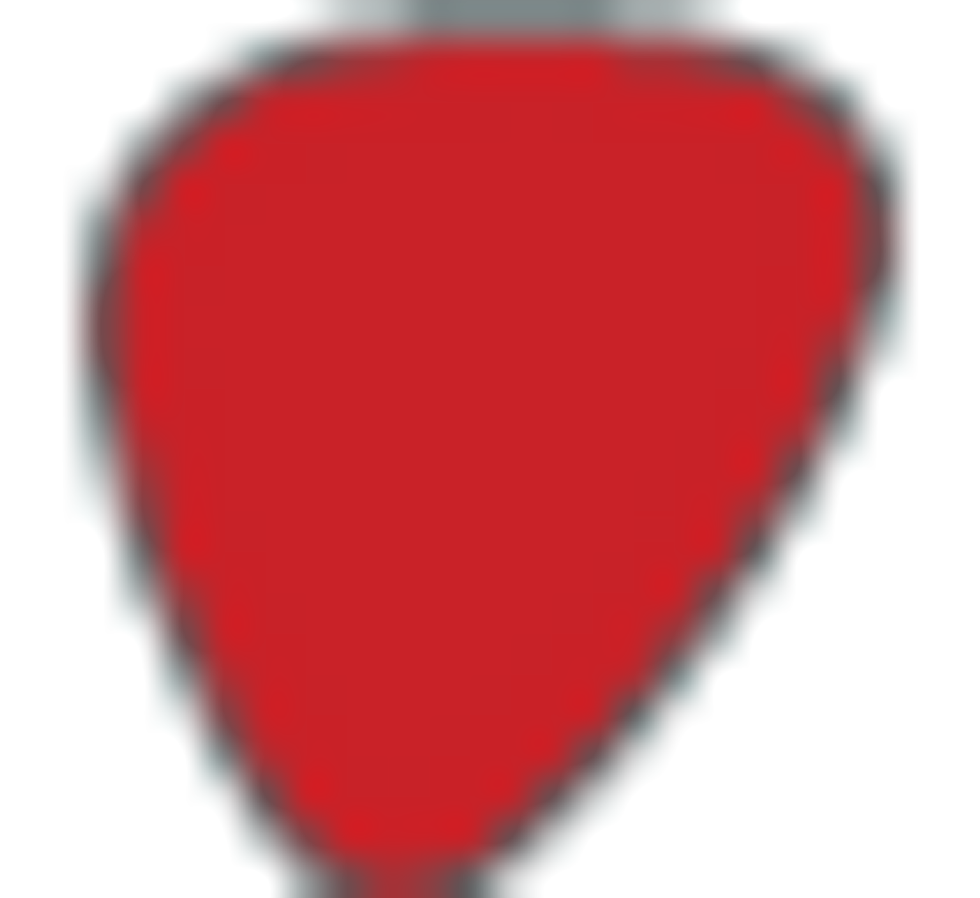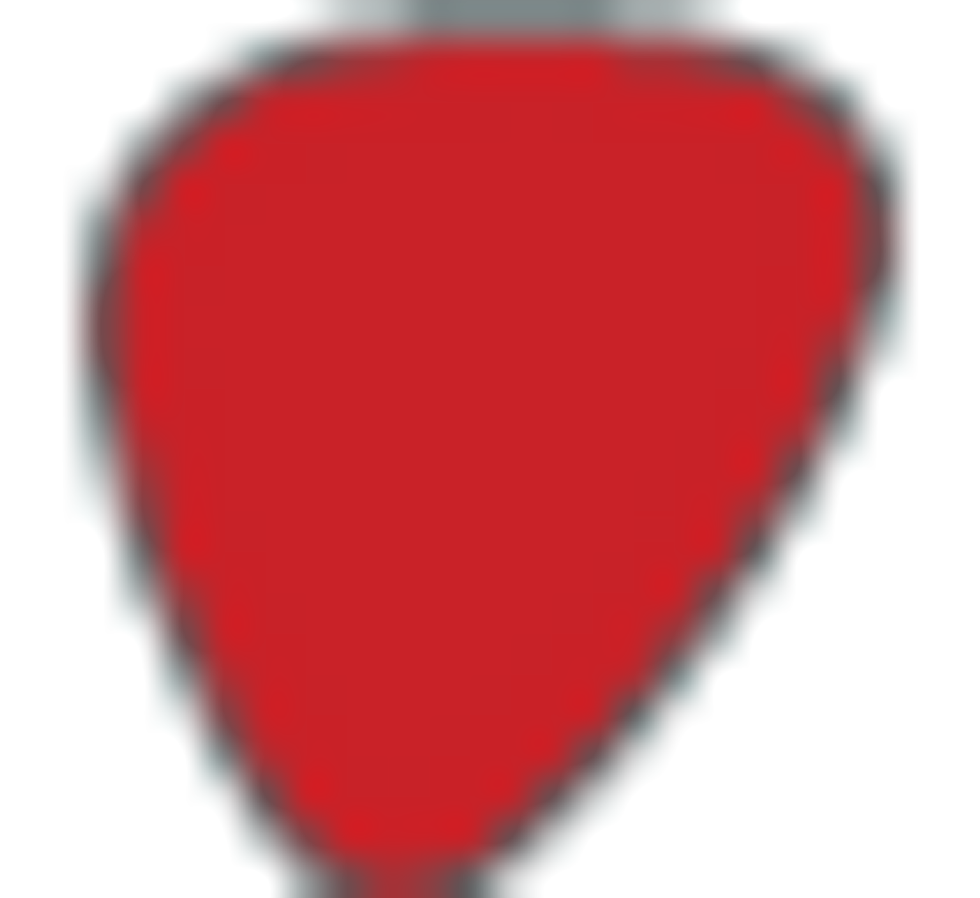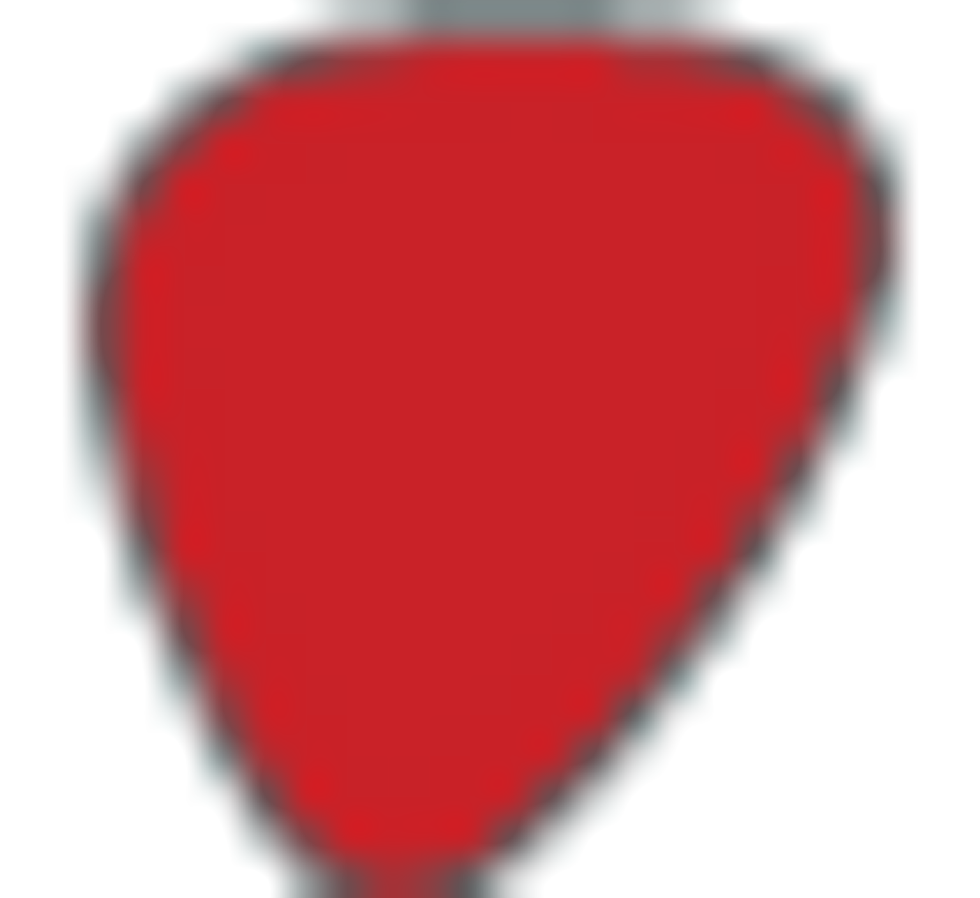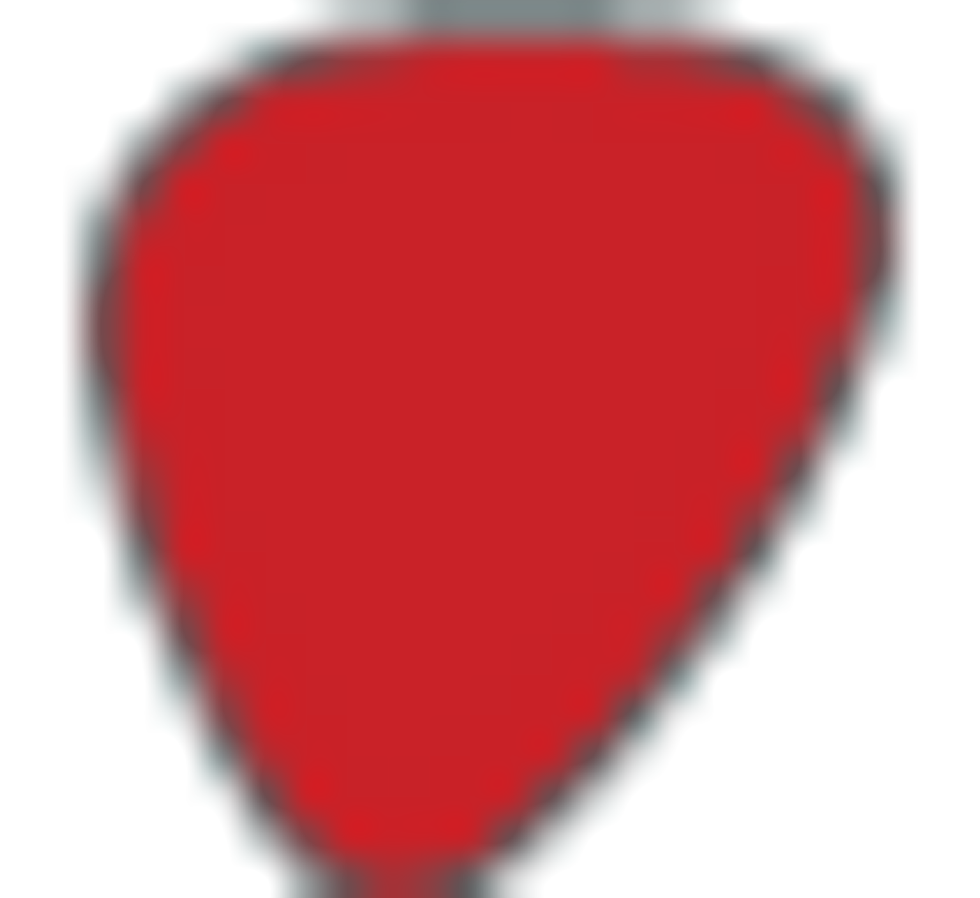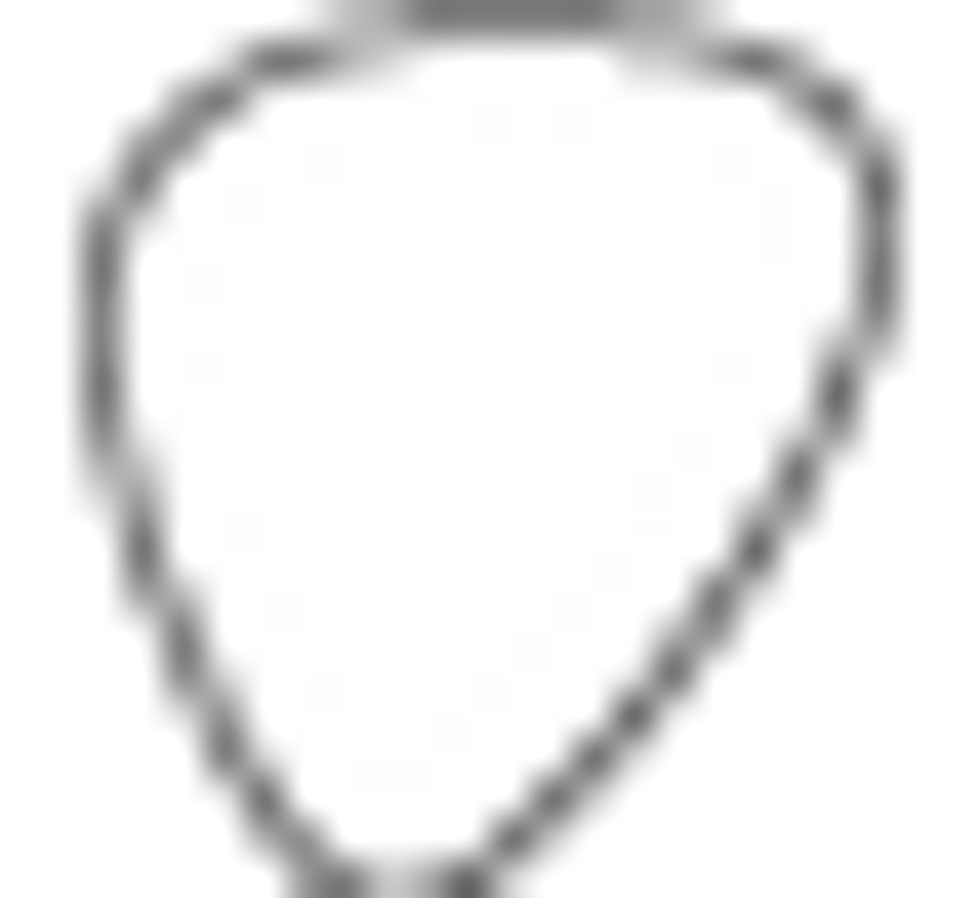 If you're a fan of Sonny Landreth's groundbreaking slide guitar and are familiar with some of his previous work, prepare to be surprised with Elemental Journey, his 11th solo release. It represents a real departure from his earlier albums.
Yes, all Landreth's trademark sounds—the churning, fret-behind-the-slide riffs, bouncy Cajun rhythms, and fat, soaring lines—are here in spades. His intonation and vibrato are as precise and electrifying as ever, and when it comes to wielding a bottleneck with precision at warp speed, Landreth is still the hands-down champ.
But in terms of material, Landreth ventures into new territory with Elemental Journey. For starters, it's an all-instrumental affair with 11 Landreth originals. Instead of pursuing swampy, roots-rock sounds—a world he knows so well—here the Louisiana native reaches for more cinematic textures and grander musical themes.
And wait until you hear the string arrangements, which play a featured role on five of the pieces. These strings aren't simply incidental ear candy or background sounds added to sweeten the mix. Rather, they play a key role in the ensemble itself, weaving, pulsing, and wrapping around Landreth's singing slide to create a sound I've never heard before.
Sam Broussard—a superb slide player in his own right—did the string arrangements, and his impressionistic colors infuse the music with an edgy, yet majestic vibe. Landreth and Broussard collaborated closely to write the parts, which were beautifully performed by members of the Acadiana Symphony Orchestra and conducted by the critically acclaimed Mariusz Smolij.
If you've heard Robert Kirby's brilliant string arrangements on Nick Drake's Five Leaves Left and Bryter Layter, then you already have a sense of how Broussard's efforts enhance Landreth's music. The effect is that potent.
Eric Johnson and Joe Satriani each make a guest appearance on a song. Both play magnificently and add a rocking thrust to Landreth's more soulful delivery, but—at least to these ears—it's the combination of strings and slide that creates the deep mojo on Elemental Journey. —Andy Ellis
Must-hear track: "Brave New Girl"