Question & Obsession
Ahhh … first loves. Miss May I's Justin Aufdemkampe joins the PG staff in remembering our first encounters with the world of guitar.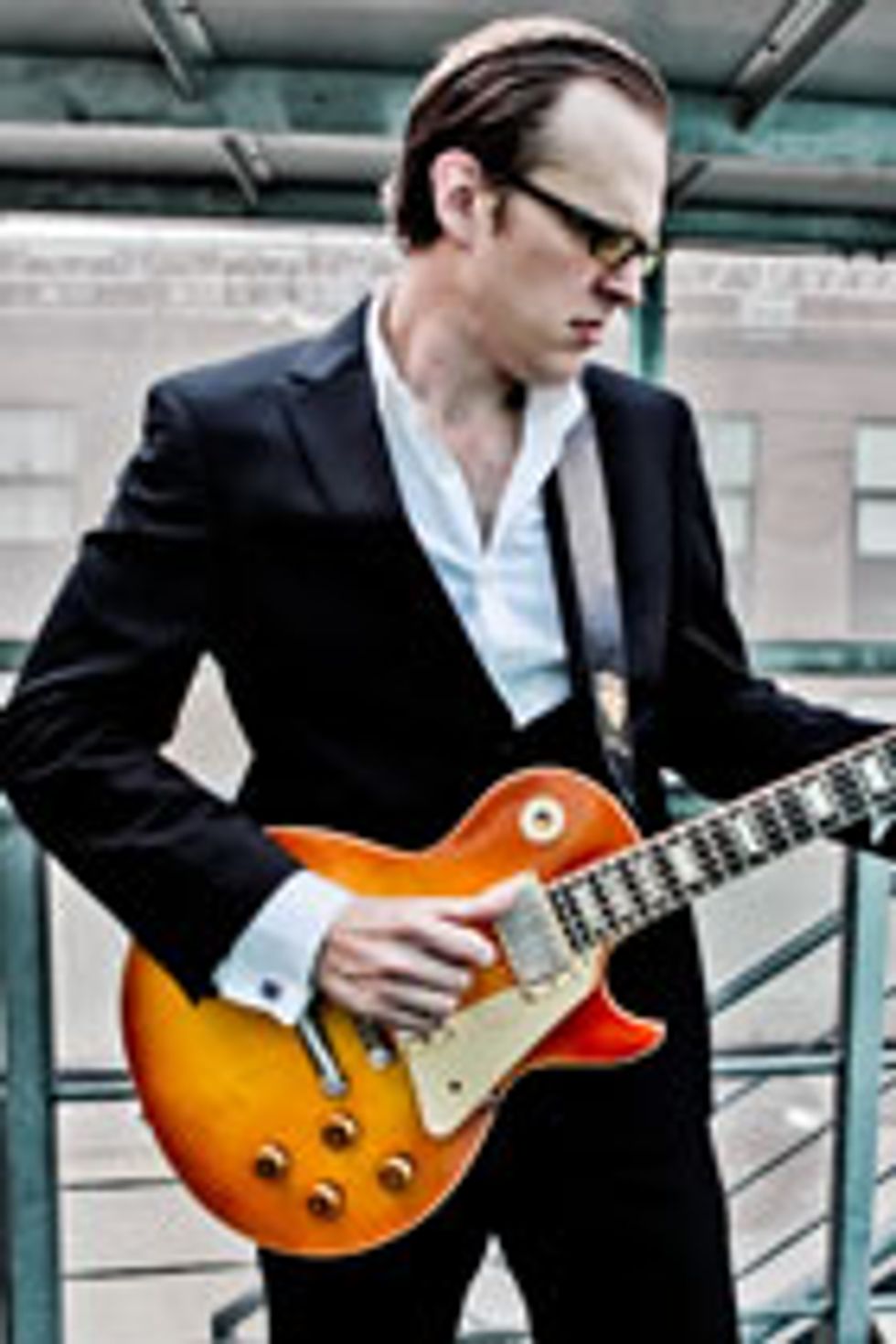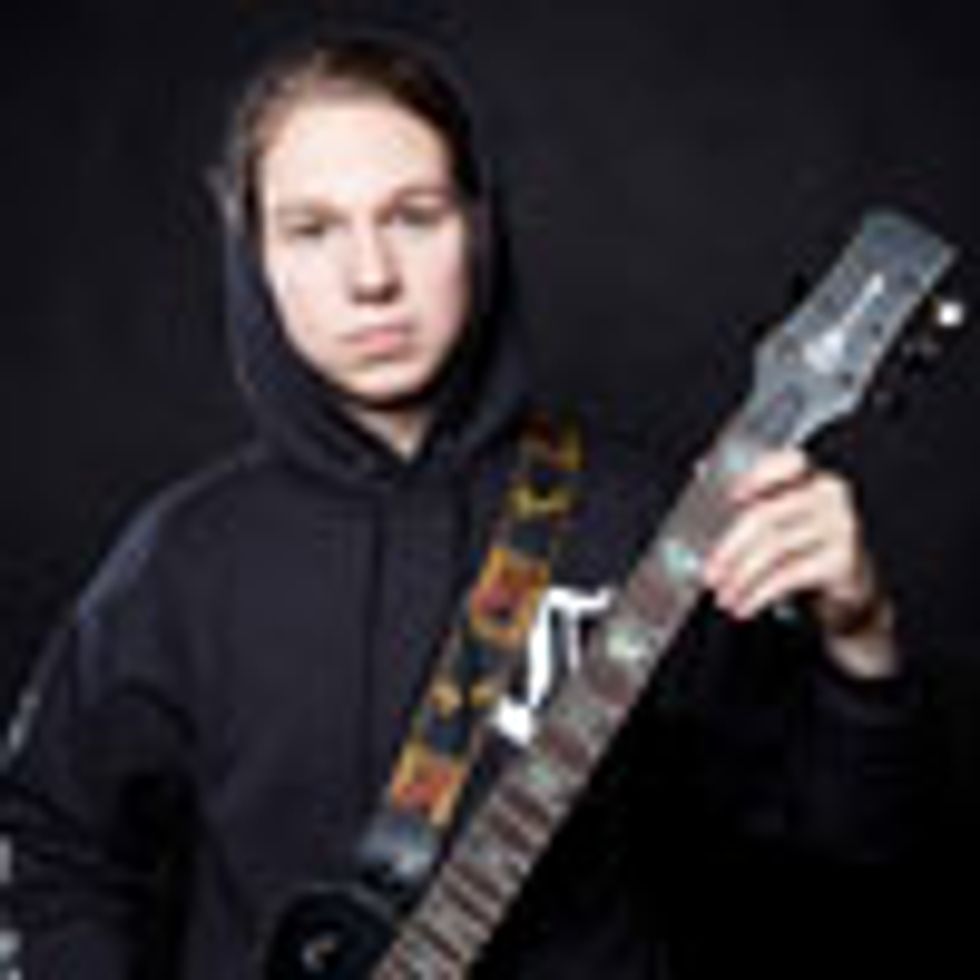 Justin Aufdemkampe -- Guest Picker—Miss May I
How did you first fall in love with playing guitar?
From watching my dad play for many years. Ever since I could remember, he would be jamming the blues or rock 'n' roll songs on his guitar. Naturally, I wanted to do the same, so I started playing.
My current obsession is: Joe Bonamassa's Different Shades of Blue. I love his guitar style and he is just a downright awesome player. I'm also writing demos right now for Miss May I's fifth album. Stoked to let people hear what we're cooking up!
---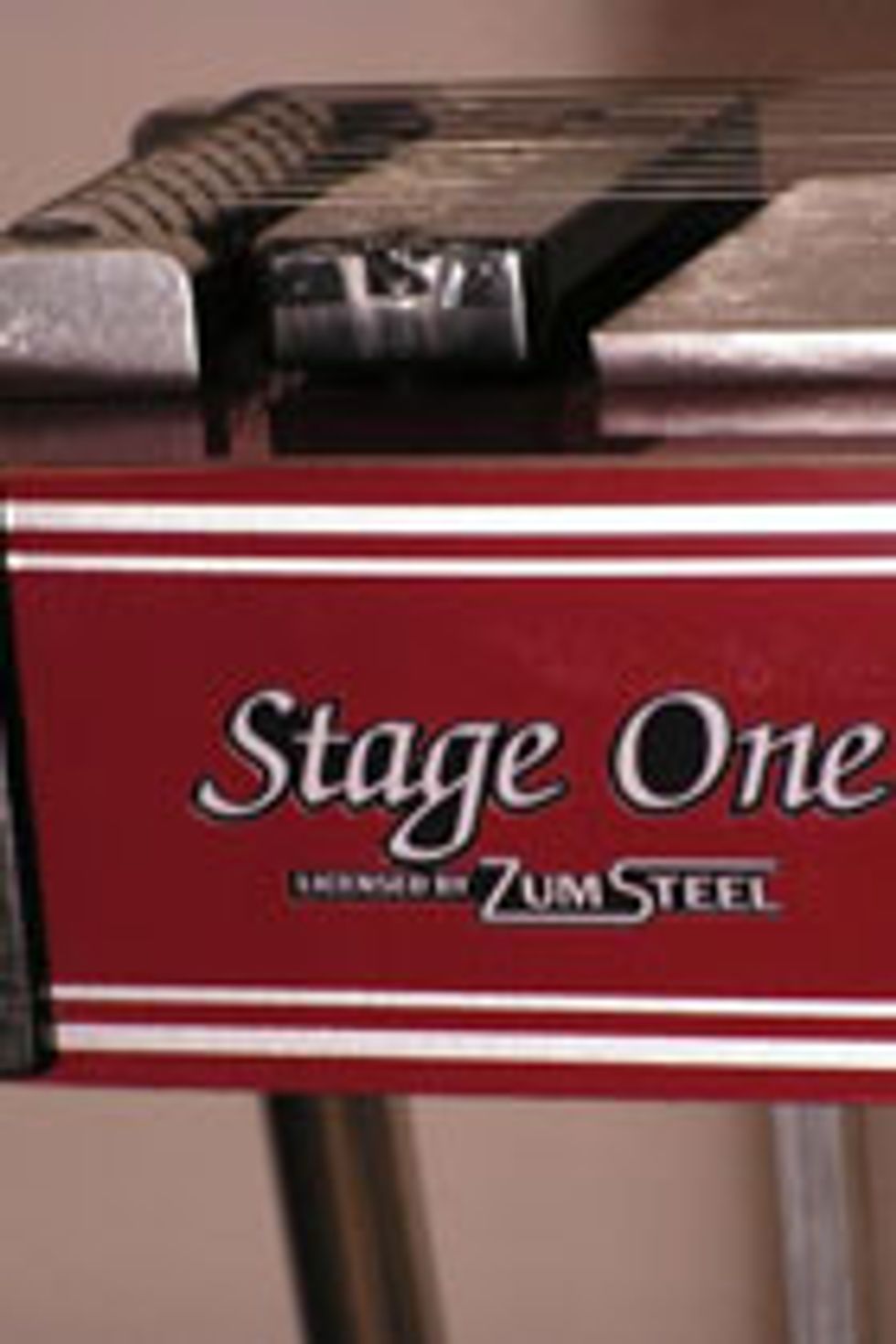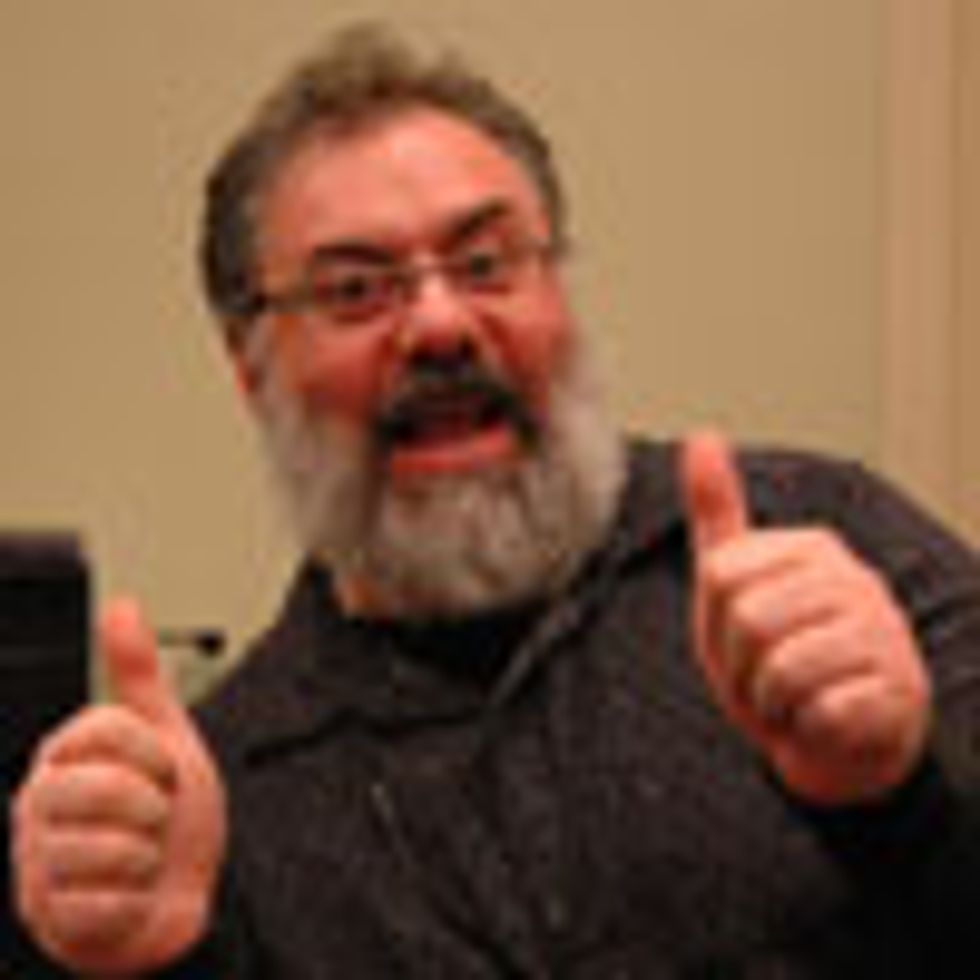 Luis Marcelo Fernandez -- Reader of the Month
How did you first fall in love with playing guitar?
My parents told me that when I was 3, I would get home from daycare and ask, "Where's my guitar?" No one in my family played any instruments, but day after day I would ask the same question. For my 4th birthday, I got my first guitar—a Juan Orozco classical. That was 46 years ago, and my love for guitar is as intense as ever.
My current obsession is: Pedal steel. For my birthday, my wife got me a ZumSteel Stage One: E9 single neck with three pedals and four knee levers. It's a hand(feet)ful. Never stop learning.
---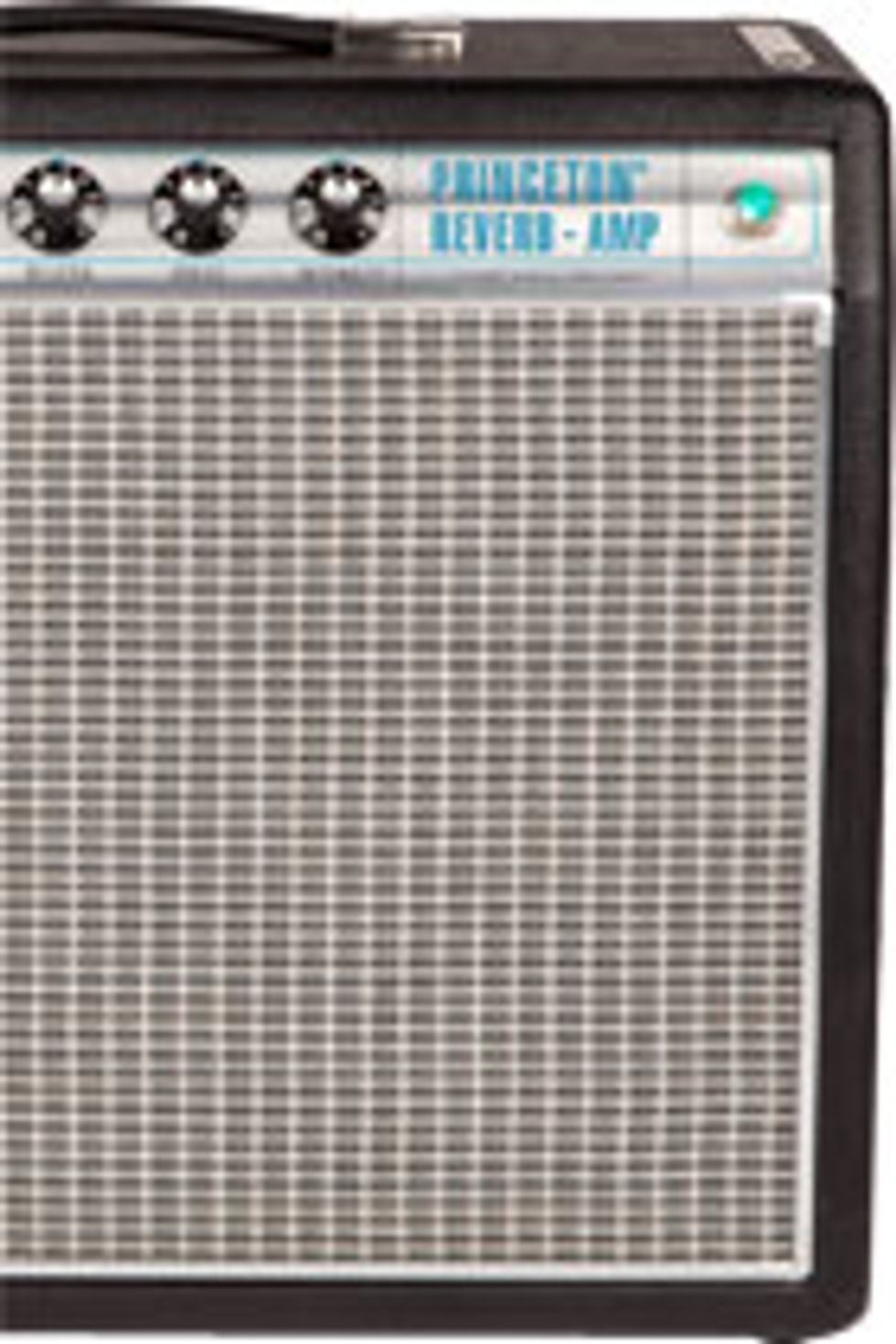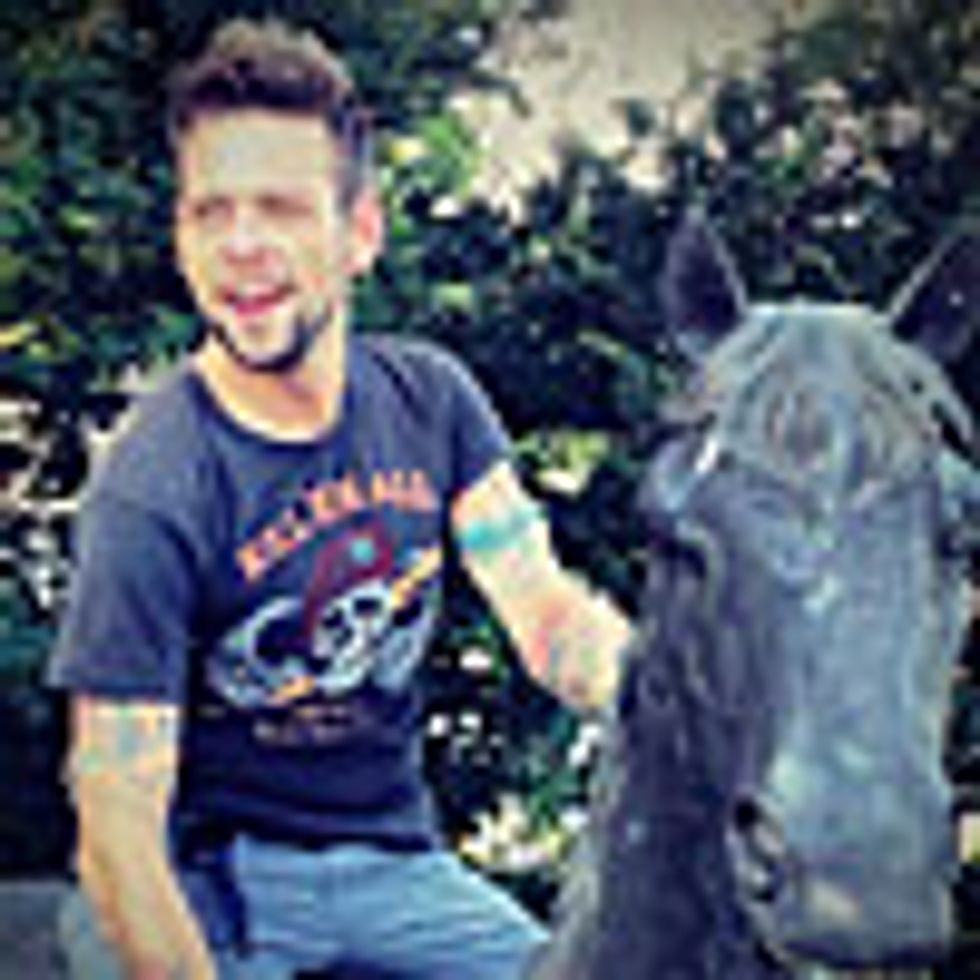 Perry Bean -- Video Editor
How did you first fall in love with playing guitar?
I was 13 the first time I heard Converge. I remember thinking, "This is what passion sounds like!" After that, guitar wasn't this confusing, complex monster. I understood it could be used like a language, to express whatever I was feeling, and more importantly, that other people could share this language. We have a need to communicate. Playing guitar is just the way I love to do it.
My current obsession is: Ryan Adams (self-titled). Holy Princeton Reverb!
---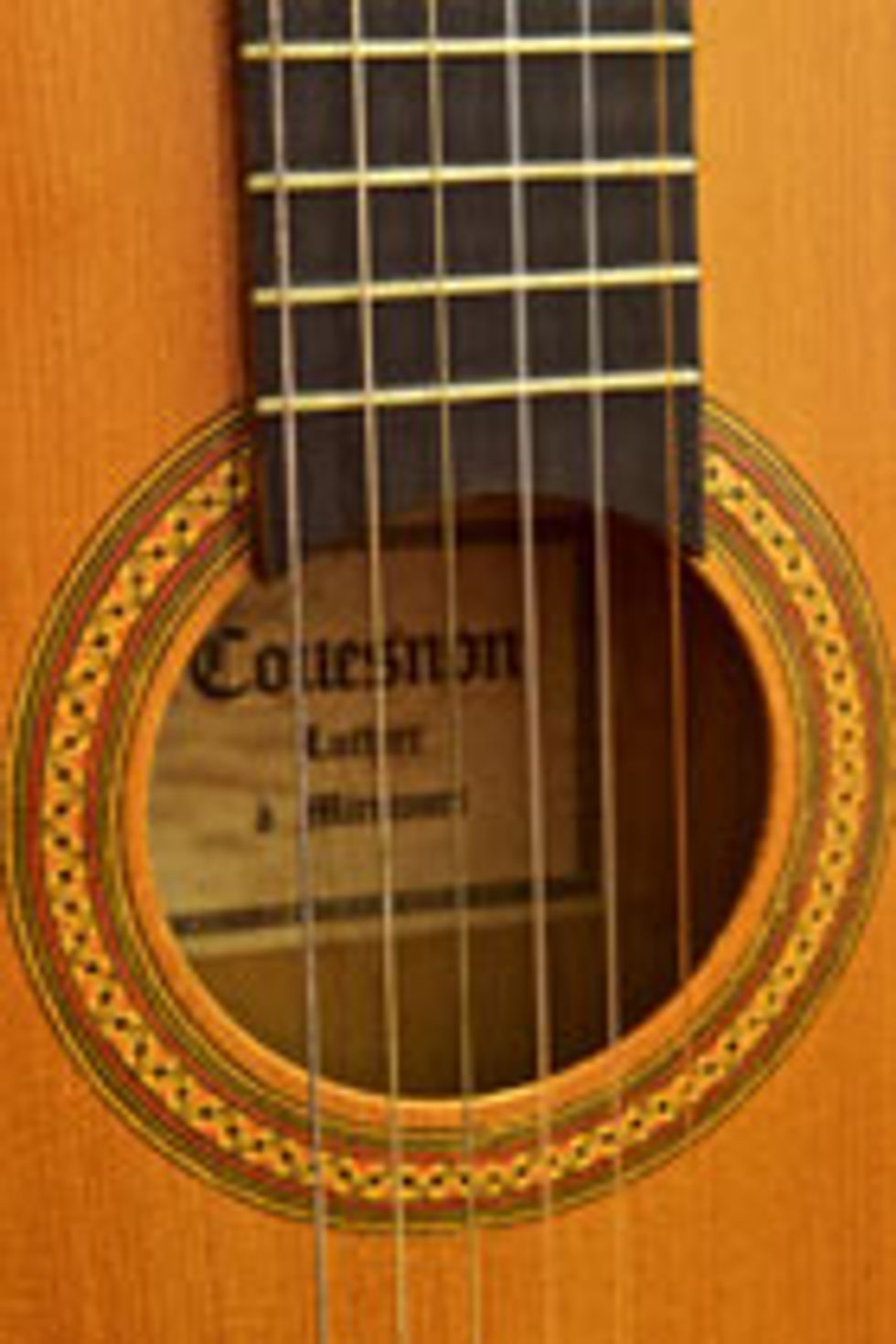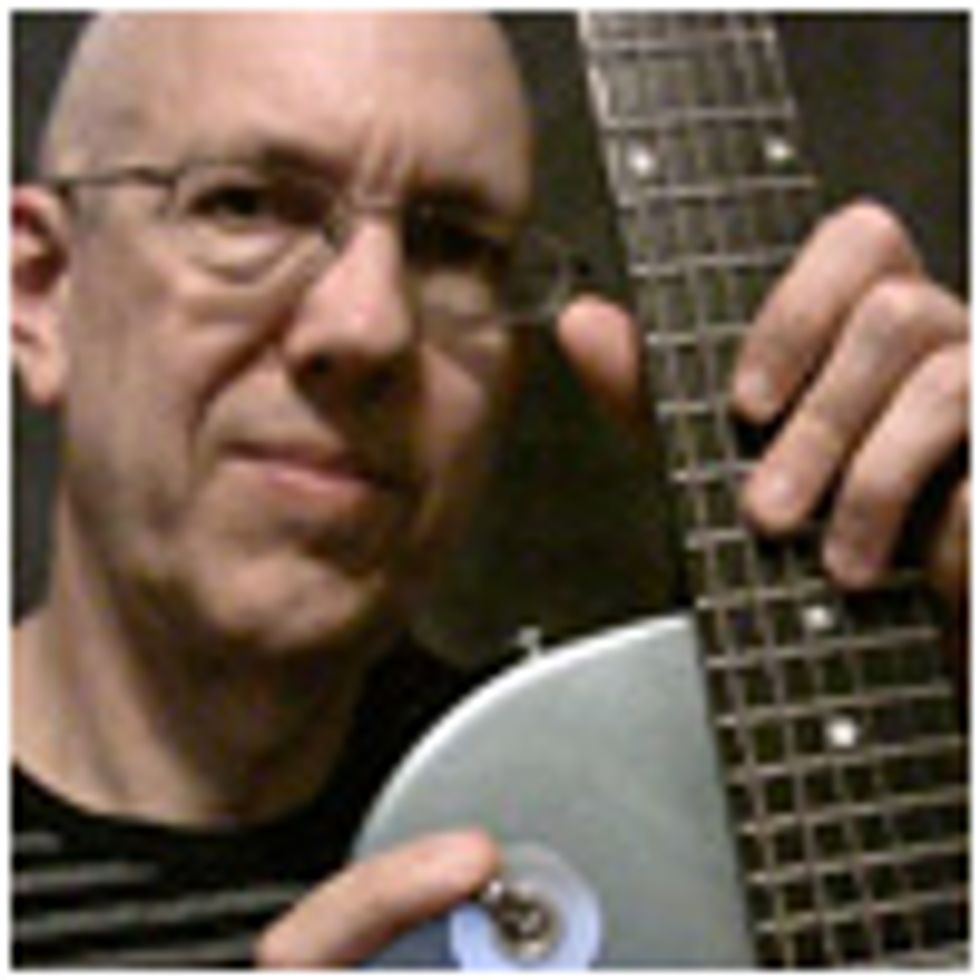 Andy Ellis -- Senior Editor
How did you first fall in love with playing guitar?
It all started in the 4th grade with a portable Sony transistor radio. While living in Paris, I discovered Radio Luxembourg, and using the Sony's earpiece I'd secretly listen to rock 'n' roll late at night. I'd been playing accordion for several years, but in 1964 when I heard "The House of the Rising Sun" by the Animals, a switch flipped and I petitioned for a guitar. My mom took me into the city and we bought a French Couesnon nylon-string for 200 francs—about $40. Amazingly, I still have it (see photo).
My current obsession is: Learning Tárrega and Bach pieces on a steel-string Martin J-28 baritone.
---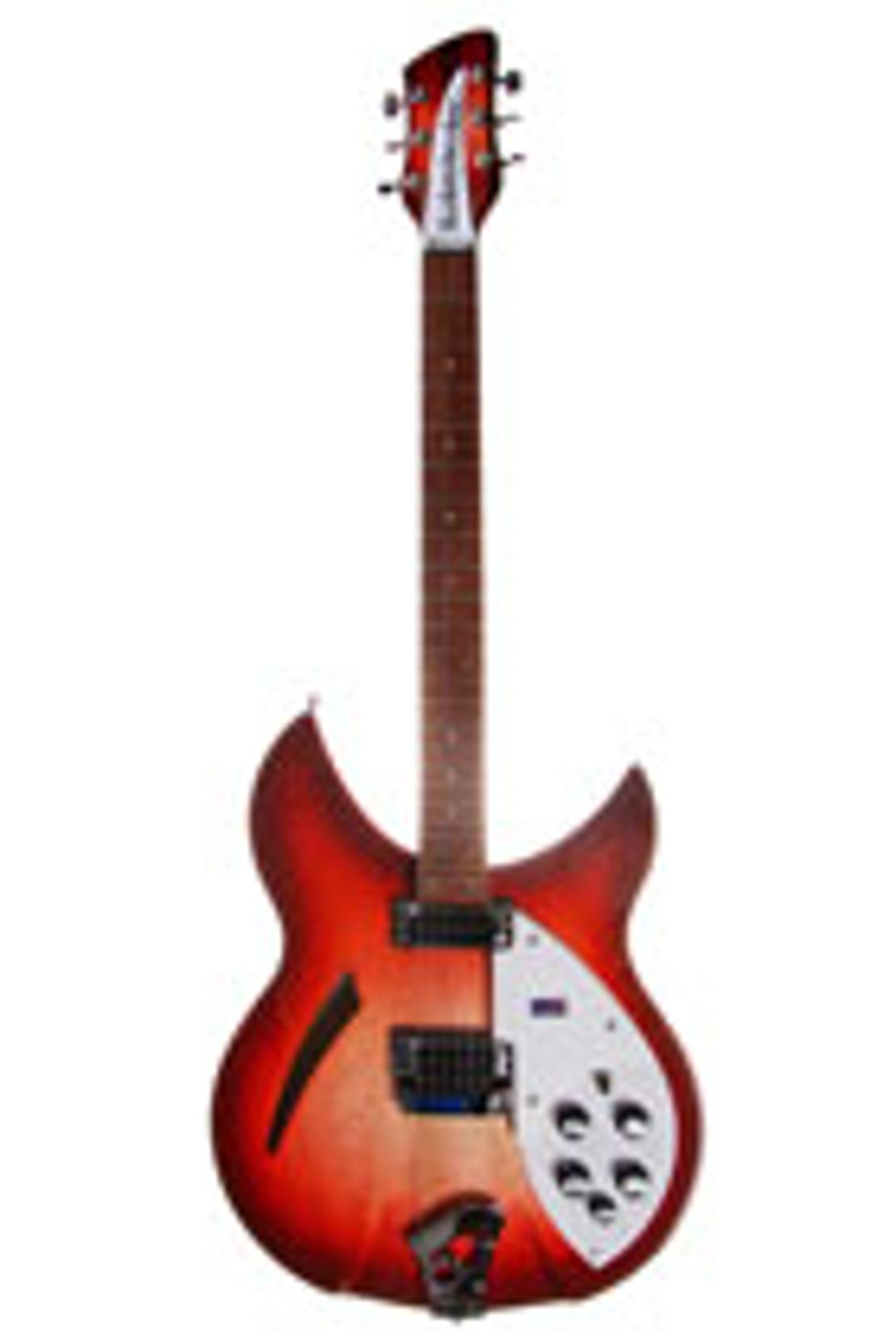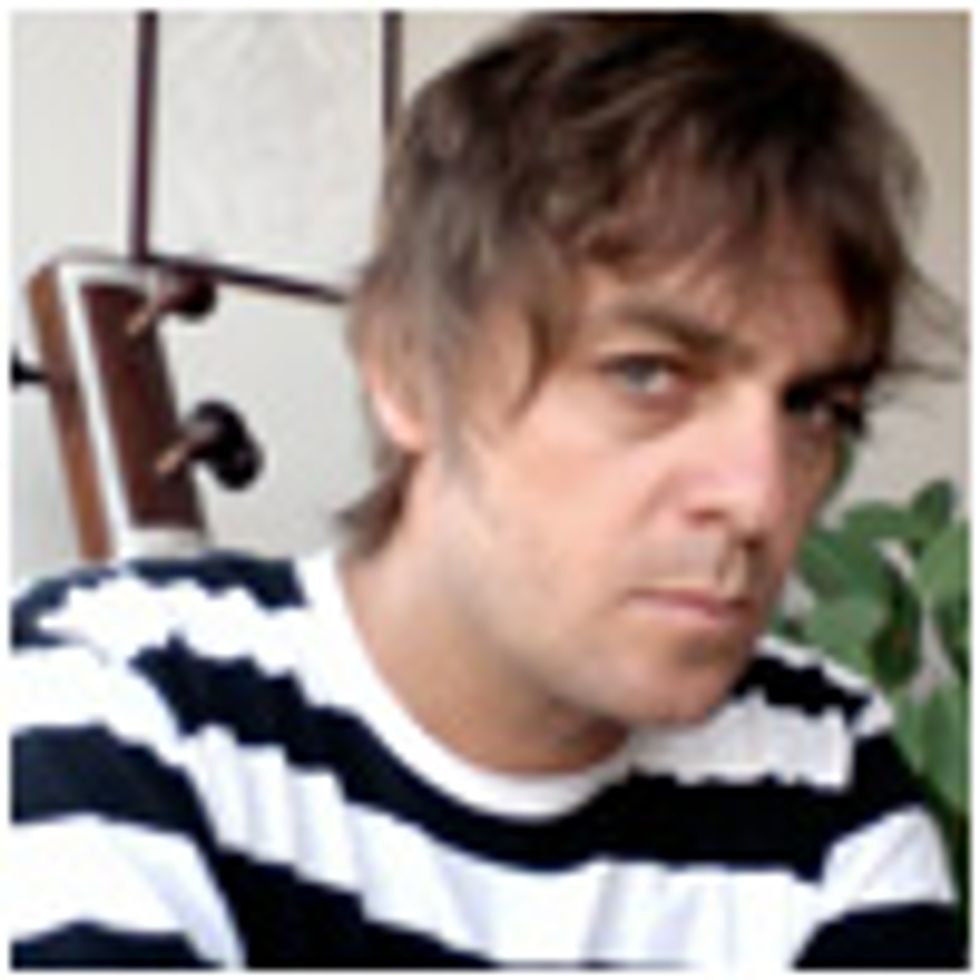 Charles Saufley -- Gear Editor
How did you first fall in love with playing guitar?
I wanted to be Ringo as a kid. Guitar hurt. The technique seemed impenetrable. It was early instrumental surf music and the first Who records that really turned me on to guitar. "Pipeline," "Penetration," and Townshend's slashing mod-era tunes conjured such Technicolor, exotic, visceral sensations and images—all outside the constraints of formal technique and virtuosity. And Rickenbackers and Jaguars—so beautiful. Those sounds, songs, and guitars remain cornerstones of the way I play and imagine the instrument.
My current obsession is: Everything after the guitar amplifier in an analog recording studio.