Rich Osweiler—Associate Editor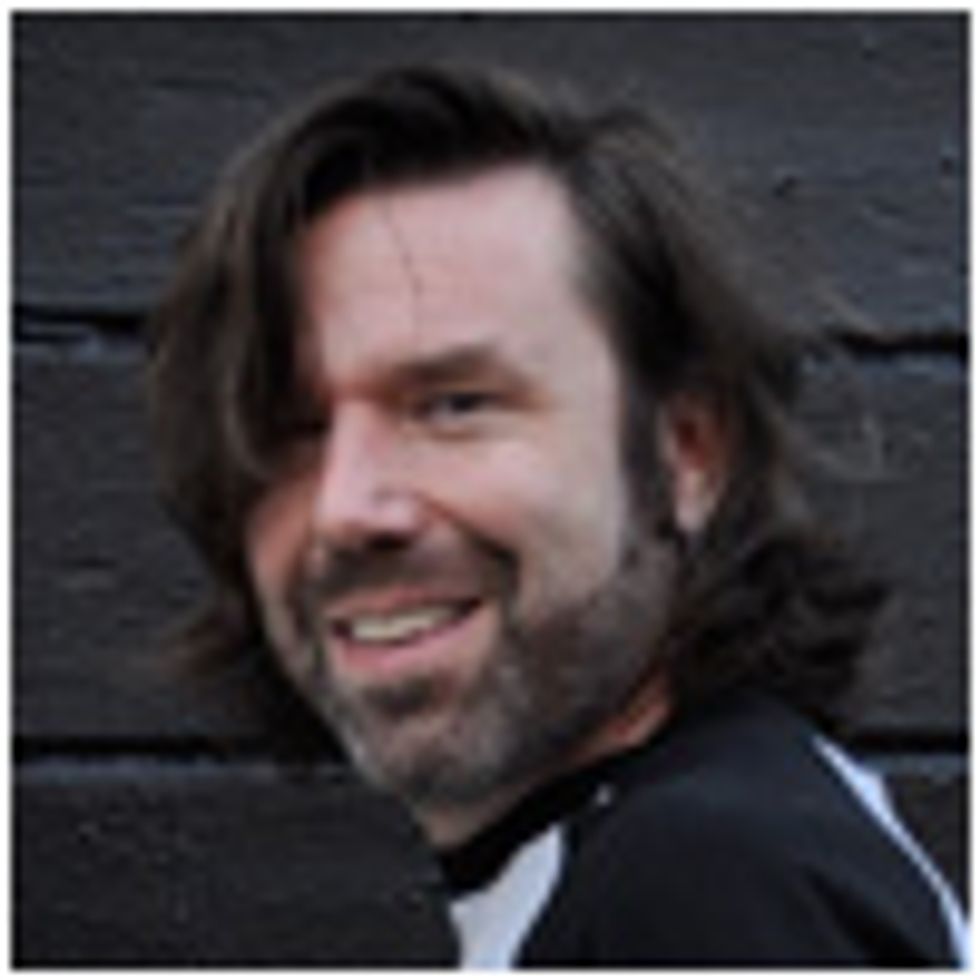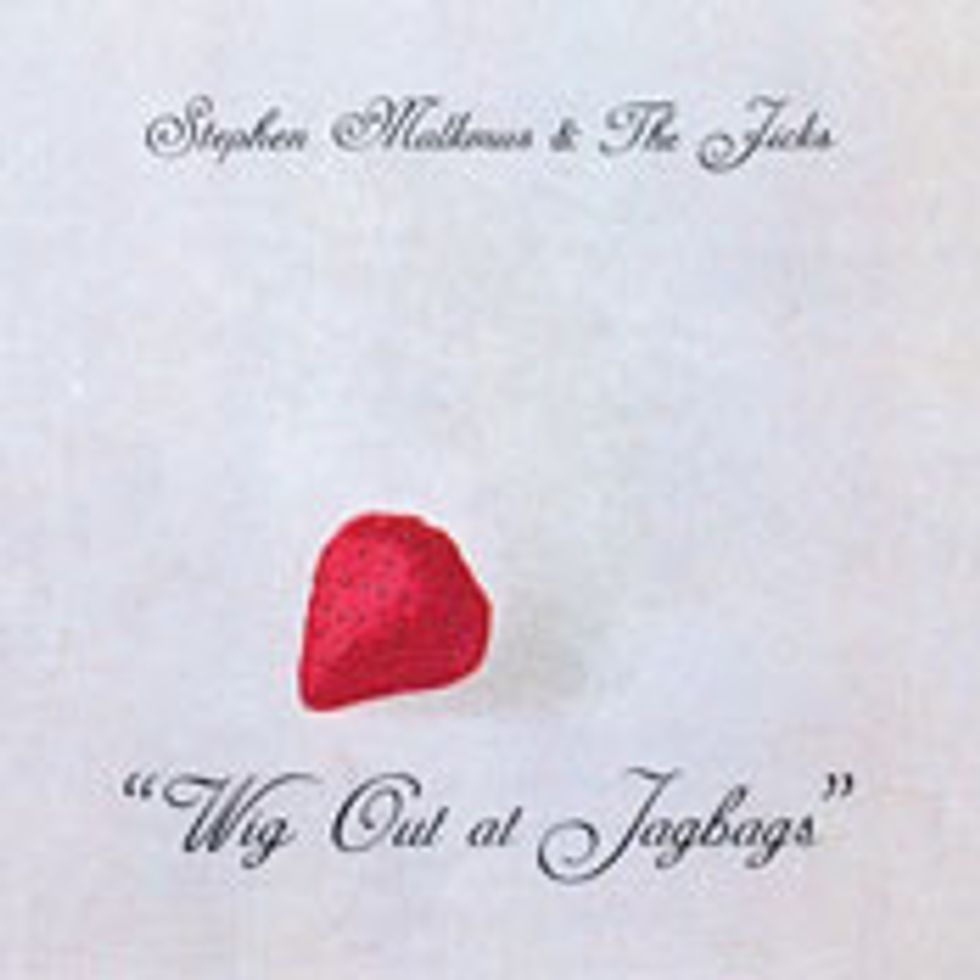 Stephen Malkmus and the Jicks
Wig Out at Jagbags
Two decades plus since coming on the scene with Pavement, Malkmus is still effortlessly delivering wicked guitar work, and his quirky storytelling is as fine as ever.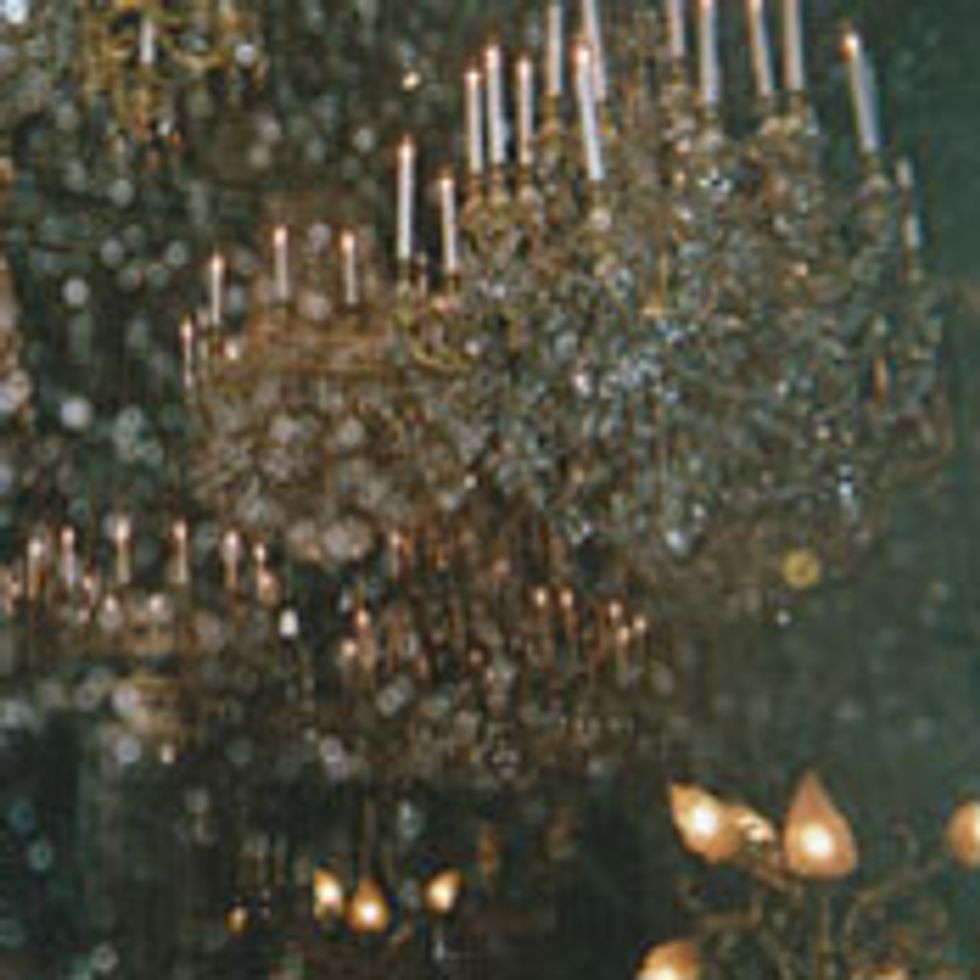 Mark Kozelek
Sings Christmas Carols
I'm usually spent on holiday music tolerance by mid-November or earlier each year, but Kozelek's melancholy nylon-string-fueled take on many of the classics is a mind-bending breath of fresh air. Instant holiday classic.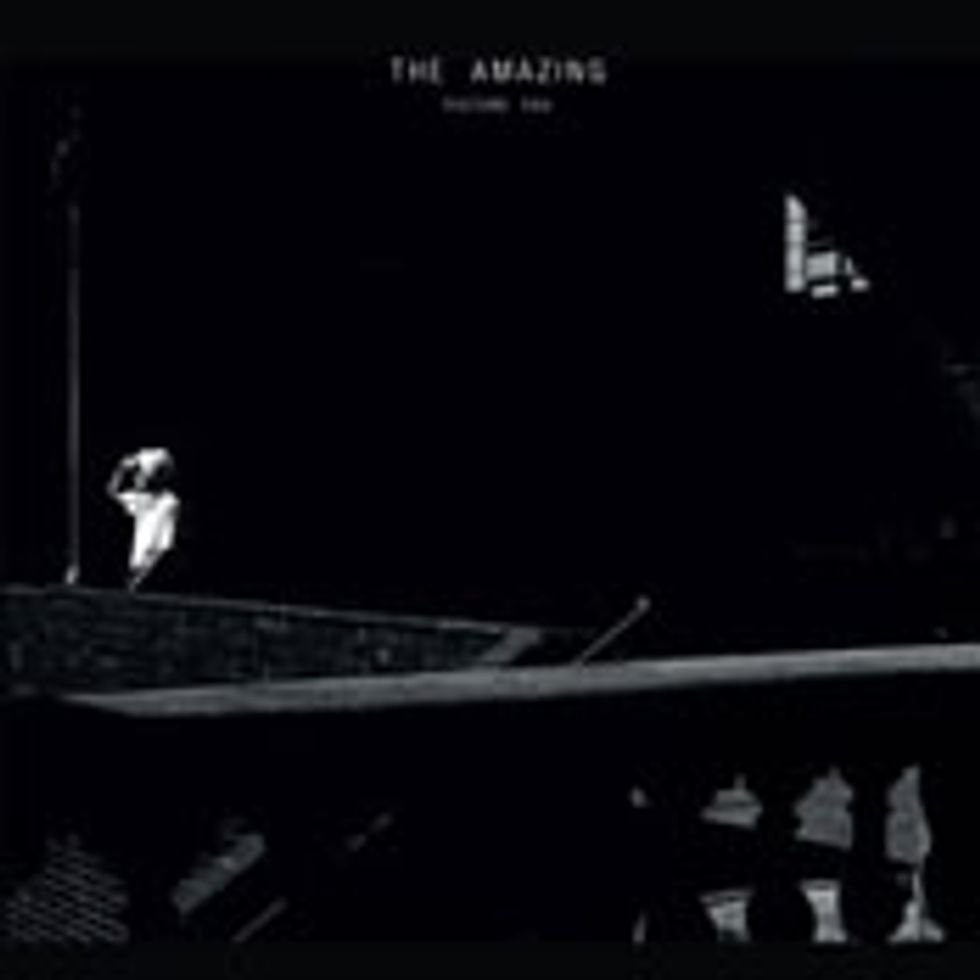 The Amazing
Picture You
It's not officially released until 2015, but Picture You is one of my fave listens of 2014 and I've been spinning these psych-pop Swedes aplenty since receipt. Big, emotional, and lush, it takes me back to the days when the Stone Roses and the Church ruled supreme.