Charles Saufley—Gear Editor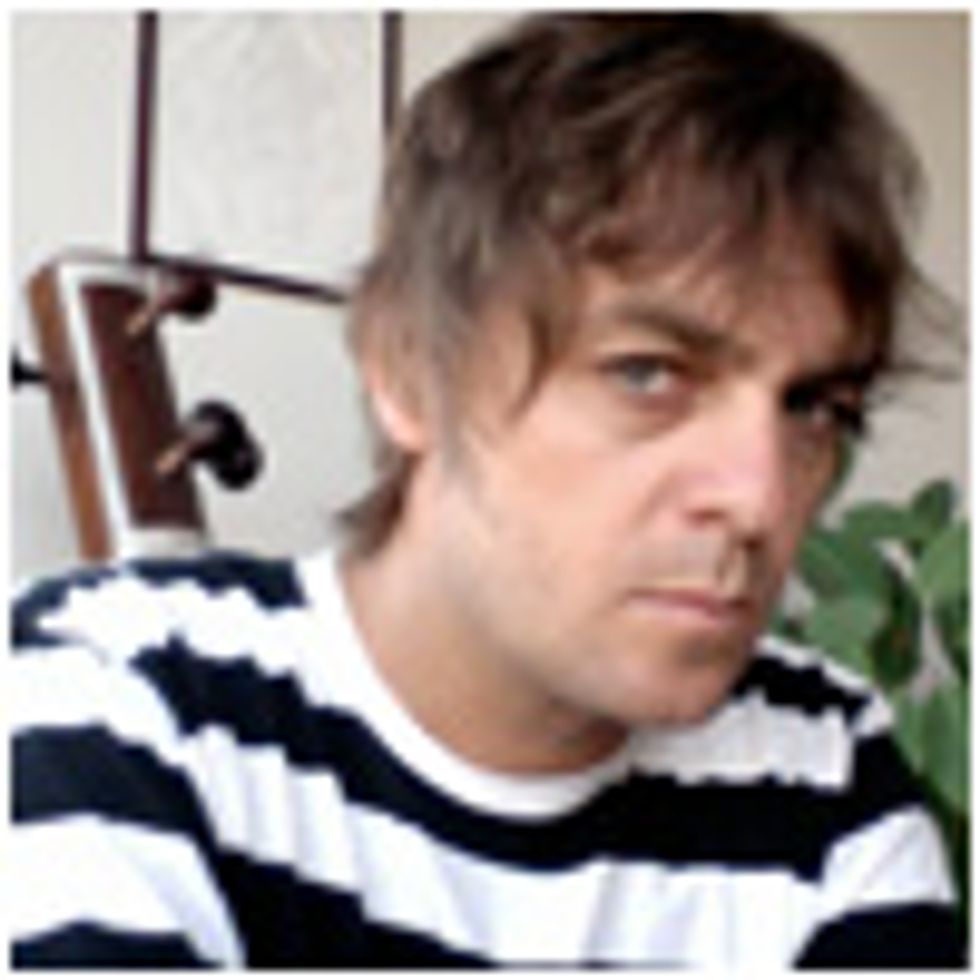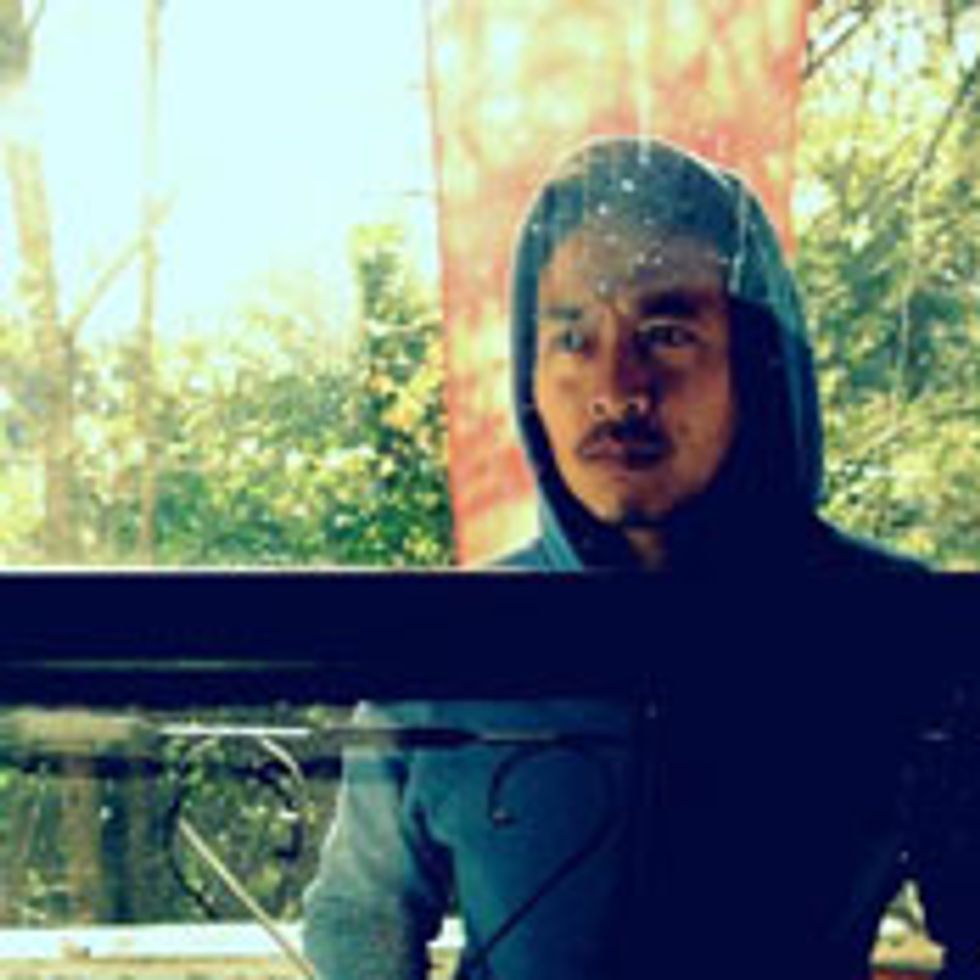 Tashi Dorji
Tashi Dorji
Dorji's debut LP is, at times, an intensely physical piece of sonic expressionism. The six improvisations often suggest the image of Dorji crawling from his own skin to better articulate the volcanic emotion and energy behind his music. Yet he's equally capable of creating meditations of calligraphic simplicity and spaciousness in the very same piece. The sum is one of the most immediate and intimate pieces of guitar committed to wax in recent memory.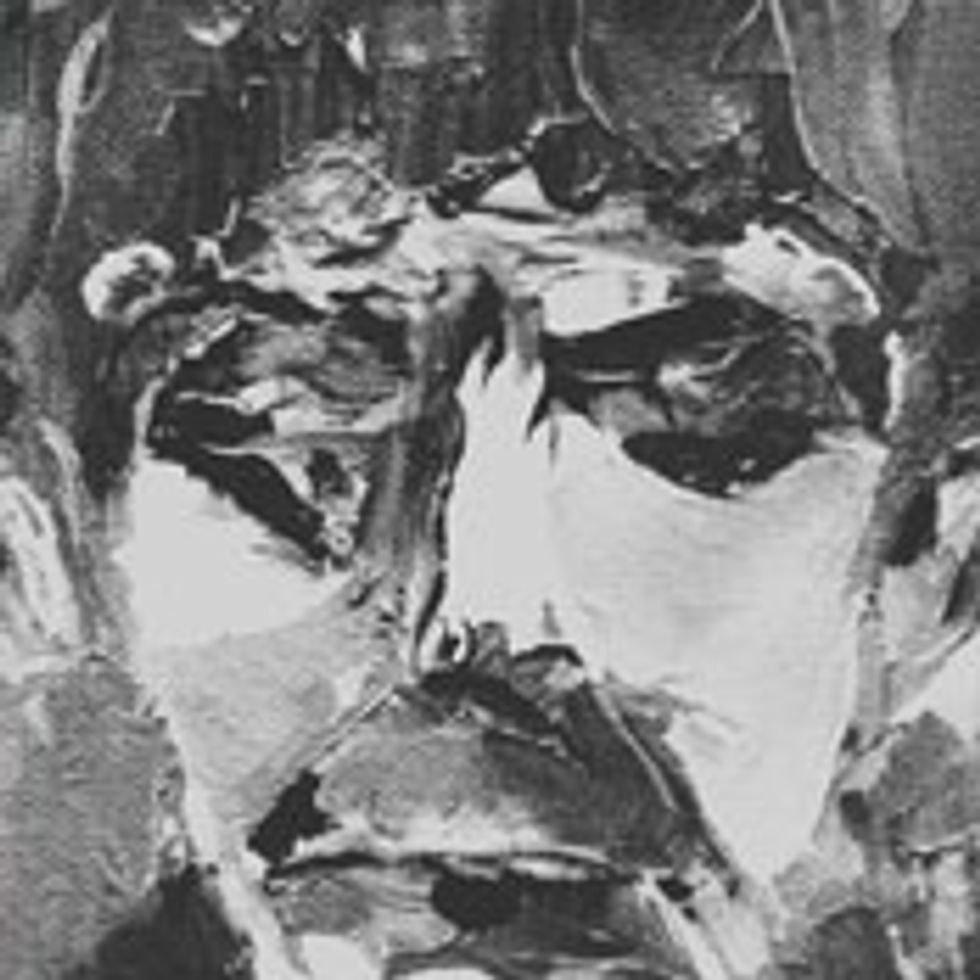 White Fence
For the Recently Found Innocent
In a psych/garage fuzz-o-sphere that's due for a trimming of the dead wood, White Fence's Tim Presley remains one of the form's most imaginative songwriters and explosive guitarists. Presley sounds just a tad more contemplative in this set and indulges a few lovely pop-baroque touches. But the contrasts serve to highlight his considerable and underrated abilities as a lyrical imagist and underscore his anarchic guitar approach.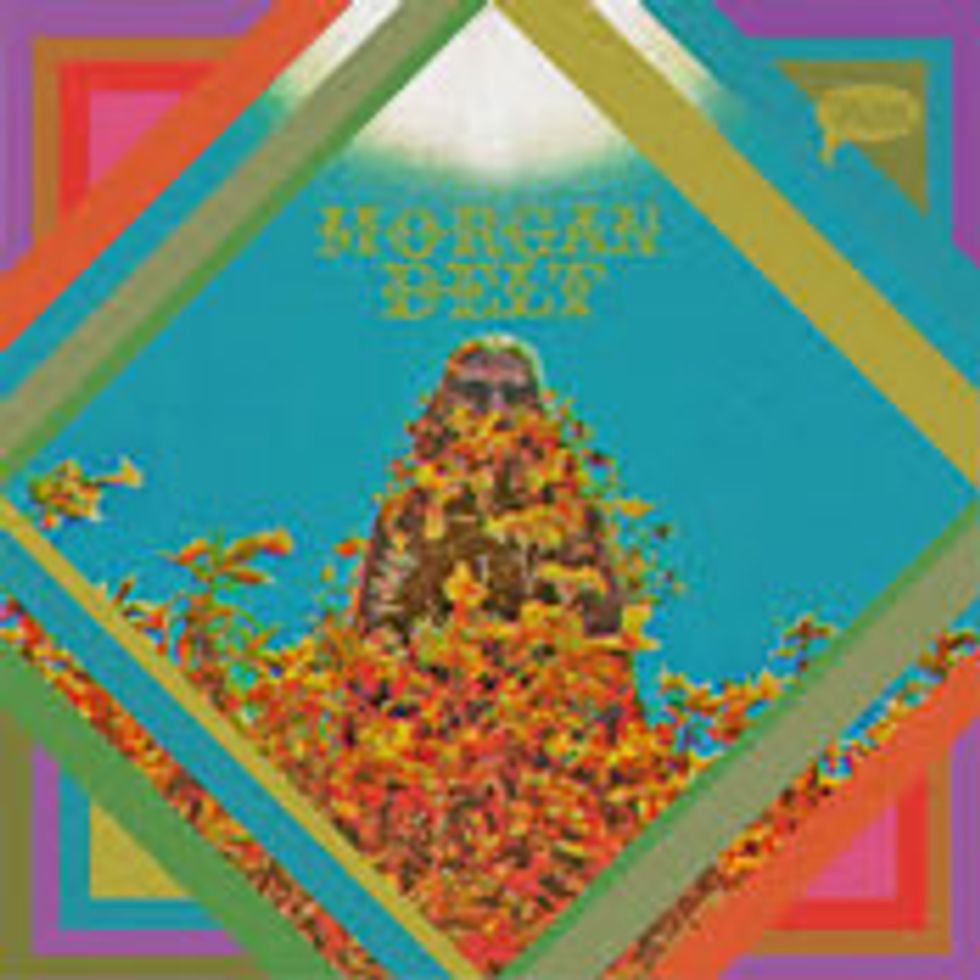 Morgan Delt
Morgan Delt
Delt's debut reads like a spooky, late-night radio encounter with a mystery slab of just-post-Syd Floyd—melted, molded over, and re-broadcast from some dying Soviet satellite. The tunes and guitar and bass moves (all played by Delt) occasionally teeter at the edge of overly referential. But the impressionistic haze rendered via Delt's lysergic and dazzlingly resourceful production and arrangements make this a thrilling, often mind-warping study in low-budget pop manipulation.