It's been 45 years since Jimi left the physical realm, but the music world continues to be influenced by the guitar savant. With the airing of the Hendrix documentary Electric Church, a thought hit us: What if Jimi were alive? What would we say to him? The legendary Buffy Sainte-Marie joins us in channeling our favorite ghost.
---
What if Jimi were alive? What would we say to him?
---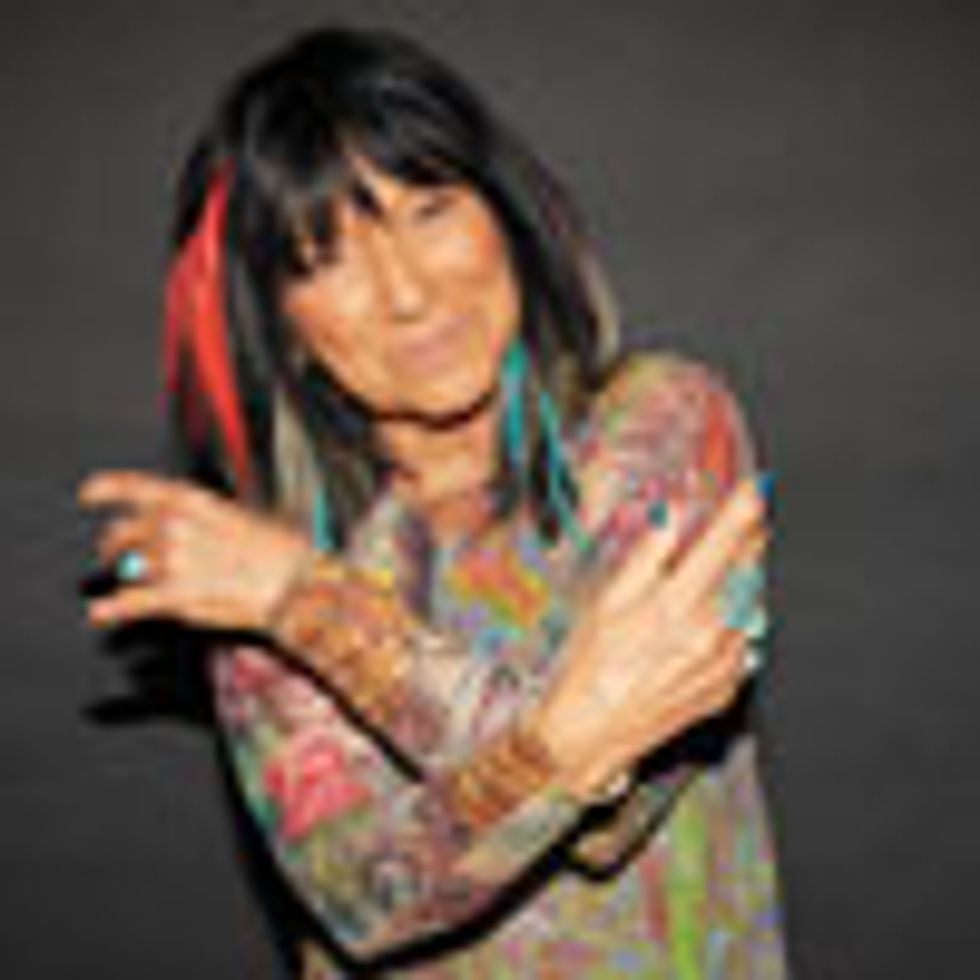 Buffy Sainte-Marie — Guest Picker
A:
I used to play shows with Bukka White (who was wonderful) and I adored all the country blues players that Sam Charters recorded—all those tunings and techniques. Did they influence you too? Got any stories?
My current obsession is: Ry—redux! I reconnected with my old friend, the great Ry Cooder, at the Americana Music Association Awards last night in Nashville. We'd played together several times in the '70s and '80s: live, on recordings, and even on Mick Jagger's first movie, Performance. I just downloaded nine of Ry's albums, every one a jewel. My ears are singing!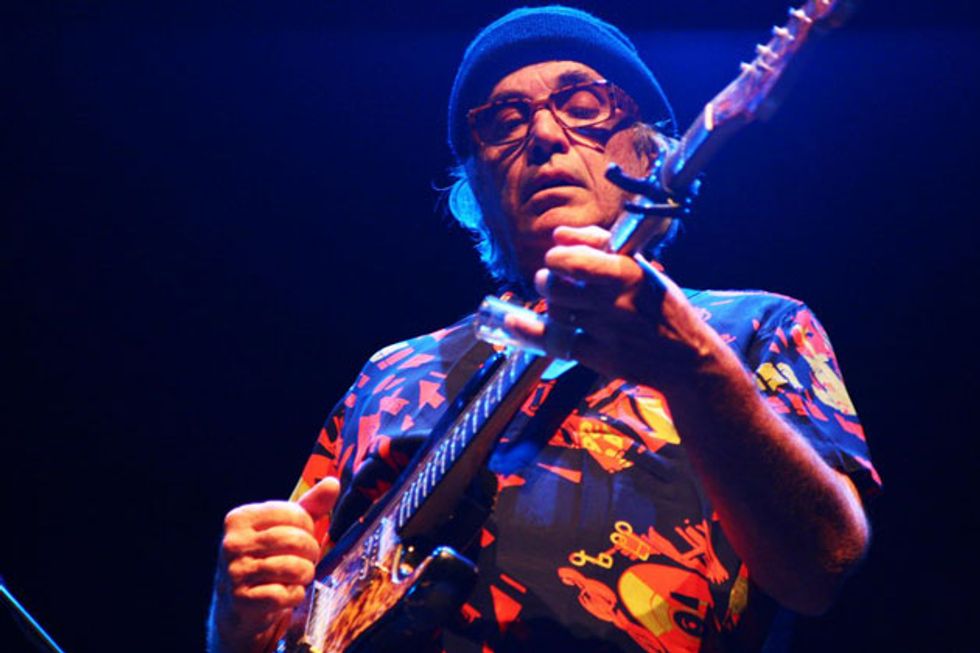 Photo by Dani Cantó
---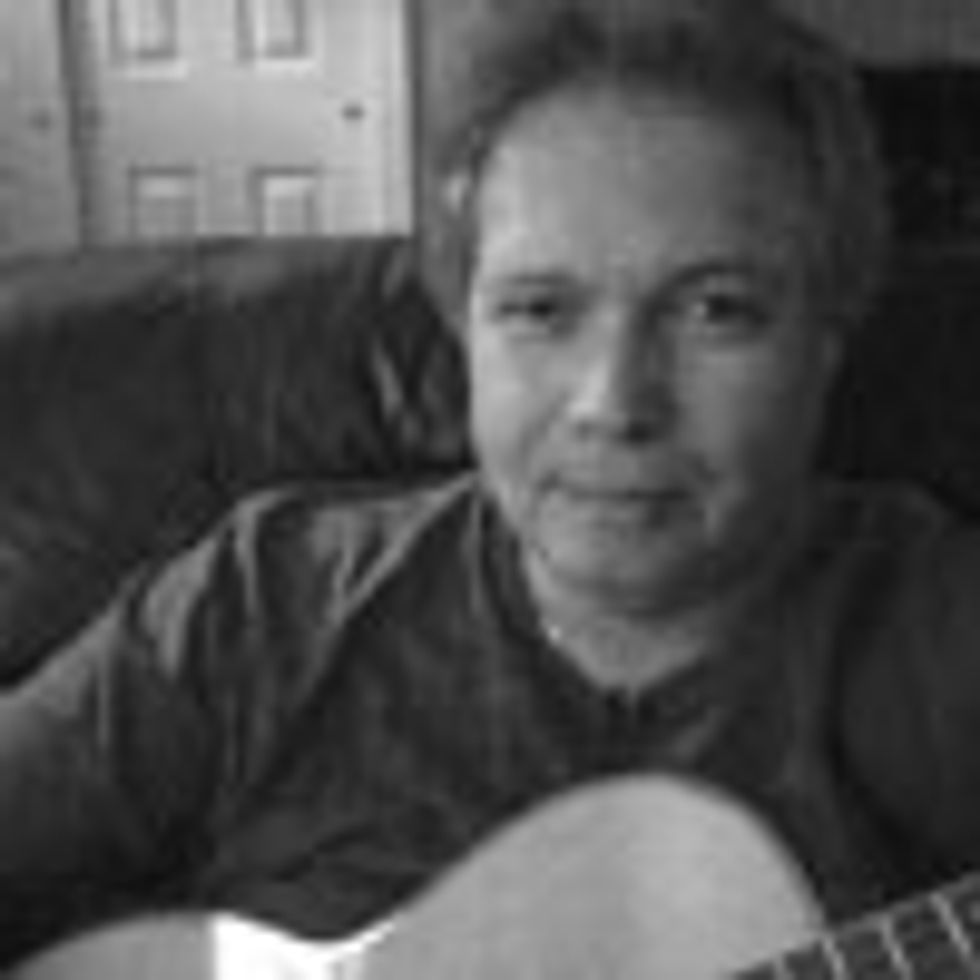 John Isenberg — Reader of the Month
A:
I'd ask him how he comes up with new music. Is he playing his guitar or doing something else? While I was still working, I would hear music in my head. Then when I'd get home, I'd play it out into something. I think it's interesting to see how musicians come up with their ideas.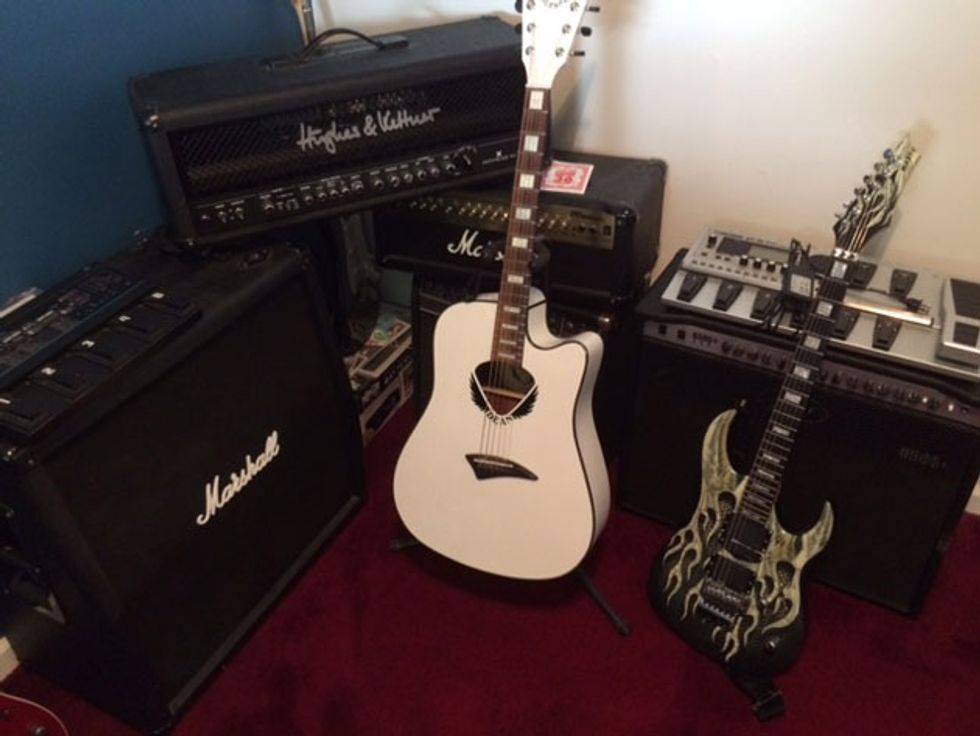 My current obsession is: Playing my guitar and working on my home recording studio.
---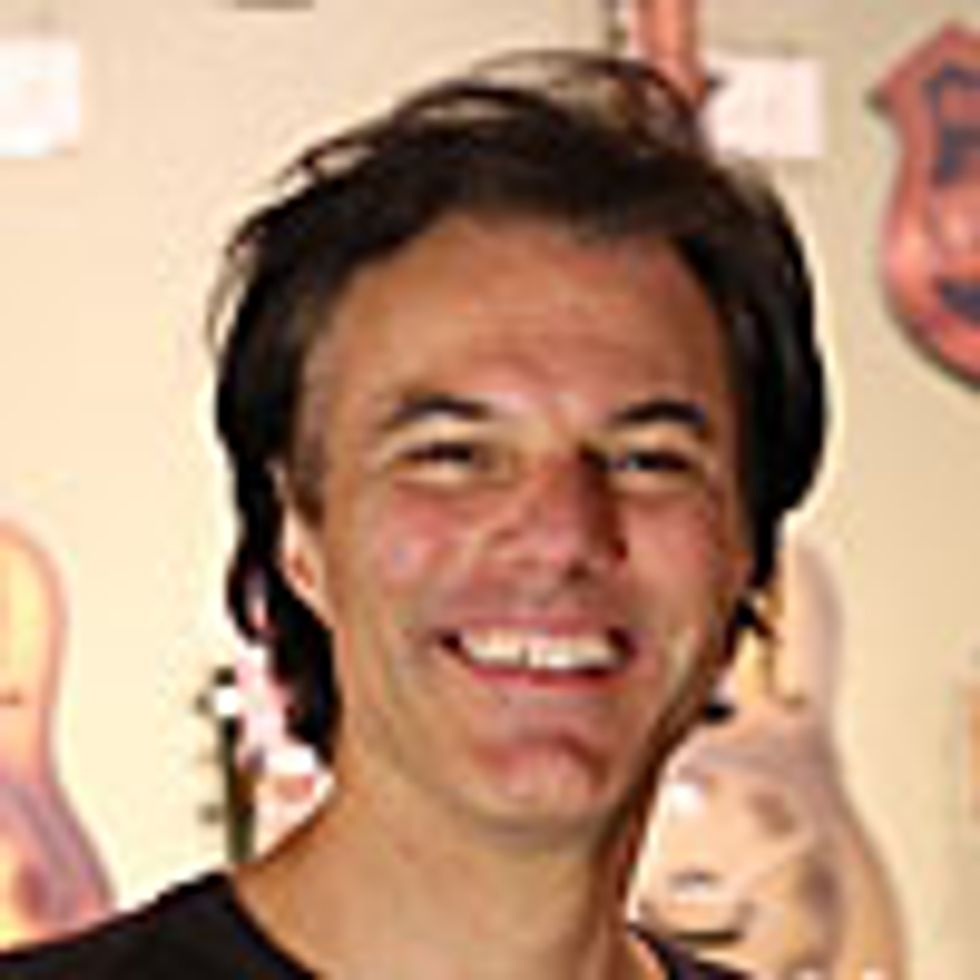 John Bohlinger — Nashville Correspondent
A:
Were you high during every show and session?
My current obsession is: Pedal steel is a puzzle that nobody can complete. Mine have 10 strings, (E9 tuning), three pedals on the left, and five knee levers—the possible combinations are nearly limitless. Watch Paul Franklin at 10:30 in the PG Rig Rundown. The complexity of his simple-sounding move is mind-blowing.
---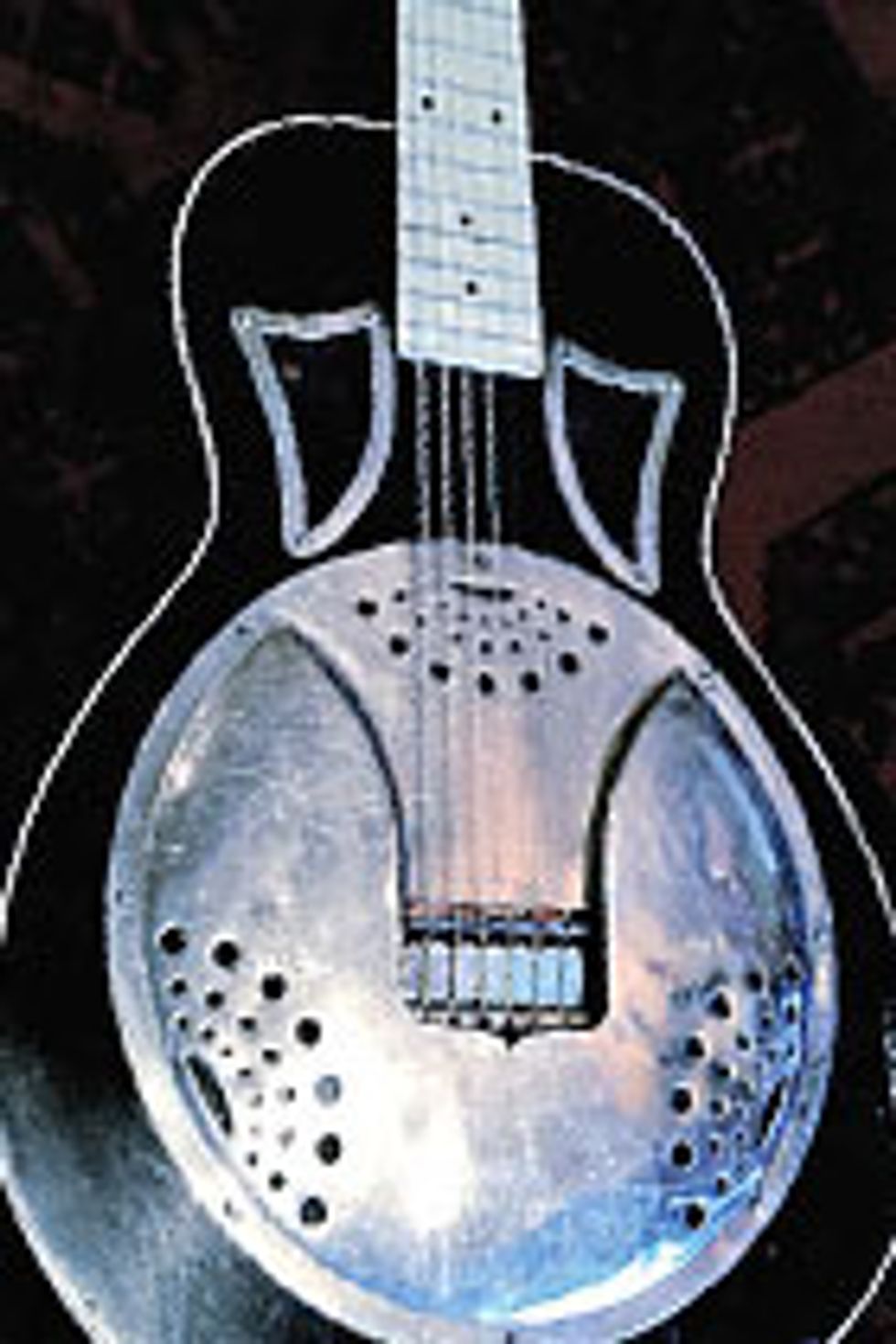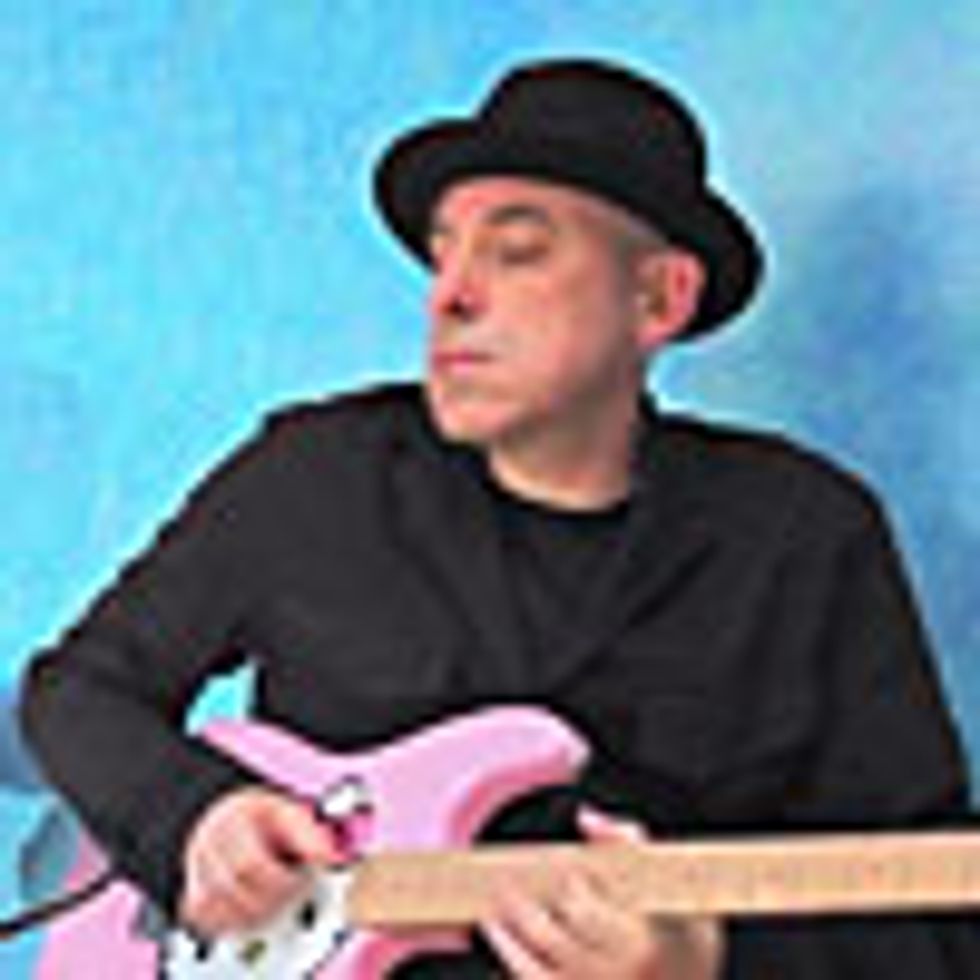 Joe Gore — Senior Editor
A:
Dude, can you believe that 40-some years from now, rock will be one of the most conservative forms of music?
My current obsession is: My old Cathedranola, a funky little guitar that the Slingerland drum company made back before WWII. It's not valuable—it's a plywood piece of crap with a fake "resonator cone." It's hard to play. Its tone is pathetically weak. But it conjures instant "sad and lonely" for scores and soundscapes.
---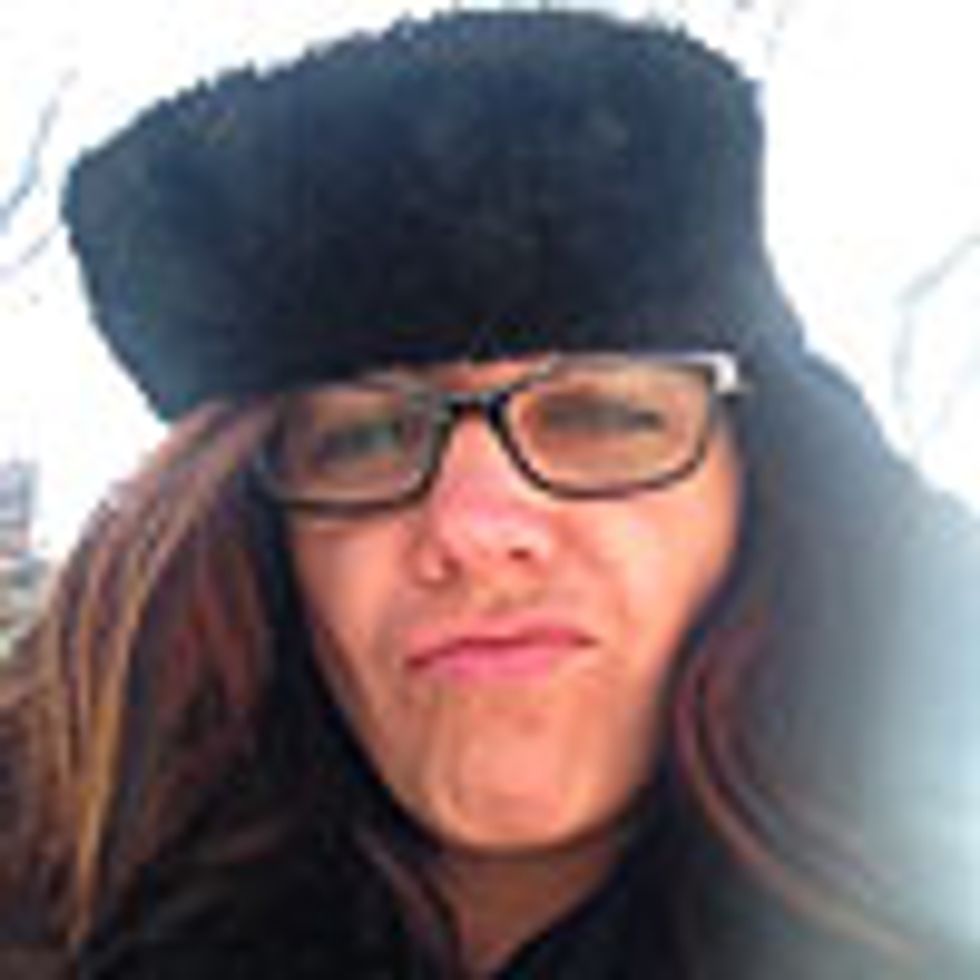 Tessa Jeffers — Managing Editor
A:
What is the single most important musical moment, performance, or composition that you'd point to as the ultimate reference or encapsulation (considering time has passed, it's today, and all you've learned now that you are wherever you are) of what is life-affirming for you?

My current obsession is: Buffy Sainte-Marie's "silent guitar," the Yamaha SLG110. I saw her perform at Americanafest recently and thought, "What is that?!" I immediately had to look it up, as I'd never seen one or even heard of it.