This month, we've rounded up a sampling of the many acoustic soundhole pickups on the market. Some are passive, some active, and some have more bells and whistles than their contemporaries, but all make for a simple solution to amplify your treasured sound box.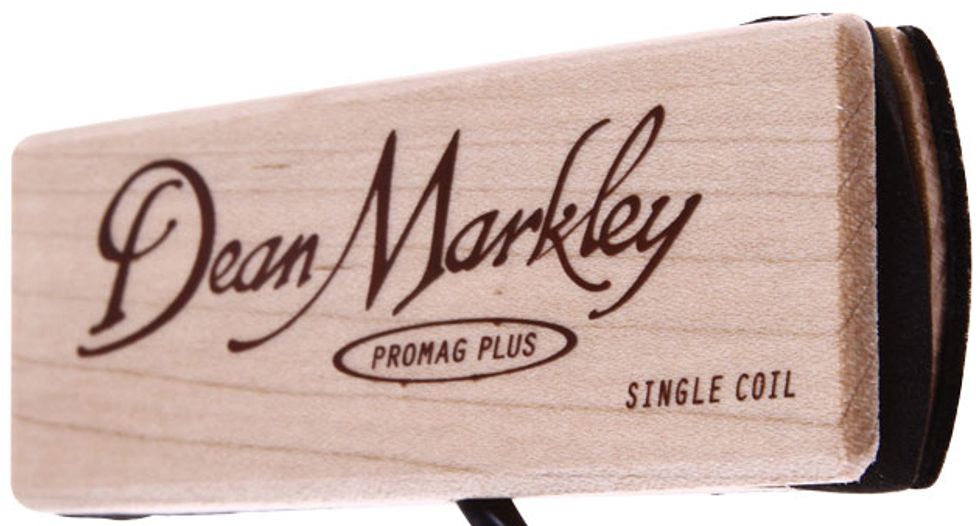 DEAN MARKLEY
ProMag Plus
This single-coil pickup in maple housing is voiced and set at the factory for optimal string balance, easily fits virtually all standard acoustics, and helps deliver a natural sound with a smooth, high-end response at an affordable price.
$44 street
deanmarkley.com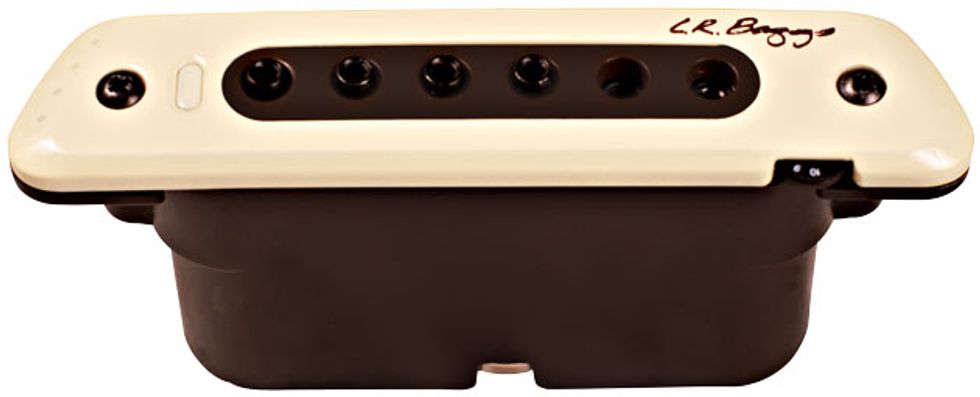 L.R. BAGGS
M80
The secret behind the M80's tone capturing is a free-floating humbucking coil that acts as a 3-D body sensor. Other features include passive or active operation, adjustable pole pieces, volume control, and battery check.
$249 street
lrbaggs.com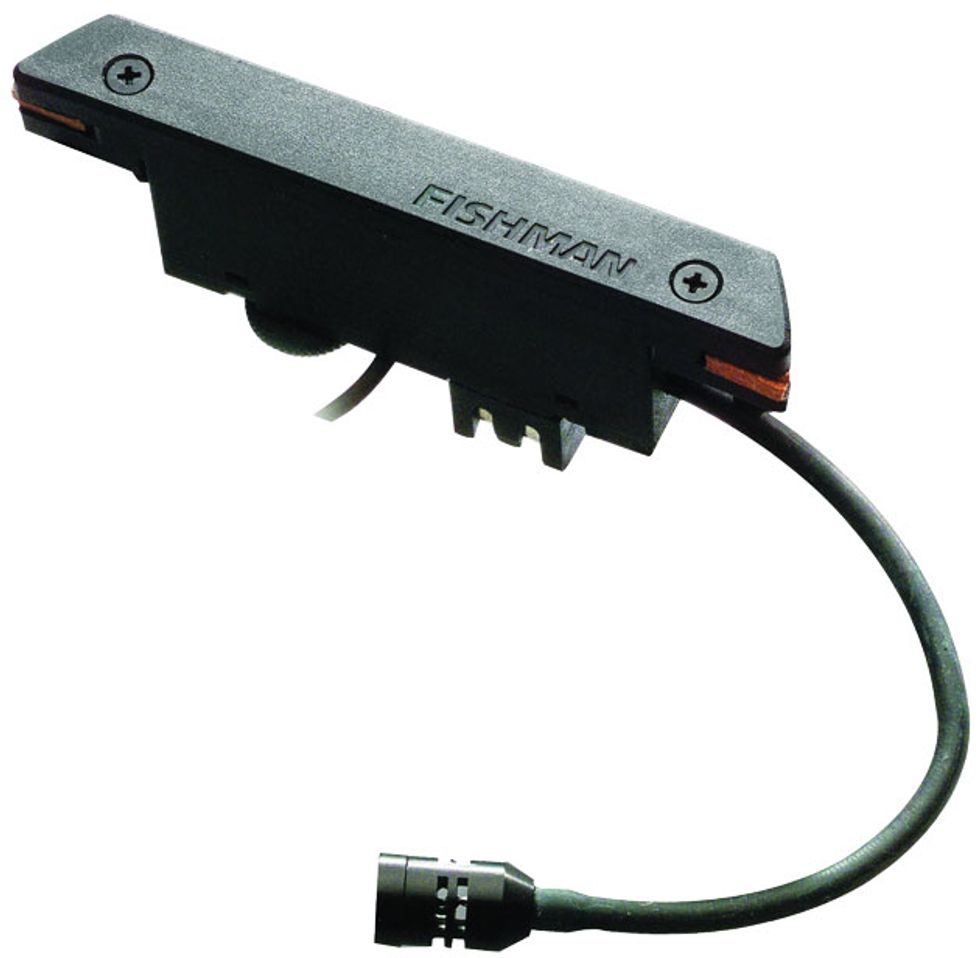 FISHMAN
Rare Earth Blend
This system combines an active humbucking pickup with a miniature electret microphone. An easy-to-reach blend control allows players to dial in the desired mic/pickup blend for a warm, natural tone.
$309 street
fishman.com

SEYMOUR DUNCAN
Acoustic Tube SA-1
This passive humbucking stack has flexible mounts for quick and easy installation, and an easy access volume dial. Very feedback resistant, the SA-1 delivers crisp high-end detail and scooped mids for a smooth overall response.
$69 street
seymourduncan.com