A masterclass with your hero is the stuff dreams are made of, but sometimes the most important lessons reveal themselves after the sun goes down. Rage Against the Machine's low-end steward Tim Commerford and PG editors discuss the bassists we'd want to spend the day with. Business in the front, party in the back!
---
Q: If you could choose one bassist—dead or alive—for a one-day master class (and then out for drinks later), who are you spending the day with?
---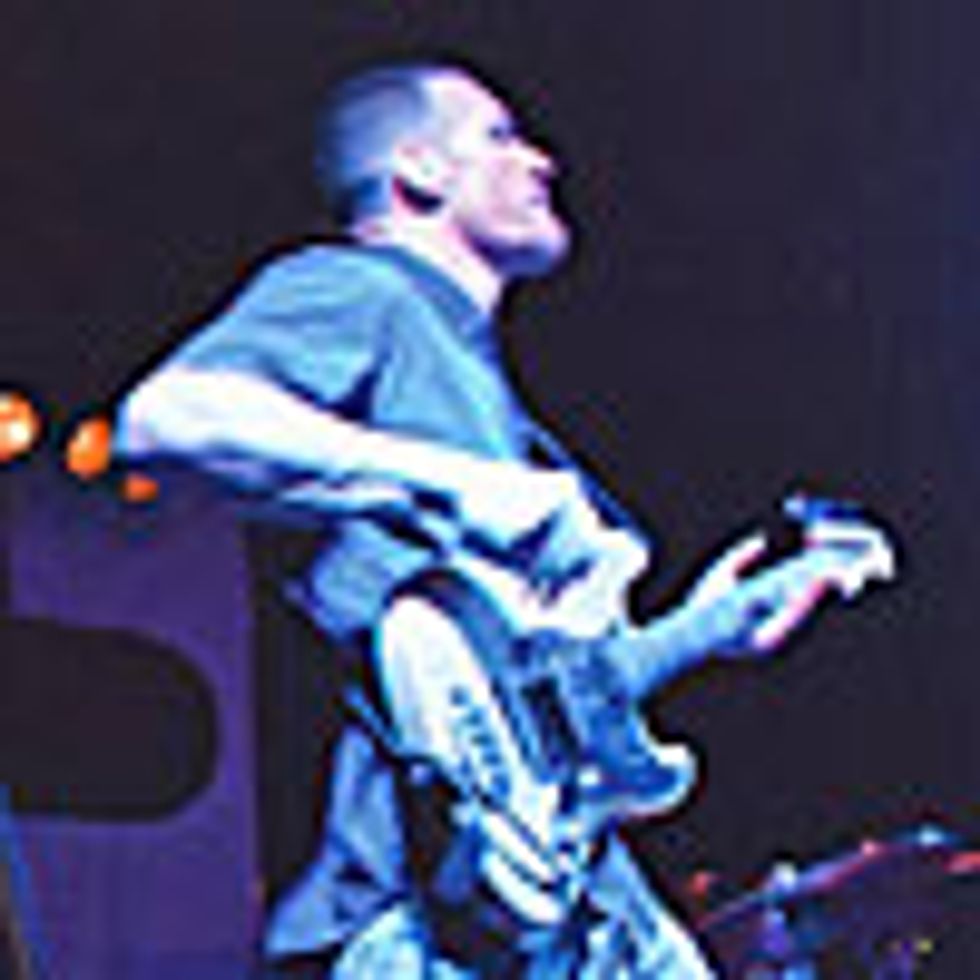 Tim Commerford — Rage Against the Machine, Wakrat
A: No question: Geddy Lee is my pick because he doesn't use one. I love his tone, his attack, and his bass lines. His growl on Moving Pictures is so inspiring. "YYZ"! I always tried to emulate him throughout my life and he just keeps getting better and better. Sorry Sid ... but you are my number one dead bassist.
My current (guitar-related) obsession is: Tube bass heads. I recently discovered two old 1970 Ampeg bass heads in storage along with a Sunn 300T. They sounded so awesome that it made me want to hear all the other great ones. Mesa/Boogie, Hiwatt, Orange, Marshall, even Peavey. They all use different tubes so they all have a different tone. Not to mention all the different brands of tubes both in the power and the preamp sections, new and old, that can be obtained. It's endless! I love my killer-ass Lakland bass, but my ultimate choice of bass head/tube combo is my passion at the moment. Do it right and no pedals are required.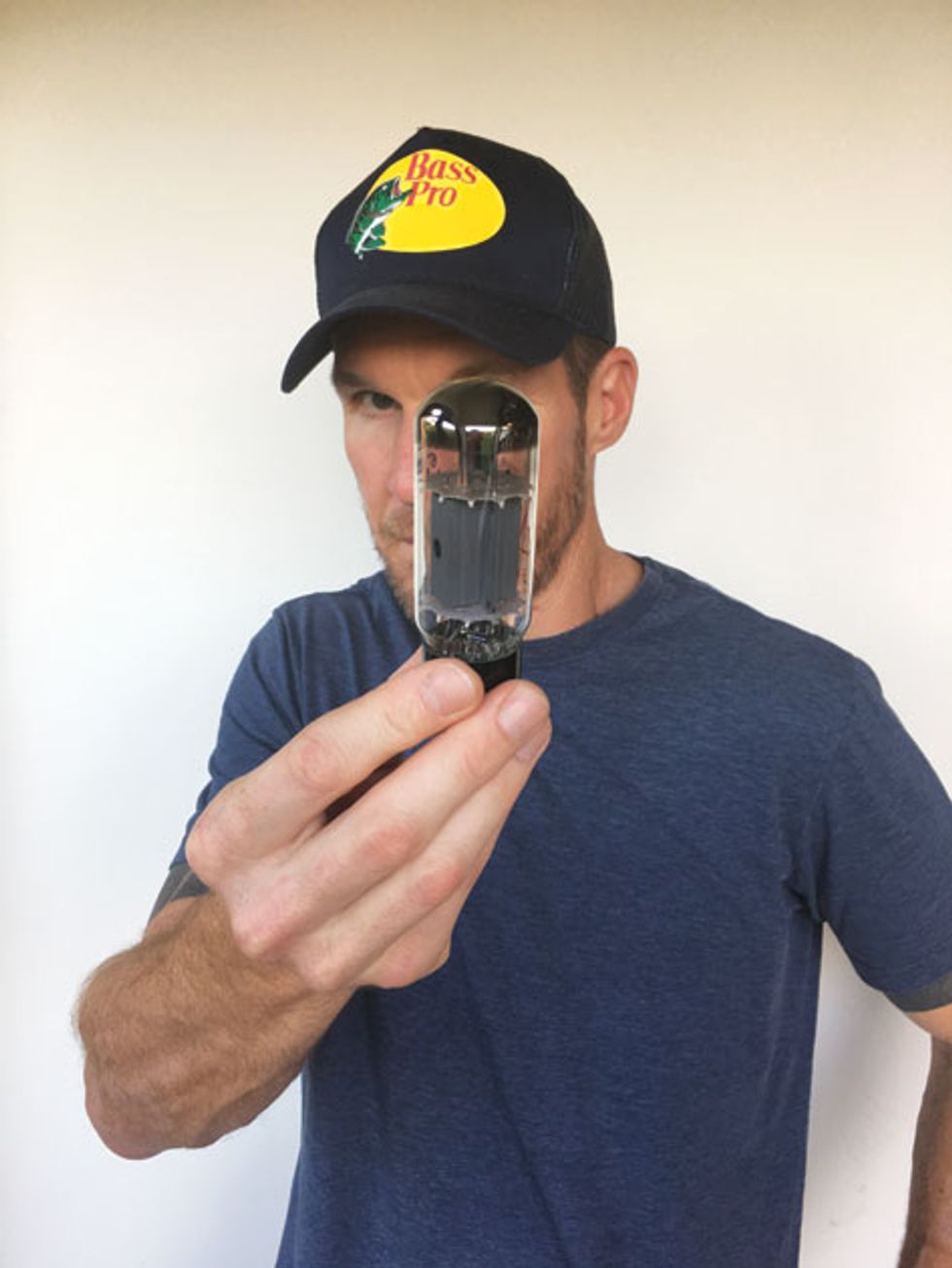 ---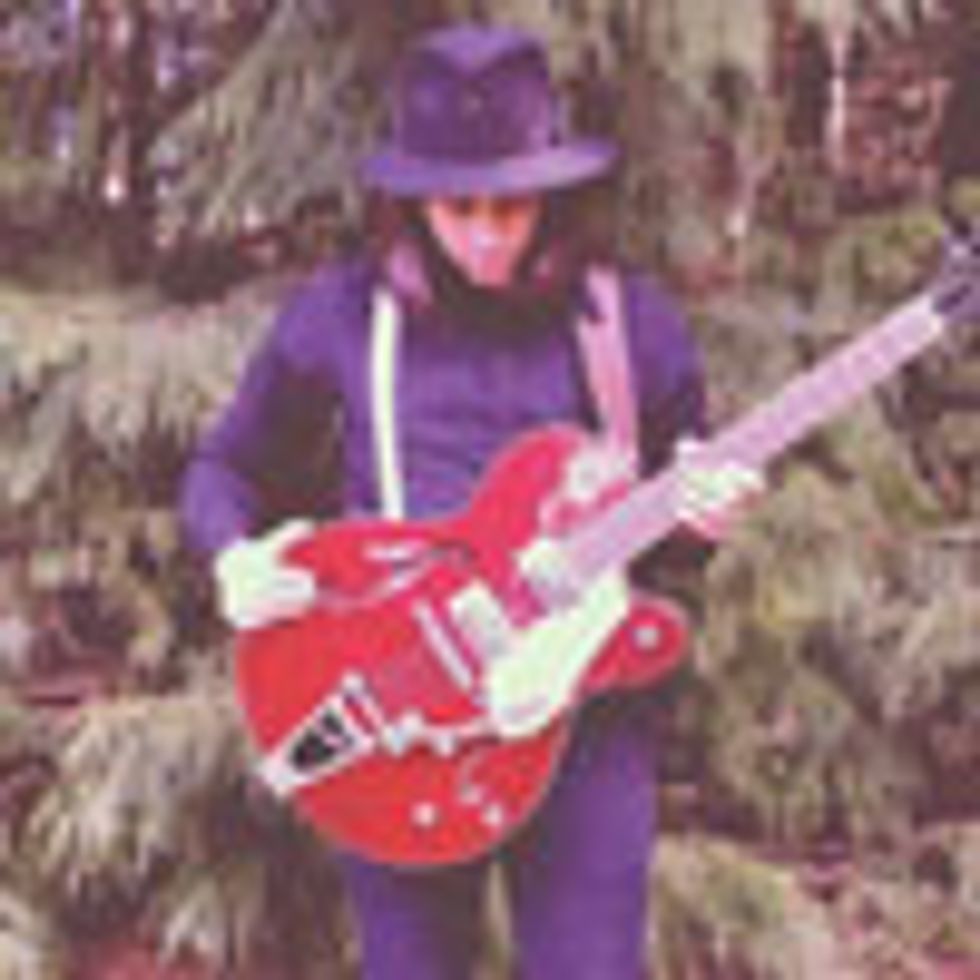 Ian McClung — Reader of the Month
A:
Lemmy. Though I'd skip the lesson and go straight to drinks with him all day.
My current (guitar-related) obsession is: My current guitar obsession is TC Electronics TonePrint software. I can shape whole new sounds daily, which is perfect for a tinkerer like myself!
---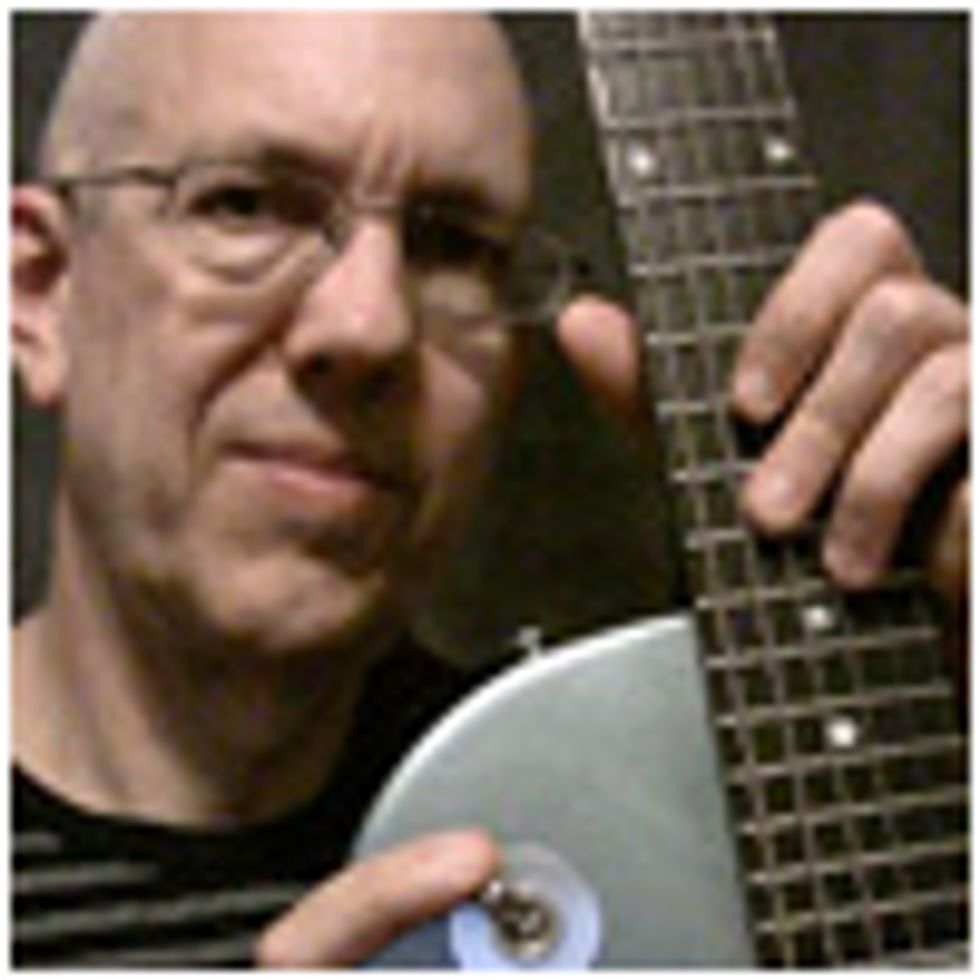 Andy Ellis — Senior Editor
A:
The great Jamaican bassist Devon Bradshaw. Several years ago I stumbled on a YouTube video ("Devon Bradshaw Reggae Bass Tips") in which he demonstrates the magic of reggae low end. Best 7 minutes I've ever spent on YT, and I return whenever my spirit needs musical uplifting and dub healing. He's so relaxed and congenial as a teacher—I always come away inspired to play.
My current (guitar-related) obsession is: This 29.4"-scale TV Jones Spectra Sonic baritone. Immaculate construction, top-shelf hardware, and superb pickups. Gretsch vibe on steroids!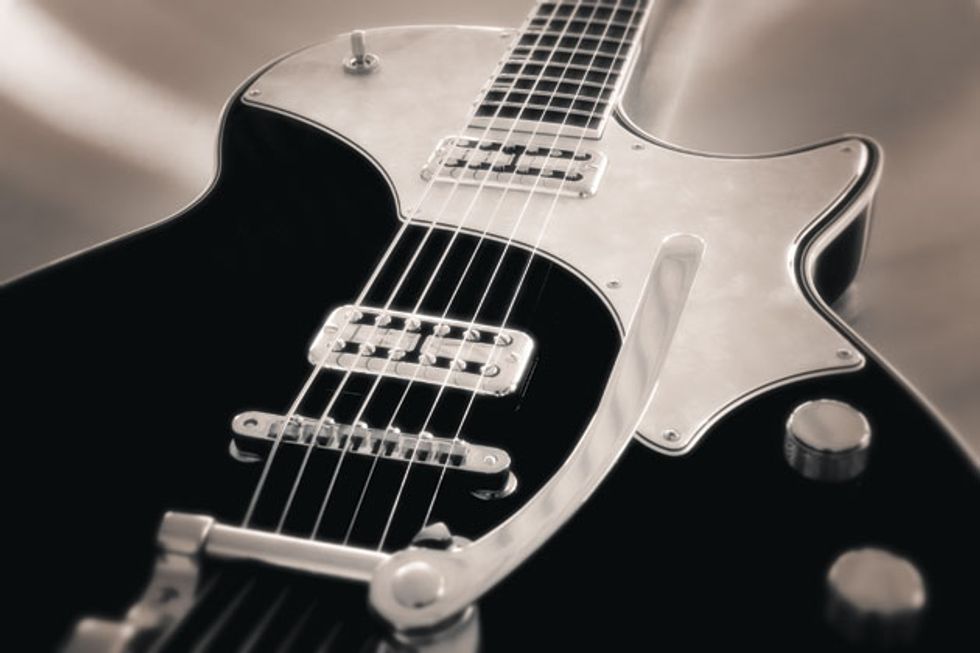 ---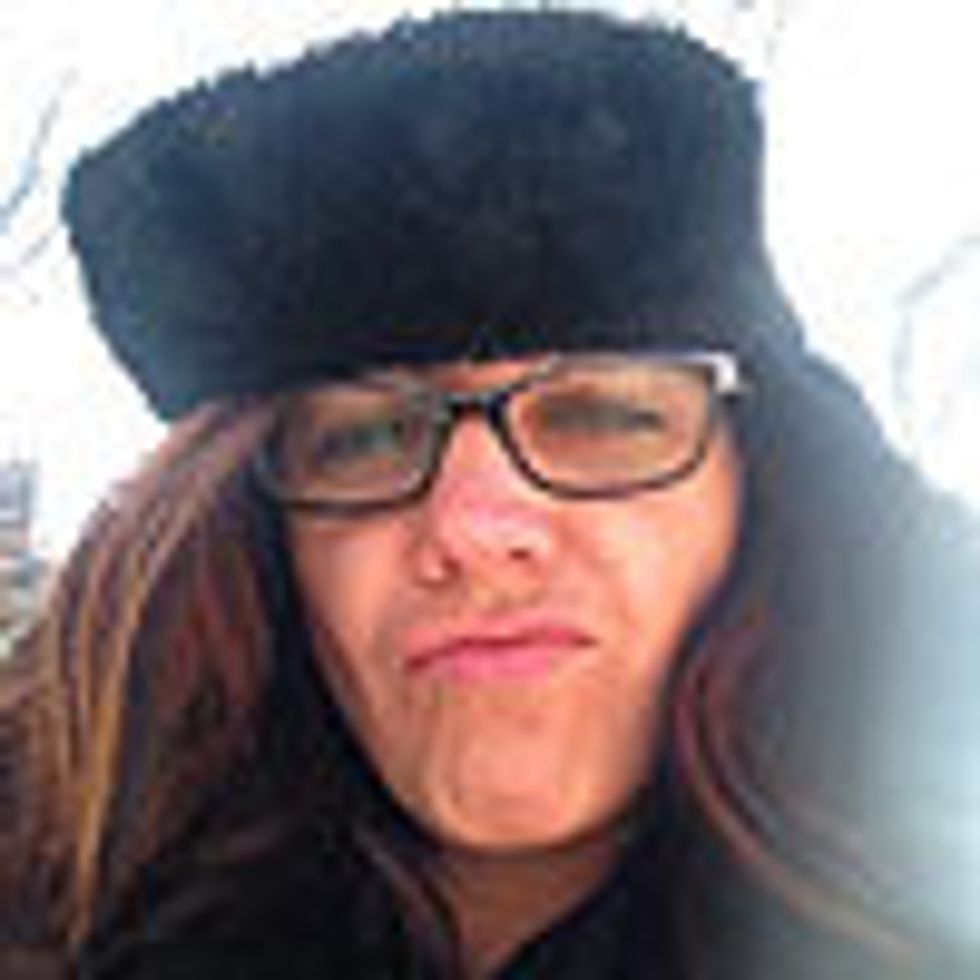 Tessa Jeffers — Managing Editor
A:
Oh what a trip it would be to hang with Adam Yauch, may he rest in peace. My favorite bassist of all days had a killer combo of an avant mind, raw street sense, incomparable style, fearlessness,
and
kindness, which he used not only to push ground musically, but for human rights in the world at large. After the class, we'd walk the boroughs and get into proper trouble.
My current (guitar-related) obsession is: I've loved Grace Potter's Signature Flying V since it came out. It left my radar for a bit, but I recently came across it again and it's such a stunner. There's just something about it that's absolute class, while remaining rock 'n' roll! I'm also obsessed with the far-out funk bass groove on Herbie Hancock's "Chameleon."

---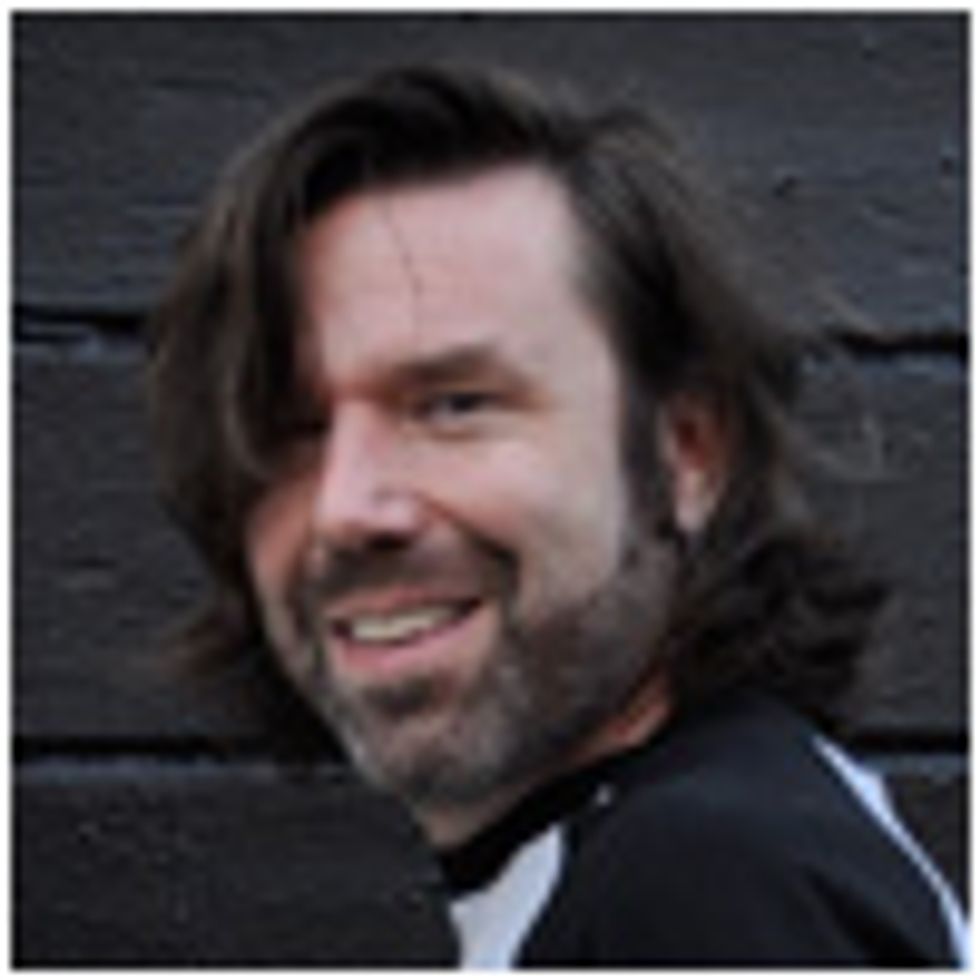 Rich Osweiler — Associate Editor
A:
Charles Mingus. I can't name another who could pen so much emotion and organized chaos into a piece and take listeners to a place of beauty, while making them feel uncomfortable and uneasy at the same time. To have first-hand knowledge about how he processed music, sounds, and concepts would be pretty amazing. And from what I've read, he'd be more than interesting to hang with afterwards.
My current (guitar-related) obsession is: Bombino's new record Azel. The Tuareg virtuoso wows again with his innovative playing against a backdrop of hypnotic West-African grooves.