GRETSCH
Filter'Tron
The Filter'Tron's dual-coil design "filters" out the hum often associated with single-coils, while at the same time adding a warmer tone and an increase in output and sustain.
$89 street
gretschguitars.com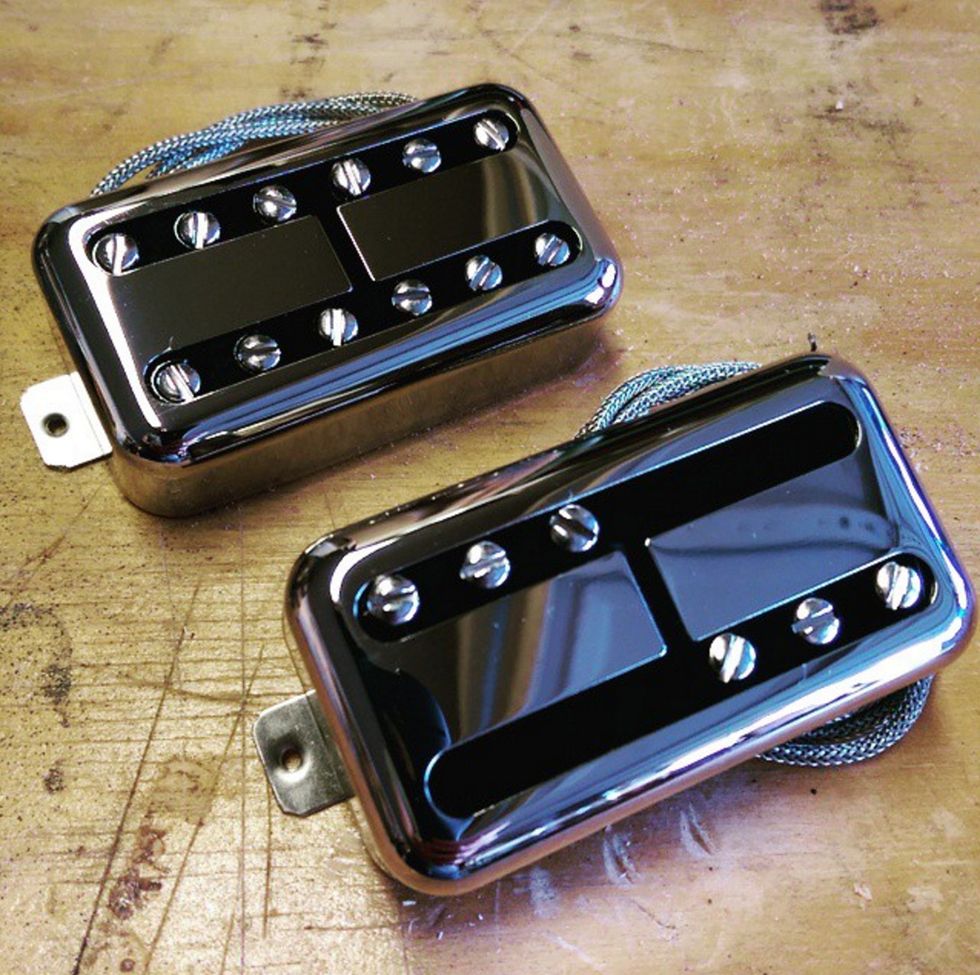 PROTO GUITARS
Wide'Tron HB
This mashup of a Filter'Tron, a Wide Range, and the company's PAF-style humbucker brings the best elements of each to create a twangy, punchy, full-sounding pickup.
$160 street
protoguitars.com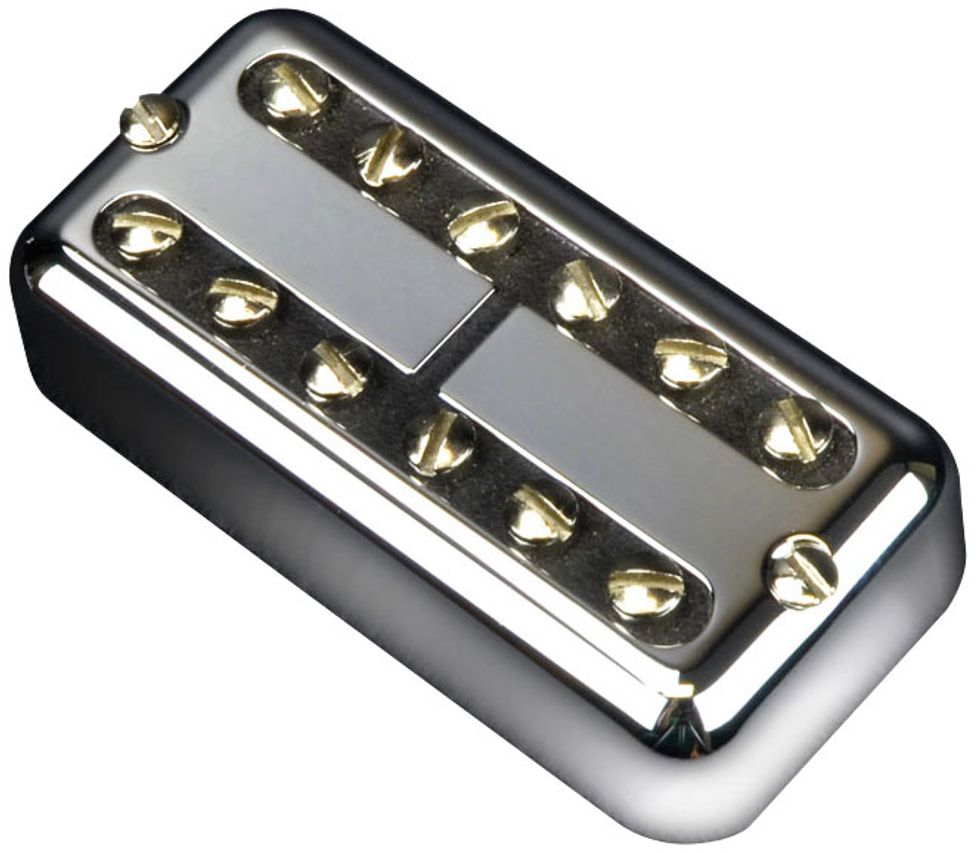 MOJOTONE
Fat Mojo'Tron
Featuring covers and magnets reverse-engineered from a vintage Filter'Tron, these pickups provide a fatter F'T tone with heightened midrange and sustain for a punchy low-end response.
$119 street
mojotone.com
SEYMOUR DUNCAN
Psyclone Vintage
This take on the Filter'Tron sound was designed to bring snappy highs, clear mids, and warm lows befitting a number of genres ranging from country, rock, blues, and more.
$145 street
seymourduncan.com