From Jaco to John Paul Jones, from Geddy Lee to Flea, and from Marcus Miller to Larry Graham, the J-bass formula is omnipresent in music history. Sometimes, however, that formula needs tweaking to get you where you want to be tonally. Swapping in a new set of J-style pickups like the 10 we've gathered here could very well be your ticket.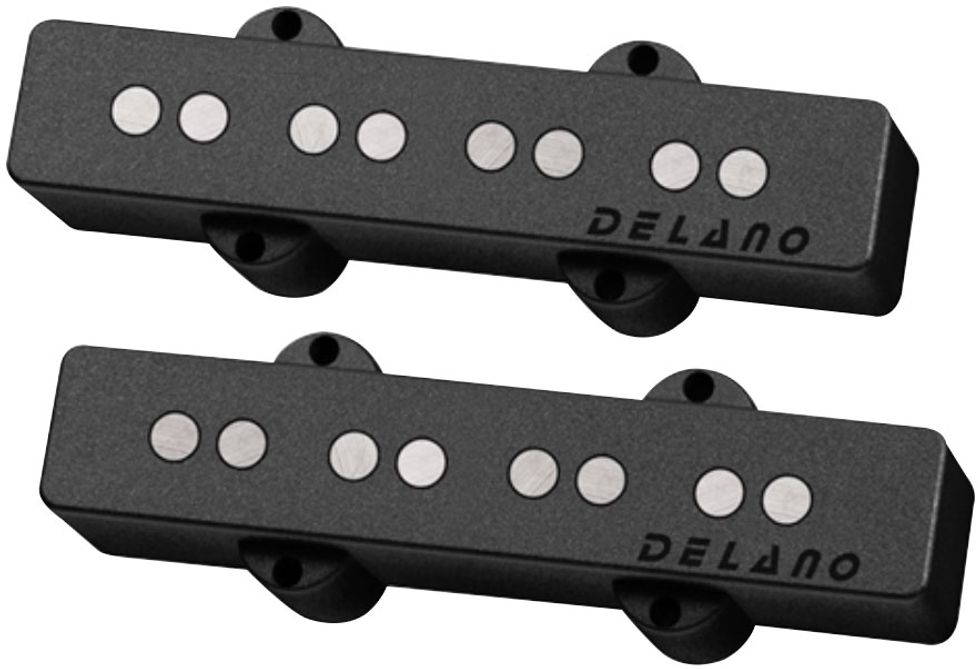 DELANO
JC 4 AL
This single-coil replacement set balances the woody low-mid growl and warm midrange of '60s J pickups with the funky twang of '70s J pickups.
$286 street
delano.de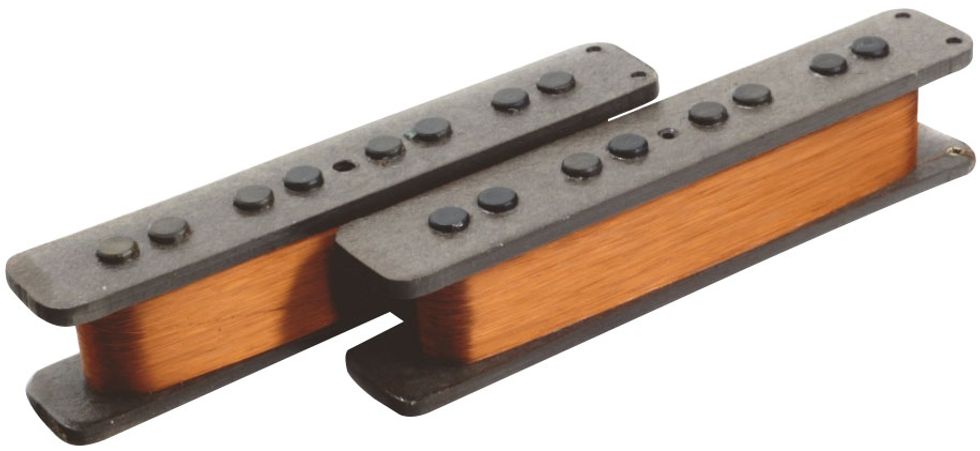 KLOPPMANN
JB71
Reminiscent of '70s J-bass sounds from Marcus Miller, these pickups are reported to offer a tone that's lighter and airier than '60s examples.
$340 street
kloppmann-electrics.com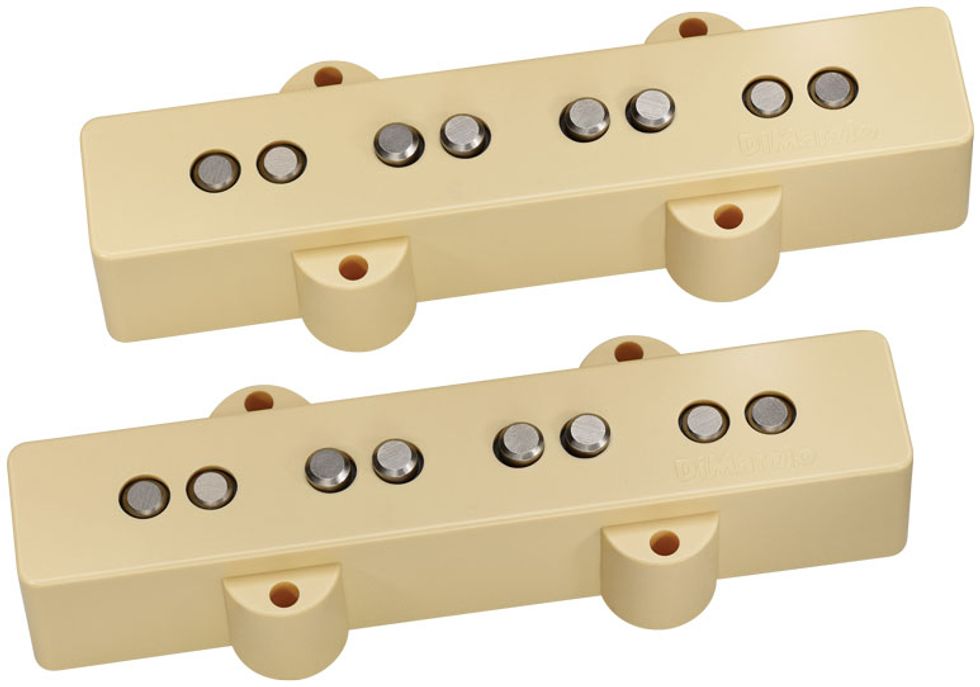 DIMARZIO
Area J
For those after a vintage-J sound, without the usual-suspect hum, this set was designed for a focused attack with clear and clean lows, and open-sounding and smooth highs.
$129 street
dimarzio.com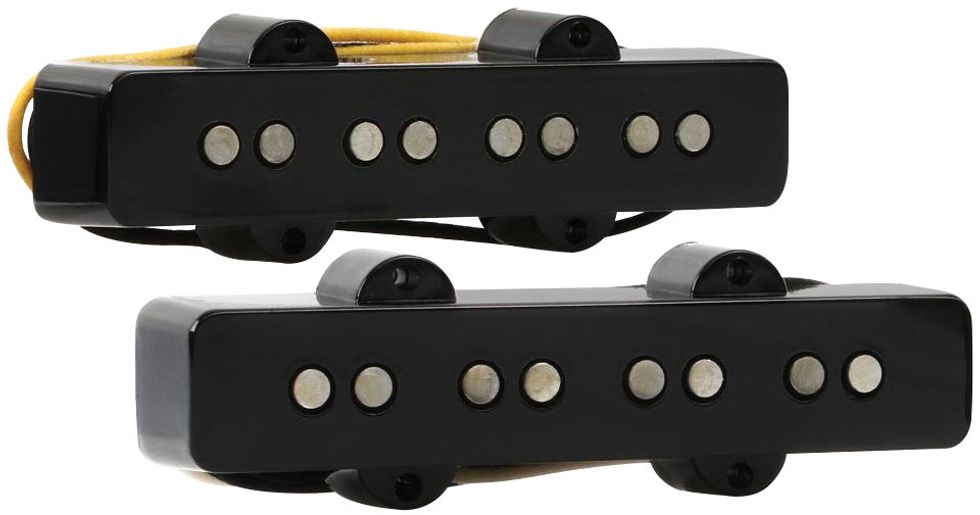 SEYMOUR DUNCAN CUSTOM SHOP
Weather Report
Inspired by the pickups Seymour Duncan created for Jaco, this alnico-5 set promises pronounced harmonic overtones without giving up treble response.
$220 street
seymourduncan.com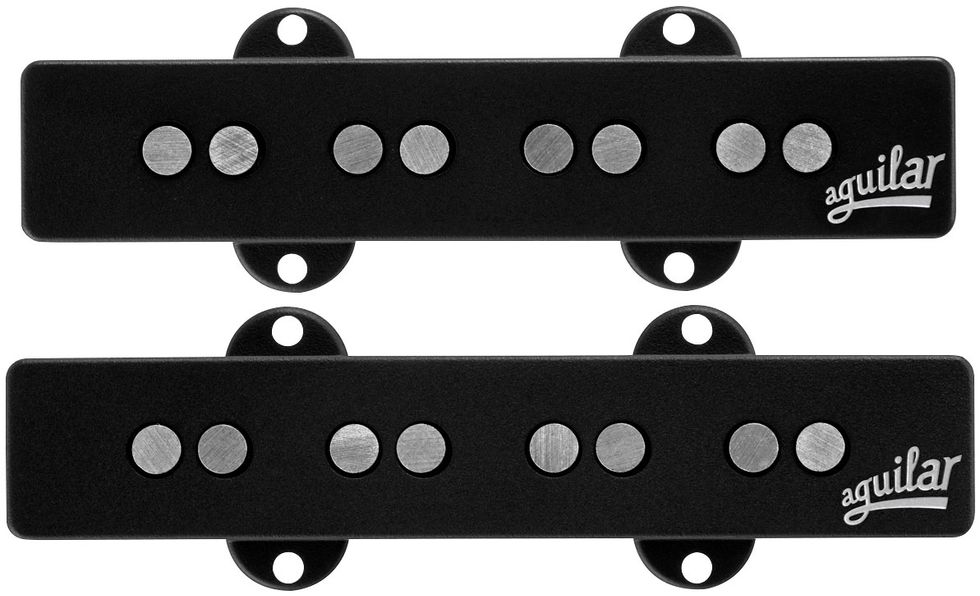 AGUILAR
AG 4J-60
Modeled after a set of mid-'60s Jazz pickups, this alnico 5 pair uses period-correct parts and a proprietary winding pattern meant to provide impressive string-to-string consistency.
$149 street
aguilaramp.com
---