There are plenty of options in the world of wah, and they run the gamut of function, construction, voicing, and price. Take a look at the 10 we've rounded up—all ready to bring the chaka chaka to your game.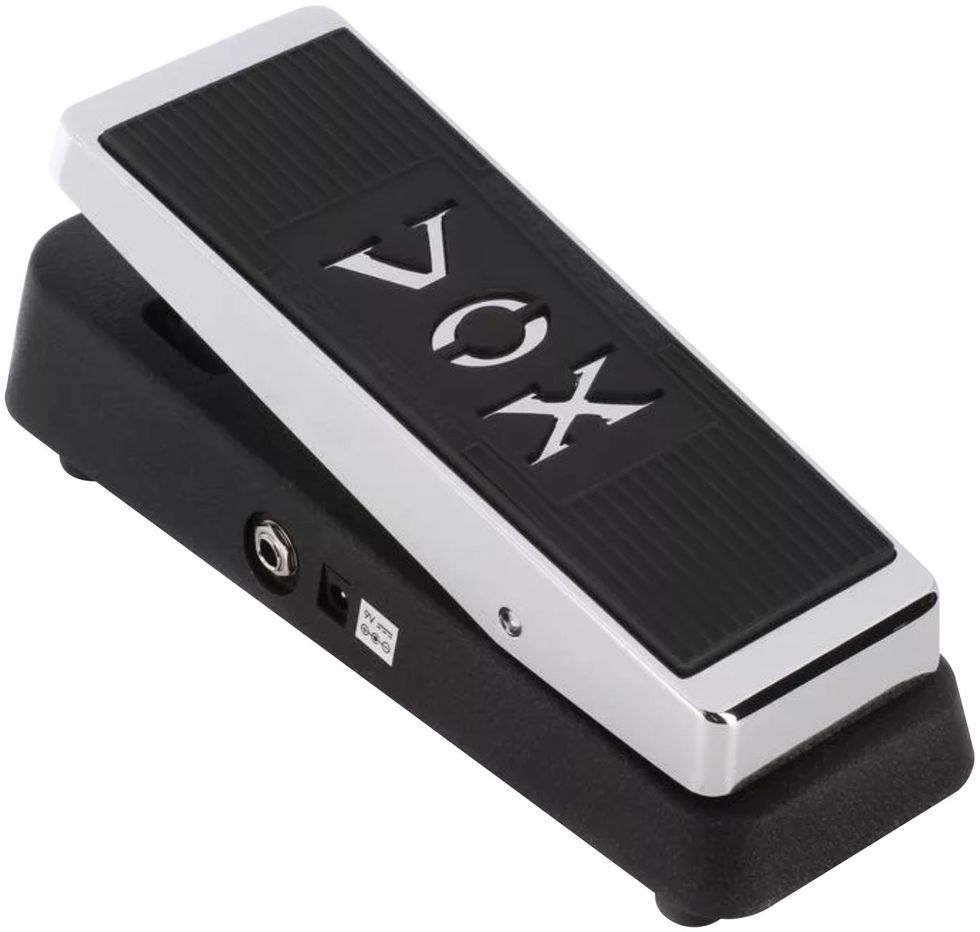 VOX
V847-A
A redesigned inductor brings this wah's sound even closer to the '60s original, while an added input buffer prevents impedance loading of your signal when in bypass mode.
$99 street
voxamps.com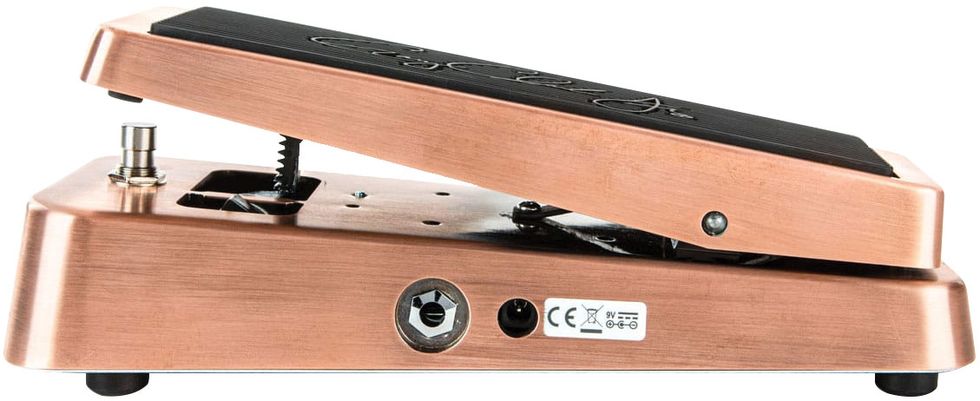 DUNLOP
Gary Clark Jr. Cry Baby
The voice of this brushed-copper-finished Cry Baby is tuned to a lower frequency for added warmth and smoothness, and a tighter sweep adds the percussive element GCJ is known for.
$179 street
jimdunlop.com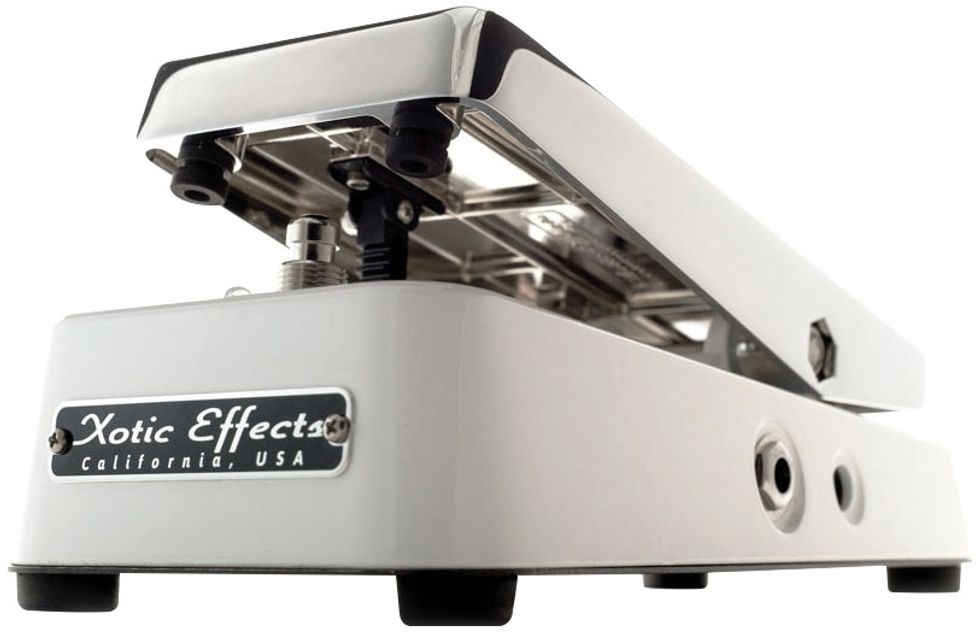 XOTIC
XW-1
A 2-band EQ and adjustable Q and bias controls optimize this wah's voicing for different styles and gear, and internal DIP switches permit resonance and frequency range adjustments.
$236 street
xotic.us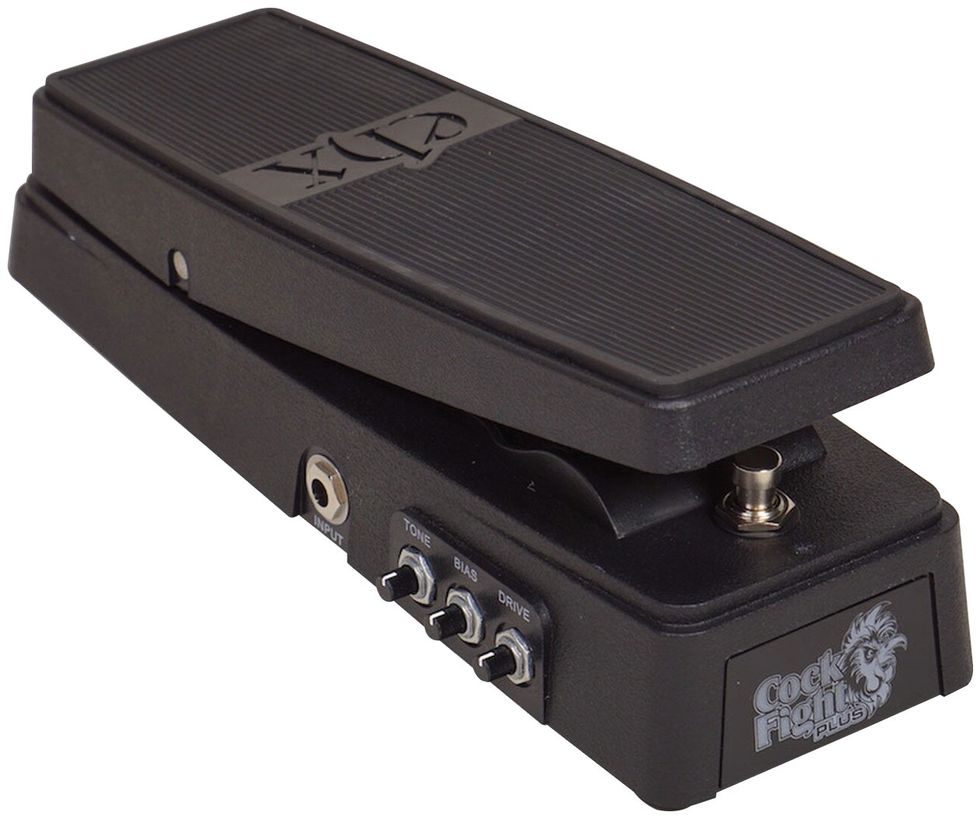 ELECTRO-HARMONIX
Cock Fight Plus
This rack-and-pinion wah features both a traditional wah-pedal filter and a format filter for vowel sounds, as well as a fuzz circuit that can be added before or after the filter section.
$128 street
ehx.com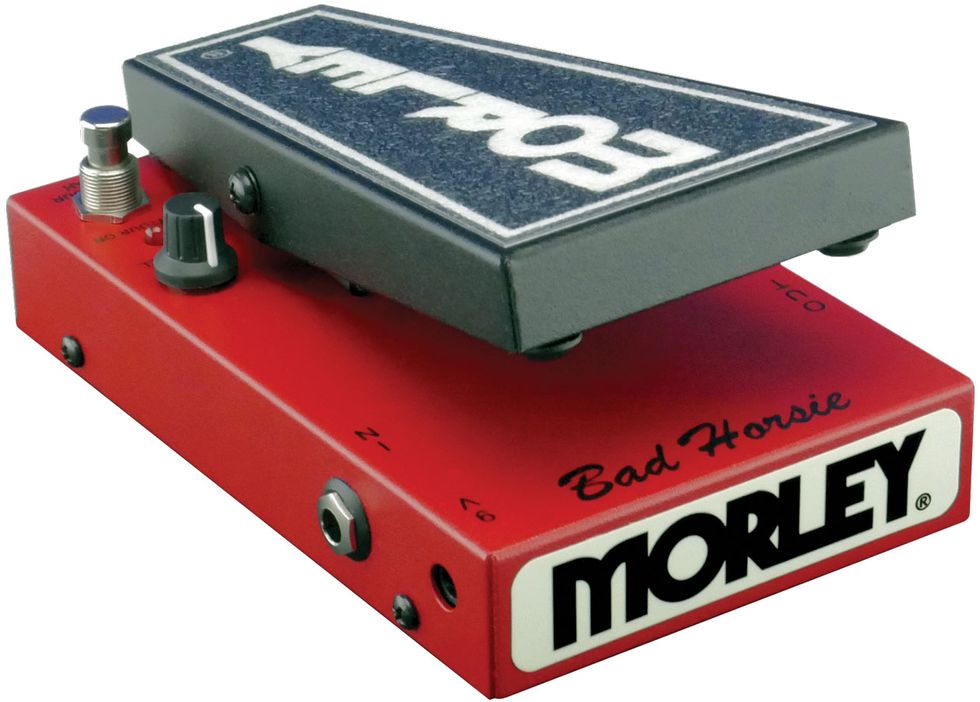 MORLEY
20/20 Bad Horsie
Pedalboard-sized and loaded with a built-in buffer, this wah features optical circuitry, switchless activation, glow-in-the-dark details, and two wah modes.
$169 street
morleyproducts.com
---