It's not just about avoiding angering your neighbors (or significant other) with late-night tracking, mastering, or mixing. Quality headphones for your studio efforts are a must-have. Here are 10 solid options between $100 and $300.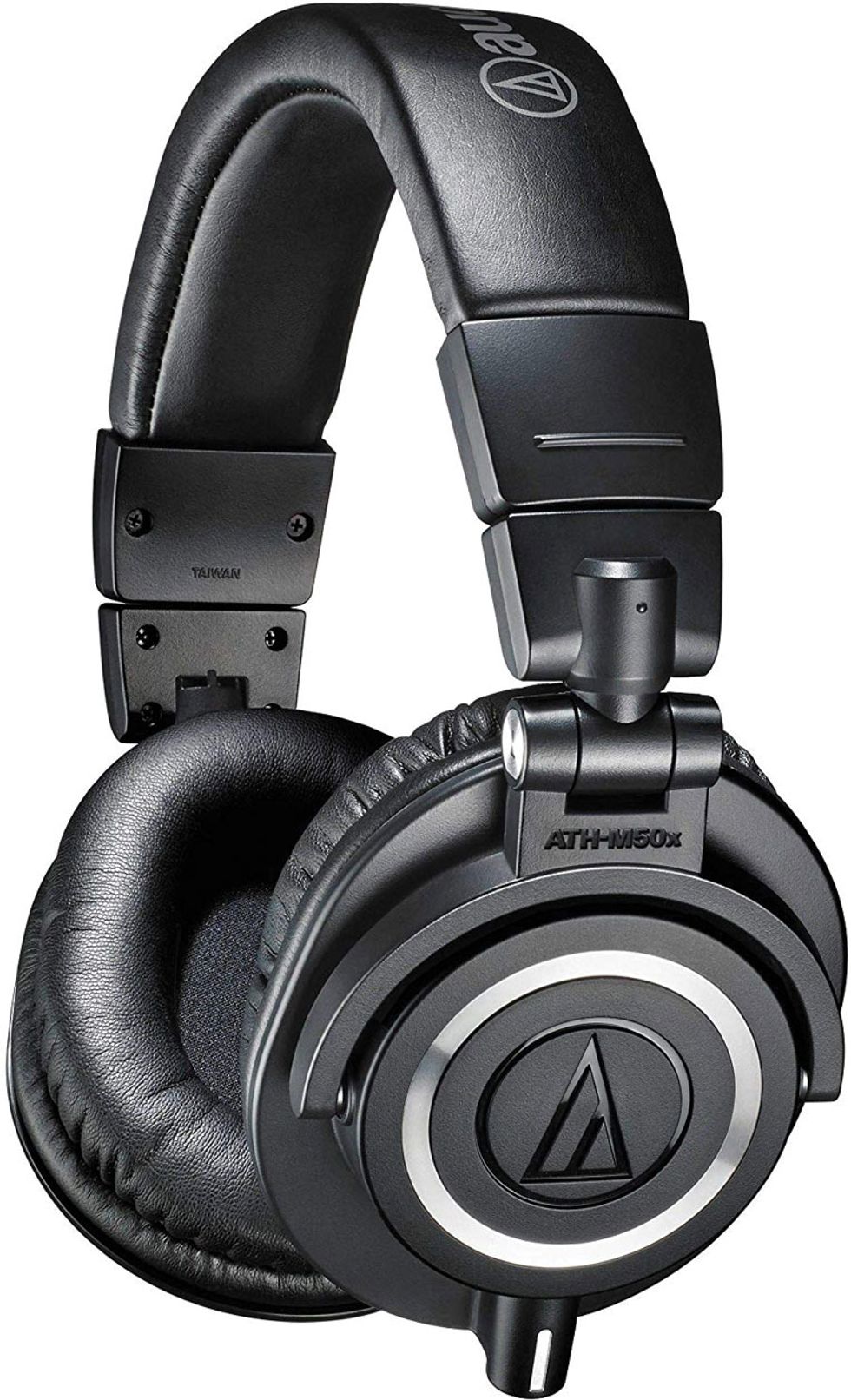 AUDIO-TECHNICA
ATH-M50x
These headphones have contoured earcups for superior sound isolation and minimal bleed, and feature durable yet comfortable materials for long sessions in the studio.
$129 street
audio-technica.com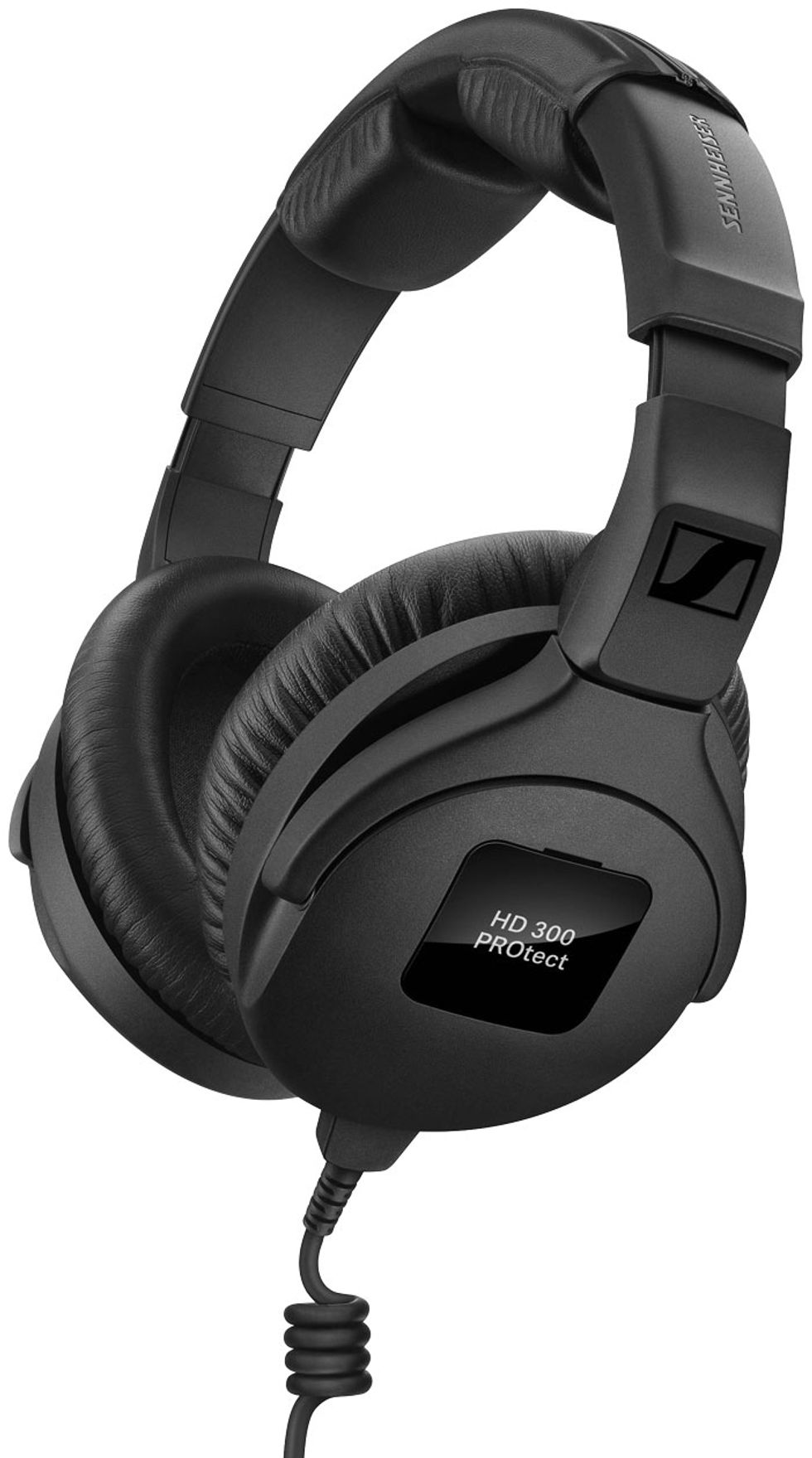 SENNHEISER
HD 300 PROtect
Featuring highly sensitive transducers and precision diaphragms, these headphones also offer Active Gard technology to protect hearing from sound pressure levels above 110 dB.
$229 street
sennheiser.com
BEYERDYNAMIC
DT 770 Pro
Intended for critical sound monitoring, these headphones were designed to provide a neutral listening environment with excellent isolation and impulse response.
$179 street
beyerdynamic.com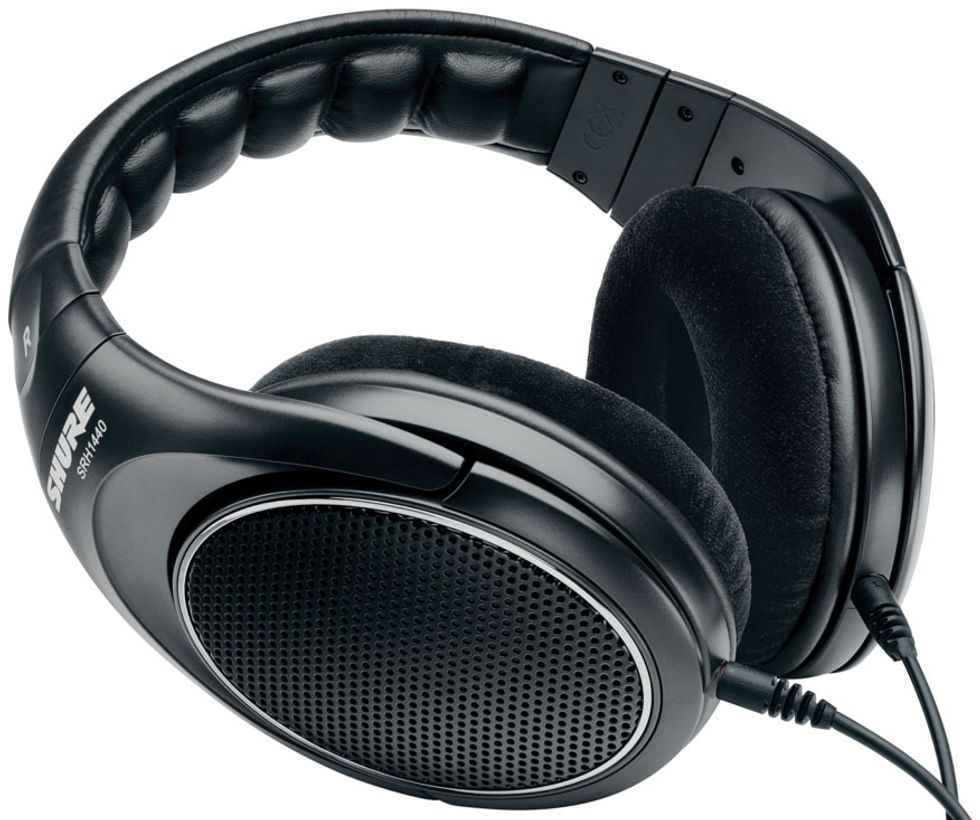 SHURE
SRH1440
Designed for mastering and critical listening, these professional open-back headphones are reported to provide full-range audio with detailed highs and rich bass.
$299 street
shure.com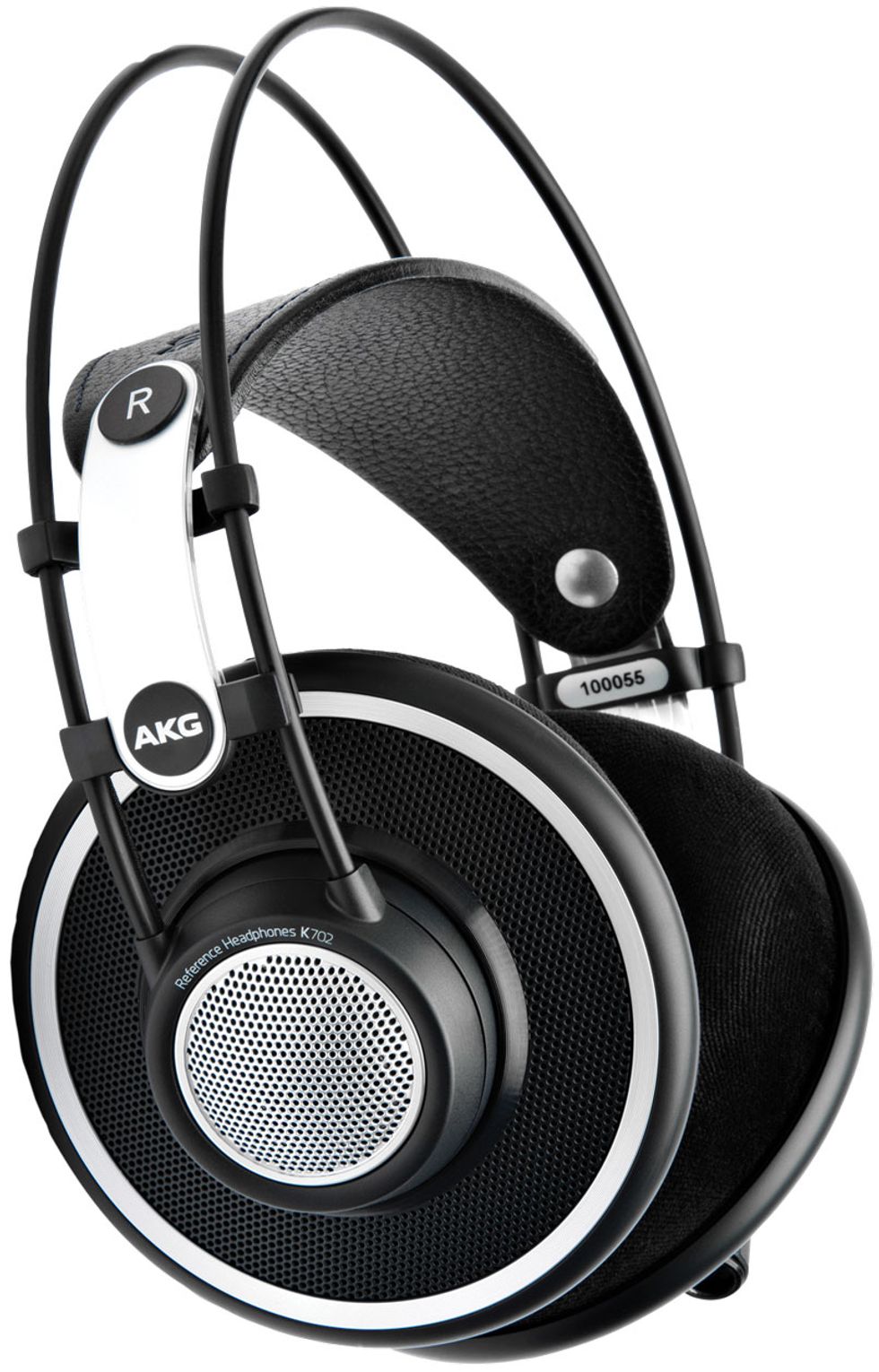 AKG
K702
These reference studio headphones boast accurate response and spaciousness, which is achieved through their flat-wire voice coils and a patented Varimotion two-layer diaphragm.
$199 street
akg.com
---