If you're putting your first home recording rig together, or have been at it for years, you simply can't undervalue the importance of a good microphone or two—or five. There are hundreds of great options, so where to start? Here, to assist you on your search, we've rounded up a small gathering of solid ribbons, dynamics, and condensers.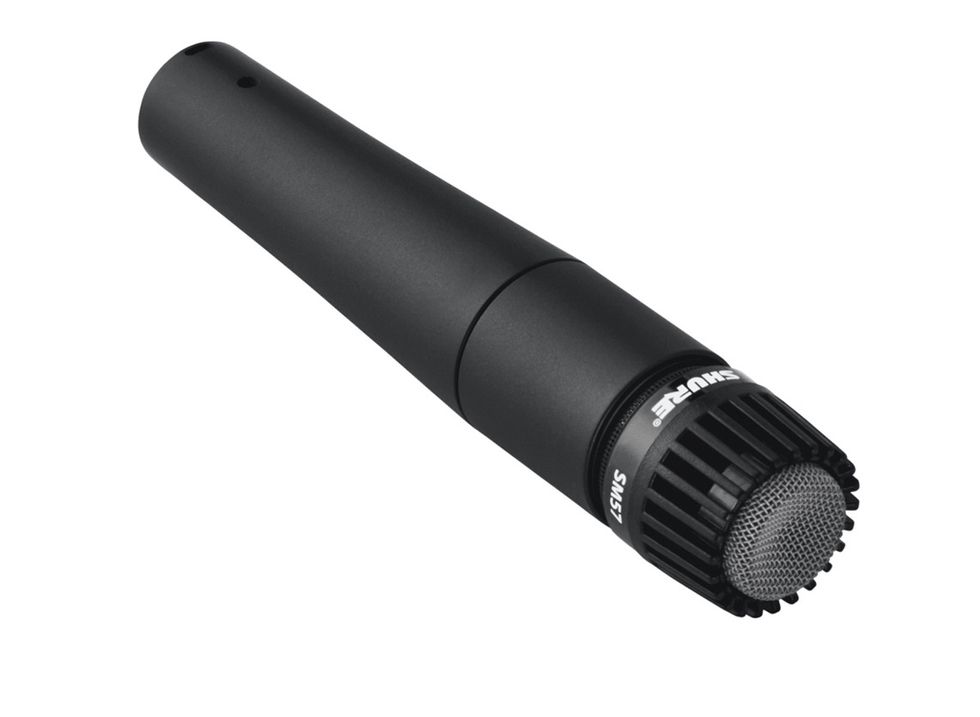 SHURE
SM57
Long considered a studio and stage staple, this versatile and affordable dynamic mic is uniquely designed to handle the high-pressure sound that explodes from amps and cabs.
$99 street
shure.com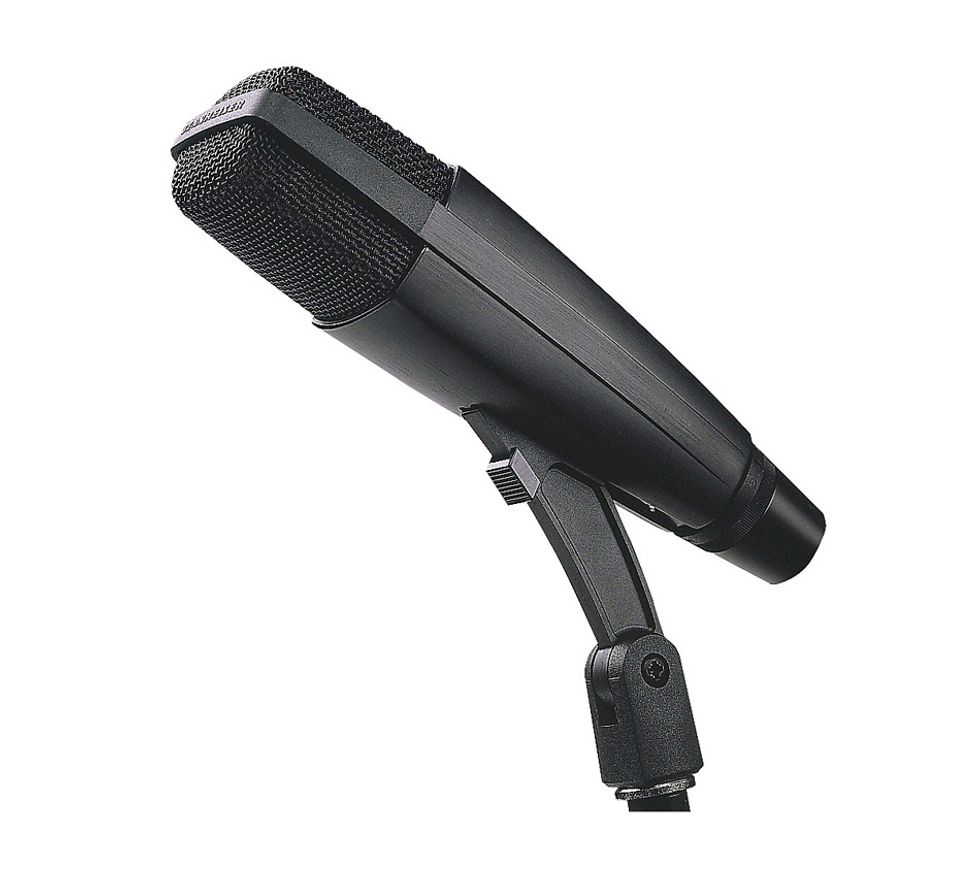 SENNHEISER
MD 421-II
Continuing in the tradition of the company's popular MD 421, this dynamic mic's full-bodied cardioid pattern and 5-position bass control makes it a solid choice for many instruments.
$379 street
sennheiser.com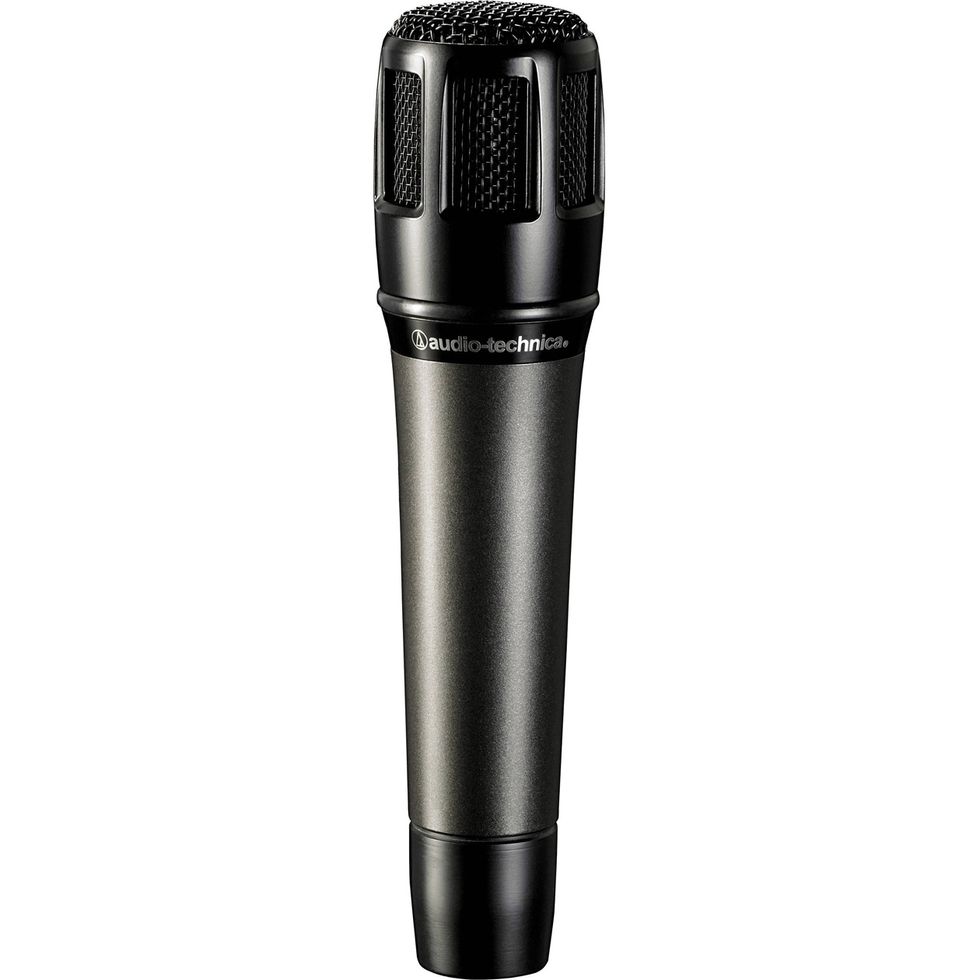 AUDIO-TECHNICA
ATM650
This neodymium-magnet-equipped dynamic mic features a multi-stage, flat-grille design for precise, close-in positioning, and has a frequency response tailored for the clear sound reproduction of guitar cabs.
$99 street
audio-technica.com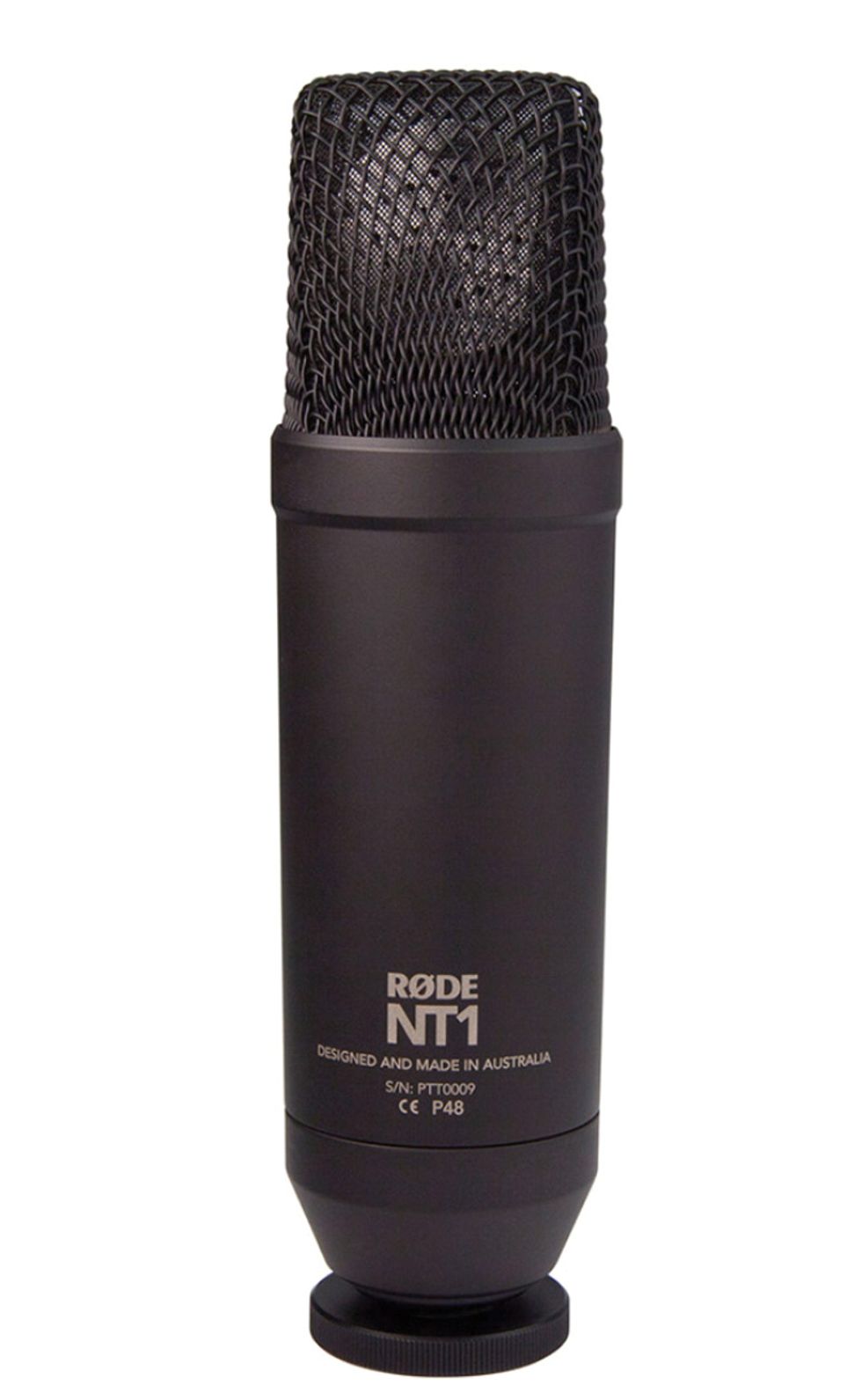 RØDE
NTI
Whether recording vocals, acoustic instruments, or amp rigs, this 1"-diaphragm condenser features a handmade capsule designed for the smooth sound players expect from a vintage, solid-state mic.
$269 street
rode.com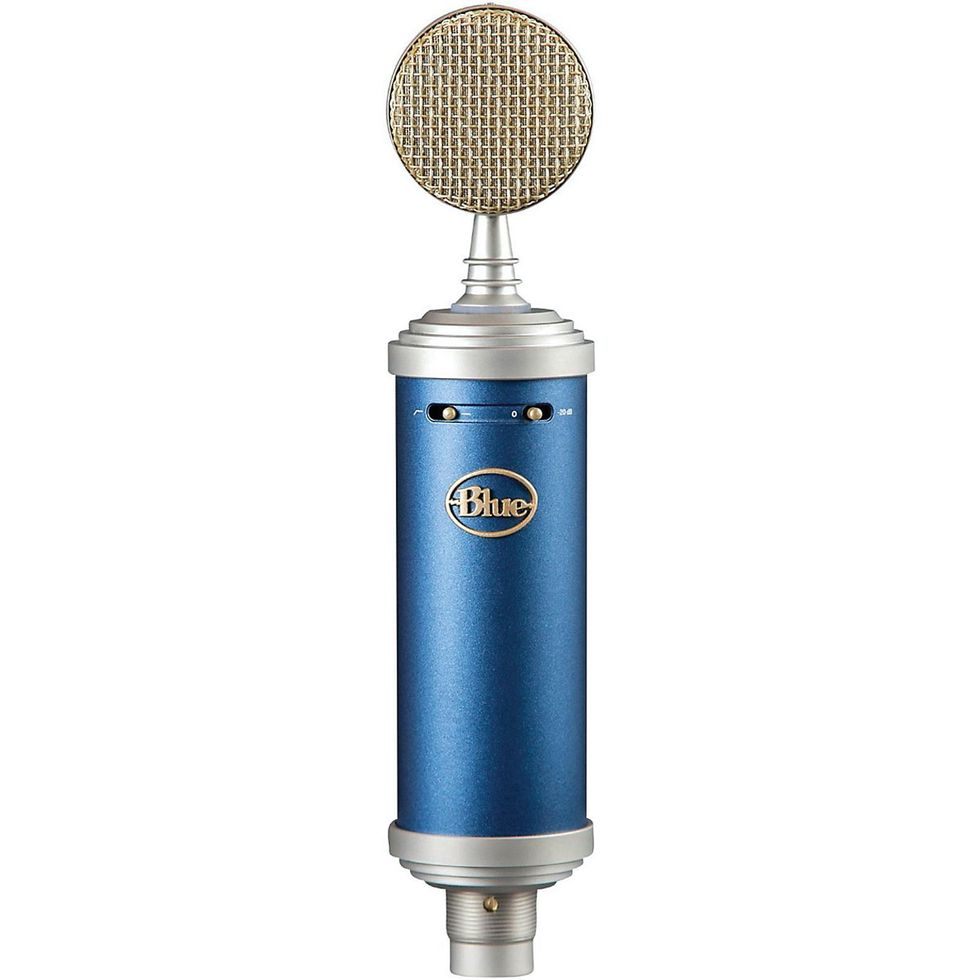 BLUE DESIGNS
Bluebird SL
This mic's onboard switchable 100 Hz high-pass filter and -20 dB pad opens the flexibility to track a wide variety of sound sources, from detailed vocals to full-frequency guitar recordings.
$299 street
bluedesigns.com
---