Blueridge BG-2500 Super Jumbo Acoustic Guitar Review
Blueridge's BG-2500 Super Jumbo, reviewed here, isn't a strict reinterpretation of Gibson's grande dame, it riffs on the concept in a positively celebratory way that looks fantastic and results in some very big and rich sounds too.
Most acoustic guitar spotters learn to love the subtle things. While a 5-year-old kid can tell a Flying V from a 335, the differences between a GA and an OM tend to be lost on the average concertgoer. The exception to that rule might be the mighty and imposing profile of jumbo-sized guitars. Originally designed by Gibson to be loud and bold-looking on stage, the jumbo became synonymous with cowboy stars, and in later years, rockers like Pete Townshend and Jeff Tweedy would treasure their warm, outsized voice and potential for projection.
Gibson wasn't the only company to explore the potential of jumbo bodies. Guild's jumbo-sized 12-strings are the stuff of legend for their bigger-than-life acoustic sounds, and Lyon & Healy's pre-war jumbos are among some of the mightiest acoustic guitars ever built. But Gibson's J-200 remains, in many ways, the standard bearer, and though Blueridge's BG-2500 Super Jumbo, reviewed here, isn't a strict reinterpretation of Gibson's grande dame, it riffs on the concept in a positively celebratory way that looks fantastic and results in some very big and rich sounds too.
Dressed to Kill
One of Blueridge's trademarks is the company's knack for subtly fancifying mid-century, American acoustic classics. But, the BG-2500, while far from an exercise in ostentatious design, is hardly subtle. For starters, it's big—17" across the lower bout and 21" in body length—and if you're used to playing anything smaller than a dreadnought, the extra size can throw you for a loop.
All that extra size adds up to a beautiful canvas for a lot of very nice wood. The back and sides are deep and striking flame maple. And though the back is not crafted from a precisely book-matched set, the pieces are beautifully paired and divided by a nicely executed stripe of alternating black and white. The top, meanwhile, is narrowgrained spruce with a finish that doesn't look deliberately antiqued, but has the toasty, honey glow of a vintage instrument that has aged gracefully.
Blueridge's decision to lend it's own Art Deco-inspired design touches to the guitar, rather than ape trademark Gibson touches, results in several design elements that are quite tasteful and unique. The rosewood bridge is the most overtly Deco touch—an almost architectural element that combines rosewood and pearloid inlay in a stylized wing shape that wouldn't look out of place on a Pan Am China Clipper in the late '30s. The lovely and bound tortoise-style pickguard lends a nice sense of design balance to the big body, though it also feels needlessly thick and heavy enough to potentially invite the scorn of tone purists that are wary of superfluous mass on a top.
The neck, which is also crafted from very striking maple, is a thick and substantial length that feels playable, comfortable as counterweight to the body, and mid-century correct in its heft. It's tastefully bound (which has an especially cool effect at the peak where the neck and soundhole meet) and capped by a rosewood fretboard that's inlayed with more Deco-geometry pearl.
Unlike some of the fancier Blueridge acoustics, which are festooned in fireworks shows of peghead overlay, the BG-2500 exhibits great restraint—relying on a dramatically curving and fluted profile, white-on-black binding, and a subtle Deco insignia to maintain visual balance with the tuxedo-sharp elegance of the rest of the guitar.
Loud as a Manhattan Rush Hour
With all its curvaceous, cool-as-the- Chrysler-Building, Deco good looks, the BG-2500 deserves a sonic personality that's just as stylish and extroverted. And though the Blueridge doesn't have the all harmonic balance you'd expect from a guitar this big in some situations, it can be brash, tastefully bold, and colorful depending on how you approach it.
As Pete Townshend demonstrated so effectively with his maple J-200s, a jumbo can be a formidable rock guitar. It's also an impressively bellowing, strumming instrument for country rhythm. The BG-2500 is best in both applications, though, when you use a dynamic, flatpick approach. If you want to really attack the BG-2500 with a heavy flatpick and an aggressive Townshend-like approach, there's plenty of headroom with which you can extract power-chord-style muscle with a sweet, ringing top end that sings over the rumble. And when you hammer the guitar in lower open tunings based around D and C#, the BG-2500 is about as loud and full as an acoustic guitar can be. But a light touch can sound lovely too, especially on chord arpeggios higher up the neck.
Ratings
Pros:
Big, boisterous, but warm voice. high headroom for aggressive strumming. Beautiful and distinctive.
Cons:
a bit expensive. could be more tonally complex. needs a lot of muscle to get the best tones.
Tones: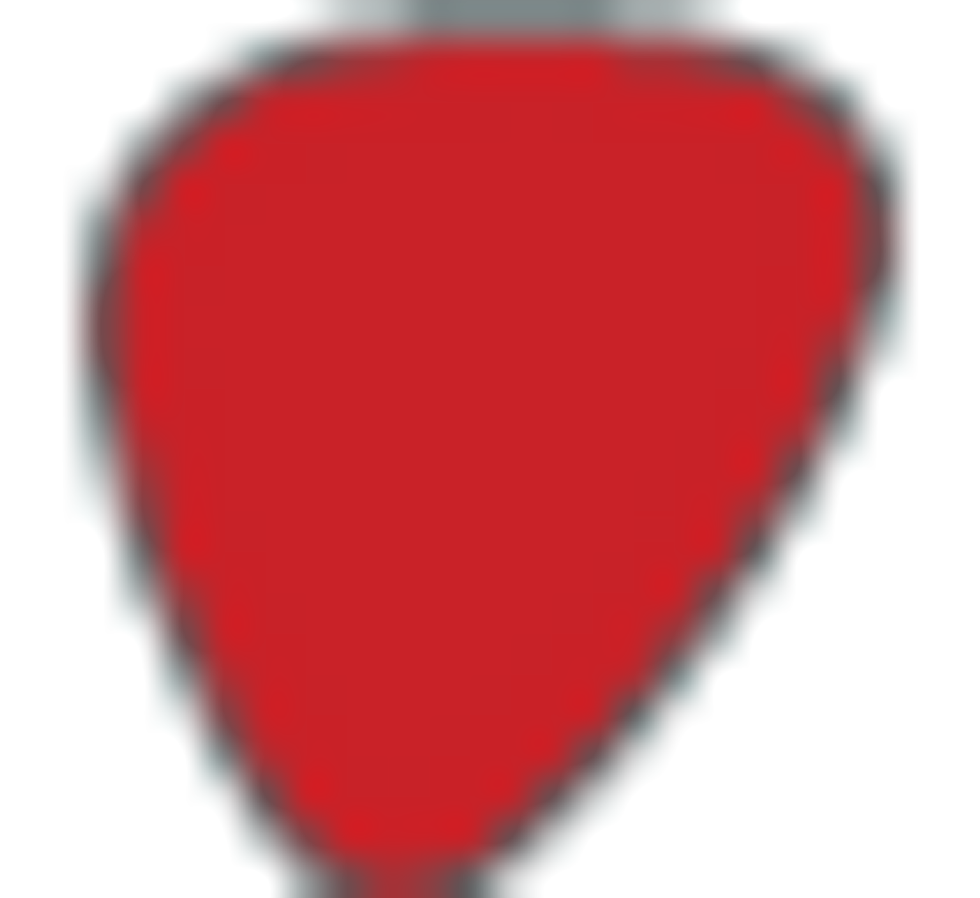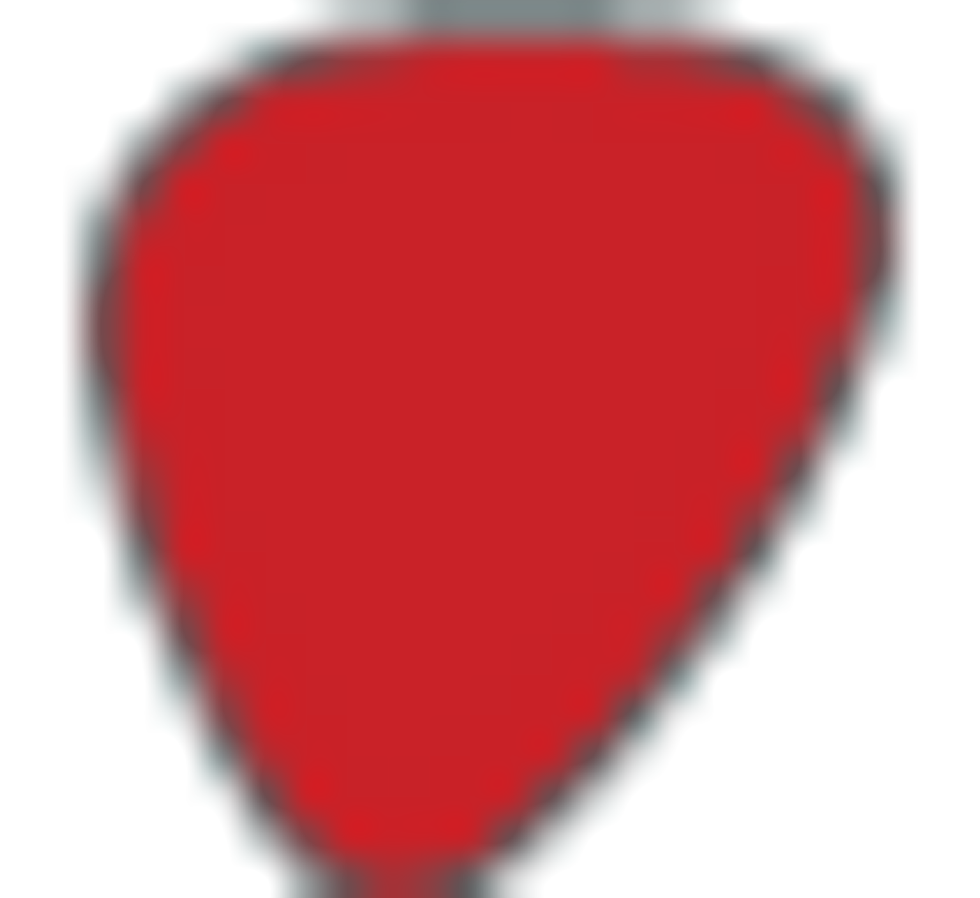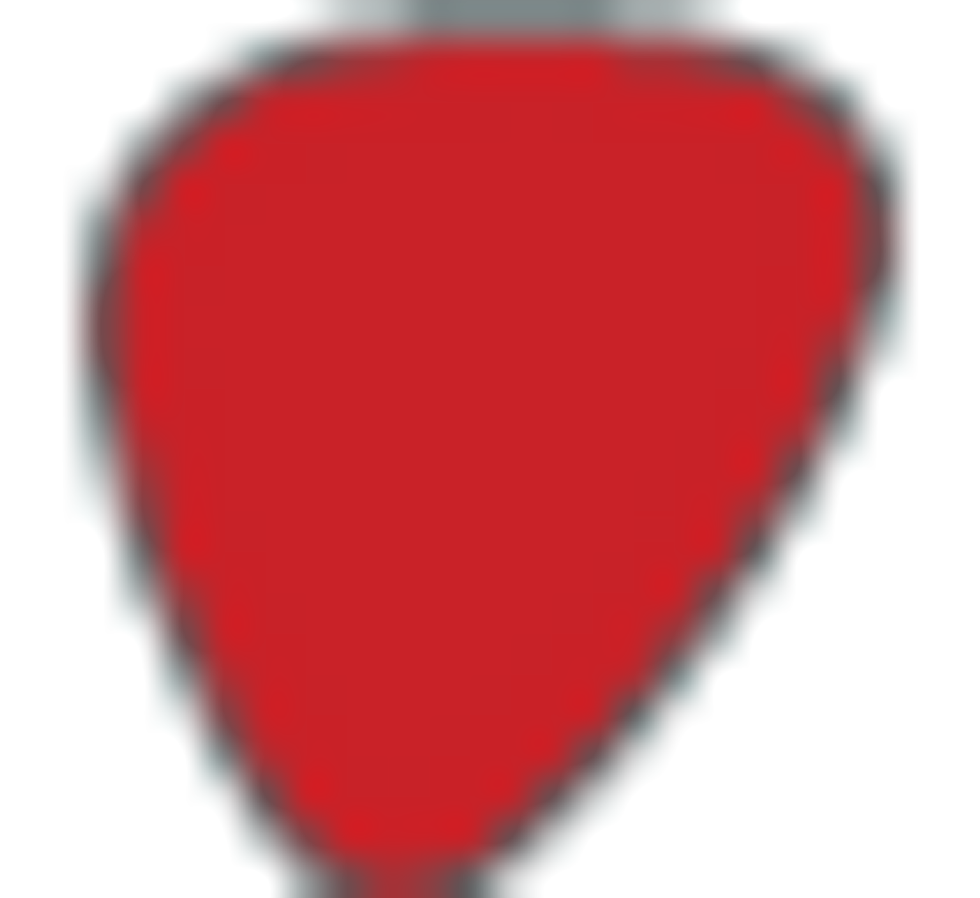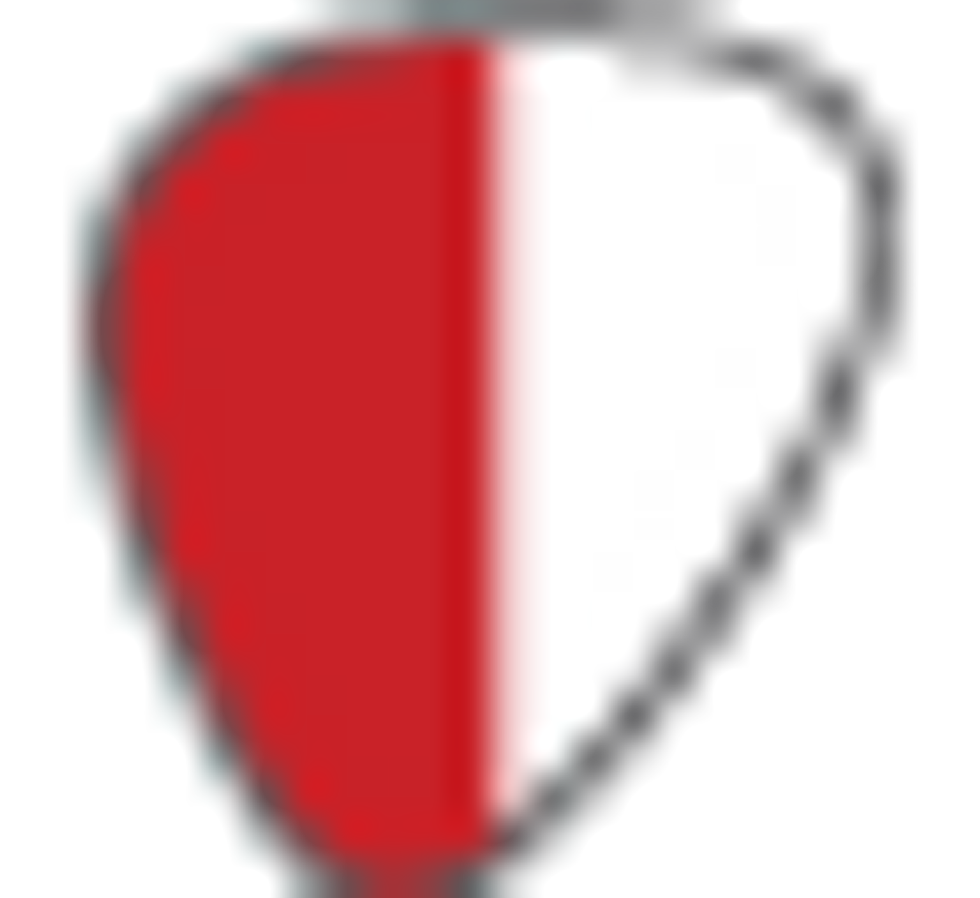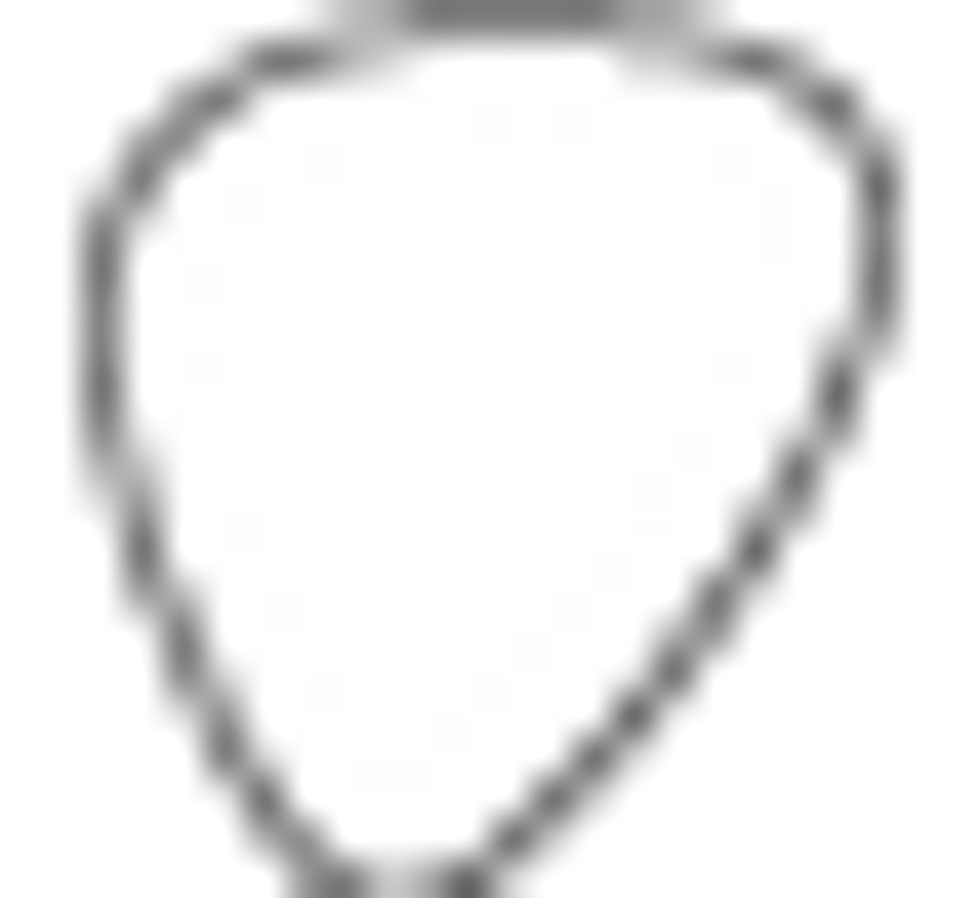 Playability: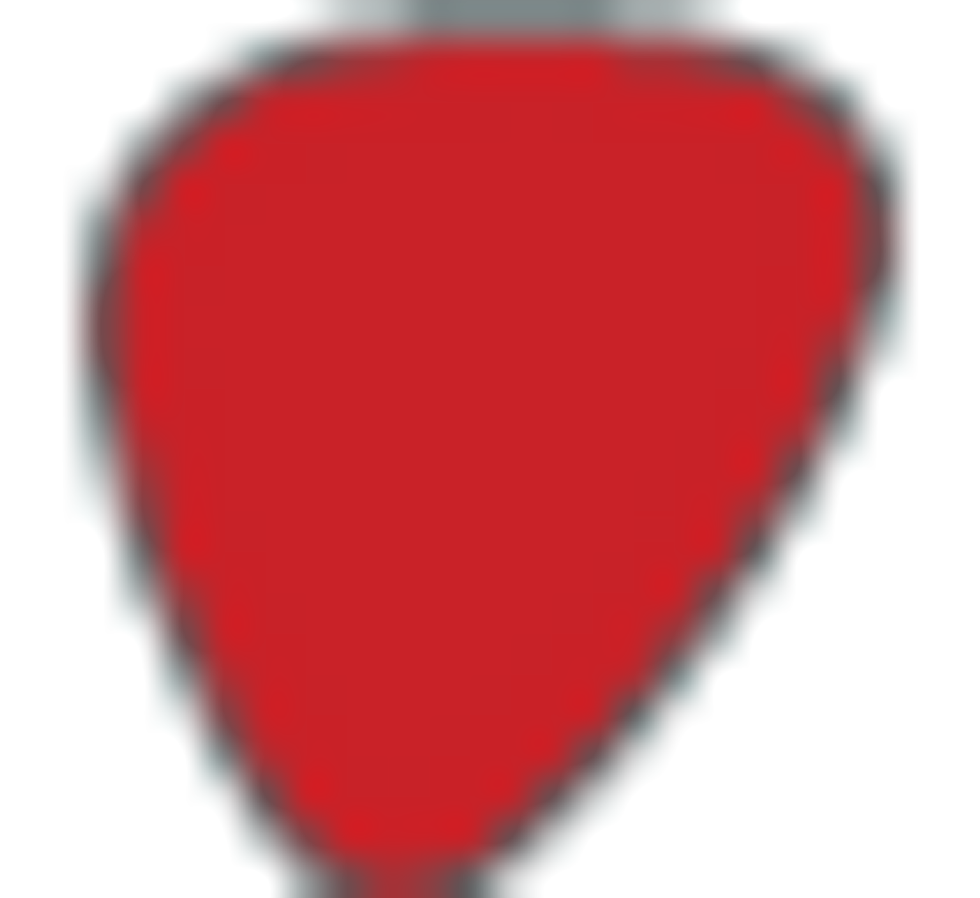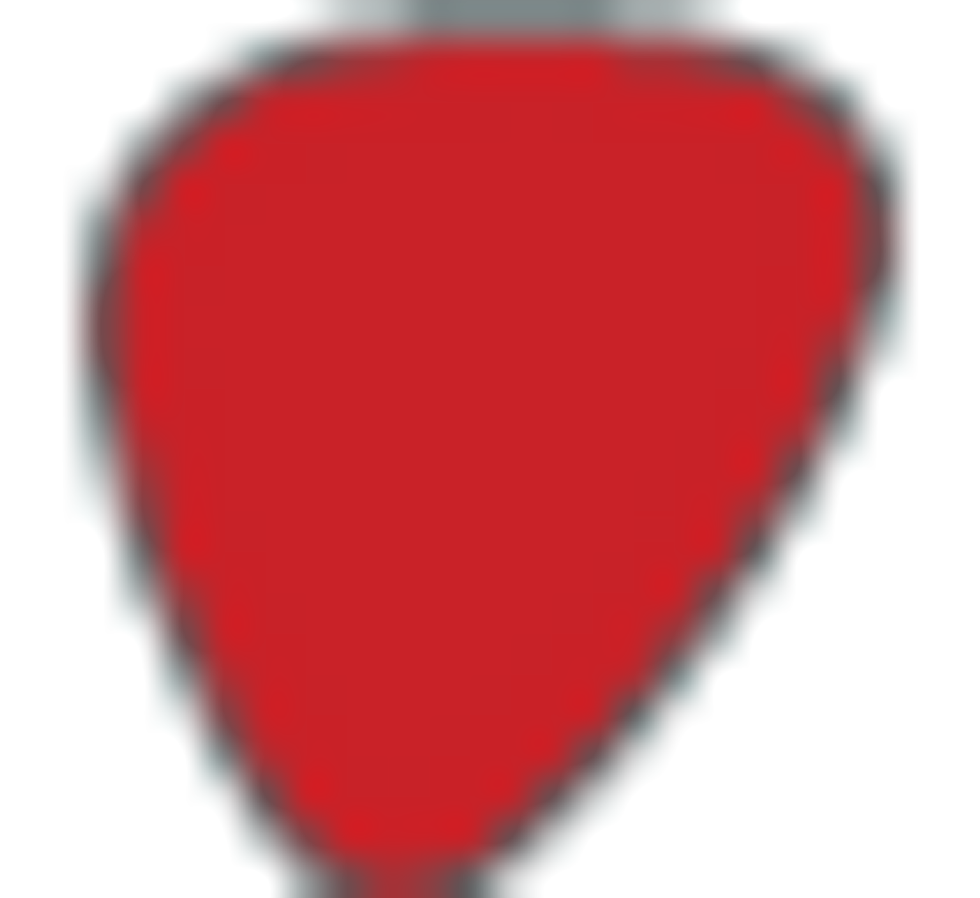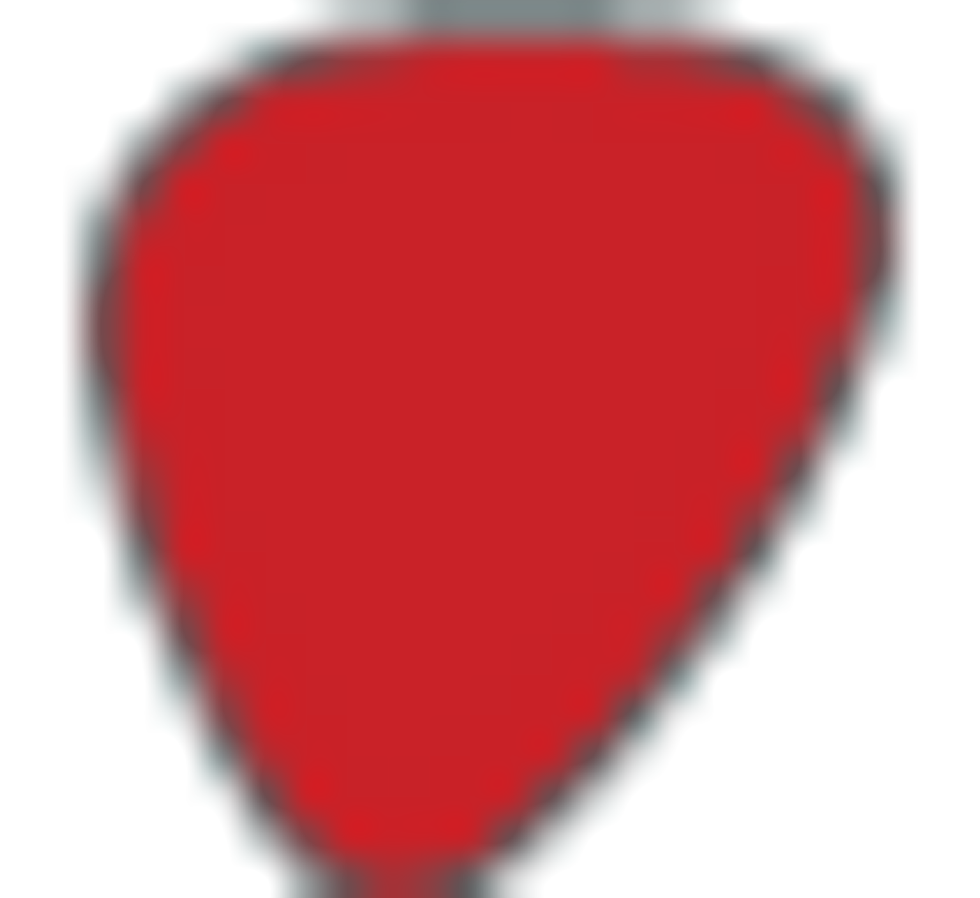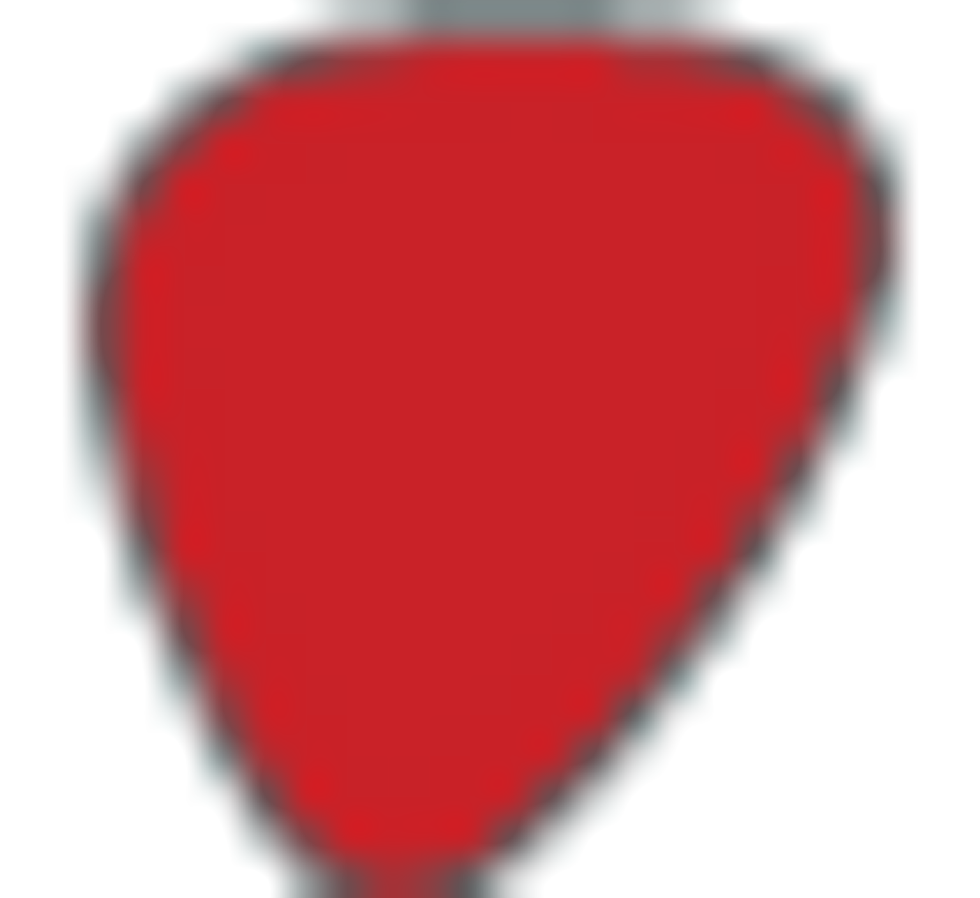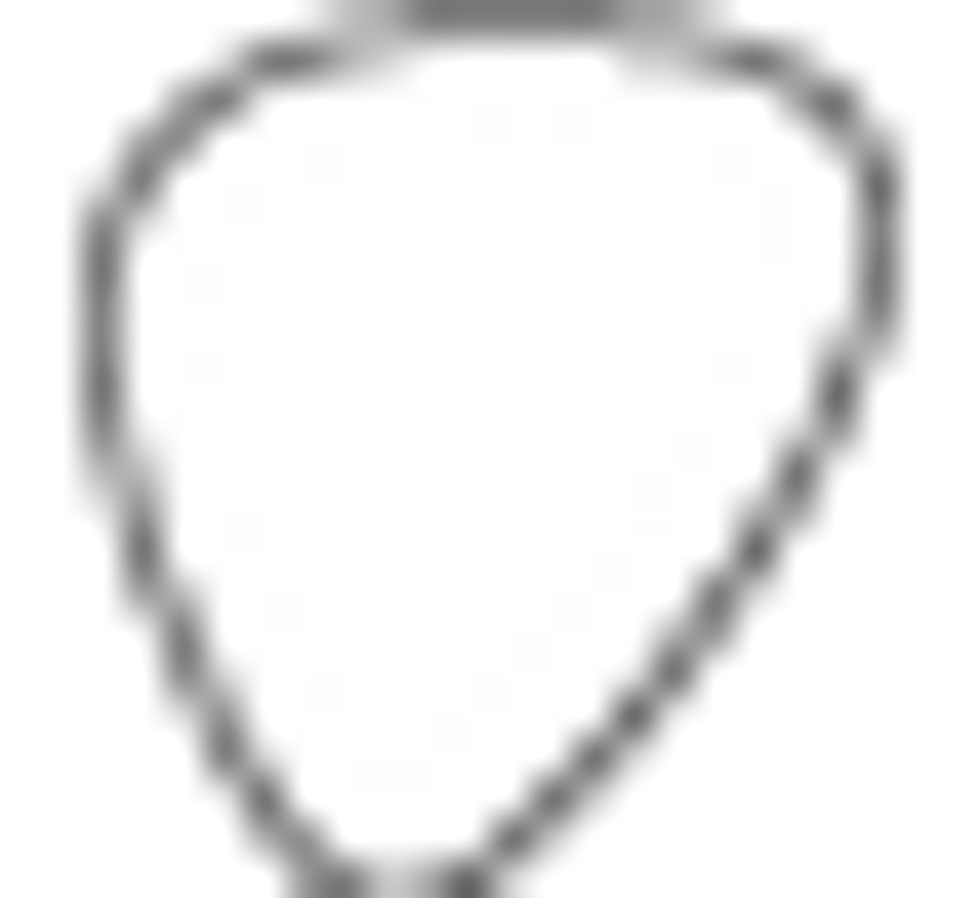 Build: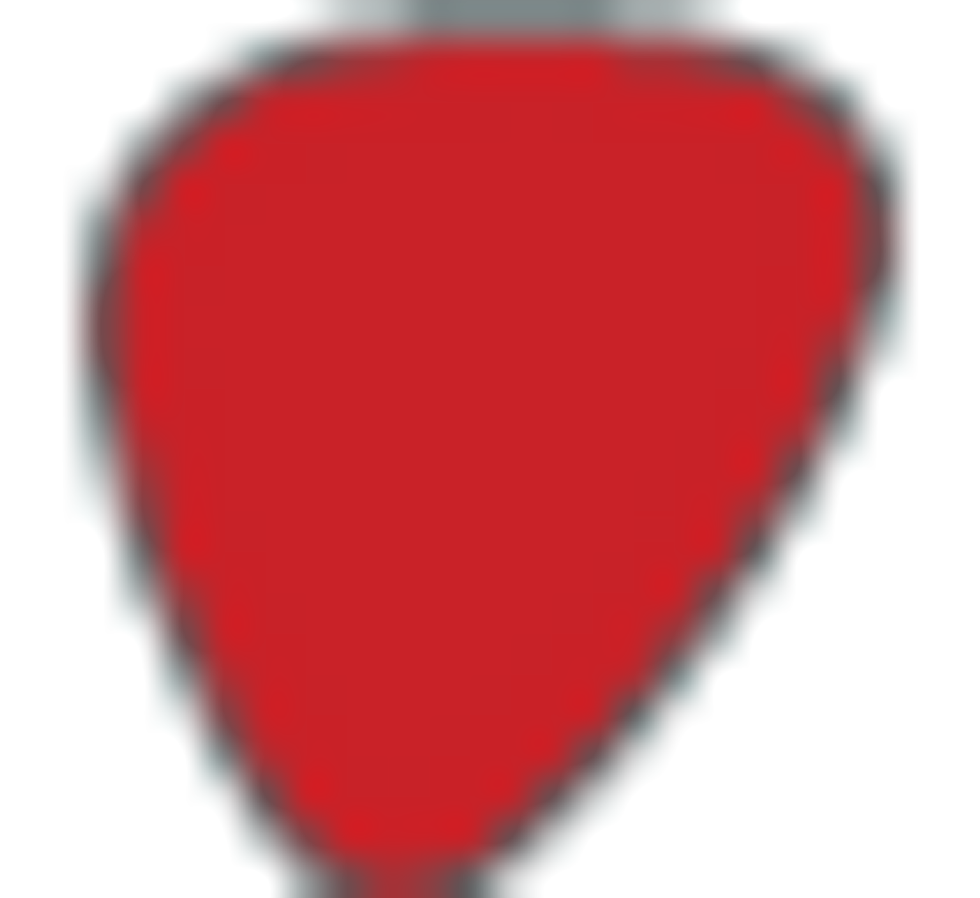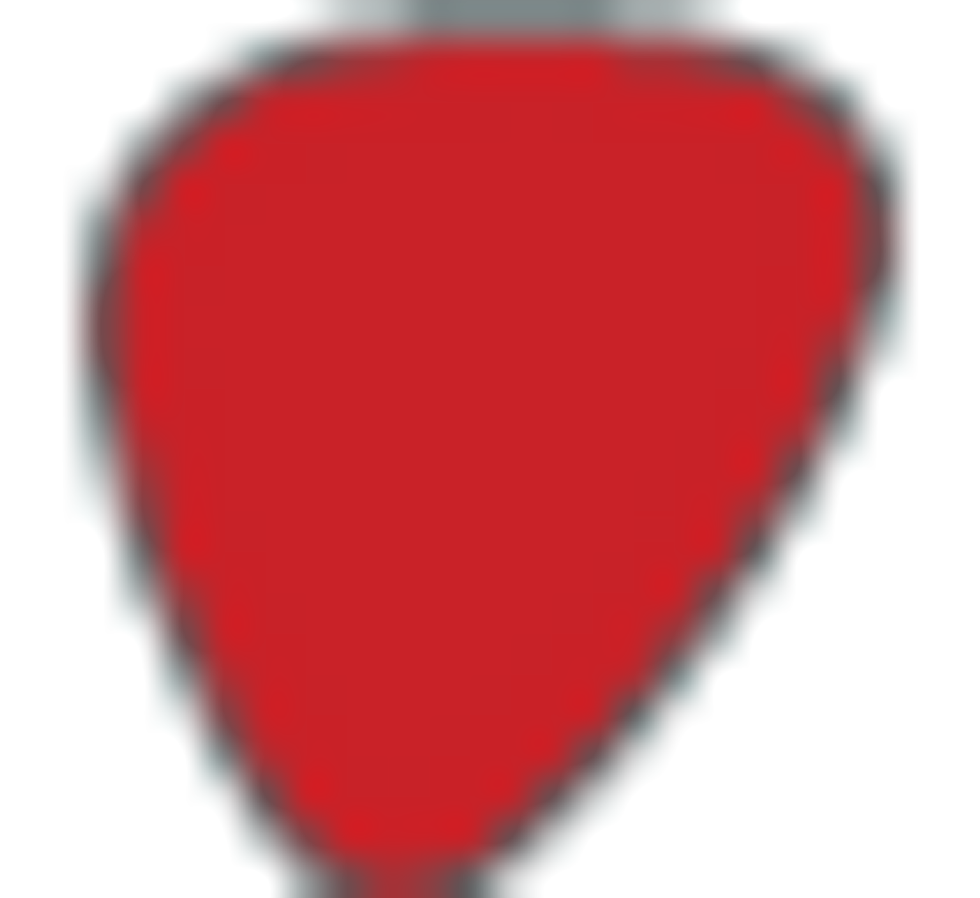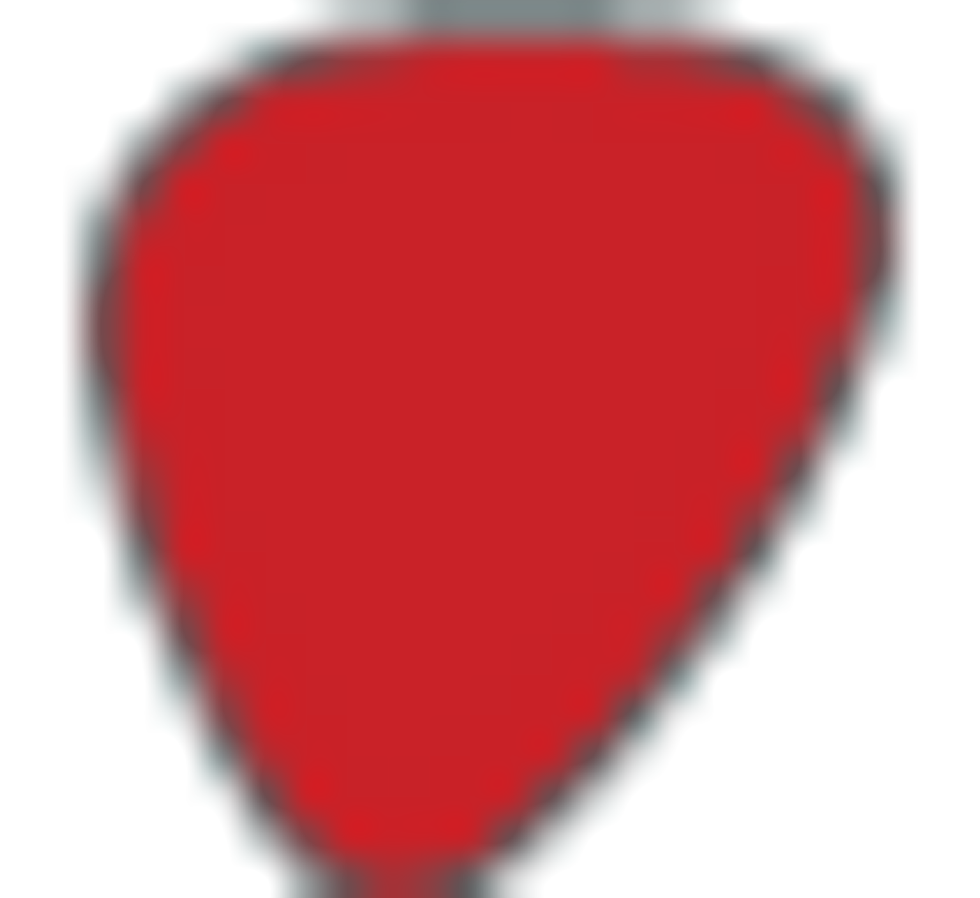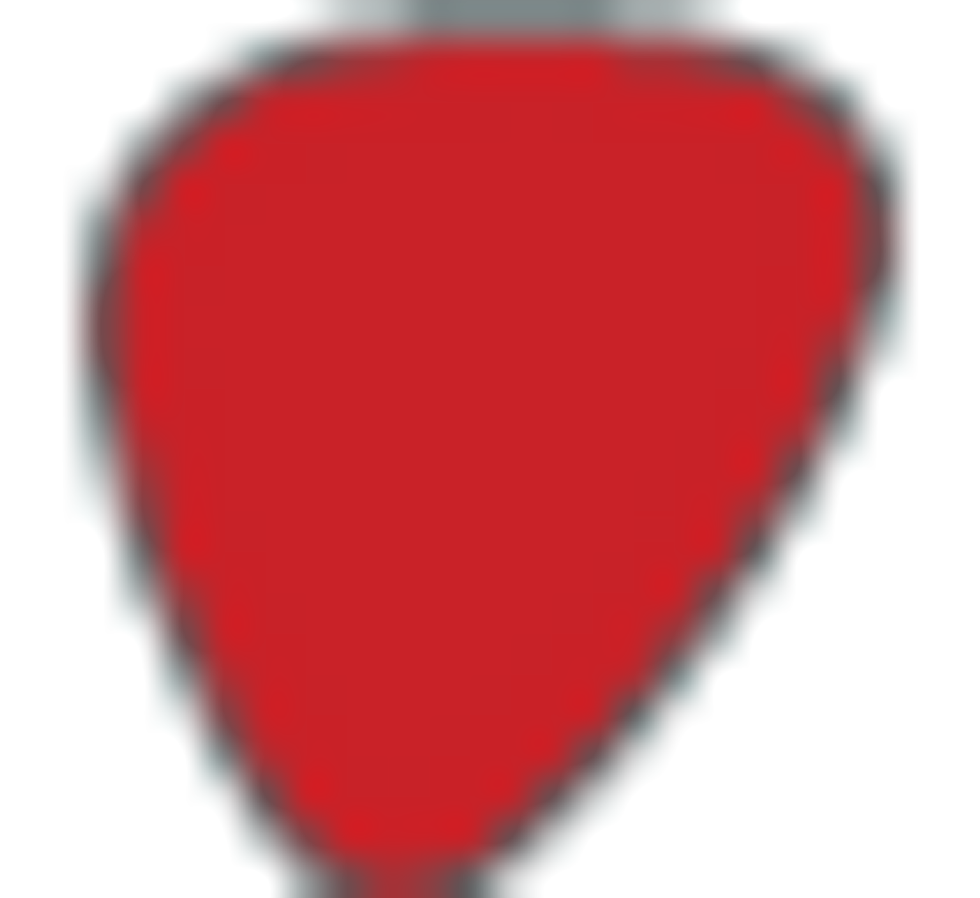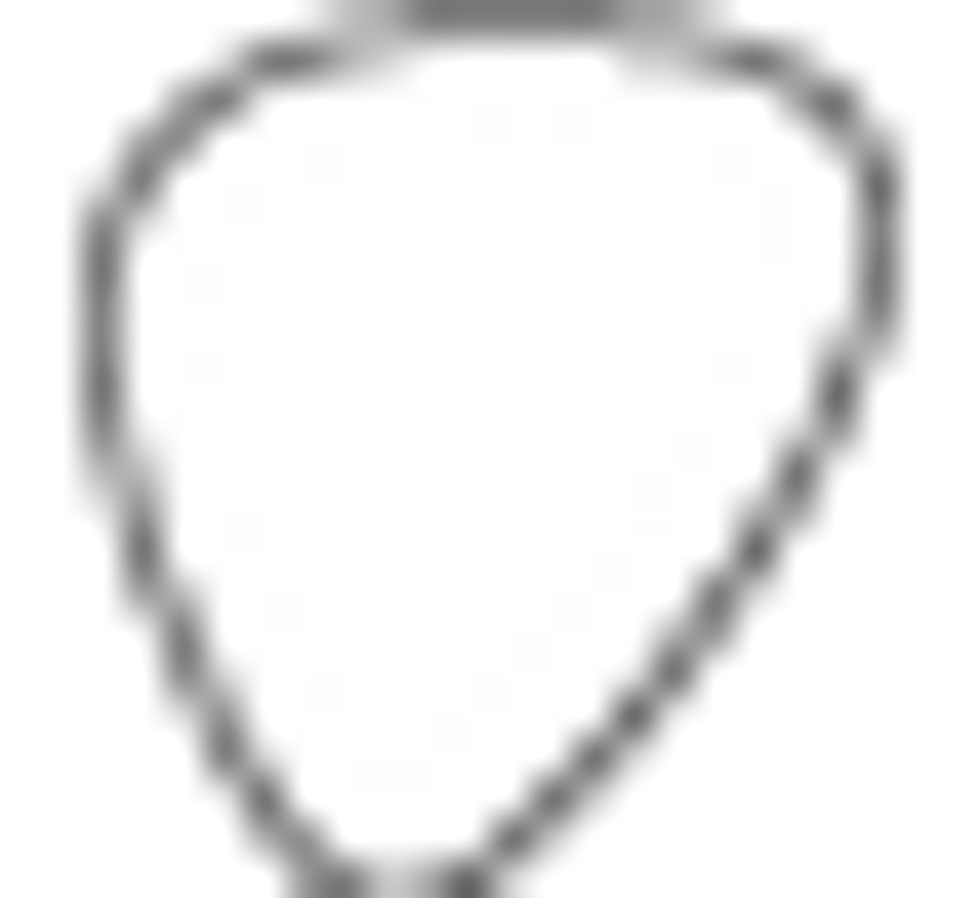 Value: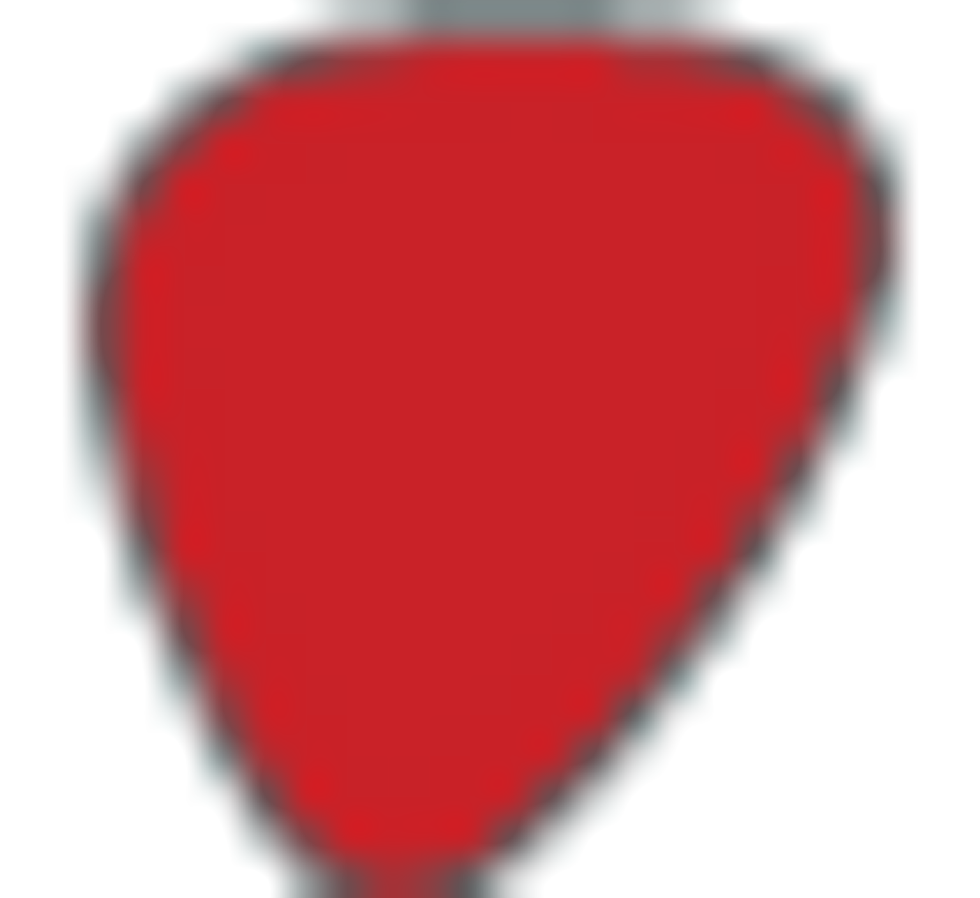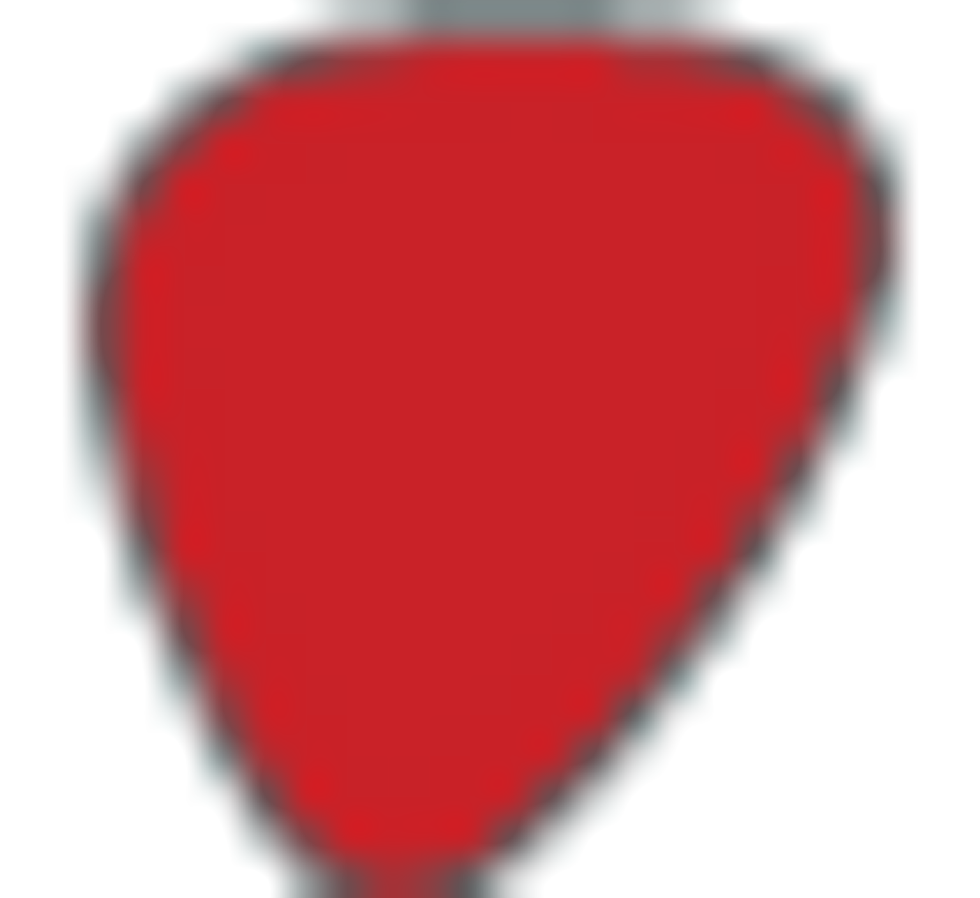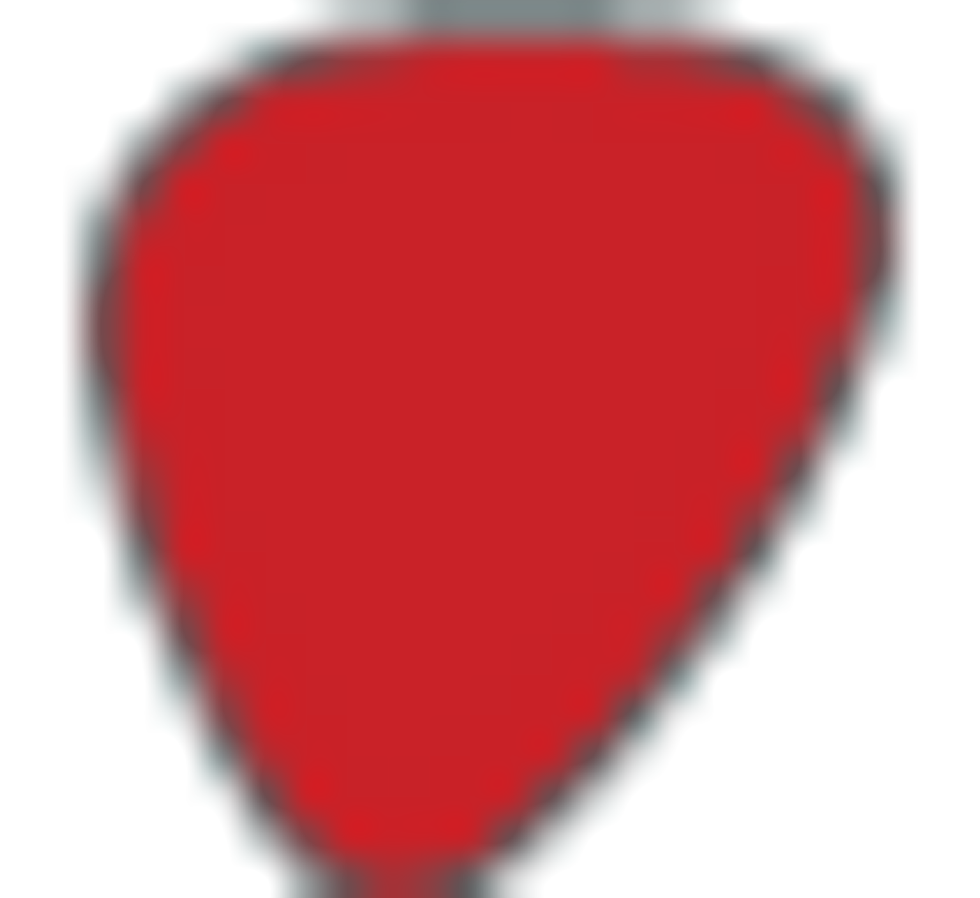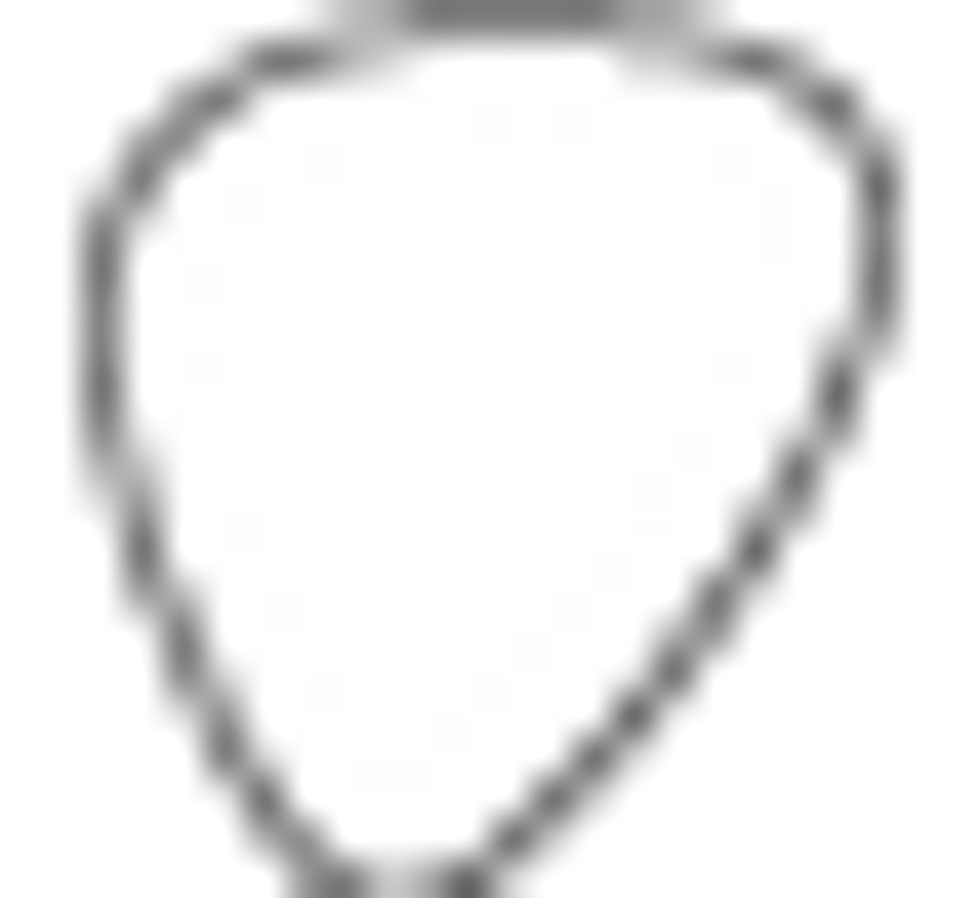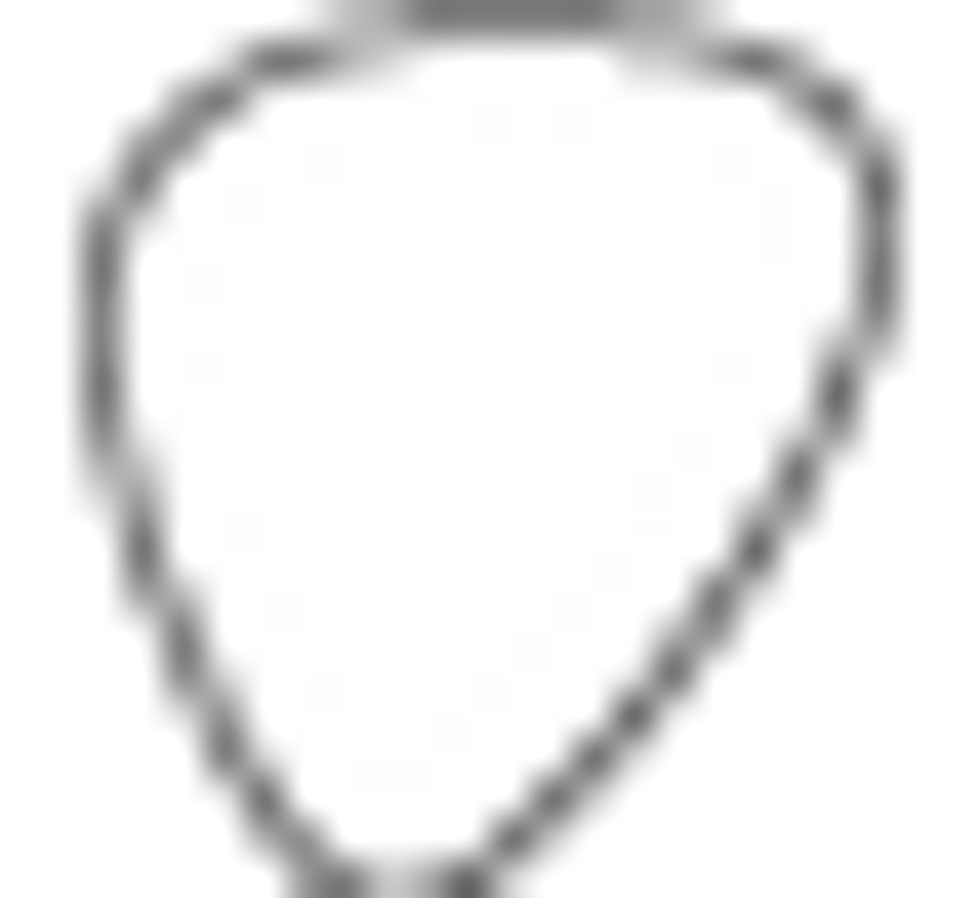 Street:
$1,750
Saga Music
sagamusic.com
In general, the BG-2500 isn't an especially friendly fingerstyle instrument, particularly if you play without a thumbpick. Counting on the flesh of your thumb to really drive the bass the way it begs to be driven could leave you underwhelmed. If you're an ace with a thumbpick, however, the BG-2500 can reward you with cool, warm, and husky tones that lend a bossy flavor to Carter Family picking and strumming to John Martyn-styled jazz-folk.
If there's any one complaint about the BG-2500, it's a lack of tonal complexity that you can probably chalk up, in part, to the guitar's less-than-seasoned wood. This instrument could both mellow with age and develop some crispness in the high end. Certainly, the wood is high-quality stuff and it's built solidly enough to age gracefully too. Though with a street price around $1,800 bucks, you might like a little more character from the get-go.
The Verdict
There's something simultaneously brutish and romantic about a nice jumbo. And the Blueridge BG-2500 captures that duality splendidly. While a guitar this basically loud could benefit from a slightly wider harmonic spectrum, the BG-2500 does get very colorful when you drive it hard with a flatpick. And as long as you have the muscle and technique to put a little something extra behind your thumbpick, the BG-2500 can deliver percussive and full-sounding accompaniment to vocals or a band.
If you're a smaller player, or most comfortable with guitars that are 000-sized or smaller, the BG-2500 is an armful and can get downright tiring over the course of a long set. And it really takes more horsepower than a smaller acoustic to summon its full range of tones. But if your style tends toward rock and country strumming or blues and Appalachian picking based on a more athletic approach, the BG-2500 can lend a boisterous and warm vocal quality to your playing in a style that'll leave 'em gawking.