CD Review: Dan Hicks and the Hot Licks - "Crazy for Christmas"
Not your standard modern Christmas album
Dan Hicks and the Hot Licks
Crazy for Christmas
Surf Dog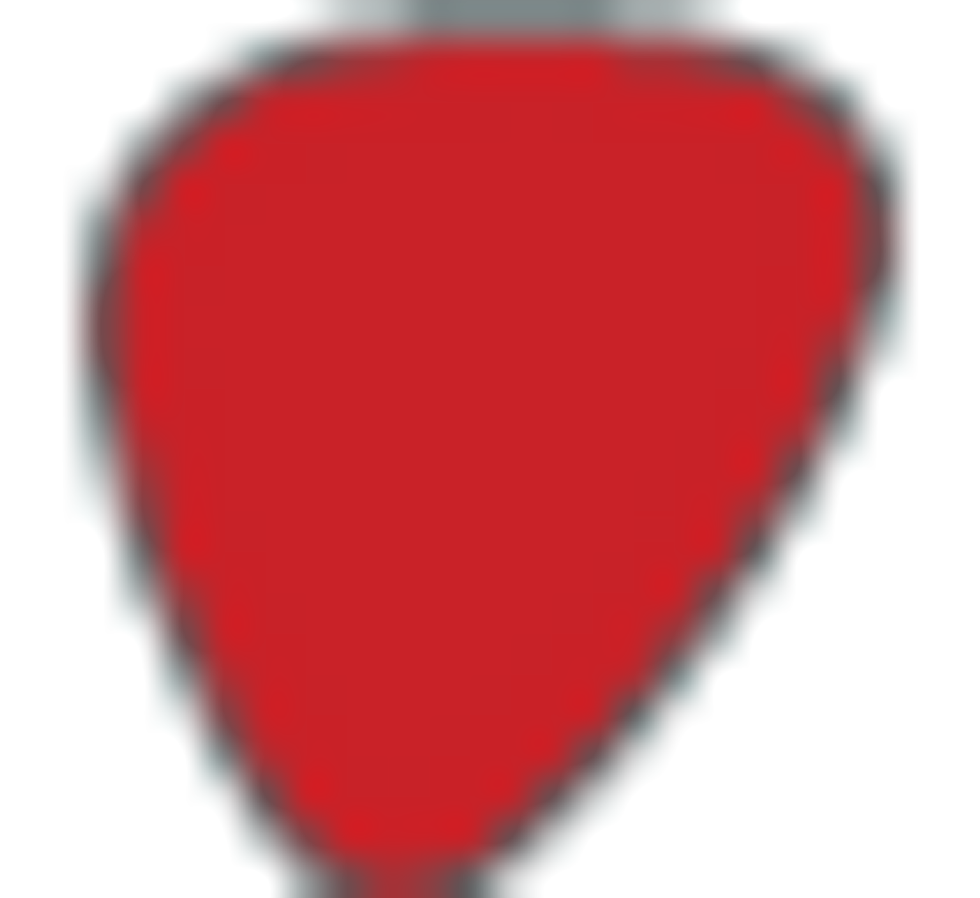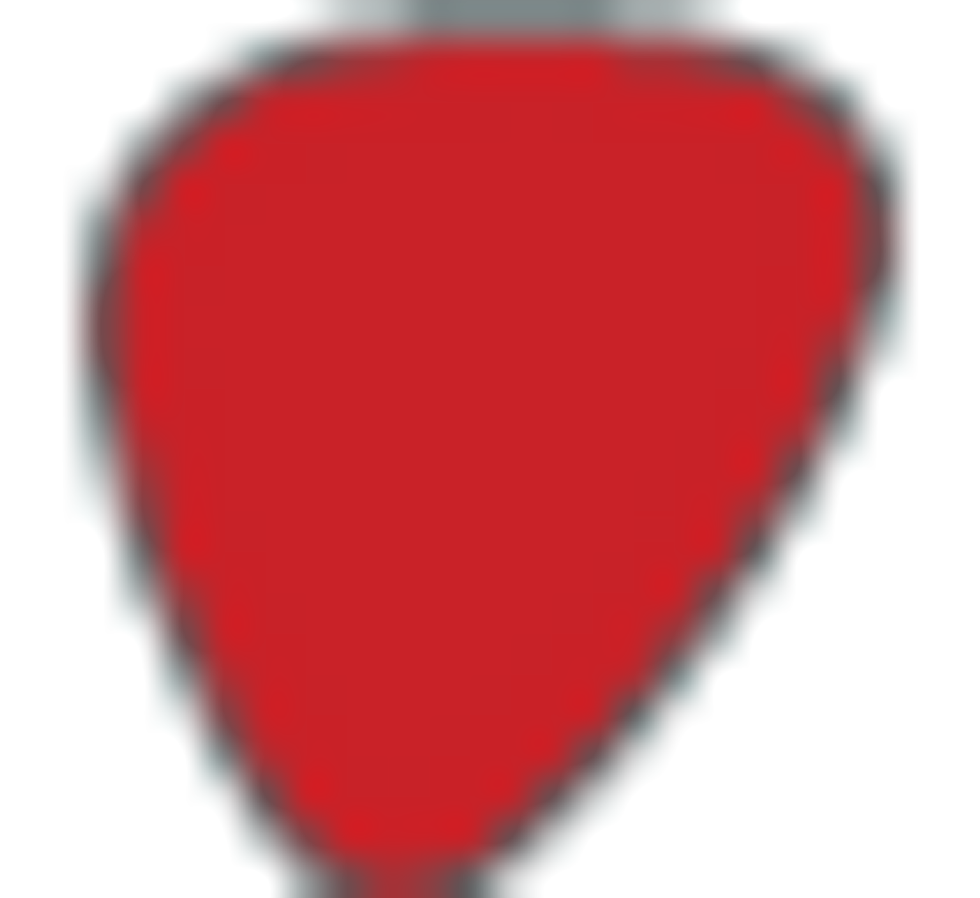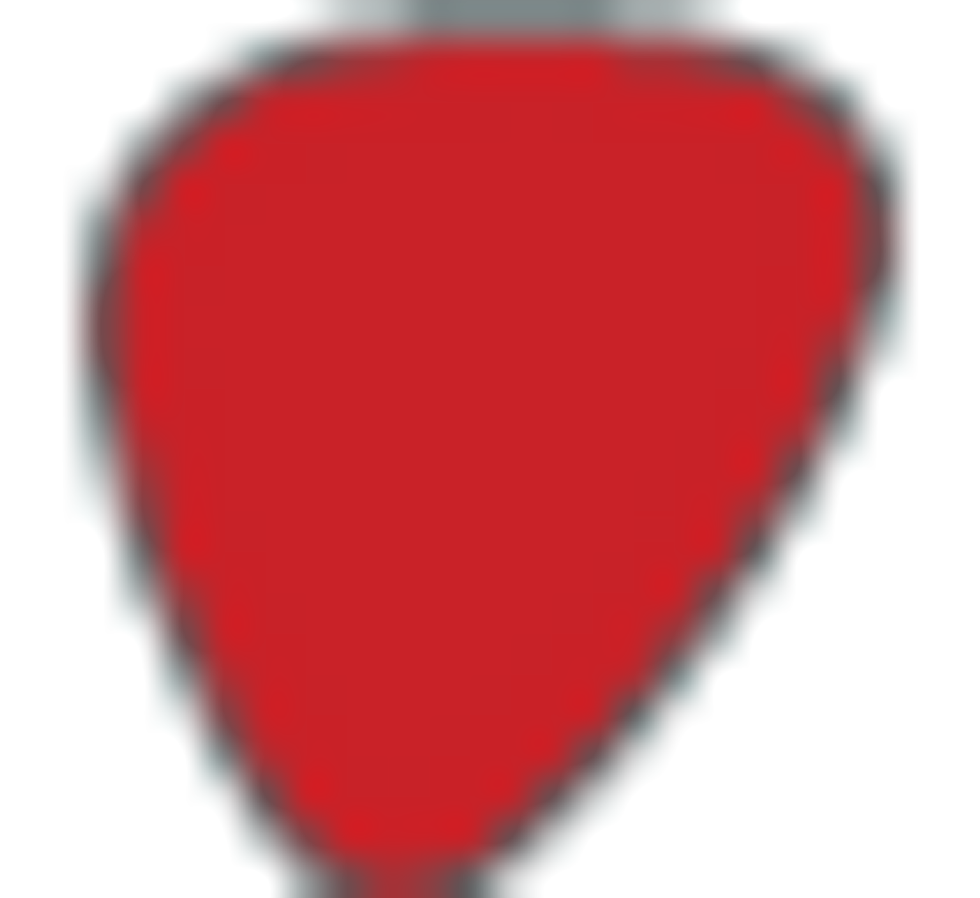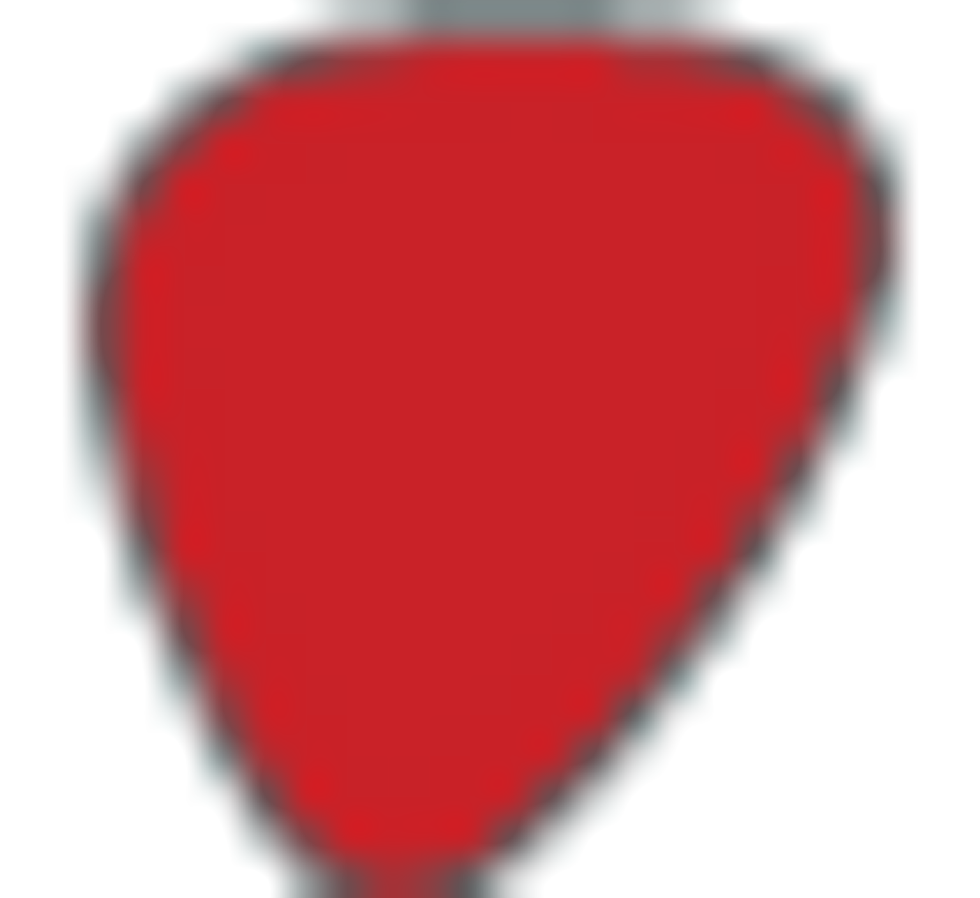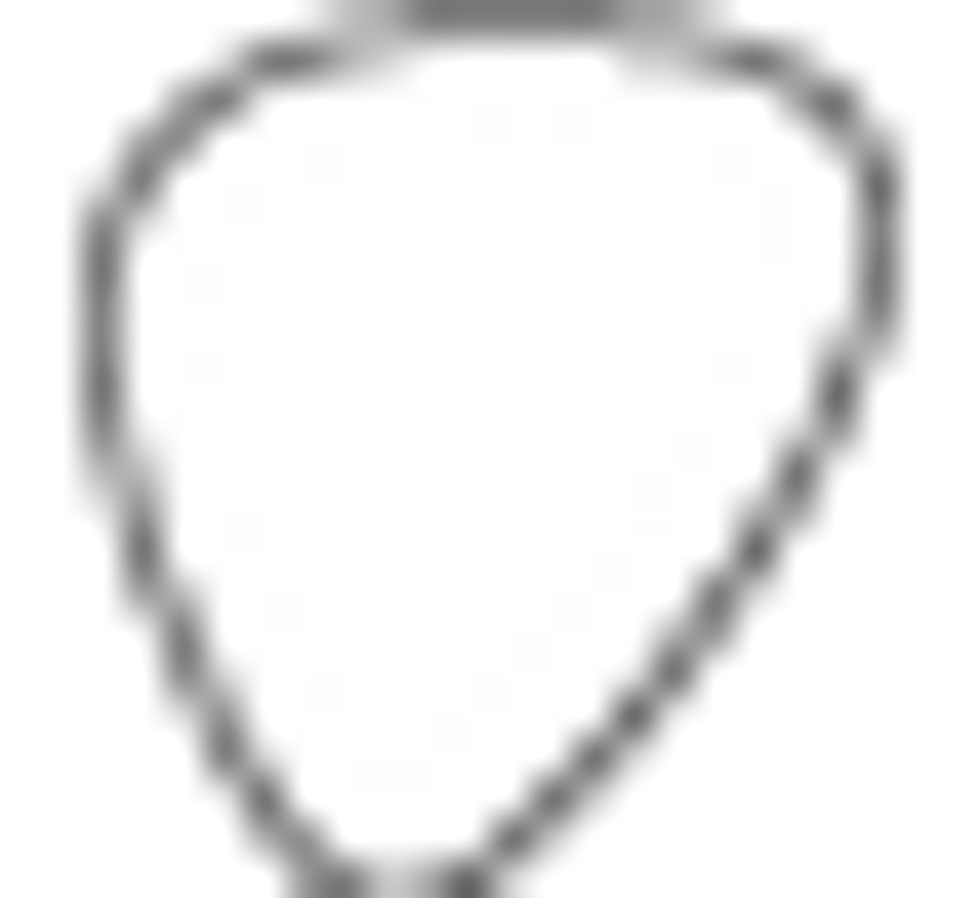 Most Christmas albums of the last 20 years make me feel more like the Grinch than someone filled with cheer and goodwill. They seem so cynically "cheery," shiny perfect, and soullessly overproduced that they're like icicles in the ear canal. For me, old holiday tunes are a lot more likely to have that vibe that takes you back to your childhood— back to relaxing in your jammies, digging the smell of the Christmas tree, and vegging by a crackling fire. I'm talking about songs from cats like Burl Ives or fun stuff like the tracks on the
Christmas Kisses
compilation, which has an eclectic mix of endearing performances by artists like Leadbelly, Les Paul, Tex Ritter, Sugar Chile Robinson, Mel Blanc, and Harry Stewart (performing as "Yogi Yorgesson"). There's a soulfulness and warmth to these recordings, and it's not because there's a nostalgic connection. I didn't grow up with those songs, but I
feel
like I did. That warmth is partially the production process, sure, but there's also a feeling of genuine joy and awe that I just don't hear in most newer Christmas albums. But Dan Hicks and the Hot Licks' new
Crazy for Christmas
is one of those rare exceptions. Besides featuring production that has that ol' magical vibe, it's full of swingin' archtop solos from Gonzalo Bergara ("Santa Gotta Choo Choo"), rootsy slide parts ("Santa's Workshop"), gypsy-jazz violin solos ("Here Comes Santa Claus"), joyous singing (how Hicks' trademark voice can sound gritty and smooth is a mystery), and humor that kids and adults alike can enjoy (check out the scat singing and comically sped-up choruses of "Carol of the Bells," or the kazoo lines on "Cool Yule"). You may not be able to believe in Santa anymore, but thanks to Hicks and the Hot Licks you can still believe in the infinitely more valuable vibe and spirit that the Fat Man represents.