CD Review: Eric Johnson - "Up Close"
More of what you love from Eric Johnson
Eric Johnson
Up Close
Vortexan Music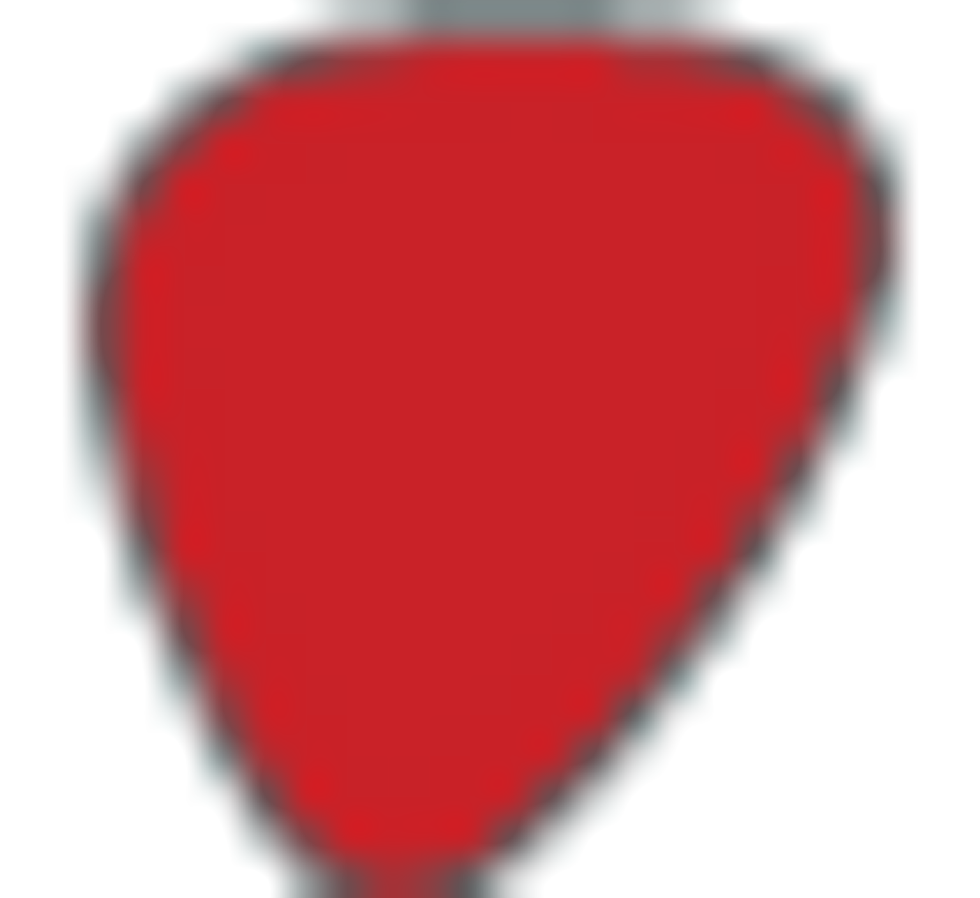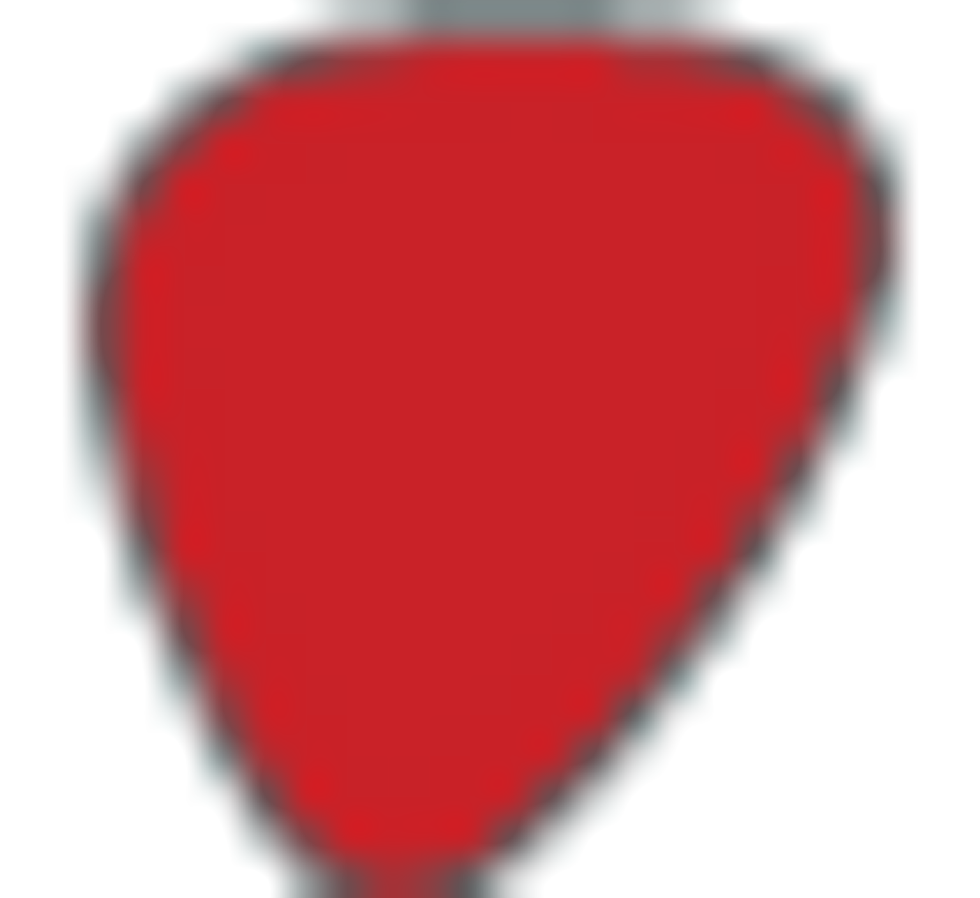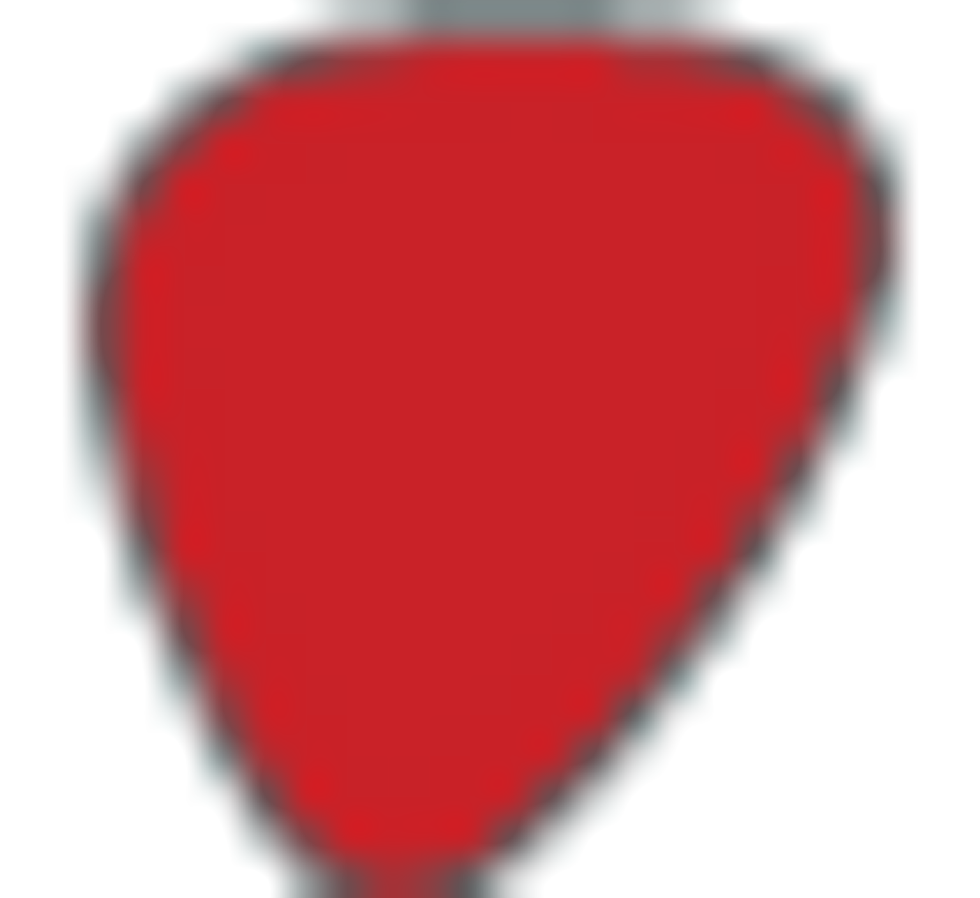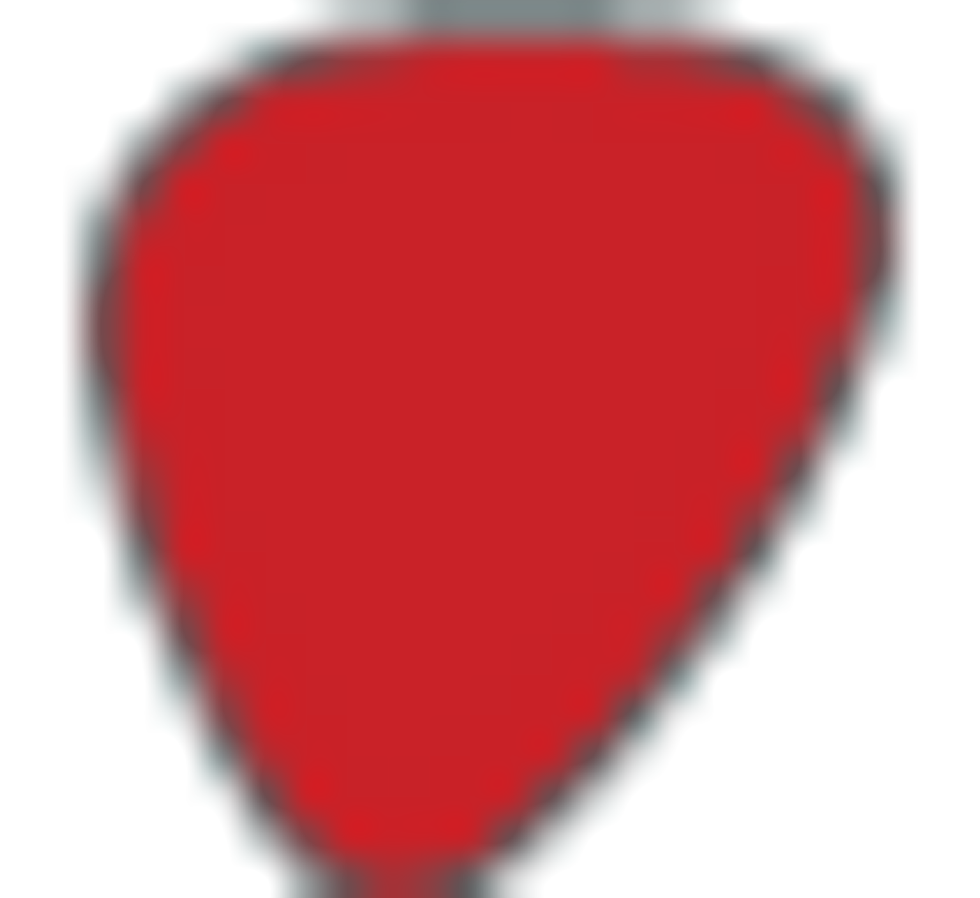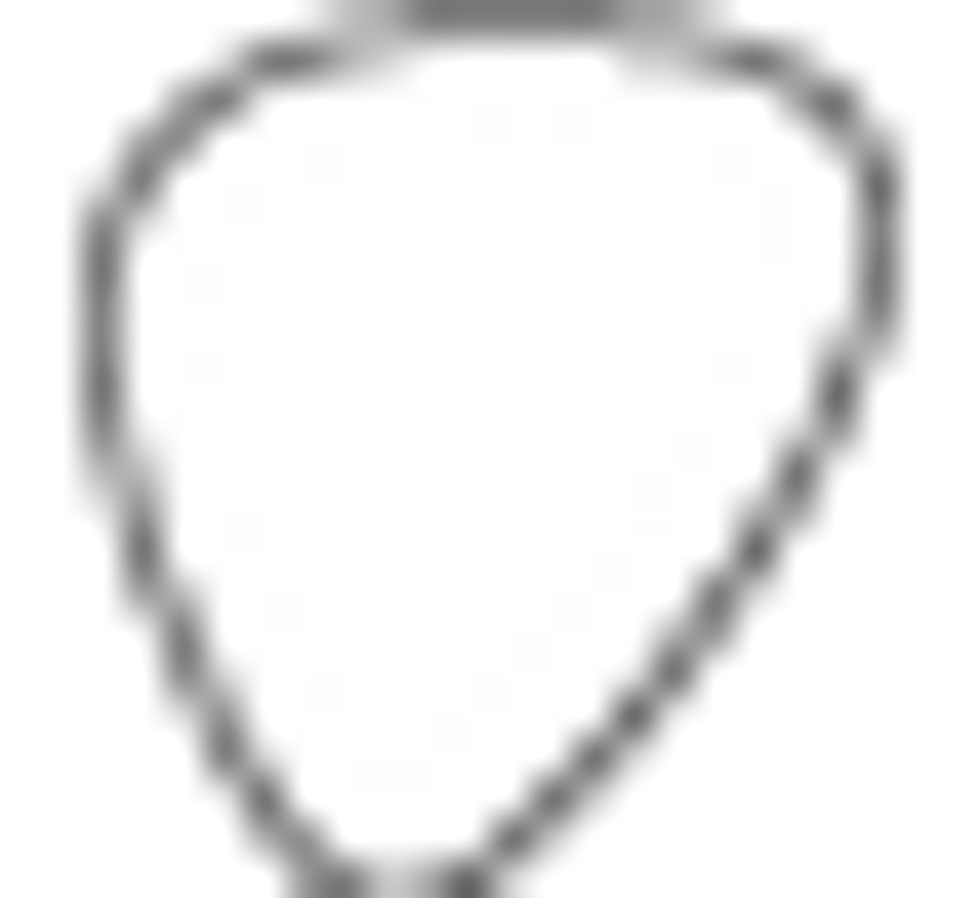 Never one to be considered "prolific," Eric Johnson has emerged from his studio with a new collection of tunes that gives anxious fans just what they want: great playing, great tone and a Texas-size dose of soul. This is the first album that was recorded entirely in Johnson's home studio (which was took Johnson 15 years to build). The sound of the record doesn't come across as sterile as previous studio albums and the addition of some guests really adds to the looser vibe. A great example is "Texas," a medium-slow blues where Johnson shows off his Clapton-meets-Bloomfield licks alongside Steve Miller and longtime Austin friend Jimmie Vaughan. The juxtaposition of Johnson and Vaughan's solos shows off how unique, and comfortable, each guitarist is with their style. Throughout the 15 tracks on
Up Close
, from the Hendrixian-ballad "A Change Has Come to Me," to the space boogie of "Fatdaddy," Johnson has created another worthy addition to his already legendary catalog.