EarthQuaker Devices Organizer Pedal Review
One of the things that sets Akron, Ohio's EarthQuaker Devices apart is a very broad view of what the guitar can do and the many shapes that music can
One of the things that sets Akron, Ohio's EarthQuaker Devices apart is a very broad view of what the guitar can do and the many shapes that music can take. That collective mindset among the EarthQuaker staff, along with a wealth of engineering wizardry, makes the EarthQuaker line the stompbox equivalent of a well-stocked kitchen—with the goods to cook up everything from meat-and-potatoes rock tones to psychedelic bouillabaisse.
At first listen, the new Organizer, which (duh) generates organ-like tones based on your guitar's input, probably seems most suited for the latter category. But EarthQuaker's thoughtful and streamlined design make it a very tweakable pedal that can just as easily be used to subtly color a chord sequence as create musical melodrama.
Church Architecture
The Organizer has just enough knobs to induce a reflexive "uh-oh" as you extract it from the box. But what you'll find not long after plugging it in is that the Organizer is intuitive and downright simple. The up knob controls the level of your octave-up signal. Down does the same for the octave-down signal. And the choir knob adds a much more complex flavor—a blend of two-octave-up and two-octave-down voices with a delayed dry signal that can be massive sounding.
On the bottom row of knobs there's a lag control, which adds a range of very short, slapback-like delay to the octave-up and octave-down signals. The tone control brightens the signal as you twist it clockwise, while the direct signal controls the relative amount of dry and wet signal.
To the Temple!
EarthQuaker cites the infamous Guitorgan as a source of inspiration for the Organizer. And while the voice of the Organizer is geared more toward the Baldwin-style sounds of the Guitorgan than the Vox Guitar Organ's reedier combo-organ sounds, the DSP-generated Organizer voice is more akin to the sound of a church organ. The basic voice is also colored by a slight oscillation that's most pronounced when there's a lot of high-end content.
Just about any guitar or pickup will work well with the Organizer—even the harmonic complexities of a 12-string remain clear through the color wash of the Organizer. The best pickup match, however, was a clean, neck-position humbucker with a touch of tone roll-off, which contributes a nice balance of body and simple sine-wave content that doesn't clutter the rich voice of the Organizer too much. And though the Organizer adds a lot of additional hues, little of your guitar signal's character or playing dynamics are lost in the process, and the pedal tracks bends and finger vibrato perfectly—even when wet-signal content is very high.
When you crank the down, choir, and lag controls, and add a touch of up-octave and high-end content, you can lose track of entire hours of your life, blissing out endlessly to simple first-position chord strumming—especially with the addition of a little outboard delay and reverb. The sounds at these levels are those of a deep-space cathedral, and a light, patient touch works best in this context—heavy strumming is the one playing approach that will overwhelm the Organizer a bit. Bringing in the octave-up content adds a cool warble that turns arpeggiated triads into the sounds of a haunted carousel with a touch of glockenspiel tones on top—and this effect is especially effective on high strings past the 5th fret.
Ratings
Pros:
Rich ambient tones. Versatile enough to move from ambient to funk contexts. Tracks perfectly.
Cons:
Could use additional organ voice and harmonizer capabilities.
Tones: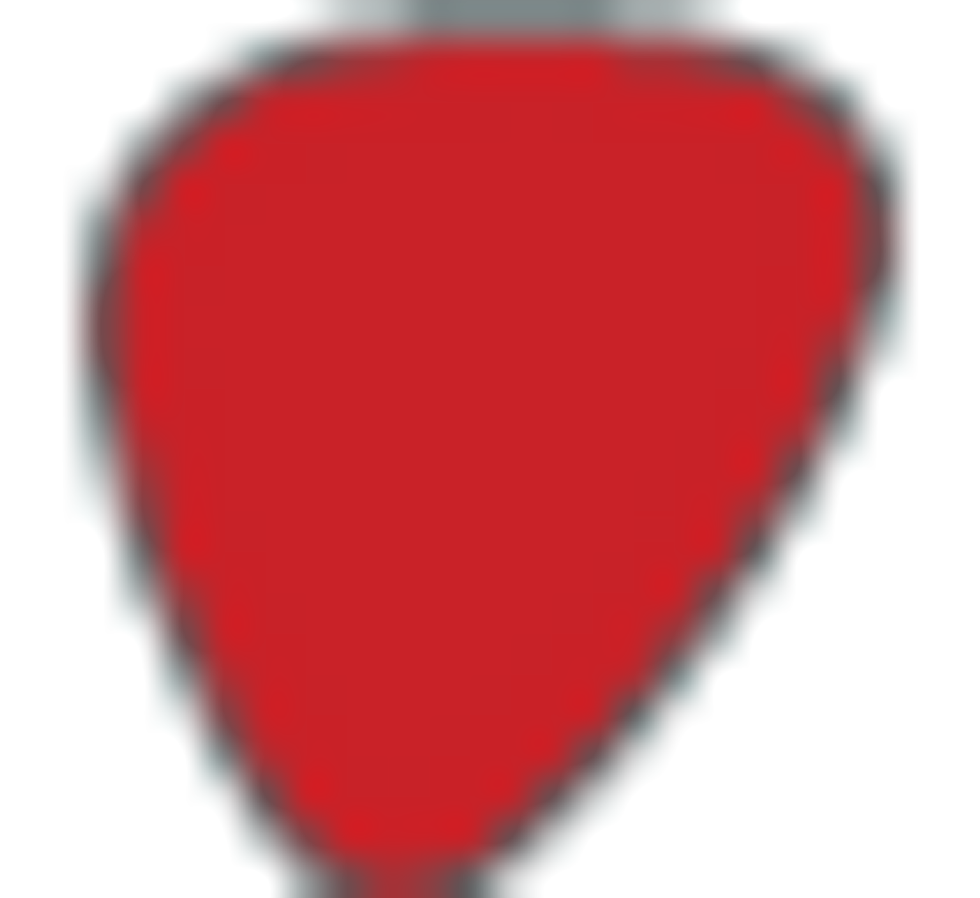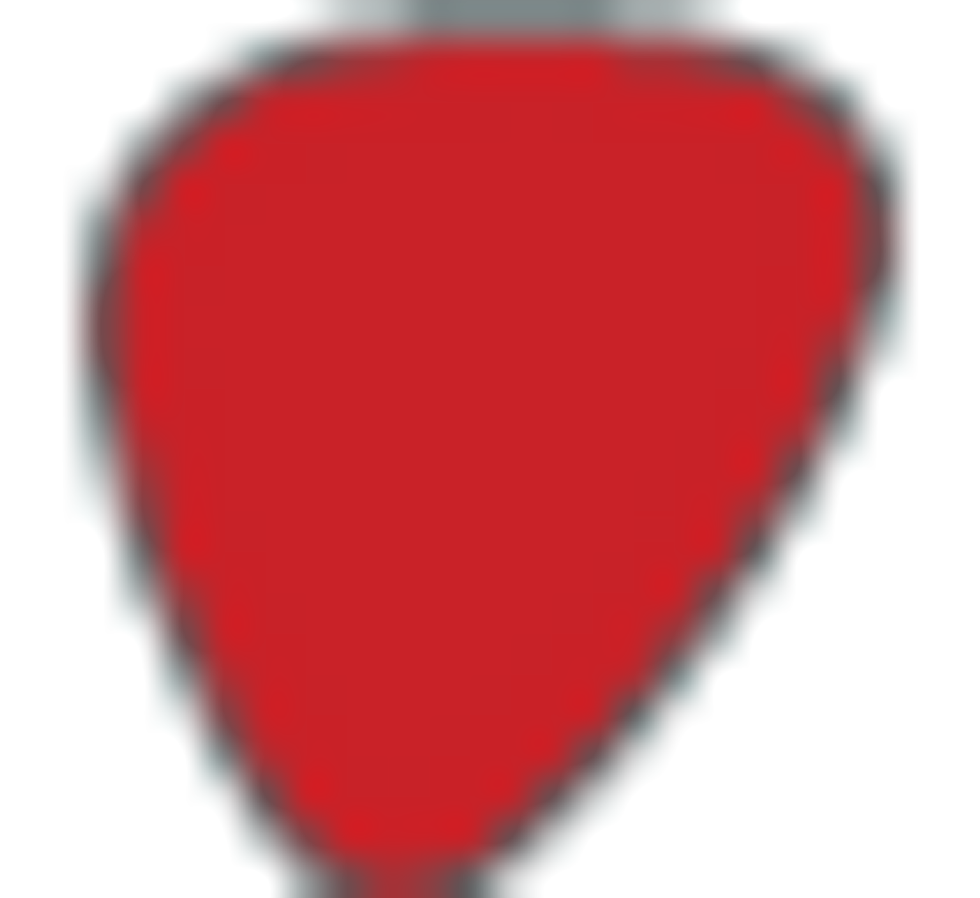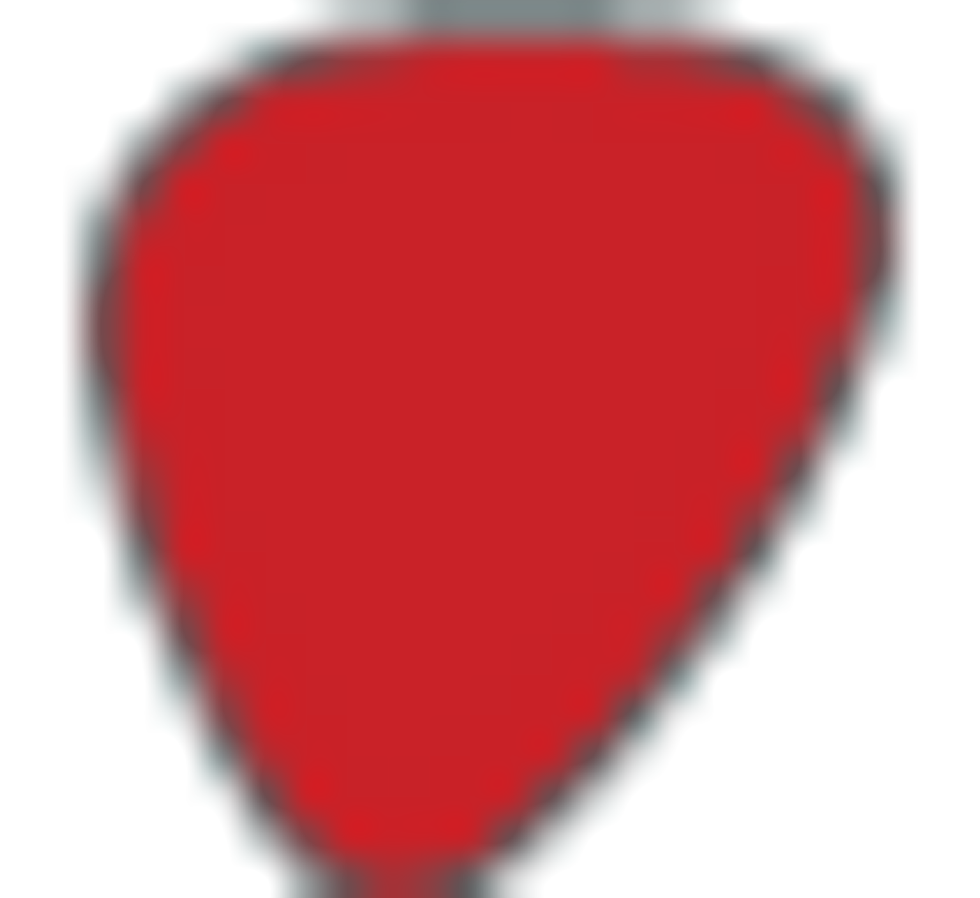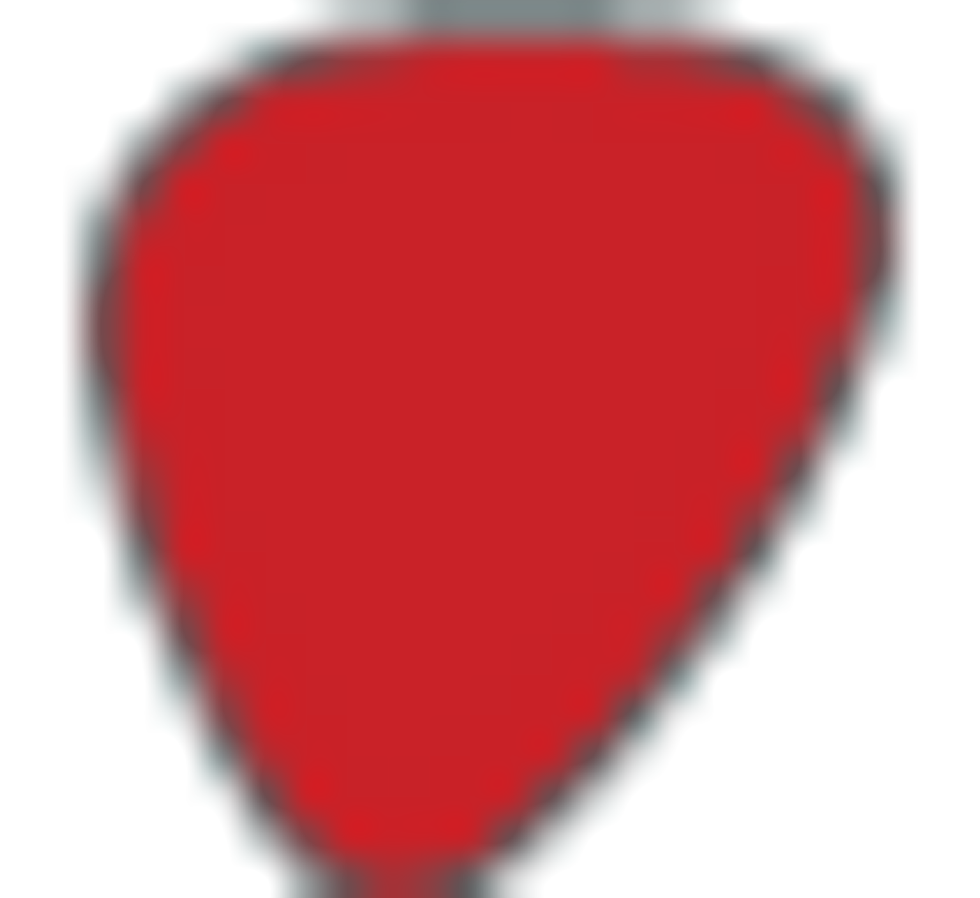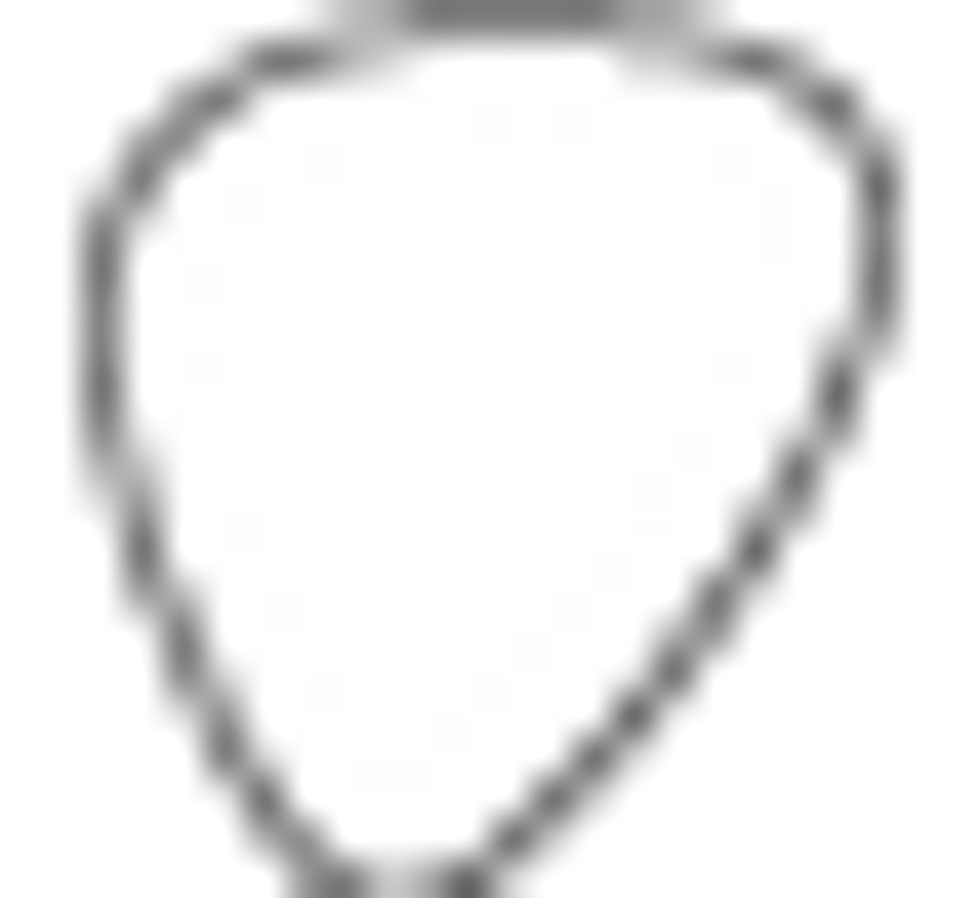 Ease of Use: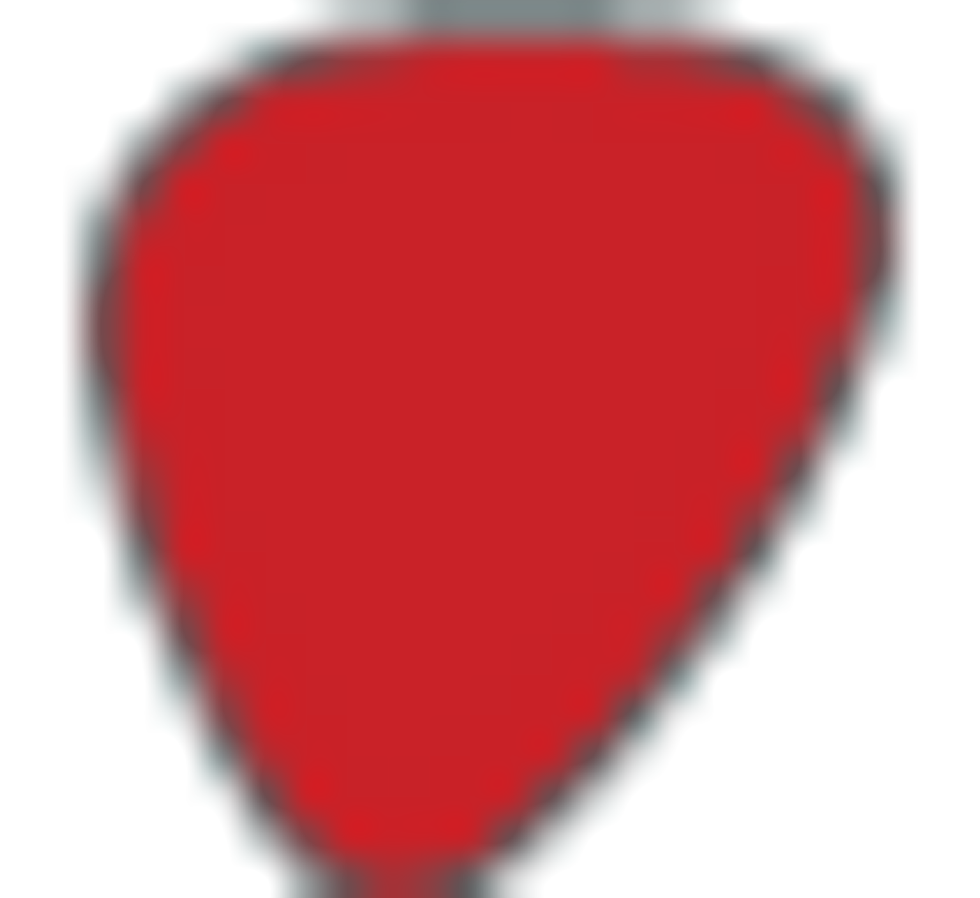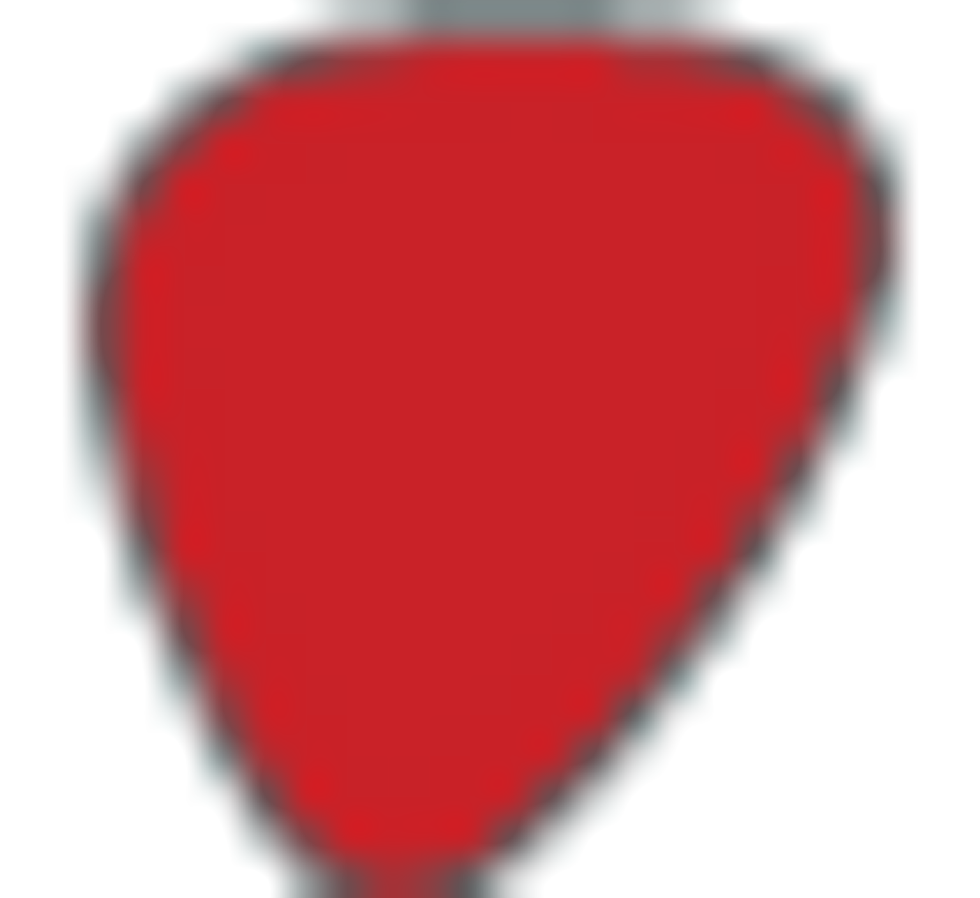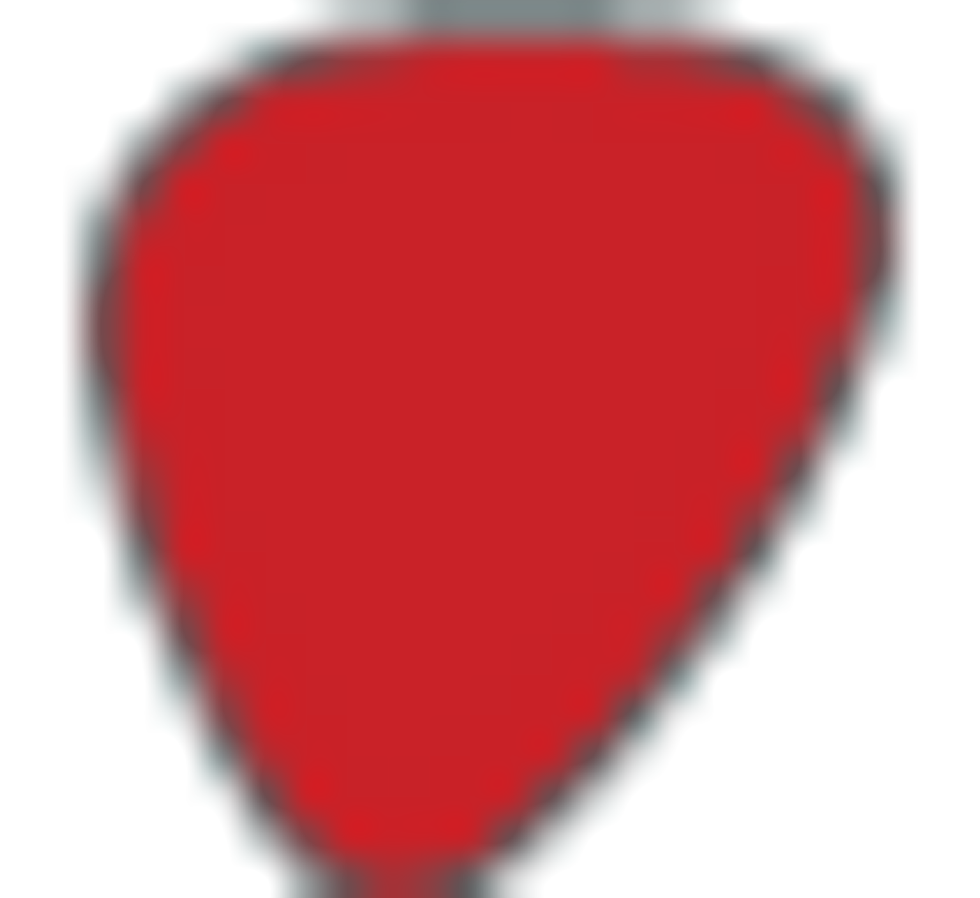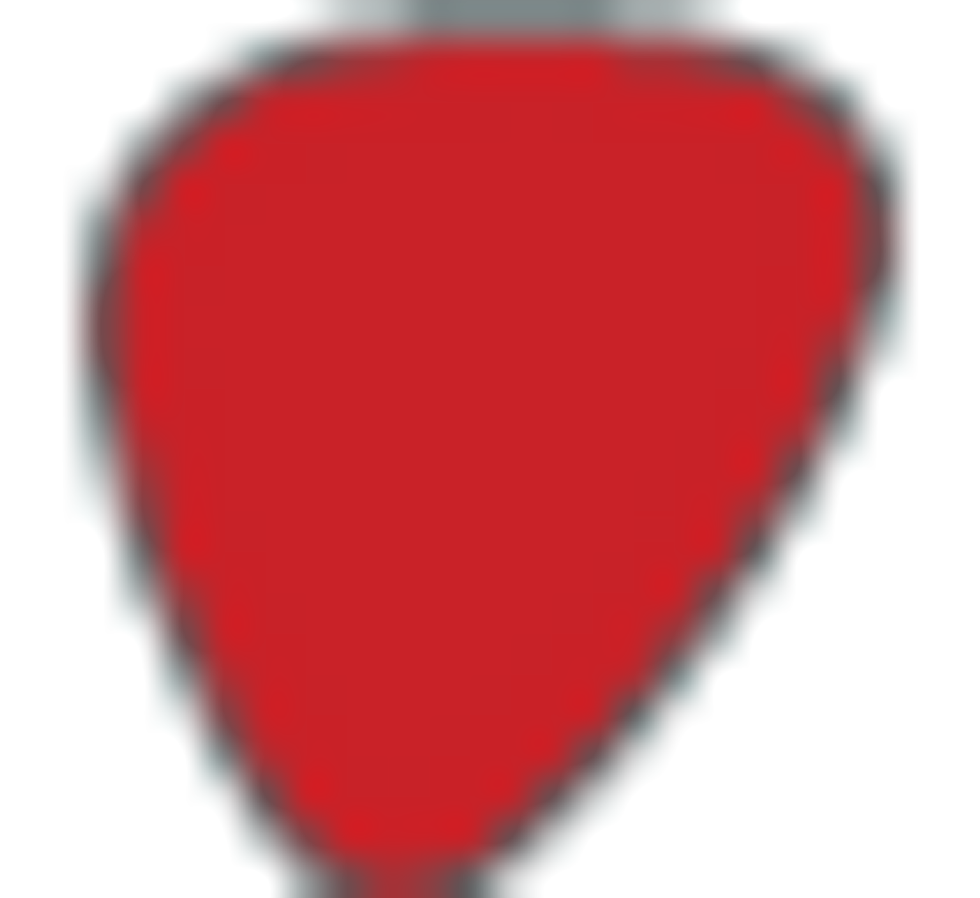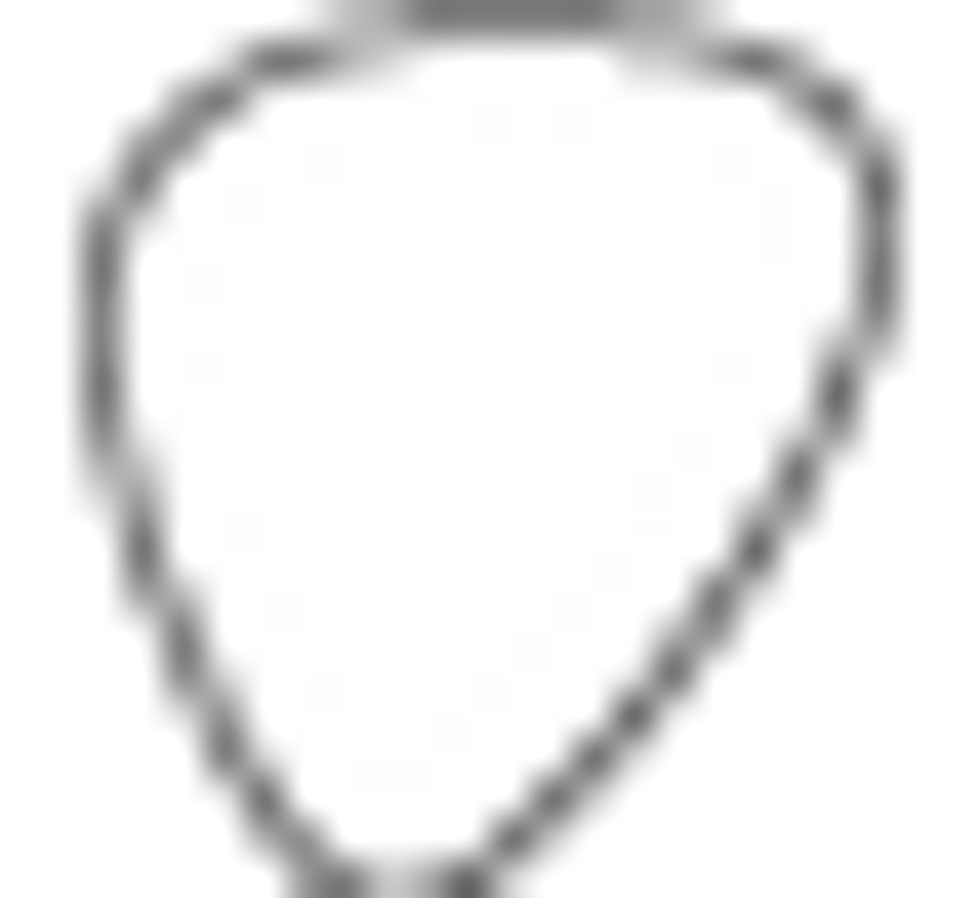 Build: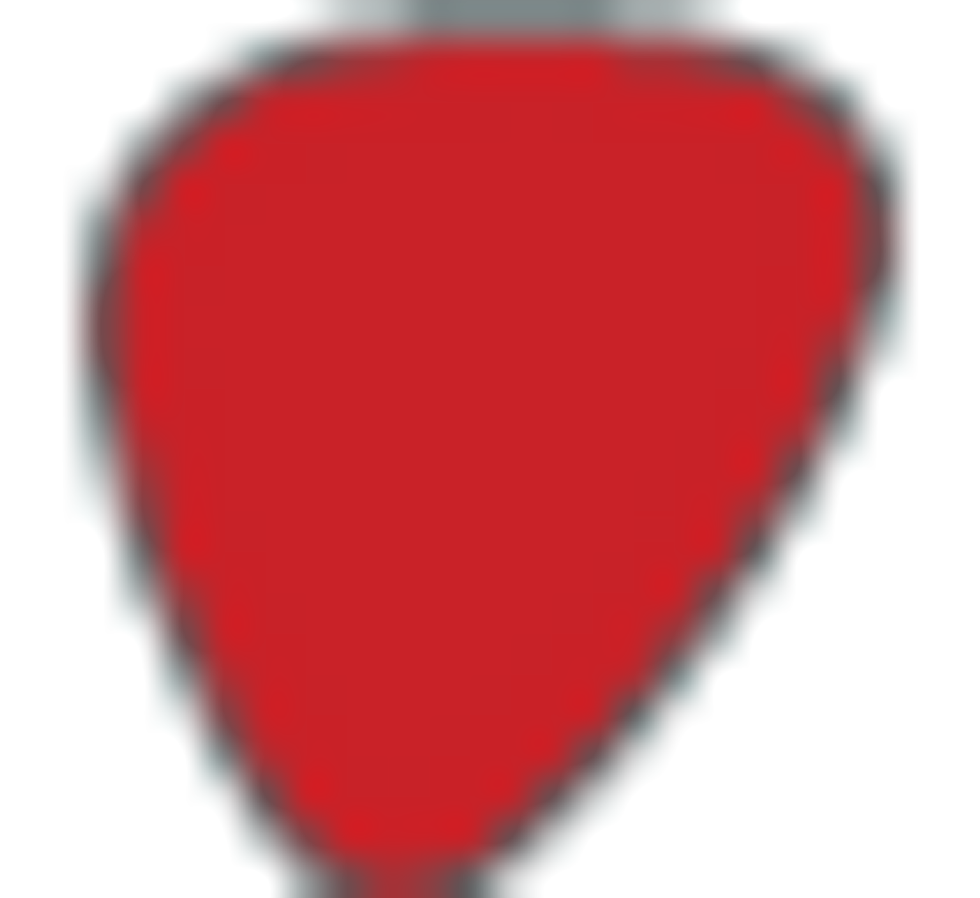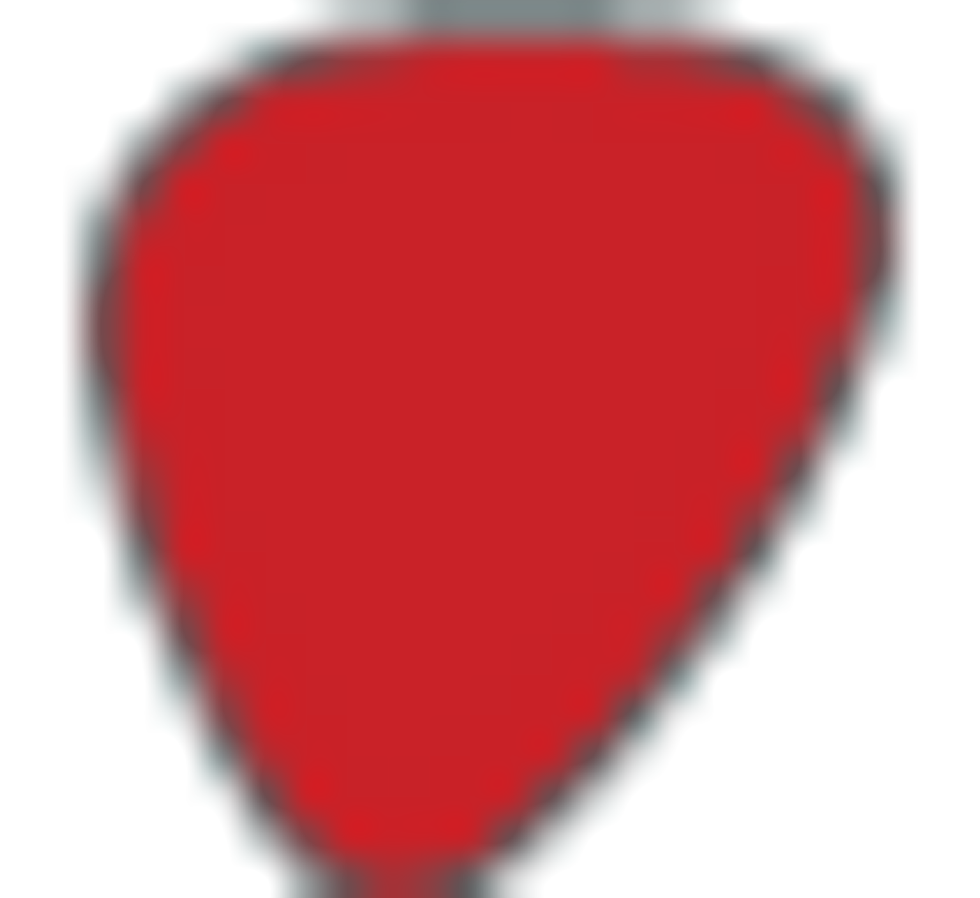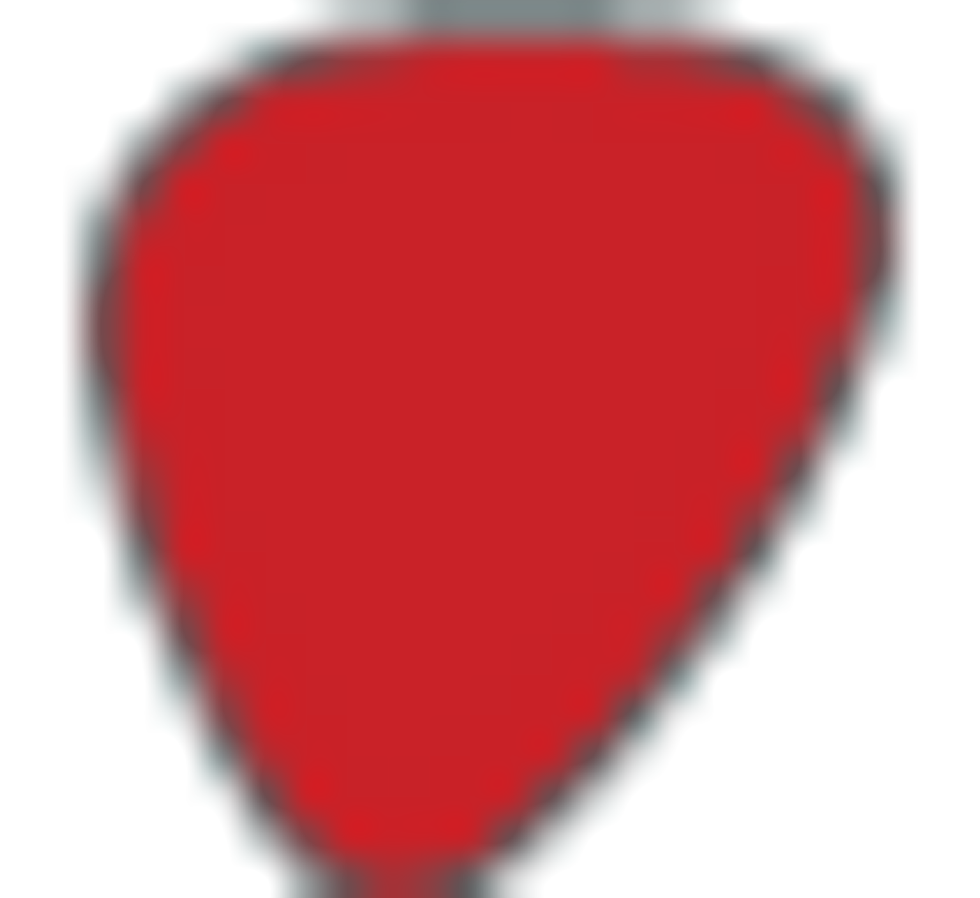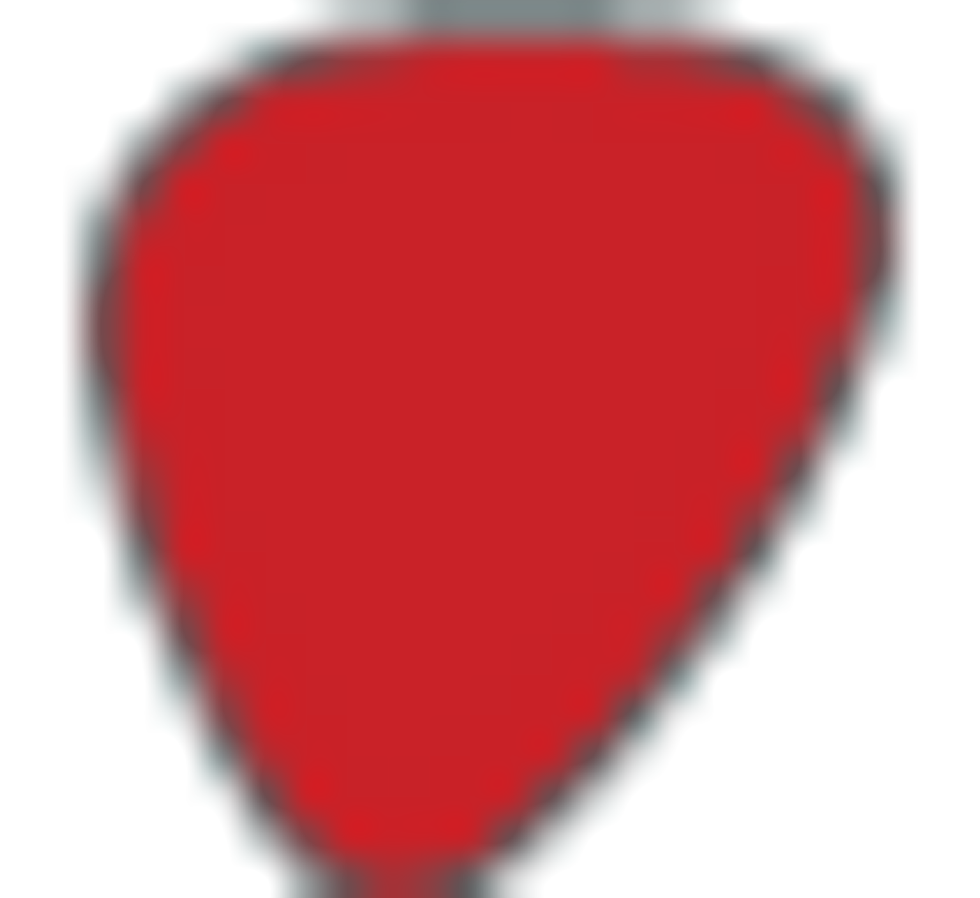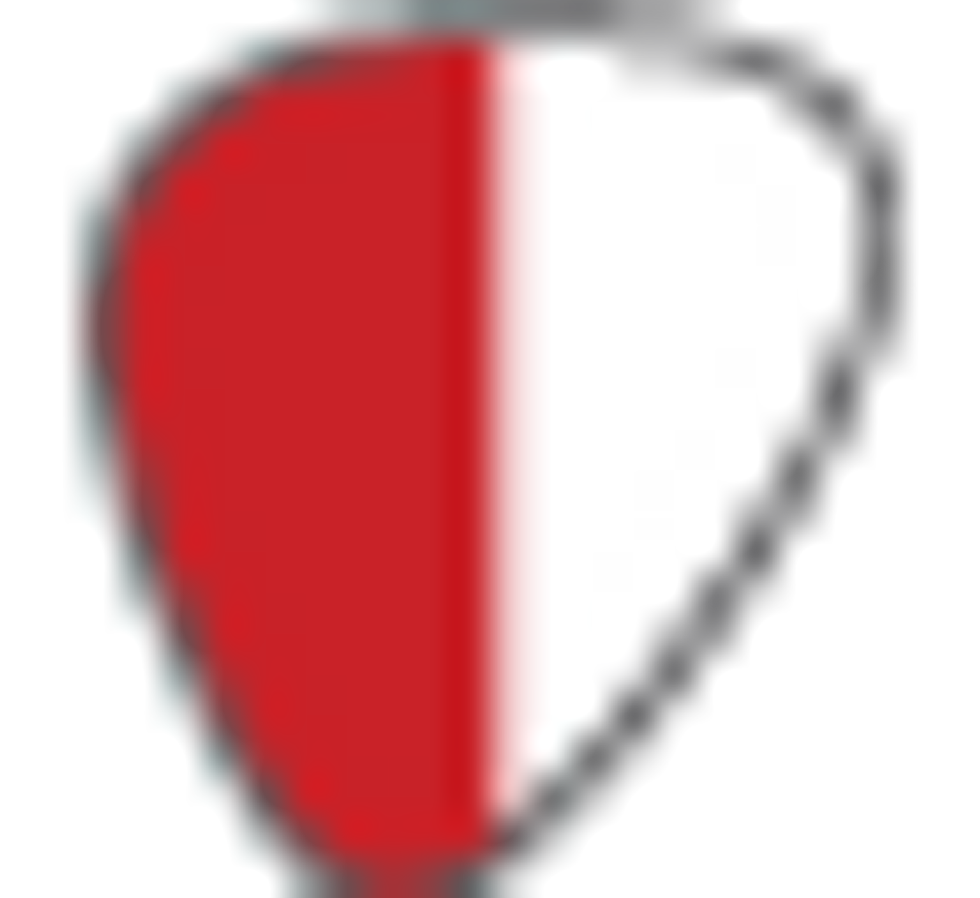 Value: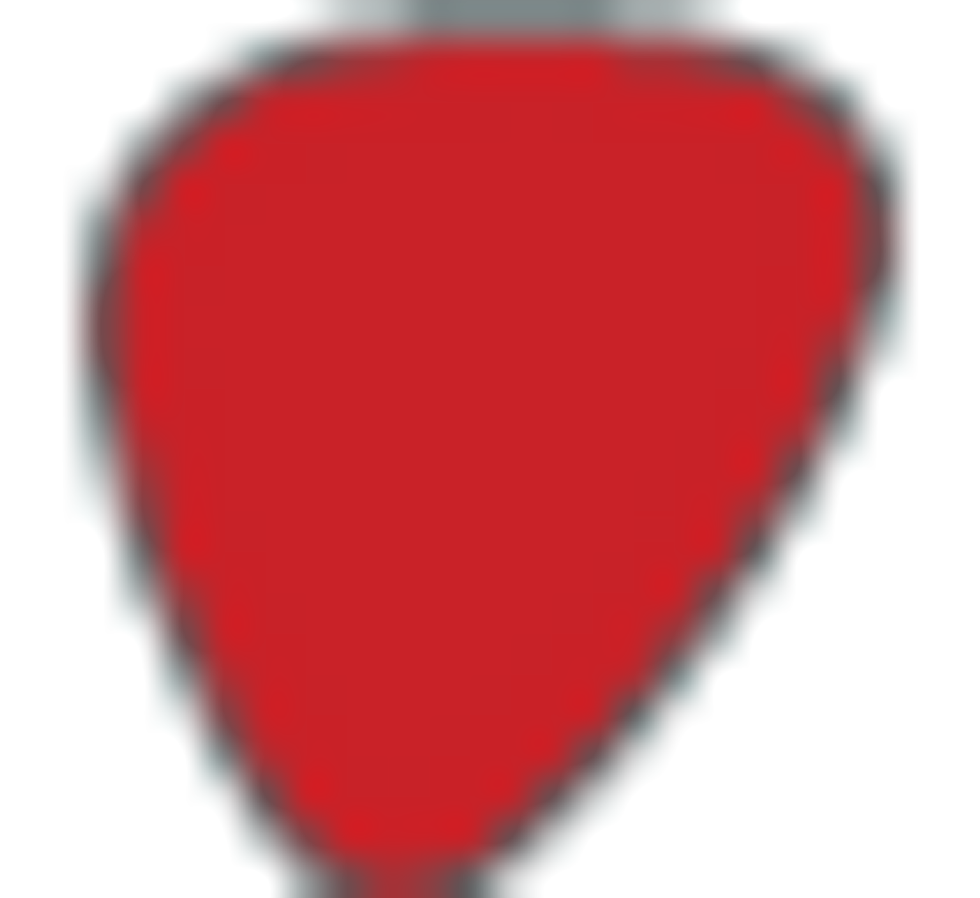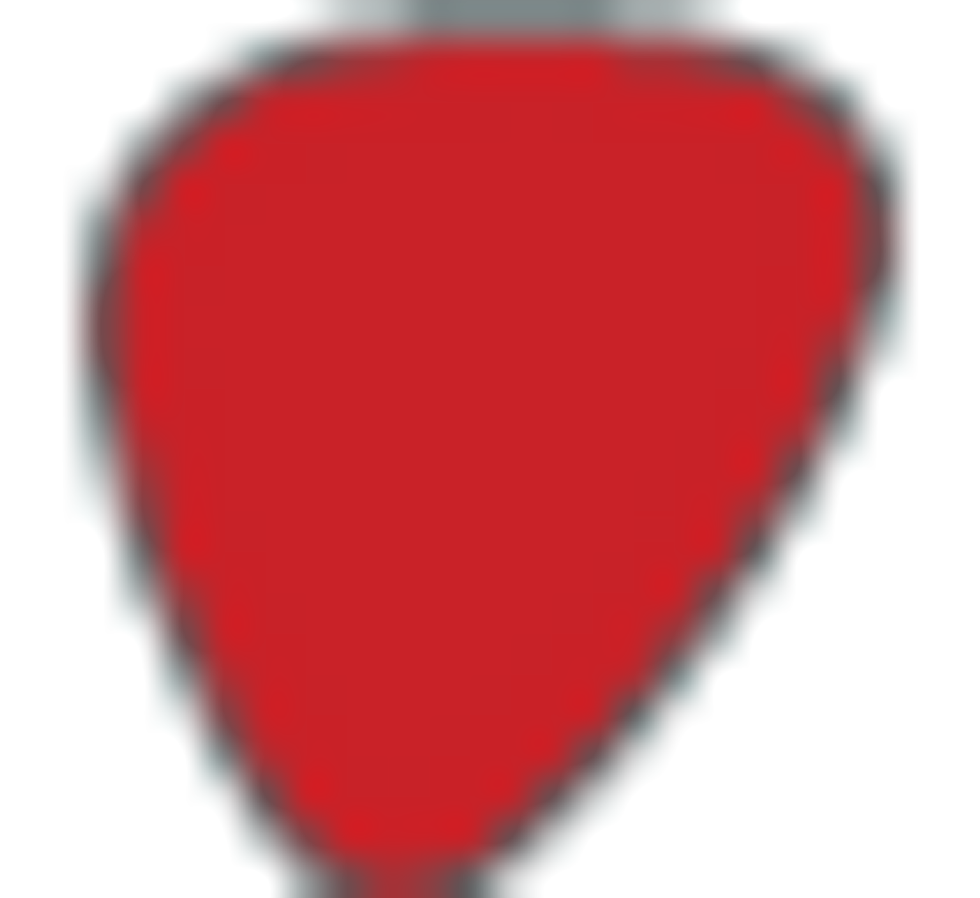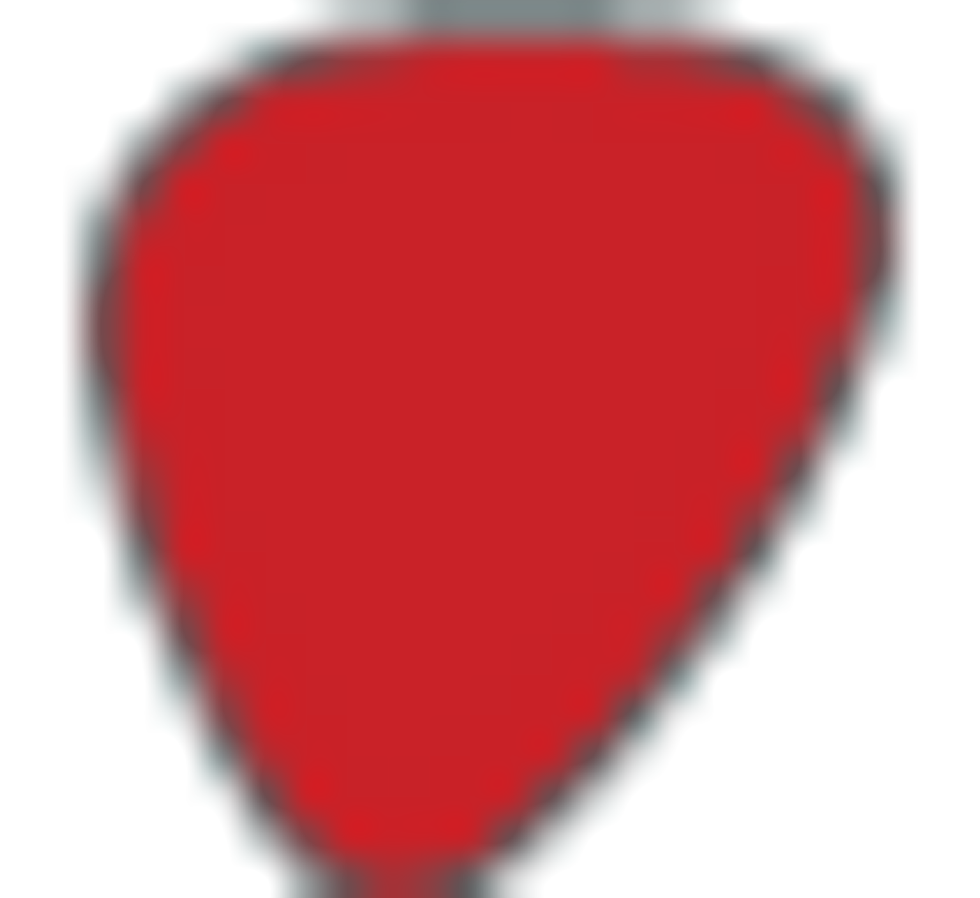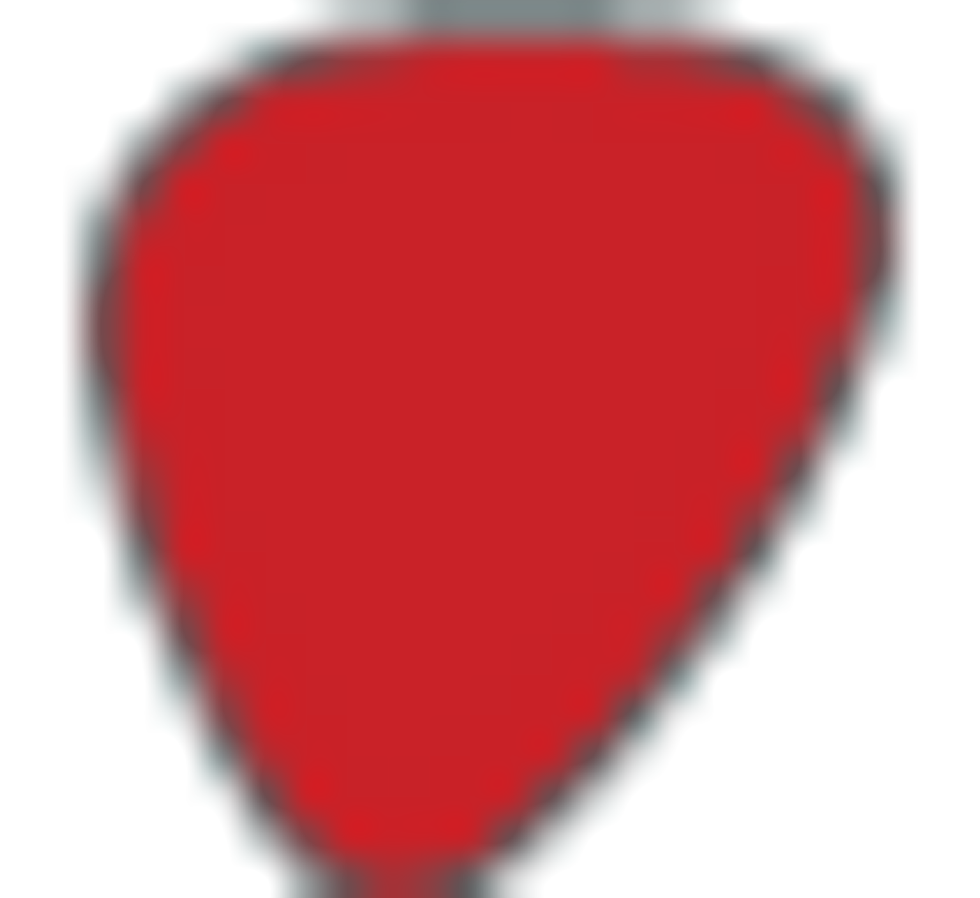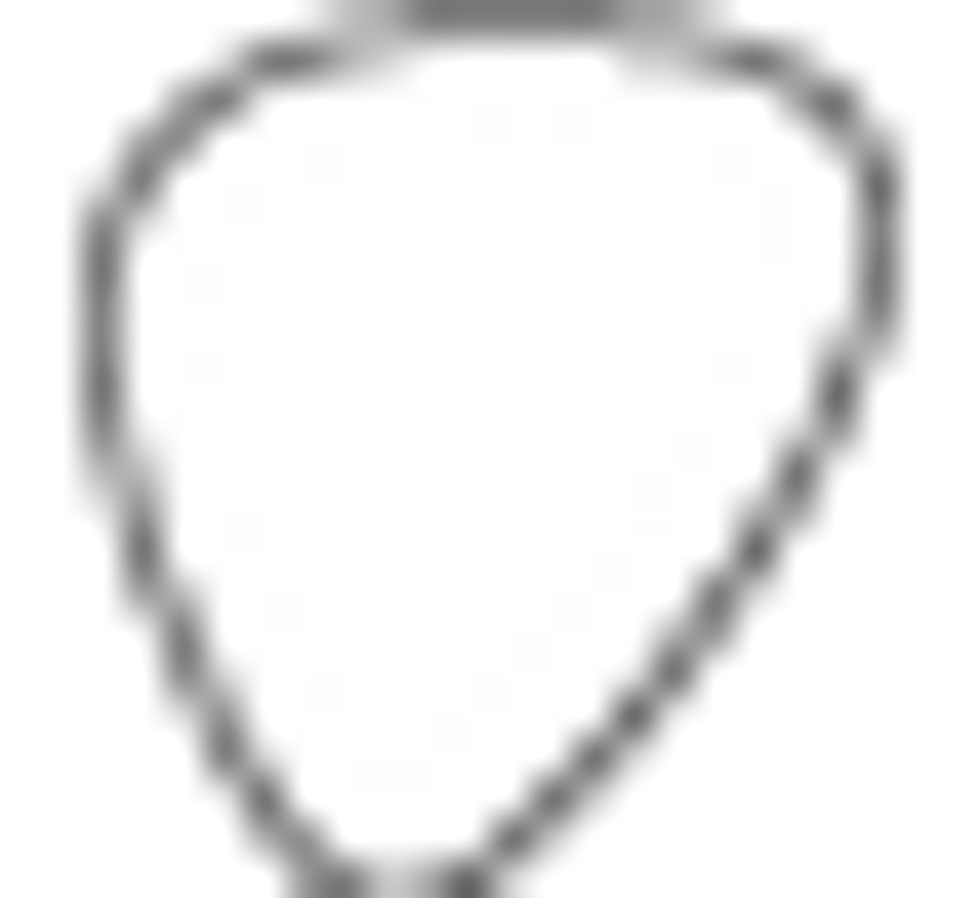 Street:
$195
EarthQuaker Devices
earthquakerdevices.com
The Organizer isn't strictly about over-the-top, spooky atmospheres though. Rolling back the lag and octave-up content entirely gets you a very funky, cool cross between a very smooth octave pedal and a Hammond organ's pedal tones, which is fantastic for adding unexpected color to jazz chords, blues shuffles, and funky leads, or adding a baritone/ bass voice when your bassist fails to show for practice.
The Verdict
While it takes a little time and an open mind to uncover the whole of the Organizer's potential, it is ultimately a pedal of impressive and varied capabilities. And you could easily score an ambient, sci-fi movie soundtrack one night and rock a juke joint with King Curtis jams the next with little more than this stompbox.
There are times that leave you wishing the Organizer could do just a touch more. A switch for an additional voice—a more combo organ-like or Hammond-like sound, for instance—would be cool. And the ability to add simple harmonies like thirds and fifths—a capability that exists in EarthQuaker's Rainbow Machine—might make the Organizer a bit more versatile. It's hard to say what these additions might add to the cost of the pedal—not to mention headaches in a live context. But if you focus on all the things the Organizer can do, you're bound to uncover a trove of textures and sounds that will expand your repertoire, spur creative composition, and approach your playing in fresh, new ways.