Pictures from the floor on the second day of NAMM.
"Schecter brought a whole new line of guitars called the Blackjack SLS Collection at the 2012 NAMM Show. The models feature matte black finishes, Seymour Duncan pickups, satin-finished set necks, and slimmer necks and body profiles."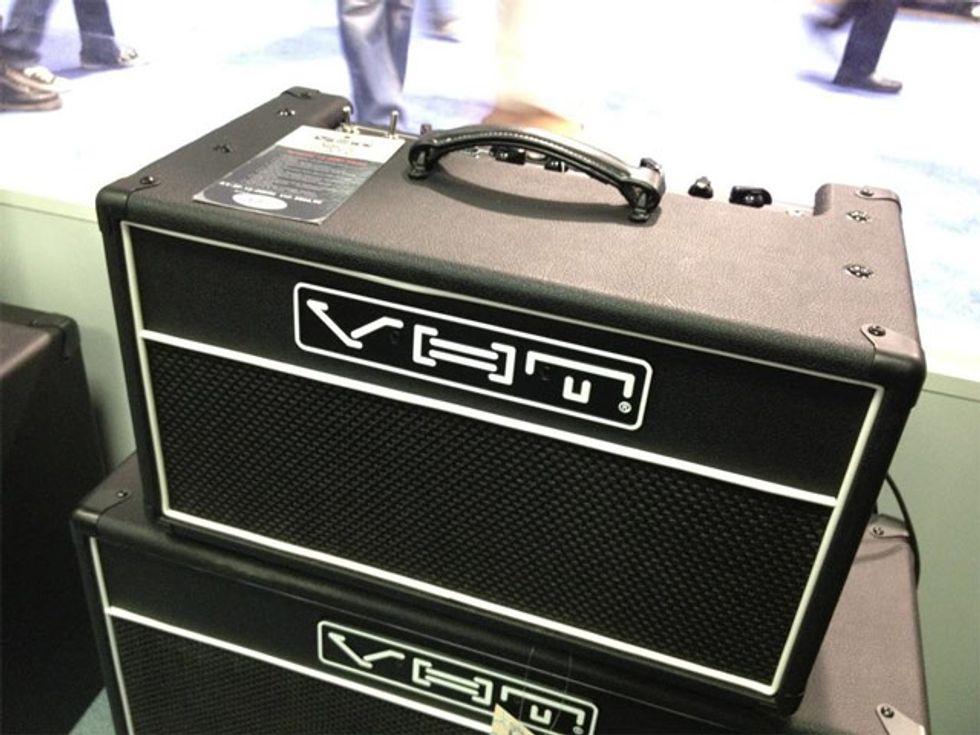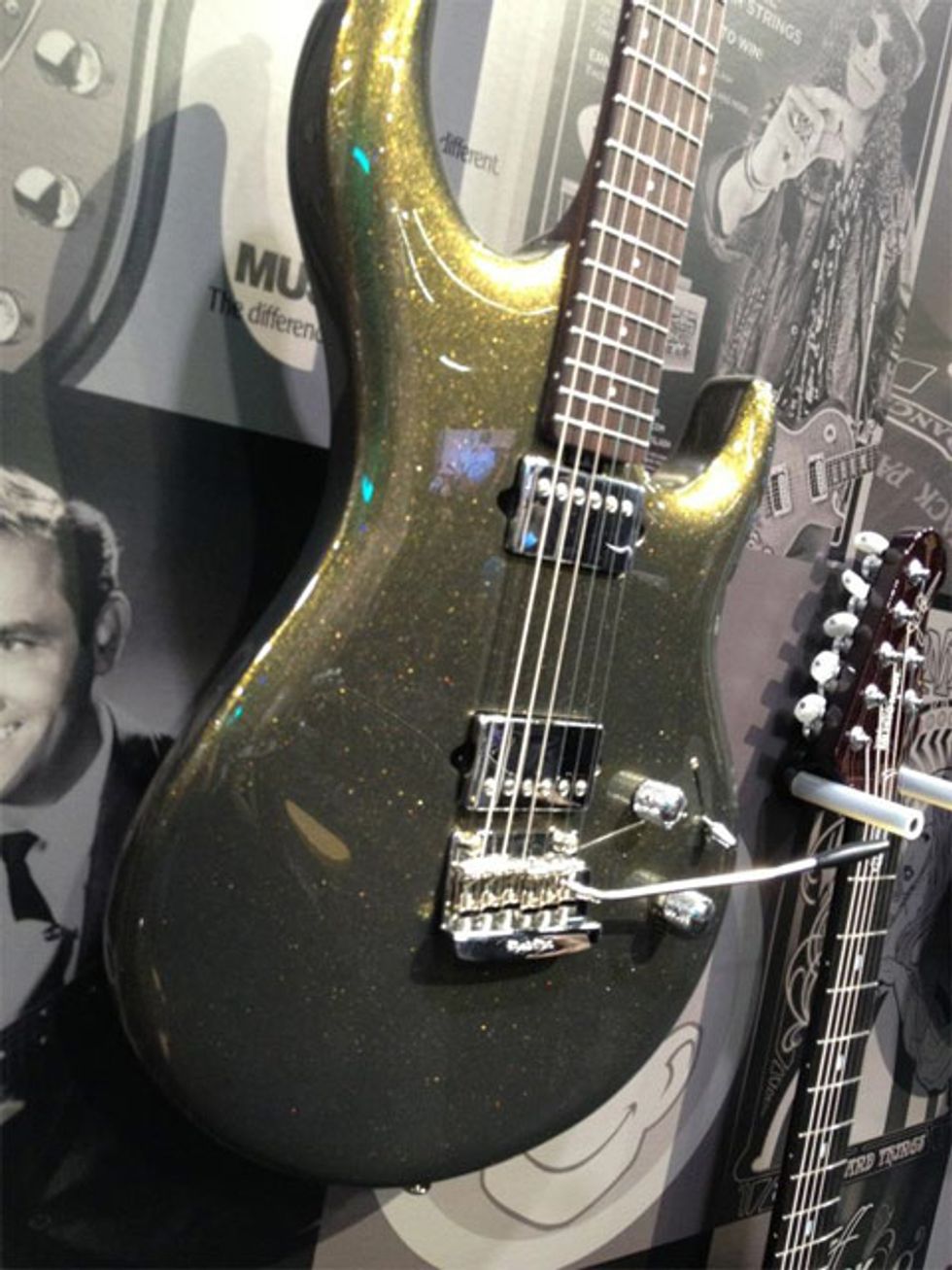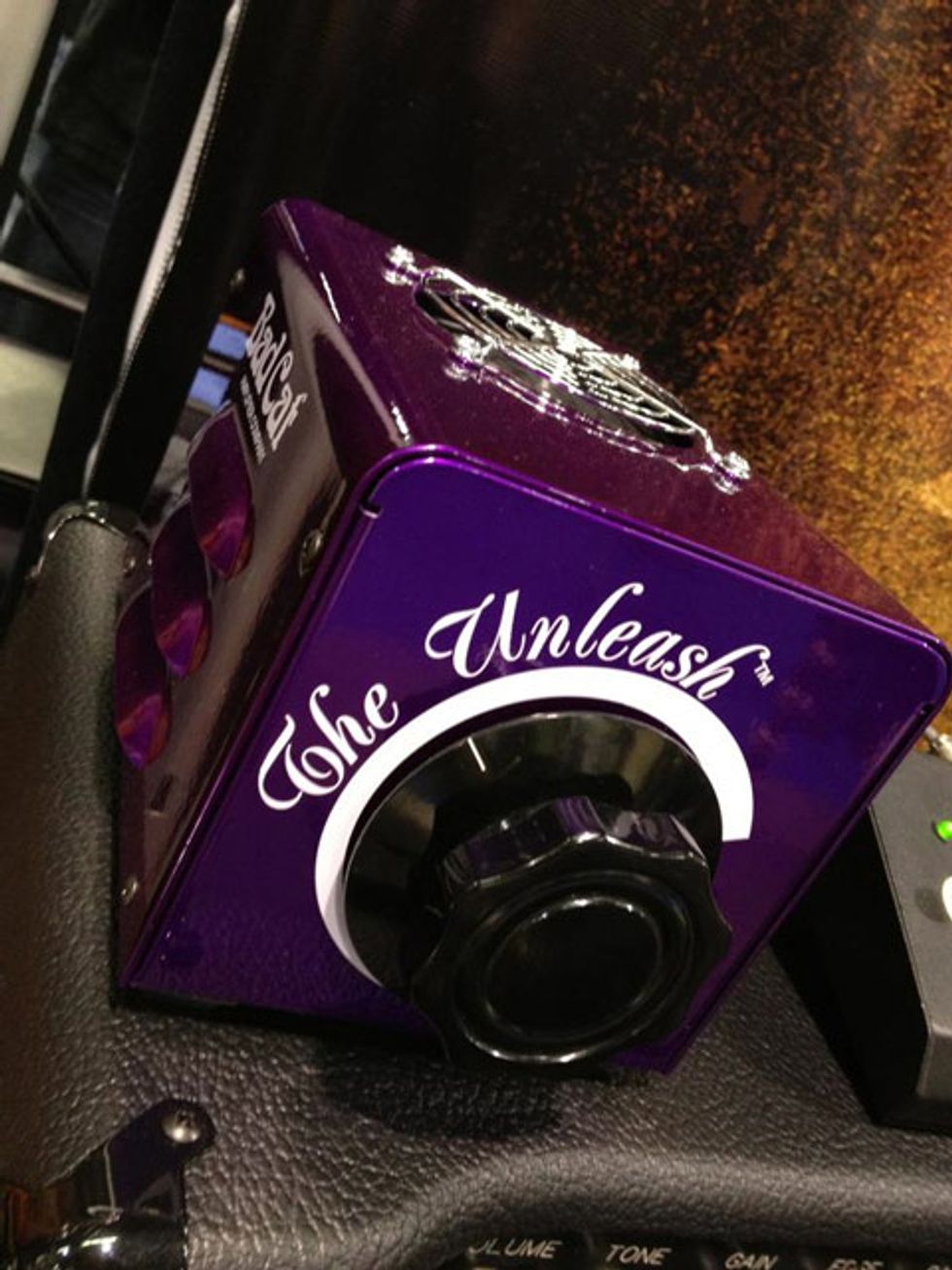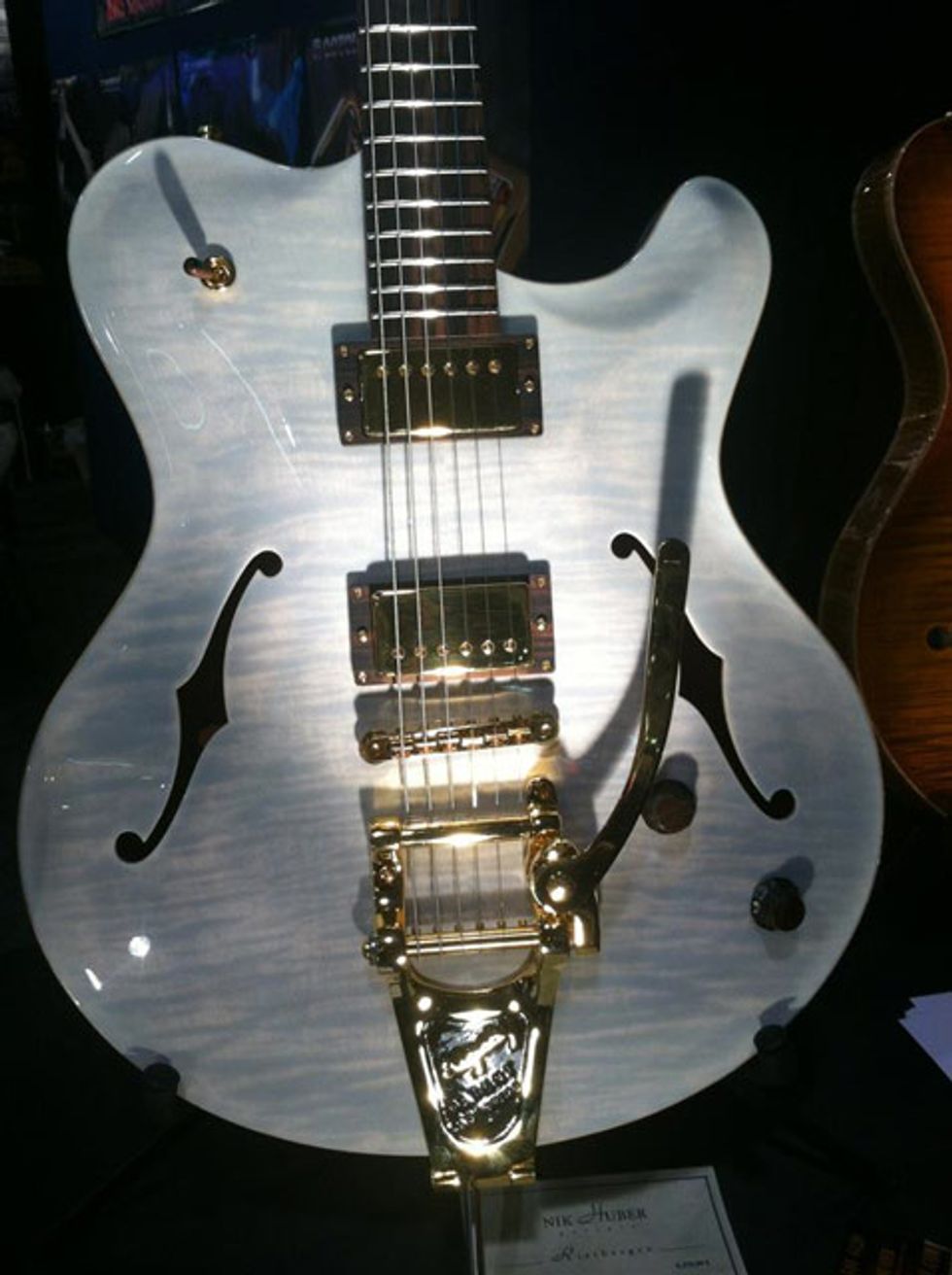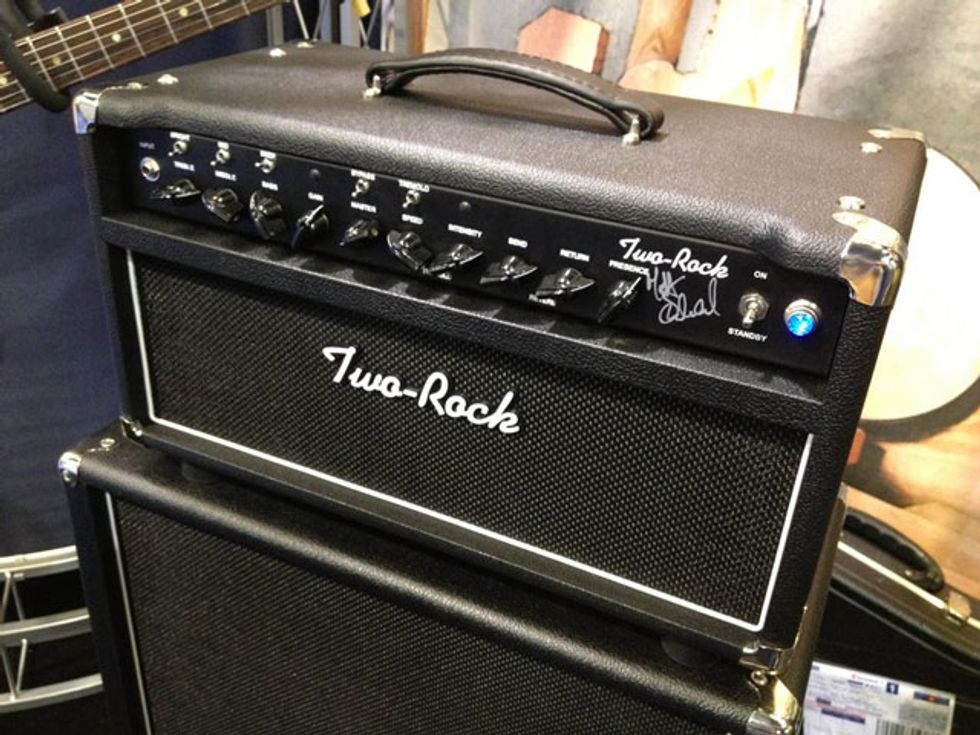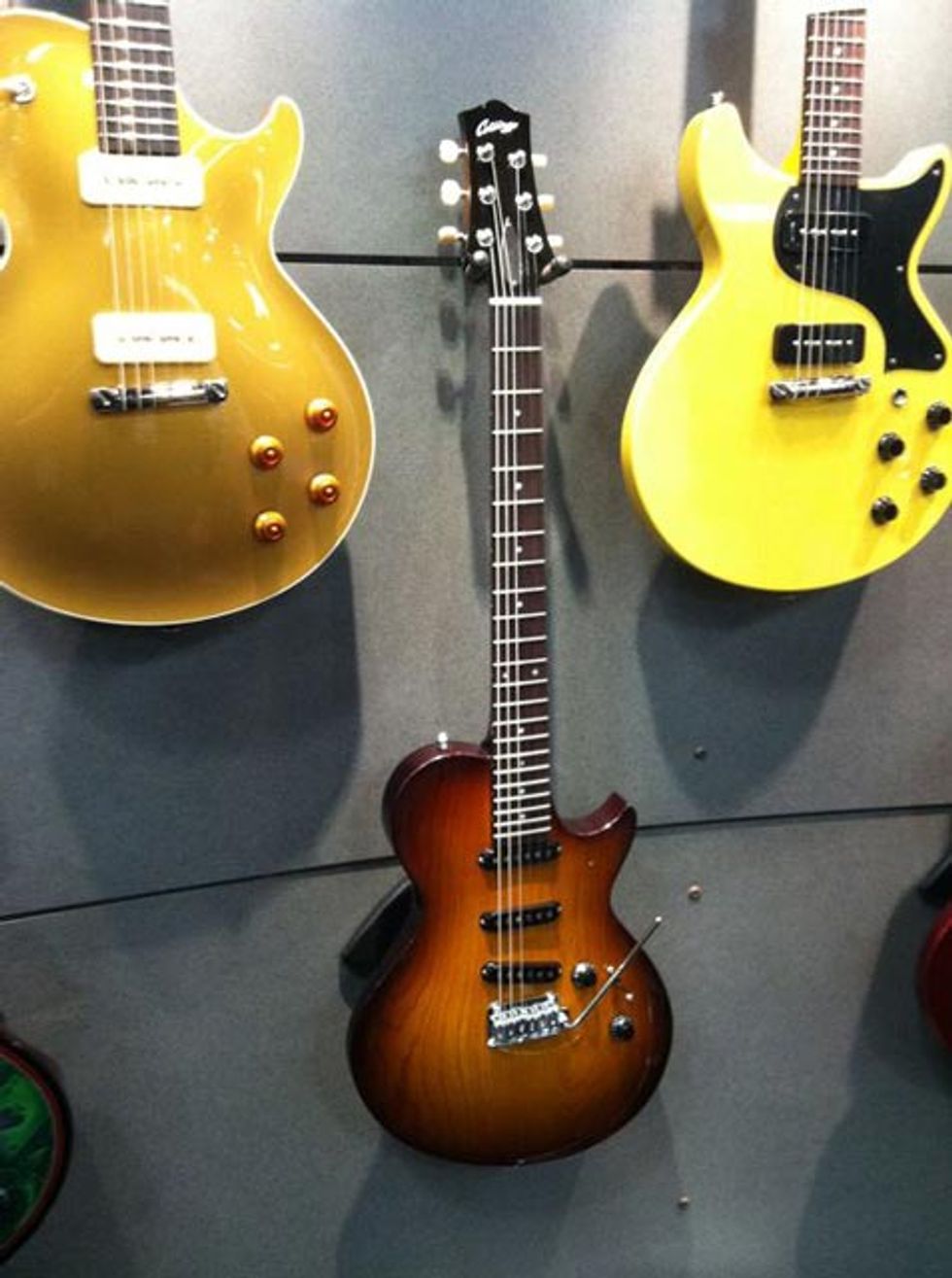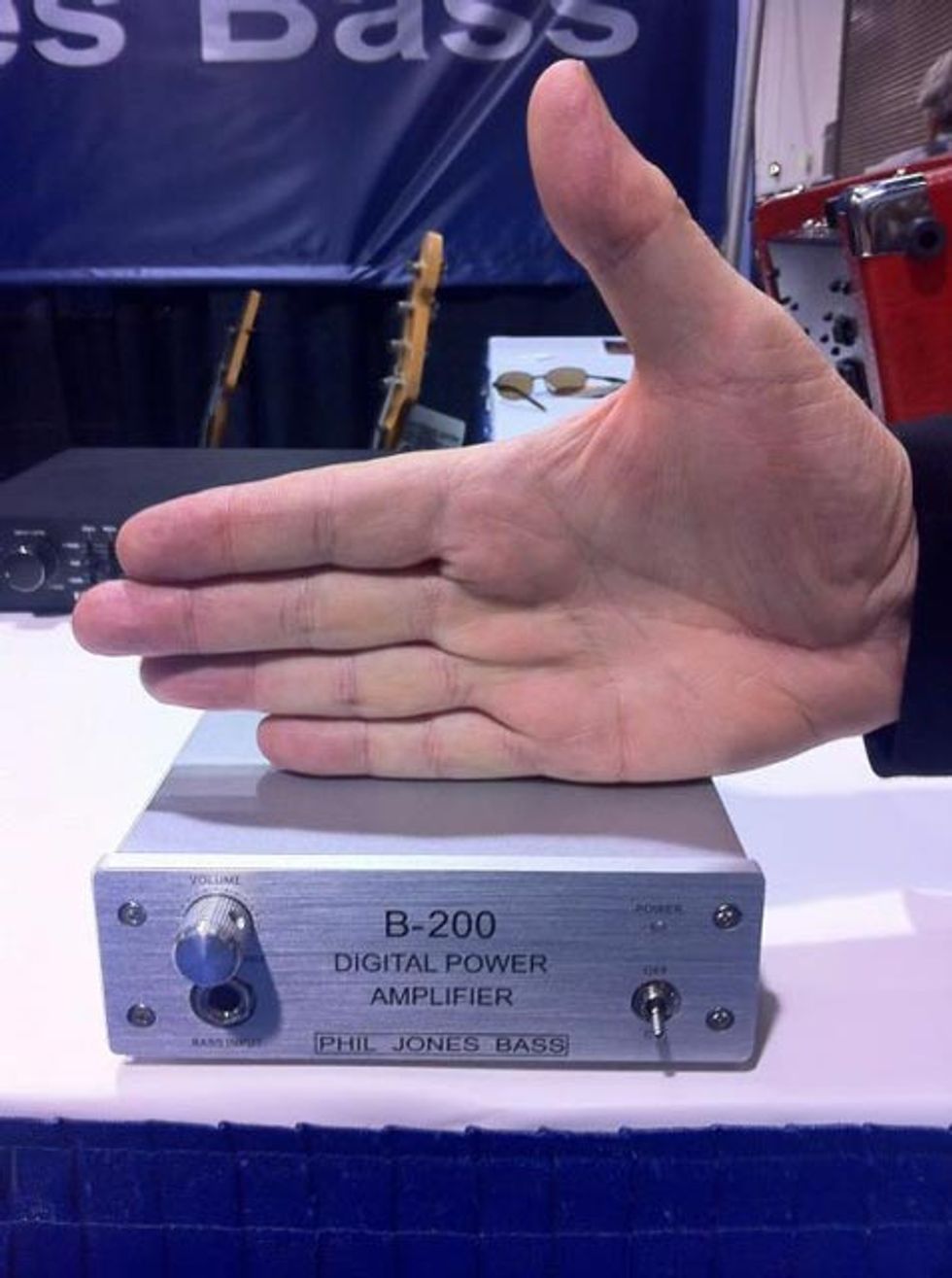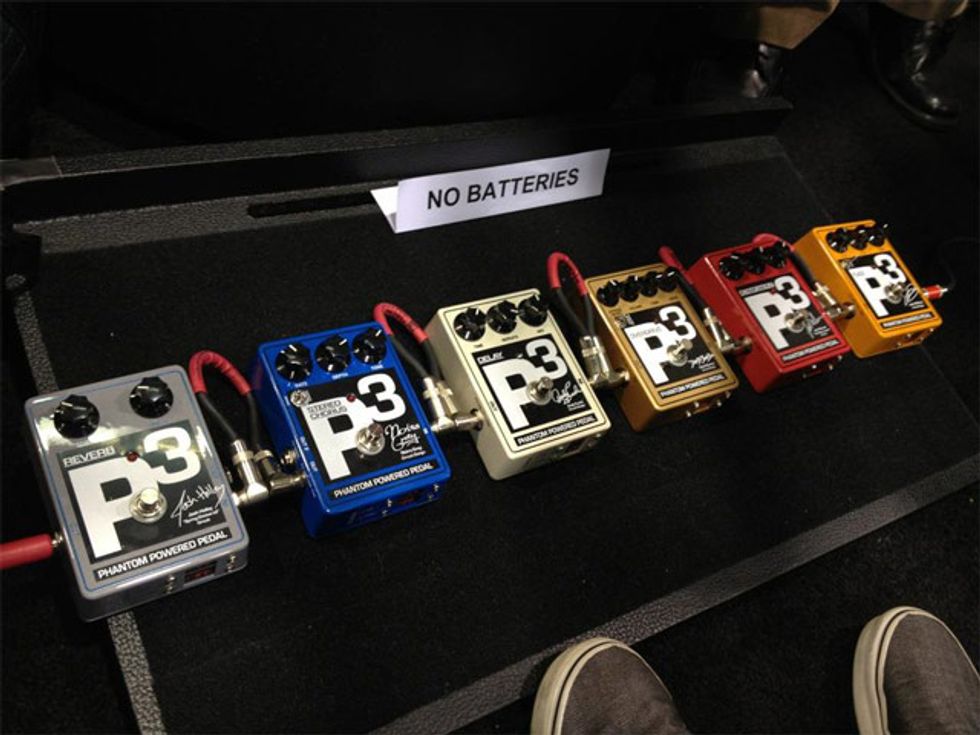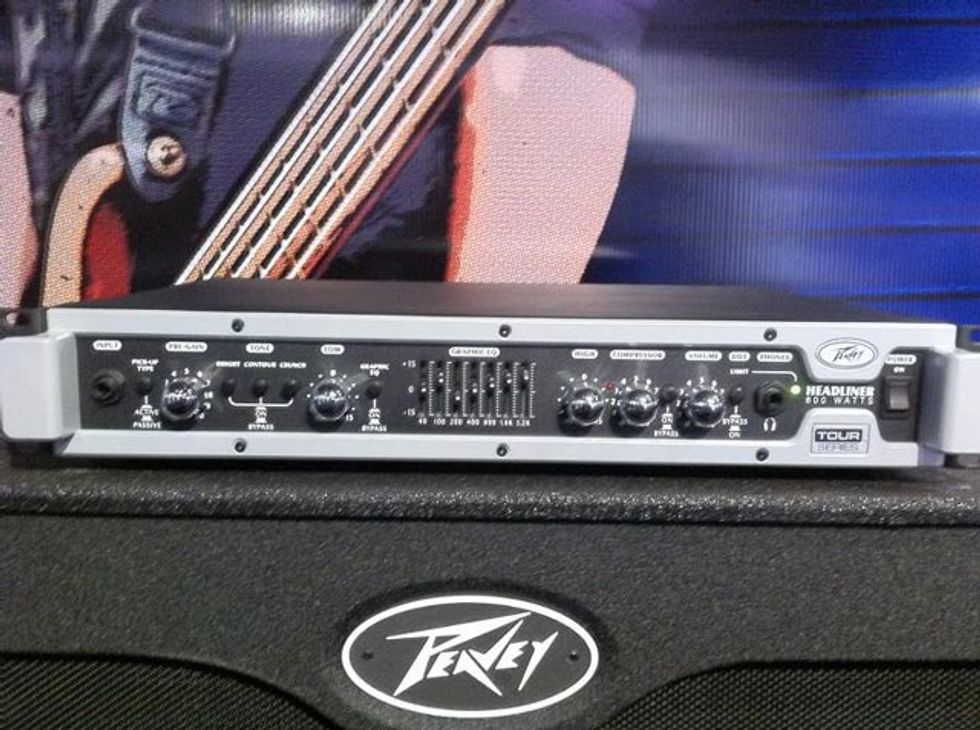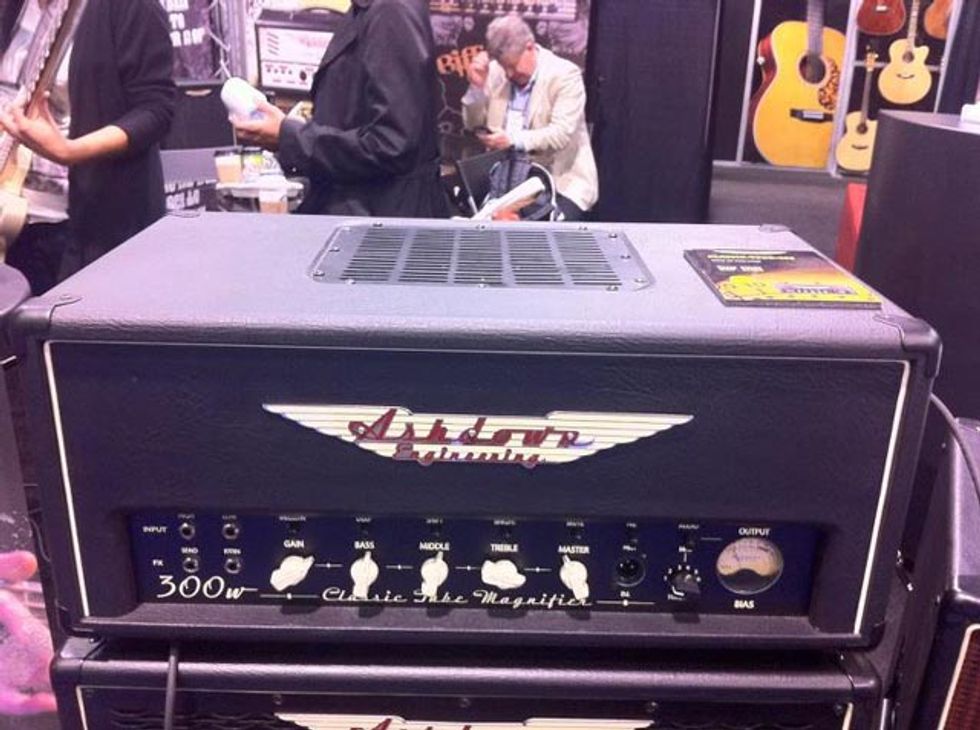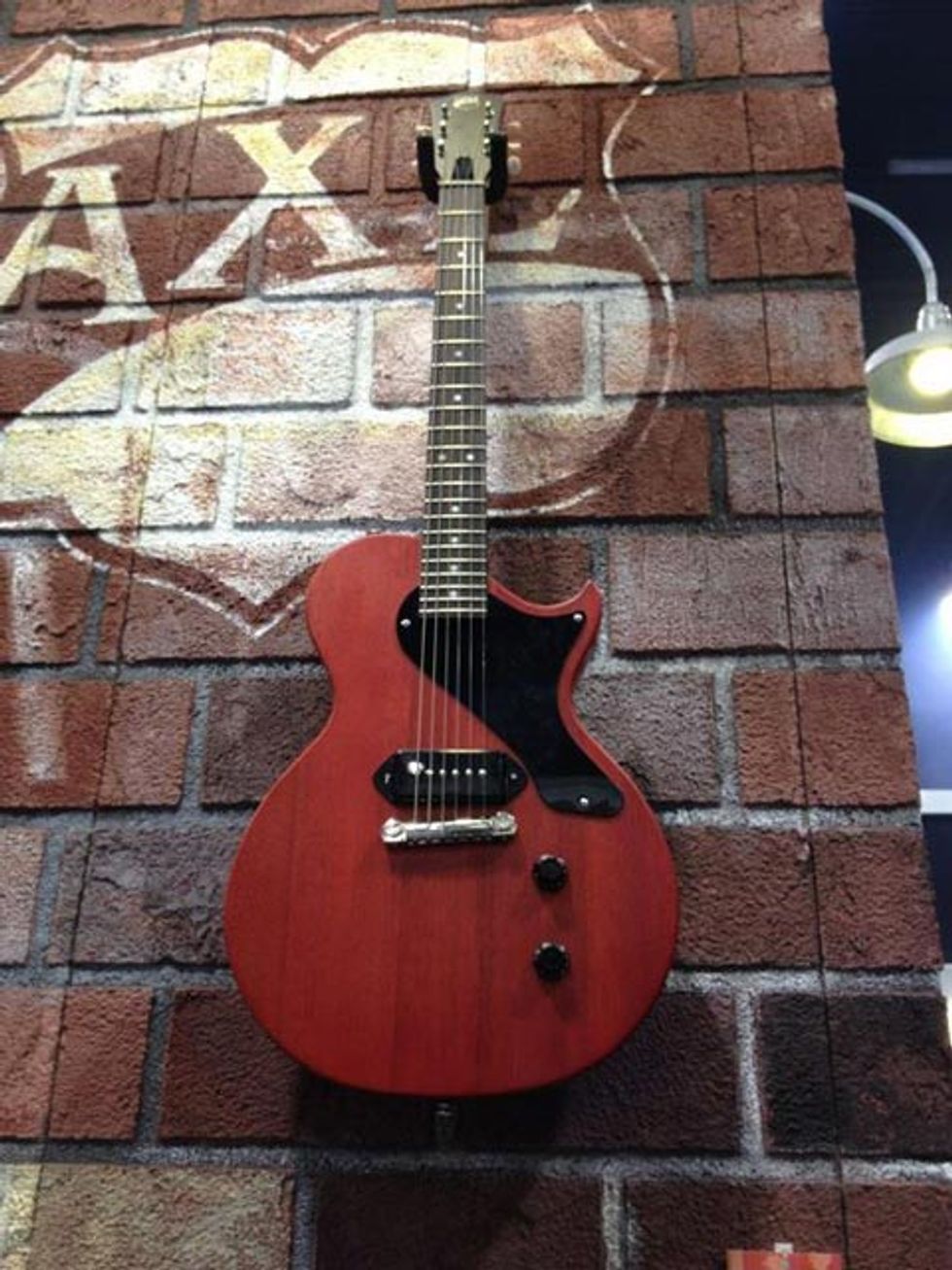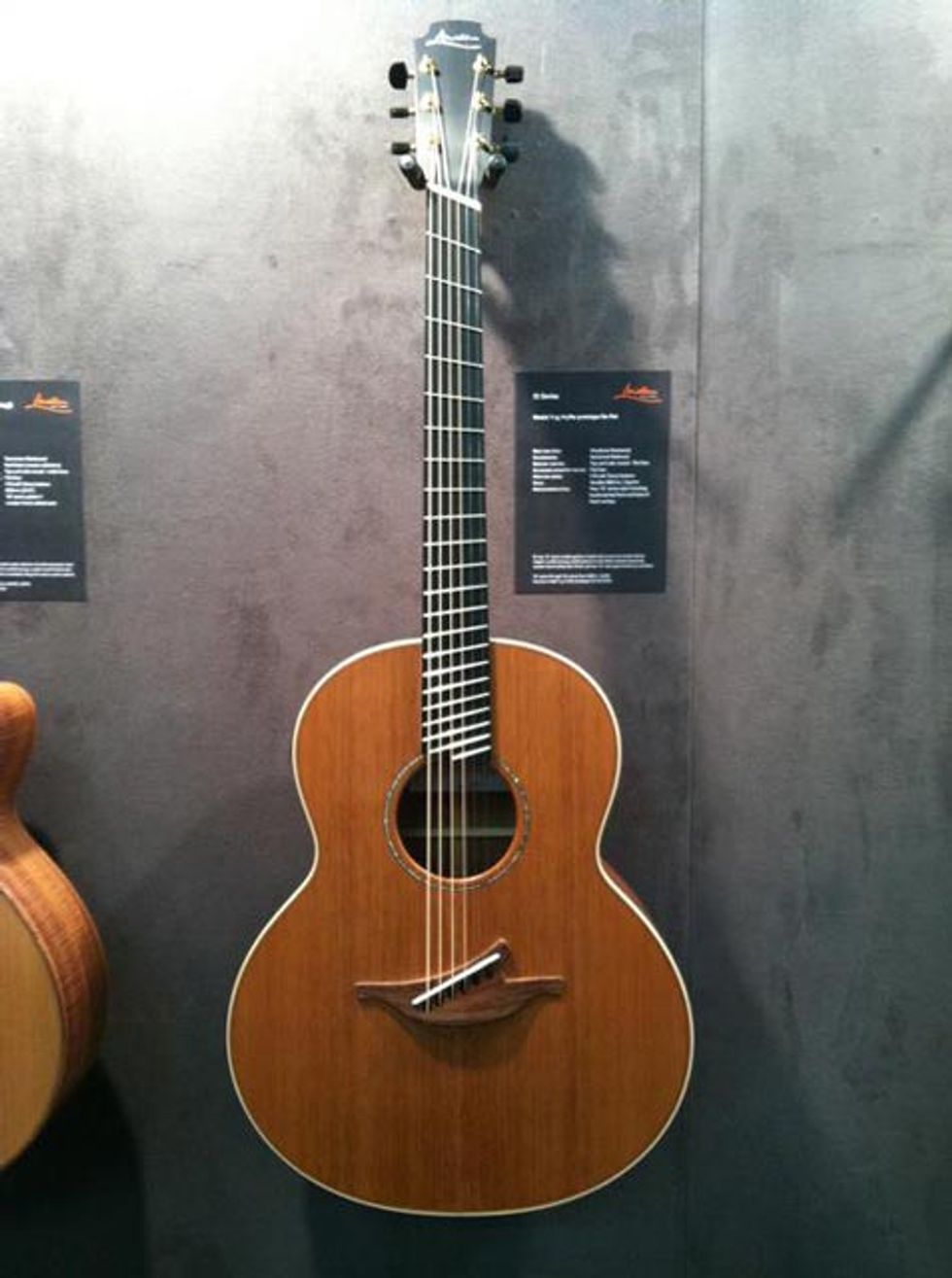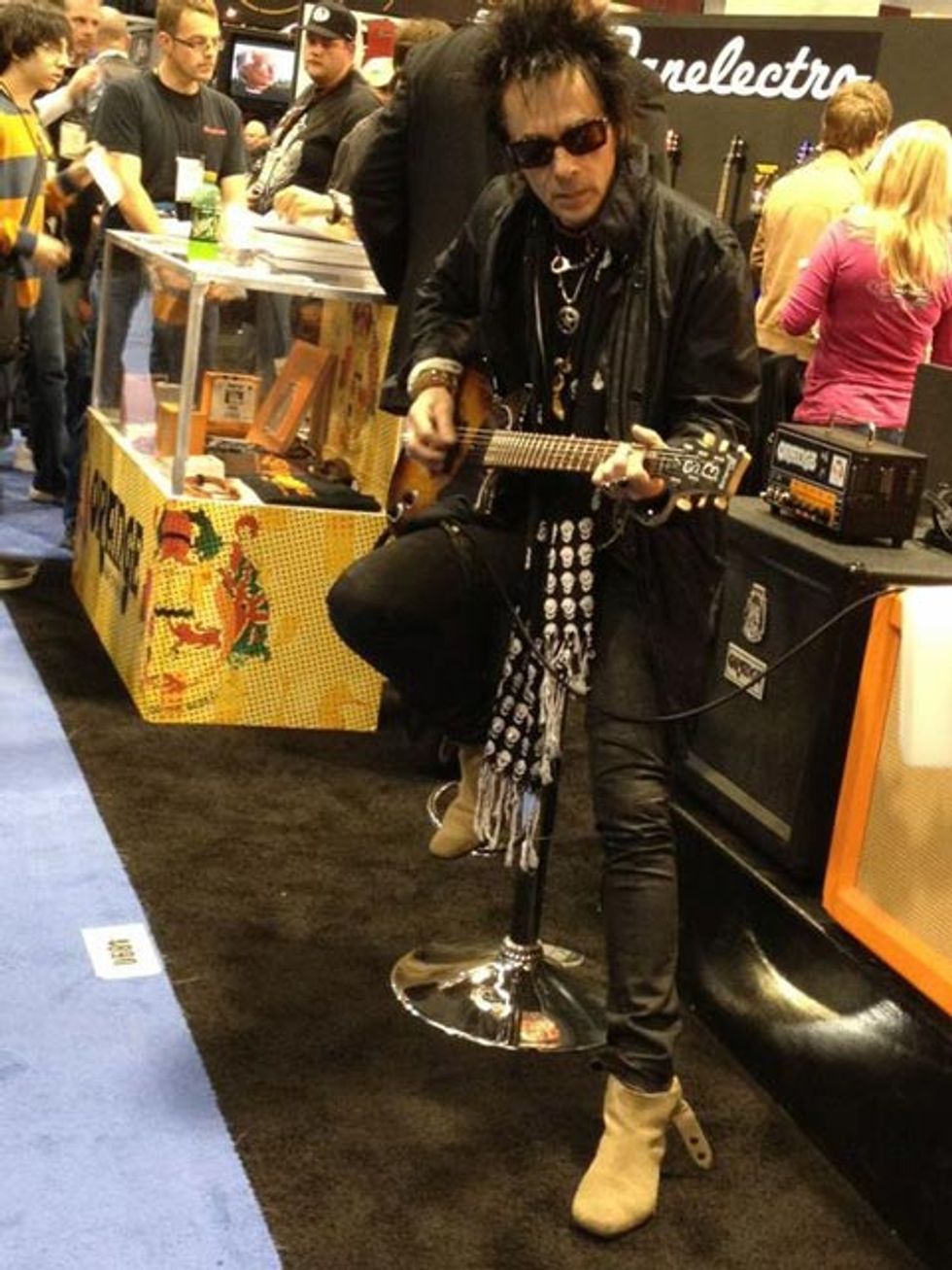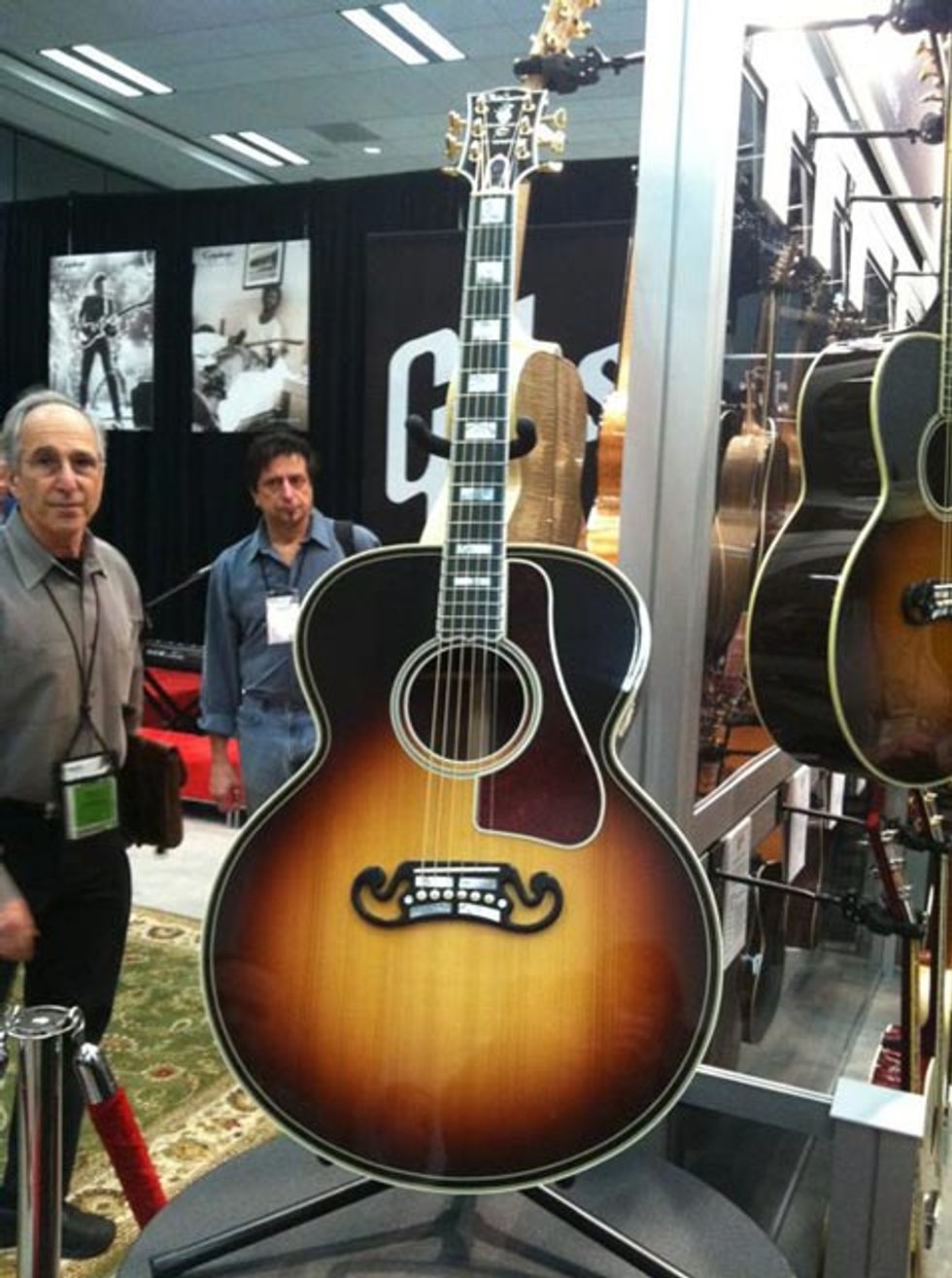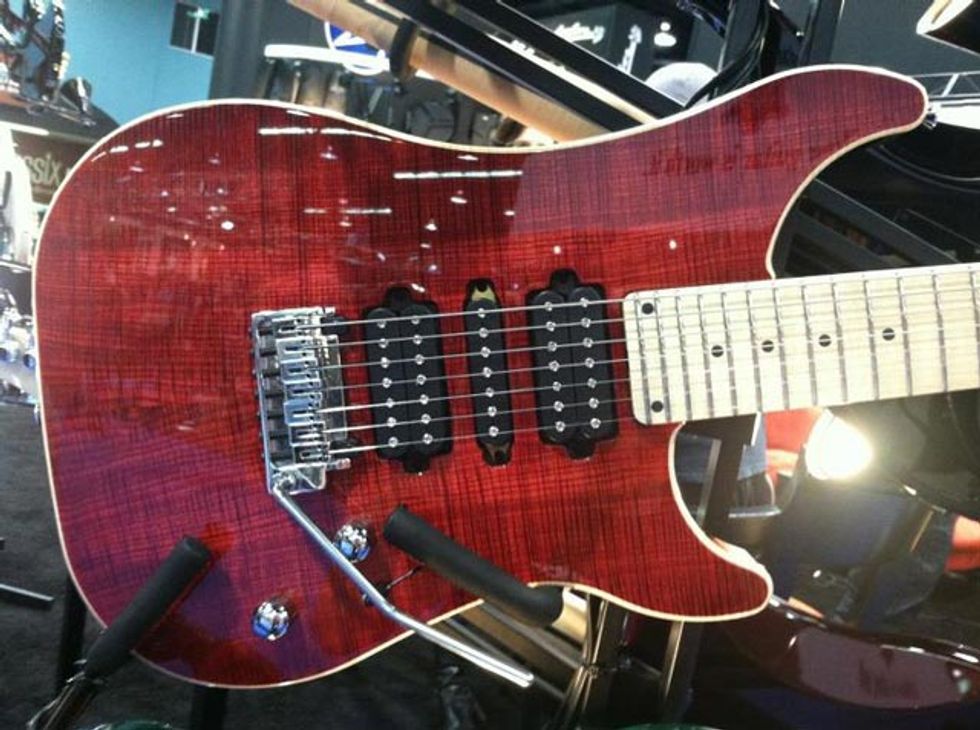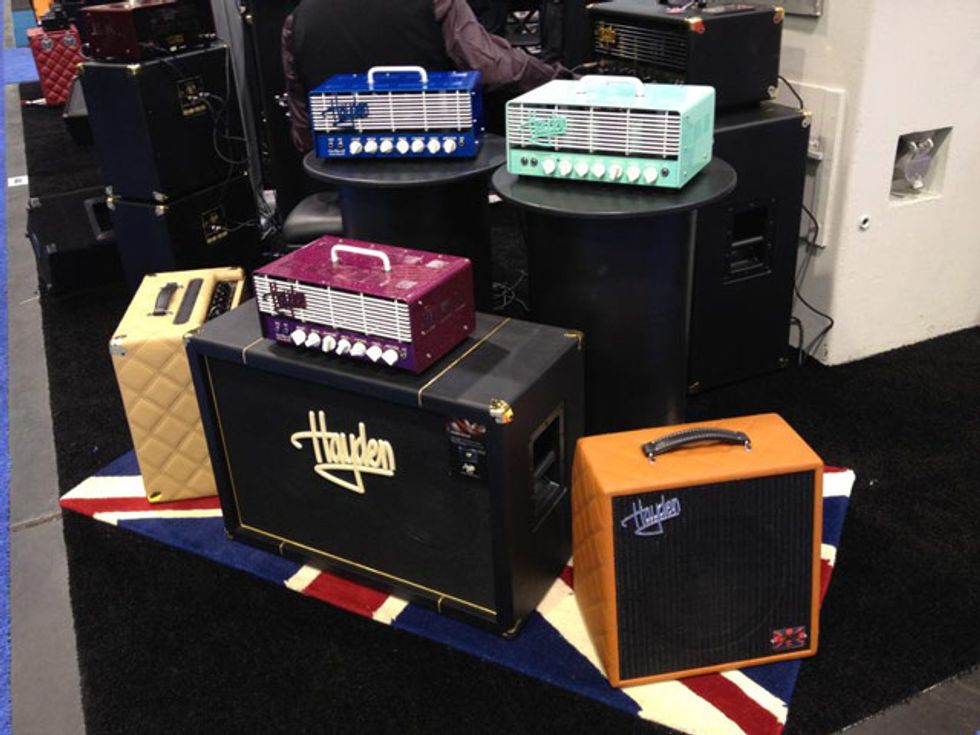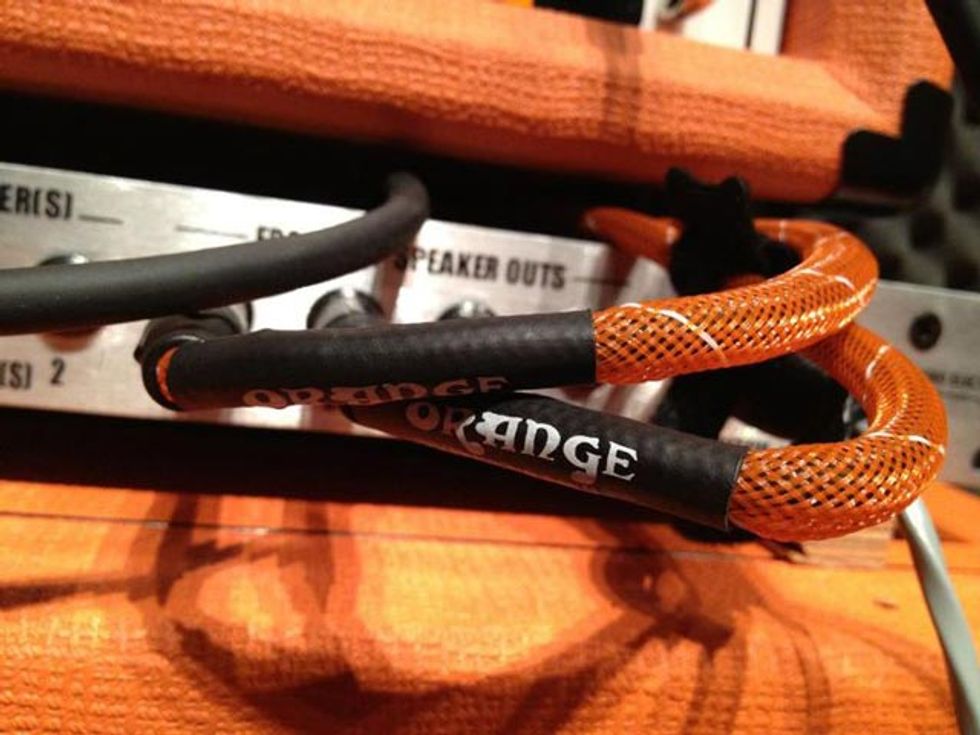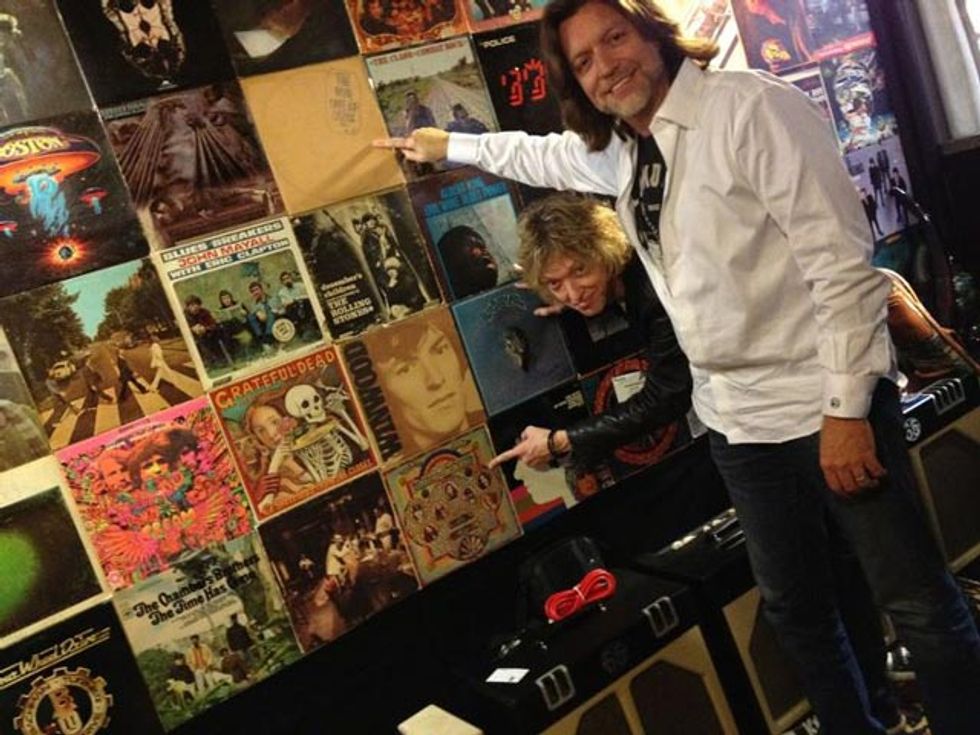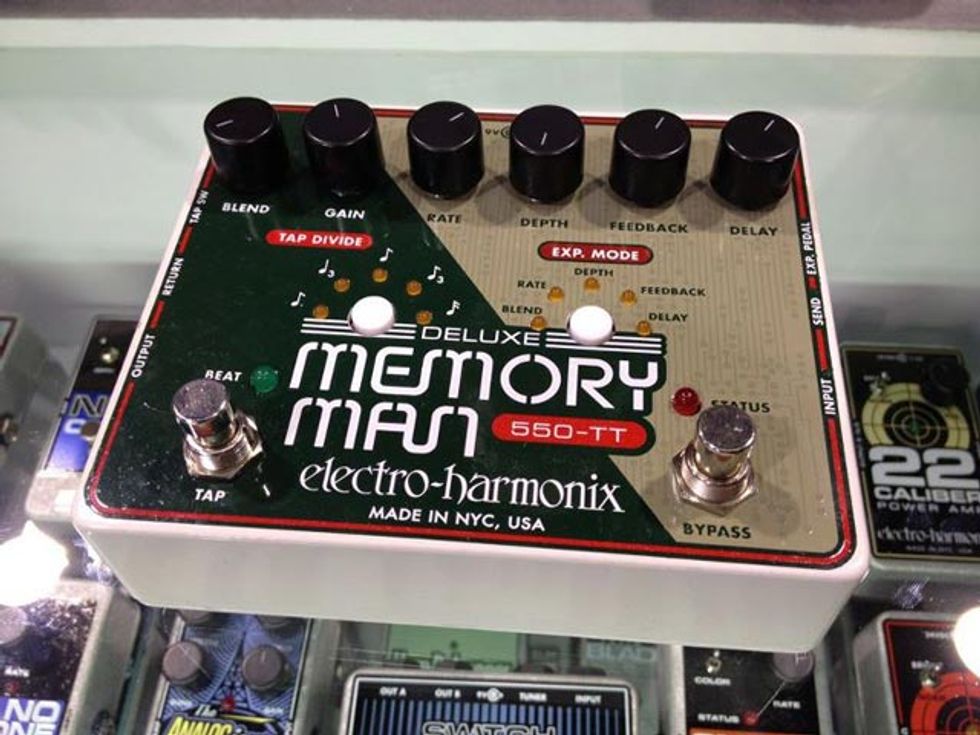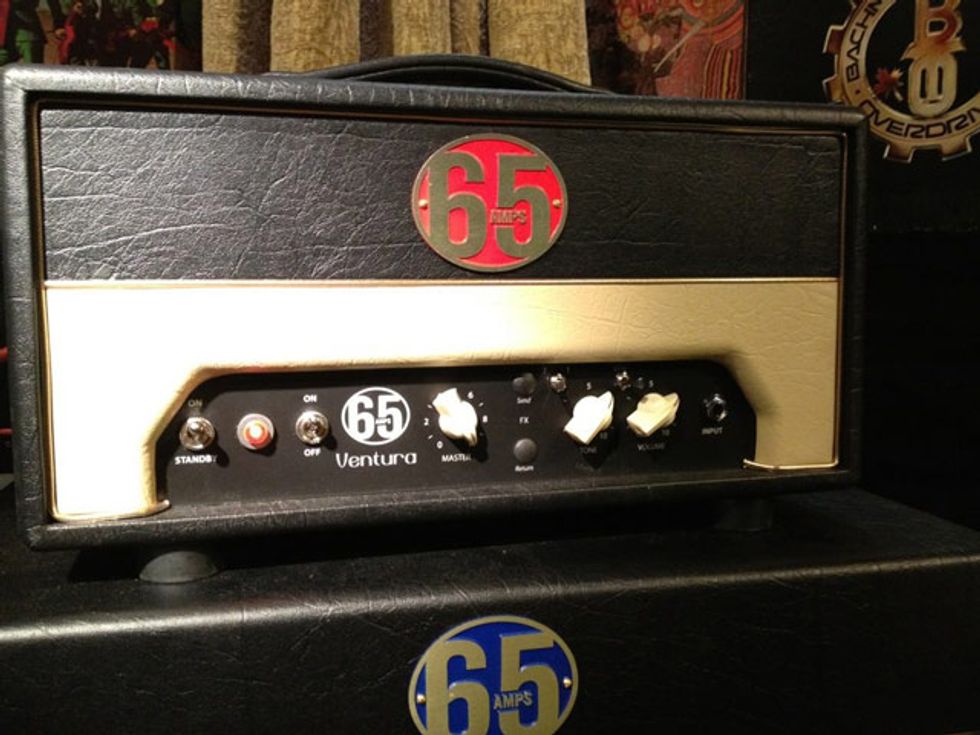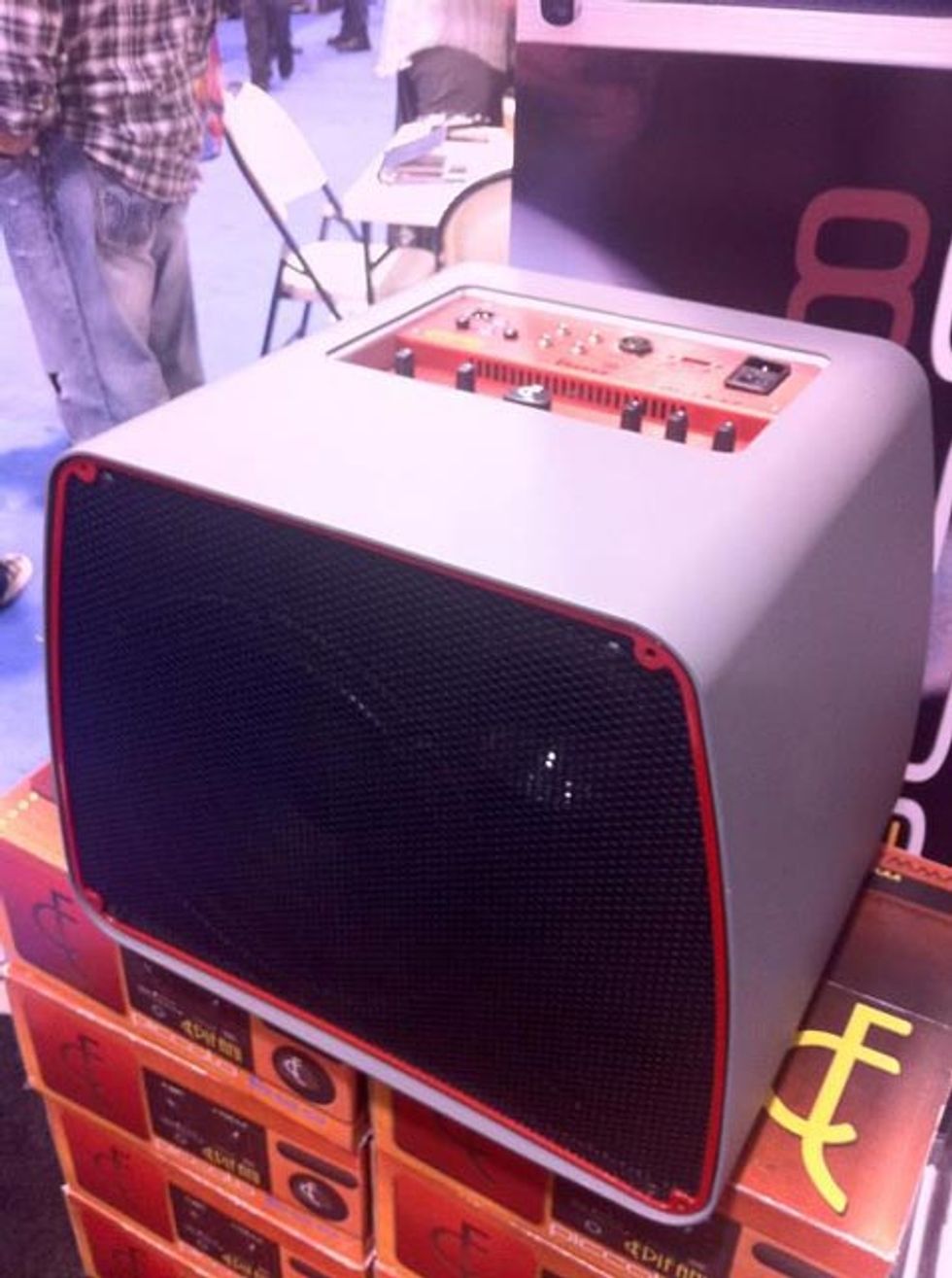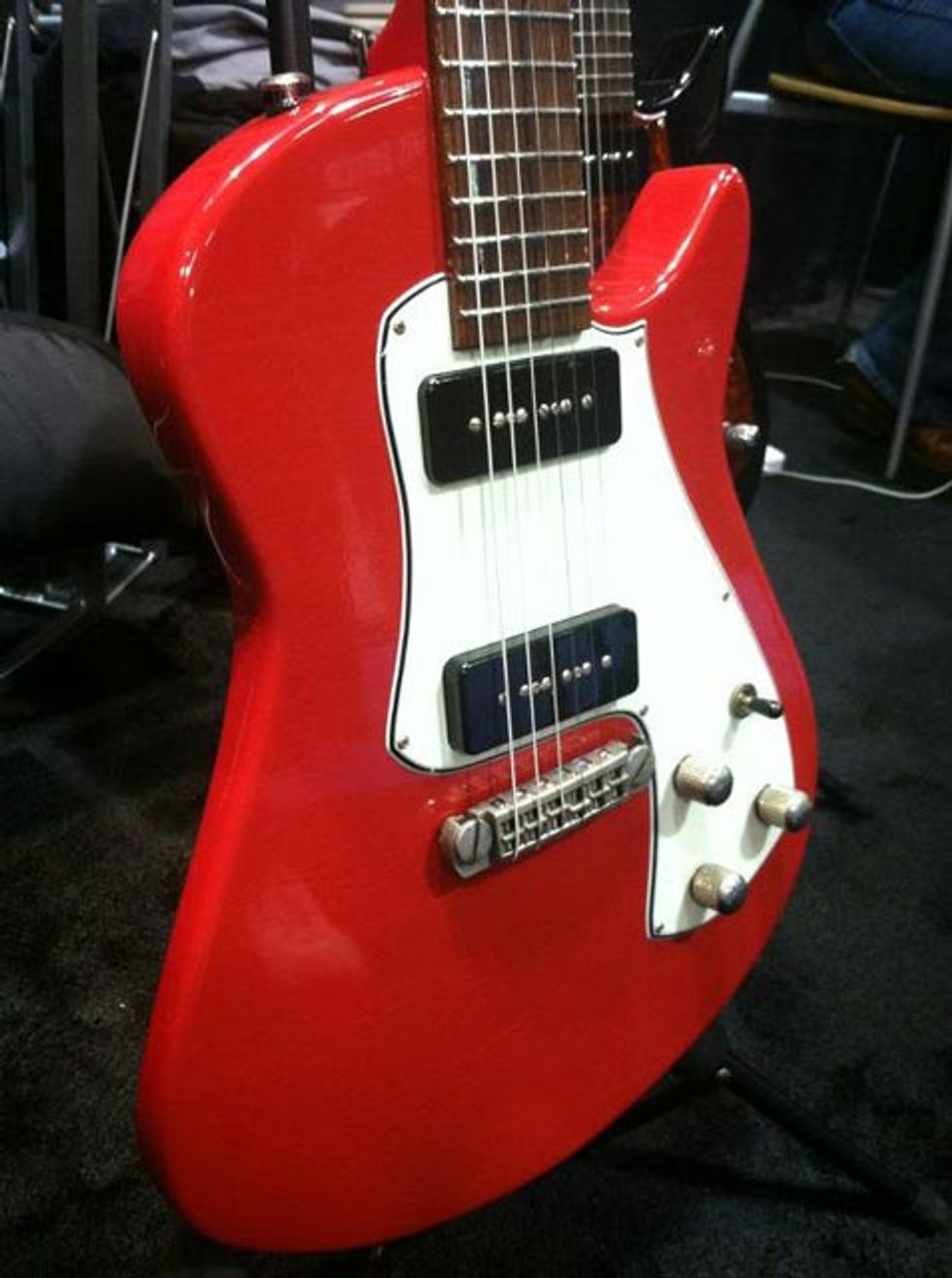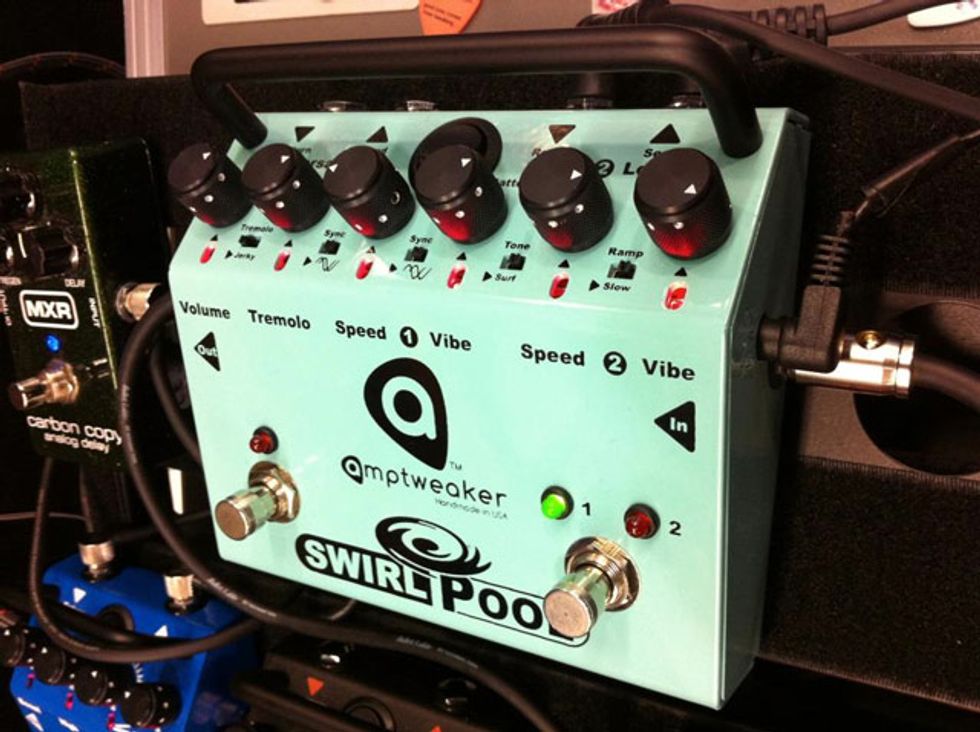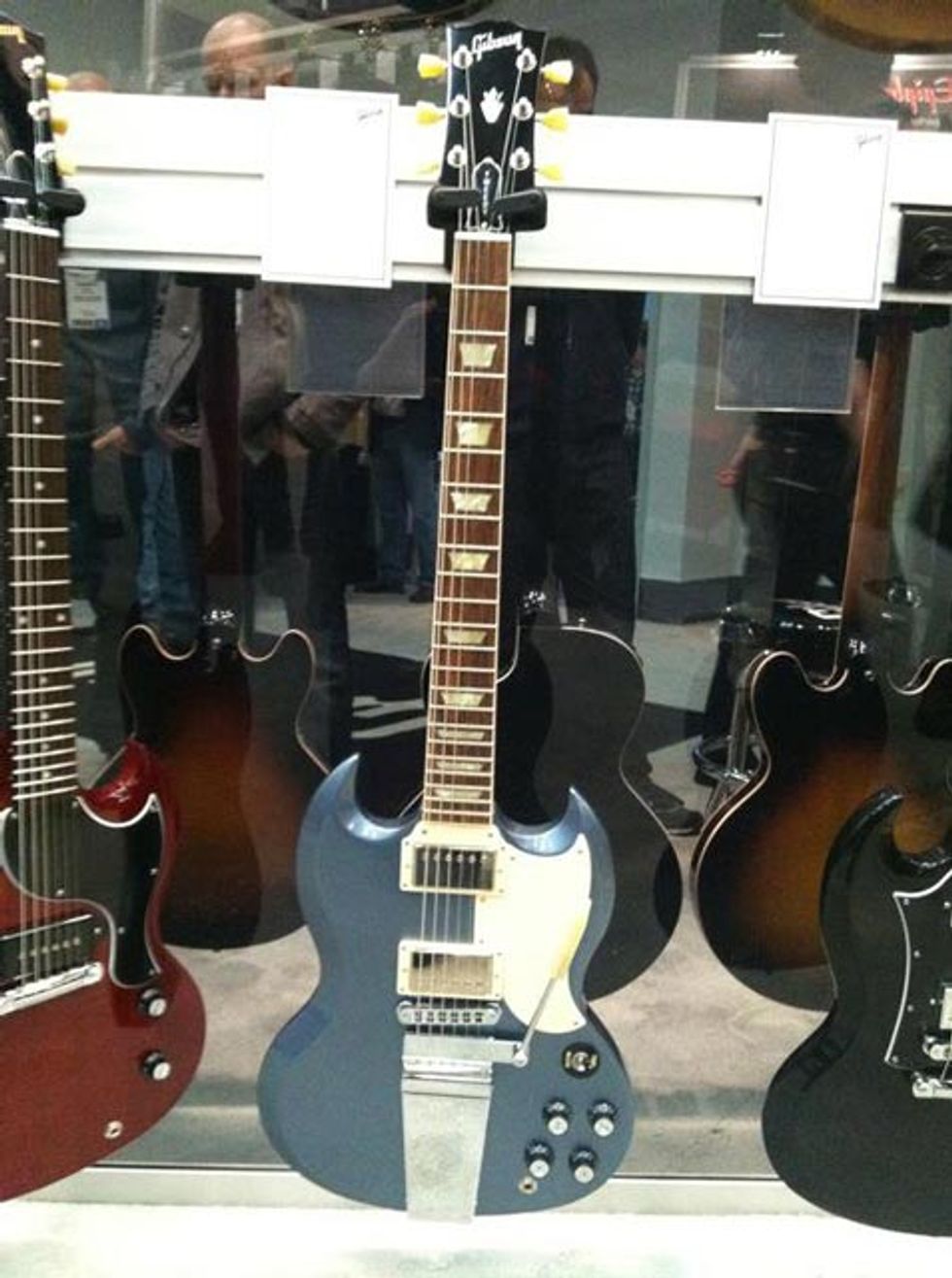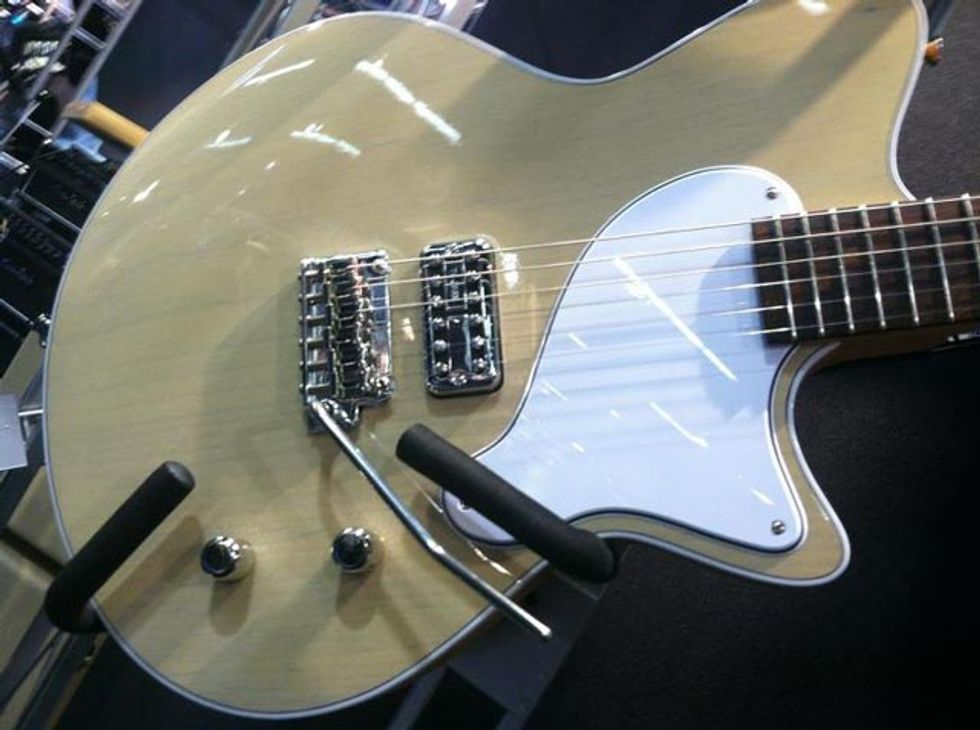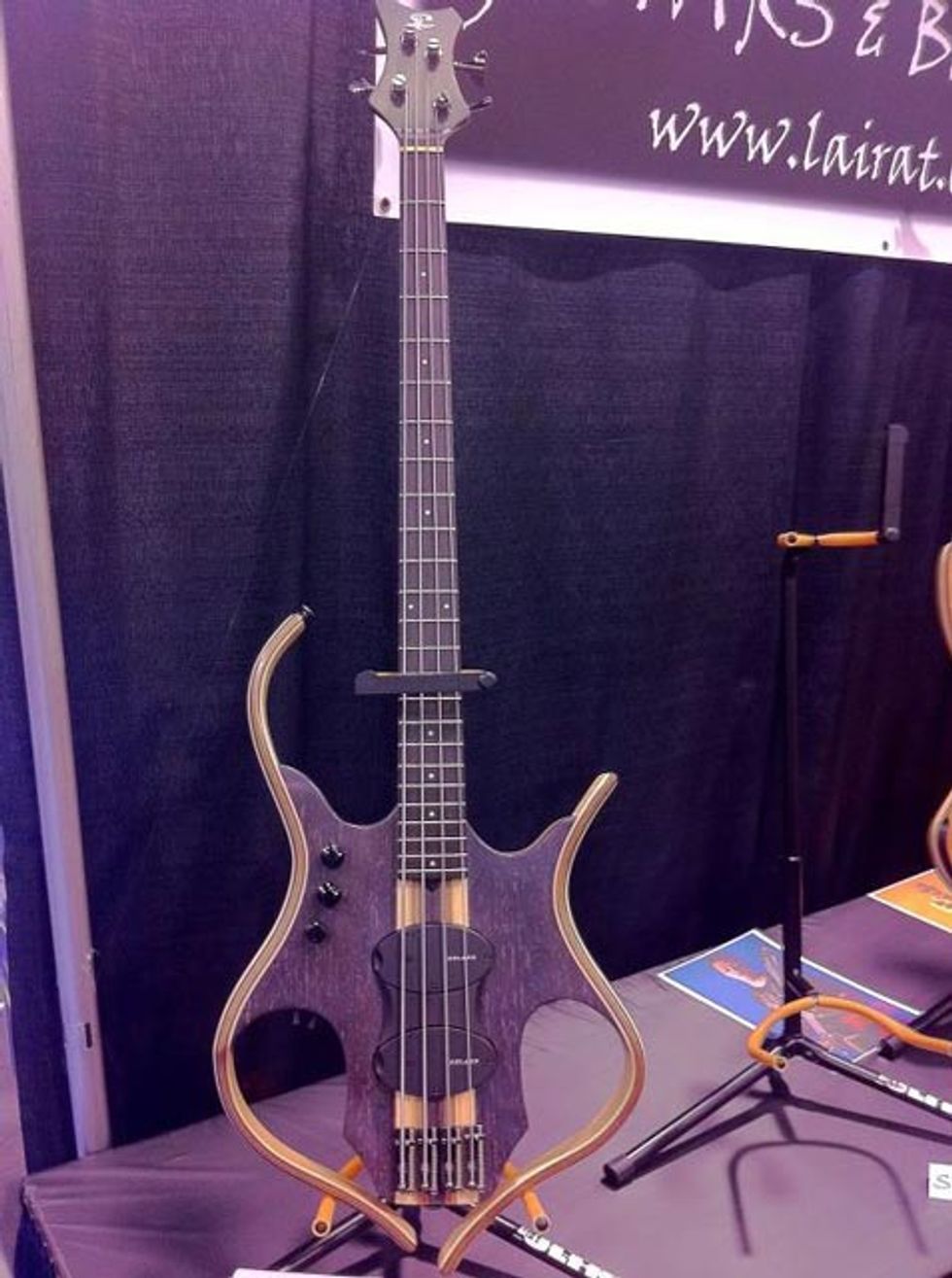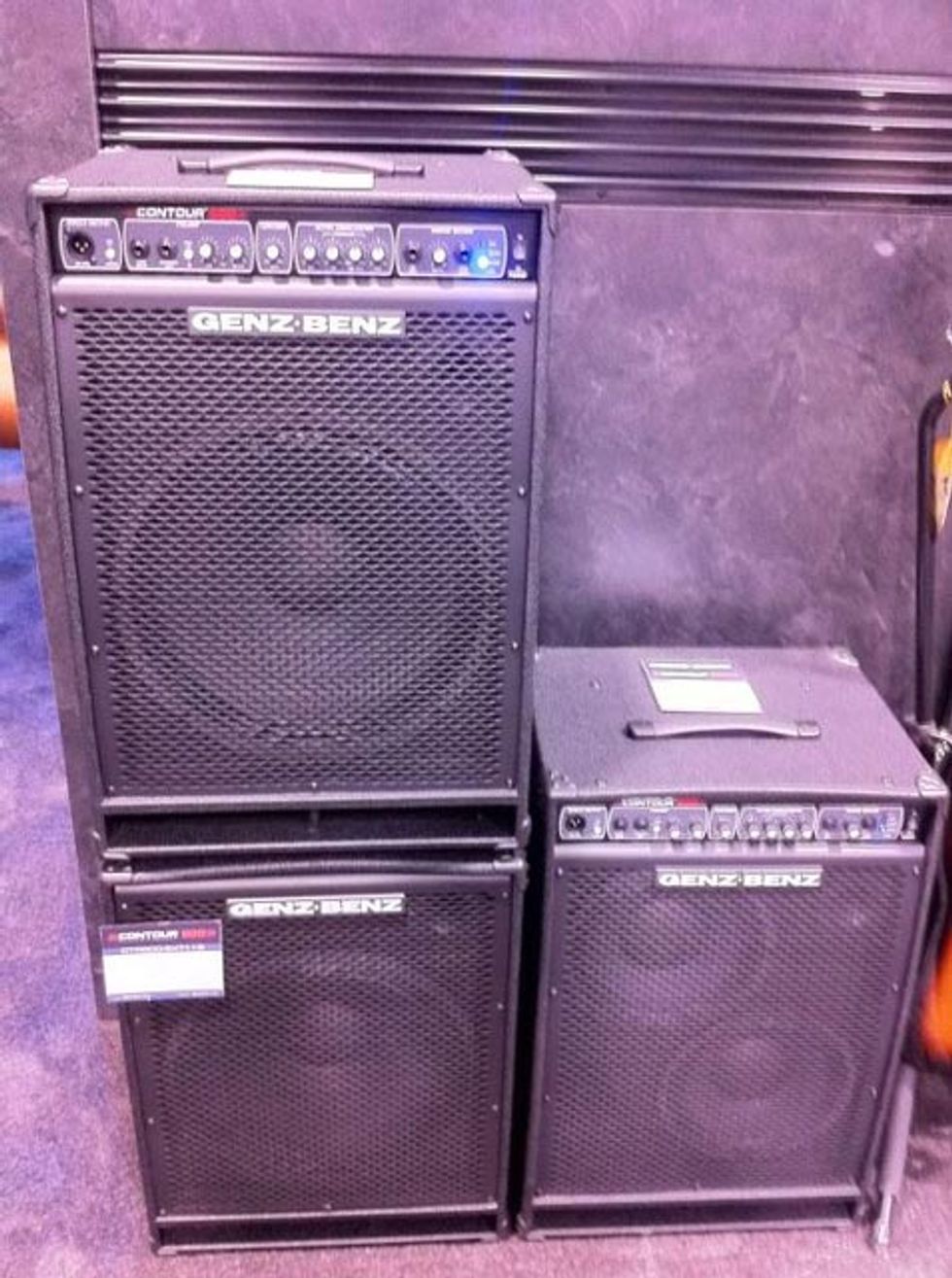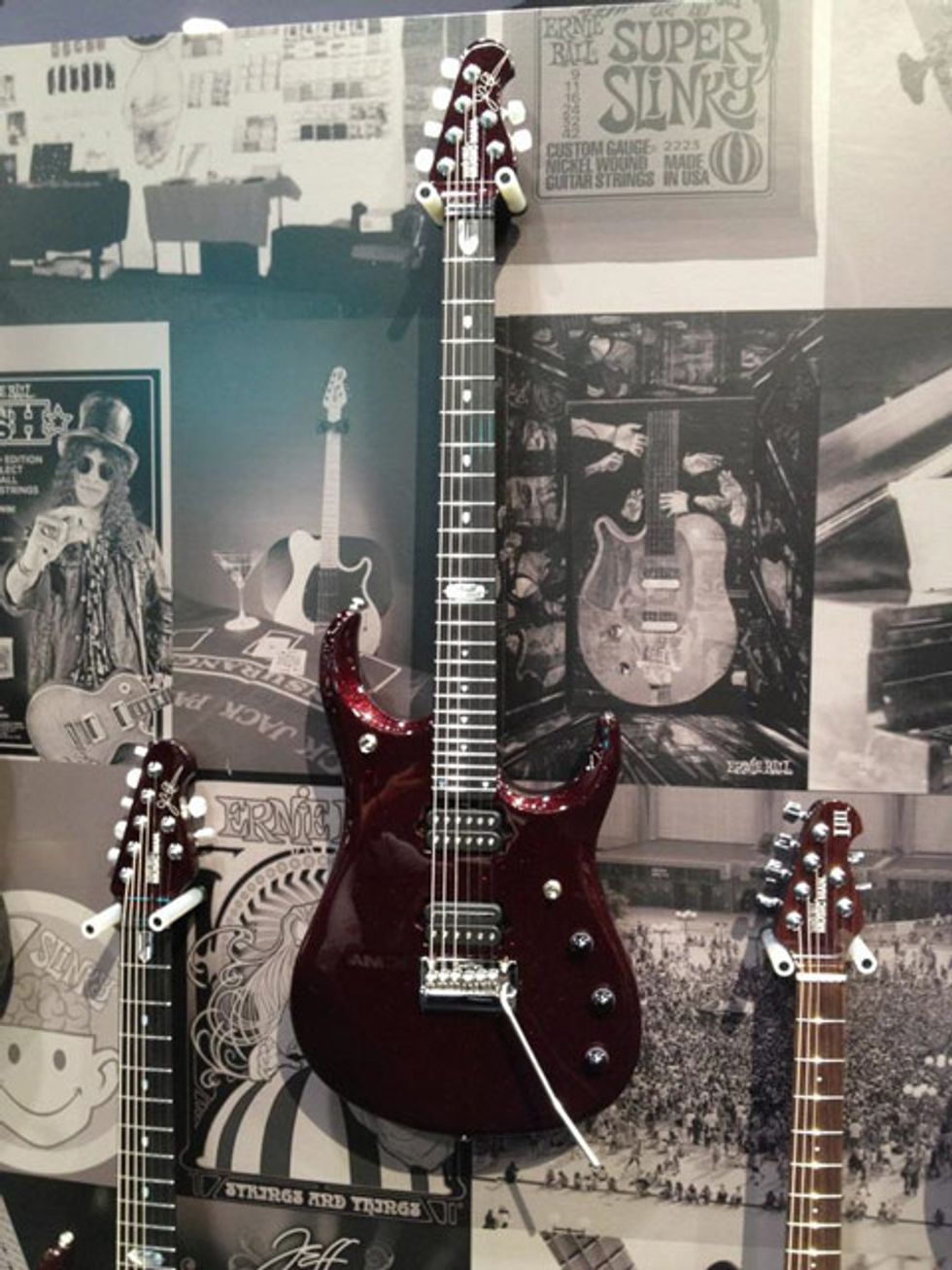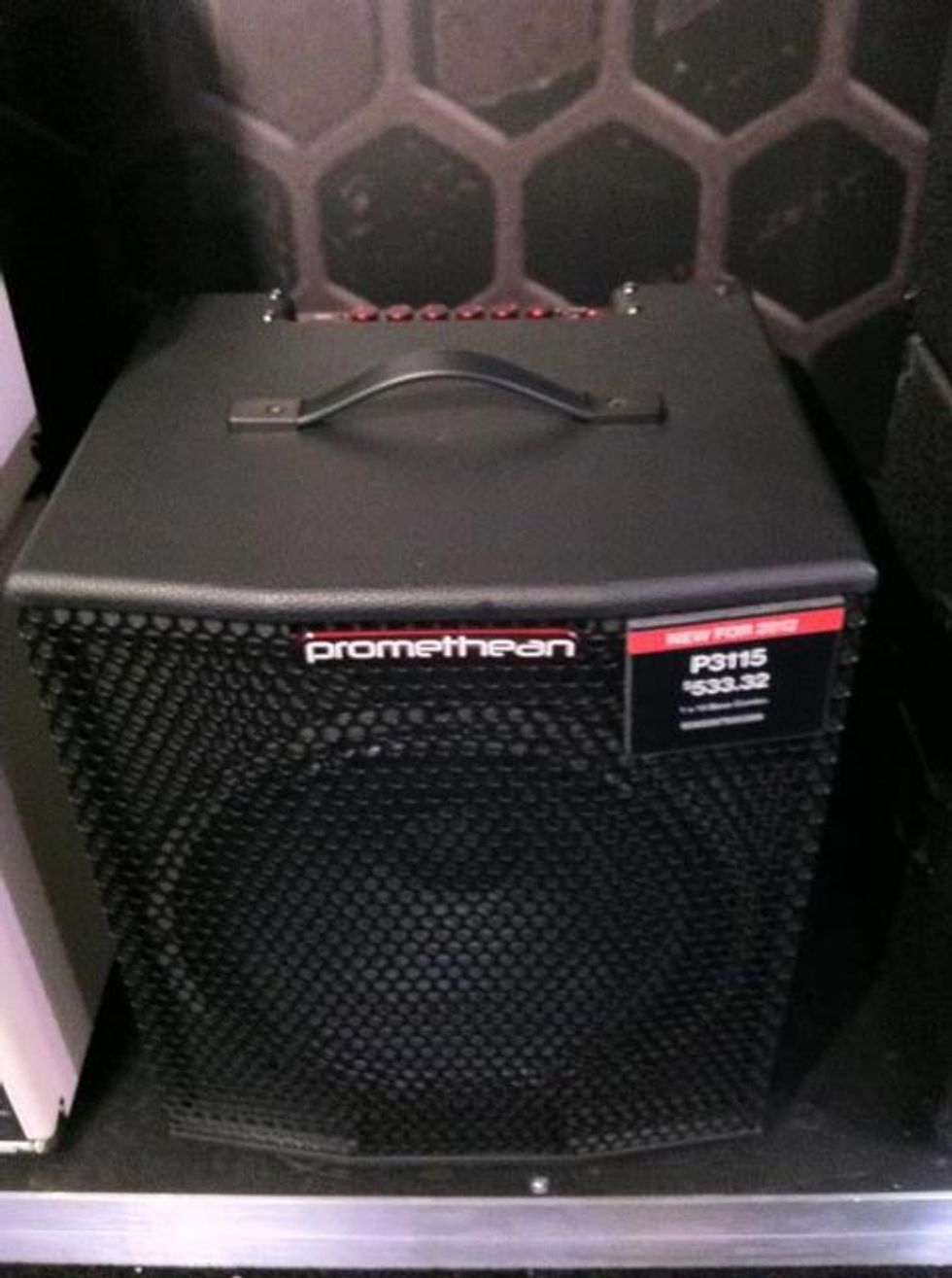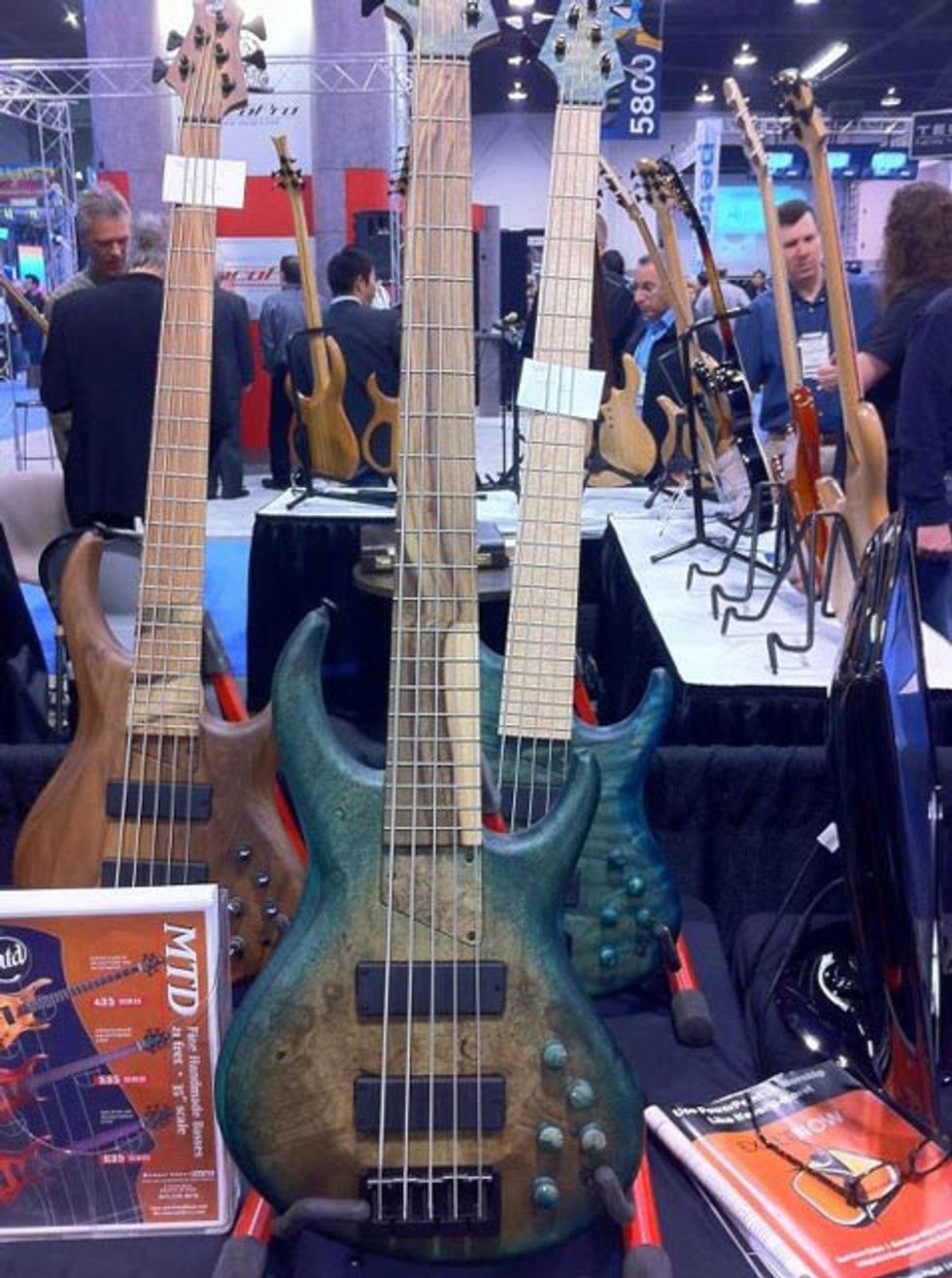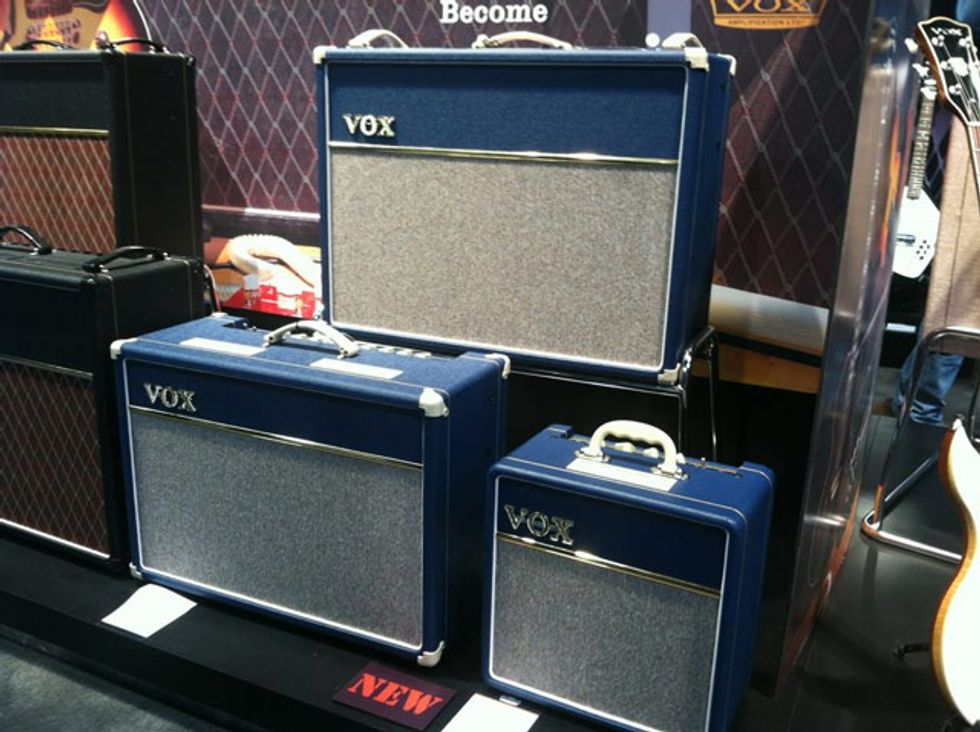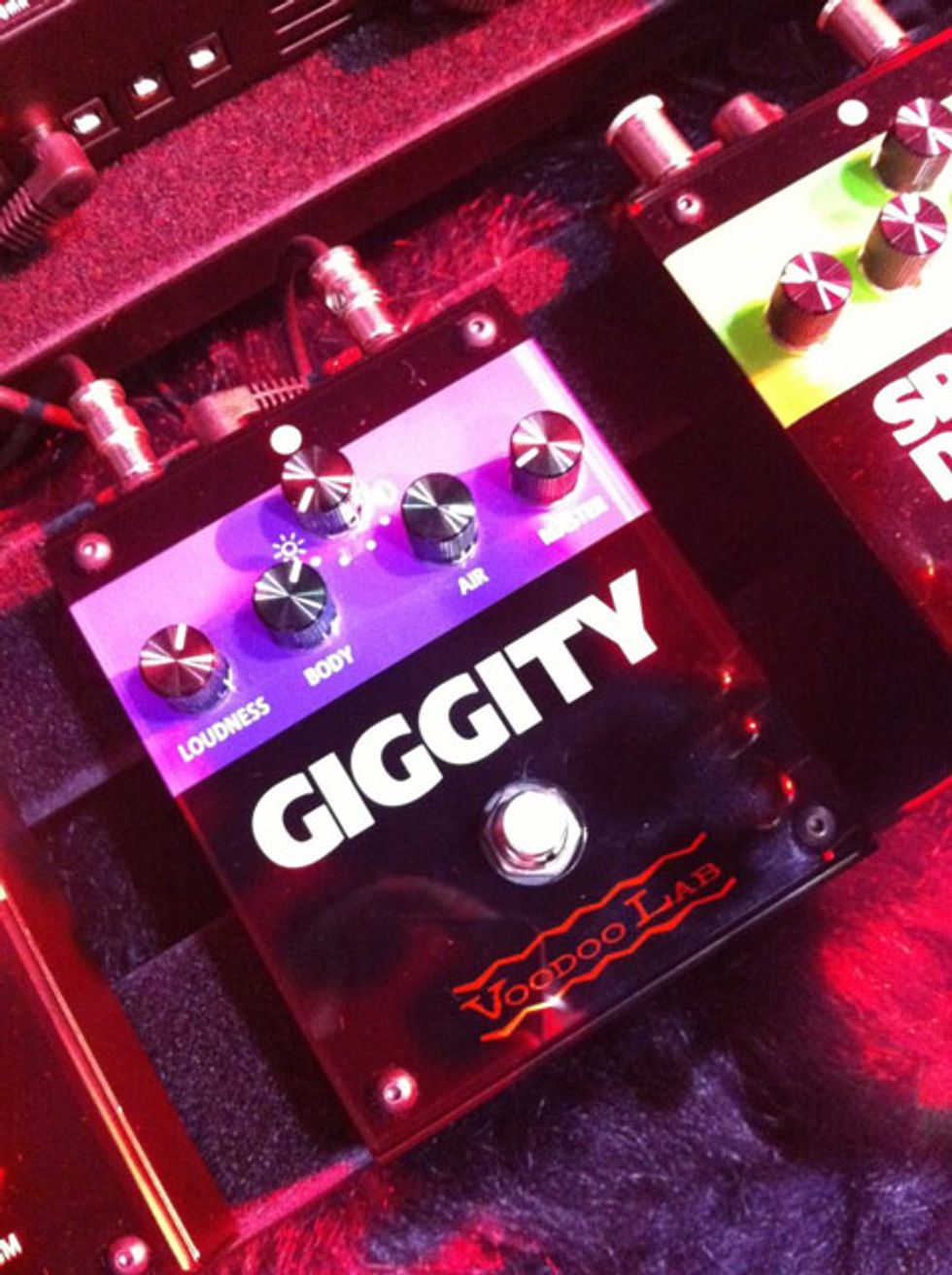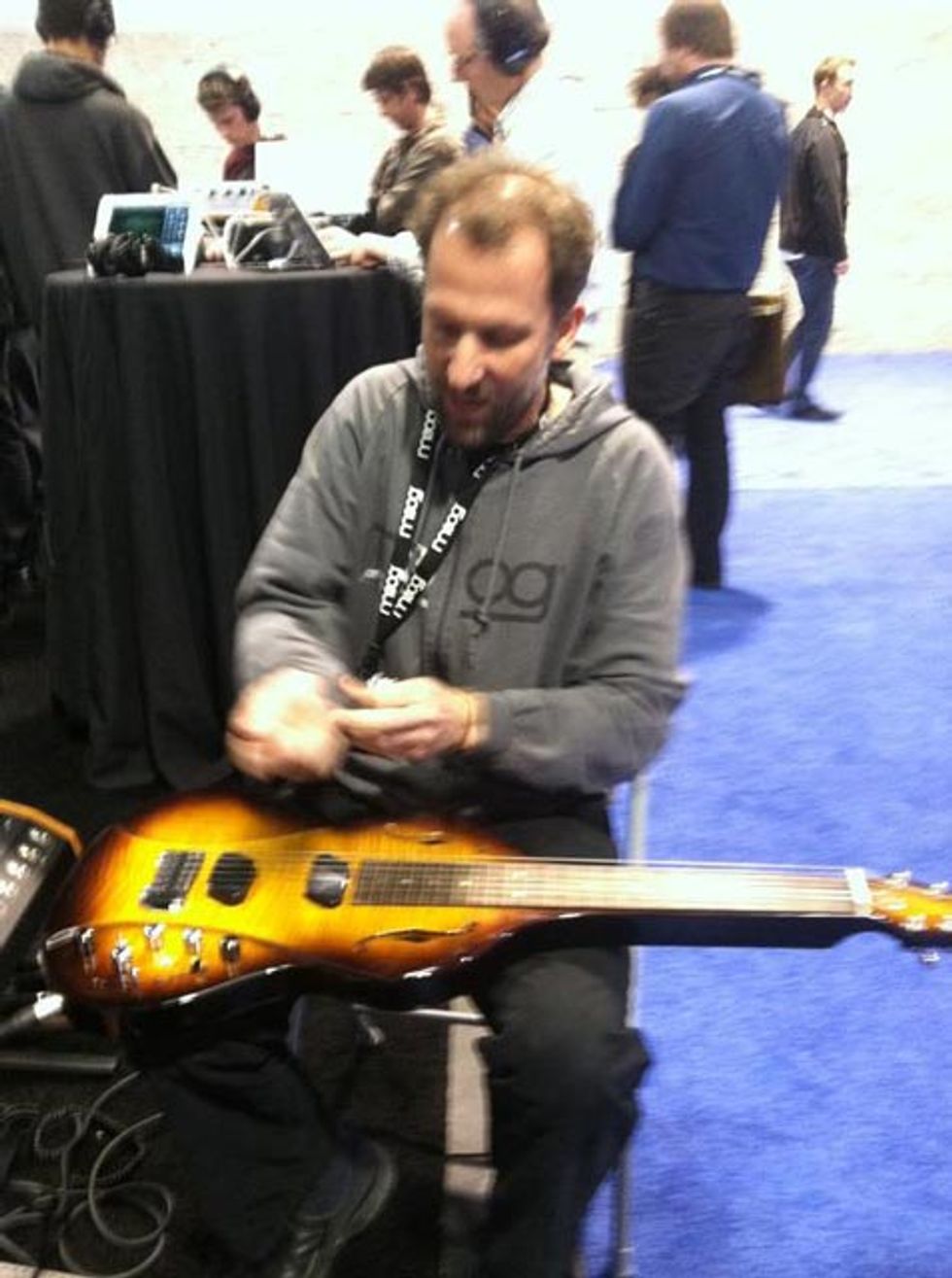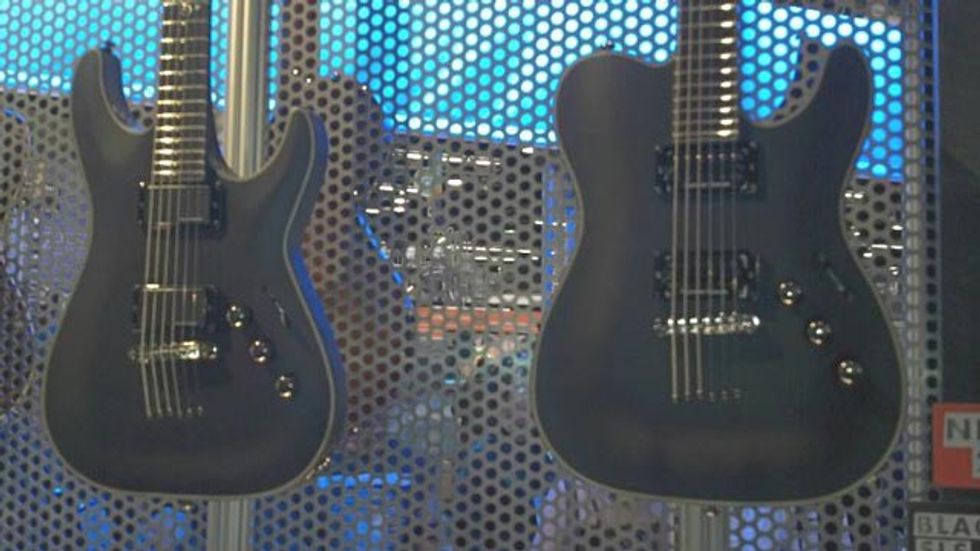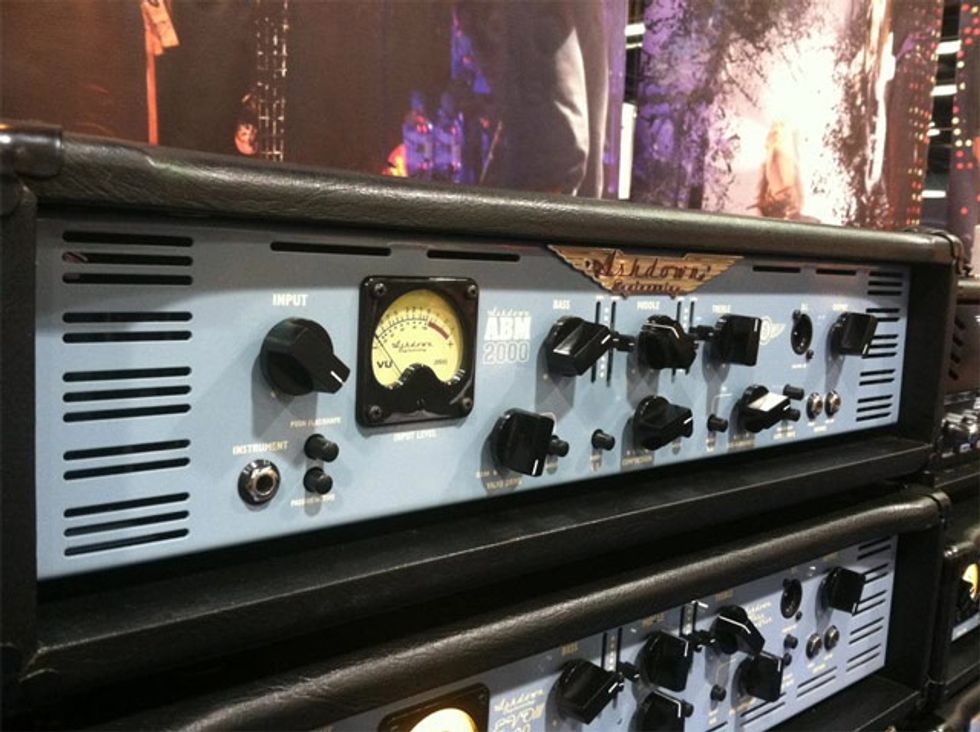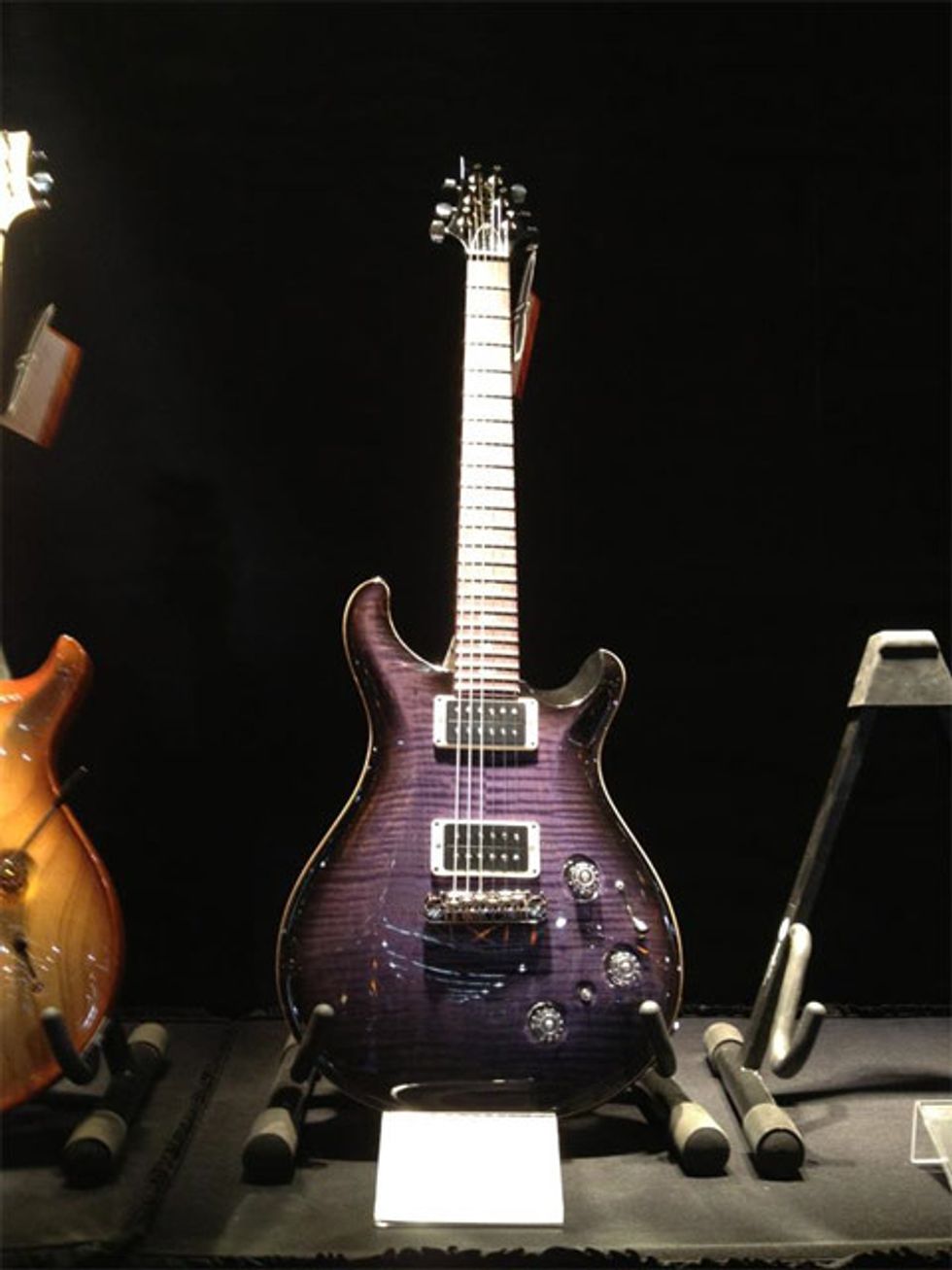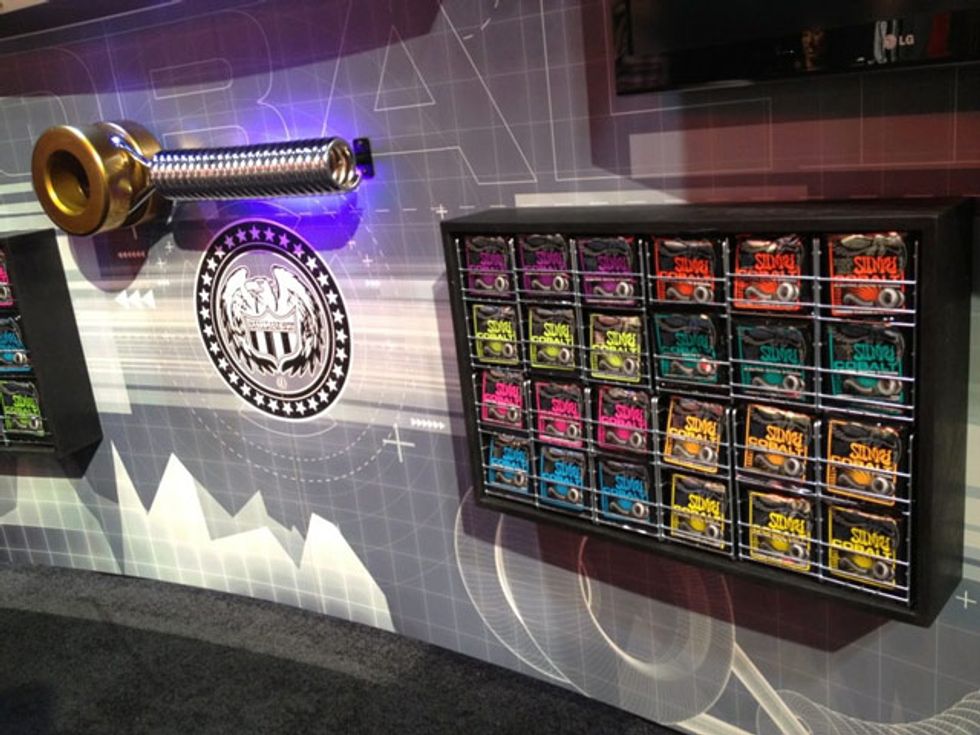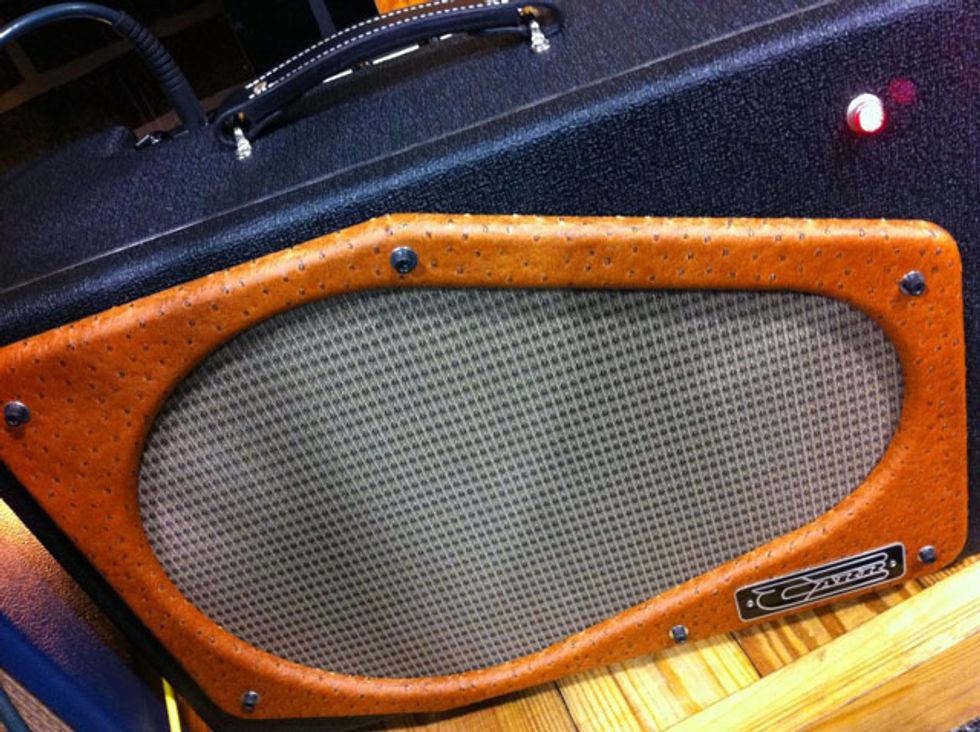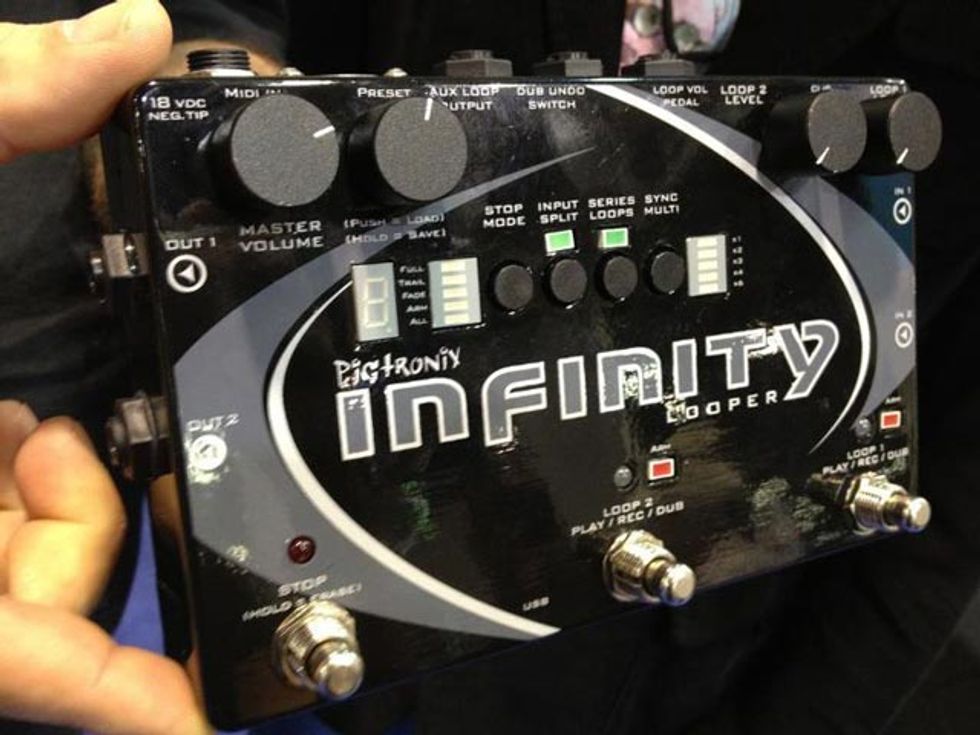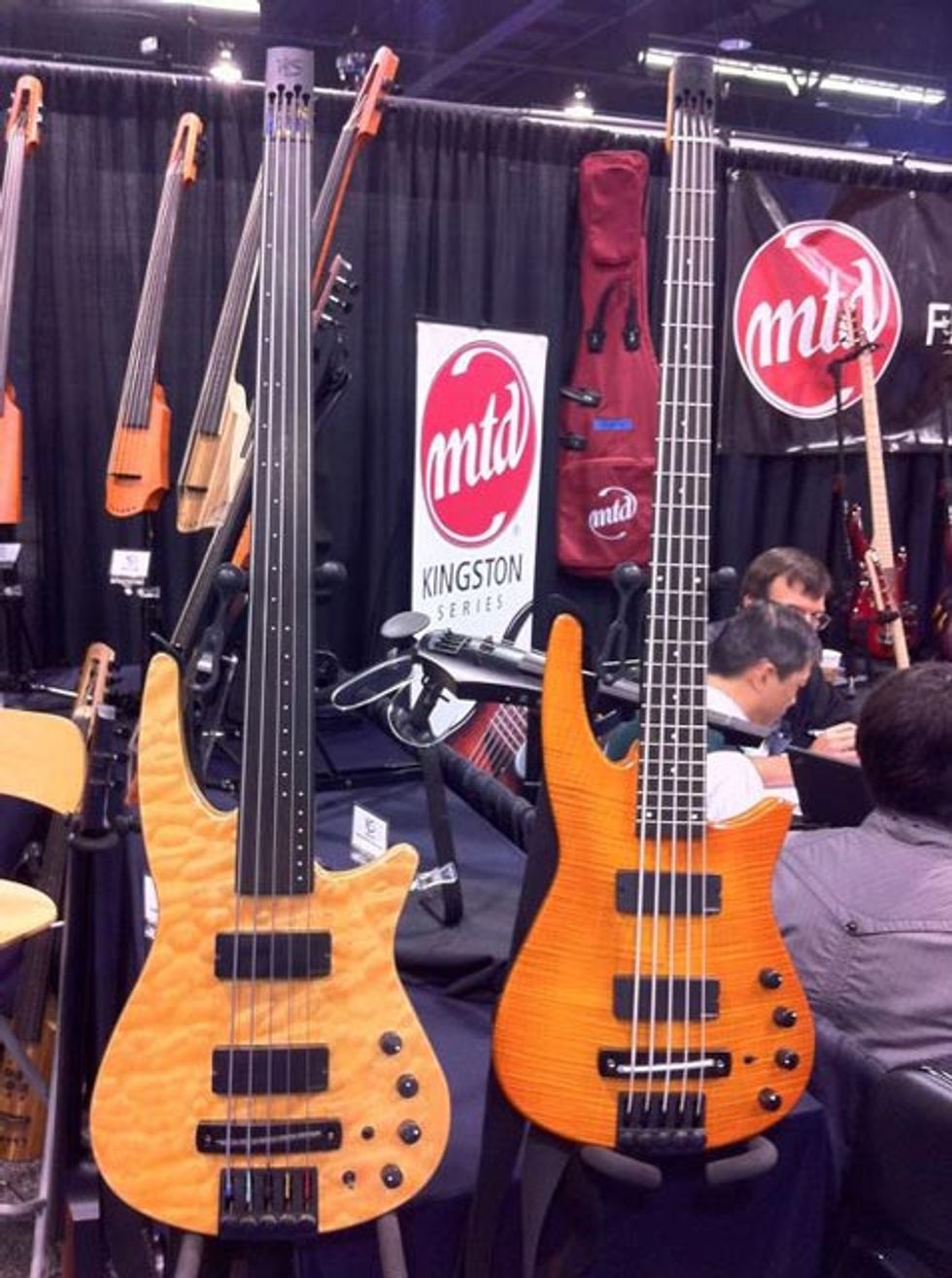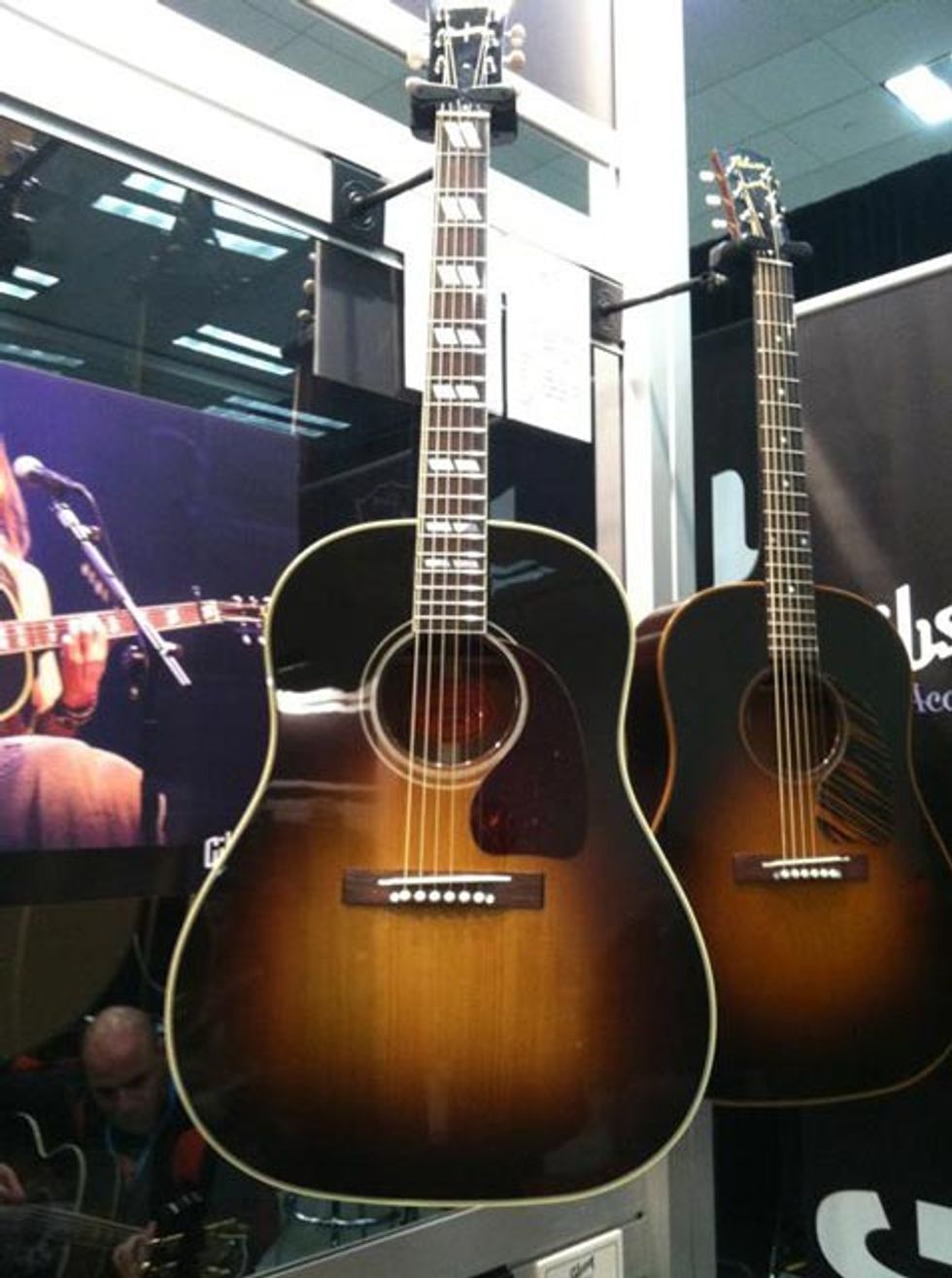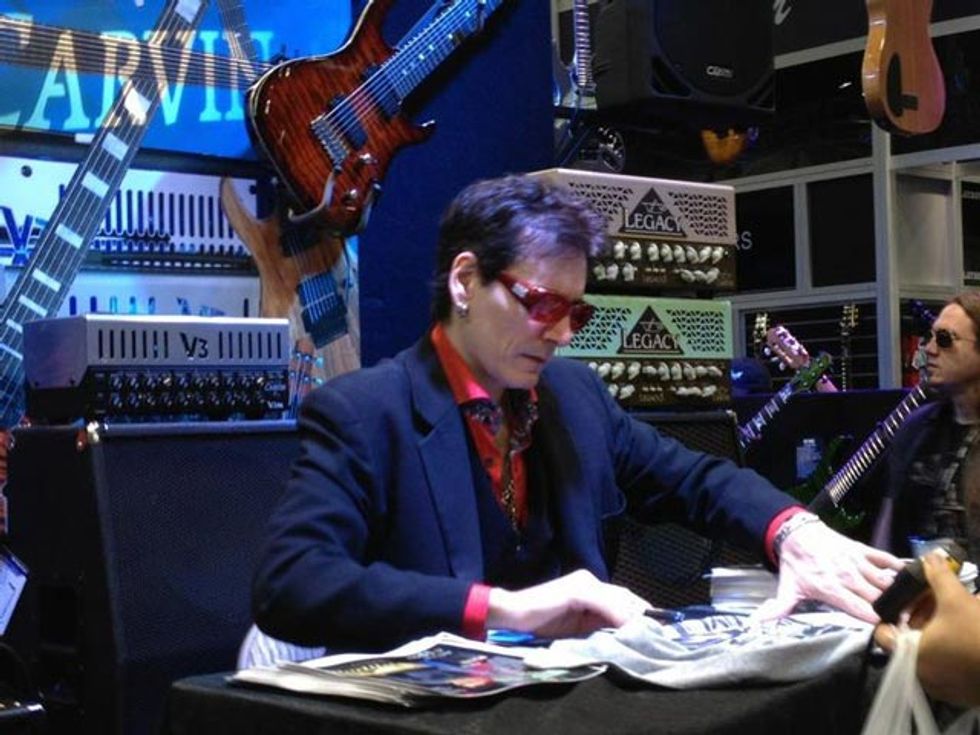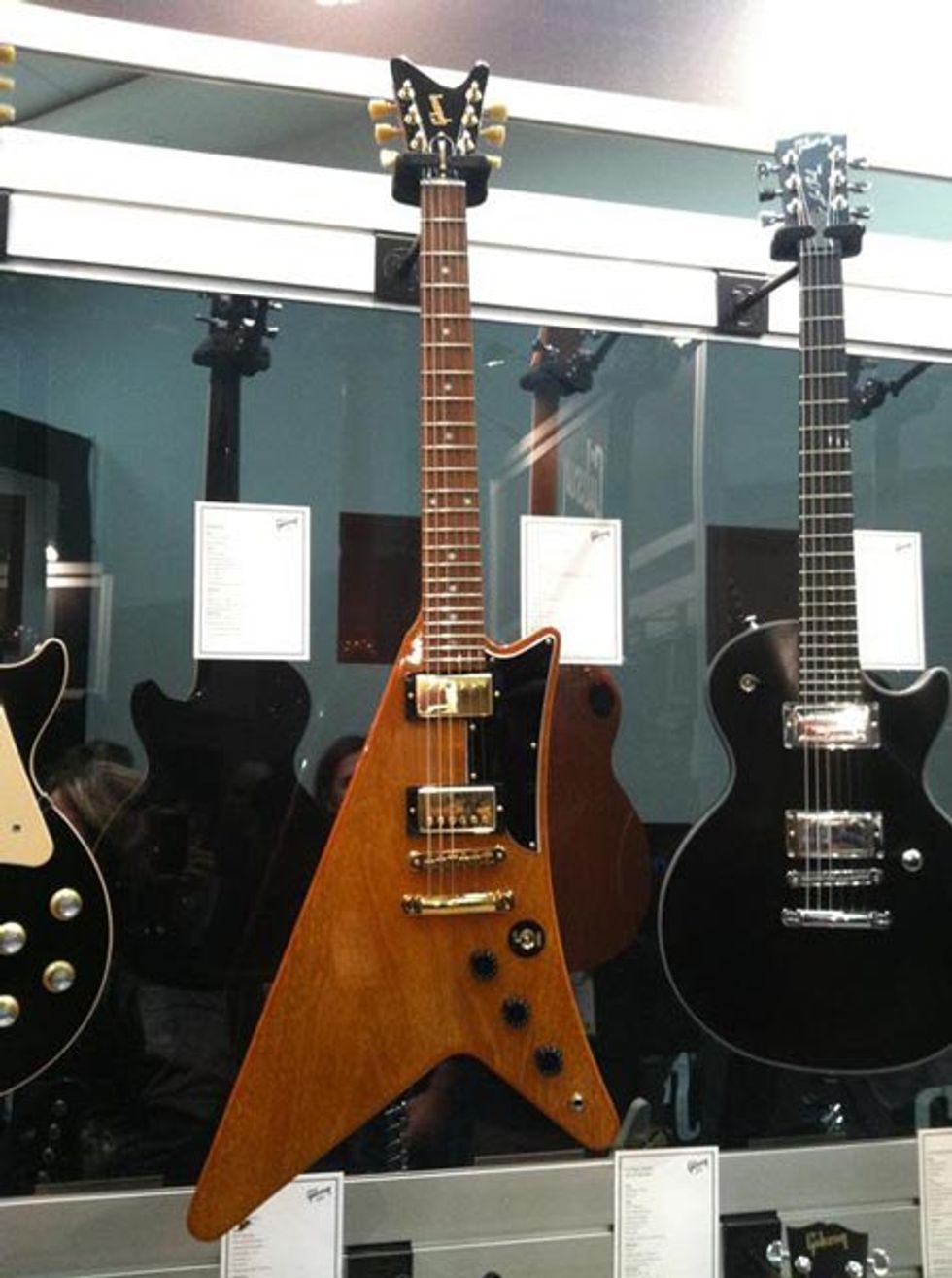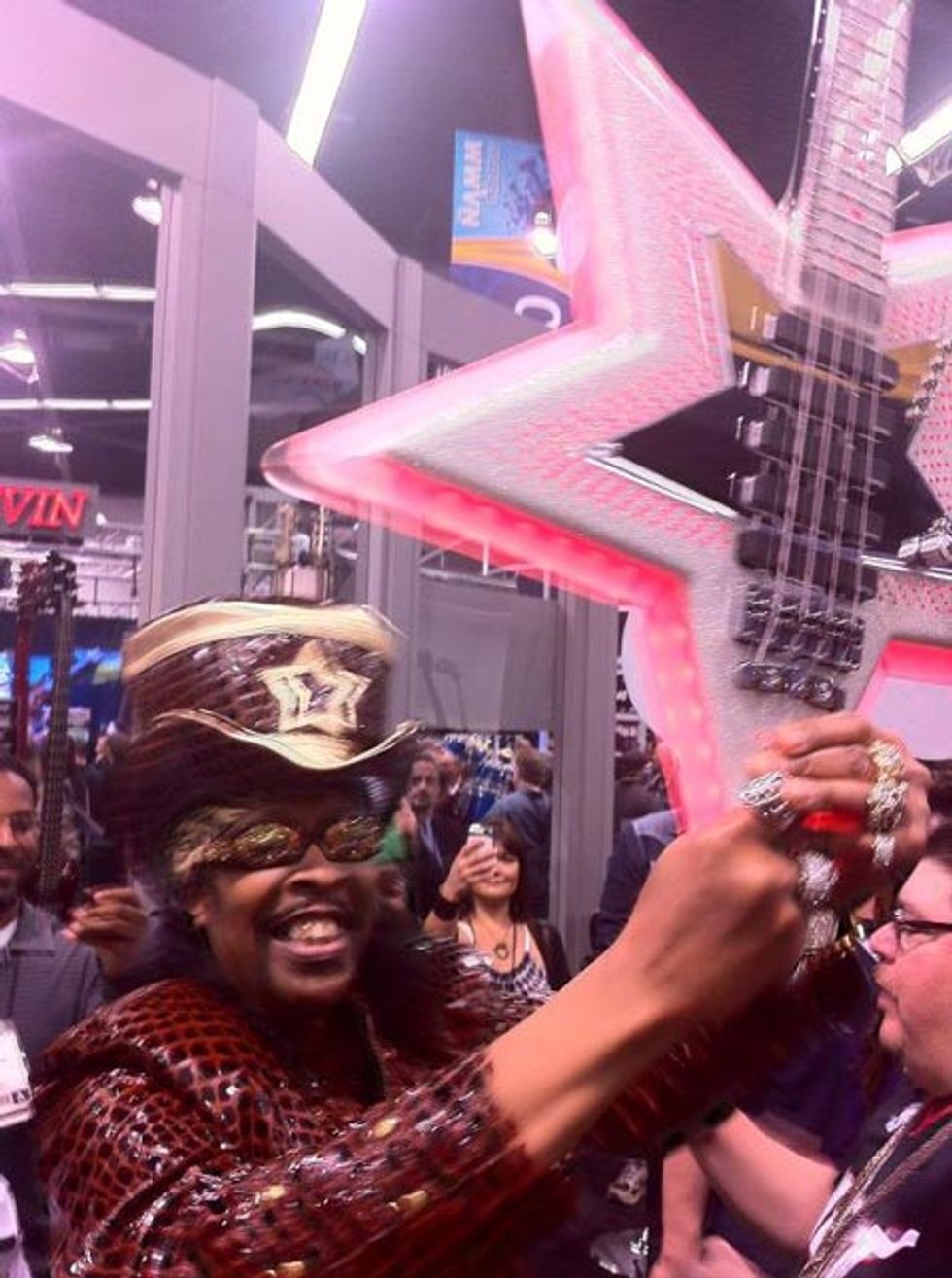 See our Day 1 photos here
!