BilT Guitars El Hombre Electric Guitar Review
Fusing influences from pawn shop prize to 1970s Fender and more, the El Hombre is both bold and familiar.
El Hombre. Spanish for "The Man." It's a handle that's so heavy, so loaded, so mas macho that not even multi-gazillionaire slugger Albert Pujols wanted anything to do with it. BilT Guitars, of Des Moines, Iowa, is apparently not encumbered by such modesty. They've happily adopted El Hombre as the name for their latest creation—a subtly flashy, shoot-from-the-hip, humbucker-equipped solidbody that shows off BilT's penchant for styling mixology and their capability for building beautiful playing guitars. And while it may not possess quite the in-your-face visual pizzazz that's defined their more Fender-inspired creations and shaped to company's reputation to some extent, it's a guitar that speaks in many tongues, paints in about a thousand shades while packing the potential for a wicked knockout punch.
On The Air
BilT excels at left-of-center styling that's oddly familiar and all their own. So it goes with El Hombre. It essentially traces the body profile of a '60s Aria Diamond, a shape that will leave certain pawn shop prowlers scratching their heads and wondering where they've seen it before, and excite devotees of '60s Japanese eclectica. But where the Aria Diamond had an almost minimal and delicate air with its slim single-coils and dot inlay, El Hombre gives the lines a balanced muscle car-like brawn that marries Fender, Gibson, and vintage Japanese elements. The substantial and beautifully carved headstock, which looks lifted from a Fender Starcaster, is a nice bit of visual counterweight to the long and lean but substantial alder body. But the unique fluted trapezoid inlays also contribute visual mass, as do the chrome covers of the standard-equipment Lollar Imperial humbuckers. The '70s muscle car aura is accented by the boldly underlined and embossed "El Hombre" on the pickguard—which apart from following the contour of the pickguard in an arc, looks like it could have been lifted from the fender of a '72 Chevy.
The hardware is top-quality stuff, including a Tone Pros tune-o-matic style bridge and stop tailpiece. And the vintage-style Kluson inline tuners help balance the heft of the large headstock.
Though it looks like an armful—and when you do hang El Hombre over your shoulders you'll notice a very pronounced length to the whole thing—the guitar's contours make it as comfortable against your body and picking hand forearm as a Stratocaster.
El Hombre's bolt-on maple neck feels fast and sweet and marries the feel of a chunkier '60s Fender c-shape with that a more contemporary flatter-radiused length of fretboard. The setup on El Hombre is excellent—set for a low-medium action that makes complex chords feel easy and facilitates fast picking—and the fit and finish of El Hombre is superb.
The Lollar Imperials are a perfect match for the alder El Hombre, with an uncommonly wide range and responsiveness that make this guitar effective and expressive in countless situations—especially if you're willing to tinker freely with the volume and tone knobs.

Big, Responsive, Touch Sensitive
Though it looks bossy (and boss) El Hombre's name makes the most sense when you turn it up. This guitar sounds big whether you're wired to a little Fender Blues Jr. or a Bandmaster and a 4x12. The 24.75" scale, the great setup, and the guitar's nicely balanced mass give El Hombre impressive acoustic presence, resonance and sustain, and a simple E chord rings with lingering harmonic richness without the help of an amp.
Once you do plug in, though, El Hombre is a study in what a nice slab of wood, careful construction, and a great set of humbuckers can mean in sonic terms. The Lollar Imperials are a perfect match for the alder El Hombre, with an uncommonly wide range and responsiveness that make this guitar effective and expressive in countless situations—especially if you're willing to tinker freely with the volume and tone knobs.
With the bridge pickup engaged, and volume and tone maxed, the Hombre and the Imperials speak in a detailed, super-dimensional voice you don't hear from a lot of humbuckers—particularly when you thump the low E string and let it rumble. There's not a hint of muddiness, simple chords burst with overtones, and the excellent string-to-string definition make the guitar a dream for jangly arpeggios and speedy lead work that benefit from great from a more focused sonic picture. Encounters with pickups that are this hi-fi and full of character are rare. And El Hombre's playability, balance, and attitude invite you to dig in and explore every facet.
Rolling off the tone and volume a touch doesn't cost you much in terms of harmonic content. El Hombre's alder body, the Imperials, and some very responsive pots help the guitar retain brightness and detail that can help you work around vocals and dynamics within a song or arrangement without a sacrifice in character. The combination of El Hombre's alder-toned personality and the Lollars also create a slightly and pleasingly compressed voice that also works beautifully with a little additional pedal compression or overdrive. Even if El Hombre gave you just the bridge pickup to work with, it would be an astonishingly colorful guitar.
Ratings
Pros:
Stunning, harmonically rich, wide-range pickups. Excellent build quality. Extraordinarily versatile.
Cons:
Just a bit expensive.
Tones: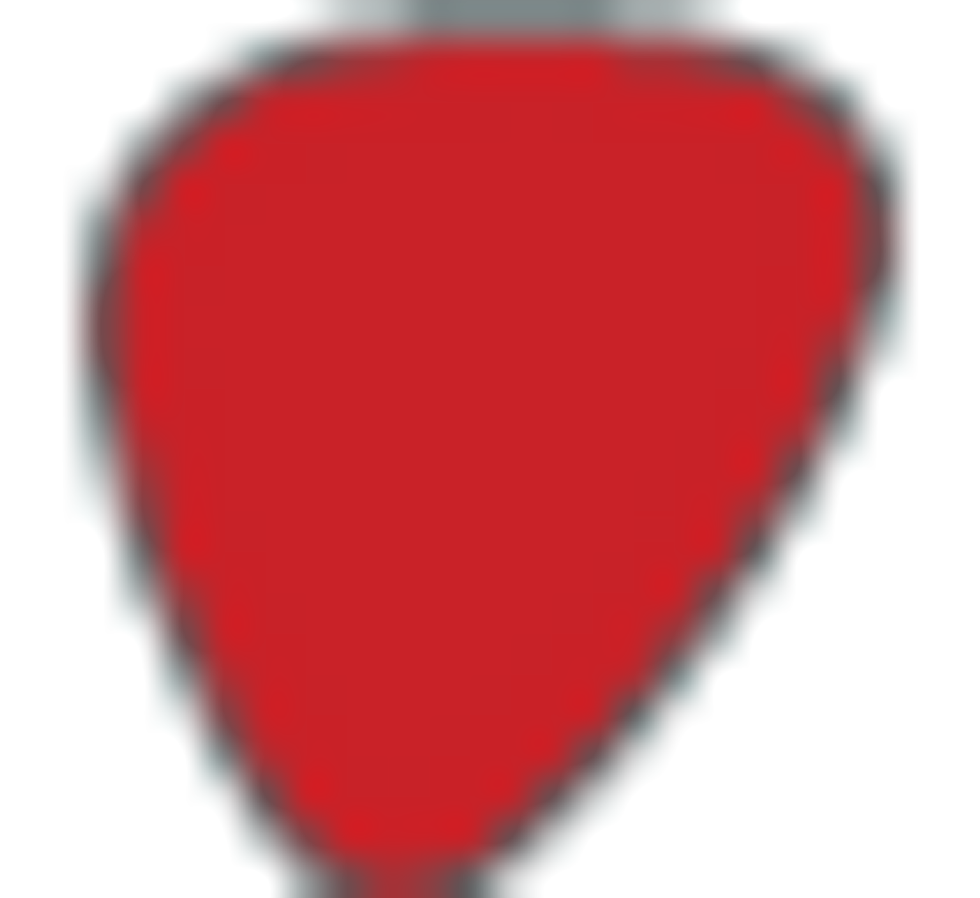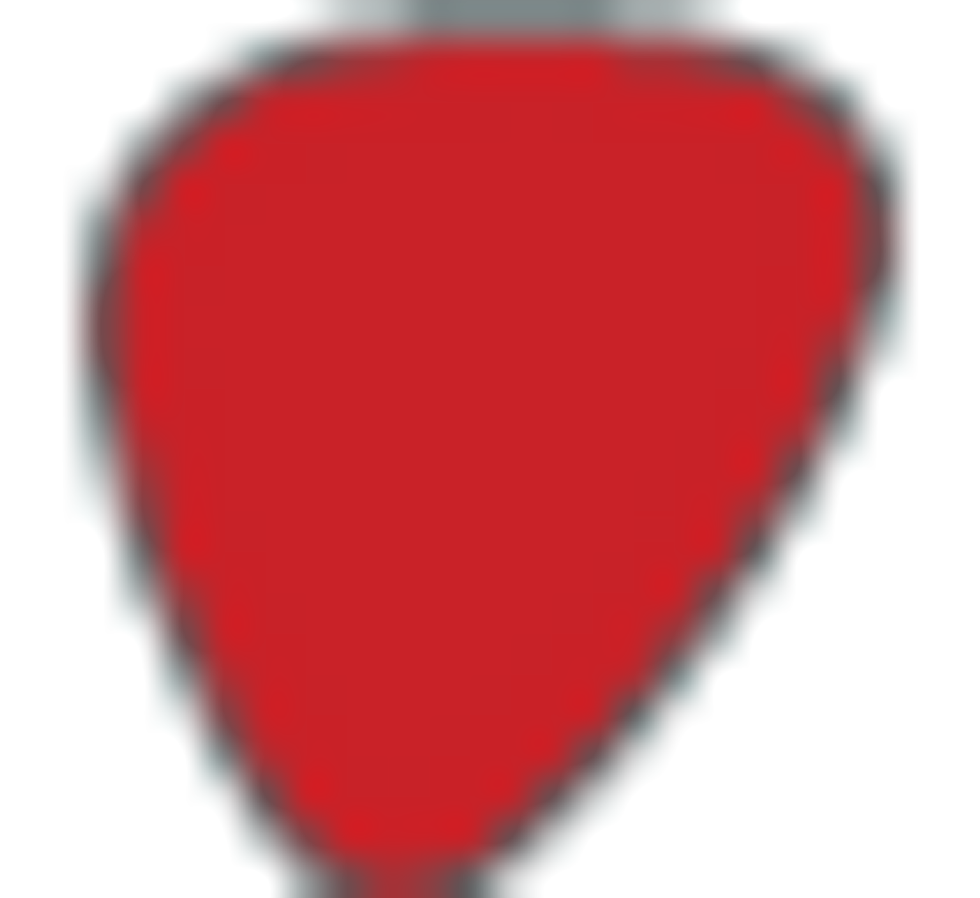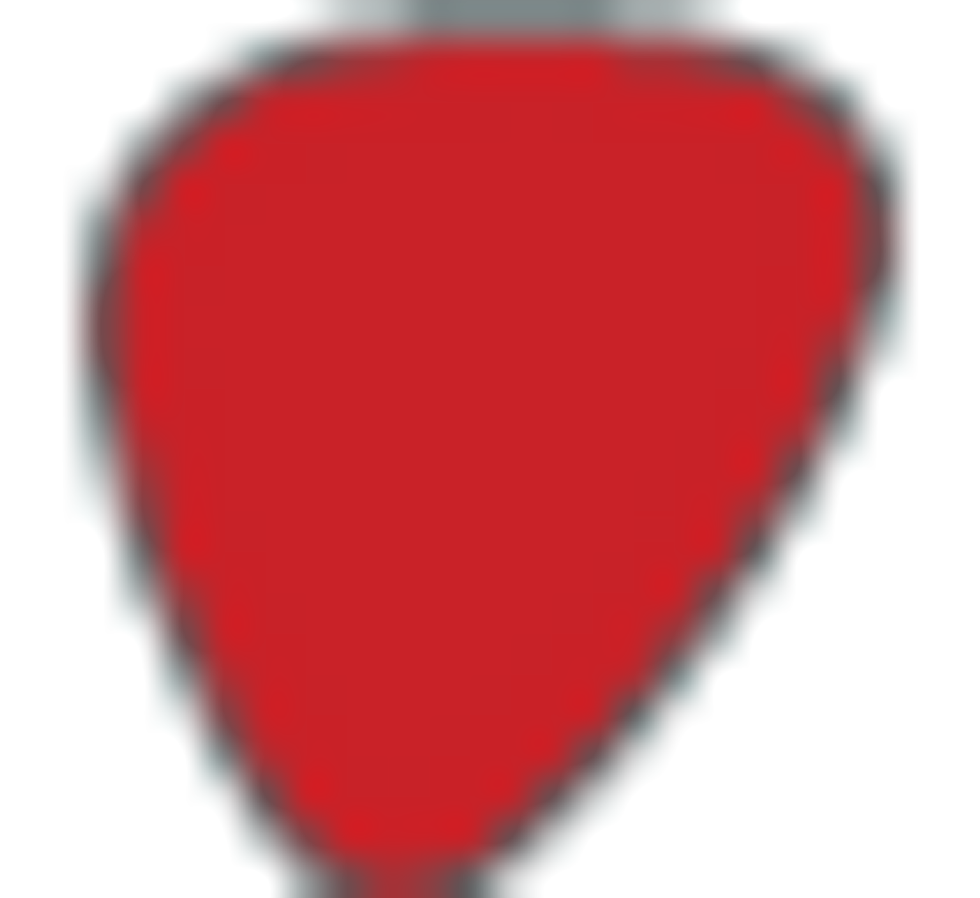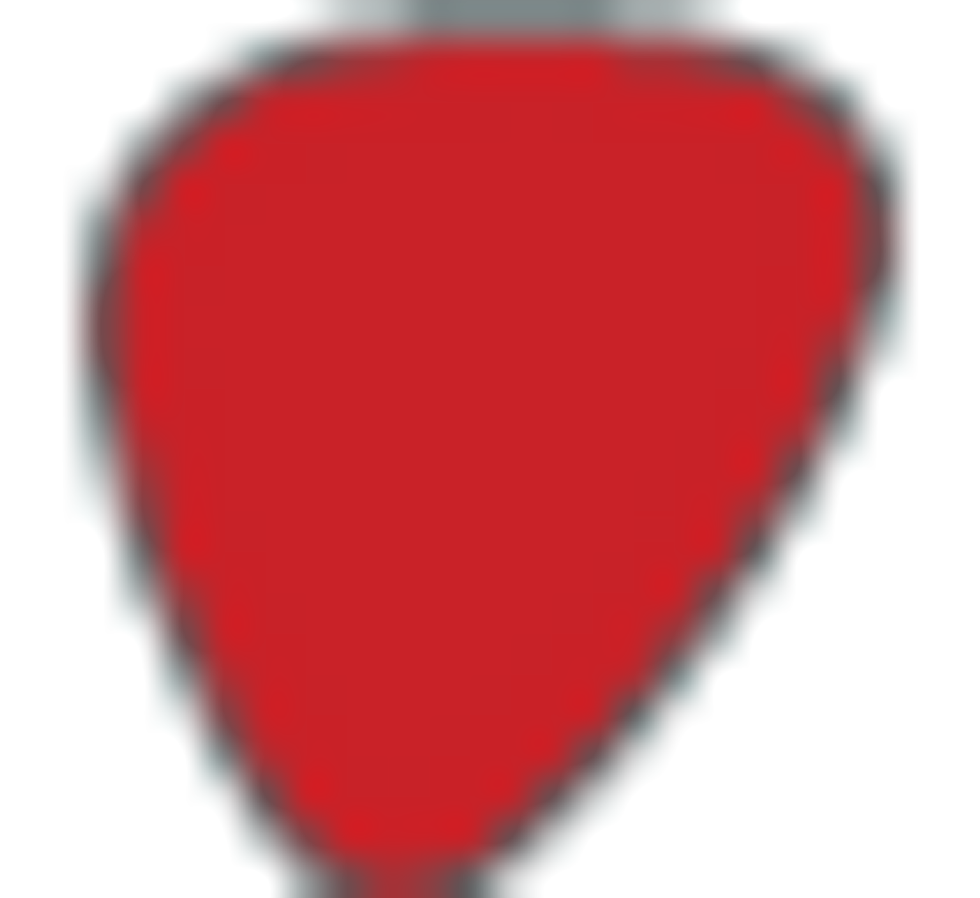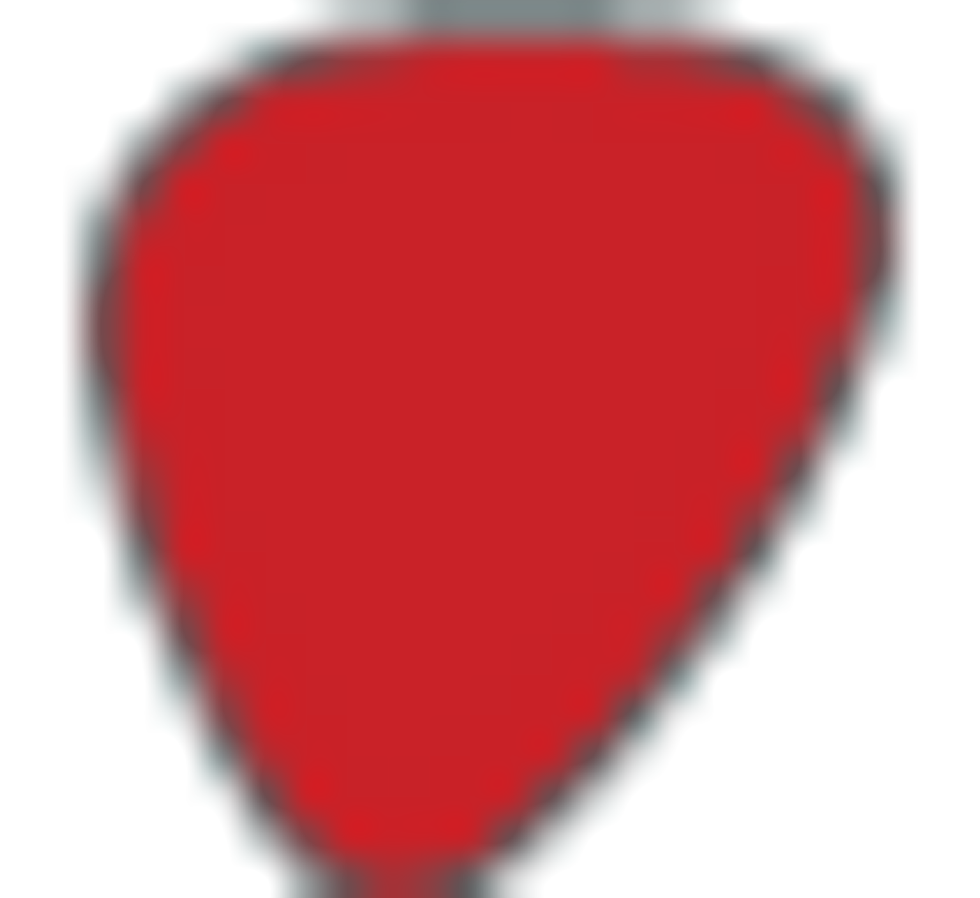 Playability: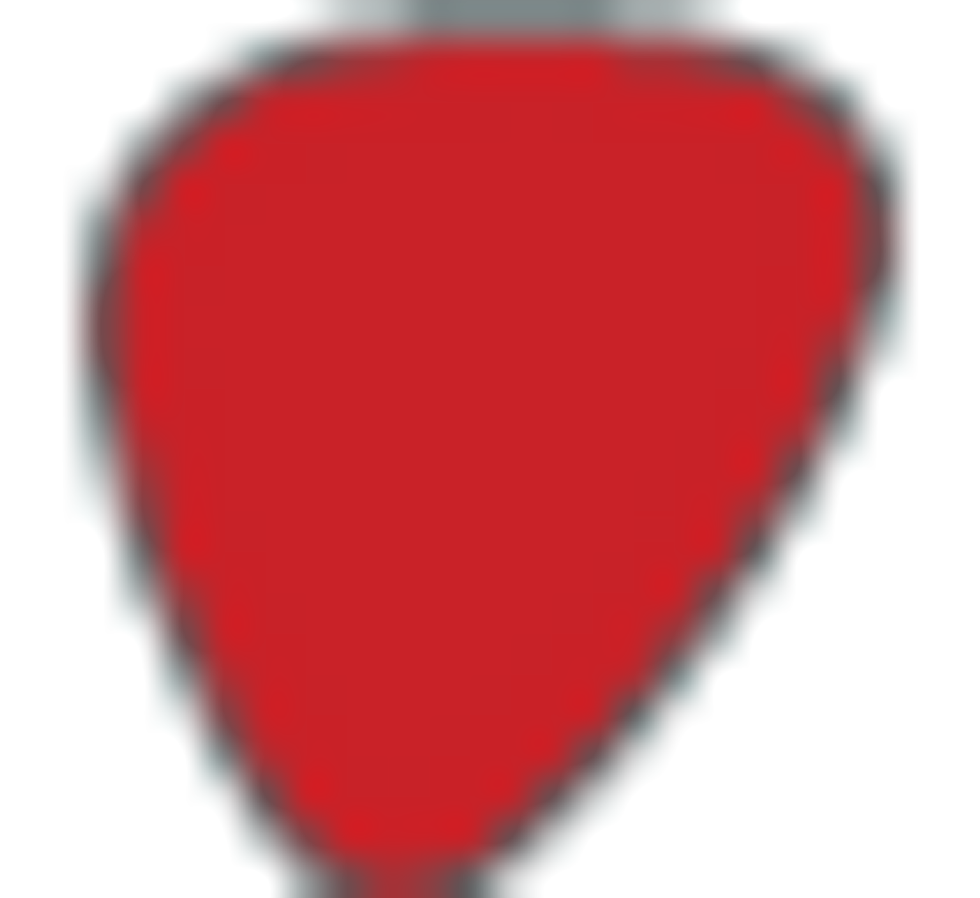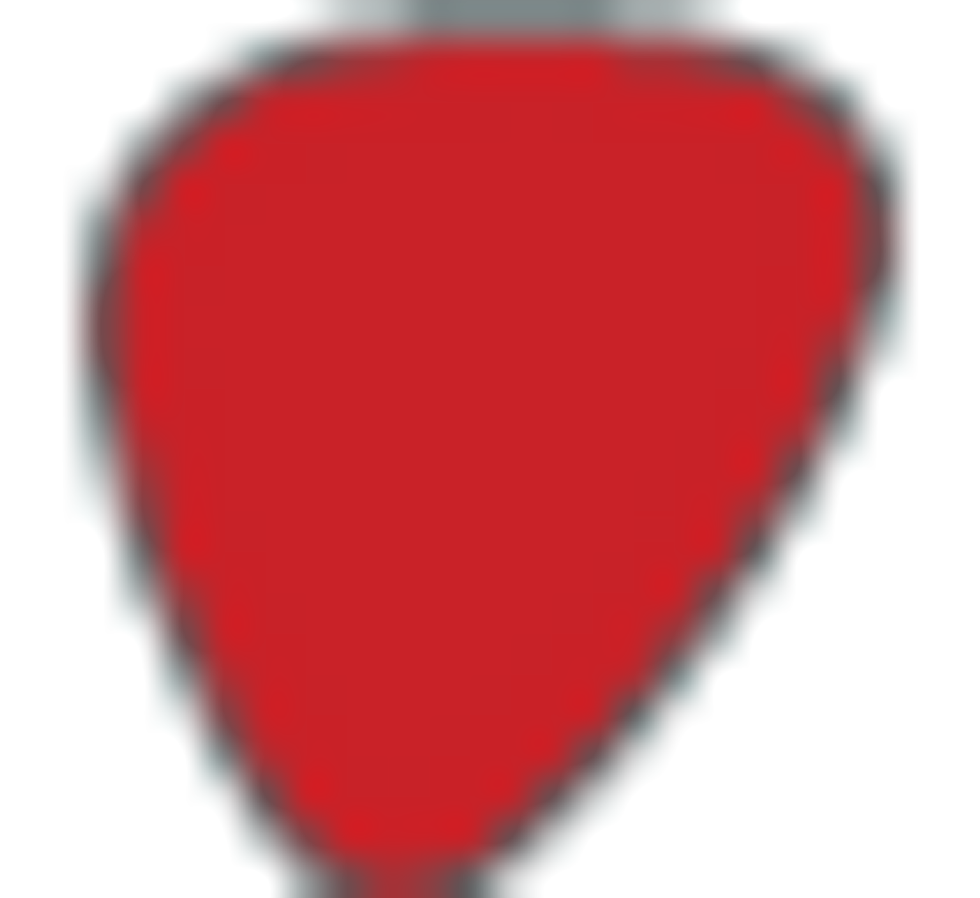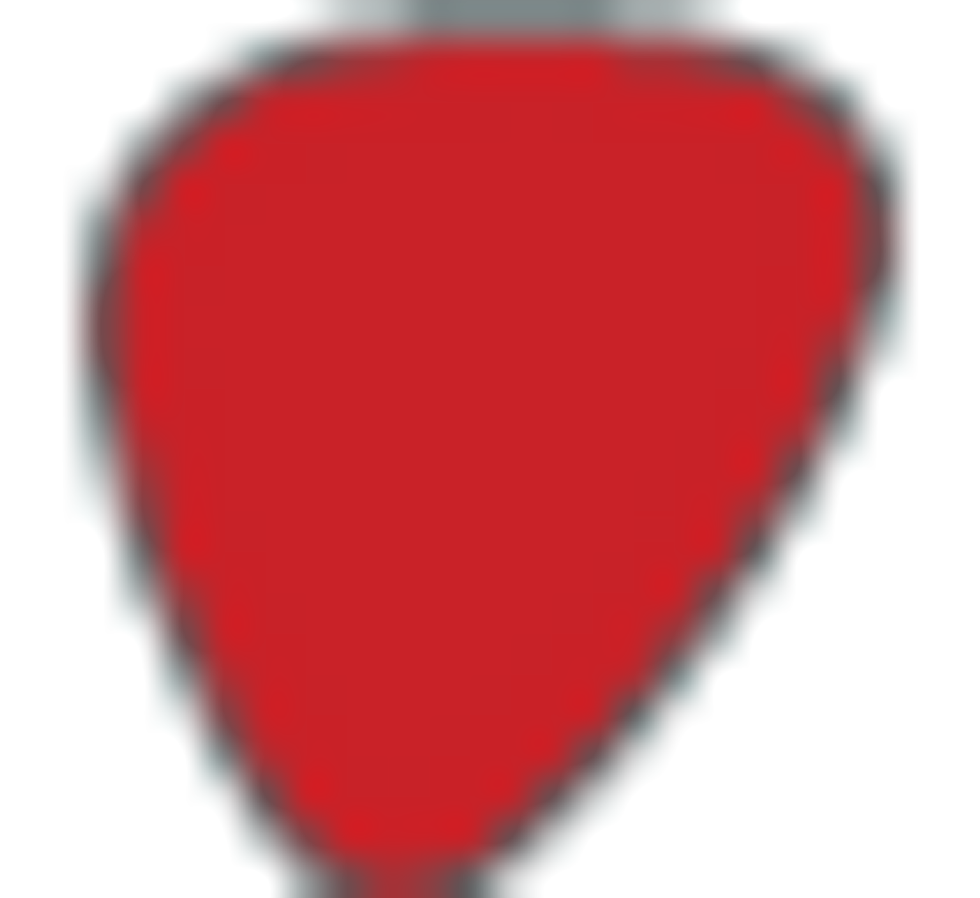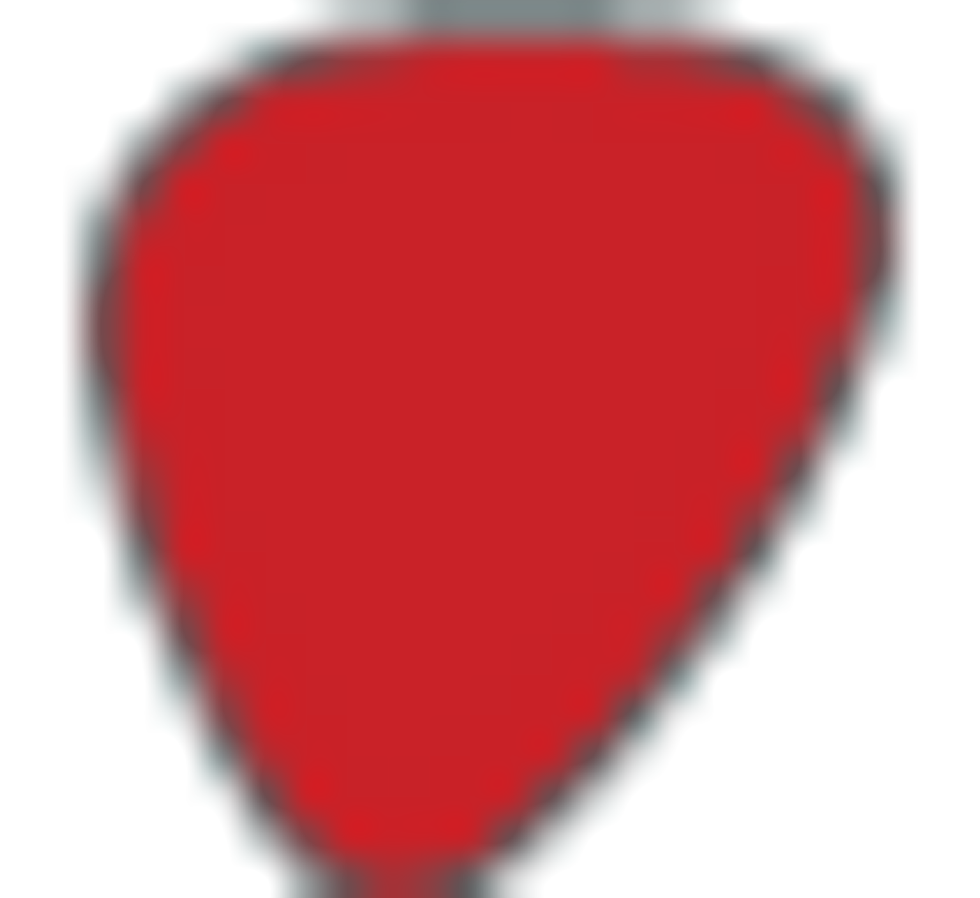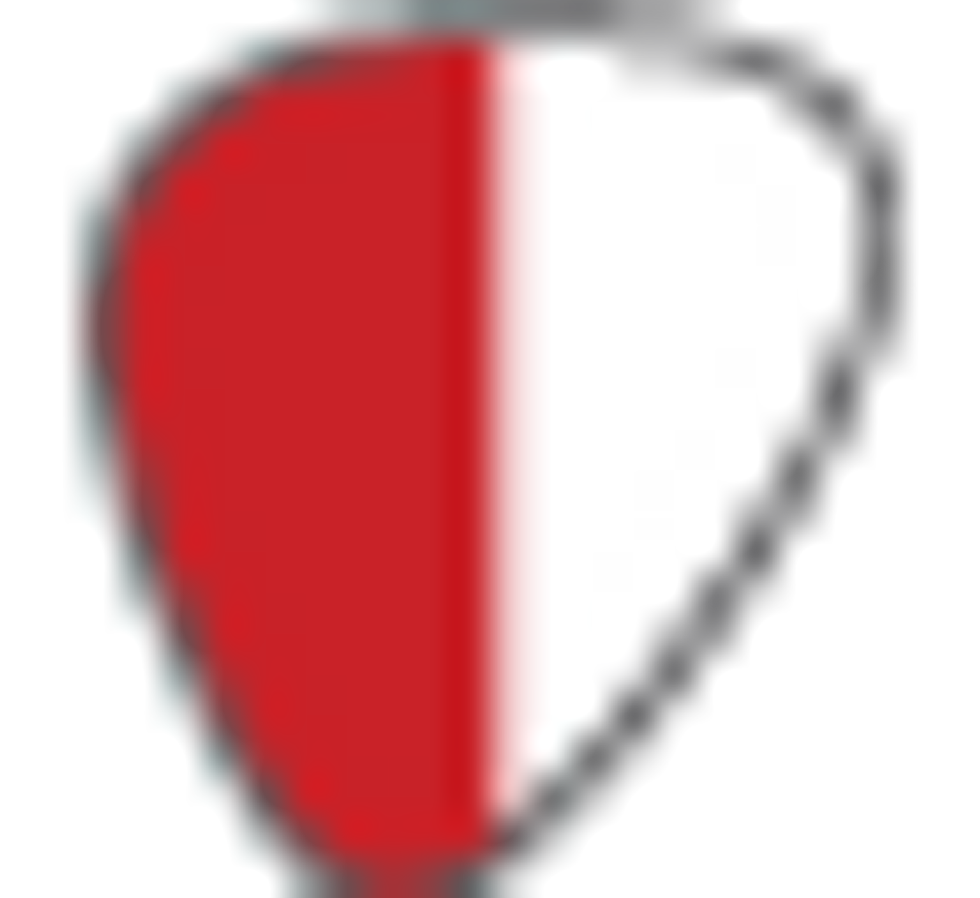 Build: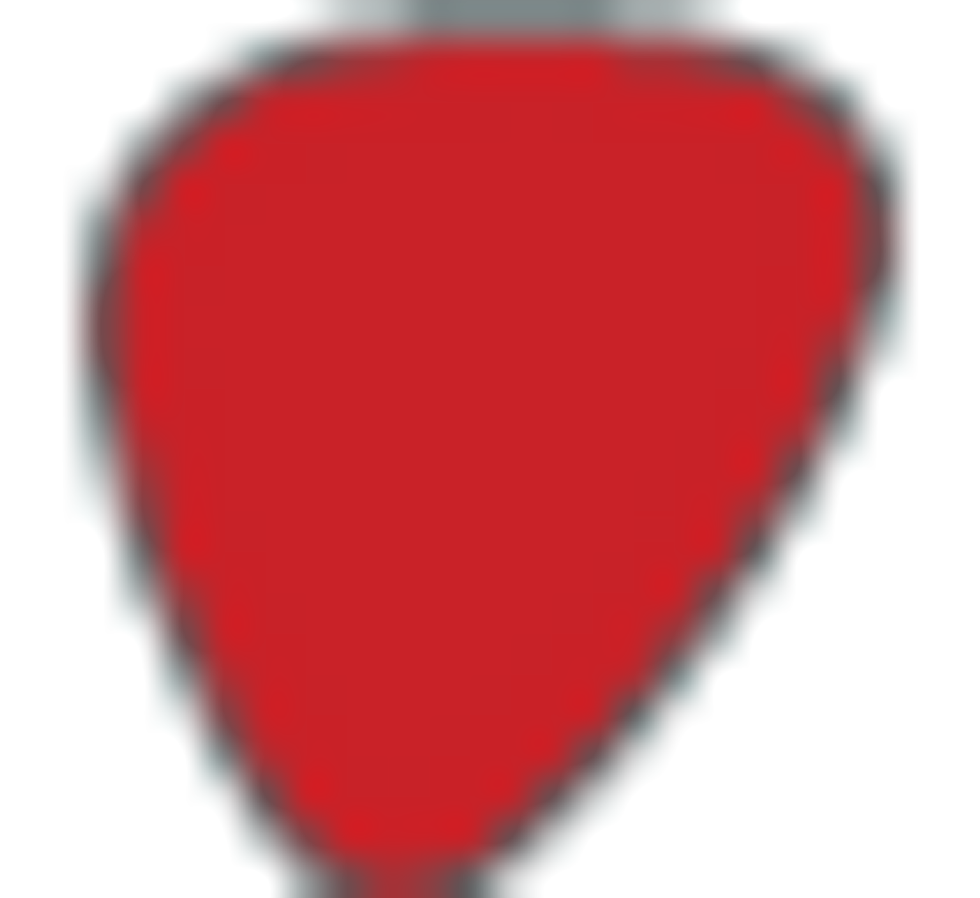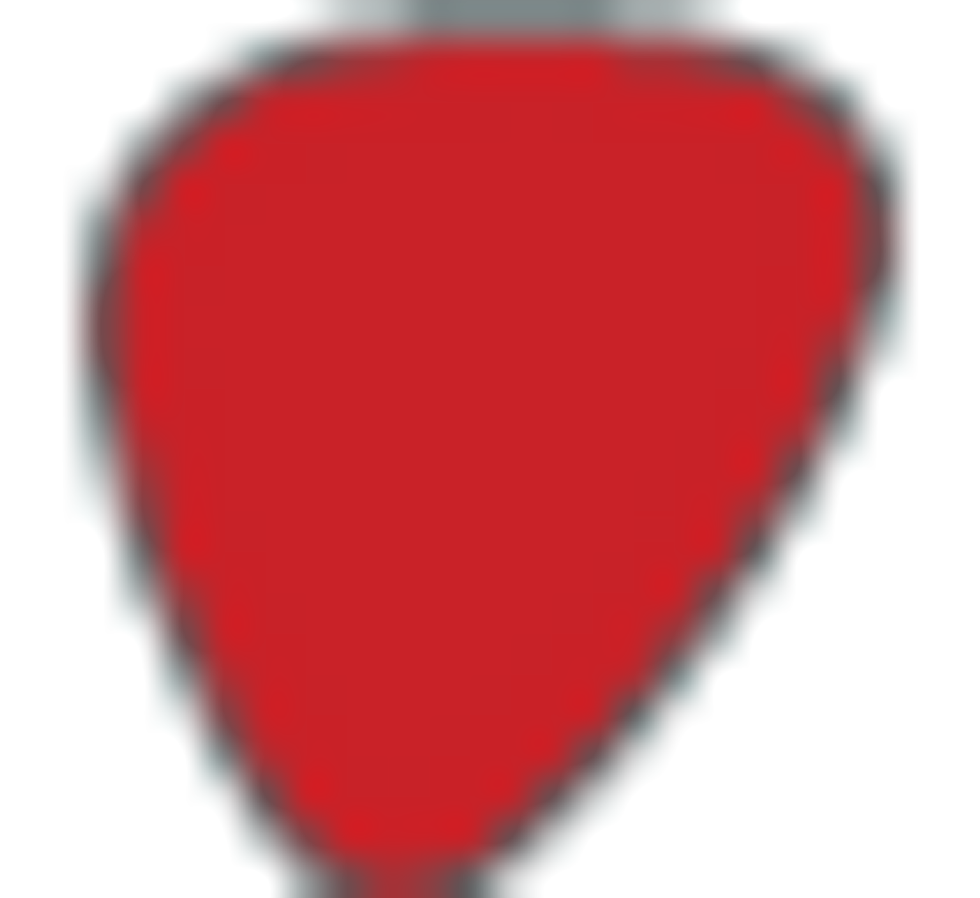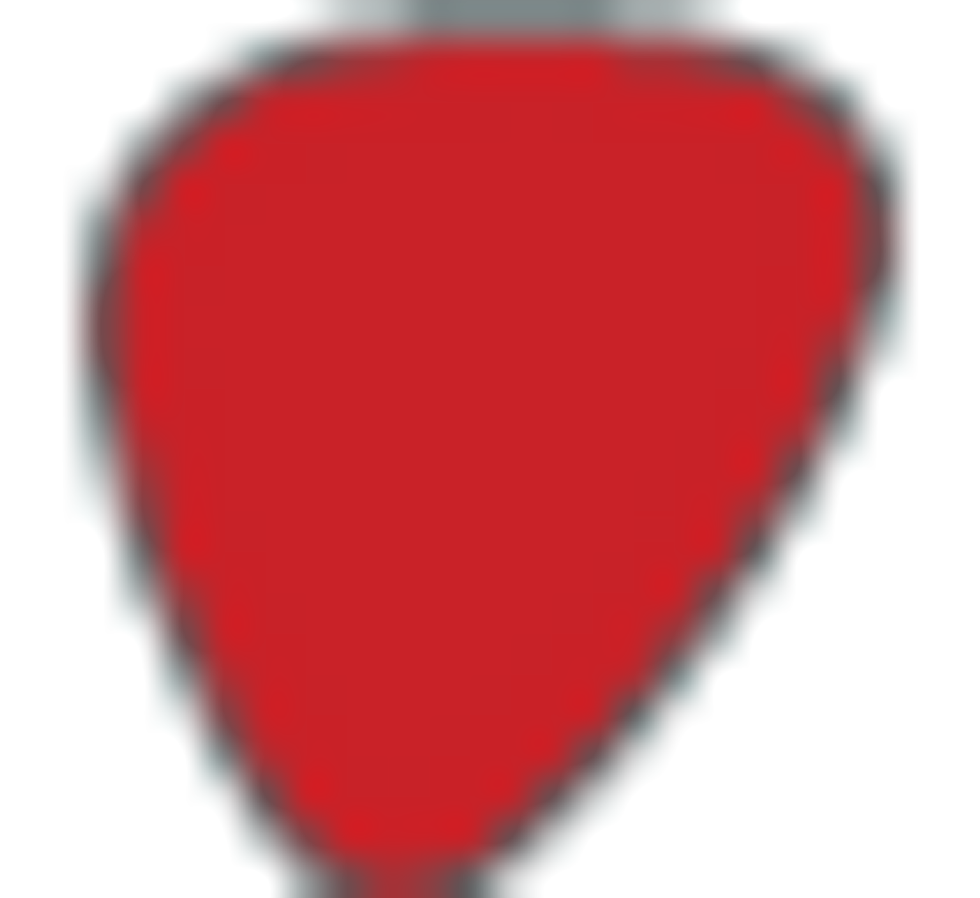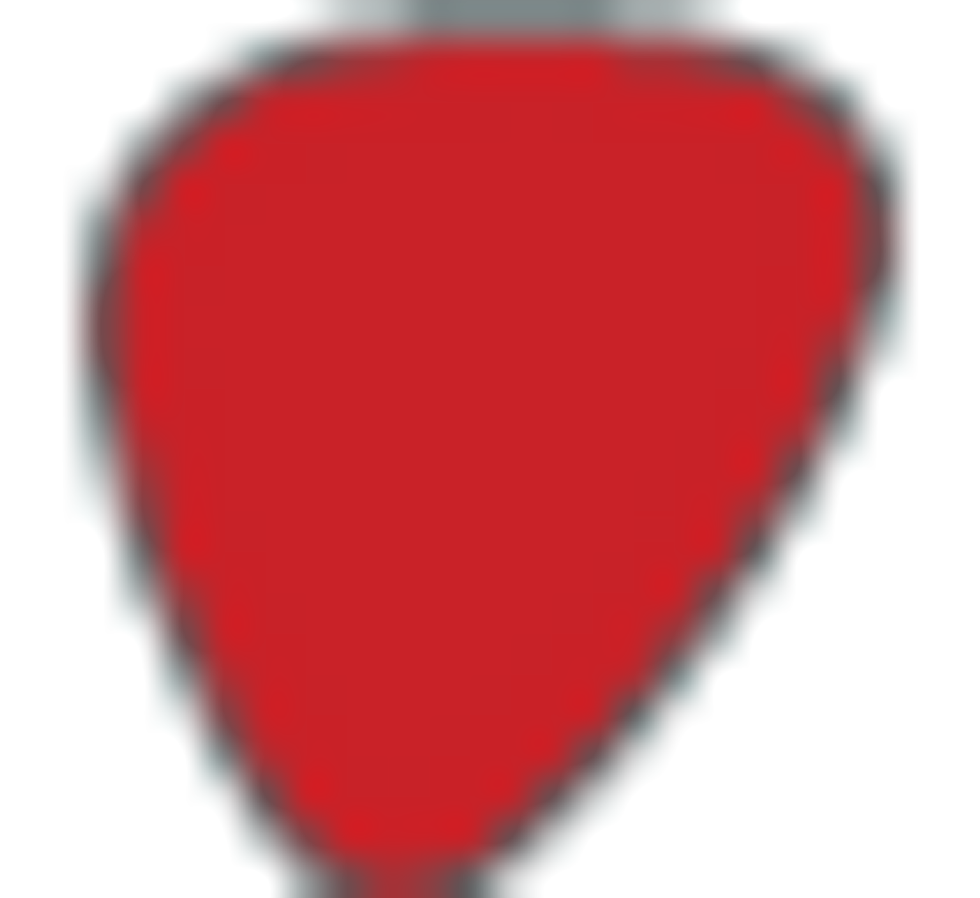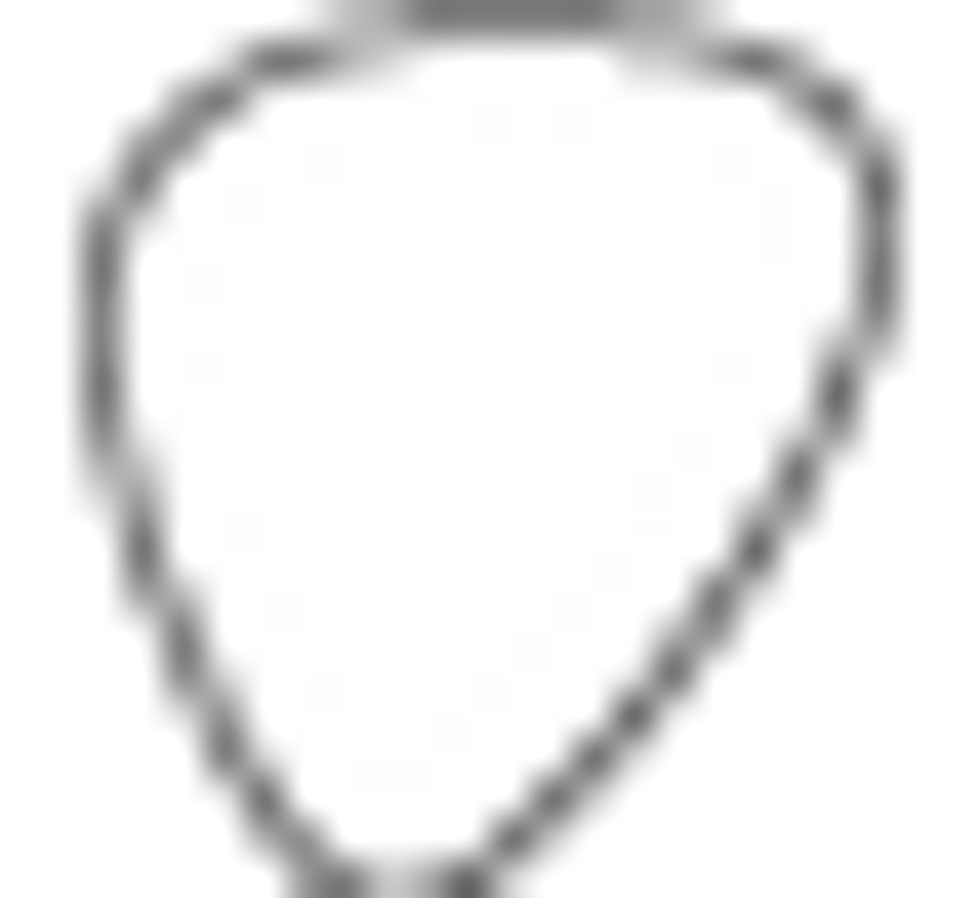 Value: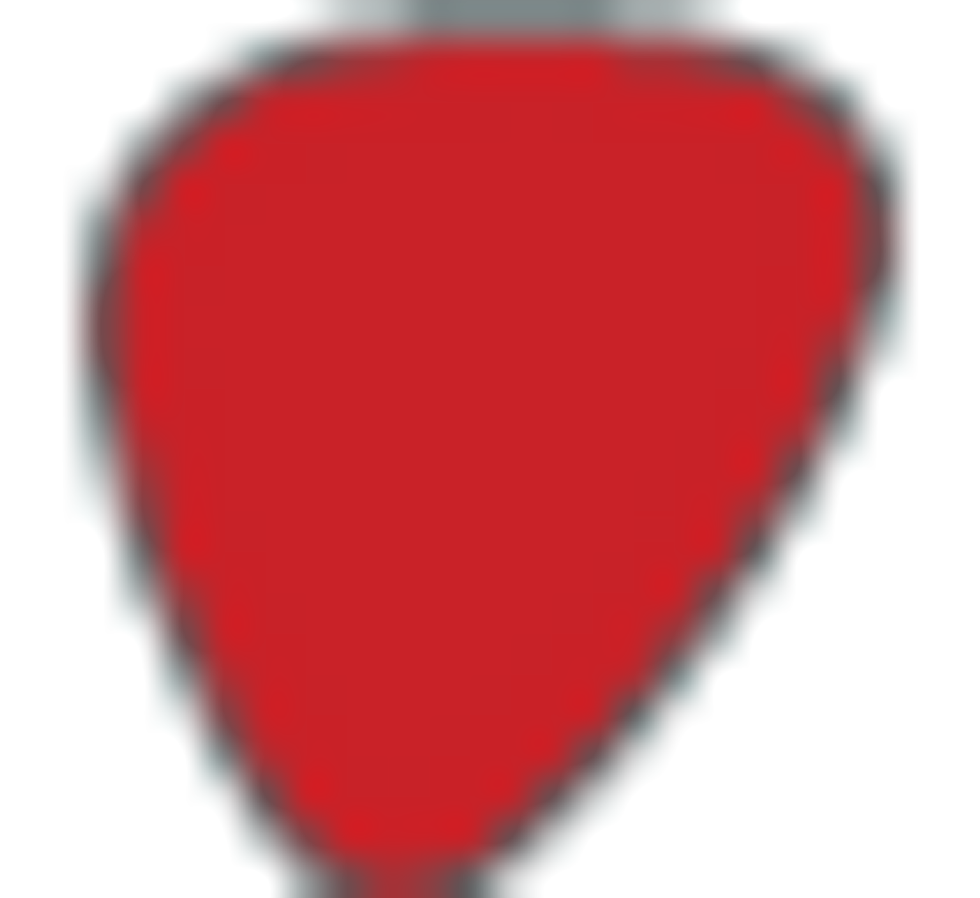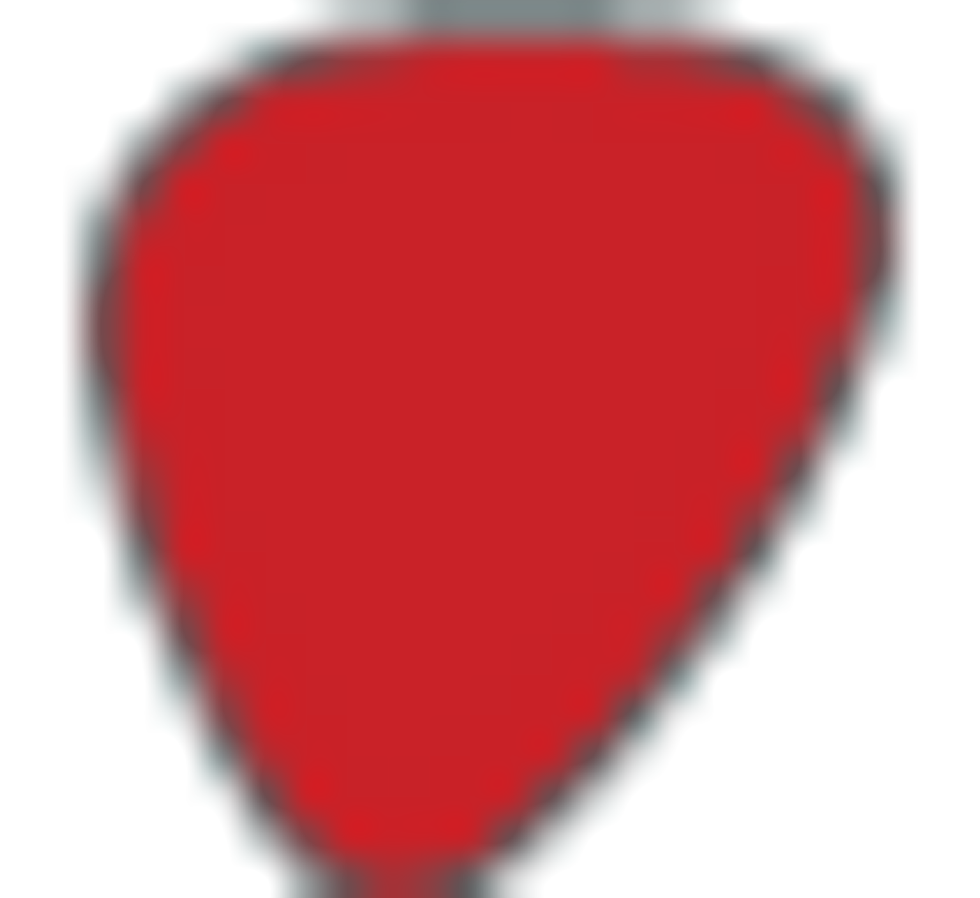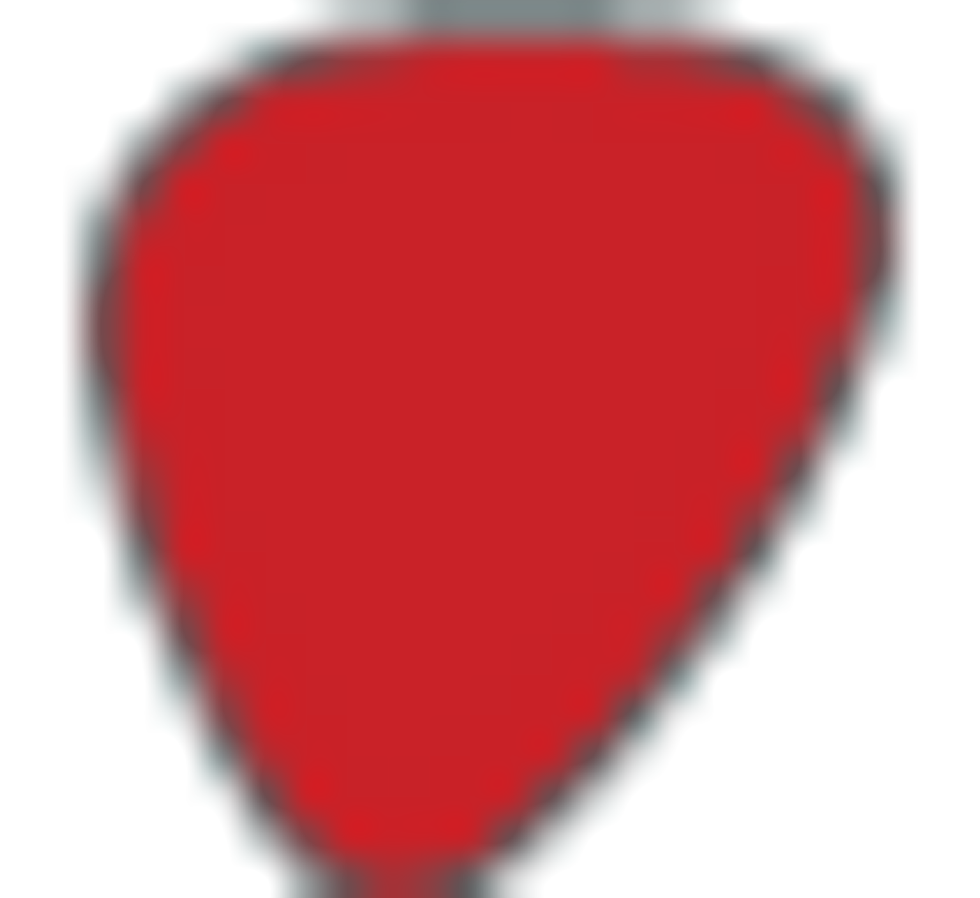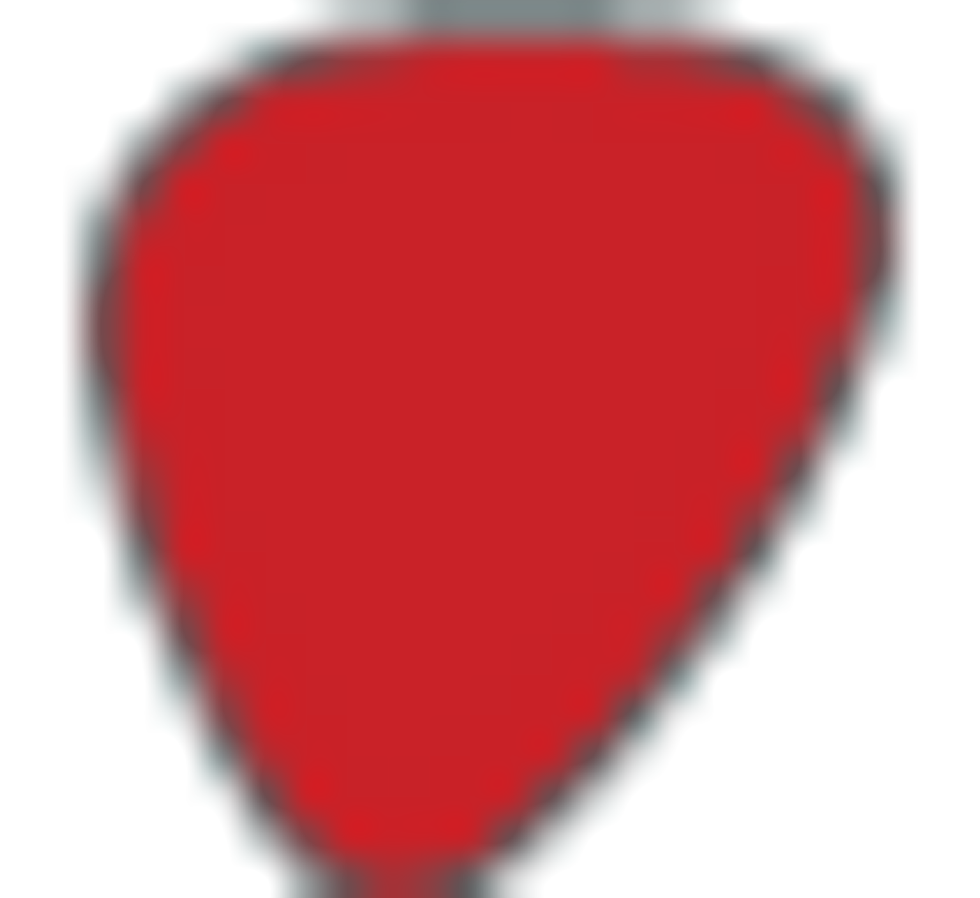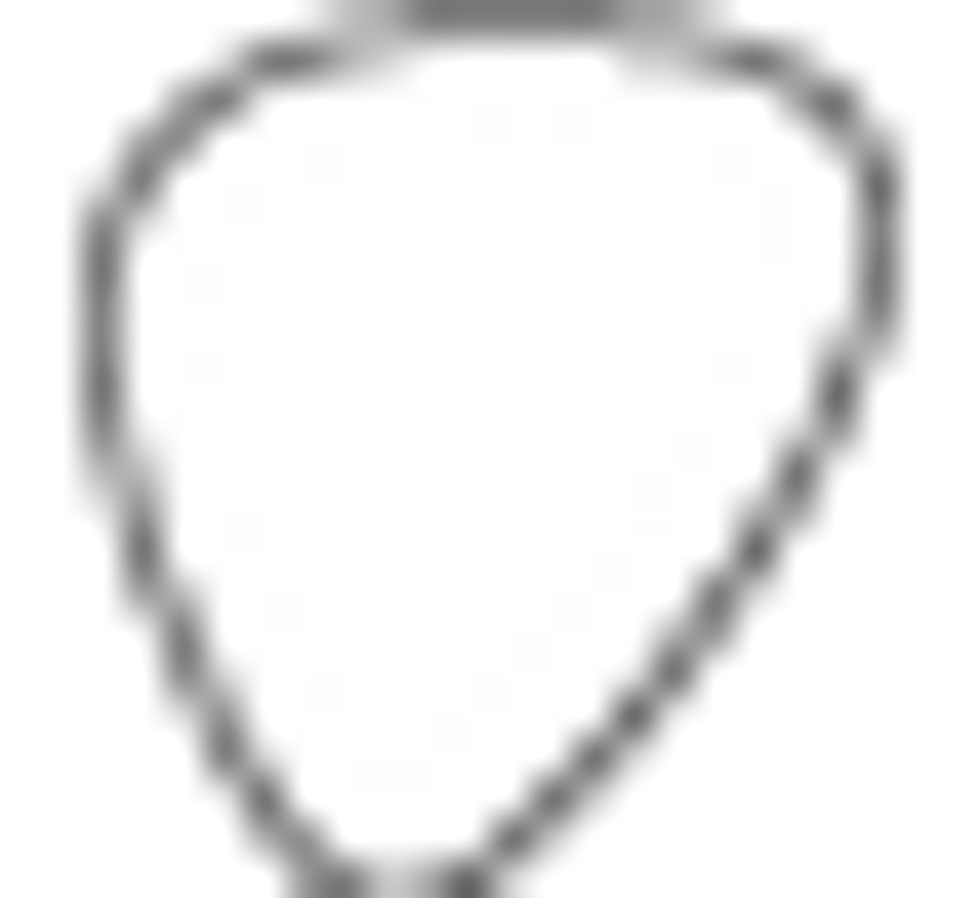 Street:
$1,650
BilT Guitars
biltguitars.com
The manner in which El Hombre and the Imperial in the neck position match up makes the guitar a superstar of versatility. Though the neck pickup lacks a little of the range of the bridge pickup (you lose a fair bit of detail with the tone knob all he way back, unlike, say a good 335) keeping the tone knob somewhere between halfway up and full enables you to explore a tone spectrum that runs from bright-and-mellow Jim Hall tones to slow-burn Peter Green zones.
The Verdict
El Hombre is about as solid, practical, and expressive as a humbucker-fitted solidbody guitar can be. And while the Japanese pawn-shop/'70s Fender/Firebird fusion styling is bound to estrange some, it's a beautiful and balanced design that has loads of practical merit and marks a welcome departure from the more familiar solidbody templates. The alder body, careful construction, and Lollar Imperial pickups make El Hombre a great match for high-headroom and smaller Fender-style amps, which showcase it's many harmonic shades, and Vox- and Marshall-style circuits that highlight its hot-headed, stinging and singing side.
At $1,650, El Hombre is hardly a bargain-priced instrument. But it matches up or exceeds the performance of a lot of comparably configured and comparably priced humbucker-equipped solidbodies. And given how good this guitar sounds outside price constraints it qualifies it's worth every bit of the coin if you can spare it.